TransPalm App Localization Services
Take your app global using TransPalm's app localization services. In more than 120 languages, our native experts ensure that linguistic and cultural barriers are no hindrance to your success.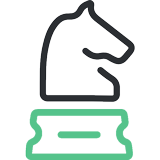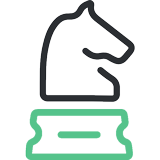 Win App Users Worldwide With TransPalm App Localization Services
Tap into a worldwide market of over 6.6 billion application users with TransPalm's app localization services. Our industry experts, translators, designers, DTP specialists, and quality assurance teams combine extensive knowledge with cutting-edge technology to offer you the highest quality at the most affordable prices. We deliver comprehensive language solutions and highly customized experiences to your target markets in their native tongue.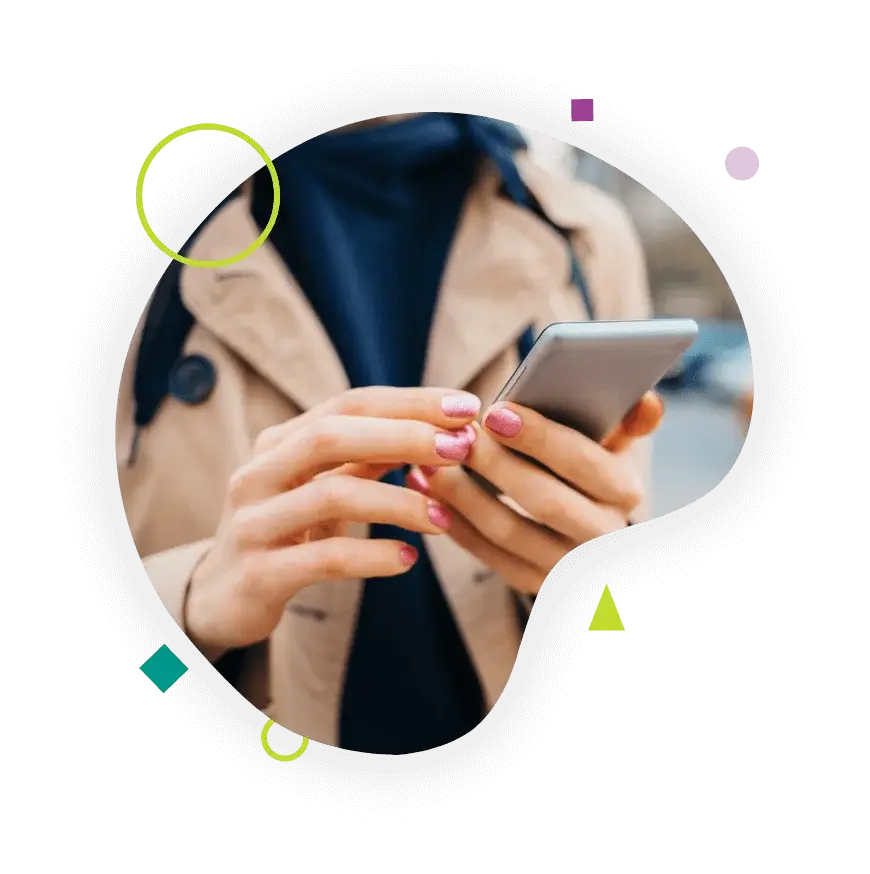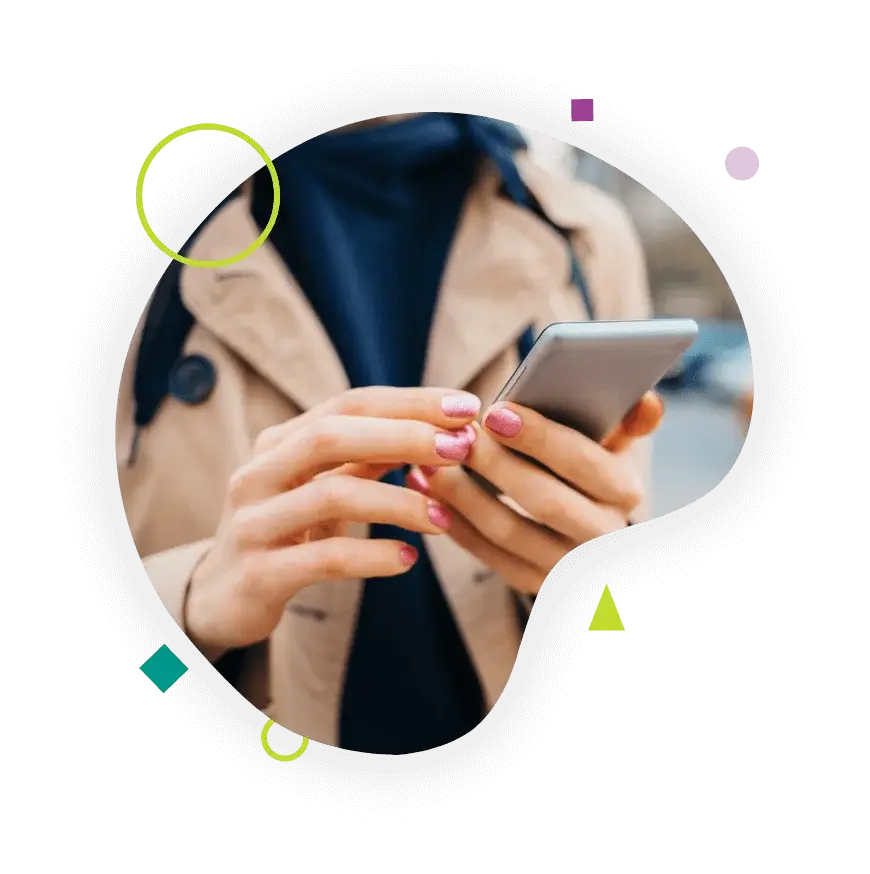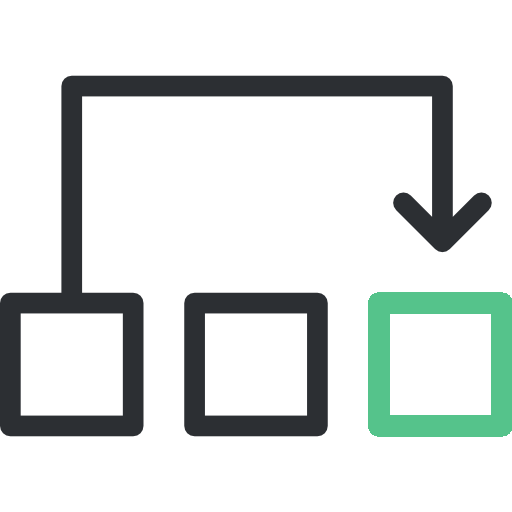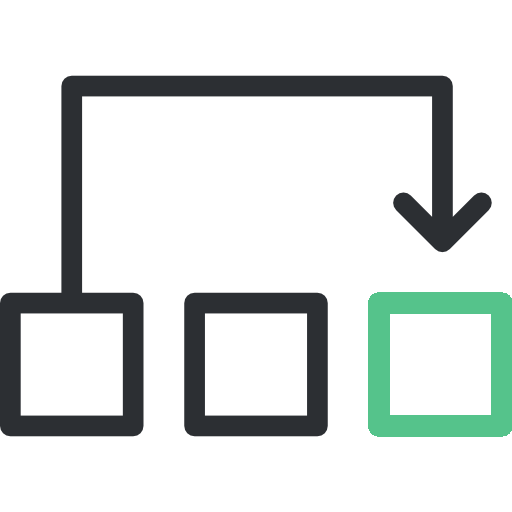 TransPalm App Localization Services
Whether you're launching your web or mobile app, iOS or Android, in global markets, TransPalm supports you every step of the way. As an ISO-certified localization provider committed to the highest quality, our multidisciplinary team of experts offers you language solutions in more than 120 languages.

TransPalm provides a comprehensive set of app localization services that include content translation, UI/UX localization, desktop publishing DTP, and app store optimization (ASO). With more than a decade in the translation industry, TransPalm has successfully managed complex app localization projects with a combination of certified quality, localization expertise, and commitment to excellence.

With a rigorous app localization process, we translate and adapt your app, ensuring language accuracy, cultural context relevance, and optimal functionality for a seamless user experience. We conduct rigorous quality assurance testing covering linguistic, aesthetic, and functional aspects throughout the project and provide post-launch support to ensure your app performs as expected by your global users.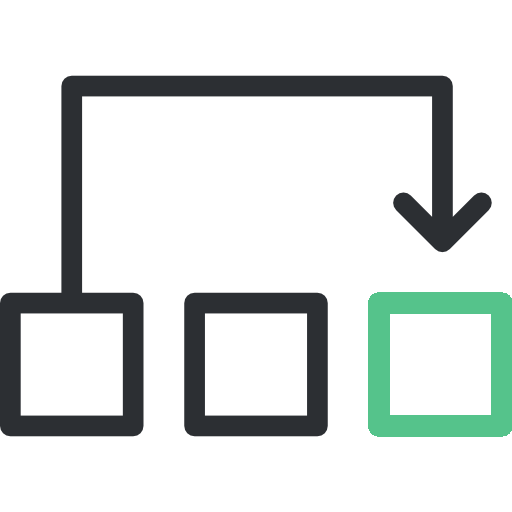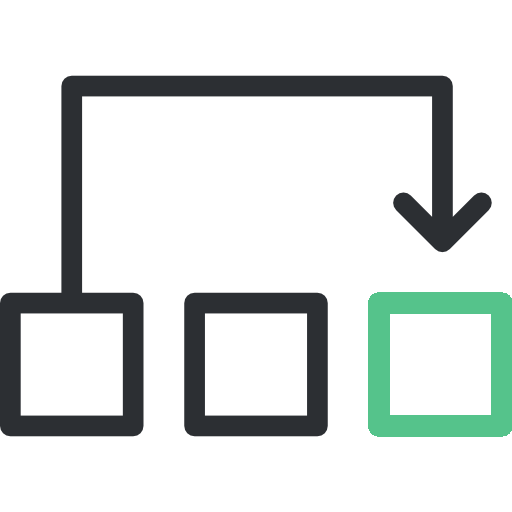 TransPalm Application Localization
01.
Cultural Adaptation and Contextual Localization
TransPalm's cultural advisors ensure the app feels native to your potential users, increasing relatability and appeal in different markets. Our team of translators and localizers thinks beyond mere app translation and focuses on aligning the app's content, visuals, and design with your target audience's cultural norms, preferences, and sensitivities.

02.
Localization Testing
TransPalm aims for flawless operation in your application's target language and region. Accordingly, our localization testers identify and resolve any issues that might arise during the translation and adaptation process, including content, design, and functionality aspects across multiple languages and platforms.

03.
App Store Optimization

Our team implements effects ASO strategies to enhance your iOS and Android app visibility in app stores. We translate and optimize your app store descriptions ad promotional text as well as adapt screenshots o guarantee a high ranking and increase organic app downloads.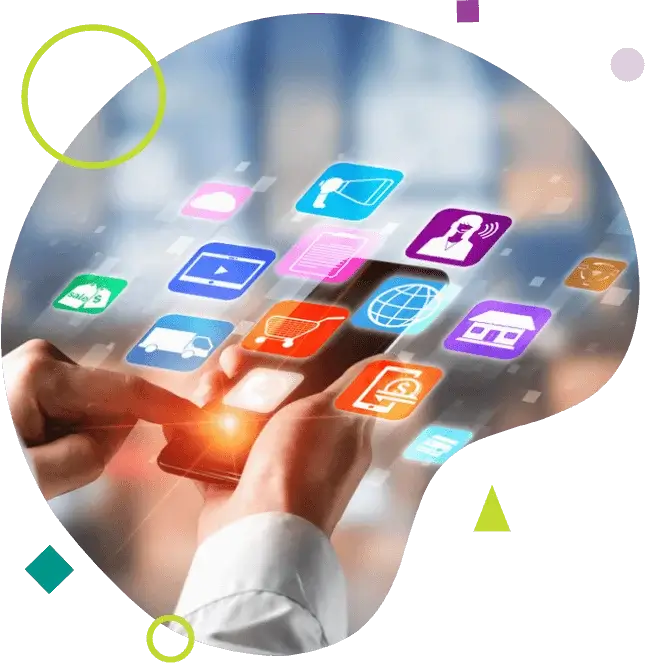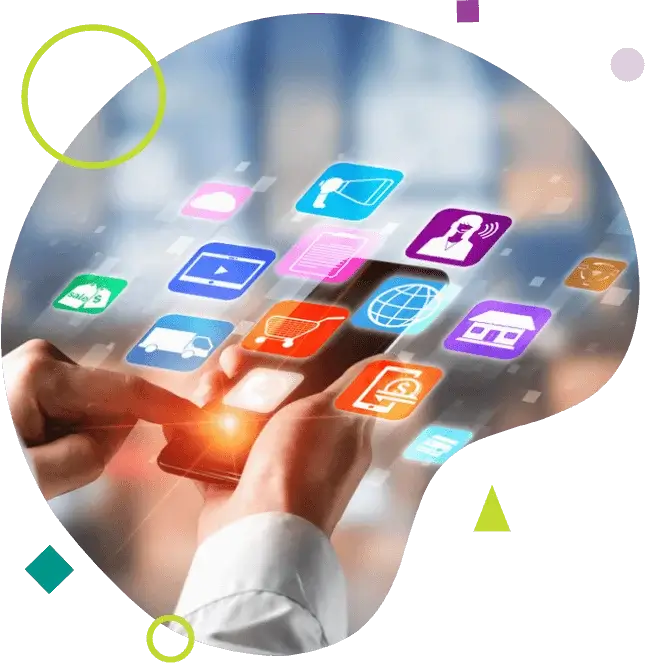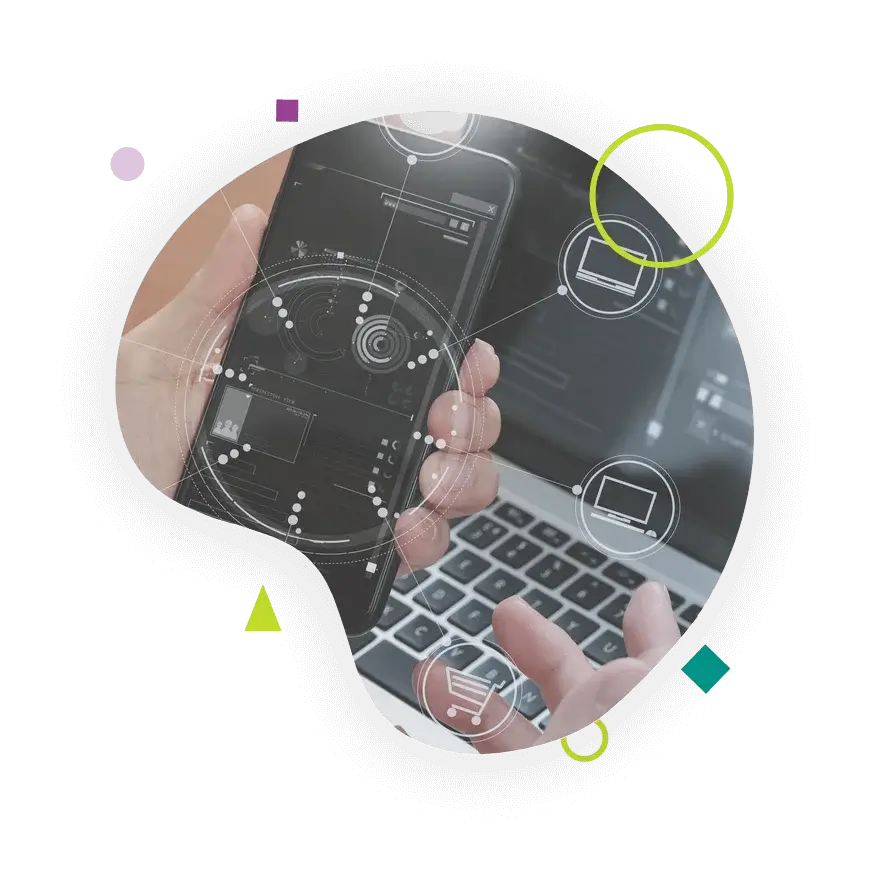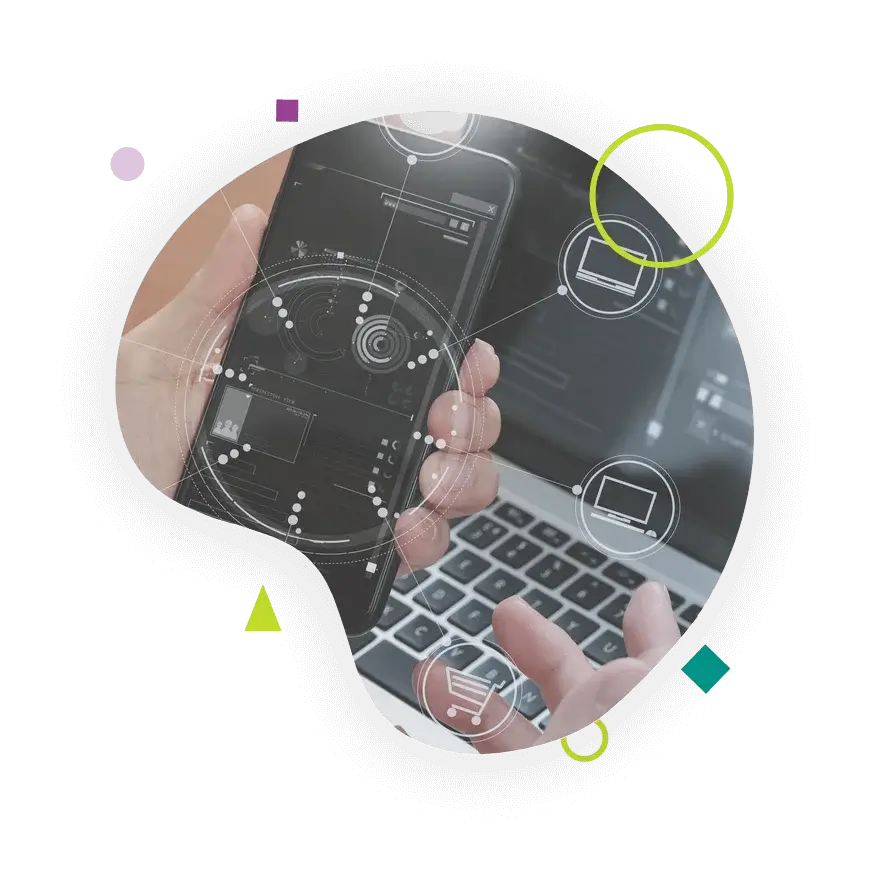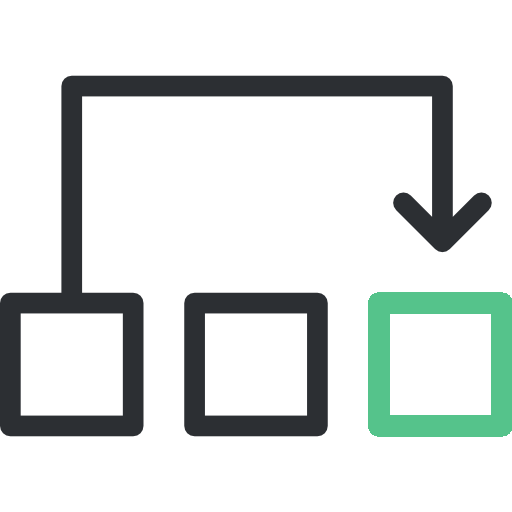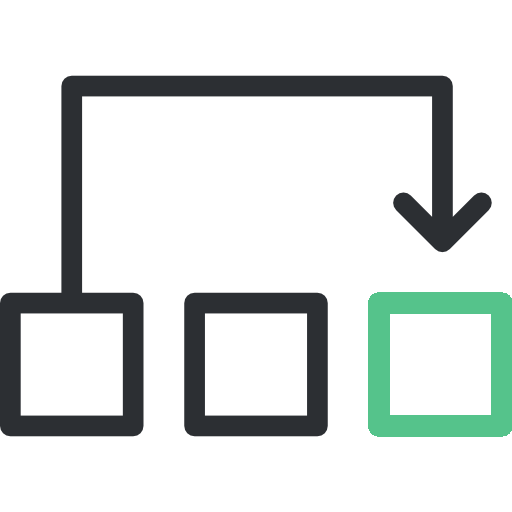 TransPalm App Localization Services: Ensure a Comprehensive Localization Process
To ensure a flawless and seamless experience for your potential customers, our team of experts moves through a customized application localization process that provides guaranteed results.
We start with a detailed discussion of your goals and target markets, ensuring a comprehensive understanding of the project scope. Then, we begin the extraction phase after thoroughly analyzing your app and localization objectives and assessing technical and localization aspects. Our expert linguists and designers take the lead afterward to translate and localize your app.
Our team guarantees a fully localized app for the target language and culture while ensuring seamless functionality, user interaction, and integrity.
We can't leave your side yet. Our quality assurance team executes complete linguistic and functional testing to ensure the highest quality. And for optimum results, we provide ongoing support to address any updates, changes, or issues that may arise post-launch.
Stand Out Among The Global Crowd! TransPalm
App Localization Services

Empowers Your App Global Reach.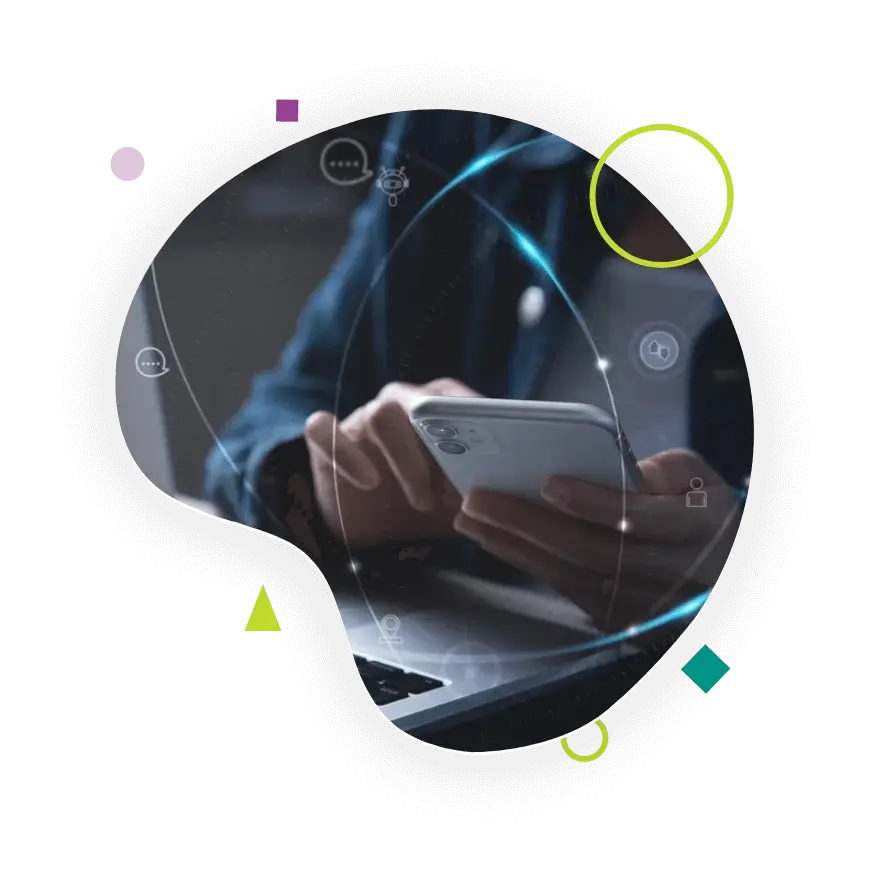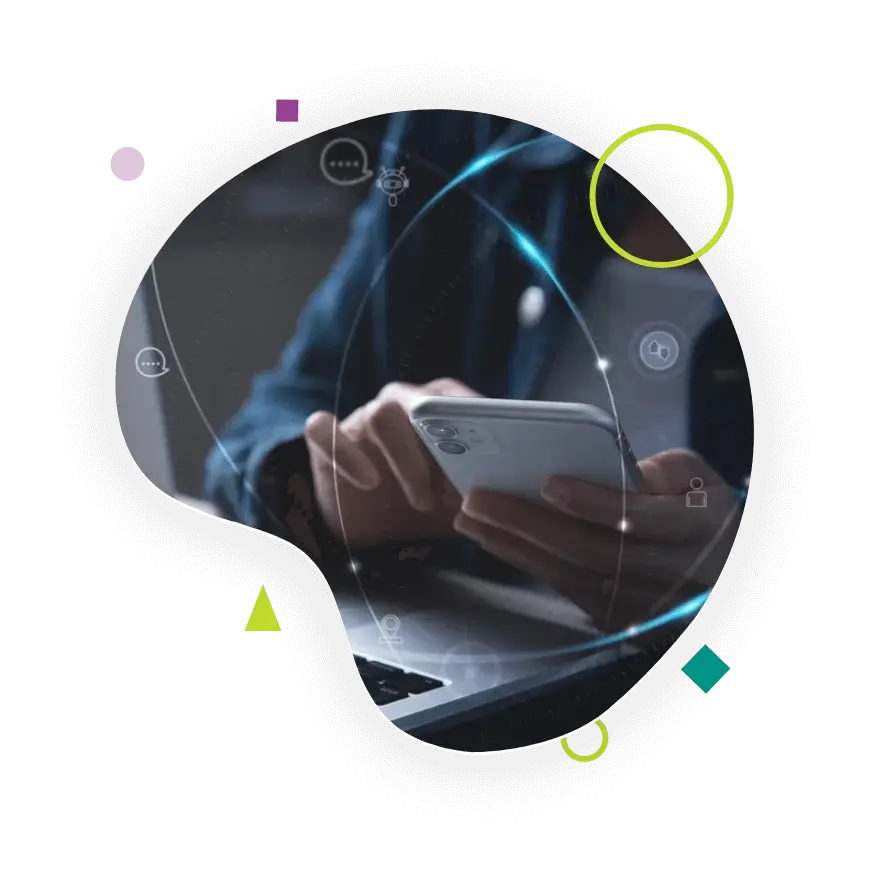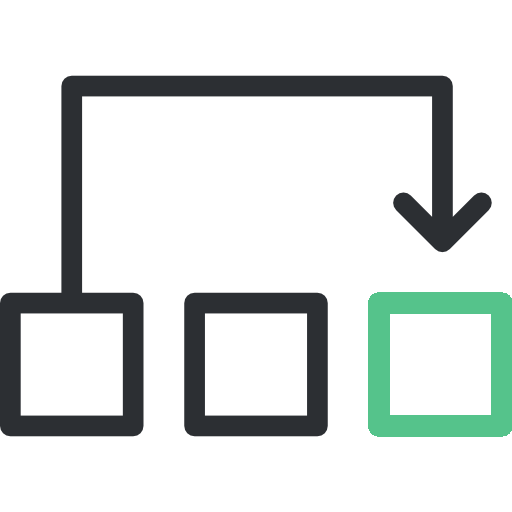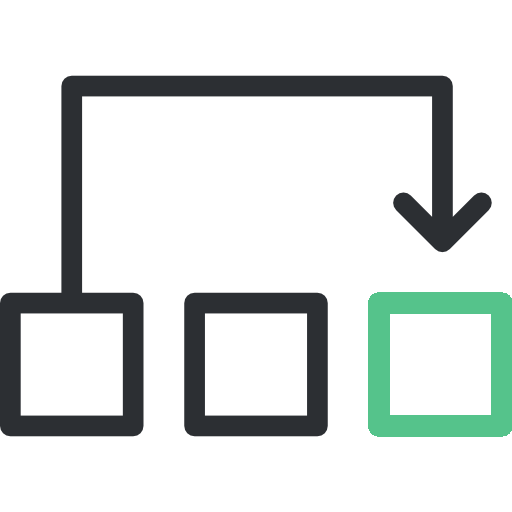 TransPalm's All-Inclusive Expert Team and Cutting-Edge Technology Tools
Make your app a global hit with Transpalm's one-of-a-kind localization services. We proudly deliver the highest quality with the fastest turnaround time, all thanks to the combined resources of our dedicated teams of experts and the most advanced technology in the field.

Our team includes translators, localizers, reviewers, culture advisors, quality assurance specialists, operations, designers, developers, project managers, and support staff. They have access to the best-in-class translation and localization technology. This includes translation memories, CAT tools, translation management systems, and target language-supported software to ensure consistency, coherency, and smooth performance.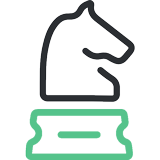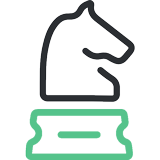 TransPalm Localization Services

Translation Services
TransPalm's native-speaking translators offer your business fast, professional translation services

Localization Services
Our localization services can help your audience understand your content and truly engage with it.

International SEO
Our professional SEO specialists can help you achieve massive traffic and increase your brand visibility.

Multimedia Localization
Delight your audience with high-quality multimedia localization services and expand your media content worldwide.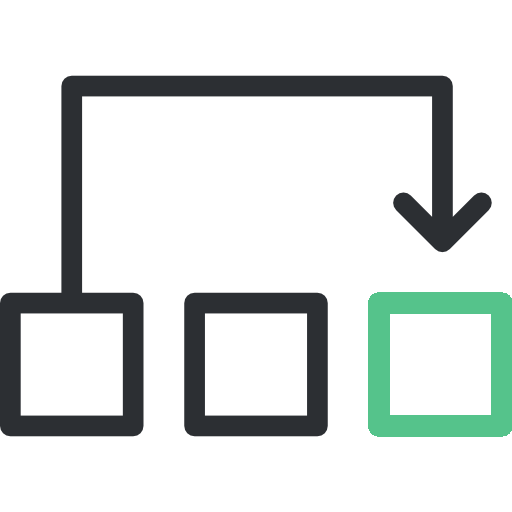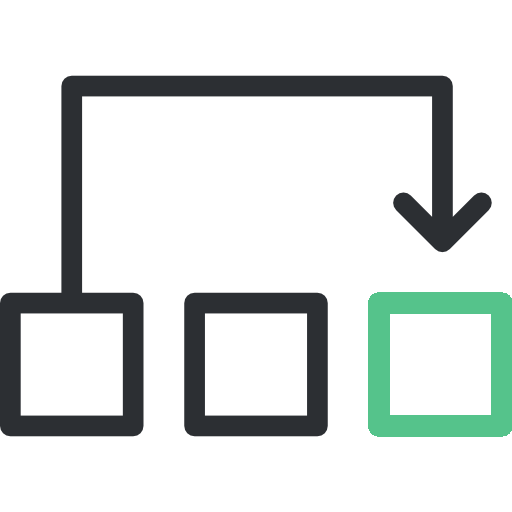 Tell Us More About Your App
Partnering with TransPalm means entrusting your app's localization process to a reliable and experienced team. Each team member in TransPalm understands that every single app is one of a kind, each developer's objectives vary, and each project requires a customized approach to meet its specific needs and reach its target customers. 
Throughout over 10 years of market experience, TransPalm has cooperated with small startups to large enterprises, taking thousands of projects of different complexity levels to absolute success. Not limited to that, our extensive experience in app localization spans all industries and market specializations, including healthcare, finance, legal, gaming, e-commerce, travel, education, food, beverages, etc. 
Still Hesitant? Expand your application's presence and stay at the top with TransPalm's app localization services.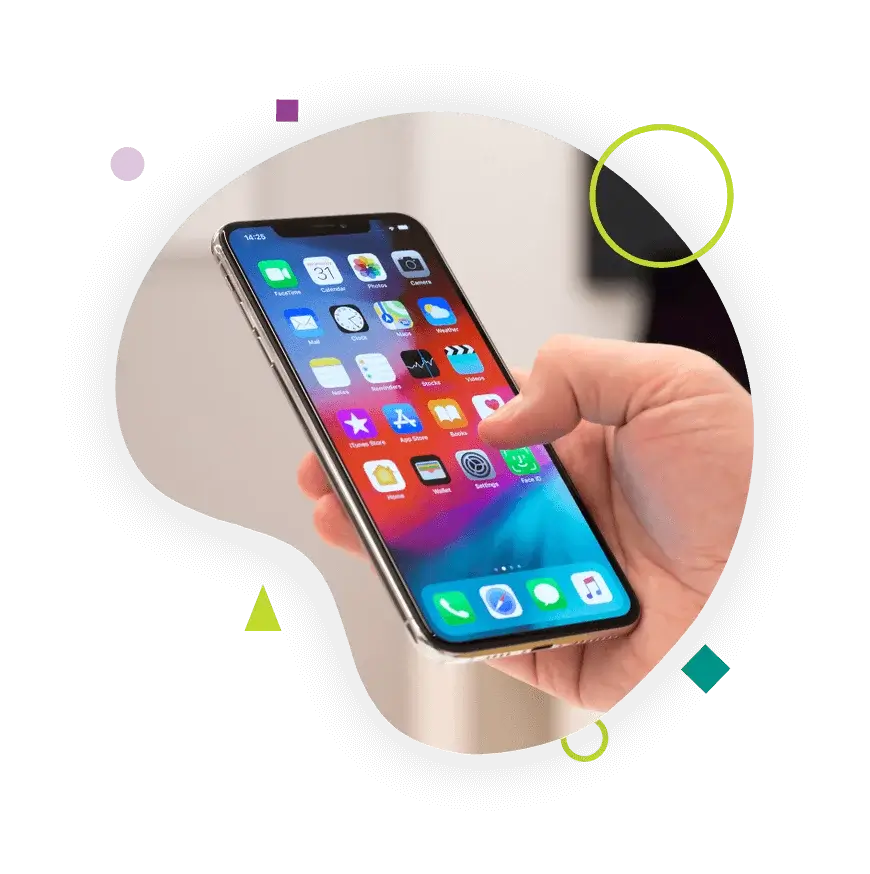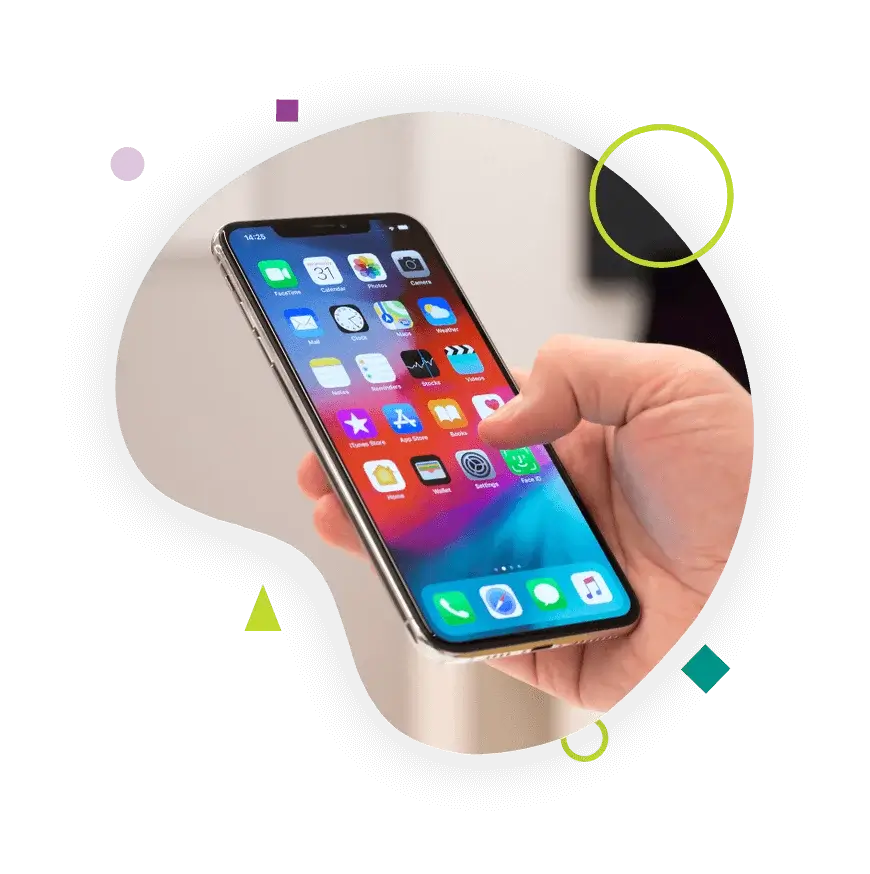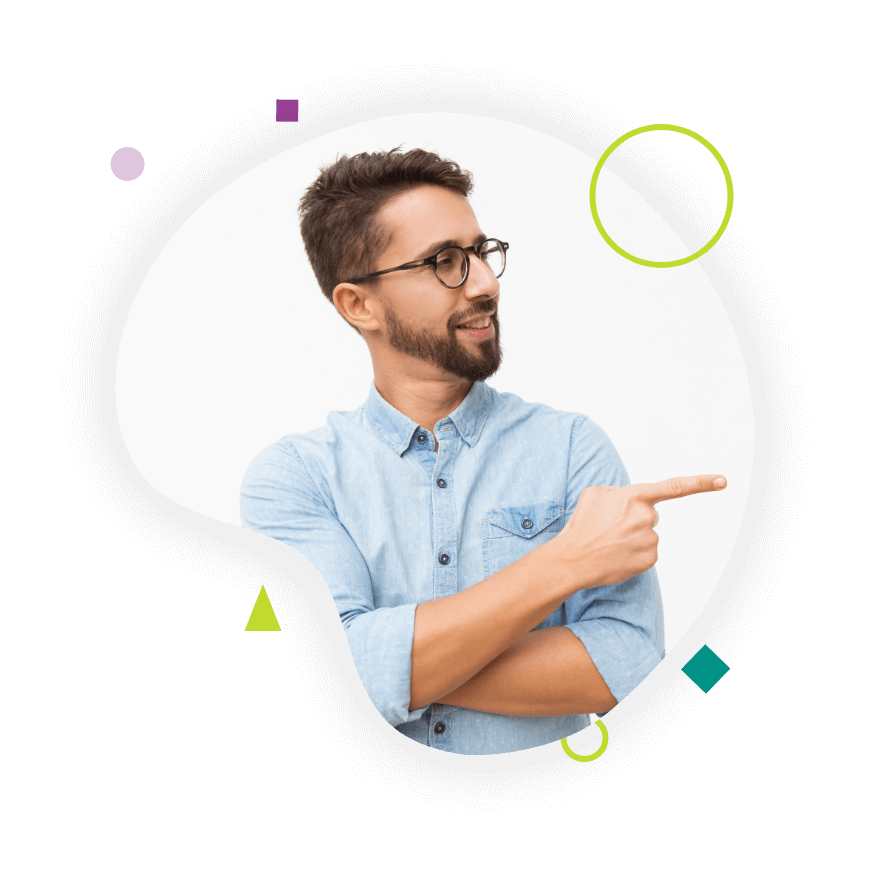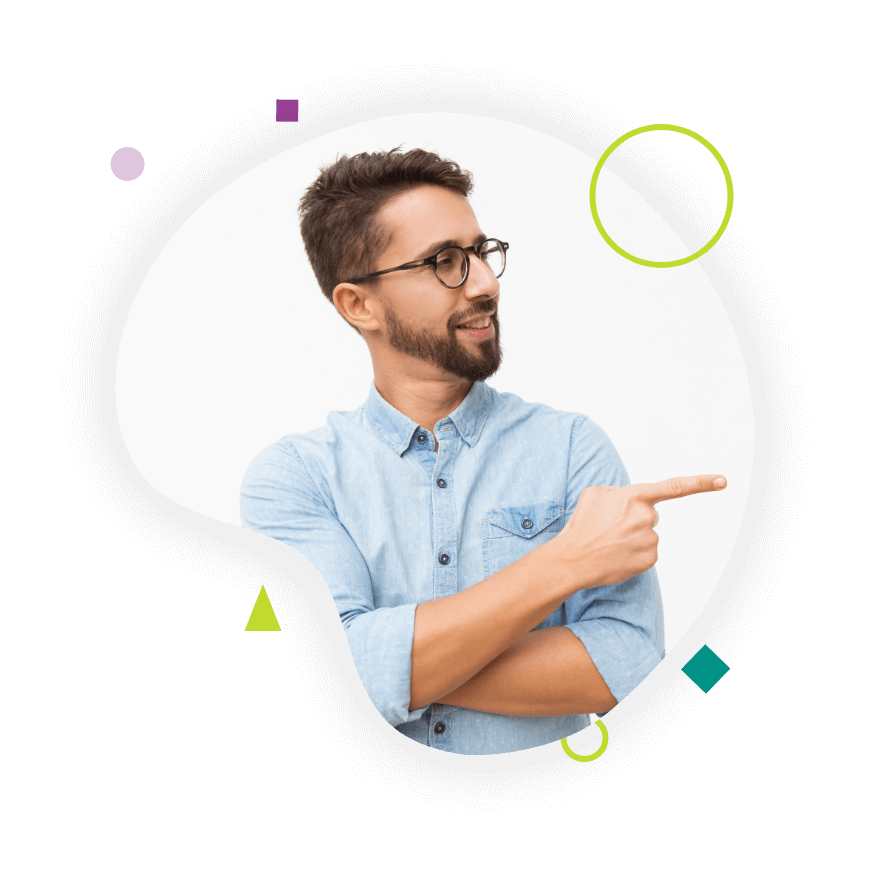 Your satisfaction is our ultimate goal. At TransPalm, we spare no effort to maintain our quality, deliver on time, and provide the best-customized pricing plans.

ISO Standards
TransPalm is committed to implementing ISO 9001 and ISO 17100 certification standards in terms of quality, information security, and management.

Quality Assurance
TransPalm adopts a unique quality assurance approach that employs a three-step review known as TEP, translating, editing, and proofreading as well as a solid localization testing process.

Technology Adoption
TransPalm leverages advanced technology, including translation memories that can save you money, CAT tools, an efficient translation management system, and more to deliver outstanding services in terms of quality, speed, and cost-efficiency.

Industry Expertise
TransPalm hires only industry experts to work on projects relevant to their areas of expertise. This ensures that we deliver highly precise specialized translations that appeal to your target audience professionally and effectively.

Fast Turnaround Time
Thanks to our huge multidisciplinary team of translators and localization specialists and the power of our technology, we can proudly meet your tight deadlines while committing to our high-quality standards.
Don't

know how to start with us?

We Have A Team Working Round The Clock For Your Help.