Professional Machine Translation Post Editing (MTPE)
ISO 9001 and ISO 17100 certified machine translation post-editing services, combining the efficiency and speed of machine translation with the skills and expertise of TransPalm professional native translators.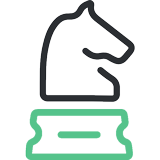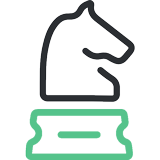 Quality and Efficiency Coupled With A Friendly Budget
Do you have a translation project on the horizon? Running low on budget but not wanting to opt for machine translation services? TransPalm's machine translation post-editing (MTPE) services can grant you fast and cost-effective translation solutions without compromising on quality. We leverage the power of MT technology and indispensable human potential.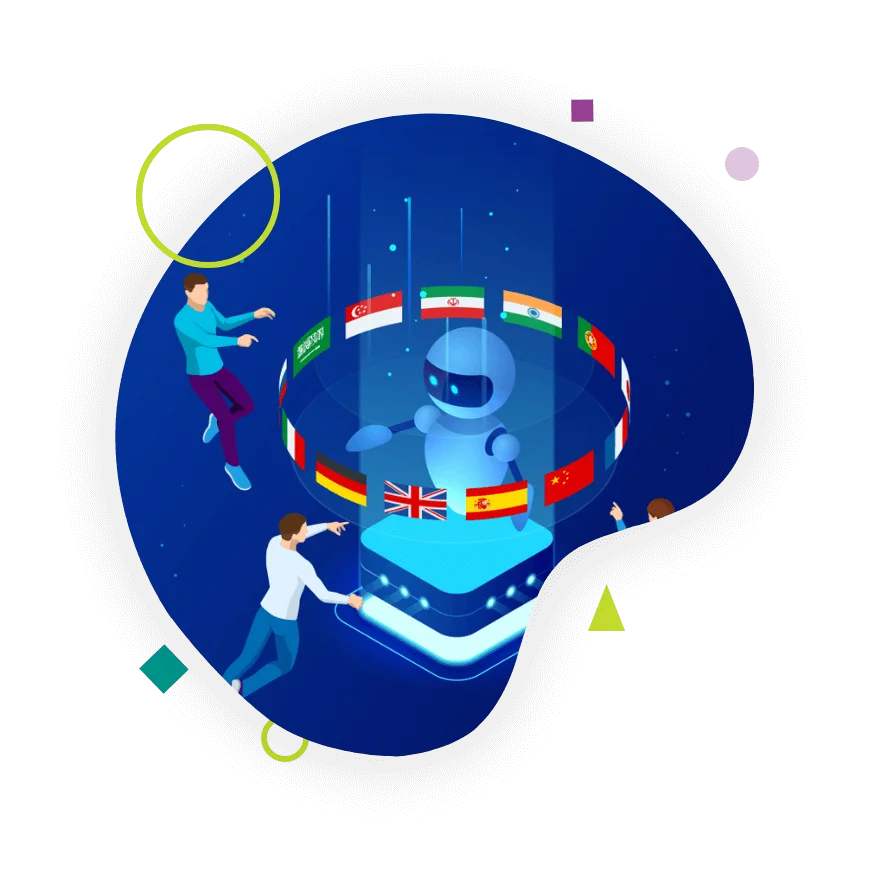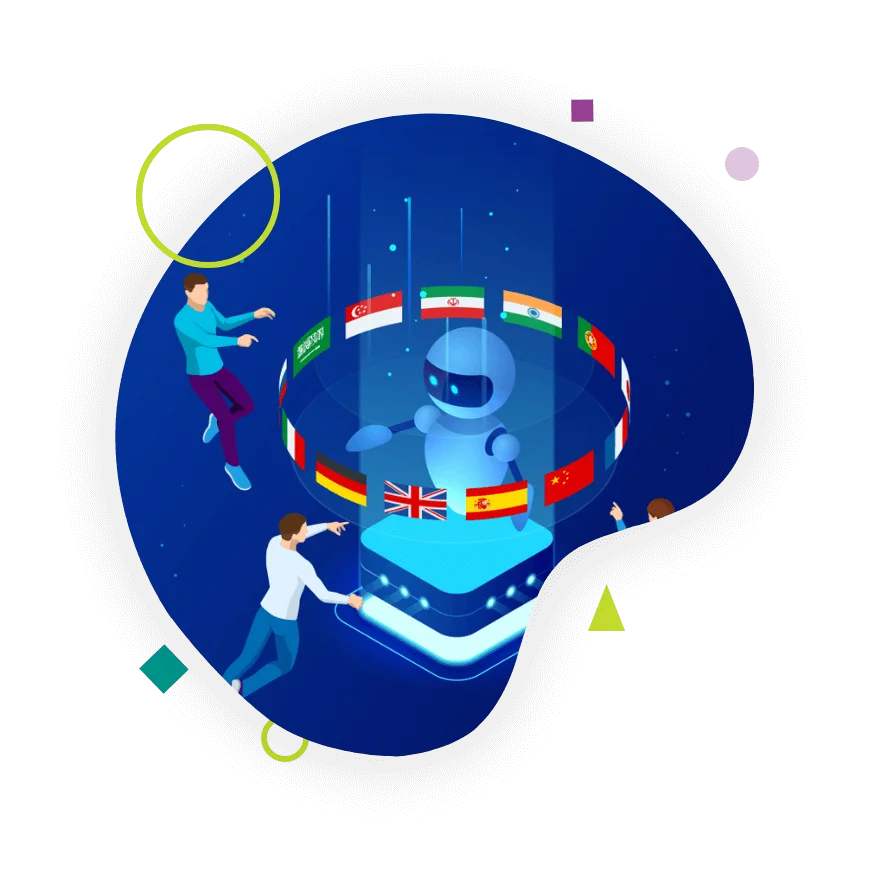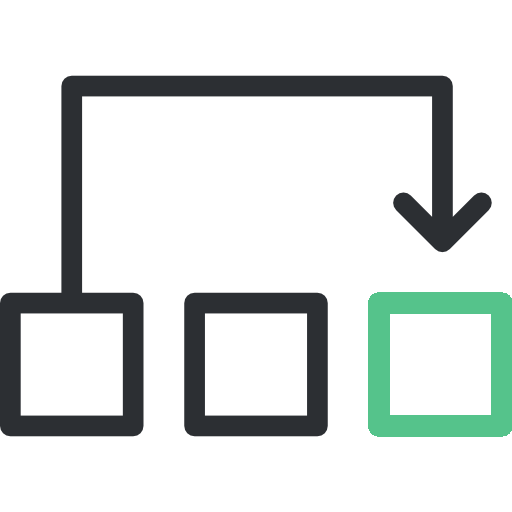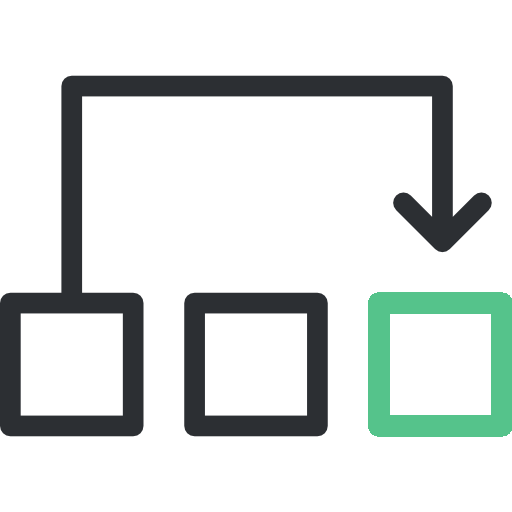 TransPalm Machine Translation Post Editing MTPE
TransPalm offers professional ISO-certified machine translation post-editing services, bringing you the speed and cost-efficiency of machine translation and the exceptional skills of our professional post-editing translators.  
We have developed a world-class team of post-editing professionals who can radically transform your machine translation output into a naturally flowing one, ensuring your content perfectly fits your target audience linguistically and culturally. 
Our team of tech-savvy post-editors carefully analyzes the raw machine-translated content to determine the appropriate editing approach, whether light or full editing. They perform thorough post-editing of your machine-translated content to ensure it is faithful and precise and that it 100% matches human translation in terms of clarity, relevance, consistency, and fluency. 
At TransPalm, we leave no room for mistakes, offering our clients the best of human-AI collaboration. Entrust our team of experts to handle your next MTPE project and receive professionally translated content that reads naturally, conveys the intended meaning, and has the same tone of voice as the original.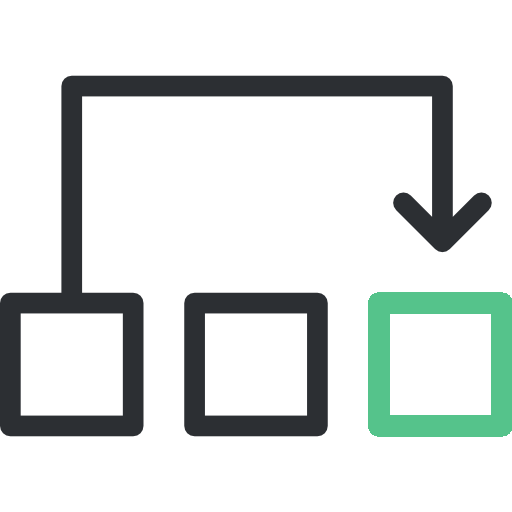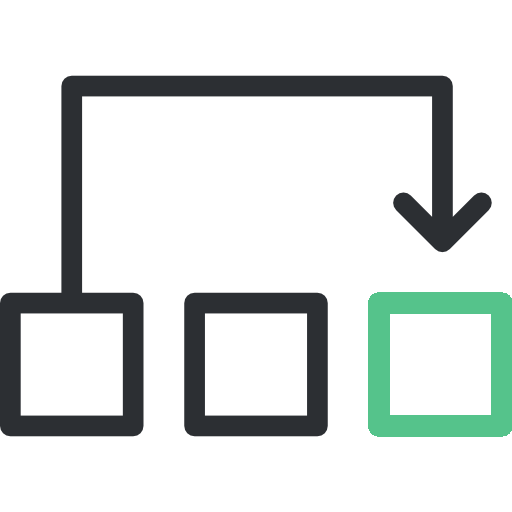 How Our Machine Translation Post-Editing Services Work
01.
All Content Types

Whether it's a technical manual translation, a medical report, or a marketing transcreation project, TransPalm can skillfully handle any type of MT-generated content across industries. Our MT post-editors are subject-matter expertise who are assigned to your project to deliver optimal outcomes.
02.
Expert Post-Editors
Our expert post-editors are well-trained in performing light and full editing and have all the skills required to meticulously carry out the MTPE process. They are industry experts and are well-versed in dealing with specialized terminology, in addition to possessing a sharp sense of cultural nuances.

03.
End-To-End MTPE Services

TransPalm delivers comprehensive machine translation post-editing services. Starting from preparing your content for MT by checking the source text quality and selecting a suitable MT engine to performing post-editing, quality assurance, and desktop publishing.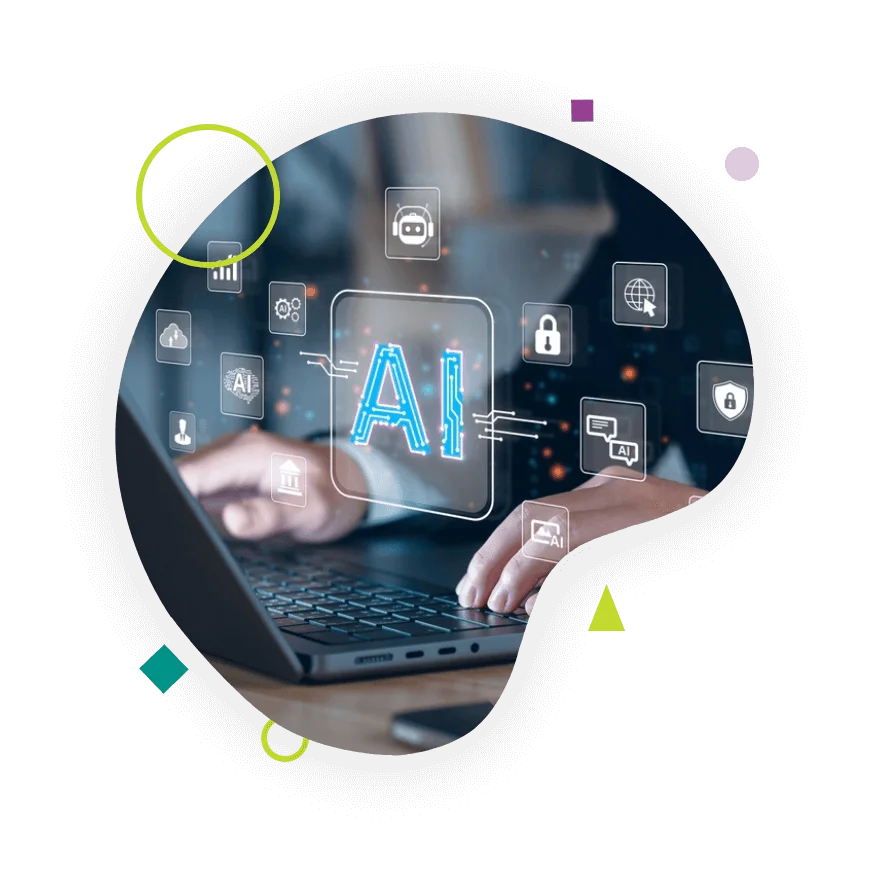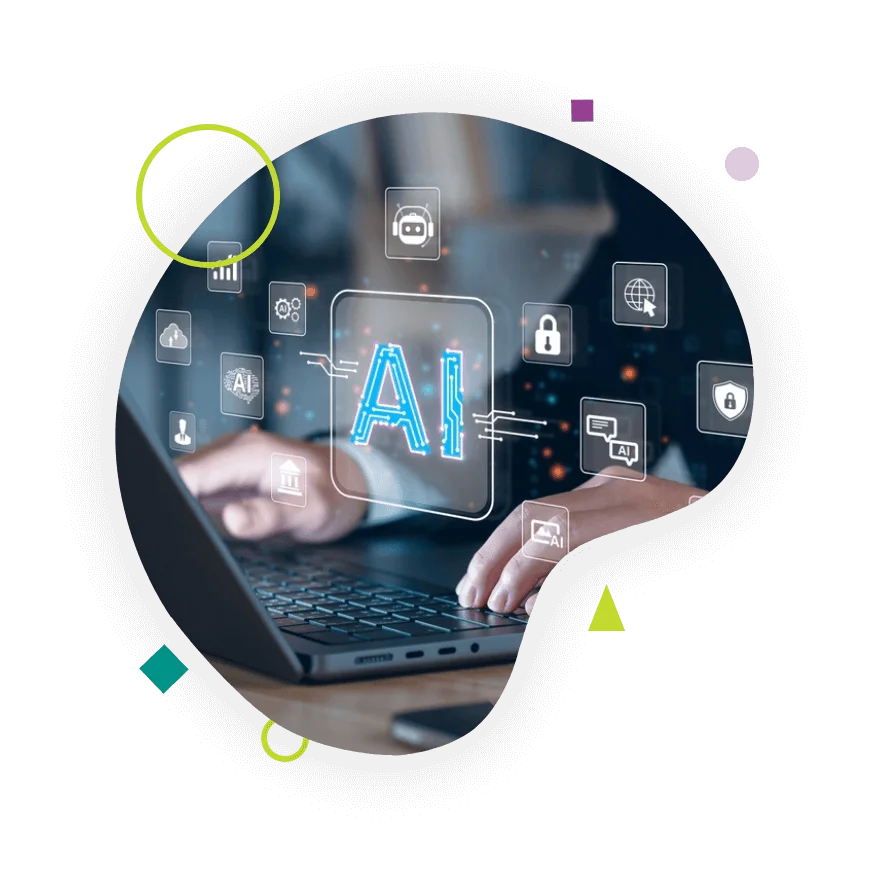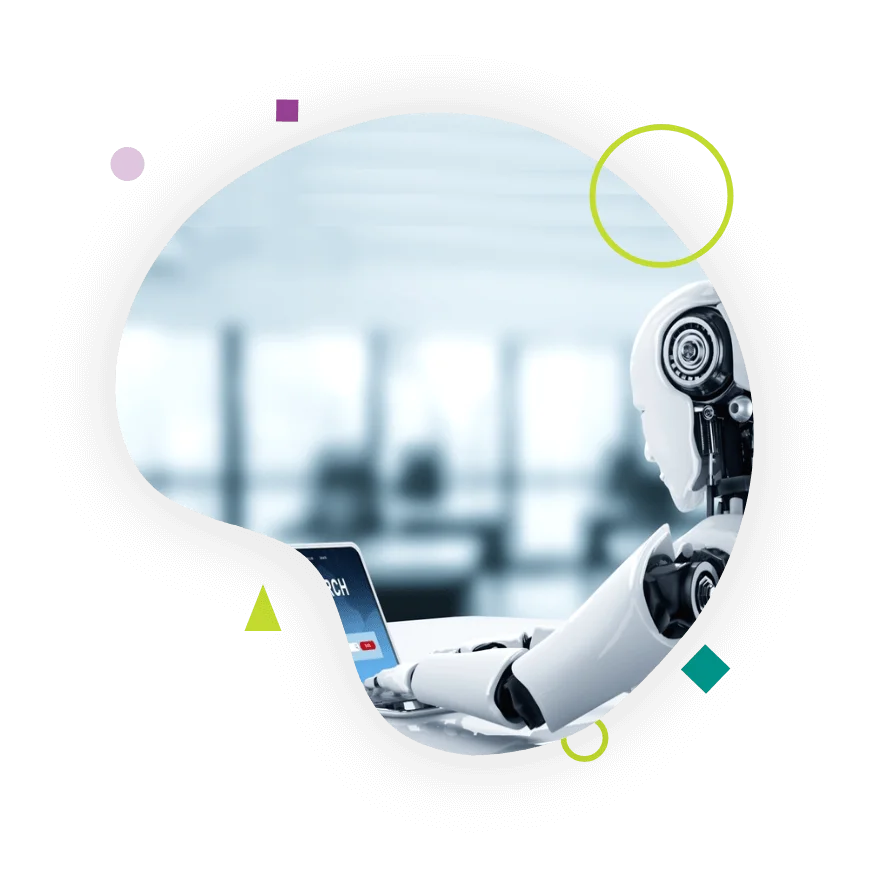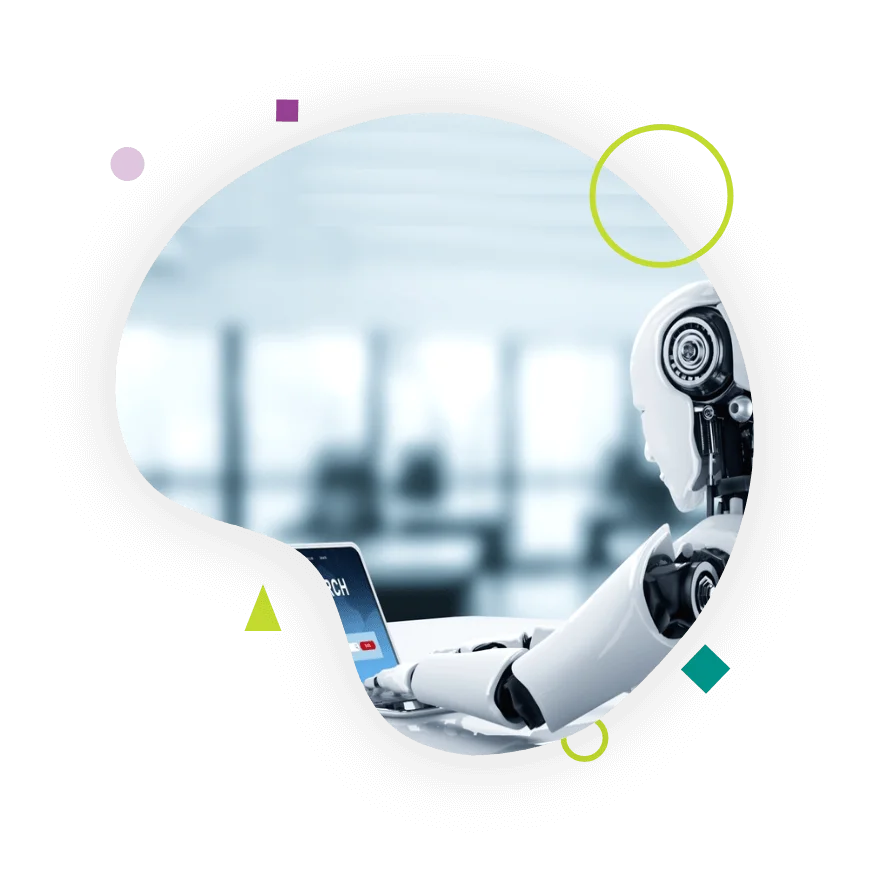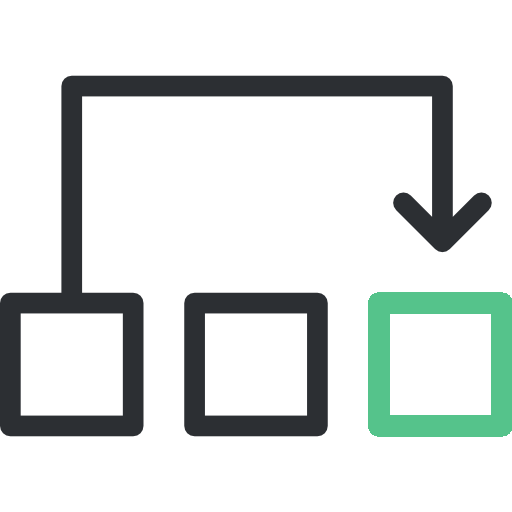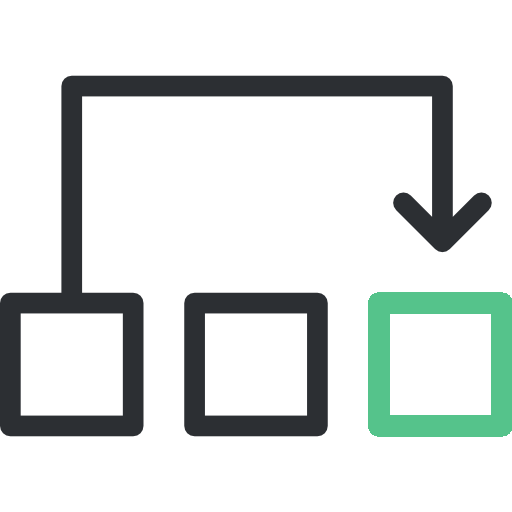 MTPE Services Powered By Experts
At TransPalm, we understand that not every translator can perform MTPE. Unlike regular translation projects, machine translation post-editing is all about making careful choices when editing the MT output. 
For this, we make sure to meticulously select every member of our team after they pass a series of rigorous assessments and test to guarantee that they can work according to our standards. 
All of our MTPE translators possess profound industry knowledge and excellent linguistic skills and have undergone specialized training in light and full post-editing. They have extensive years of experience working on machine translation post-editing projects, which allows them to undertake complex projects and complete them with excellence. 
And being native speakers and locally based, they possess a sharp sense of cultural nuances that enables them to make well-targeted edits that consider contextual and cultural differences. 
With TransPalm, rest assured that your MTPE project is in the hands of experts
Complement Your Machine Translated Content With A Professional Human Touch Through TransPalm
Machine Translation Post Editing

Services.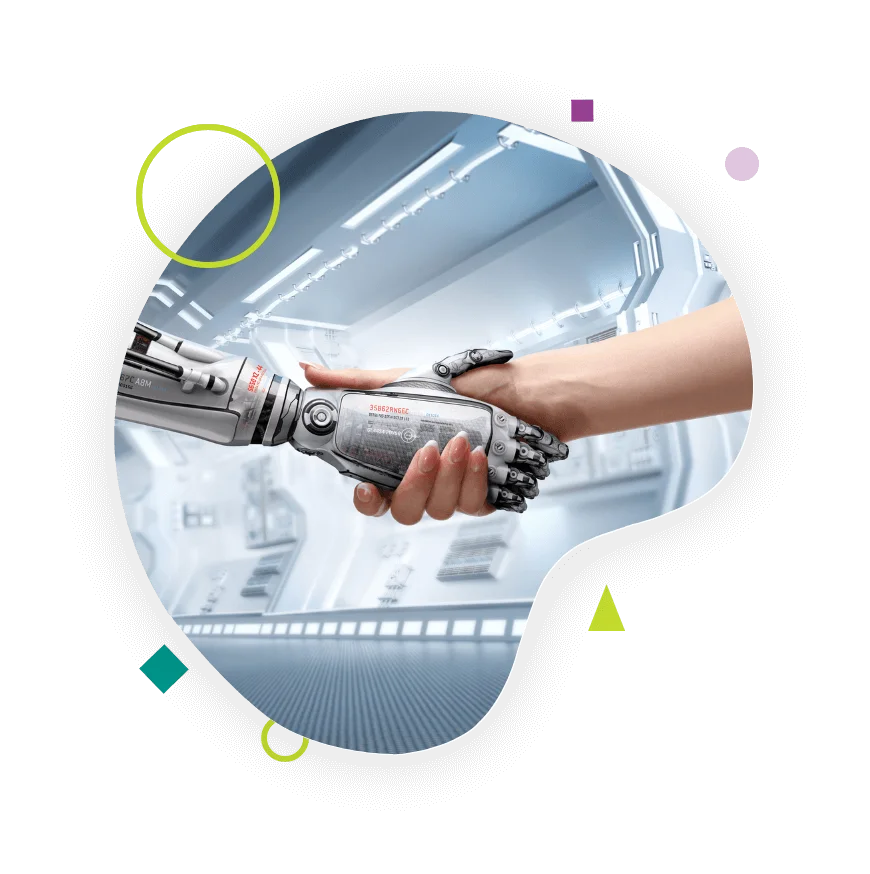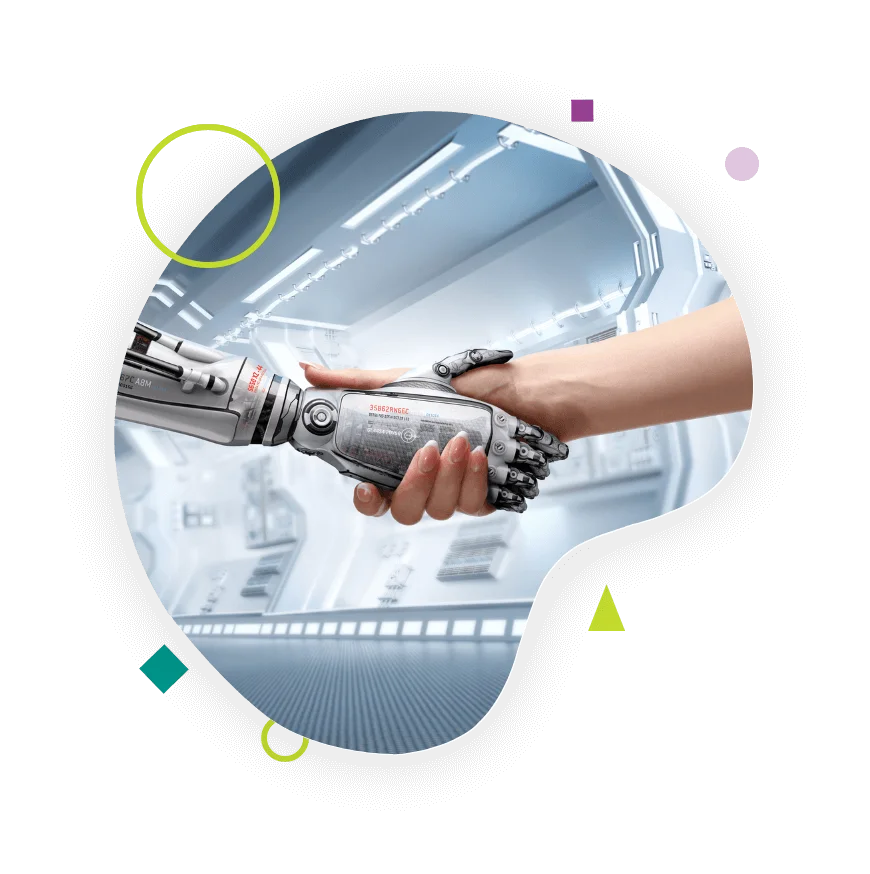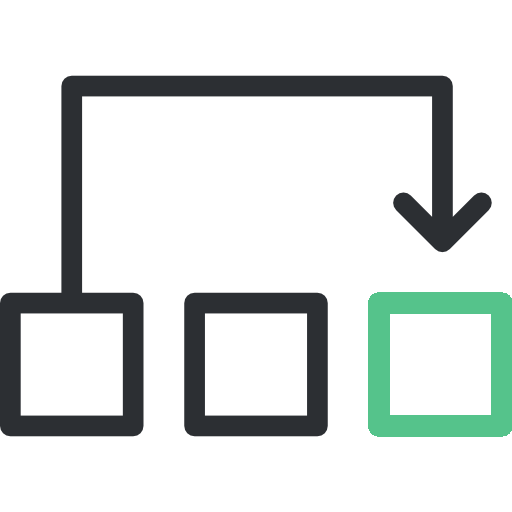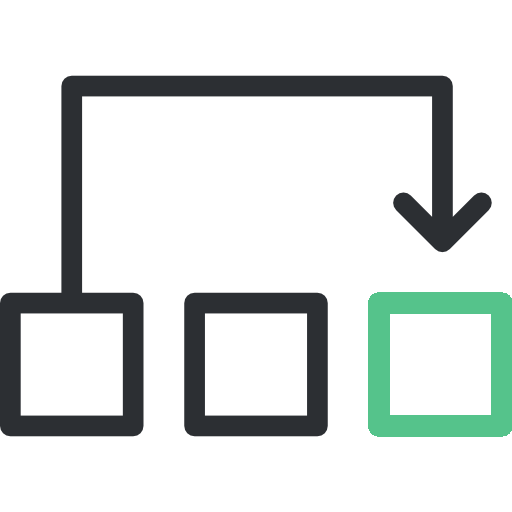 Human and Automated Quality Assurance
TransPalm is an ISO 9001 and ISO 17100-certified machine translation post-editing services provider. Quality is the number one priority. We adhere to the highest standards of quality and professionalism in all the language services we provide to ensure we meet our client's high expectations. 
To maintain our industry-leading level of quality for our MTPE services, we follow a rigorous quality assurance process that is implemented on two different levels. First, we perform automated QA to spot target versus source errors, including spacing, inconsistent HTML, and more.
Then, our expert human translators perform another QA process by following our most effective 3-step review method: translation, editing, and proofreading (TEP). Our linguists perform robust MTPE process, which might involve the retranslation of particular segments. The content is then edited and proofread to weed out any linguistic or cultural inaccuracies and ensure precision, clarity, and consistency. 
We also utilize high-end translation tools, including advanced CAT tools, to compare machine-generated translations with the original text. This helps us assess the quality of the translation and choose the best editing approach to achieve better results. We also use translation memories, terminology bases, and much more to ensure that your translation uses precise and consistent terminology.
Get world-class MTPE services from a recognized leader in the translation and localization industry.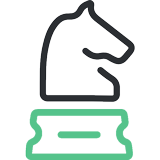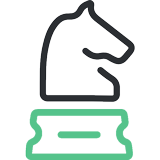 TransPalm Localization Services

Translation Services
TransPalm's native-speaking translators offer your business fast, professional translation services

Localization Services
Our localization services can help your audience understand your content and truly engage with it.

International SEO
Our professional SEO specialists can help you achieve massive traffic and increase your brand visibility.

Multimedia Localization
Delight your audience with high-quality multimedia localization services and expand your media content worldwide.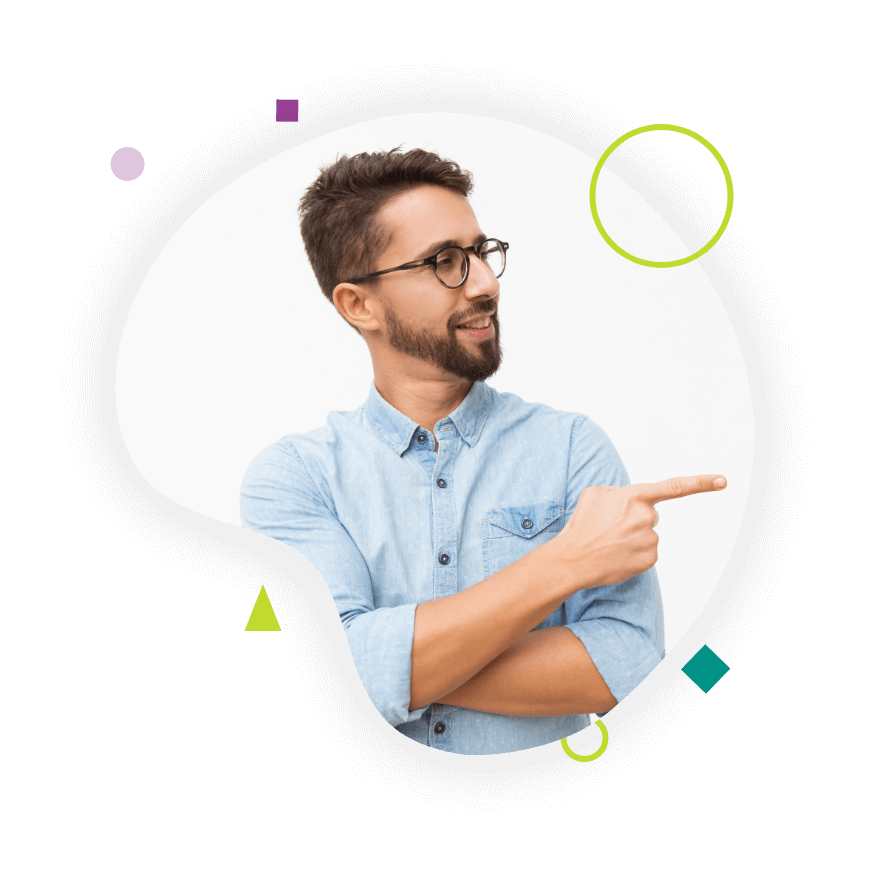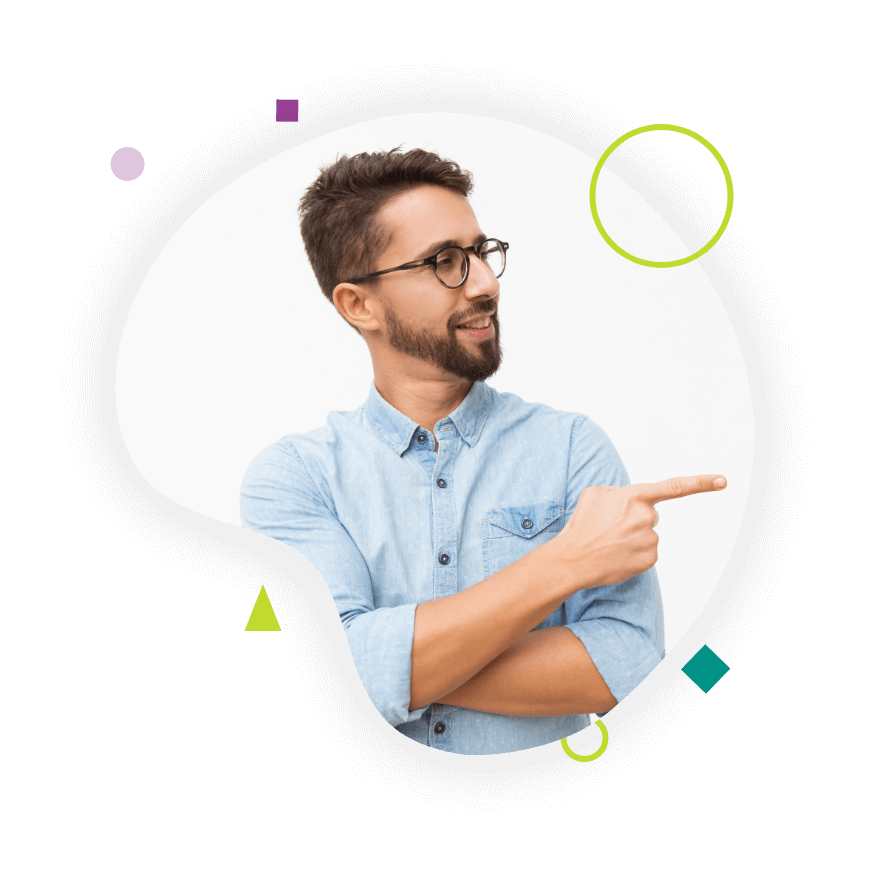 Your satisfaction is our ultimate goal. At TransPalm, we spare no effort to maintain our quality, deliver on time, and provide the best-customized pricing plans.

ISO Standards
TransPalm is committed to implementing ISO 9001 and ISO 17100 certification standards in terms of quality, information security, and management.

Quality Assurance
TransPalm adopts a unique quality assurance approach that employs a three-step review known as TEP, translating, editing, and proofreading as well as a solid localization testing process.

Technology Adoption
TransPalm leverages advanced technology, including translation memories that can save you money, CAT tools, an efficient translation management system, and more to deliver outstanding services in terms of quality, speed, and cost-efficiency.

Industry Expertise
TransPalm hires only industry experts to work on projects relevant to their areas of expertise. This ensures that we deliver highly precise specialized translations that appeal to your target audience professionally and effectively.

Fast Turnaround Time
Thanks to our huge multidisciplinary team of translators and localization specialists and the power of our technology, we can proudly meet your tight deadlines while committing to our high-quality standards.
Don't

know how to start with us?

We Have A Team Working Round The Clock For Your Help.