Professional Life Science Translation Services
Get TransPalm's accurate translation services for the life science industry, powered by ISO-certified quality, expert native translators, and state-of-art technological tools. We offer first-rate life science translation for a wide range of disciplines, across 120+ languages.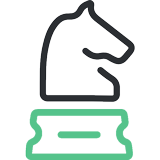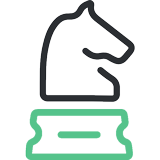 A Name You Can Trust For Life Science Translation
Translating for the life science industry requires exceptional linguistic precision and up-to-date subject-matter knowledge. With TransPalm, you can be confident only expert translators with profound experience in the life science industry are put in charge of your projects to ensure quality, integrity, and compliance.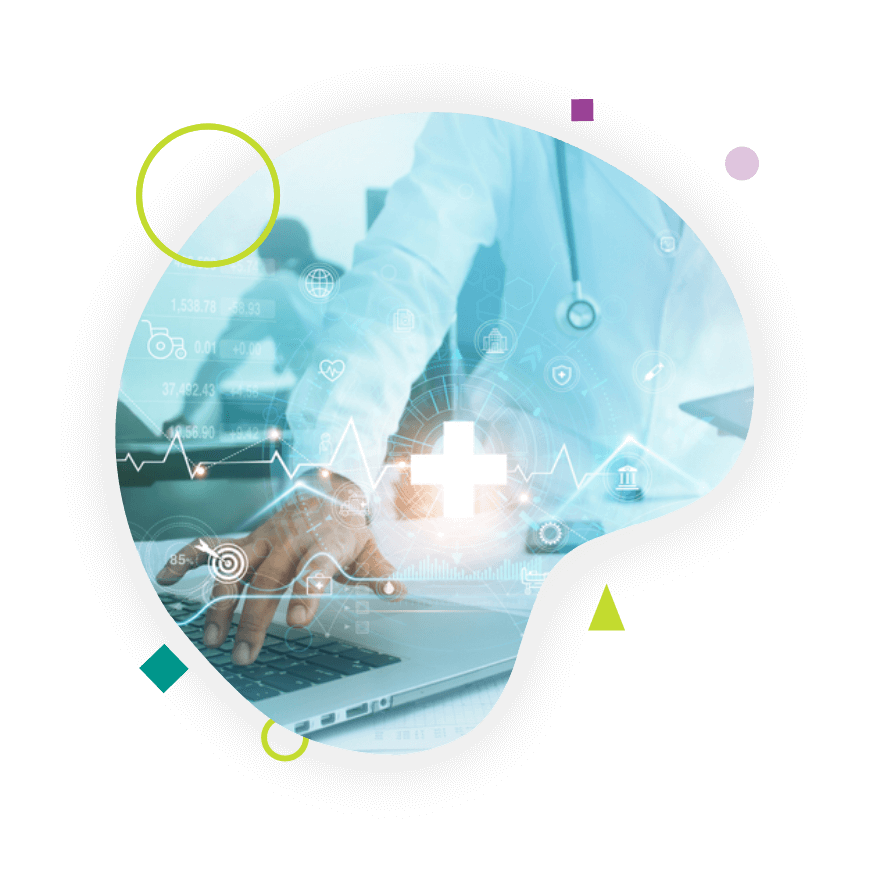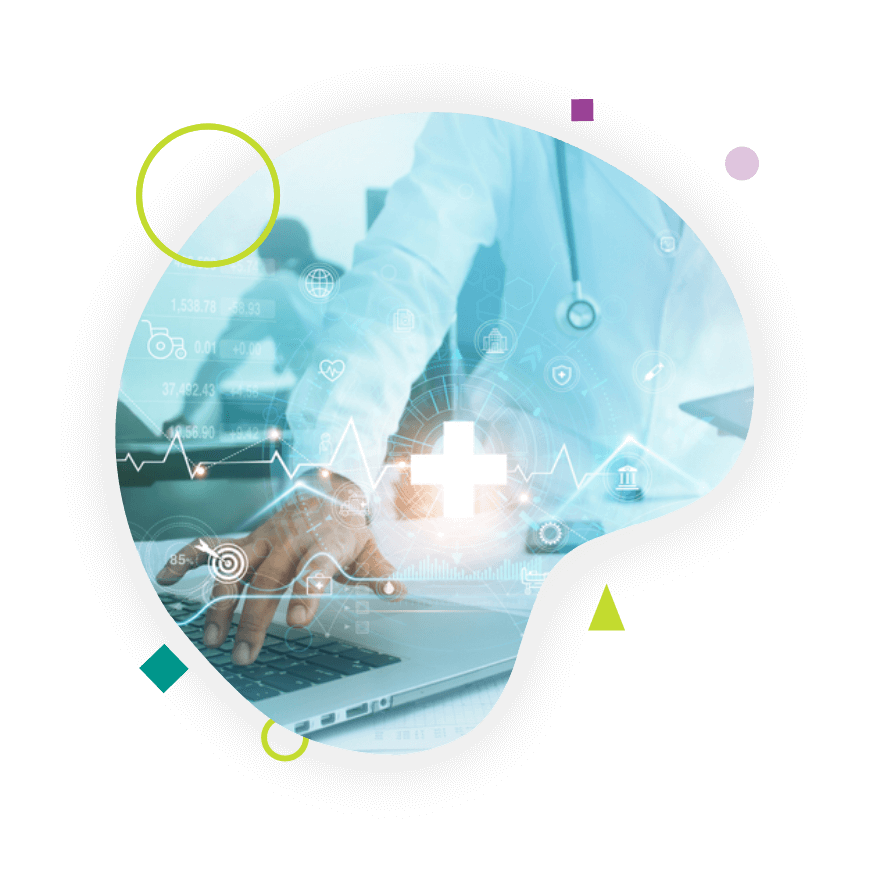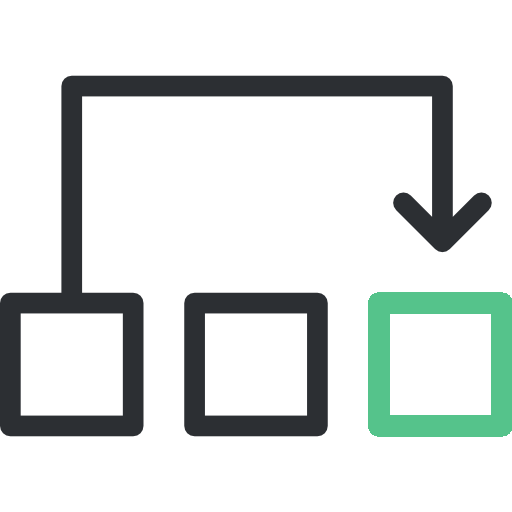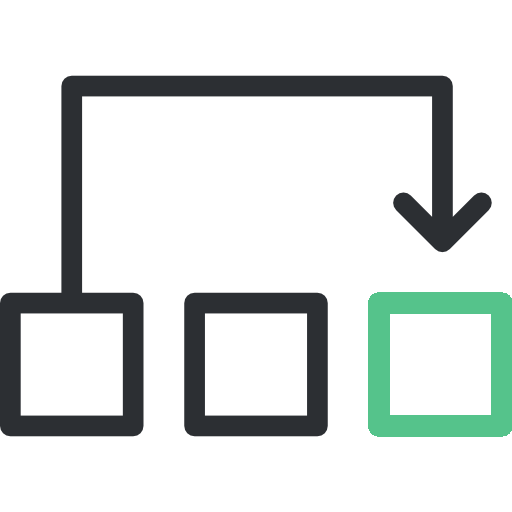 TransPalm: Reliable Language Support in the Life Science Industry
TransPalm provides professional language support for regional and global manufacturers of medical devices, pharmaceutical companies, as well as different organizations and business providers in the healthcare and medical industries. We offer expert translation in 120+ languages for all types of content in compliance with international quality standards and global regulatory requirements. 
With the right subject-matter expertise, we provide unrivaled life science translation services with 100% linguistic accuracy and technical precision. Not only this but we harness the power of advanced translation technology including CAT tools, translation memory tools, and terminology glossaries to assist our translators in achieving utmost precision and terminology consistency.
TransPalm conforms to the international ISO 9001 and 17100 quality standards to deliver language services of the highest quality possible. We follow a rigorous Translation, Editing, and Proofreading process (TEP) through which translation is tested for any linguistic, cultural, or technical blunders. We also ensure end-to-end encrypted communication with our clients and secure data handling on every level, including the use of NDAs. This is because quality and confidentiality equally matter.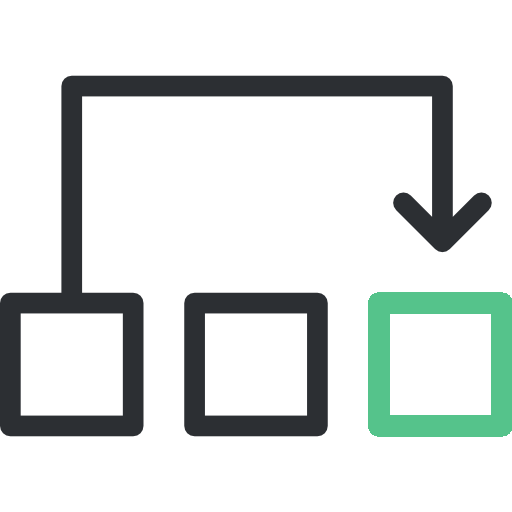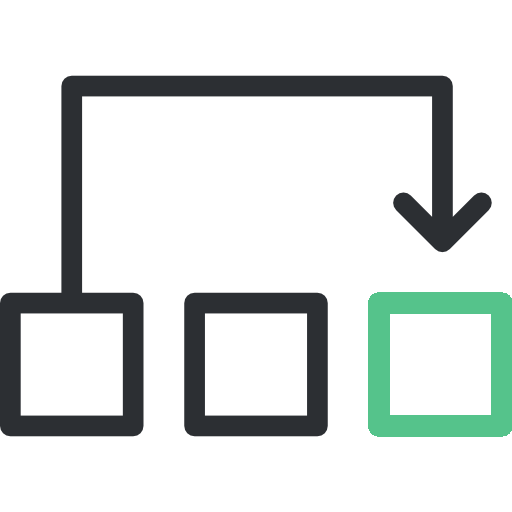 The USP's specific To Our Translation Services
01.
Global Compliance

TransPalm's industry-expert professionals are well-versed in dealing with local and global regulations and can help you overcome all the regulatory hurdles of your industry. With TransPalm, your translated life sciences comply with the regulatory requirements of international organizations like the FDA, EMA, and more.

02.
Terminology Management


Although we own a highly-qualified team of experts in the life science industry and its terminology, we employ next-gen terminology management systems to help them validate terms across languages and ensure a precise use of them.

03.
On-Demand Support

TransPalm understands how important time is in the business world. For this, we provide 24/7 life science translation services on all days of the year. Our team works round the clock ready for your service upon request.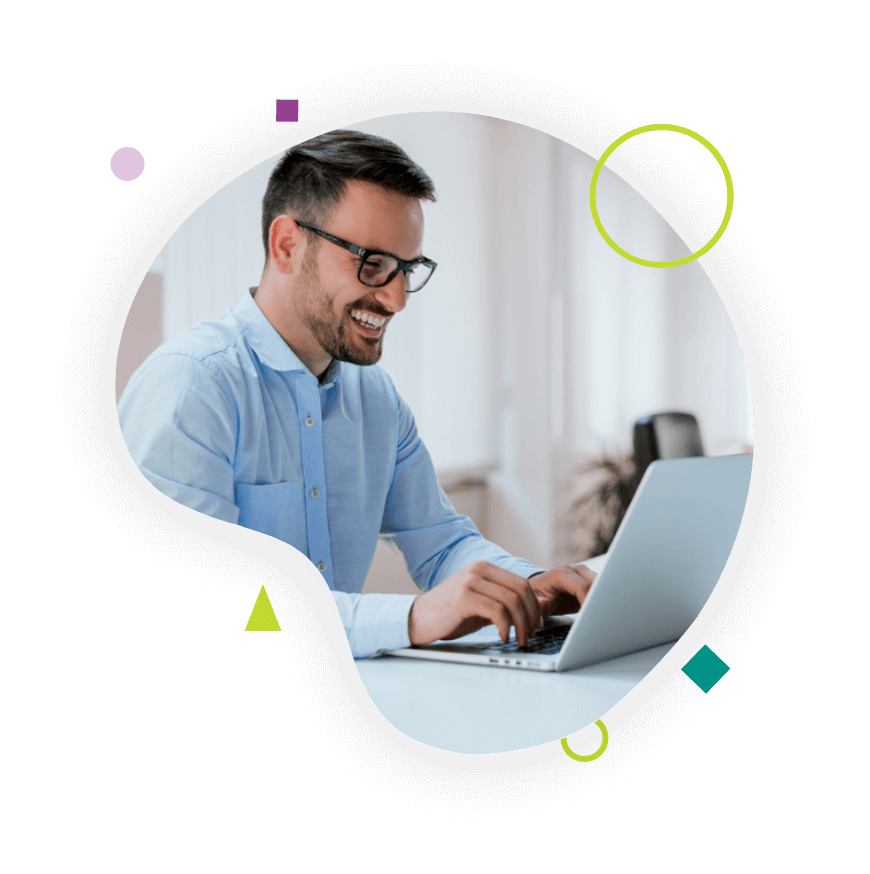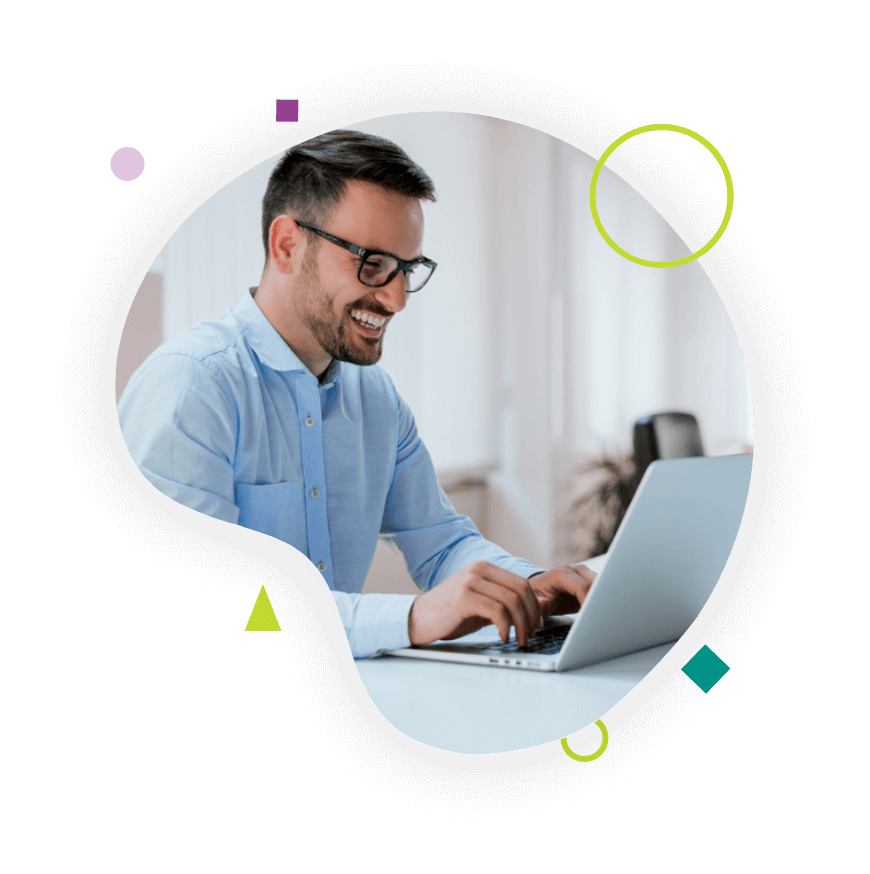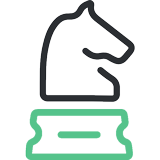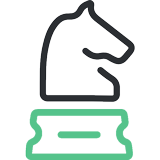 TransPalm Localization Services

Clinical Trials
TransPalm is specialized in translating clinical trials used by researchers and regulatory authorities including patient-facing materials such as patient consent forms, study protocols, and more.

Medical Devices
Make your medical devices easily used by everyone needing them worldwide with our regulatory-compliant medical devices software localization and our consistent translation of all relevant documents.

Healthcare
Overcome the linguistic barriers in medicine manufacturing and international drug discovery with our exceptional Pharmaceutical translation services powered by professional medical translators and subject-matter experts.

Pharmaceuticals
Going global and viral requires more than speaking to your audience in their own language. TransPalm's digital content localization can offer your audiences persuasive, emotional experiences and help you achieve better engagement and conversions.
Fear No More Global Expansion In A Highly Competitive Industry Like
Life Sciences

Because TransPalm Have Got You Covered.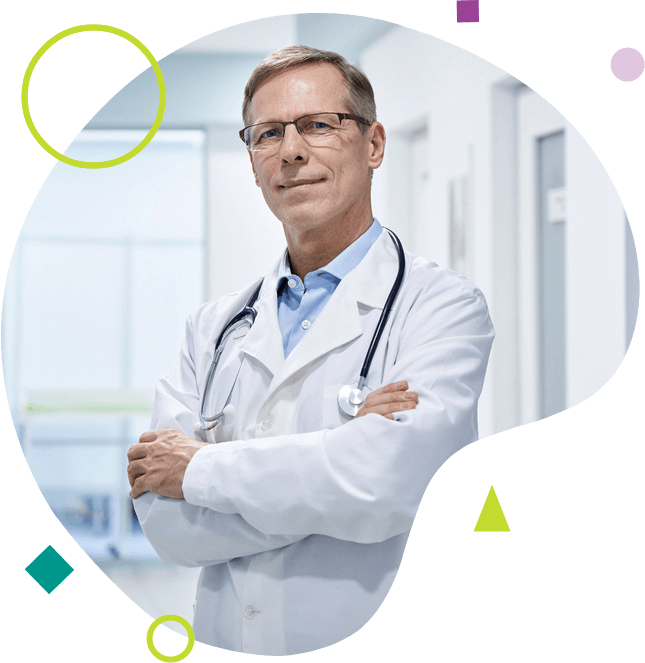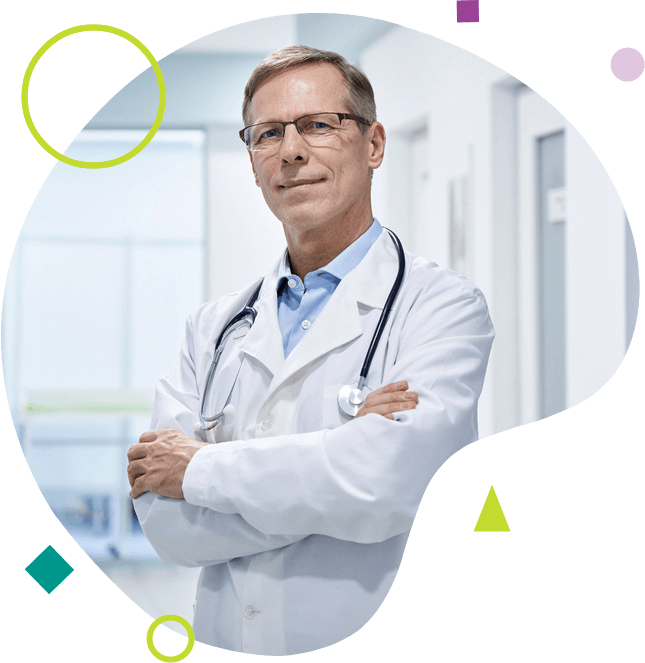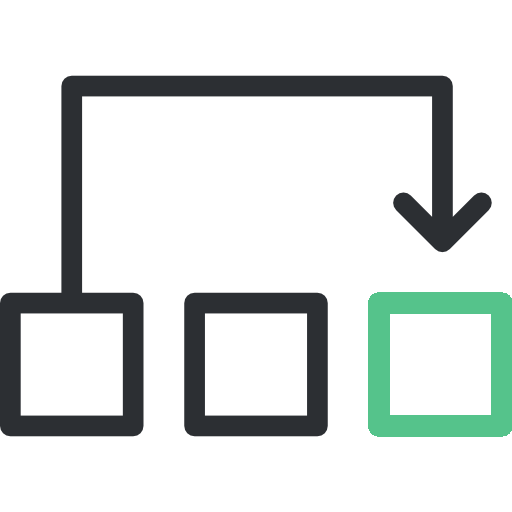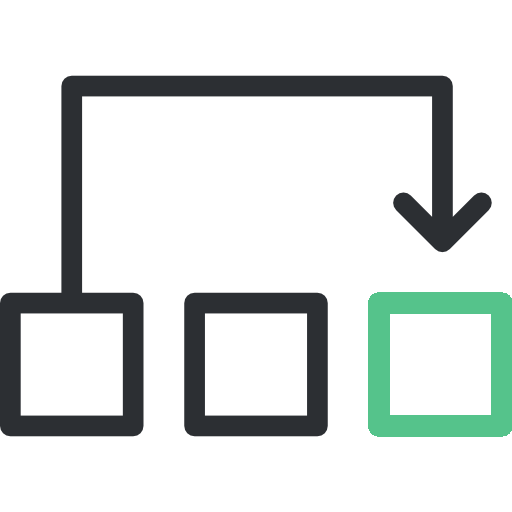 Expert Life Science Translators
Linguistic skills are crucial for translation in the life science industry but are not enough if not coupled with the required subject-matter expertise.  Our Life Science translation services are powered by a team of subject-matter experts in medicine, medical devices manufacturing, clinical trials, pharmaceuticals, and more possessing the requisite technical and medical proficiencies.
Our translators have years of proven experience in the life science industry and hold the required qualifications and certifications that qualify them to handle the most challenging and complex projects. We hire only native-speaking translators residing in the target locale so that they are up to date with the latest industry development as well as global and local regulations as well. With this, you can have complete peace of mind that your life science translations are linguistically and technically precise as well as legally and culturally compliant.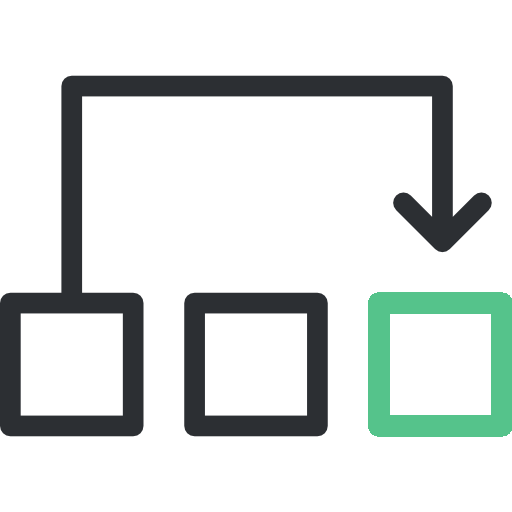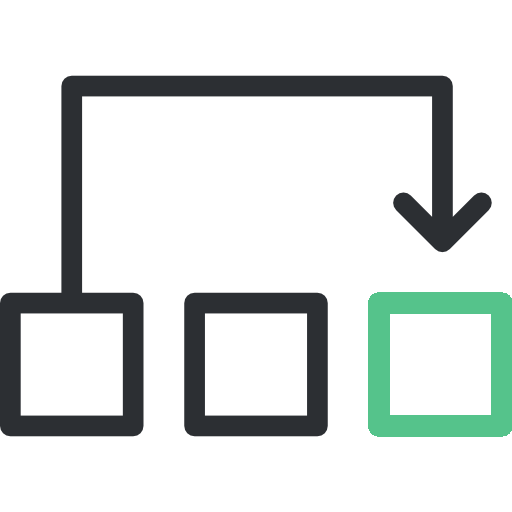 Certified Language Services For The Life Science Industry
TransPalm is your ISO 9001 and ISO 17100 certified language partner, offering a comprehensive set of professional translation services, localization services, international SEO services, DTP services, interpretation services, and multimedia localization services. With over a decade of experience in the field, we are specialized in various life science verticals, working with an expert team of medical translators and life science experts ready to serve our clients' needs upon demand. 
Our certified language services help a wide array of global clients to deliver their services and products to target markets in a professional, accurate, and culturally appropriate manner. Our multidisciplinary team of translators, localization specialists, subject-matter experts, interpreters, and linguistics help our clients compete effectively in the global market and reach the success they seek and deserve.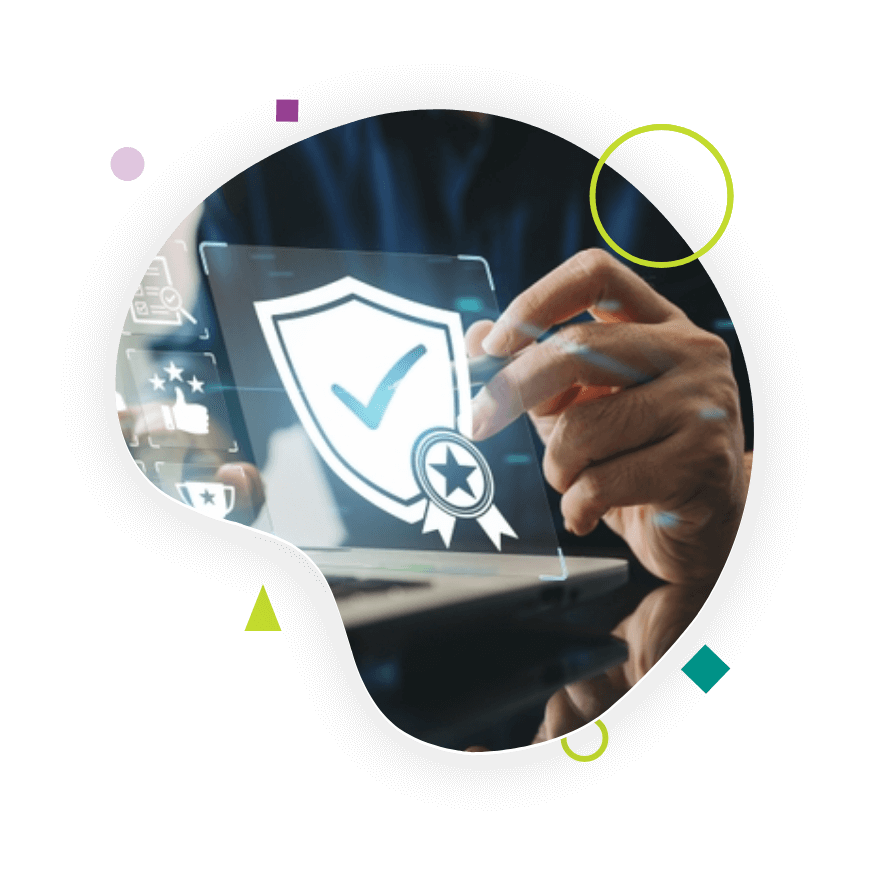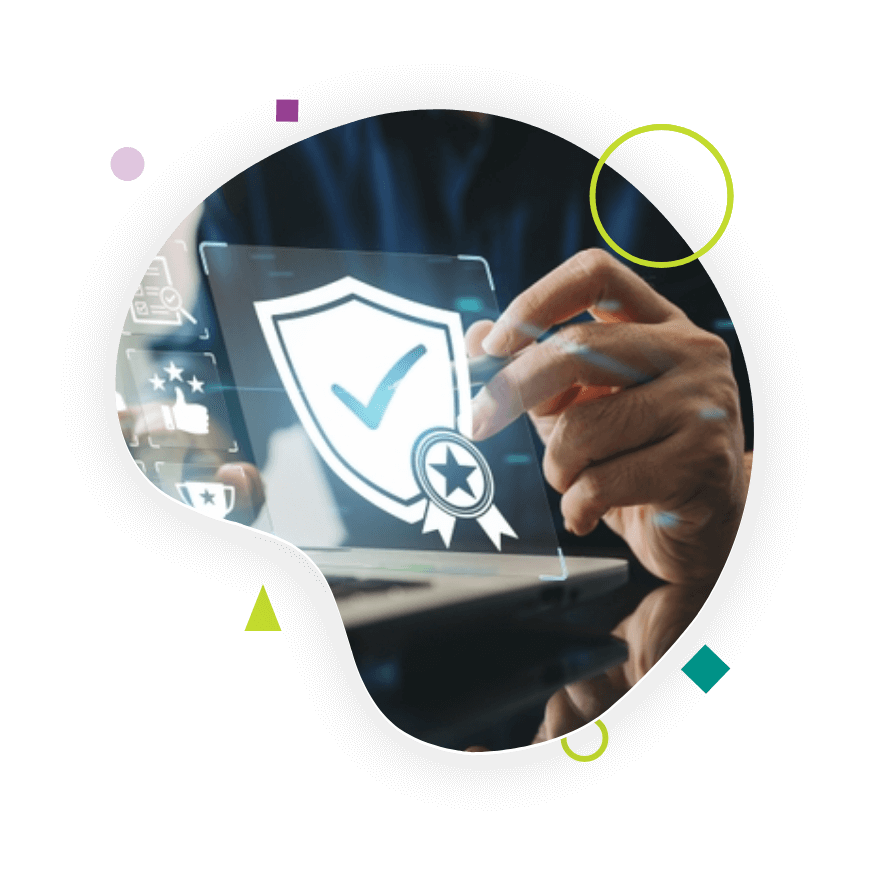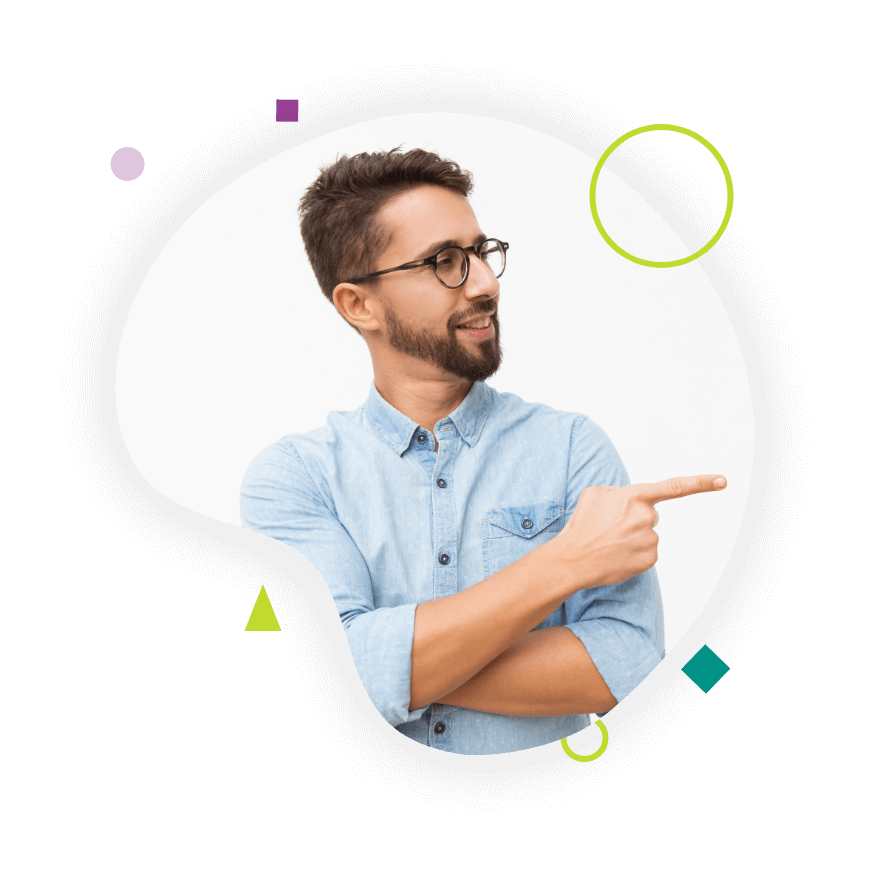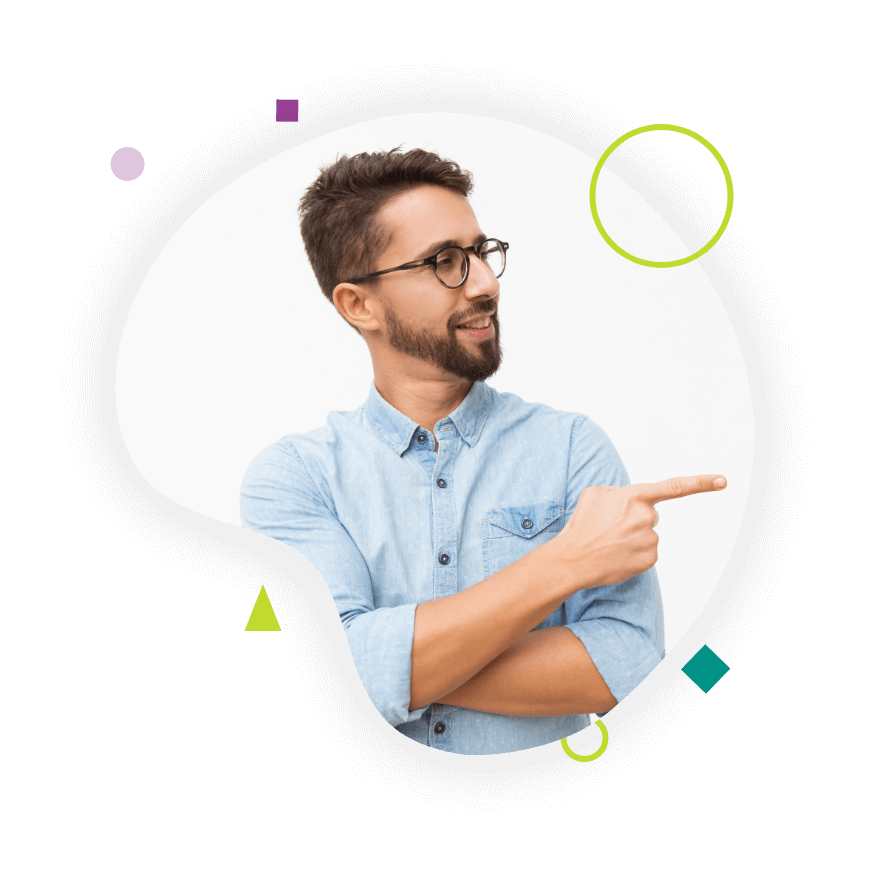 Our clients' satisfaction is the ultimate goal for us. We at TransPalm spare no efforts to maintain our quality, deliver on time, and provide the best-customized pricing plans 

ISO Standards
TransPalm is committed to implementing ISO 9001 and ISO 17100 certification standards in terms of quality, information security, and management.

Quality Assurance
TransPalm adopts a unique quality assurance approach that employs a three-step review known as TEP, translating, editing, and proofreading as well as a solid localization testing process.

Technology Adoption
TransPalm leverages advanced technology, including translation memories that can save you money, CAT tools, an efficient translation management system, and more to deliver outstanding services in terms of quality, speed, and cost-efficiency.

Industry Expertise
TransPalm hires only industry experts to work on projects relevant to their areas of expertise. This ensures that we deliver highly precise specialized translations that appeal to your target audience professionally and effectively.

Fast Turnaround Time
Thanks to our huge multidisciplinary team of translators and localization specialists and the power of our technology, we can proudly meet your tight deadlines while committing to our high-quality standards.
Don't

know how to start with us?

We Have A Team Working Round The Clock For Your Help.