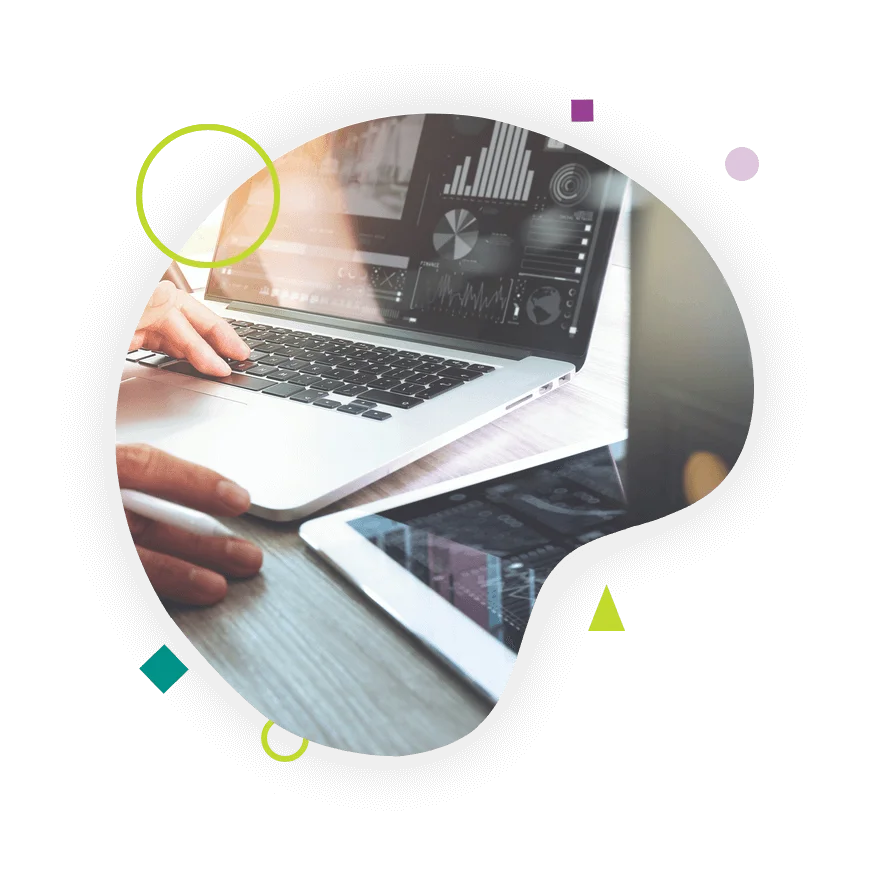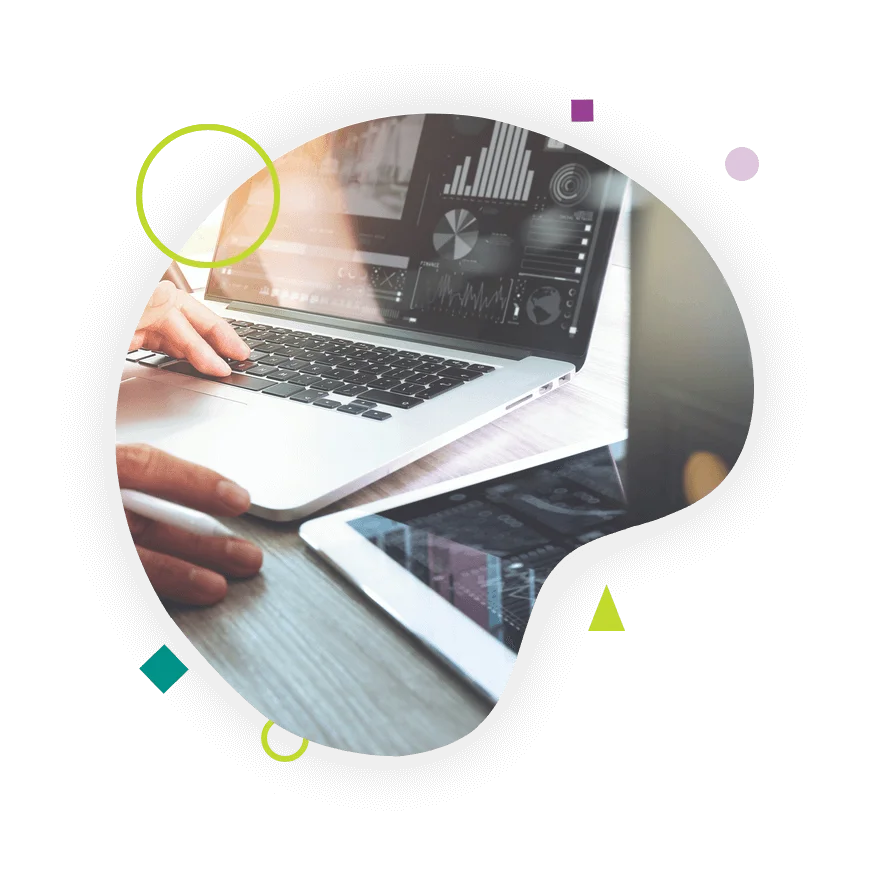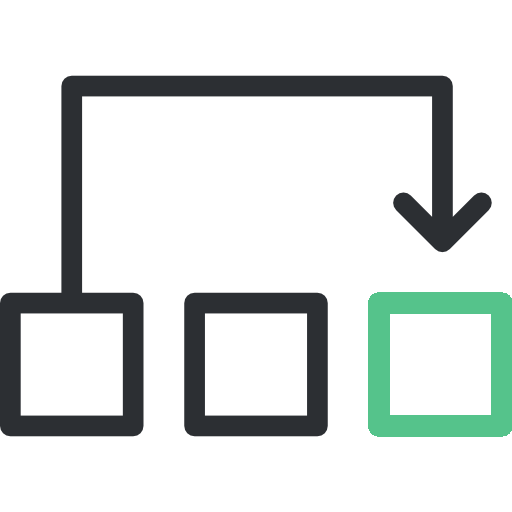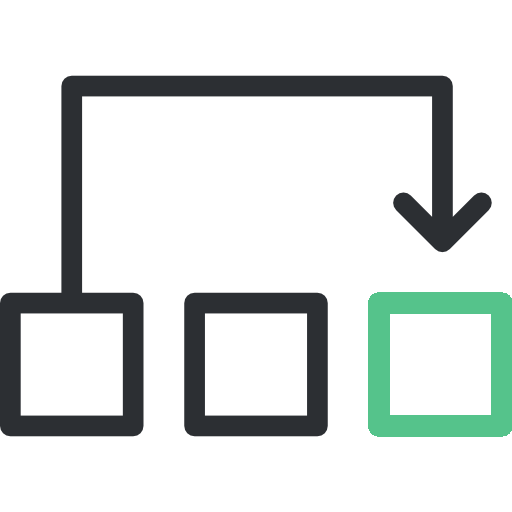 Why Localize Your Website?
Do you know that 72.1% of consumers, even if they are bilingual, prefer to spend more time and buy from websites written in their native language? Localizing your website will help you reach a wide audience of potential customers and simultaneously establish your brand credibility and increase your sales and profit.

However, targeting international customers can seem daunting, but with TransPalm's customized international website localization solution, your global online presence has never been more streamlined.

TransPalm website localization services give you the support and edge you need to connect and engage with your international customers. We provide a comprehensive set of website localization services that include content translation, software localization, UI/UX localization, multimedia localization, international SEO, and more. Secure your business's expansion in global markets through our comprehensive website localization services.