Ready To Get Started? Contact TransPalm Now
Seize the chance to partner with TransPalm and embark on your journey of global success. Tell us about your needs, and our team will get back to you within a few hours. We offer a wide assortment of expert language solutions tailored specifically to your business needs.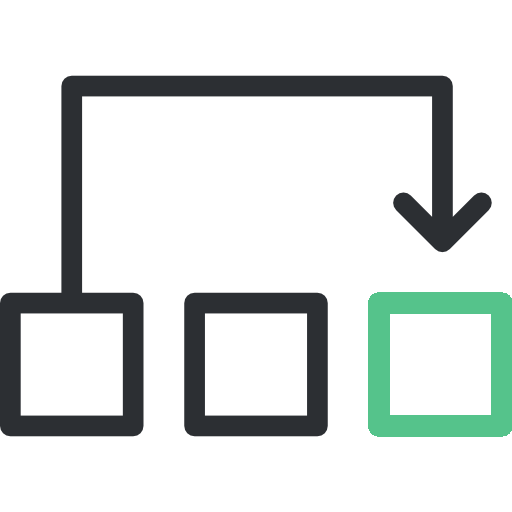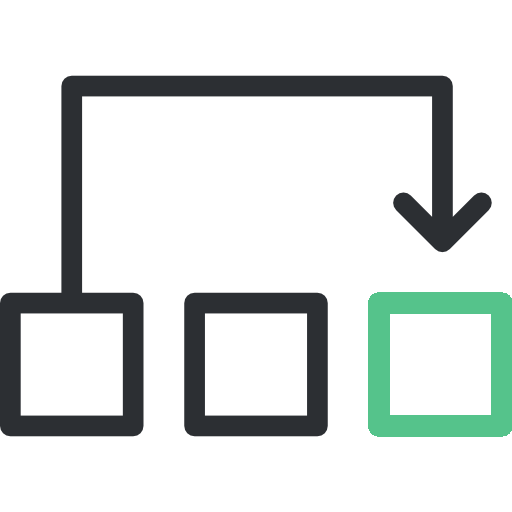 Find Out How TransPalm Can Support Your Business
Not sure if your business can make it through global competition? Let's connect and we will help you find out how we can support your business. Drop us a line in the live chat or fill out the form below and our team will be thrilled to help.
We are a leading language service provider with over a decade of proven experience in the translation and localization industry. Working with a multidisciplinary team of native-speaking translators, interpreters, and localization professionals, TransPalm offers effective language solutions across 120+ languages.
Being ISO 9001 and ISO 17100 certified, rest assured that we adhere to international quality standards and are committed to implementing them in the services we provide from A to Z. We utilize strict quality control and assurance processes to ensure the highest levels of quality, especially in terms of linguistic accuracy and technical precision. Look no further than TransPalm because we have what you are looking for.