Multilingual Desktop Publishing Services (DTP)
Professional multilingual desktop publishing services, designed to deliver perfection.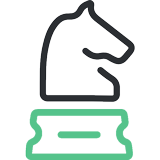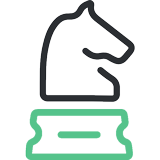 A Maximized Visual Experience Makes A Difference
Words are as important as how they are represented for your target audiences. That is why we at TransPalm offer professional desktop publishing services to complement the visual elements of your written translation. We strive to skillfully format your multilingual documents because, in this visually-driven world,  a maximized visual experience does make a difference.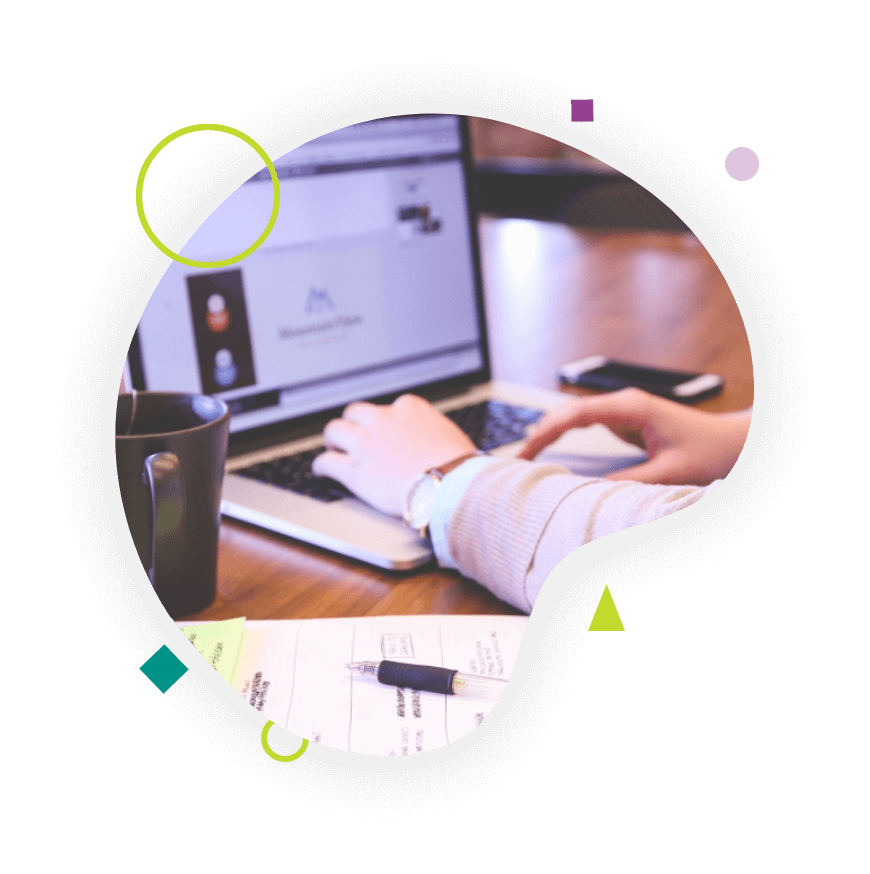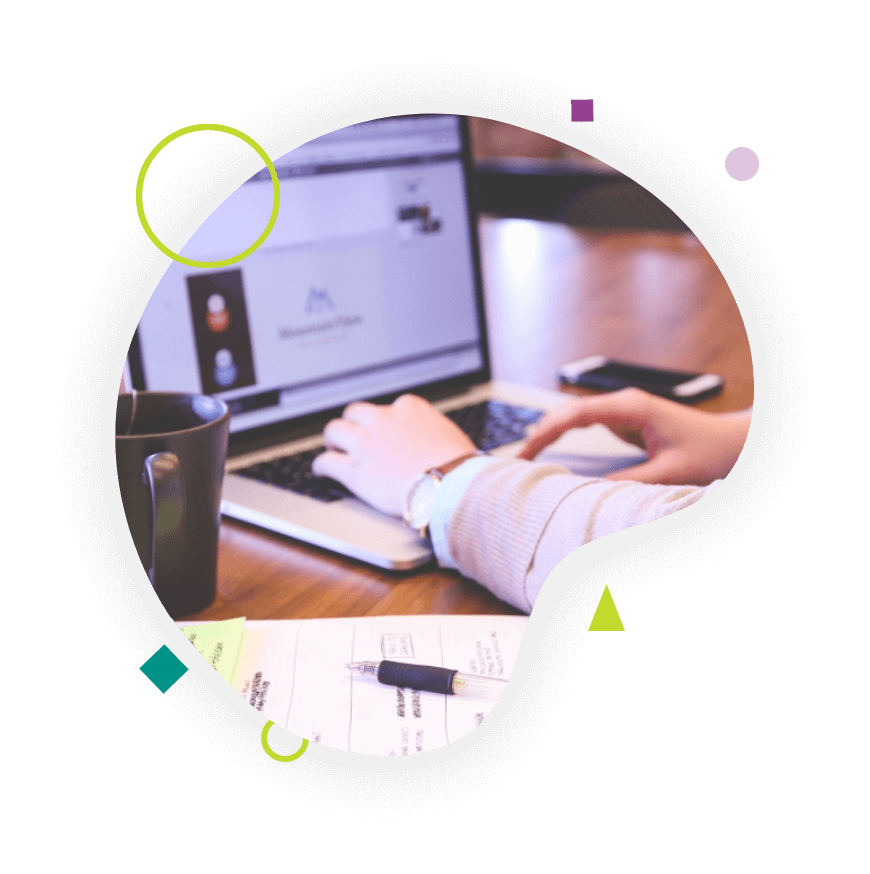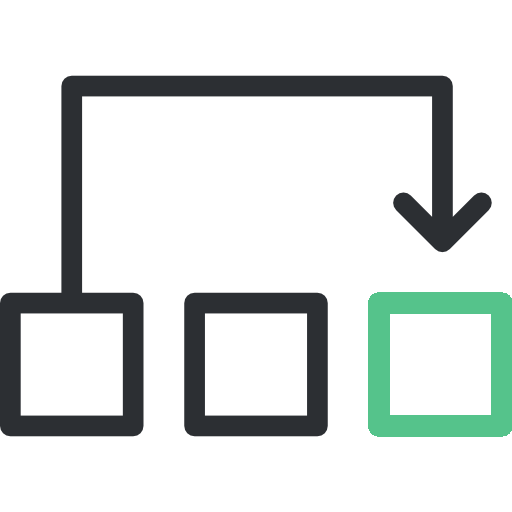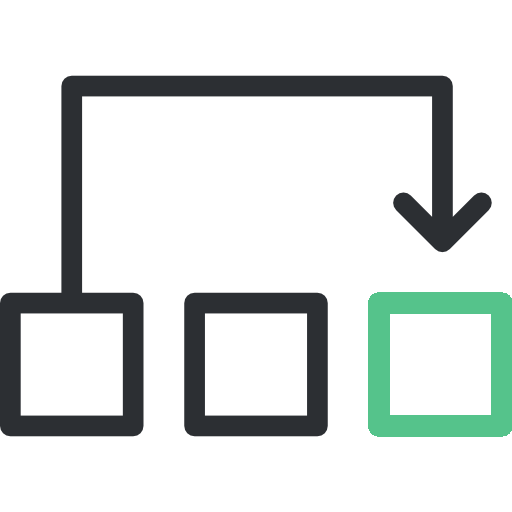 Why TransPalm DTP Services Matter For Your Business
Appealing to your target audience with professional online and printed content is crucial to establish credibility and build the image you desire for your brand. And our DTP services are designed to grant you this.  
We at TransPalm rely on highly skilled translators, graphic designers, and DTP specialists to deliver professional and visually appealing content that strikes a chord with your audiences. Our high-quality DTP services are designed to deliver a powerful brand image and identity through every step of the process. 
By utilizing the most advanced DTP tools and working with an expert team, we will adapt your entire content by redesigning the layout and rearranging all visual elements to be in alignment with your target language specifications while mirroring the original document. 
By utilizing the most advanced DTP tools and working with an expert team, we will adapt your entire content by redesigning the layout and rearranging all visual elements to be in alignment with your target language specifications while mirroring the original document. 
We will also guarantee that you deliver culturally-relevant translated content that respects the unique characteristics of the target language, the local requirements, and the cultural sensitivities of your target audiences including the appropriate use of colors and imagery. With our expert DTP services, we empower our clients to achieve their objectives and transform their businesses for the global marketplace.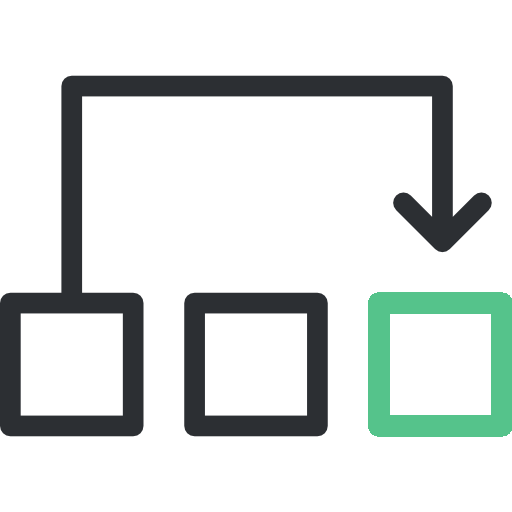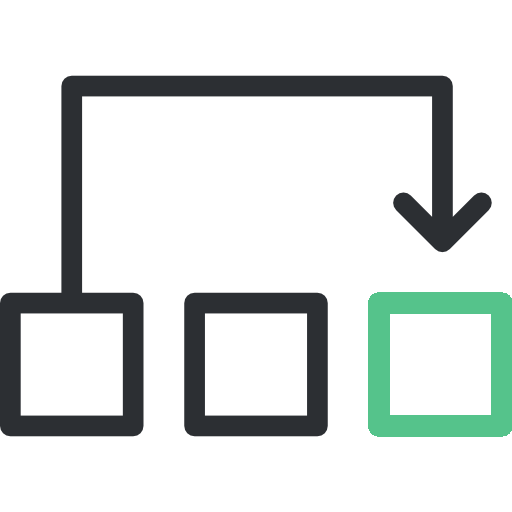 01.
Specialized DTP Tools

TransPalm uses a variety of tools for desktop publishing services and relies on the latest software and applications to help us deal with any language and file format professionally. We utilize Adobe FrameMaker, Adobe Illustrator, Adobe InDesign, Adobe PageMaker, and much more to provide professional desktop publishing services for all types of documents and platforms.
02.
DTP Specialists

TransPalm desktop publishing services are provided by a team of expert in-house and in-country DTP as well as design specialists who are versatile and multi-skilled and possess extensive knowledge of DTP software. They have the required qualifications and expertise as well as an extraordinary eye for detail to deliver desktop publishing services with the highest levels of technical precision and accuracy.

03.
Formatting QA

TransPalm implements a rigorous quality assurance process to weed out any possible inaccuracies left out during the translation or the DTP processes. Our expert native linguists and desktop publishers verify the finalized content for any linguistic inaccuracy or any inconsistency in formatting to make sure our desktop publishing services meet the high-quality standards we adhere to.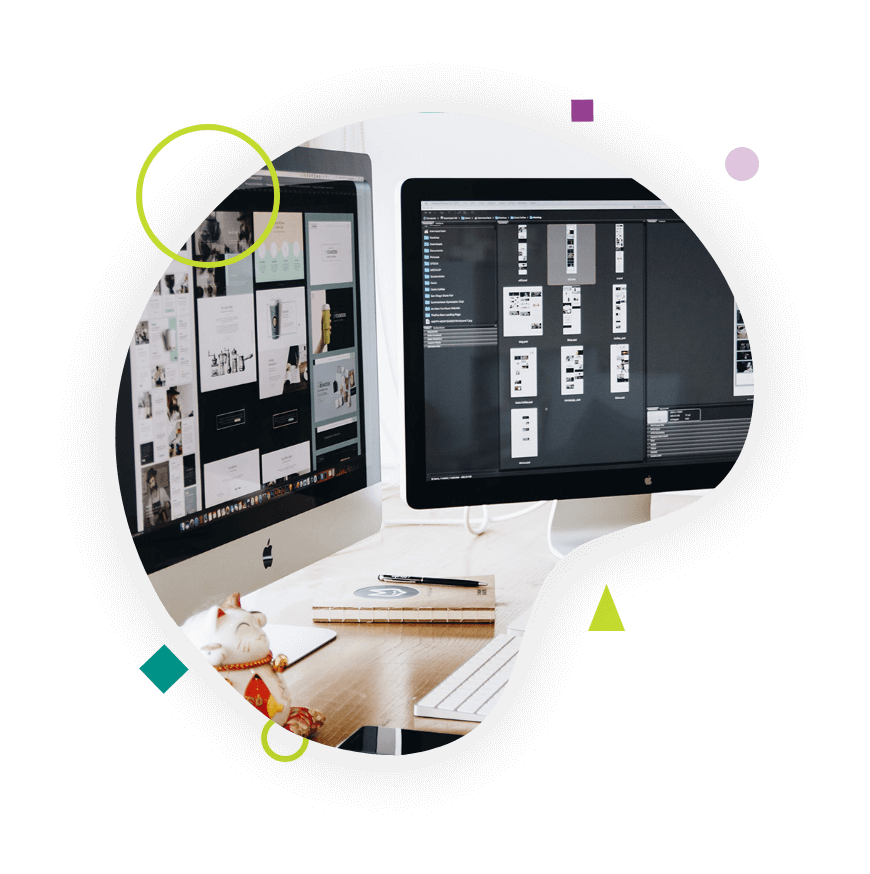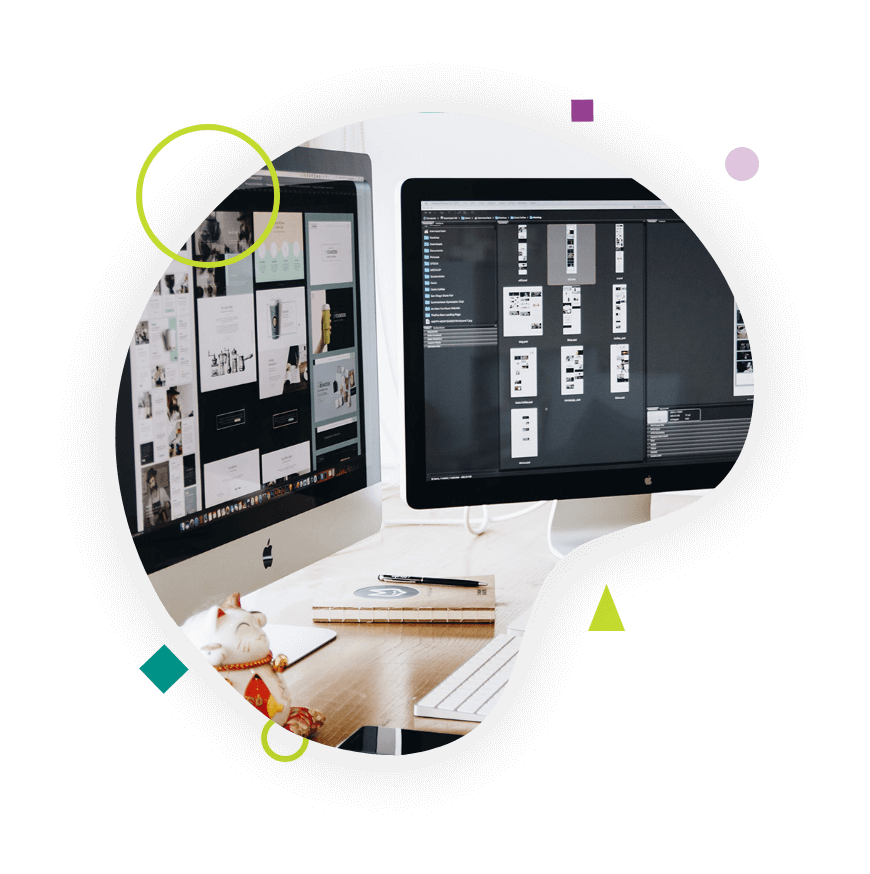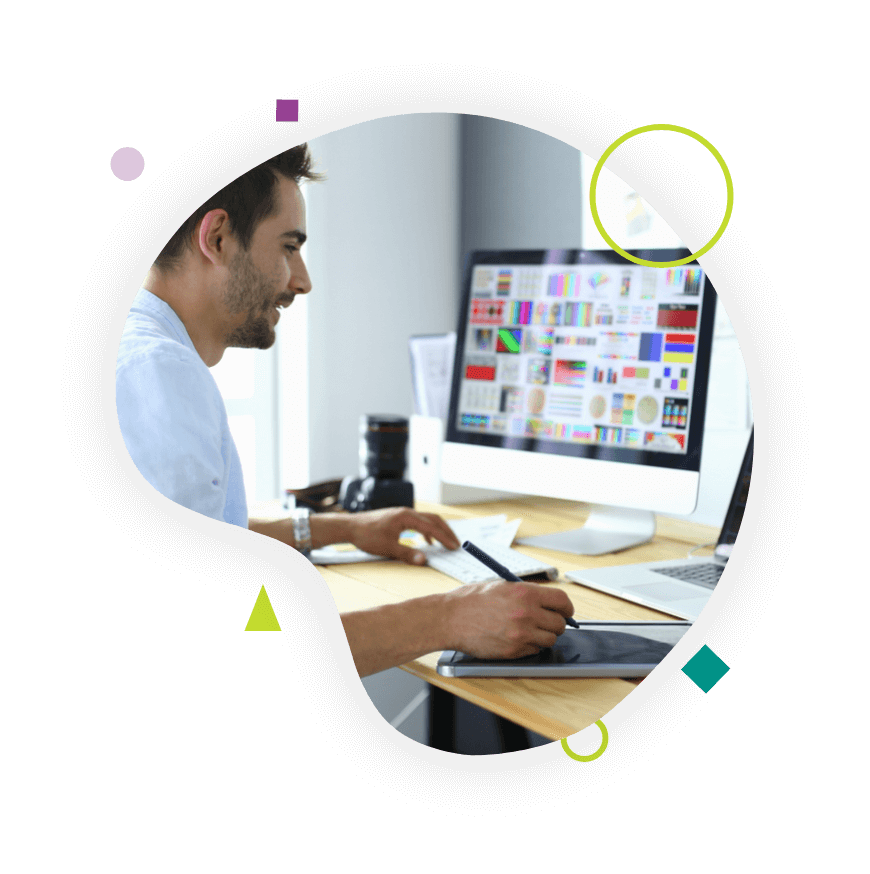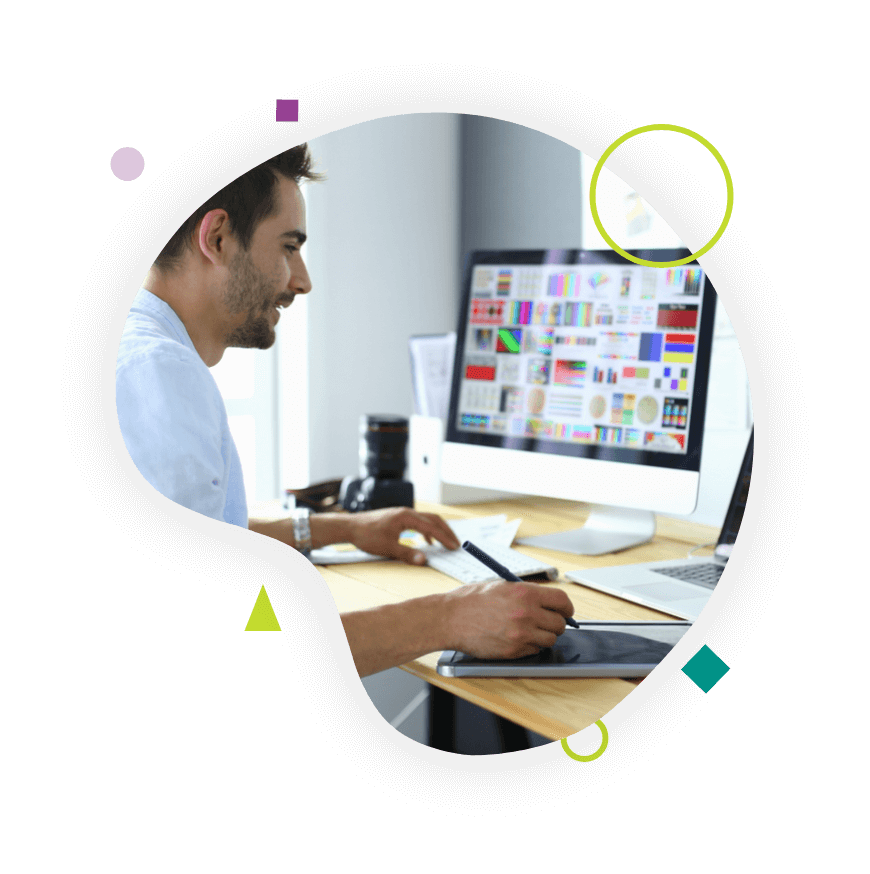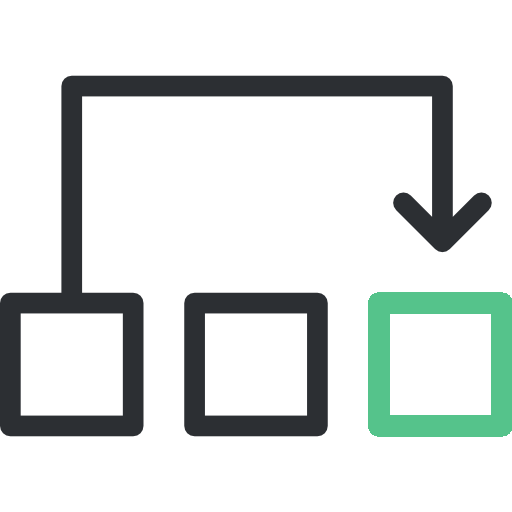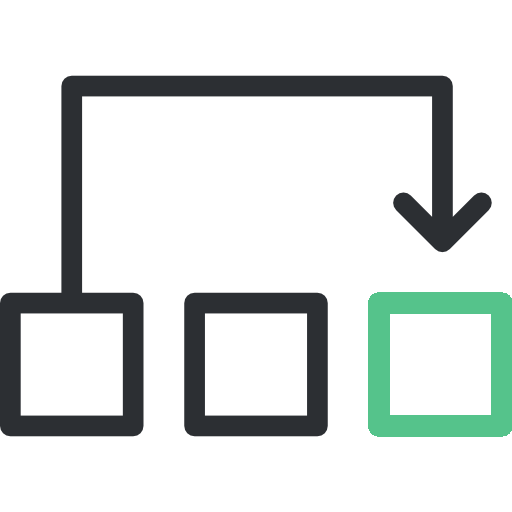 The Right DTP Experts To Handle All Challenges
Translating into different languages involves many challenges that can disrupt the original formatting, layouts, and graphics of the translated content. Changes in text length after translation, for instance, might result in repositioning illustrations like graphs, forms, and photo captions and lead to readability problems like the text-to-white-space ratio problem. Such challenges include translating across RTL languages, like Arabic and Urdu, and working with languages that tend to expand more than their source alternatives like German and Spanish. 
And this is where the role of expert DTP specialists becomes indispensable. To guarantee that the translated content is completely aligned with the target language's visual layout, incorporating professional DTP services is a must. 
We at TransPalm work with a skilled team of graphic designers and desktop publishers, equipped with specialized, in-depth training and extensive experience to handle all of these challenges. Our professional team will make sure the layout and the readability of your translated document remain optimal no matter what the language is.
Optimize Your Online And Print Documents Professionally And Make Them Ready For
Multilingual Markets

With TransPalm.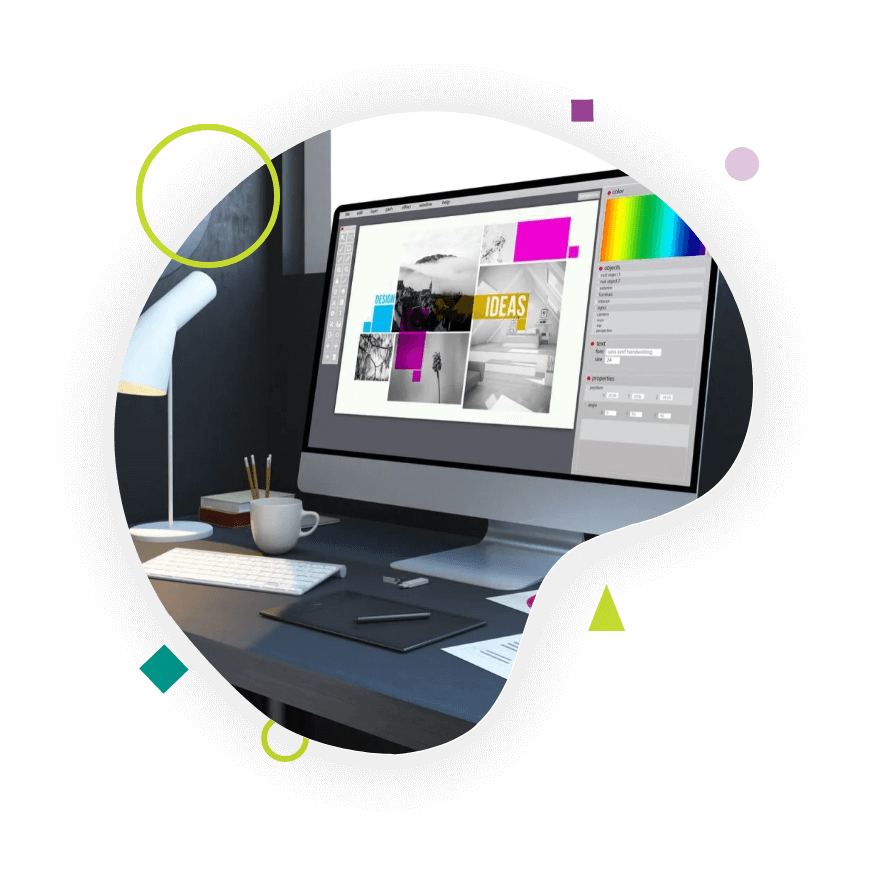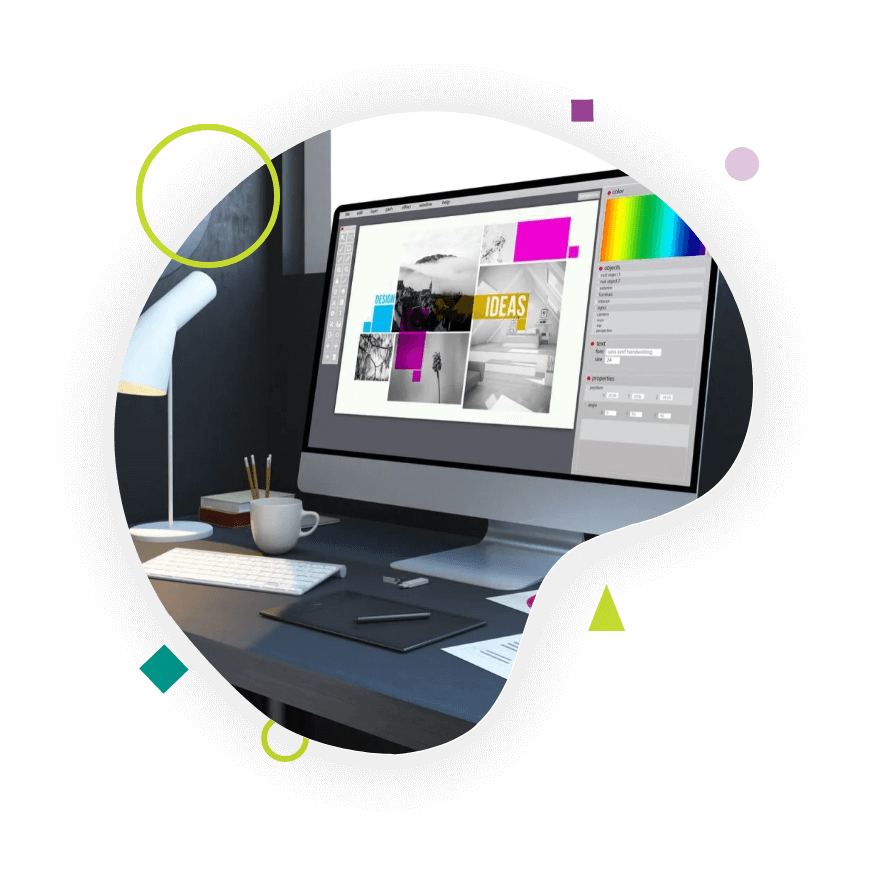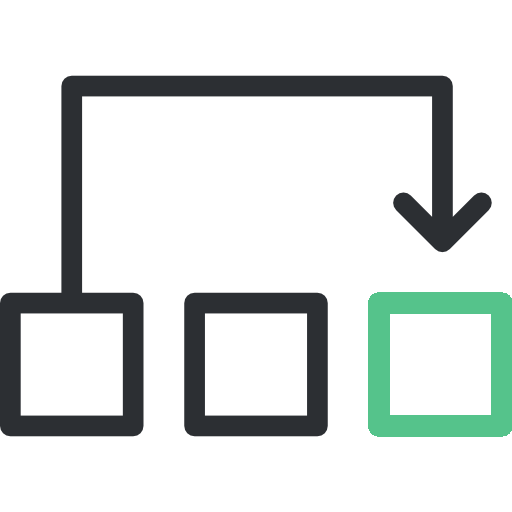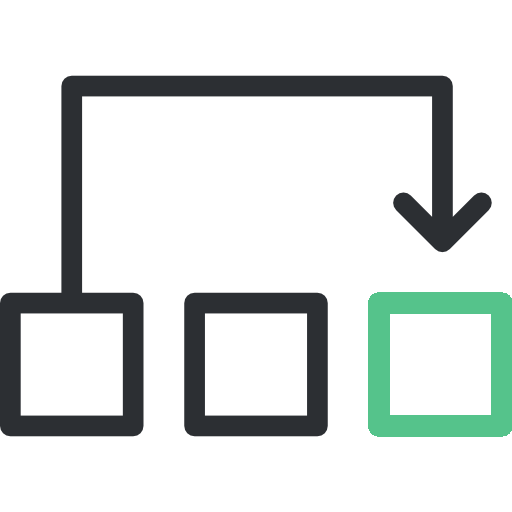 A Flawless End Result Even For Complex Languages
TransPalm is an ISO 9001 and ISO 17100 certified desktop publishing services provider, committed to ensuring consistency of quality across all of our DTP projects. We implement meticulous quality assurance and management processes to achieve the highest levels of typographical precision and avoid any linguistic or formatting inconsistencies in the services we provide. 
Our formatting QA process is designed to check for any inaccuracies or inconsistencies in layout, punctuation, hyphenation, captions, graphic design elements, fonts, margins, and more to make sure that every single detail is conveyed accurately in the target language. 
Coordinated by a team of professional project managers, our specialist native-speaking linguists and desktop publishers are set the task of verifying the localized content to make sure the layout is perfectly mirrored, reflecting the original design and the target language. And because what may be acceptable in one culture might be offensive or inappropriate in another, checking cultural appropriacy is also an integral part of our QA process carried out by our professional culture experts. At TransPalm, quality is unrivaled.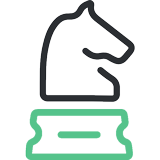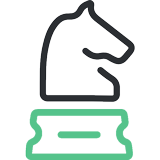 TransPalm Localization Services

Translation Services
TransPalm's native-speaking translators offer your business fast, professional translation services

Localization Services
Our localization services can help your audience understand your content and truly engage with it.

International SEO
Our professional SEO specialists can help you achieve massive traffic and increase your brand visibility.

Multimedia Localization
Delight your audience with high-quality multimedia localization services and expand your media content worldwide.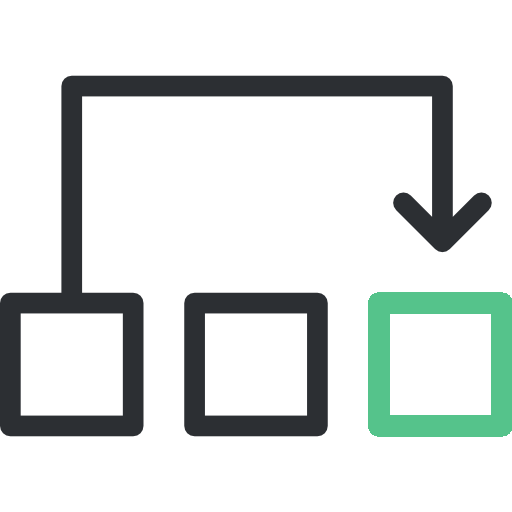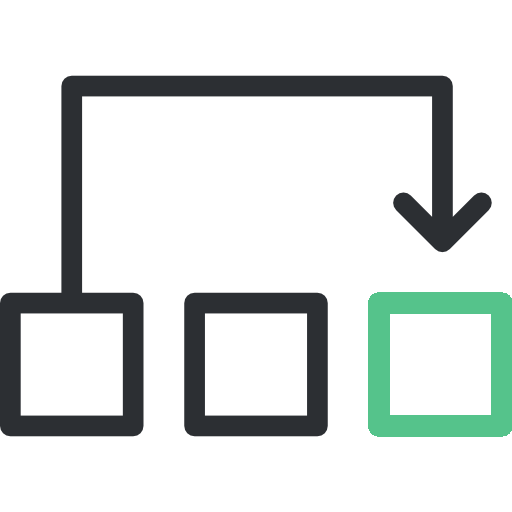 Save Time & Money With End-To-End Solutions
Partnering with an expert language service provider like TransPalm, you'll have one vendor provide a complete single solution for you from translation to desktop publishing, saving you time and money. No matter what you need, you can count on TransPalm to manage it all professionally for you. Our DTP services include, but aren't limited to, layout formatting, typesetting, text parsing, font management, templating, text expansion adjustment, and DTP quality assurance.
TransPalm provides end-to-end language solutions starting from preparing files before translation, translating and editing the translation to DTP formatting and QA until the final DTP output is delivered in the client's preferred format. Our DTP team takes charge of your project from start to finish, delivering a premium quality service with maximum cost-efficiency and speed.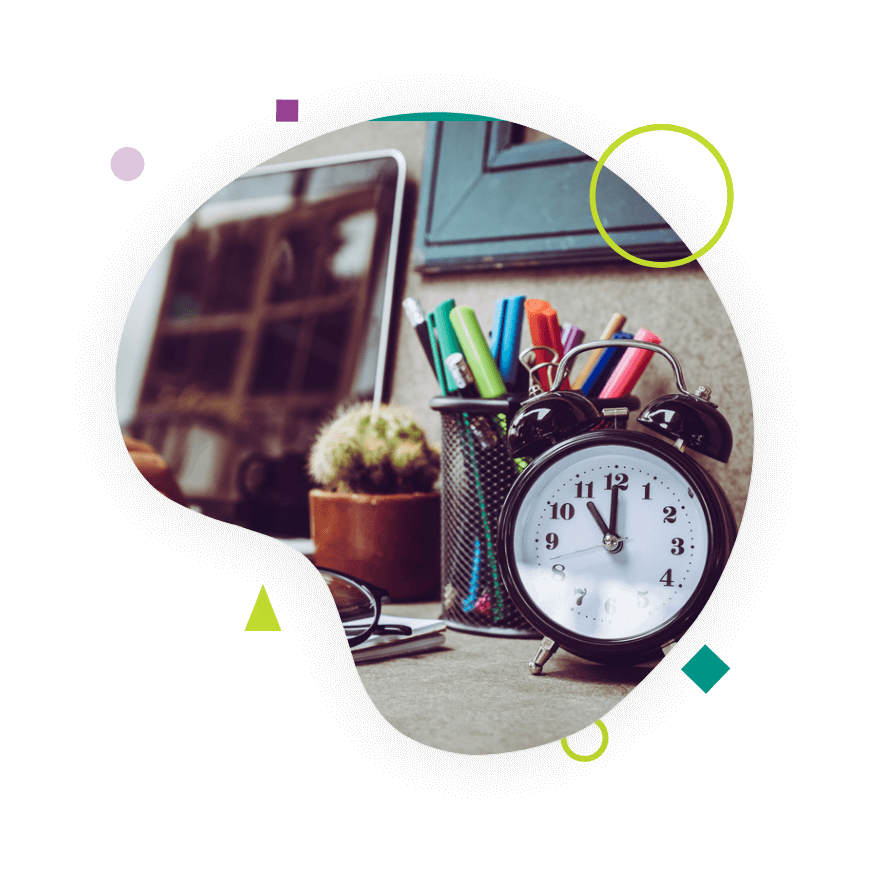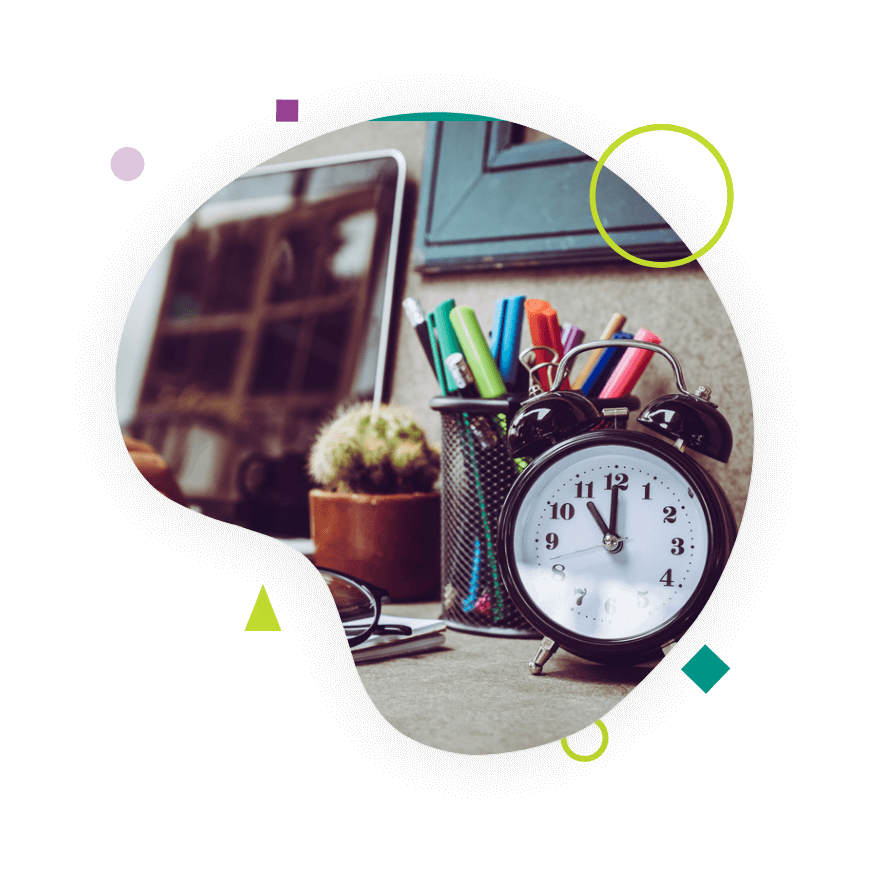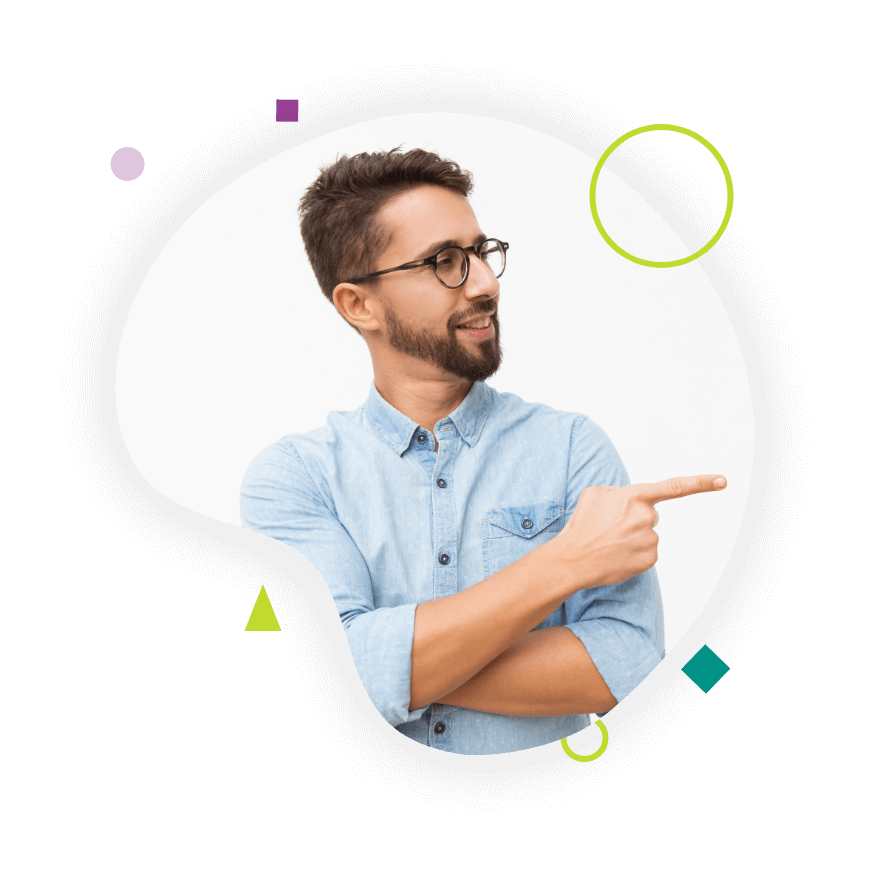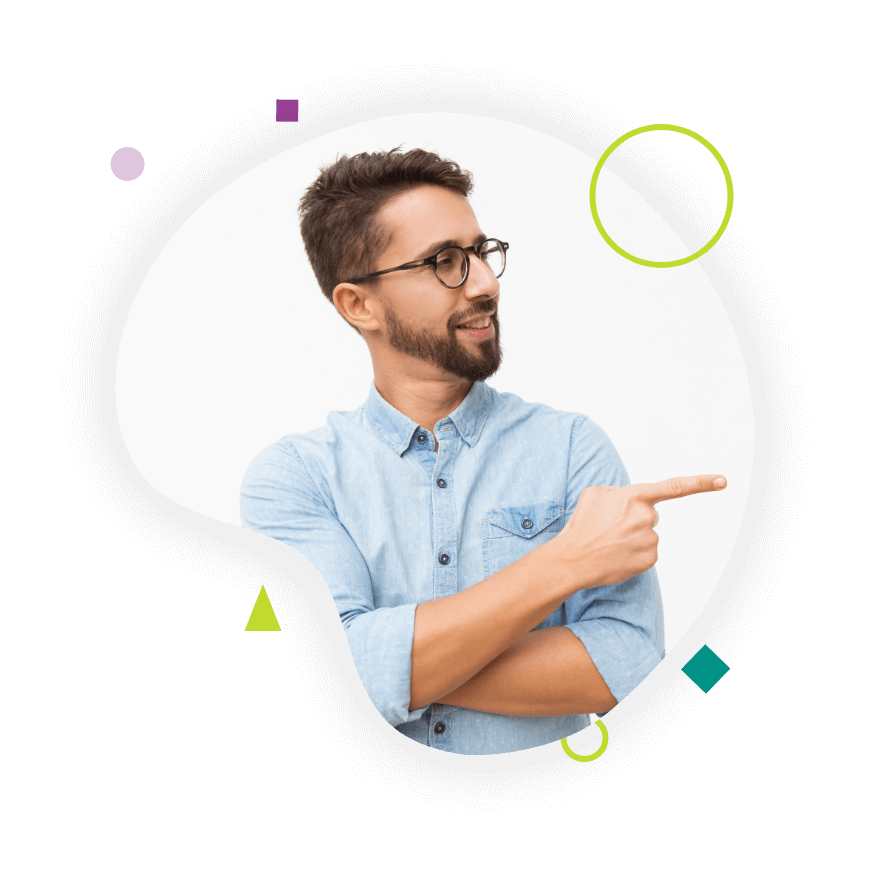 Our clients' satisfaction is the ultimate goal for us. We at TransPalm spare no efforts to maintain our quality, deliver on time, and provide the best-customized pricing plans 

ISO Standards
TransPalm is committed to implementing ISO 9001 and ISO 17100 certification standards in terms of quality, information security, and management.

Quality Assurance
TransPalm adopts a unique quality assurance approach that employs a three-step review known as TEP, translating, editing, and proofreading as well as a solid localization testing process.

Technology Adoption
TransPalm leverages advanced technology, including translation memories that can save you money, CAT tools, an efficient translation management system, and more to deliver outstanding services in terms of quality, speed, and cost-efficiency.

Industry Expertise
TransPalm hires only industry experts to work on projects relevant to their areas of expertise. This ensures that we deliver highly precise specialized translations that appeal to your target audience professionally and effectively.

Fast Turnaround Time
Thanks to our huge multidisciplinary team of translators and localization specialists and the power of our technology, we can proudly meet your tight deadlines while committing to our high-quality standards.
Don't

know how to start with us?

We Have A Team Working Round The Clock For Your Help.