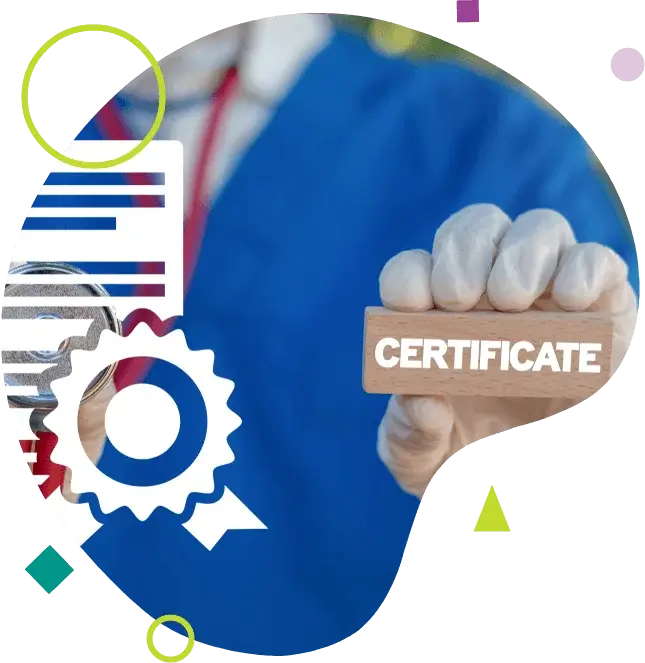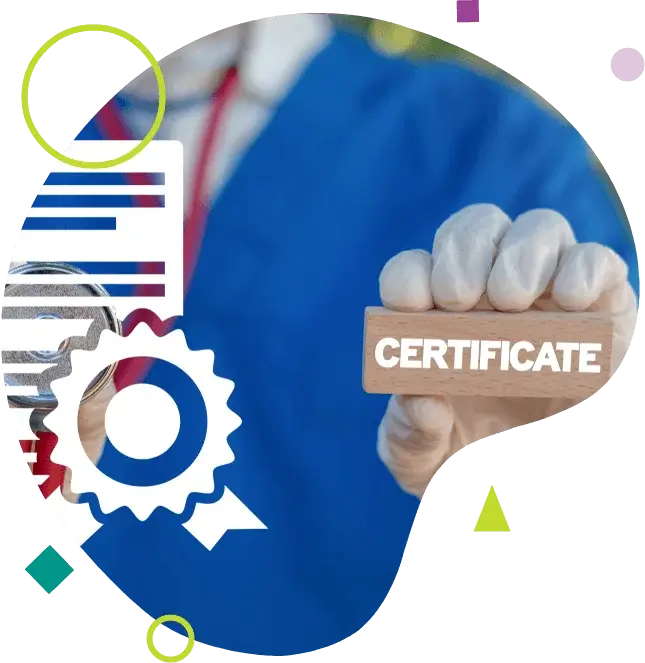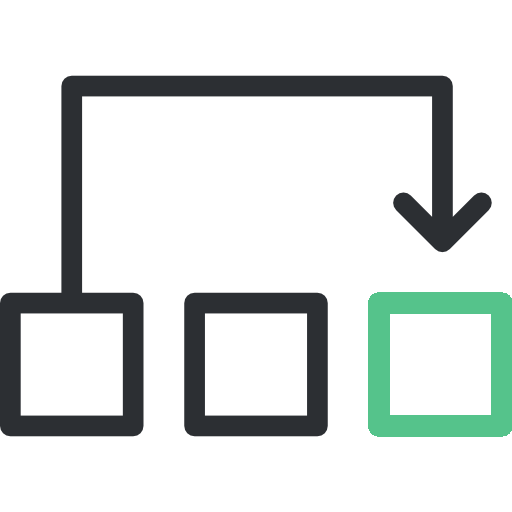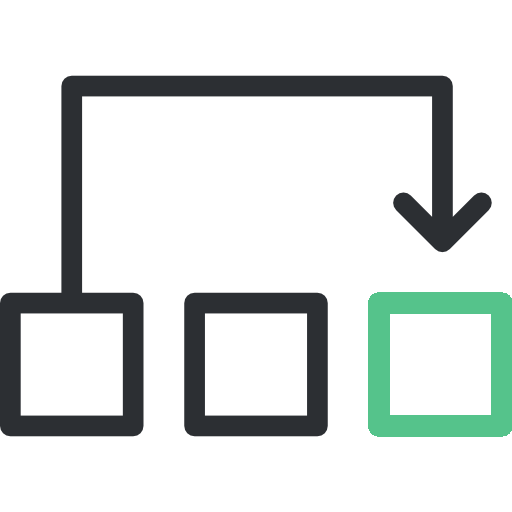 ISO-certified Healthcare Translation Services Across 120+ Languages
We deliver HIPPA-compliant and ISO-certified healthcare translation services that guarantee technically accurate as well as culturally and linguistically appropriate communications for professionals and patients. We also deliver more language services for the healthcare sector, like professional localization, interpretation (both over the phone and on-site), international SEO, DTP, and multimedia localization services.
We translate all types of healthcare documents, including technical documents, clinical drug information, immunization records, patient forms, informed consent, patient histories, and illness worksheets. 
TransPalm boasts a team of highly skilled medical translators and healthcare subject-matter experts (SMEs) who work across a wide range of specializations. Using cutting-edge translation technology such as CAT tools, terminology glossaries, and translation memories, our team of experts is empowered to deliver impeccable results.  All of this helps us centralize, create a more efficient work process, and achieve terminology precision and technical accuracy. 
With more than a decade of experience, the world's premier healthcare providers and healthcare organizations trust TransPalm to give them unlimited language access, improving patient experience and operational efficiency to the utmost.