Professional German Translation Services For All Businesses
Tap into the German-speaking market with confidence and fear not the fierce global competition with TransPalm's targeted German translation servicesز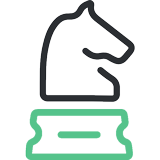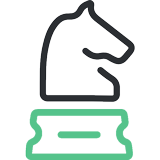 Explore An Economic Powerhouse in the Heart of Europe
Being the fifth richest country in the world and owning Europe's largest and most diversified economy, Germany makes a perfect hub for scaling enterprises seeking international expansion. You can also benefit from the sizable German-speaking market not only in Germany but in all German-speaking locales around the globe with TransPalm's professional German Translation Services.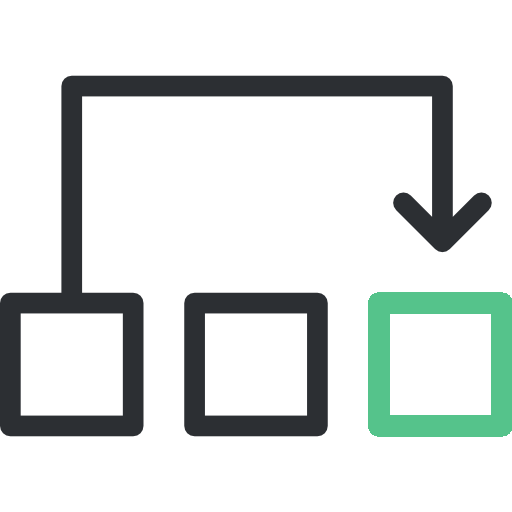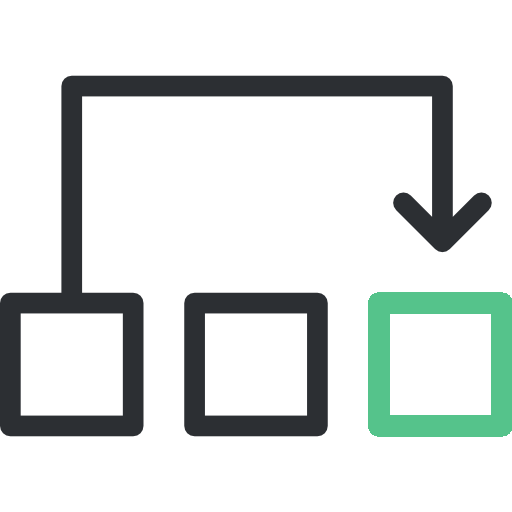 Challenges Of German Translation Professionally Addressed
German is the official language of Germany, Switzerland, Austria, Liechtenstein, and Luxembourg, and it is the co-official language of Denmark, Belgium, and Italy, spoken in 4 different dialects. Such huge cultural and dialectical divergences need to be taken into consideration when translating for German-speaking audiences in different locales. 
German is also one of the challenging languages to translate because of its highly complex grammar and syntax that require excellent linguistic skills to handle. And all of these dialectical, cultural and linguistic challenges require the right human resources and tools to provide high-quality translation services to and from German. 
TransPalm offers professional German translation services powered by native German translators and linguists based in every German-speaking locale. Our professionals come from diverse backgrounds, skilled and qualified to handle different dialects and navigate cultural sensitivities to provide flawless, effective German translation services that strike a chord with your target audiences.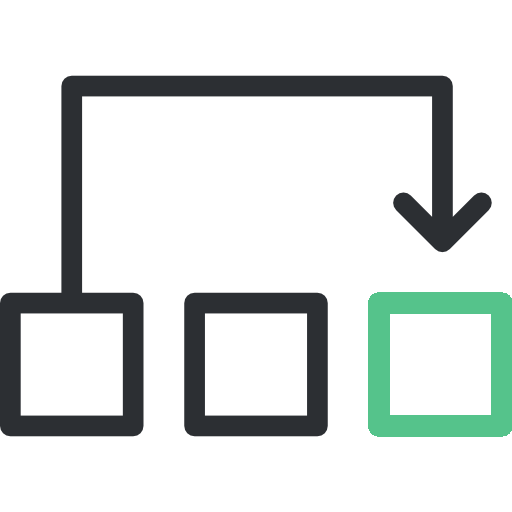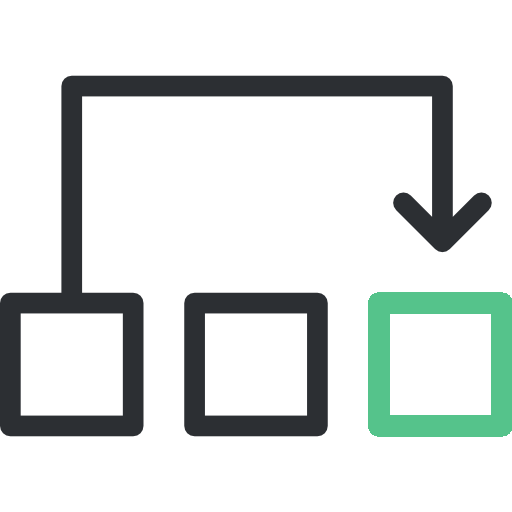 The USP's specific To Our Translation Services
01.
Expert German linguists
TransPalm's German linguists are well-versed in dealing with all the difficulties involved in translating to and from German including its complex sentence structure, its diversified dialects, its compound, gender-specific words, and more. This is because, besides their exceptional linguistic skills, they are all native speakers of the German language.
02.
Technology-Driven Translation

Although our certified translators have extensive translation experience, we give them access to high-end translation technology including CAT tools, localization tools, and terminology management tools to reinforce our German translation services.
03.
End-To-End Translation

TransPalm delivers end-to-end German translation services, from the preparation of the source material to the translation, editing, and proofreading (TEP) process up to the formatting of the final translated material by the hands of our DTP specialists.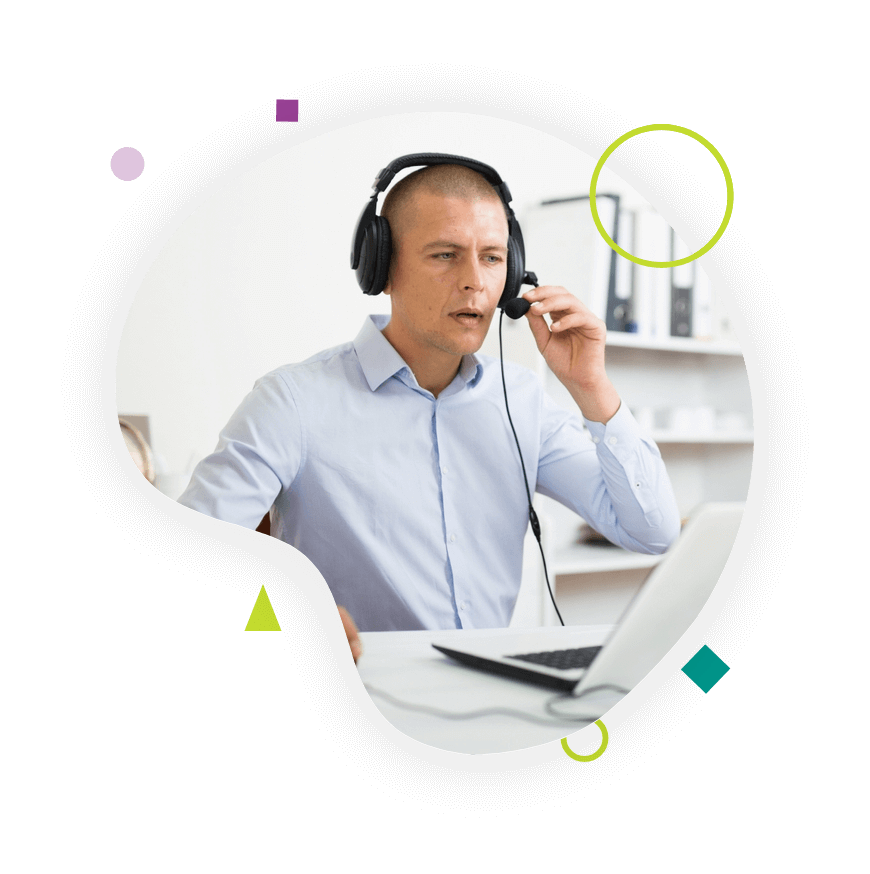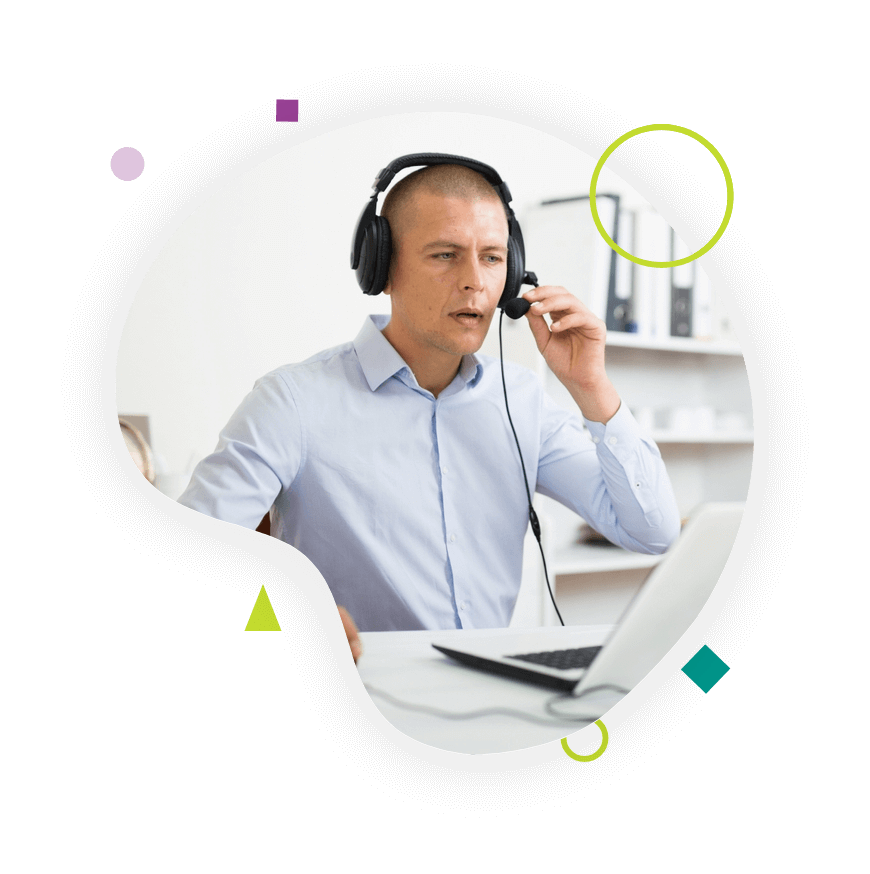 Your Journey Into The
German-Speaking Market

Begins Here with TransPalm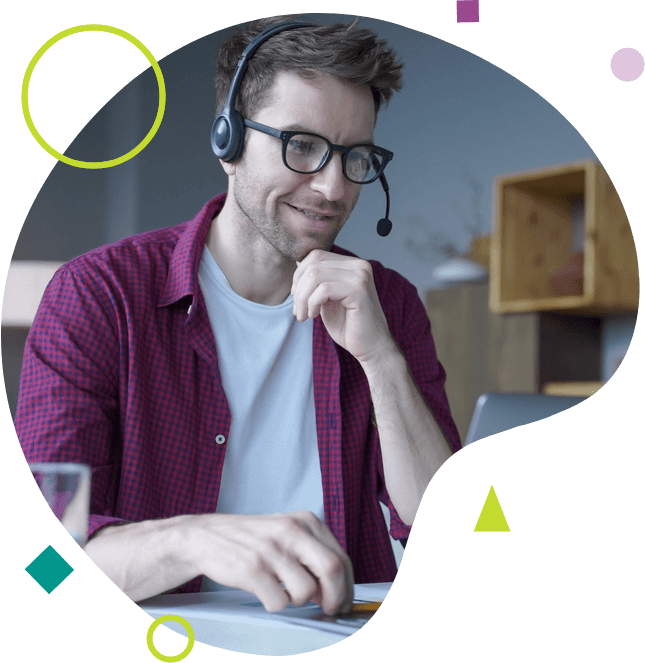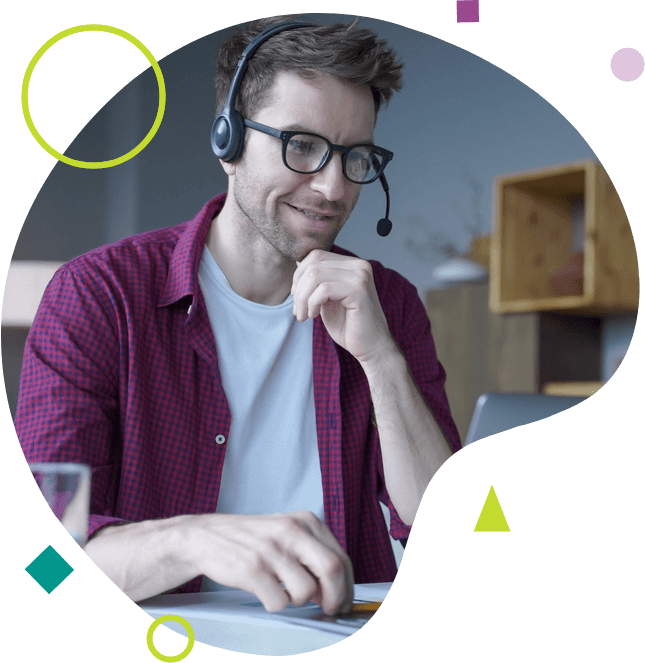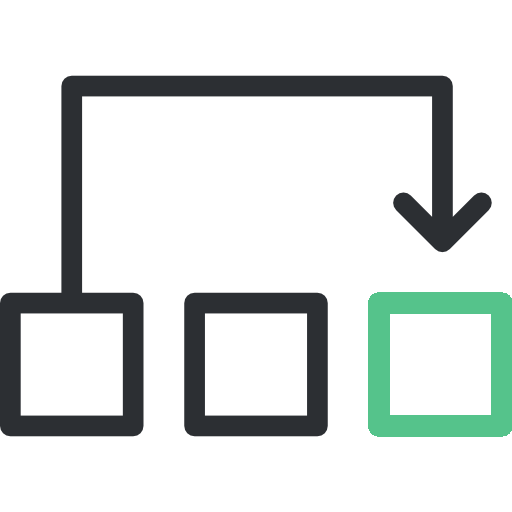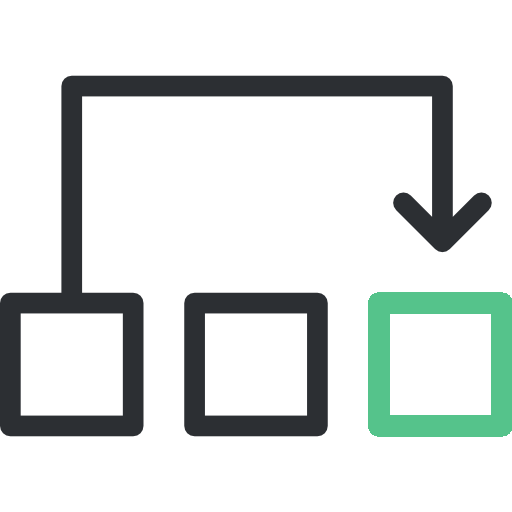 Professional Translation Services To Conquer German-Speaking Markets
We at TransPalm understand how challenging it can be for businesses to stand out in the strong competition when expanding in German-speaking markets. That is why we offer a set of professional services customized to meet the needs of all businesses to help them get the competitive edge they need. 
TransPalm delivers specialized translation services, localization services, international SEO services, DTP services, interpretation services, and multimedia localization services to and from German and other 120+ languages. Additionally, we offer complete German language solutions that are not only accurate but also compliant with your target markets and industry regulations. 
We are equipped with a network of professional subject-matter experts and have a proven track record of managing and successfully delivering various industry-specific translation projects in German.
Our services cover a wide range of Industries Including Life sciences, Legal, Technical and manufacturing, Business and Finance, Multilingual Marketing and Advertising, Media and entertainment, and Hospitality and travel.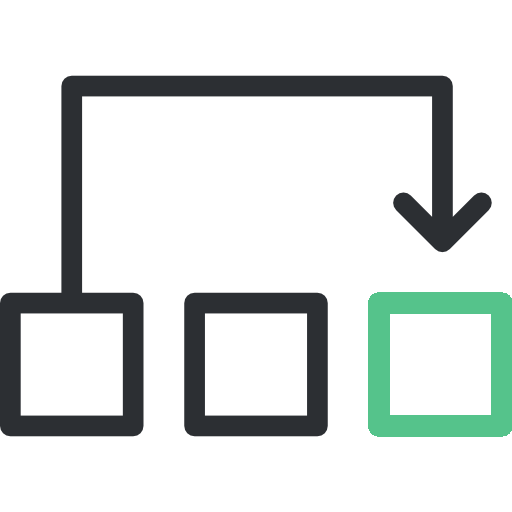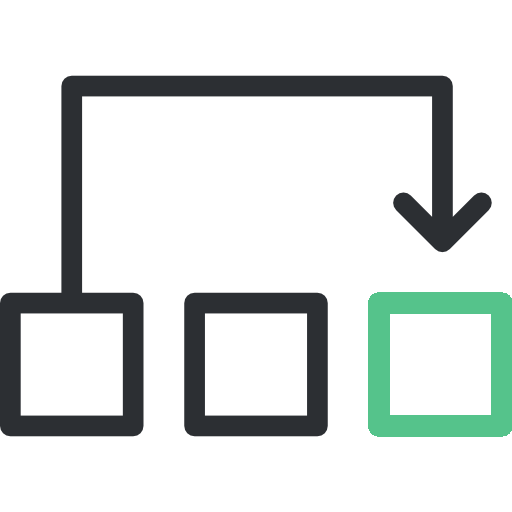 Well-formatted Translated Documents By Expert DTP Specialists
Layout and document formatting are two of the common challenges that German translation involves. The German language tends to include various long compound words that lead to notable variations in word count when translating to and from it. 
Take for example translating from German into English, you notice that the average word count in German is much more than that in the English translation. This will definitely require adapting the document layout in the target language. Our professional DTP service is an integral part of our certified German translation services. We work with professional DTP specialists who deal with all the technical aspects of German translation to ensure that the final document is free of any formatting errors and aligns with the formatting conventions of the target language.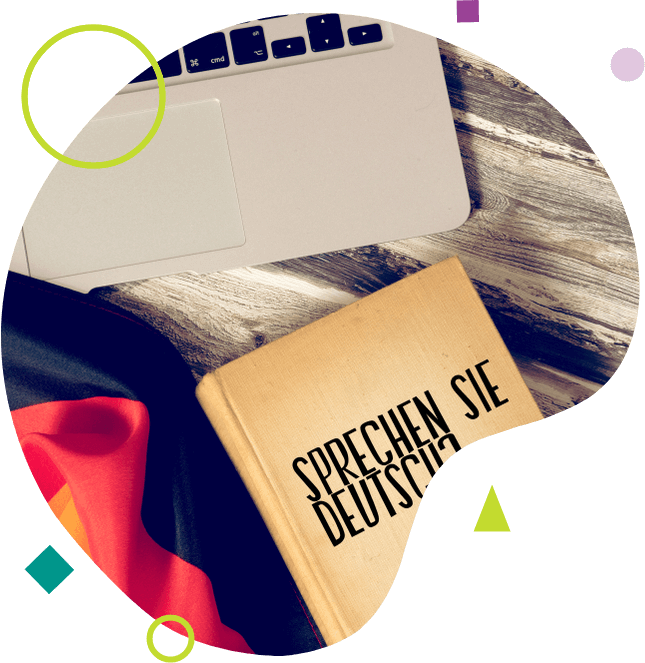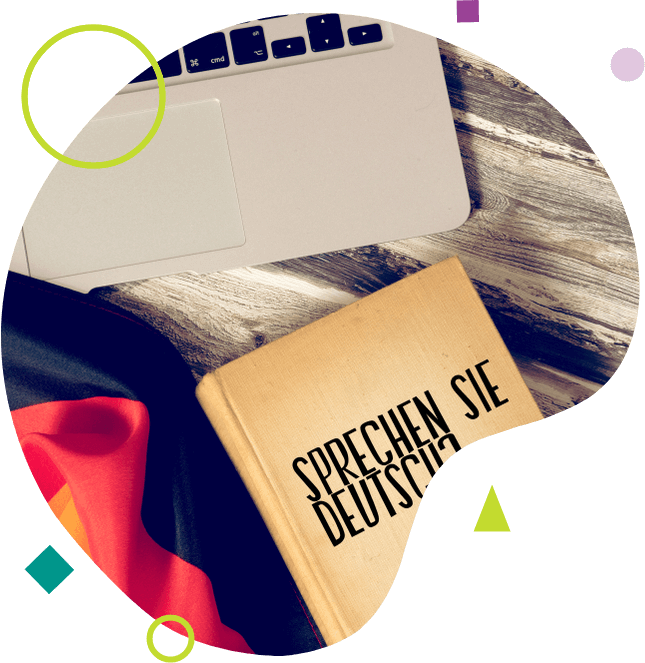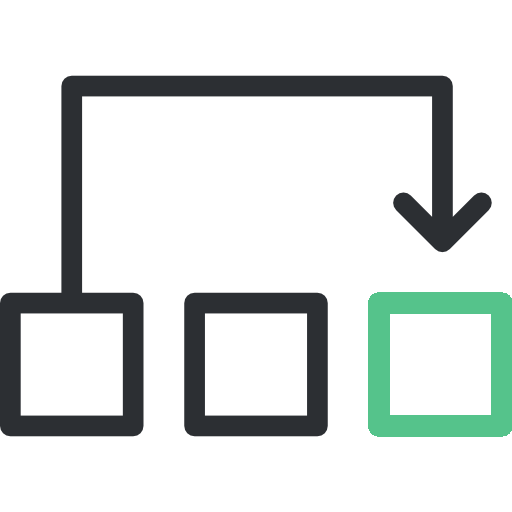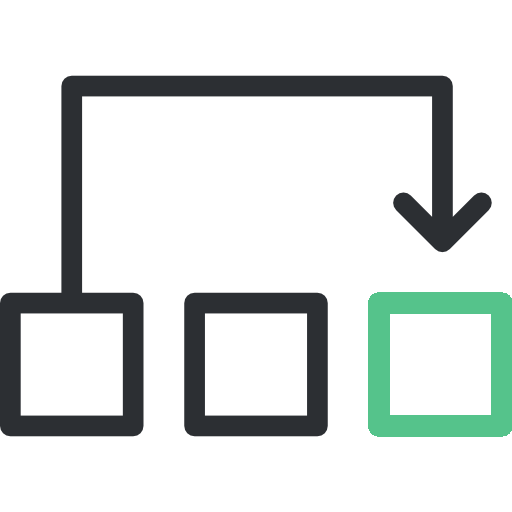 More Than German Translation
With a quality policy that is compliant with  ISO 9001 and ISO 17100 certifications, TransPalm makes sure that quality is implemented at every step of the process, starting from selecting the most qualified linguists and translators for our projects. 
Coordinated by our professional project managers, our rigorous three-step review process, translation, editing, and proofreading, is designed to maintain accuracy and consistency throughout the translation project. This ensures the translation is tested by our expert reviewers, proofreaders, and localization specialists for any linguistic, cultural, or technical inaccuracies. Additionally, we harness the most advanced translation technology to assist our translators and enhance our translation services, offering more than German translation… offering a quality experience.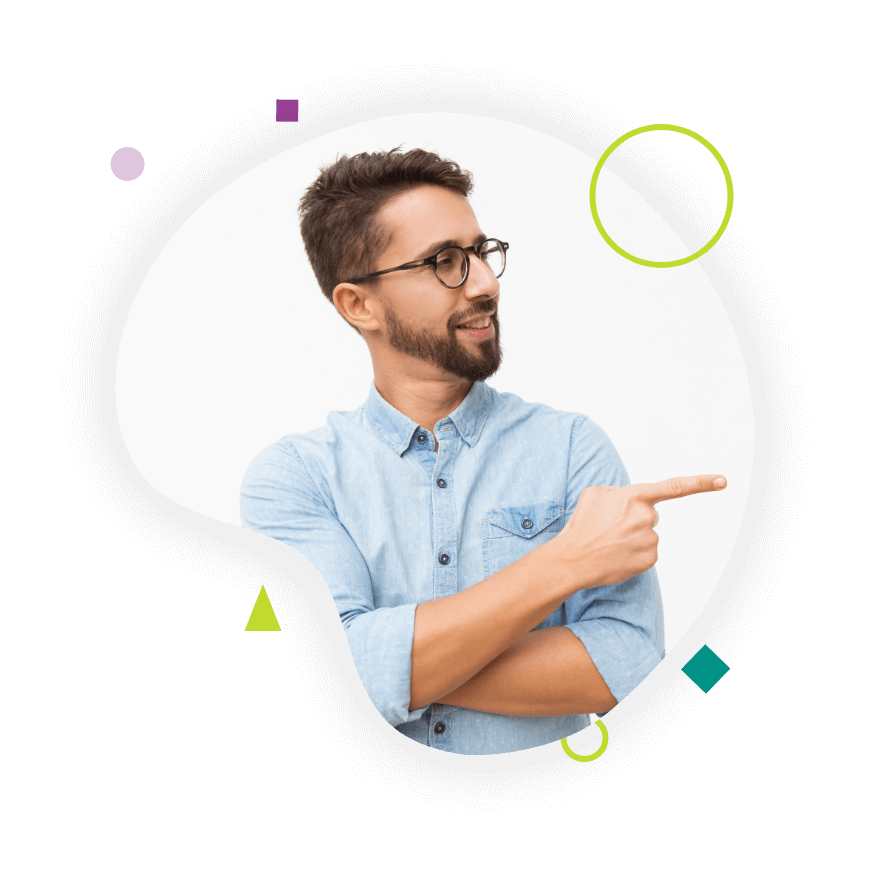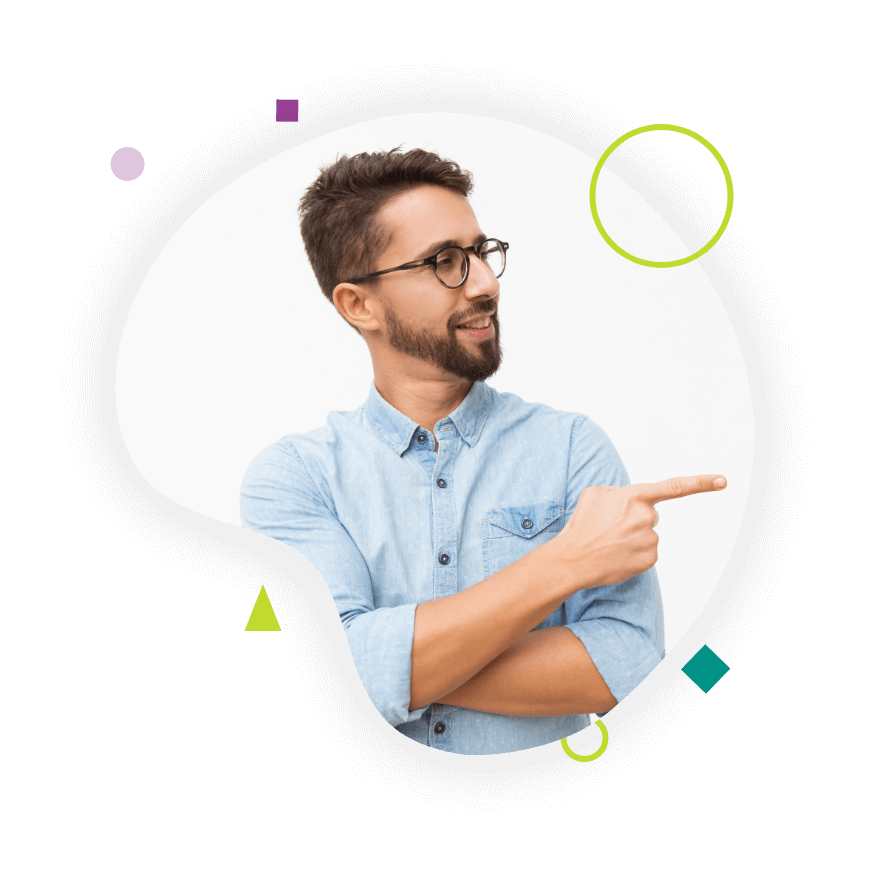 Our clients' satisfaction is the ultimate goal for us. We at TransPalm spare no efforts to maintain our quality, deliver on time, and provide the best-customized pricing plans 

ISO Standards
TransPalm is committed to implementing ISO 9001 and ISO 17100 certification standards in terms of quality, information security, and management.

Quality Assurance
TransPalm adopts a unique quality assurance approach that employs a three-step review known as TEP, translating, editing, and proofreading as well as a solid localization testing process.

Technology Adoption
TransPalm leverages advanced technology, including translation memories that can save you money, CAT tools, an efficient translation management system, and more to deliver outstanding services in terms of quality, speed, and cost-efficiency.

Industry Expertise
TransPalm hires only industry experts to work on projects relevant to their areas of expertise. This ensures that we deliver highly precise specialized translations that appeal to your target audience professionally and effectively.

Fast Turnaround Time
Thanks to our huge multidisciplinary team of translators and localization specialists and the power of our technology, we can proudly meet your tight deadlines while committing to our high-quality standards.
Don't

know how to start with us?

We Have A Team Working Round The Clock For Your Help.