Professional French Translation Services For All Businesses
Benefit from our ISO-certified translation and localization services to and from French and 120+ more languages. With TransPalm, thriving in French-speaking markets is one click away.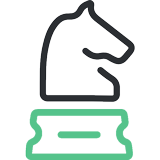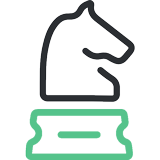 Answer The Increasing Demand For French Translation
With French being the world's fifth-most spoken language, there is an ever-increasing demand for French translation. Your business might be missing a crowd of potential customers if you are not translating to French. TransPalm will help your business with targeted language solutions optimized for the French market.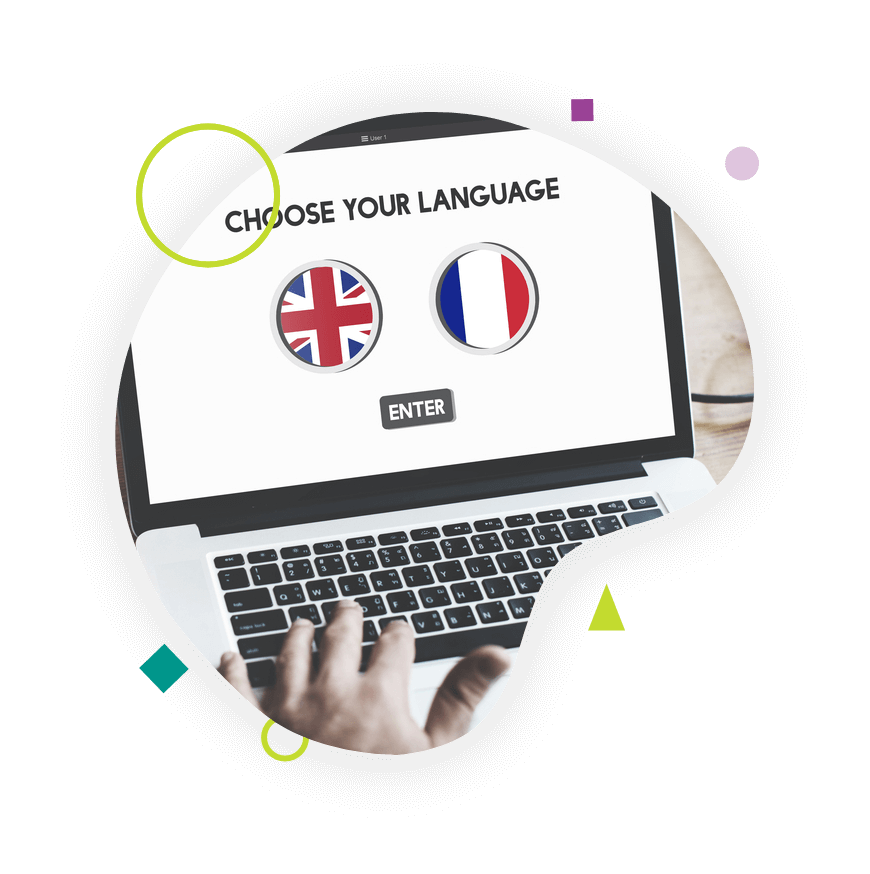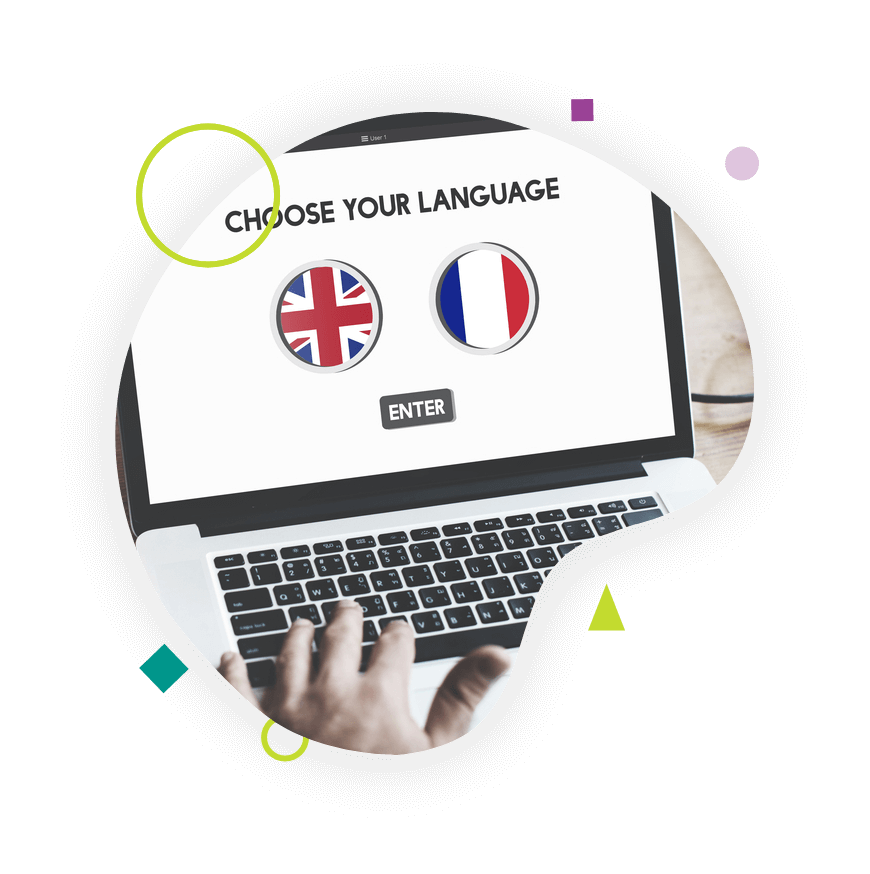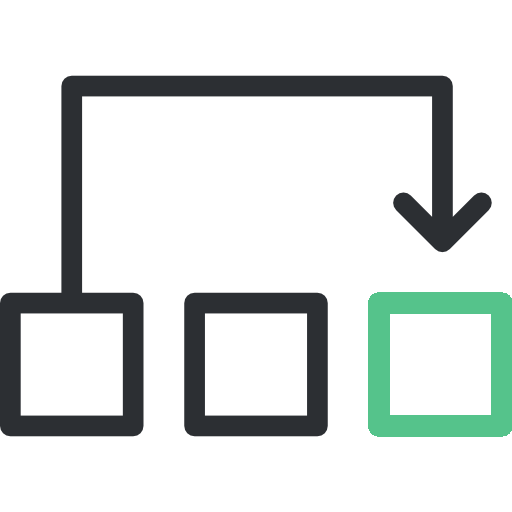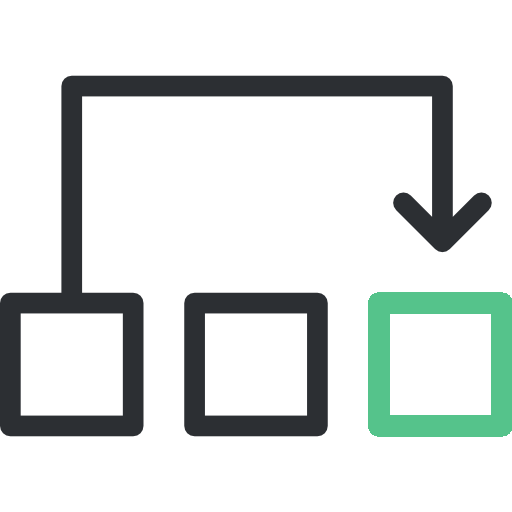 Accurate French Translation Against All Challenges
Because French is spoken in many areas of the world rather than France, dialectical and cultural divergences can be very challenging. Take for example businesses expanding in French, Canadian, and Moroccan markets, there are vast differences when translating content for both, although it is still French.
TransPalm's French translation and localization services overcome all of these challenges thanks to working with a network of certified French language translators from everywhere where French is spoken. We excel in achieving the highest level of quality in our French translation for any document, industry or medium. Our professional French translators will make sure your content is ready for professional use in every French locale, meeting all linguistic, cultural, and technical requirements.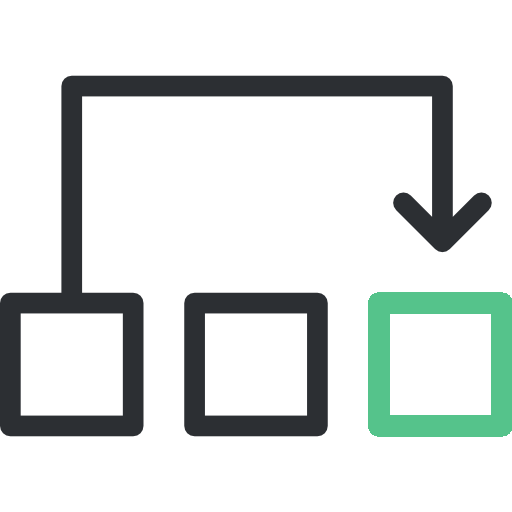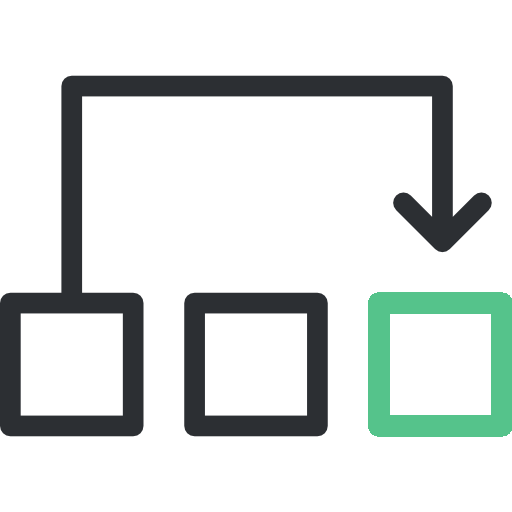 How our French Language Translation Services Work
01.
Native French Translators

Our heavily vetted French translators are chosen wisely to be native French speakers, being well-acquainted with every major and minor difference between different dialects and versions of French. With this, we ensure the highest levels of quality, clarity, and accuracy.

02.
Cost-Effective Solutions

We at TransPalm offer customized, cost-effective language solutions with customized pricing plans tailored specifically to our clients' needs. We work within your budget and schedule, offering high-quality French translation services beyond your expectations. You can also prepare your budget beforehand by getting your free translation quote from TransPalm.

03.
On-Demand Support

TransPalm has a dedicated team working round the clock to meet all your needs. We have a sales team ready to answer you within minutes of your request. Our French translation services are available 24/7 all days of the year, just one click away.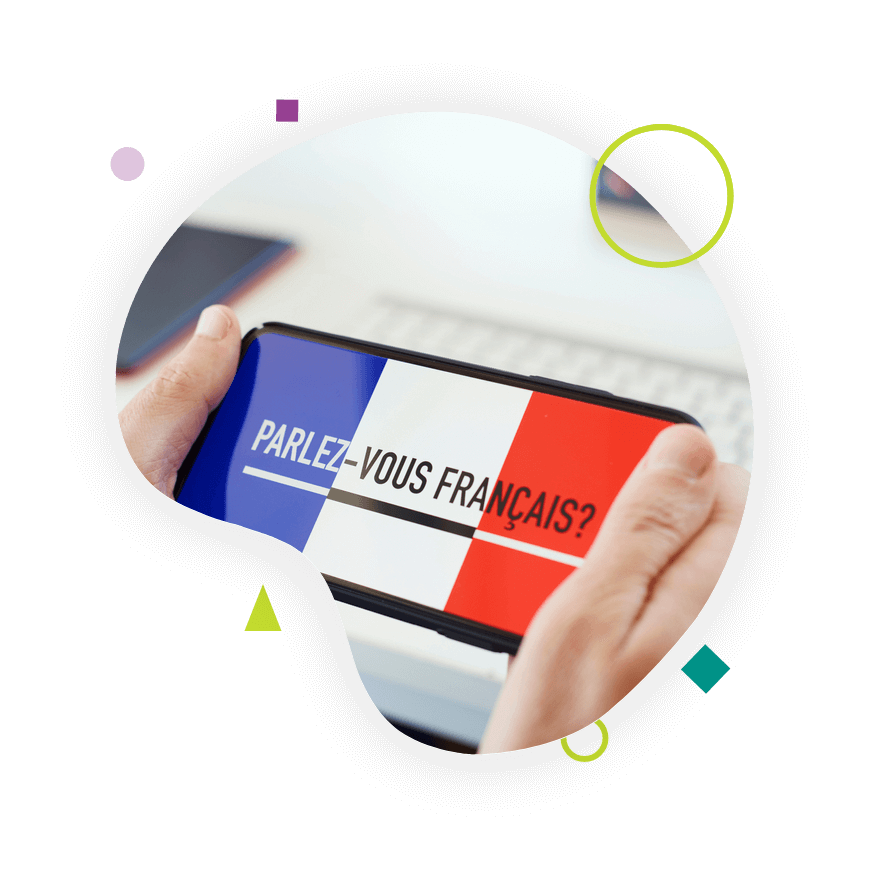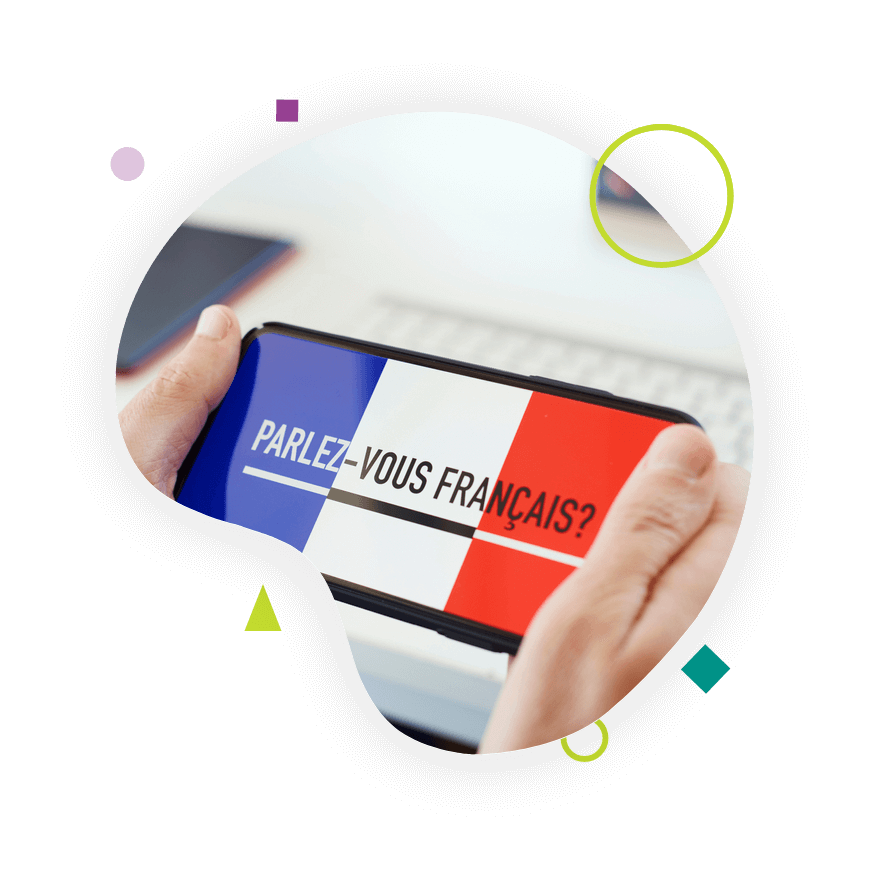 Conquer The French Market With Confidence With Our Customized
French Translation Services.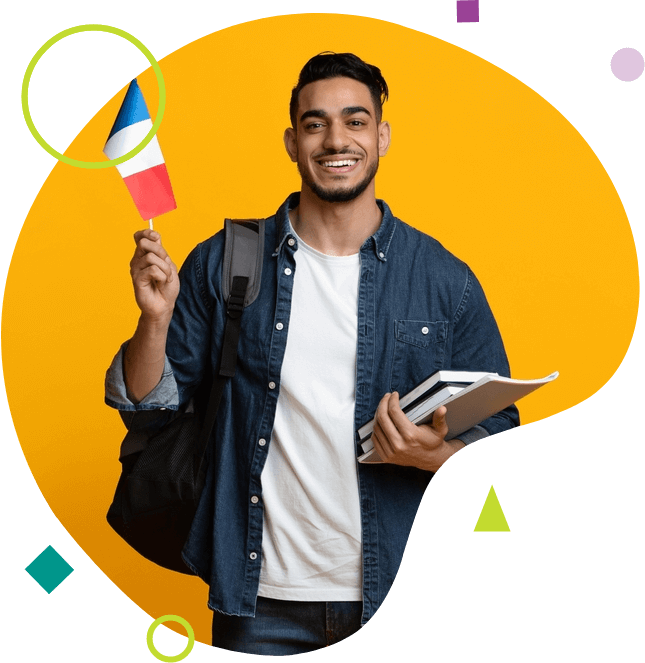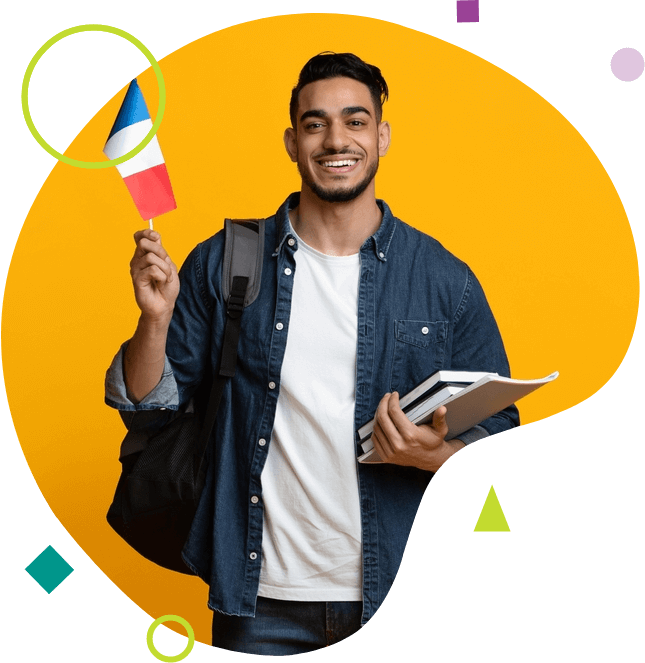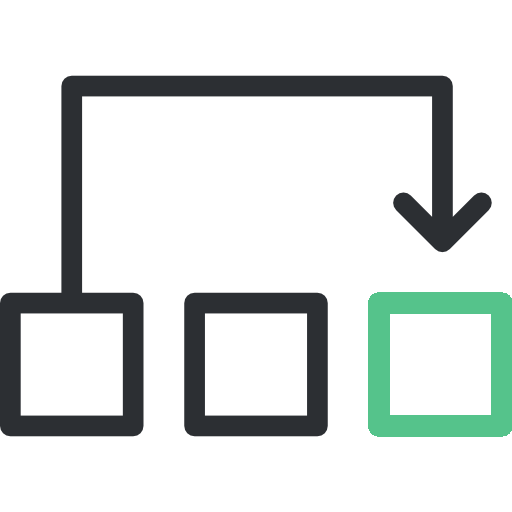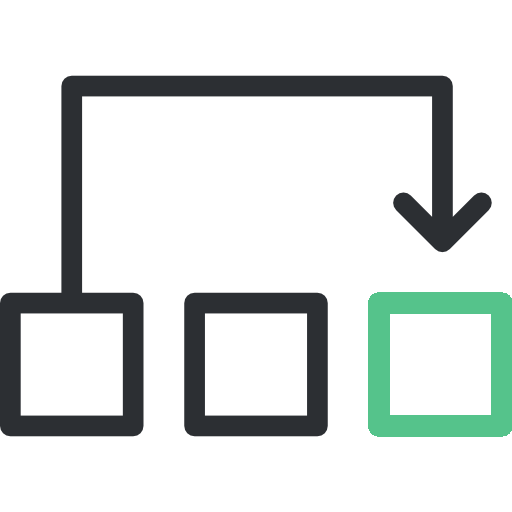 French Translation For Every Industry & Professional Use
Harnessing the expertise of a multidisciplinary team of subject matter experts, we bring world-class quality to the French translation we offer coupled with the highest levels of technical and terminology precision and linguistic accuracy. 
Our native French translators can relate to the target cultures of all French-speaking audiences, being based in every French-speaking region. Thanks to their years of experience, they have deep knowledge of the local regulations and industry terminology. This ensures that our French language solutions perfectly resonate with your French-speaking audiences in all aspects. 
Whether you work in Life sciences, the Legal industry, the technical and manufacturing industries, business and finance, multilingual marketing and advertising, media and entertainment, or hospitality and travel, we will get you ready for the French business market.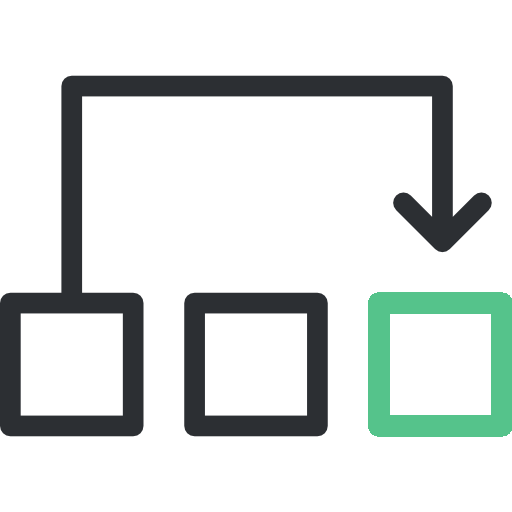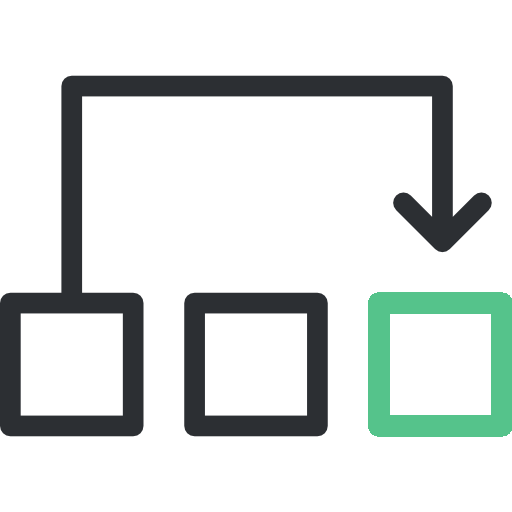 Specialized Language Services In The French Language
TransPalm has developed a set of specialized language services to meet the needs of all businesses seeking expansion in multilingual markets. Being a world leader in the translation and localization industry, our French professionals know how to get your business recognized in French markets. 
TransPalm provides translation services, localization services, international SEO services, DTP services, interpretation services and multimedia localization services to and from French. 
Each of our language services addresses certain dimensions of your business to ensure that your success in the French market is guaranteed. Starting from translating your documents and marketing materials to localizing your website and social media presence, making everything adapt perfectly to local culture and regulatory standards.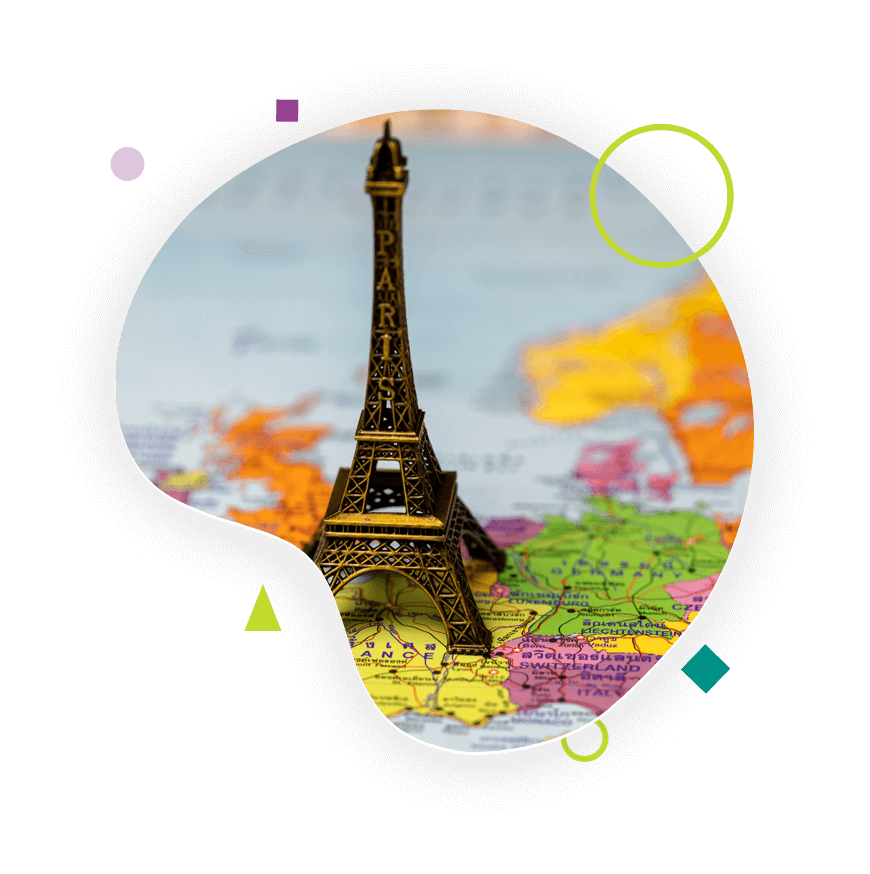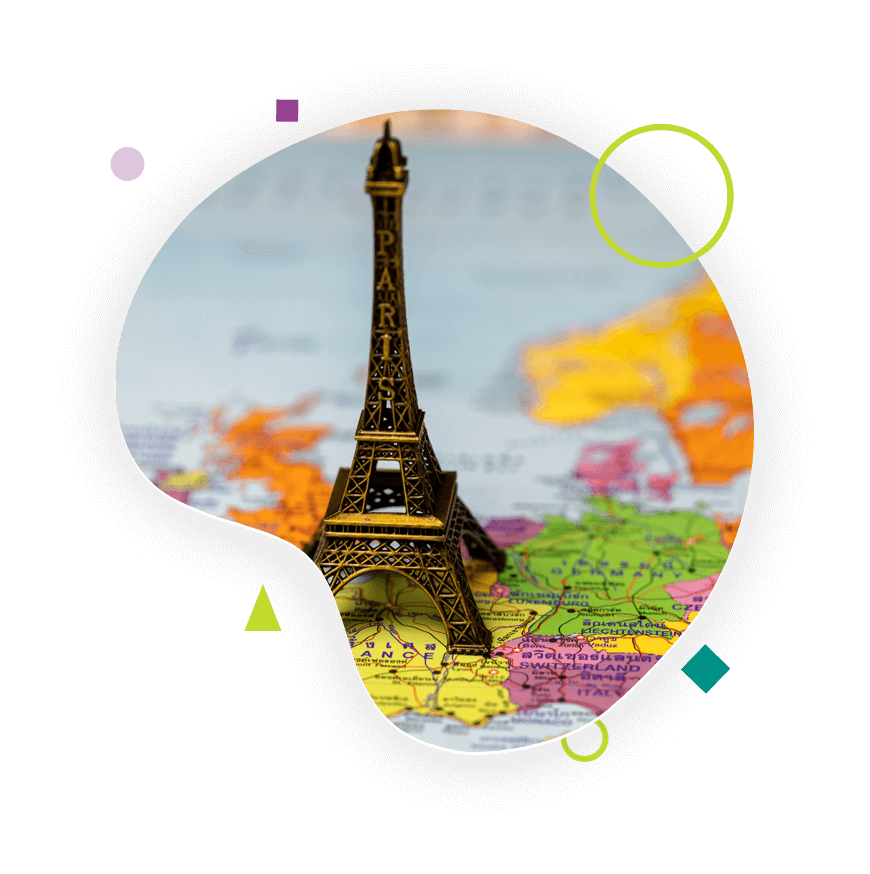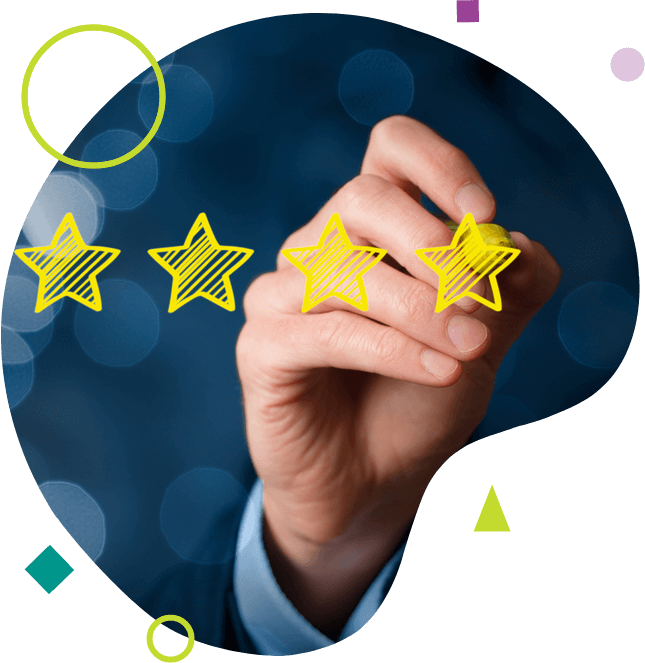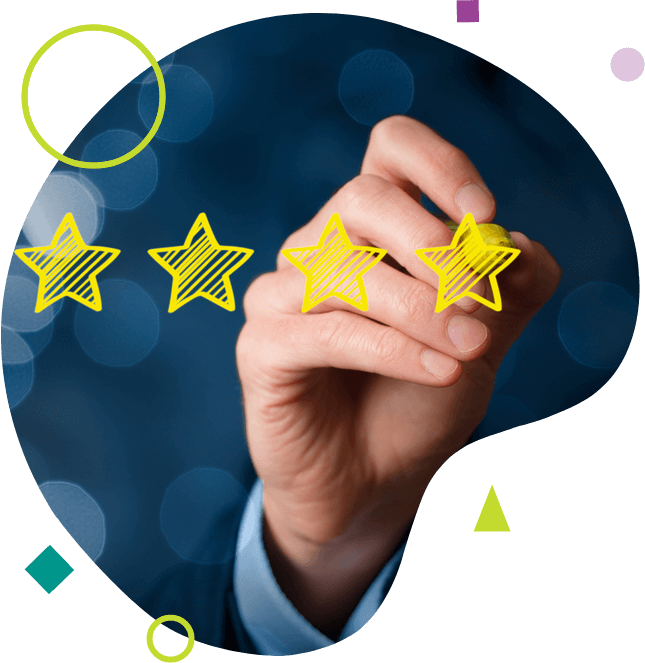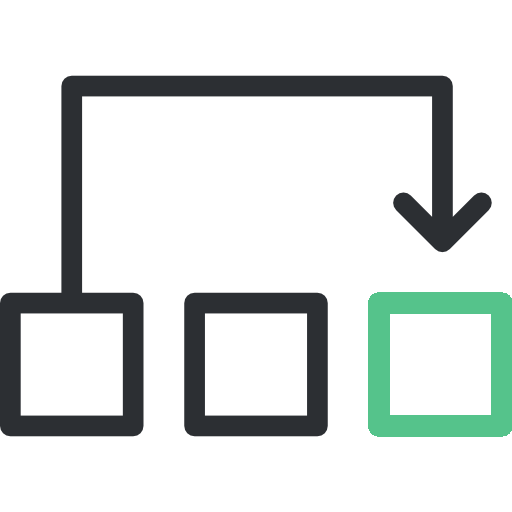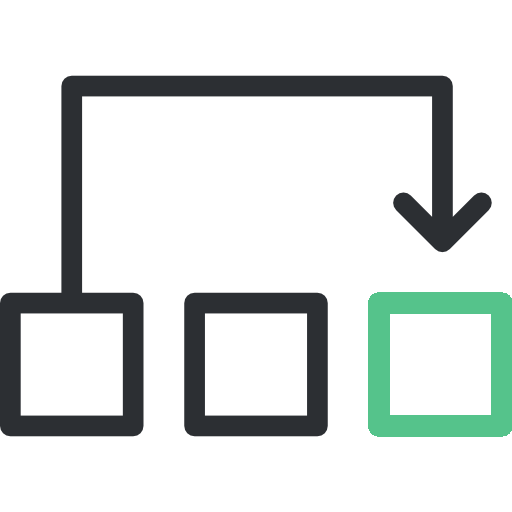 World-Class Quality From A World Leader In The Industry
TransPalm's commitment to the highest levels of quality and professionalism put it at the forefront of French translation companies. We are a world leader in the translation and localization industry, being ISO 9001 and ISO 17100 certified for our impeccable translation quality. 
Our language professionals have a profound understanding of cultural, regulatory, and formatting differences when translating to and from the French language, which enables them to meet our quality standards to the letter. 
At TransPalm, all translation projects go through a three-step review process, translation, editing, and proofreading  (TEP) to test the translation for any linguistic, technical, or cultural inaccuracies. We also harness state-of-the-art technology tools to add to the exceptional skills of our professionals and help them maintain an unrivaled quality throughout the translation process. With this, we have managed to keep our premium quality over the years.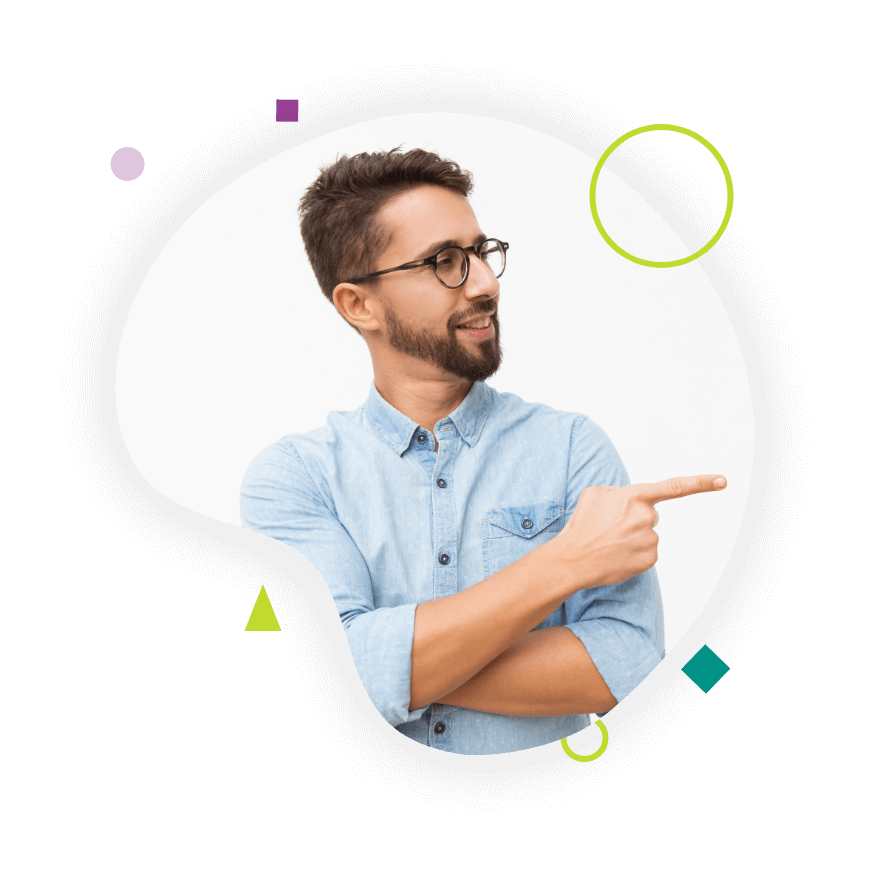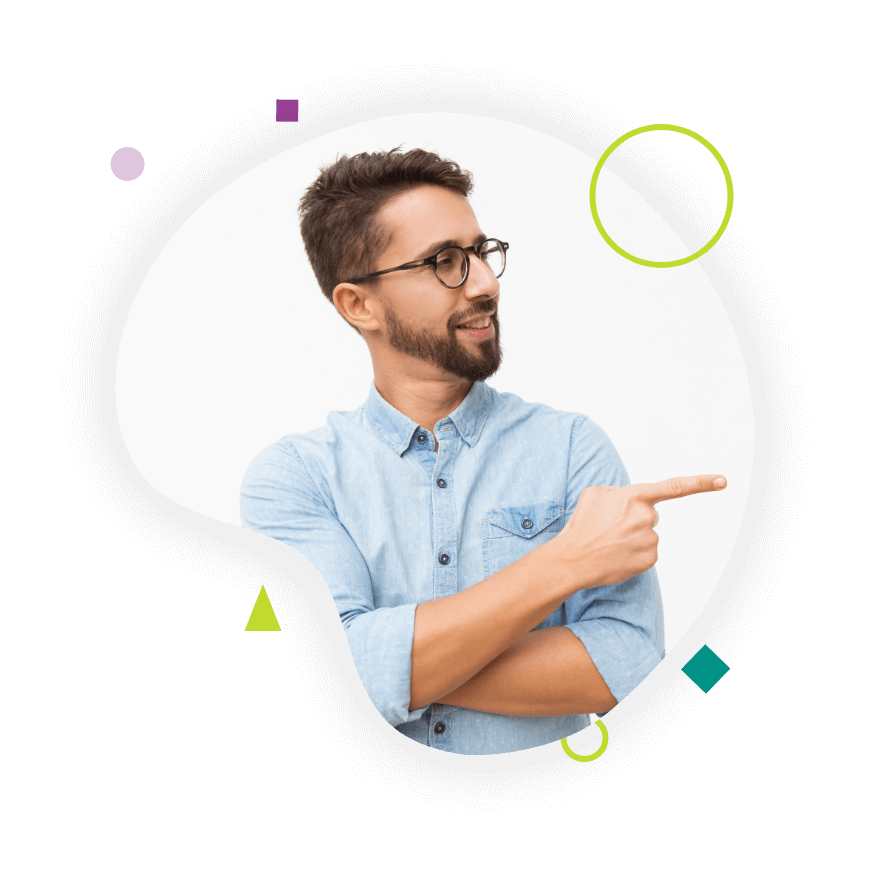 Our clients' satisfaction is the ultimate goal for us. We at TransPalm spare no efforts to maintain our quality, deliver on time, and provide the best-customized pricing plans 

ISO Standards
TransPalm is committed to implementing ISO 9001 and ISO 17100 certification standards in terms of quality, information security, and management.

Quality Assurance
TransPalm adopts a unique quality assurance approach that employs a three-step review known as TEP, translating, editing, and proofreading as well as a solid localization testing process.

Technology Adoption
TransPalm leverages advanced technology, including translation memories that can save you money, CAT tools, an efficient translation management system, and more to deliver outstanding services in terms of quality, speed, and cost-efficiency.

Industry Expertise
TransPalm hires only industry experts to work on projects relevant to their areas of expertise. This ensures that we deliver highly precise specialized translations that appeal to your target audience professionally and effectively.

Fast Turnaround Time
Thanks to our huge multidisciplinary team of translators and localization specialists and the power of our technology, we can proudly meet your tight deadlines while committing to our high-quality standards.
Don't

know how to start with us?

We Have A Team Working Round The Clock For Your Help.