TransPalm's Accredited Translation And Localization Services
Have the power to reach the world and capture business opportunities worldwide with TransPalm's translation and localization services. We offer premium quality translation, localization, interpretation, international SEO, and multimedia localization services that can offer your business exactly what it needs.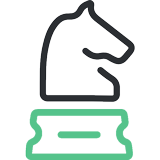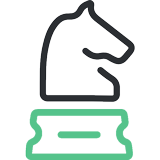 TransPalm's Translation And Localization Services: Words And Beyond
With over a decade of experience in the field, we pride ourselves on providing translation and localization services in +120 languages and across multiple industries. Thanks to our multidisciplinary team of professional native-speaking translators and localization specialists, we provide a variety of language services that can help your business thrive globally.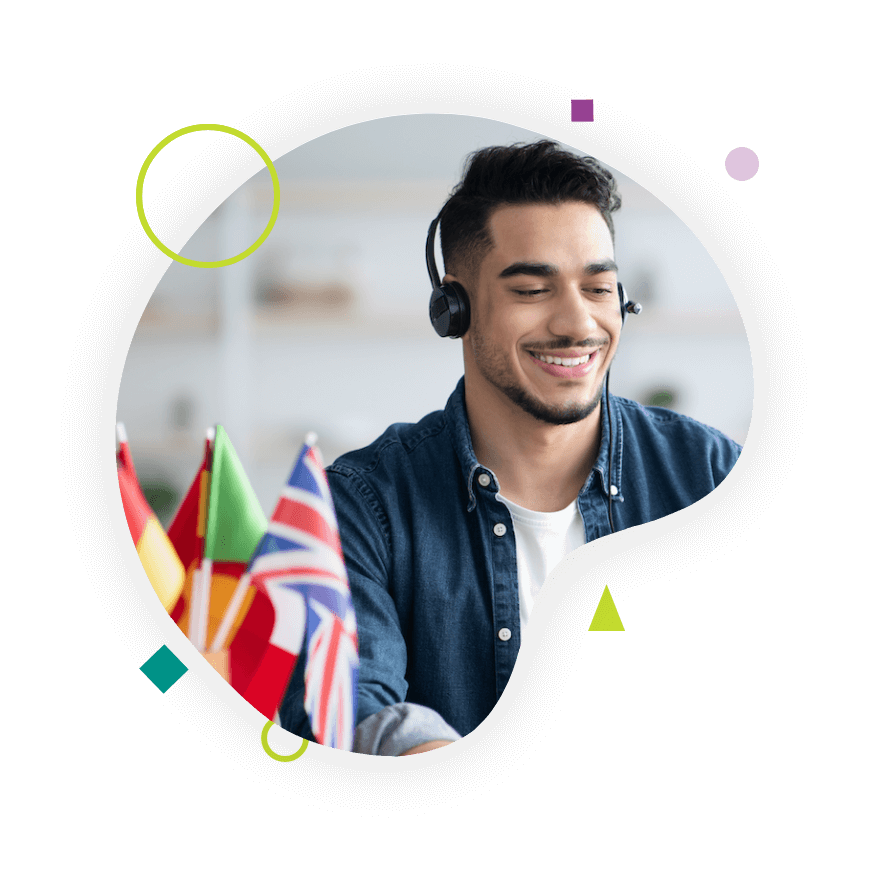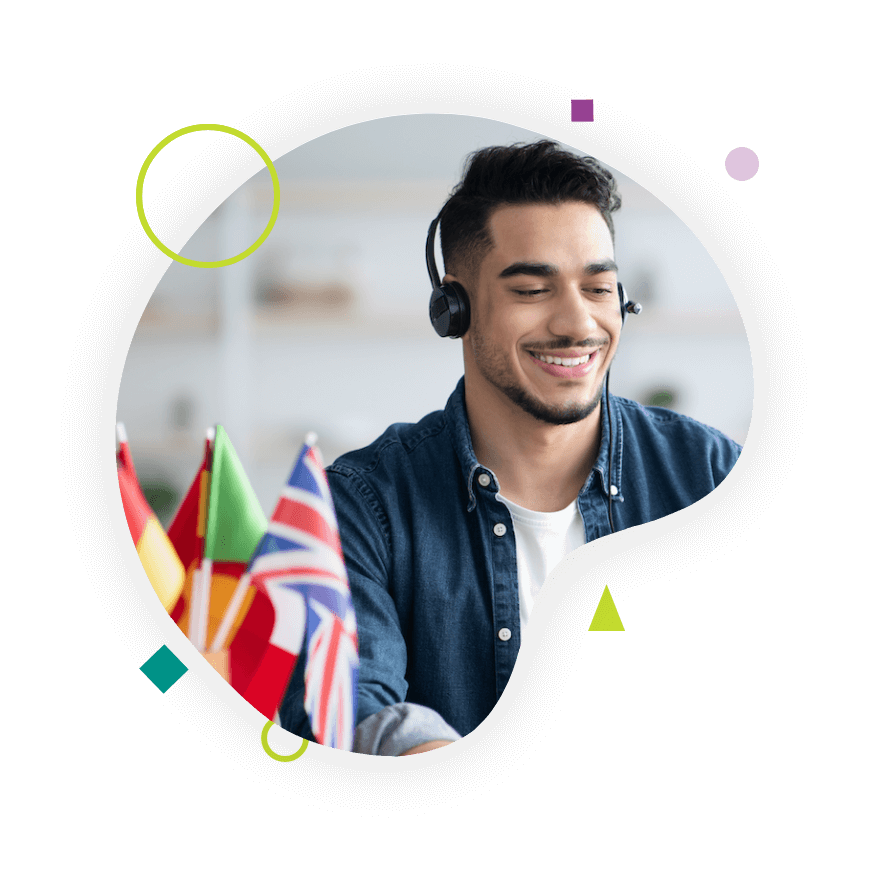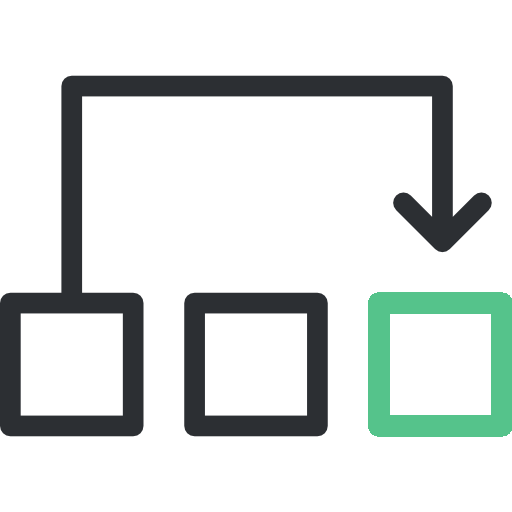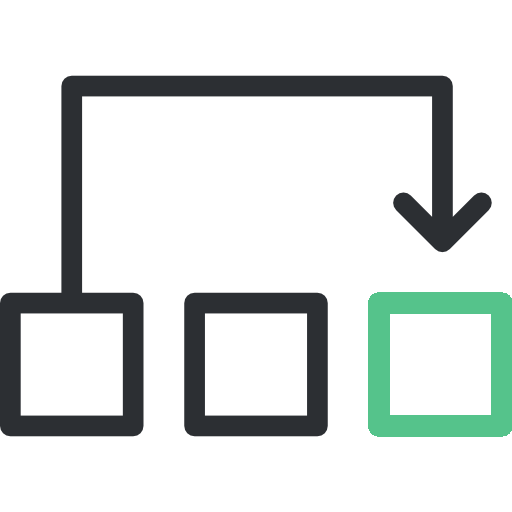 TransPalm's Translation Services
TransPalm offers an assortment of translation services in all languages of Central and Eastern Europe (CEE), the major languages of Asia and Central Asia, and all Middle Eastern and African languages.
We provide document translation, technical translation, back translation, transcreation, and MTPE services. Our exceptional industry expertise enables us to serve a wide array of industries including Life sciences, Legal services, Technical and manufacturing, Business and Finance, Multilingual Marketing and Advertising, Media and entertainment, and Hospitality and travel. 
Committed to the highest standards of ISO quality standards, we employ strict quality assurance processes including our unique three-phase process TEP. We also utilize the latest translation technology coupled with the expertise of our native-speaking translators to make sure we deliver the highest quality possible, while ensuring speed and cost-efficiency.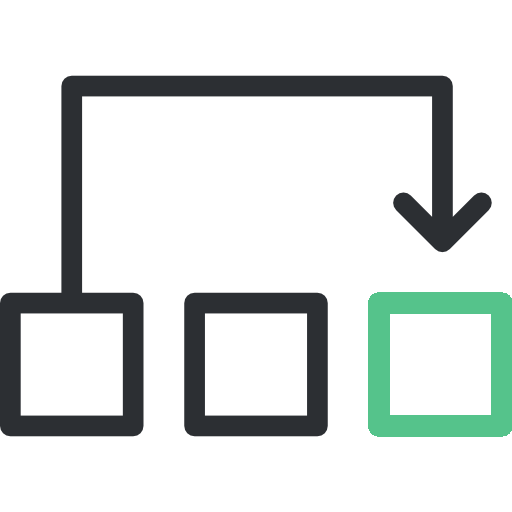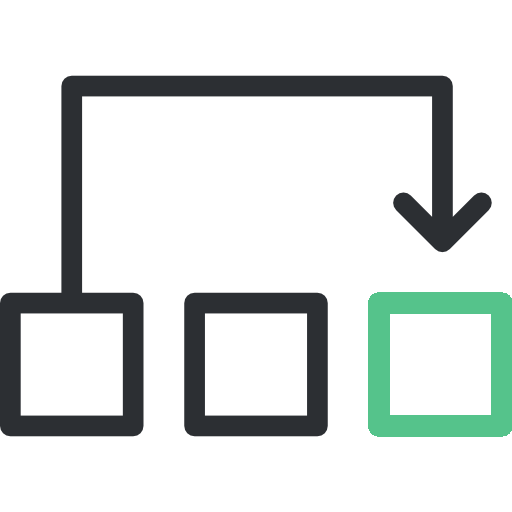 TransPalm's Localization Services
TransPalm proudly provides website localization, mobile app localization, e-learning localization, games localization, and e-commerce localization for various industries and in more than 120+ languages. 
At TransPalm, our localization process goes beyond words. Our localizers and language specialists do not only work hard on making localization linguistically accurate but also on ensuring that the localized content resonates with the target audience culture-wise. This is because they are all locally based with first-hand cultural knowledge, who are able to provide an effective top-quality localization experience. 
We utilize a solid localization testing process that involves testing local rules problems, linguistic errors, and formatting issues until the final work is perfectly tailored for your target audience. At TransPalm, we localize a whole experience. 
Businesses Thrive On
Successful

Communication, and TransPalm Can Grant You This!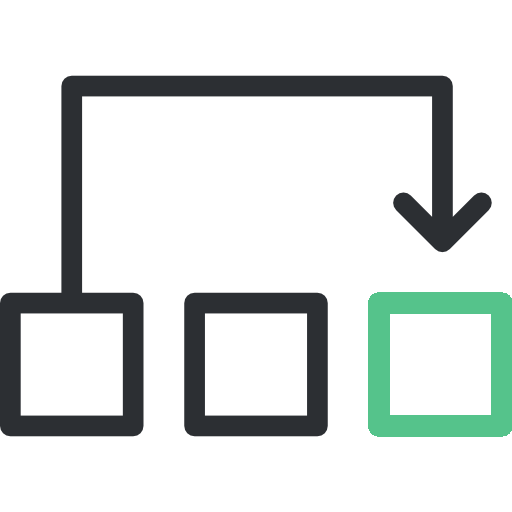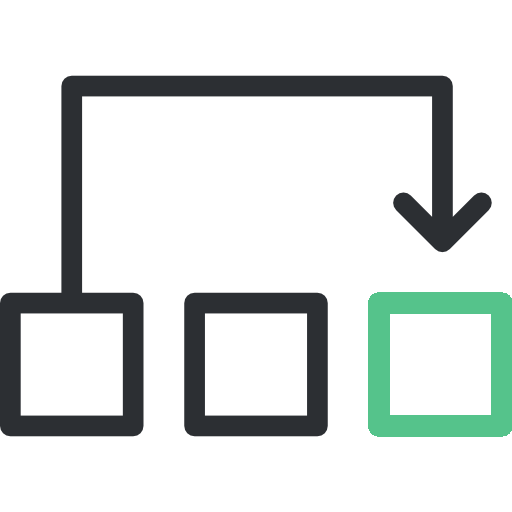 Multimedia Localization Services: Your Gate To Dominate
In this digital age we live in, text-based content localization alone is no longer enough to globalize your success. You need to transform your website's multimedia content to adapt to the target audience for better engagement and an enhanced user experience.
TransPalm's multimedia localization services include subtitling, transcription, voiceover, and multilingual DTP services in 120+ languages, customized just for our clients' business needs. We combine the linguistic expertise of our native-speaking translators and localizers with the technical prowess of our multimedia production specialists to provide perfectly tailored multimedia solutions.
Face the challenging demands of the marketplace with our professional multimedia localization services and deliver your business message to your target audience in a way they can understand, in a way they can feel and engage with.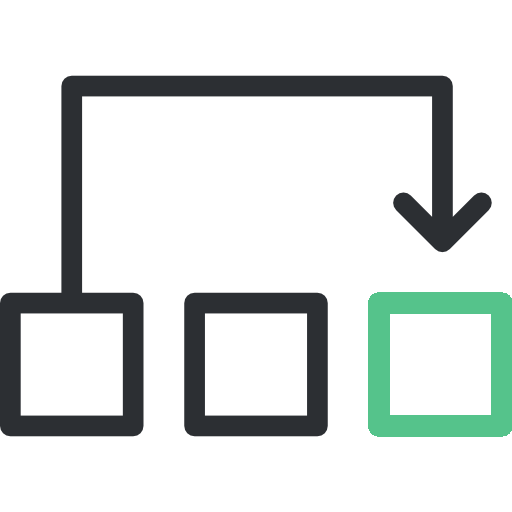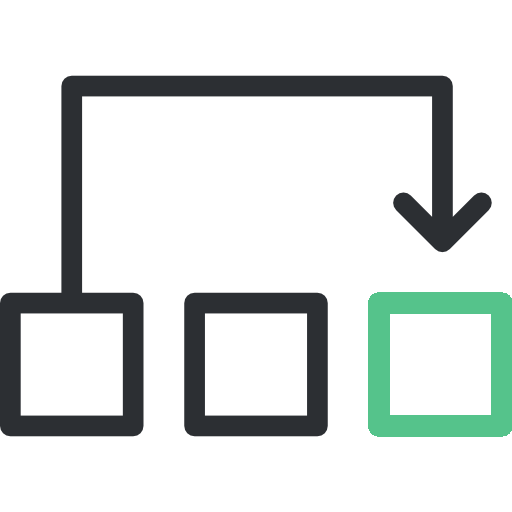 TransPalm's Interpretation Services: We Break Language Barriers
Interpretation is nothing less important than translation and localization for any business seeking growth on the international level. TransPalm has a professional team of specialized interpreters that offers expert interpretation services available 24/7. Our services include on-site interpretation, over-the-phone interpretation, and video interpretation for various industries. 
Thanks to our rigorous hiring process, our interpreters are industry experts and have hands-on experience that guarantees our client's satisfaction by offering fast, accurate, and high-quality interpretation services. We make sure the right interpreter is working on the right project through a meticulous process of analyzing our clients' business needs. This makes our services the best choice for our clients.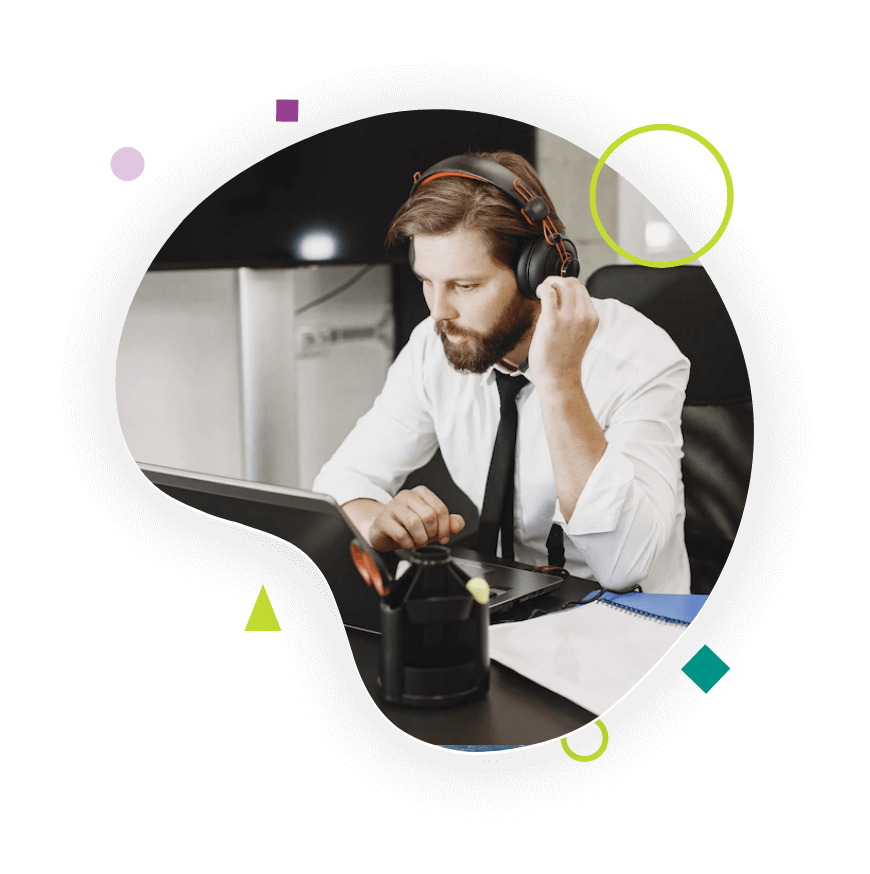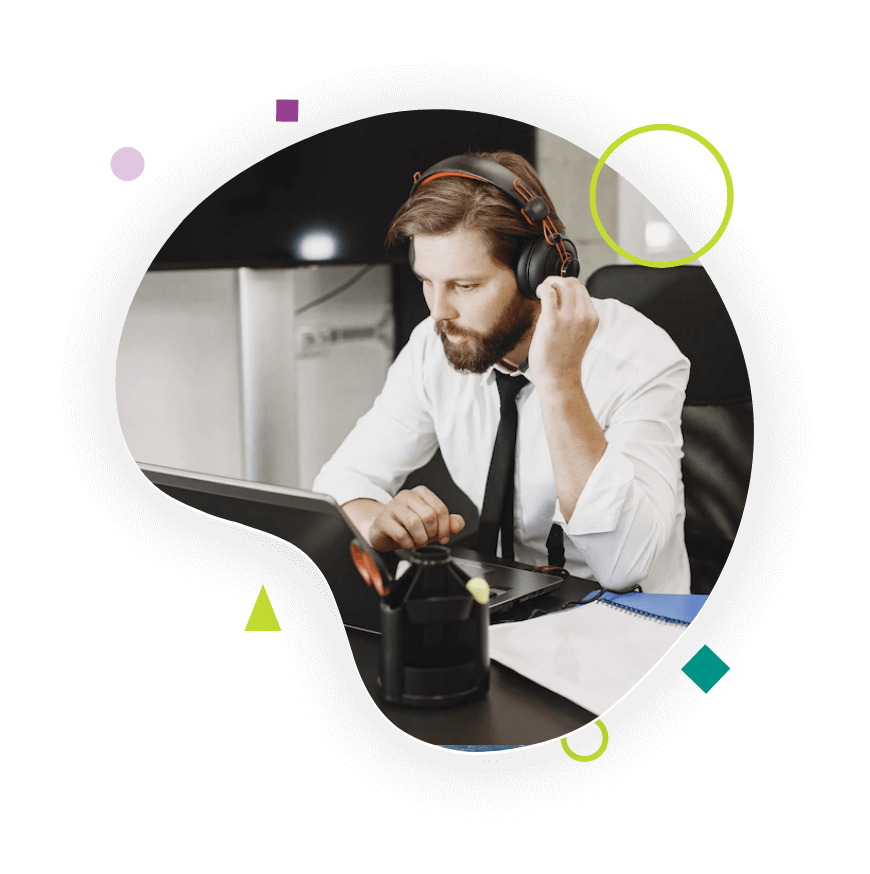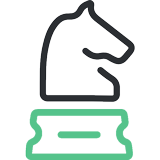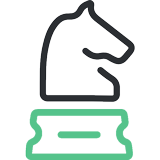 TransPalm Localization Services

Translation Services
TransPalm's native-speaking translators offer your business fast, professional translation services

Localization Services
Our localization services can help your audience understand your content and truly engage with it.

International SEO
Our professional SEO specialists can help you achieve massive traffic and increase your brand visibility.

Multimedia Localization
Delight your audience with high-quality multimedia localization services and expand your media content worldwide.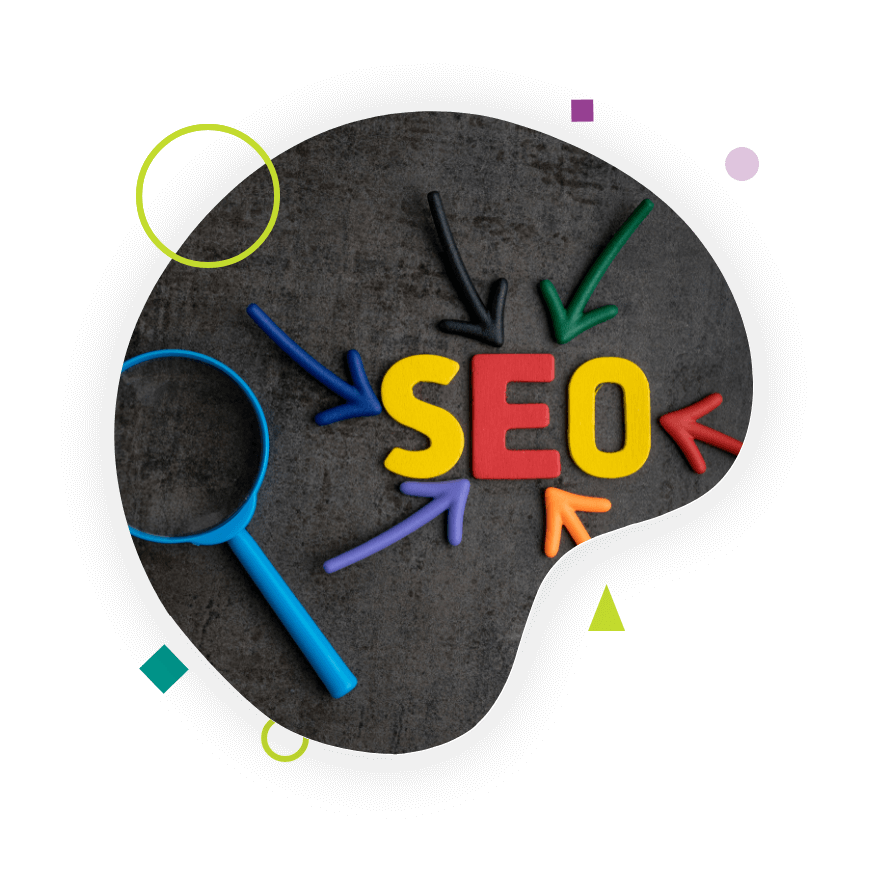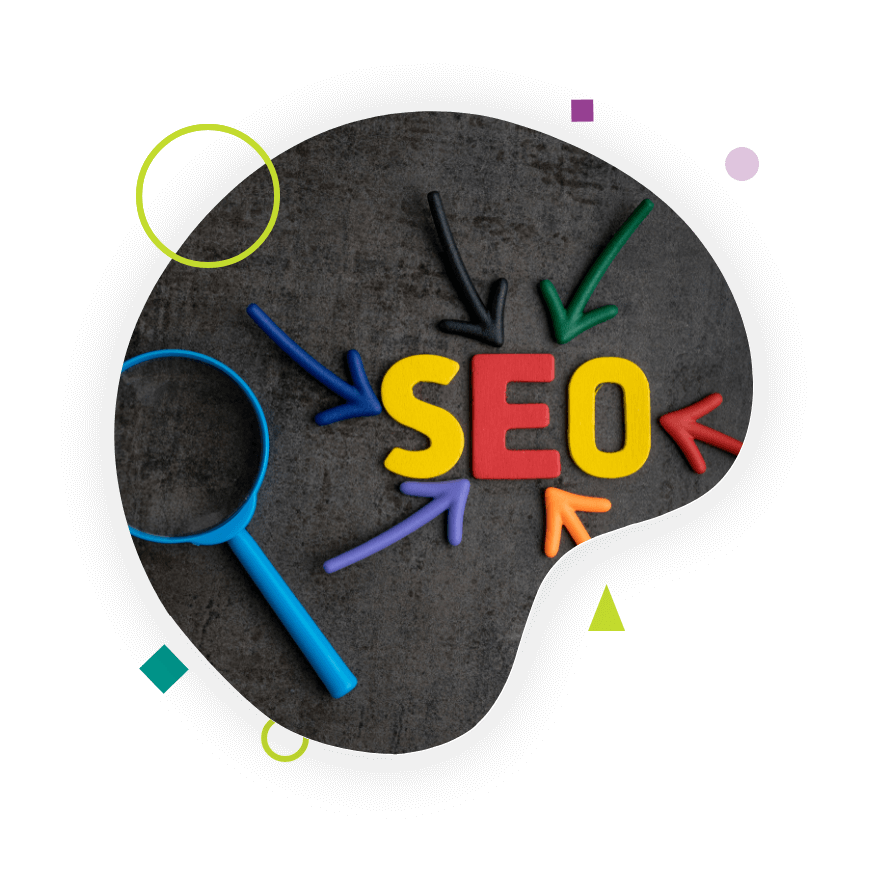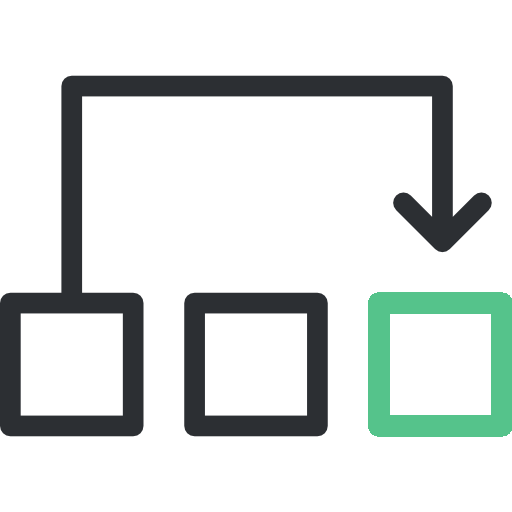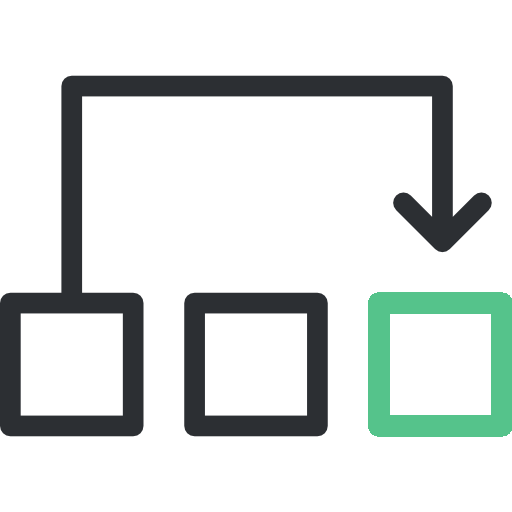 International SEO Services: Reach & Rank
Targeting new audiences globally does not end with utilizing effective translation and localization services. One crucial step is making sure your newly localized content reaches its target audience, and our international SEO services can give you this.
Drive massive traffic and ROI with TransPalm's professional SEO services. We can help you expand your global online presence on a larger scale to impressively increase your revenue. Our highly qualified team of SEO specialists provides premium quality international SEO services that ensure your business reaches target audiences and drives more conversion.
We utilize smart approaches and adopt high-end technological solutions that achieve real results for our clients at the best prices. Seize the advantage; invest in TransPalms SEO services. 
Want to Know More About Our Services

Reach Out to Us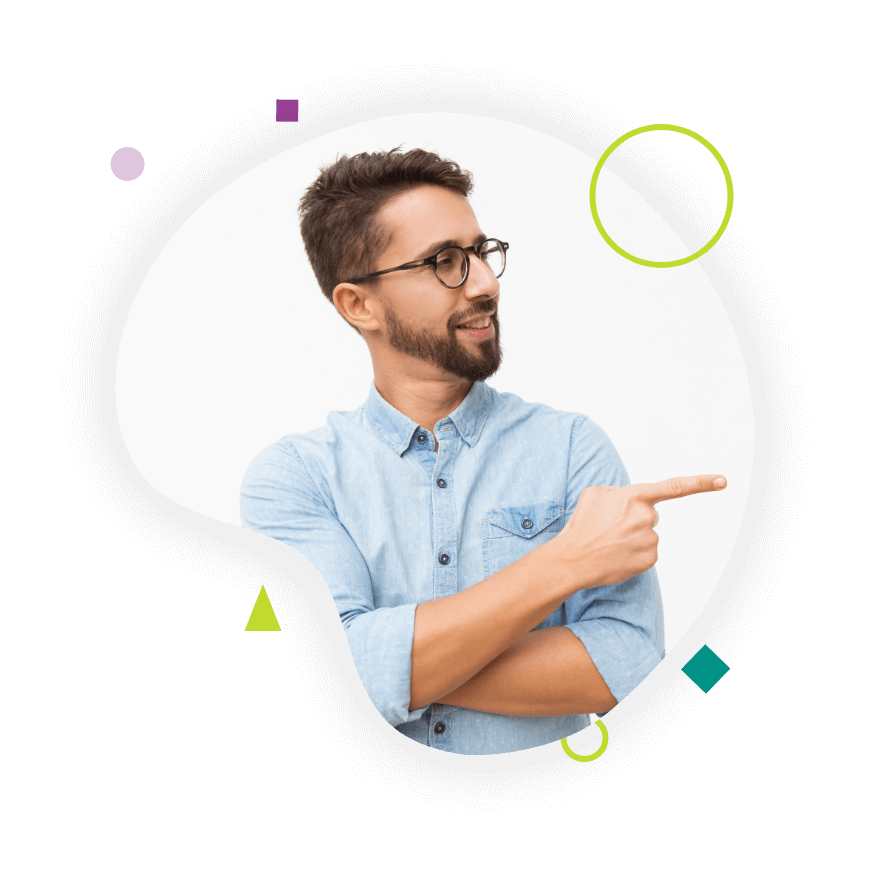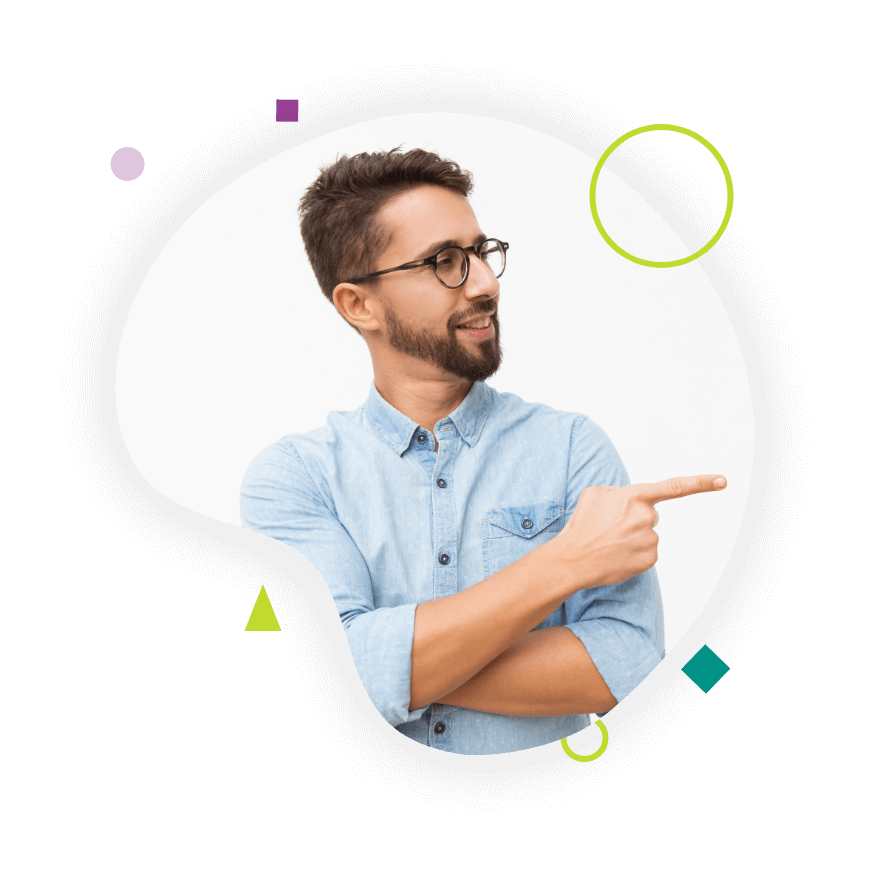 Our clients' satisfaction is the ultimate goal for us. We at TransPalm spare no efforts to maintain our quality, deliver on time, and provide the best-customized pricing plans 

ISO Standards
TransPalm is committed to implementing ISO 9001 and ISO 17100 certification standards in terms of quality, information security, and management.

Quality Assurance
TransPalm adopts a unique quality assurance approach that employs a three-step review known as TEP, translating, editing, and proofreading as well as a solid localization testing process.

Technology Adoption
TransPalm leverages advanced technology, including translation memories that can save you money, CAT tools, an efficient translation management system, and more to deliver outstanding services in terms of quality, speed, and cost-efficiency.

Industry Expertise
TransPalm hires only industry experts to work on projects relevant to their areas of expertise. This ensures that we deliver highly precise specialized translations that appeal to your target audience professionally and effectively.

Fast Turnaround Time
Thanks to our huge multidisciplinary team of translators and localization specialists and the power of our technology, we can proudly meet your tight deadlines while committing to our high-quality standards.
Don't

know how to start with us?

We Have A Team Working Round The Clock For Your Help.