Translation And Localization Services For All Industries
Reach the world and beyond with your business no matter what your industry is. With TransPalm, rest assured that our multidisciplinary team of professionals are experts in every industry, working round the clock to help you connect effectively with your global audiences.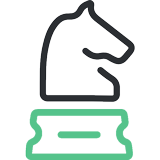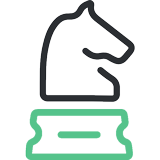 Specialized Language Services For Your Business Needs
Find out more about how we can help you outpace the global competition. TransPalm is a leader in the translation industry and has helped thousands of clients connect with audiences worldwide. With our premium quality, fast turnarounds, and customized pricing plans, TransPalm is your expert partner in your journey toward success.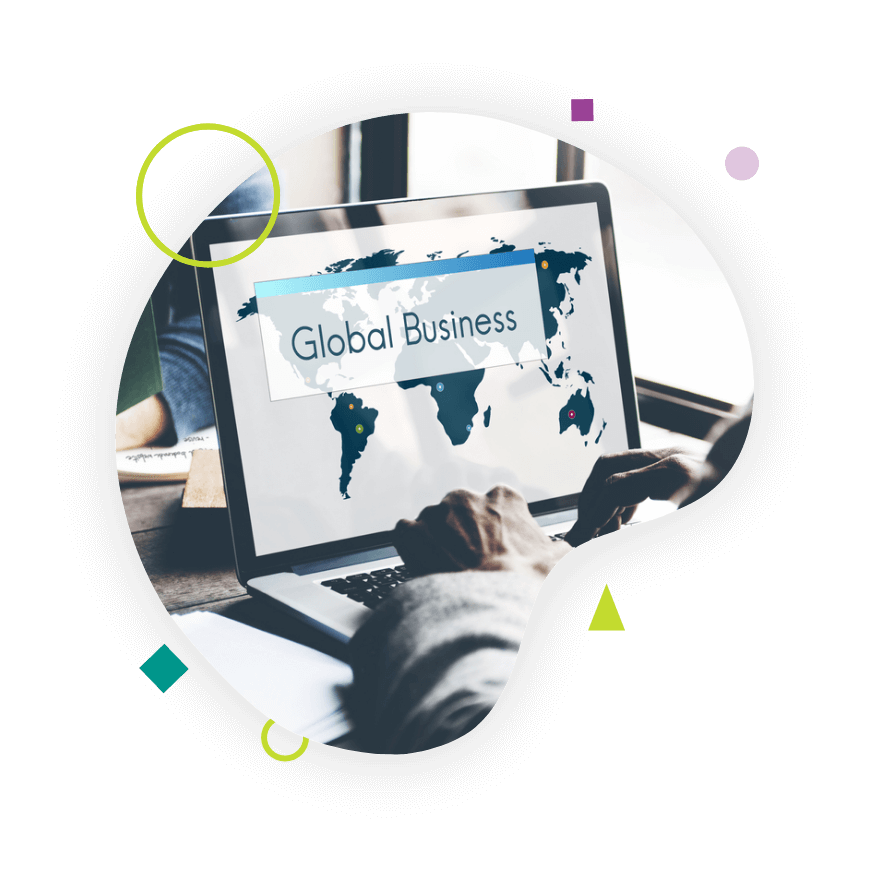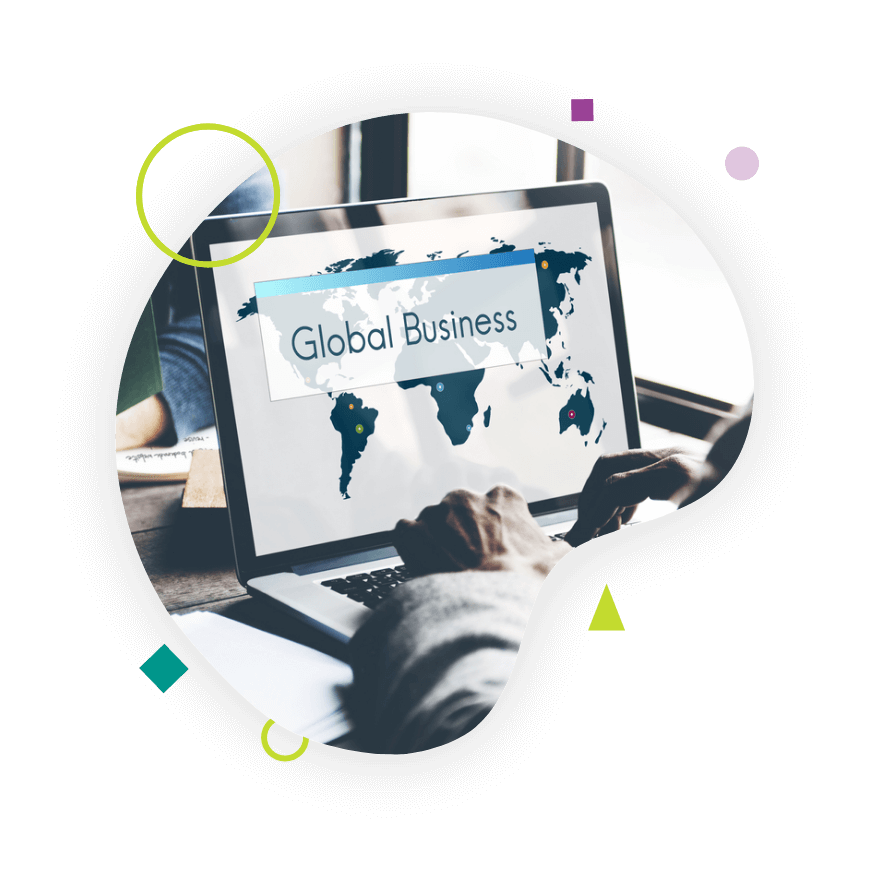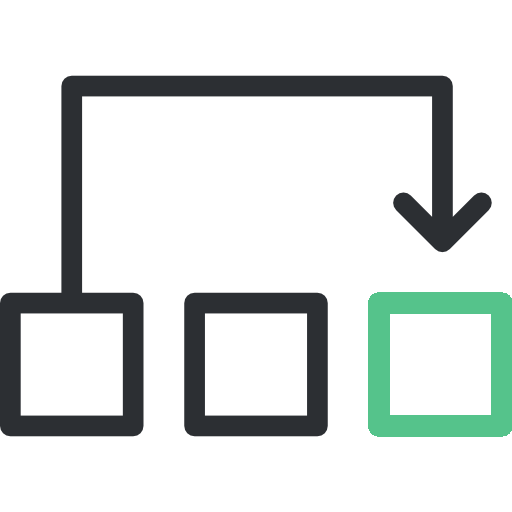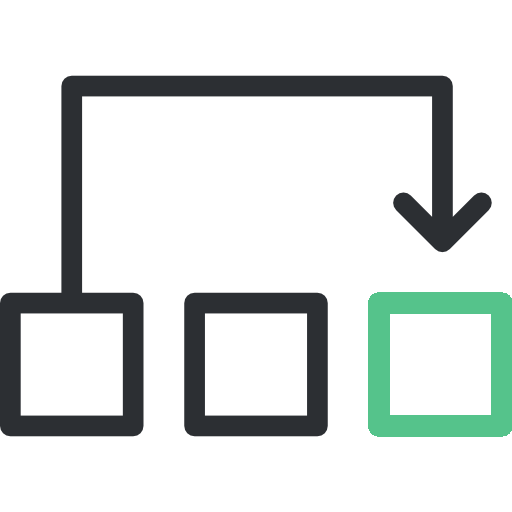 Kickstart Your Global Expansion With TransPalm
If targeting global clients beyond your borders seems daunting, TransPalm is here to help. Building a global presence is a necessity for businesses seeking to distinguish themselves and establish new revenue streams. However, if you have to do it, you have to do it right. 
We offer world-class, customized multilingual solutions that comply with IS0 9001 and 17100. Our translation and localization services are designed to fit every industry's unique needs. Our subject-matter expert translators and localization specialists help our clients speak to their target audiences, delivering an authentic experience that resonates with them, engages them, and drives higher conversion rates. With TransPalm, your audience will trust your brand and feel like your localized content is designed just for them. 
Our legal translation services are compliant with ISO 9001 and ISO 17100 certifications. We employ a steadfast quality assurance process that involves a three-step review: Translating, Editing, and Proofreading (TEP). Our quality management ensures consistency down to the letter.
Without compromising on our quality, we offer the fastest turnaround time thanks to our combination of huge multidisciplinary teams and the most advanced translation technology.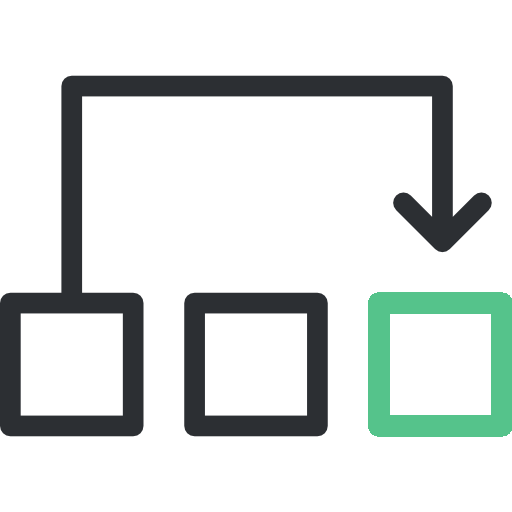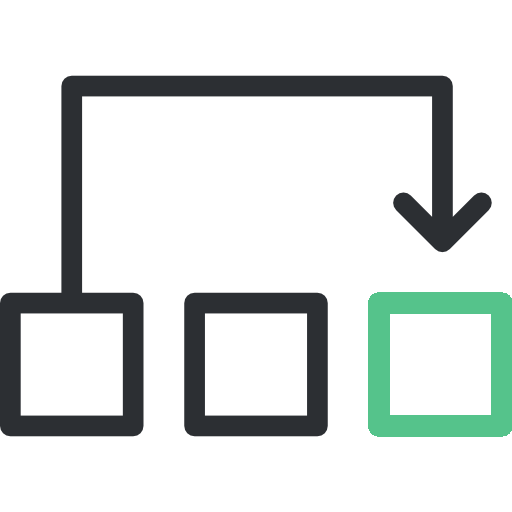 Comprehensive Industry-Specific Language Services
With the ever-increasing competition among industries in the global marketplace, every industry is in dire need of professional language services tailored to its needs. TransPalm has therefore developed a wide assortment of professional language services designed to improve communication and collaboration within all industries. We deliver industry-specific translation services, localization services, international SEO services, DTP services, interpretation services, and multimedia localization services. 
Whether you need to translate documents and marketing materials, localize your website and social media presence, or have effective interpretation for your international meetings, TransPalm has got you covered. With TransPalm's ISO-certified language services, you can rest assured that your brand communications are professionally translated and accurately reflected to capture new international audiences.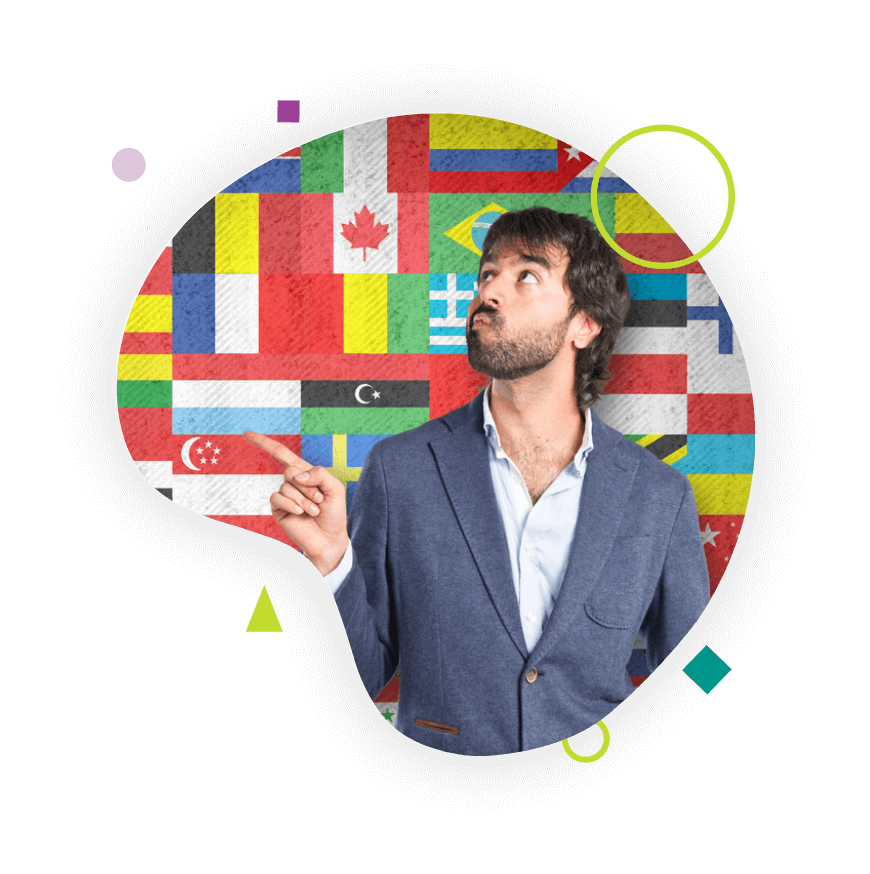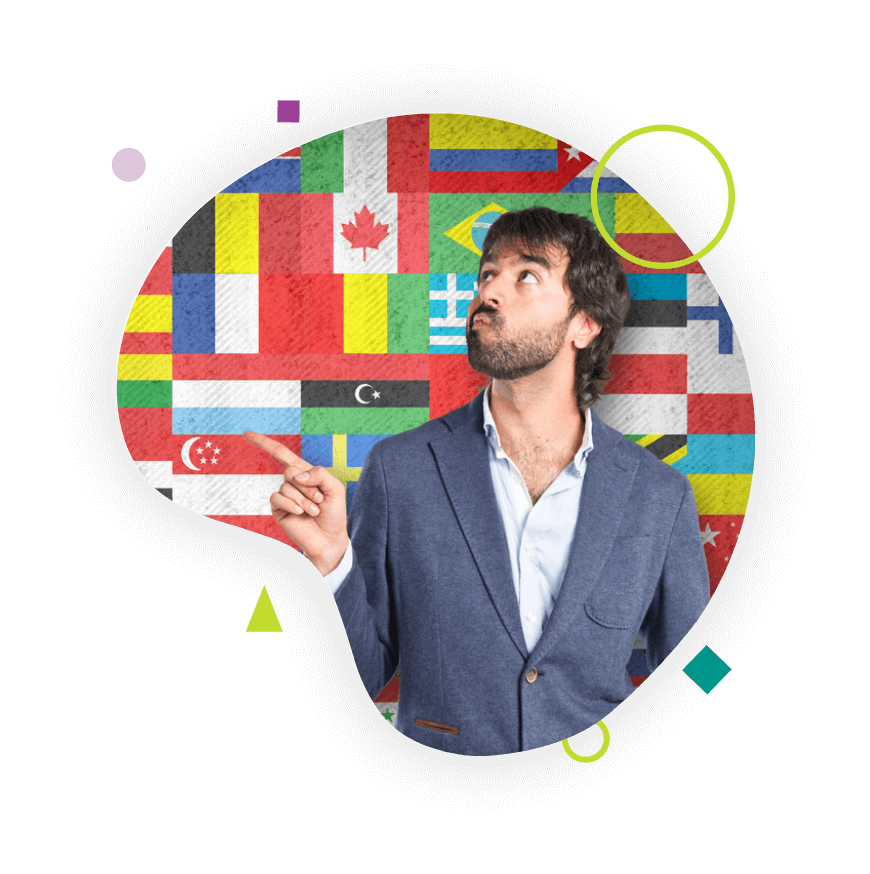 Benefit From
A Professional Team

That Understands Your Business Needs And Audience.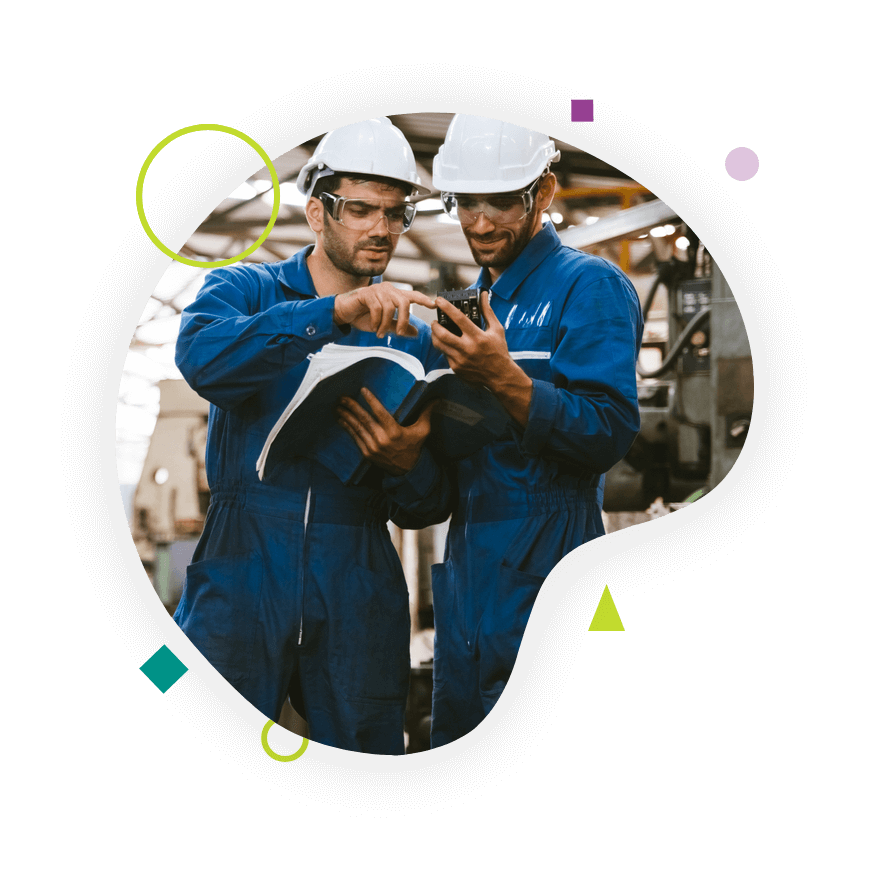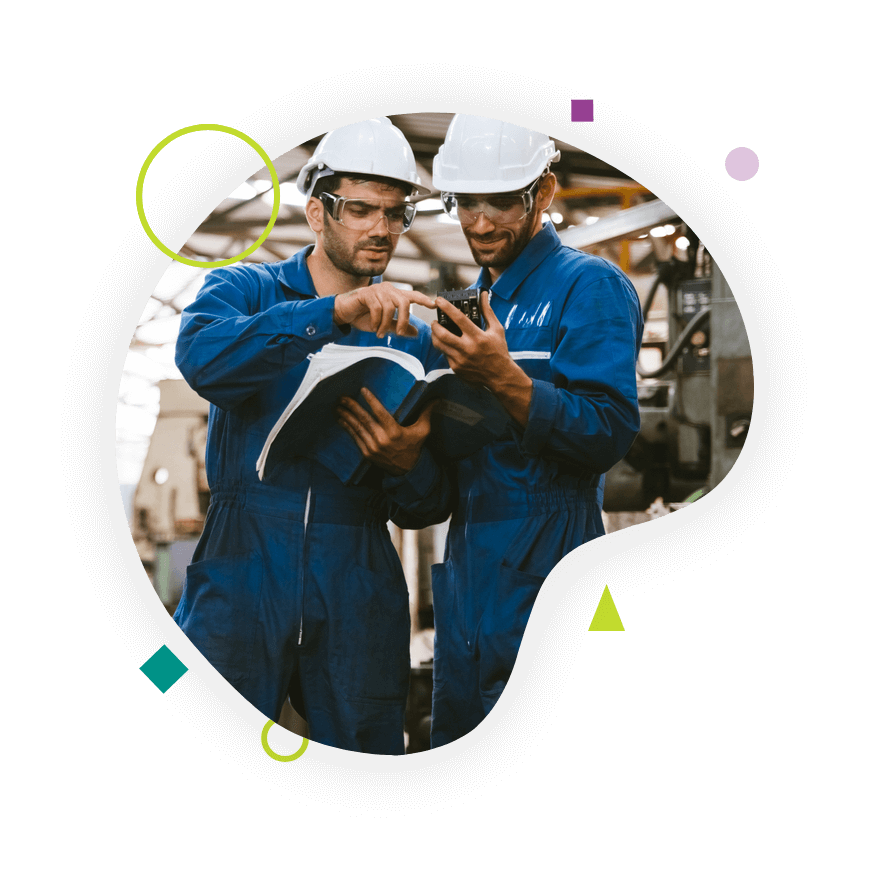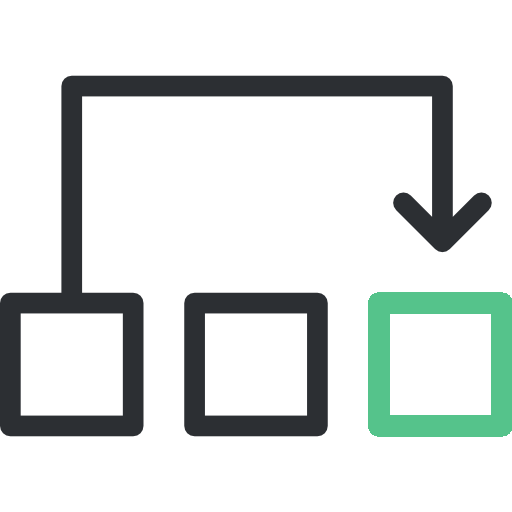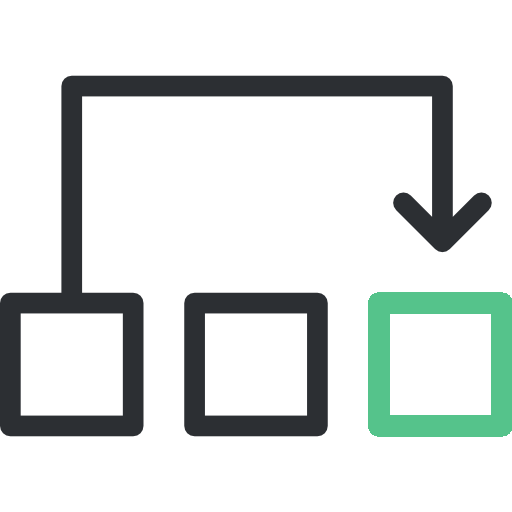 Industry-specific translation requires more than mastering the source and target languages. TransPalm has professional industry-expert translators, interpreters, localization specialists, and multimedia experts who have the requisite technical and linguistic skills. Additionally, they have profound experience working on similar projects in your industry. They are carefully vetted for their academic and professional qualifications to manage highly specialized translation projects.
At TransPalm, we are aware that every industry has its own international and local regulations, language, and terminology. For this, we hire only native-speaking, locally-based translators who are always up-to-date with the latest development in the industry. This is to make sure that they deliver translations of the highest levels of quality and integrity in terms of technical precision and regulatory compliance.

At TransPalm, we ensure that your translations are perfectly in tune with your industry's demands, business needs, and your target audience's preferences. In other words, you'll have effective translations that serve their intended purpose.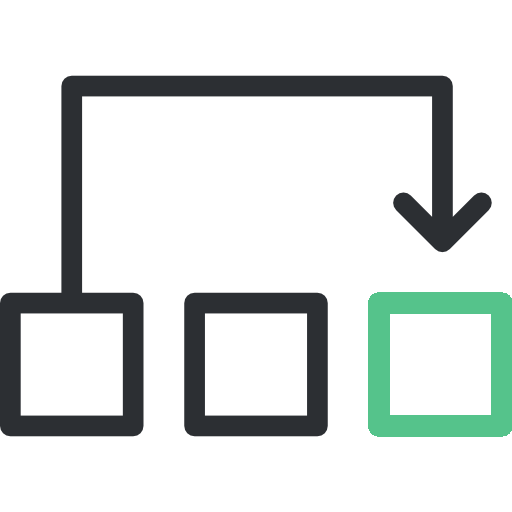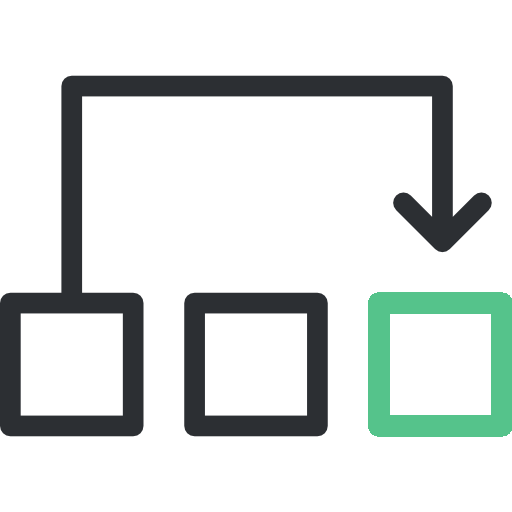 TransPalm Delivers Unrivaled Quality Services
TransPalm is an ISO 9001 and ISO 17100  certified language service provider, trusted by global and local brands for its commitment to the highest levels of quality and professionalism. 
When translating industry-specific content, it needs to live up to the standards. That is why we make sure quality is implemented every step of the way, starting with carefully understanding our clients' requirements and purposes. Based on this, our professional project managers make sure to assign the right translators to the project according to their native language and subject-matter expertise. 
We also implement a rigorous Translation, Editing, and Proofreading process (TEP), through which we test the translation for any linguistic, technical, terminological, or cultural mistakes. We also utilize state-of-the-art translation and localization tools to assist our expert team in maintaining accuracy and terminology consistency, delivering reliable industry-specific services in your target languages.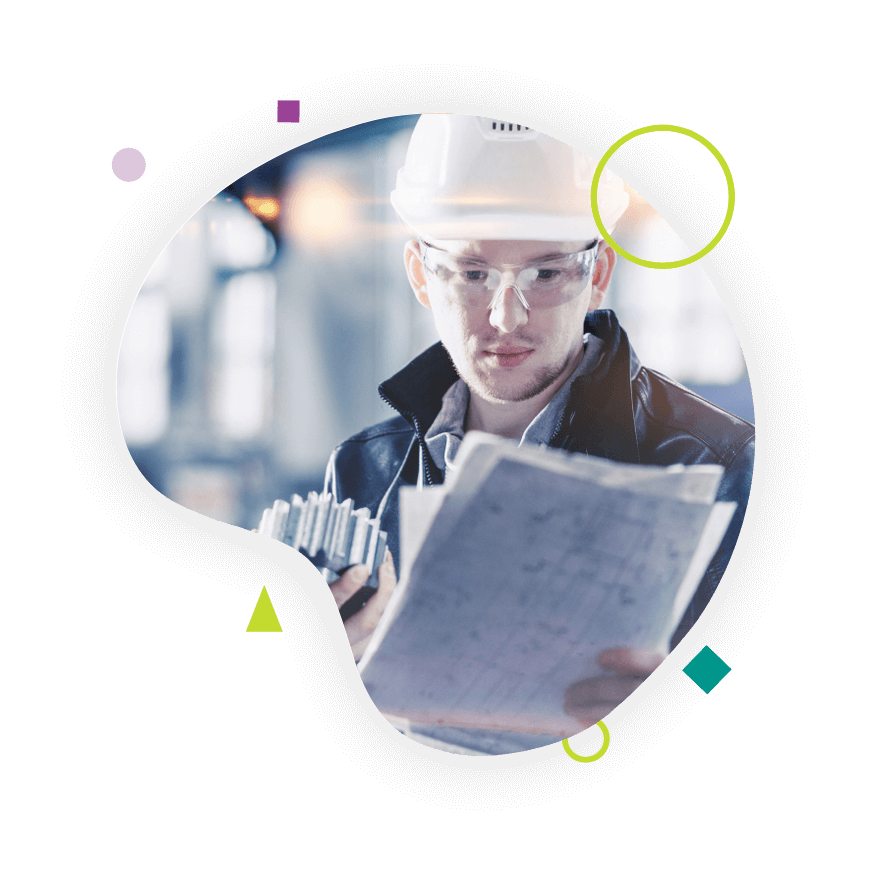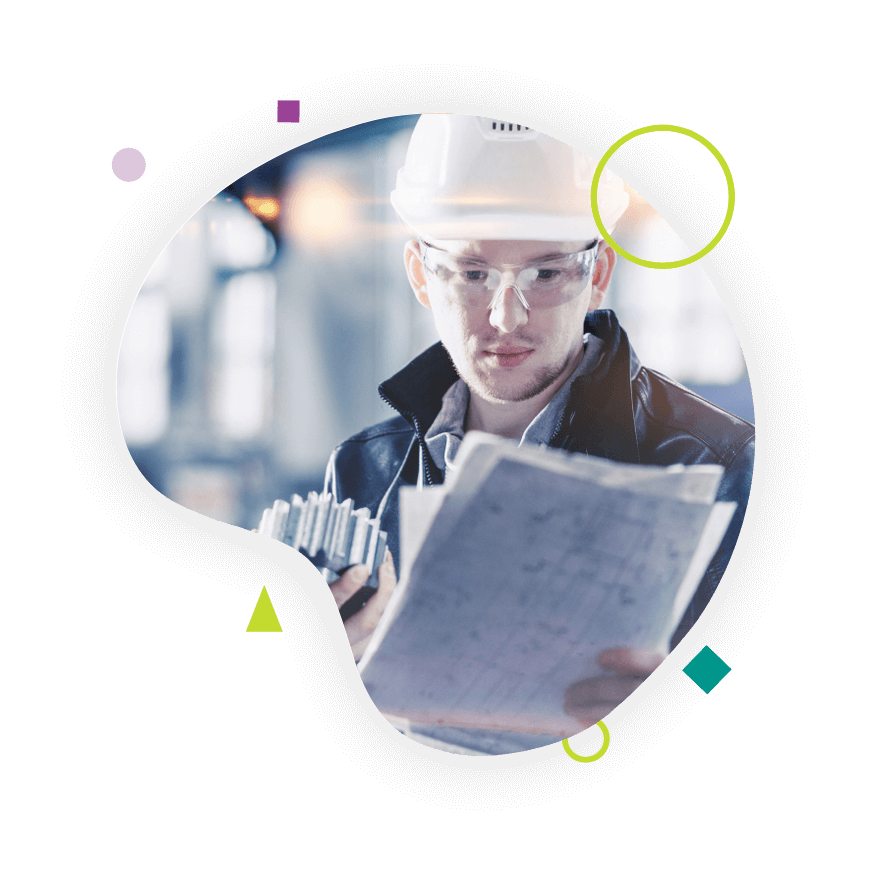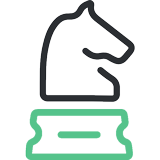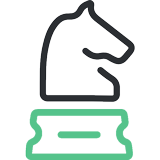 Life
Sciences
TransPalm provides professional language translation services for life sciences, powered by a team of certified translators in medicine, medical device manufacturing, clinical testing, pharmaceuticals, and more.  
Legal
Services
Combining the exceptional linguistic skills of our translators with their profound legal expertise, TransPalm provides trustworthy legal translation services. Get your legal documents translated with accuracy, efficiency, and complete confidentiality. 

Technical & Manufacturing
We provide ISO-certified, high-quality technical translation services, offered by our stellar team of language professionals and subject-matter experts (SMEs) who deliver precise and effective translations.

Business & Finance
TransPalm offers premium translation and localization services for business and finance to streamline your global efforts and maintain effective multilingual communications.

Multilingual Marketing & Advertising
TransPalm's multidisciplinary team of translators, marketers, copywriters, and transcreators offer professional marketing translation services including social media translation, advertising, digital content localization, and more.

Media & Entertainment
TransPalm provides premium language translation services for media and entertainment across 120+ languages to help businesses connect and communicate with new audiences on a global scale through entertainment and media content. 

Hospitality & Travel
TransPalm offers accurate and culturally-competent language services for hospitality and travel. Our professional team works round the clock to serve global travel agencies, hotels, and more!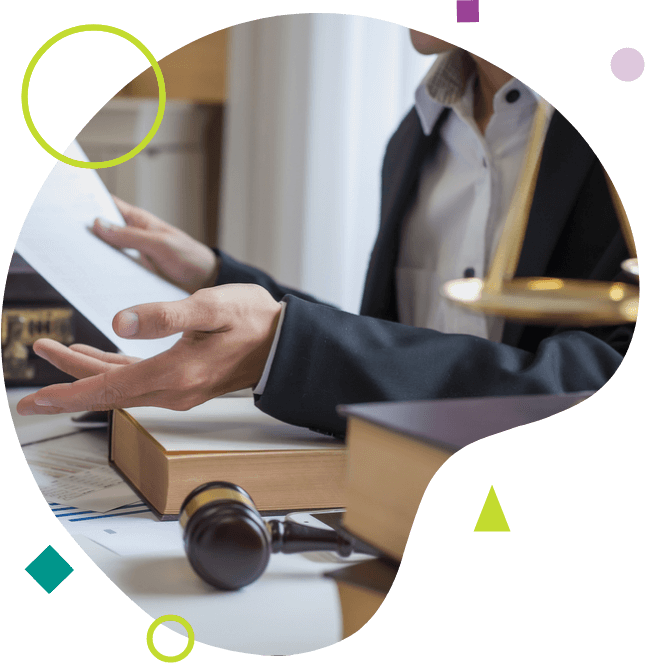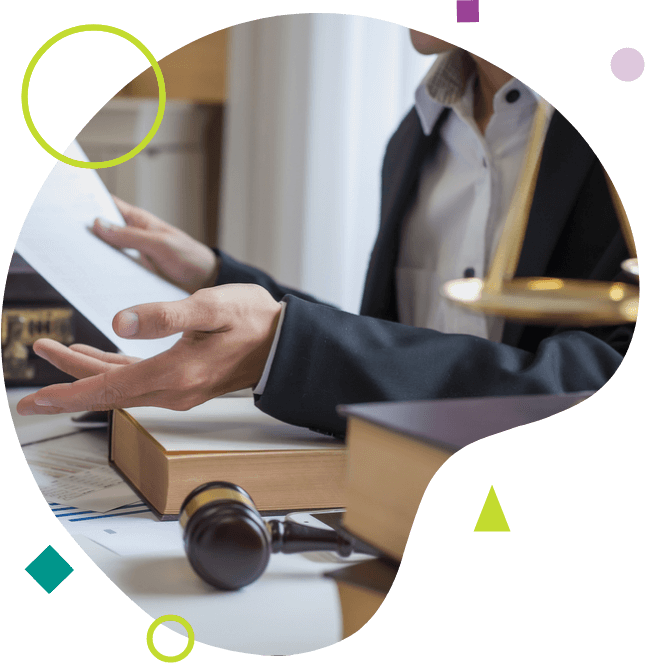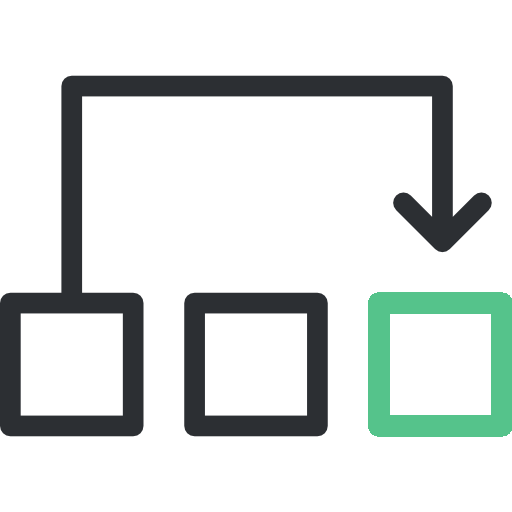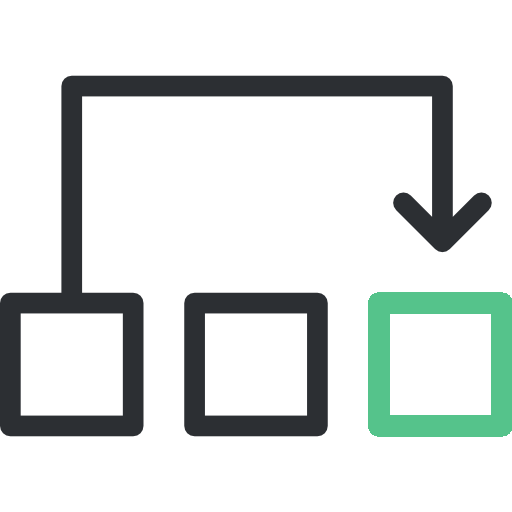 Bringing A Decade of Experience To Your Hands
Since our inception in 2013, TransPalm has been a trustworthy partner for global and local businesses worldwide offering 100% human-powered language services that always exceed our clients' expectations. We have an outstanding record of successfully managing thousands of translation projects across various industries, delivering an outstanding global experience that transforms the way the world communicates. 
We are recognized for our high-quality, on-demand translation services, thanks to our dedicated and around-the-clock support. Not only that but our services are always customized to meet our clients' requirements and industry needs as well as match their budget and schedule, ensuring that our services are available and personalized to the different needs of our partners.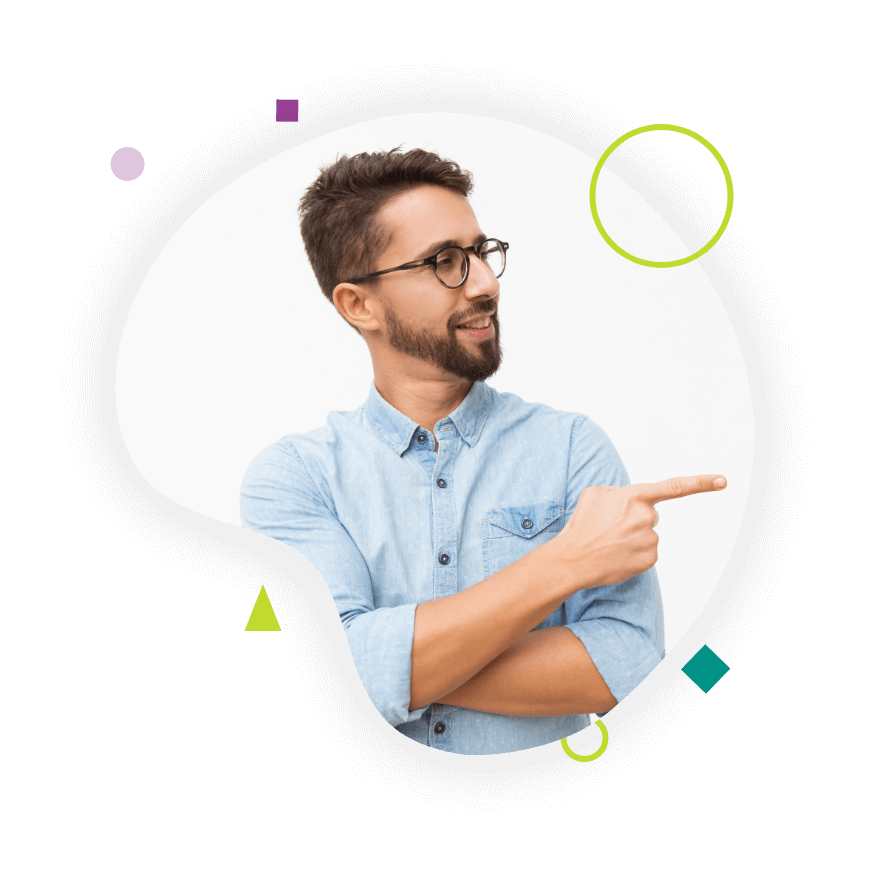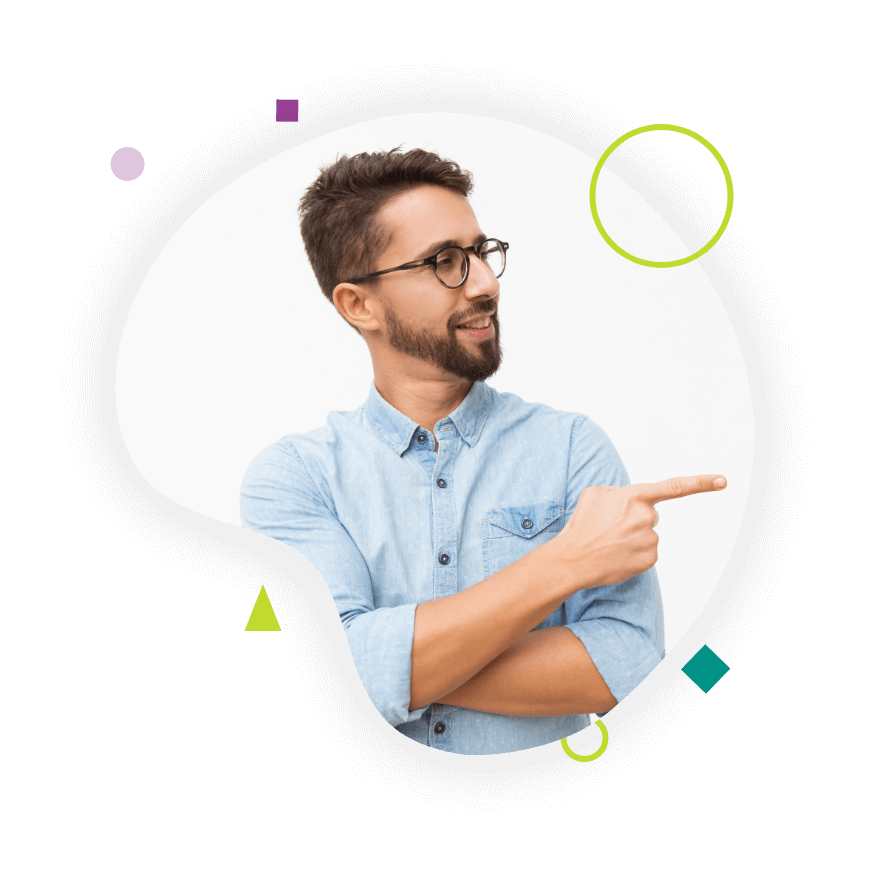 Our clients' satisfaction is the ultimate goal for us. We at TransPalm spare no efforts to maintain our quality, deliver on time, and provide the best-customized pricing plans 

ISO Standards
TransPalm is committed to implementing ISO 9001 and ISO 17100 certification standards in terms of quality, information security, and management.

Quality Assurance
TransPalm adopts a unique quality assurance approach that employs a three-step review known as TEP, translating, editing, and proofreading as well as a solid localization testing process.

Technology Adoption
TransPalm leverages advanced technology, including translation memories that can save you money, CAT tools, an efficient translation management system, and more to deliver outstanding services in terms of quality, speed, and cost-efficiency.

Industry Expertise
TransPalm hires only industry experts to work on projects relevant to their areas of expertise. This ensures that we deliver highly precise specialized translations that appeal to your target audience professionally and effectively.

Fast Turnaround Time
Thanks to our huge multidisciplinary team of translators and localization specialists and the power of our technology, we can proudly meet your tight deadlines while committing to our high-quality standards.
Don't

know how to start with us?

We Have A Team Working Round The Clock For Your Help.