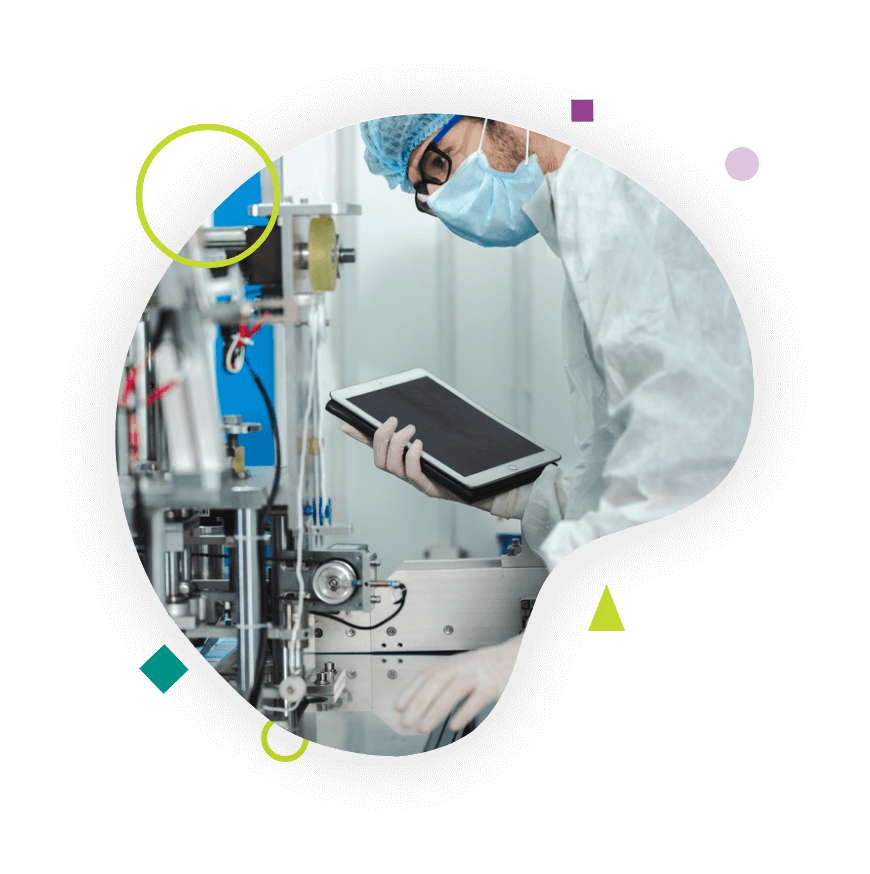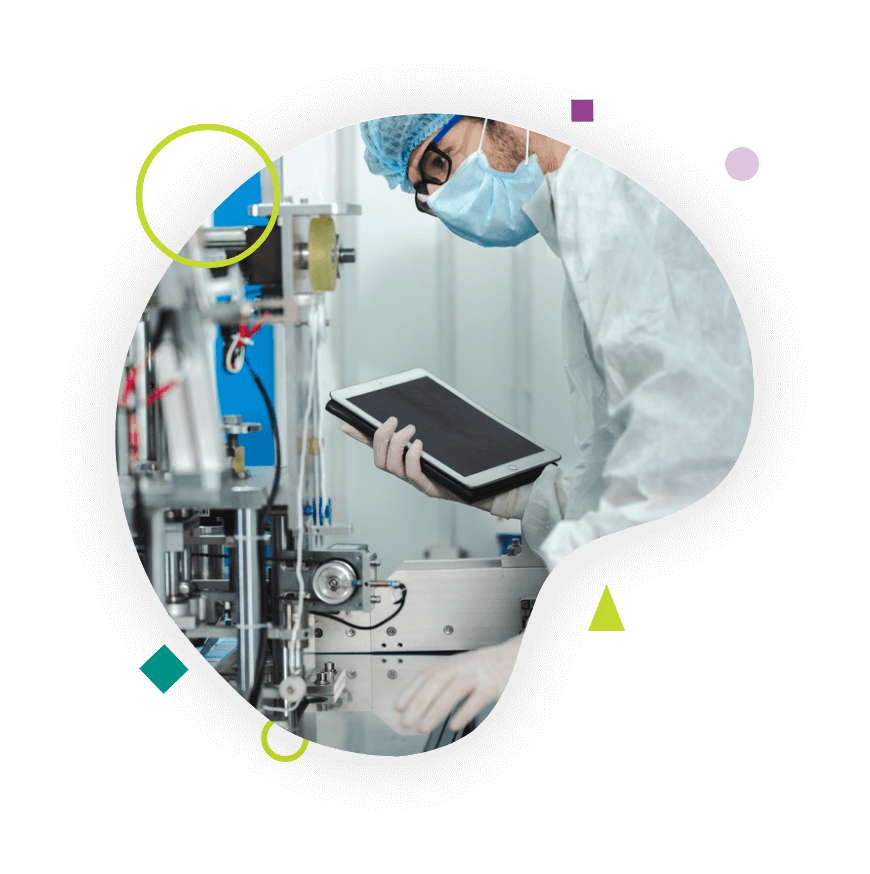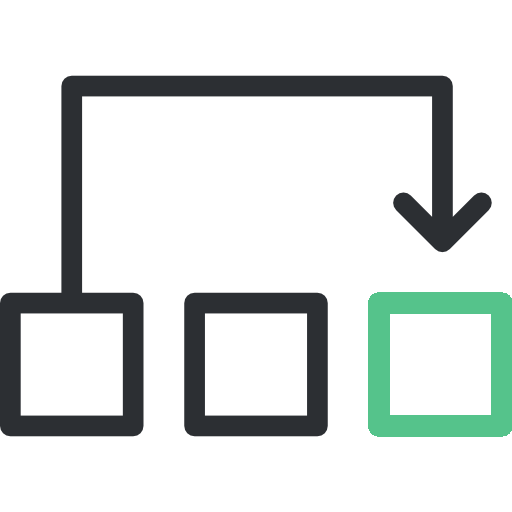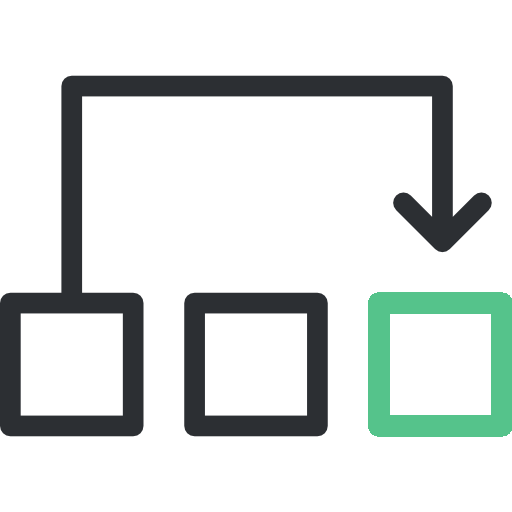 Medical Device Translation Services, Powered by Expertise
With over a decade of experience in the translation and localization industry, TransPalm has been a reliable partner for thousands of international medical device manufacturers in support of their global expansion efforts. We take pride in providing premium medical device translation services across 120+ languages, powered by highly qualified medical translators, localization specialists, and life science experts. 
We translate a wide range of medical device software and documents including, instructions for use (IFUs), directions for use (DFUs), product manuals, case report forms, packaging inserts and labeling, informed consent forms, data protocols from clinical research, clinical study results, and much more. Having a dedicated team working around the clock to meet your needs, we are ready to receive your projects of any scale and scope and provide you with expert, targeted, and cost-effective solutions that give you the competitive edge you need to succeed in the international medical devices market.