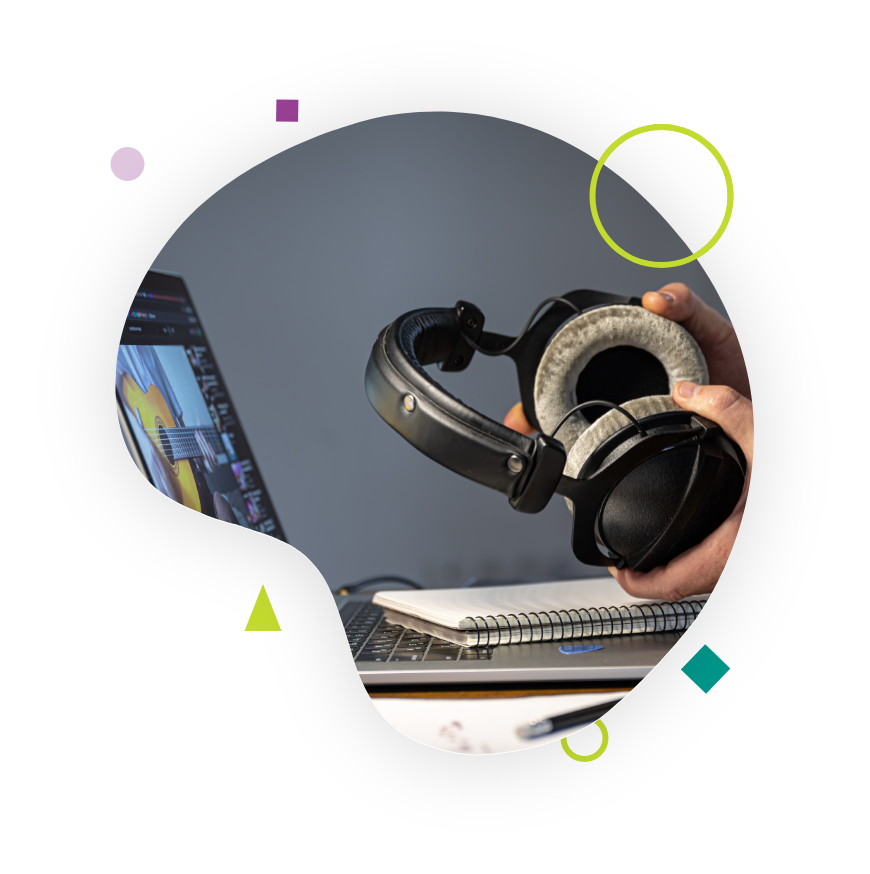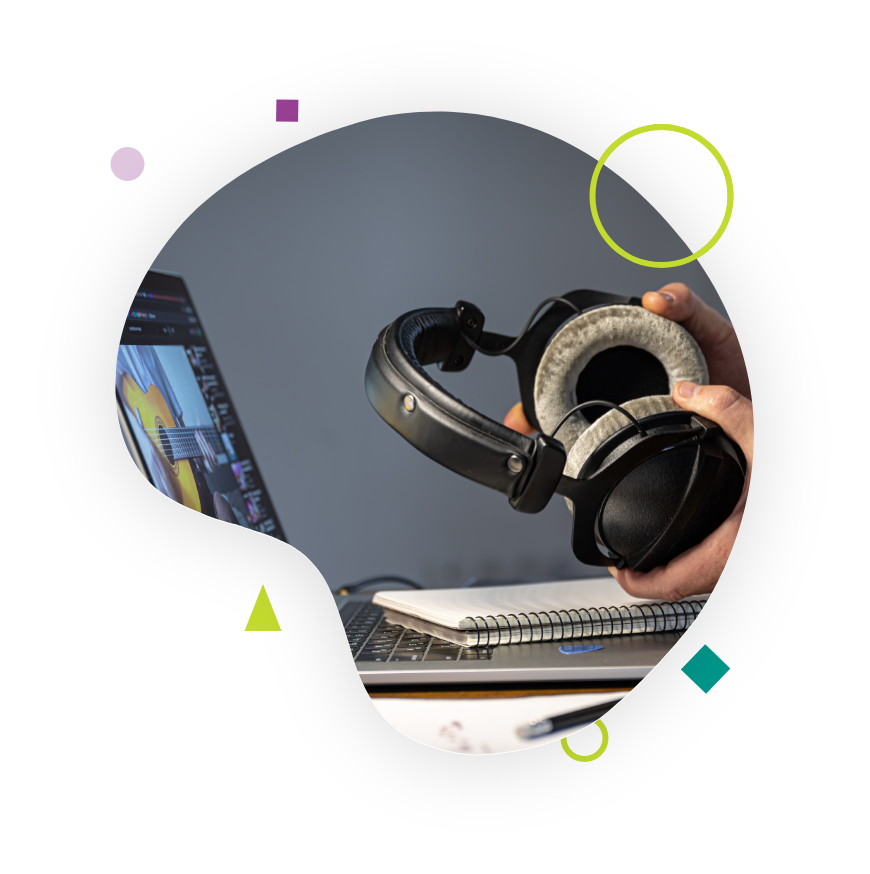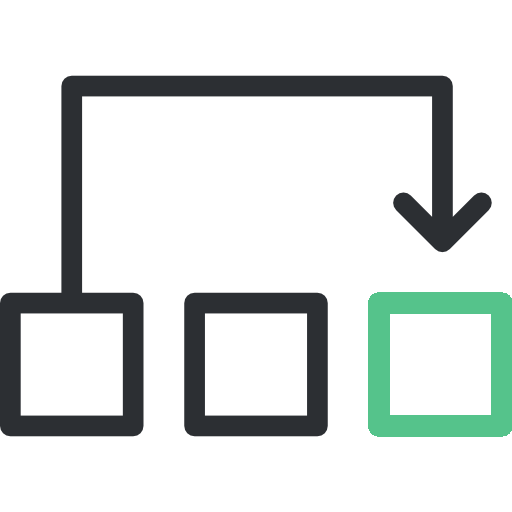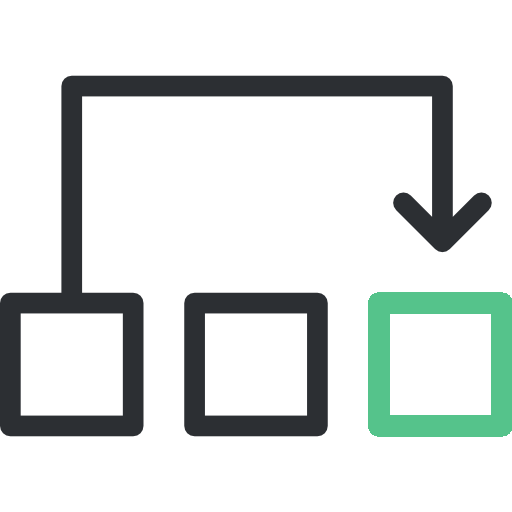 99% Accurate Audio and Video Transcription
Our transcription services follow a systematic, quality-oriented approach that has allowed us to deliver consistent quality to our clients over the years. When you entrust us with your content, it undergoes a meticulous process designed to ensure accuracy and the utmost integrity of your message. Our process begins with meticulously assessing the audio quality and complexity to assign the right team for the project.

Our native transcripts and professional linguists capture every spoken word, including pauses, filler words, or non-verbal sounds. Following transcription, and with the help of our QA tools, we perform a rigorous quality assurance phase where our team carefully reviews each transcription to ensure accuracy, completeness, and adherence to our ISO standards. If translation is requested, our proficient translation team steps in to deliver accurate, culturally appropriate translation that serves its intended purpose and appeals to your target audience.