Professional Italian Translation Services
Effective Italian translation services to pave the way for your business expansion in Italy and across Italian-speaking locale. Professional, fast, and cost-effective.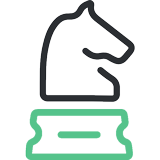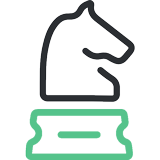 Power Your Brand Expansion in Italy
Italy's economy is ranked as the eighth-largest economy in the world by nominal GDP, and it is considered the third-largest economy in the European Union. If you want to tap into this powerful market, TransPalm's specialized Italian translation services are what you need. Our subject-matter expert teams can push your business expansion in Italy forward and accelerate your global success.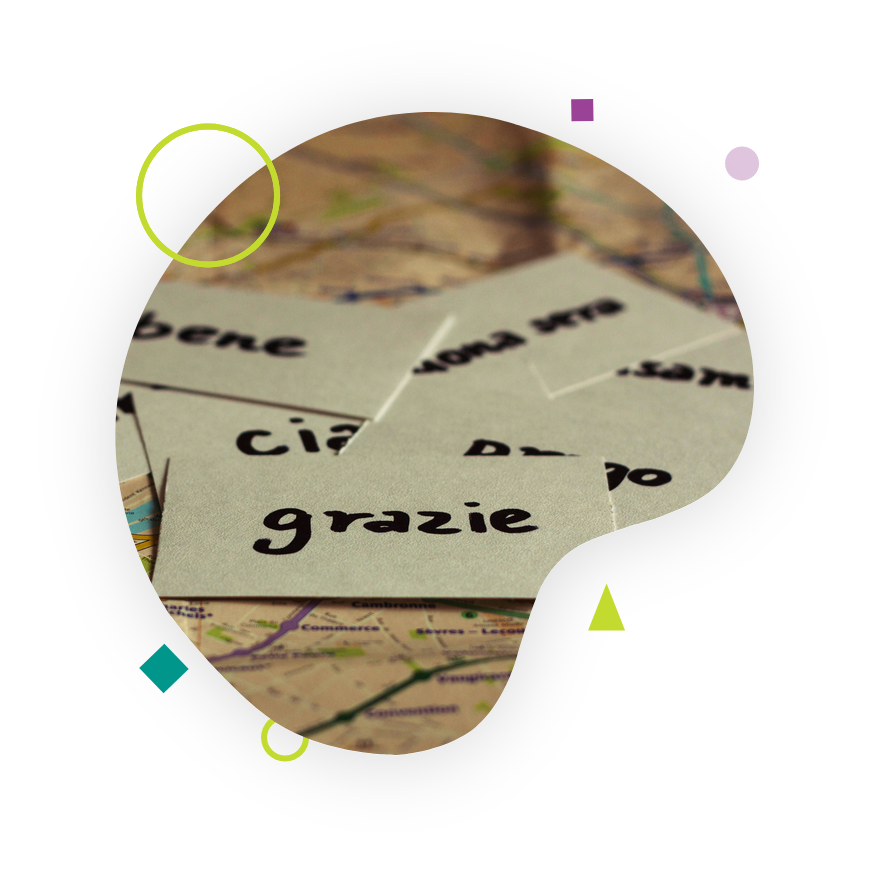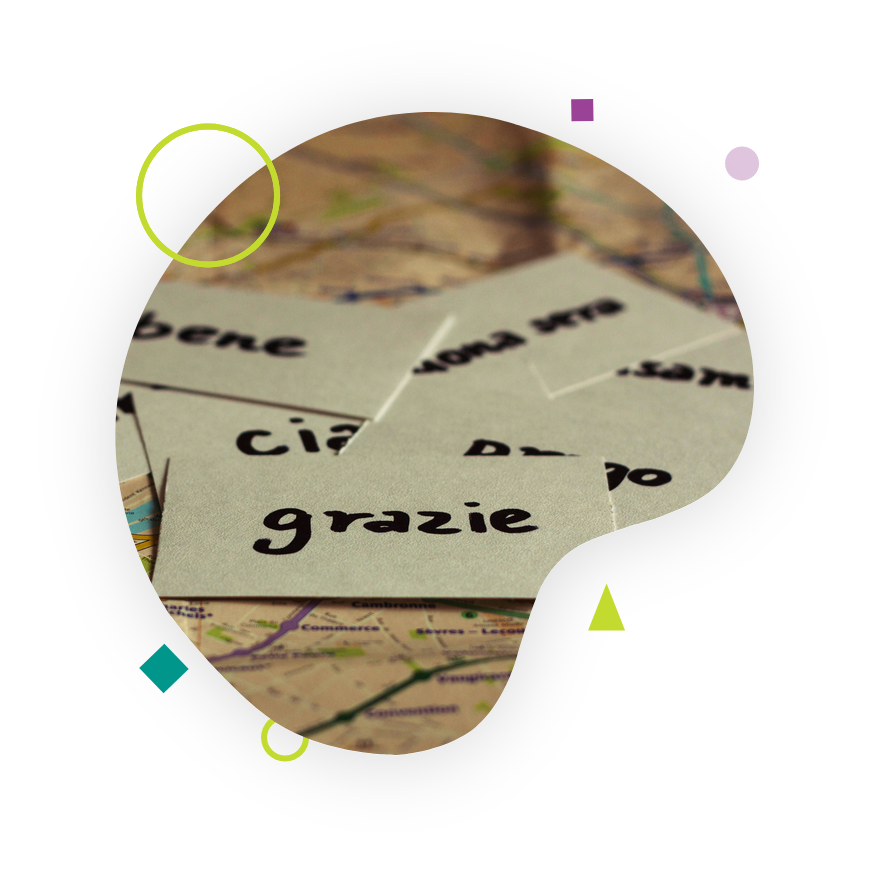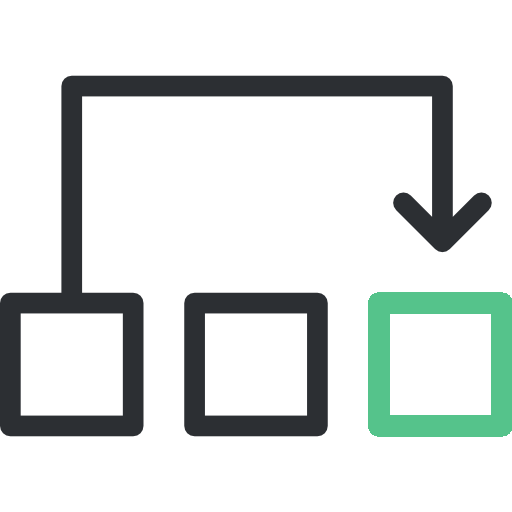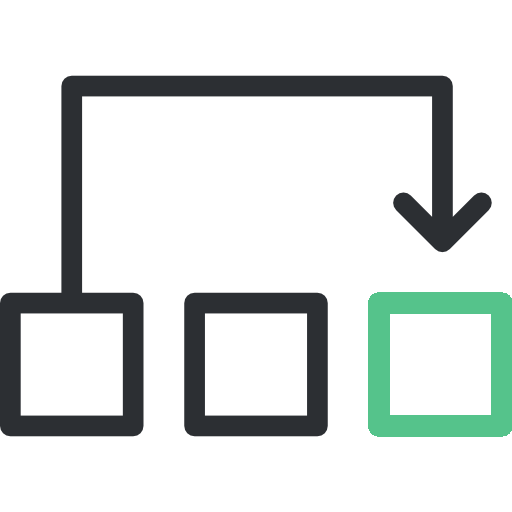 Italian Language Translation Challenges
TransPalm can support your Italian language needs. We offer high-quality Italian translation and localization services across different content types and industries and have expert teams who can overcome any challenges involved in Italian translation. 
TransPalm can support your Italian language needs. We offer high-quality Italian translation and localization services across different content types and industries and have expert teams who can overcome any challenges involved in Italian translation. 
This definitely does not negate that there are linguistic difficulties involved, mainly the general linguistic problems that appear when translating across any Romance language. The use of gendered nouns and the way it influences the use of adjectives and definite articles used with those nouns is one of those common linguistic challenges. And just like most Romance languages, Italian grammar is based on Latin grammar with its flexible sentence structure that differs from English and many other languages. This can be another difficulty for non-native translators. 
Our Italian translators possess exceptional linguistic skills and can address all of these challenges, which ensures delivering a flawless end result. They are native-speaking translators who are based in Italy and every Italian-speaking local, and this guarantees that they are so immersed in the culture of your target Italian audiences to deliver culturally competent Italian translation.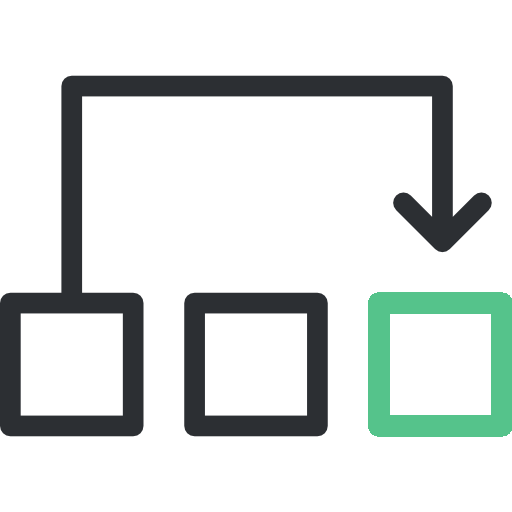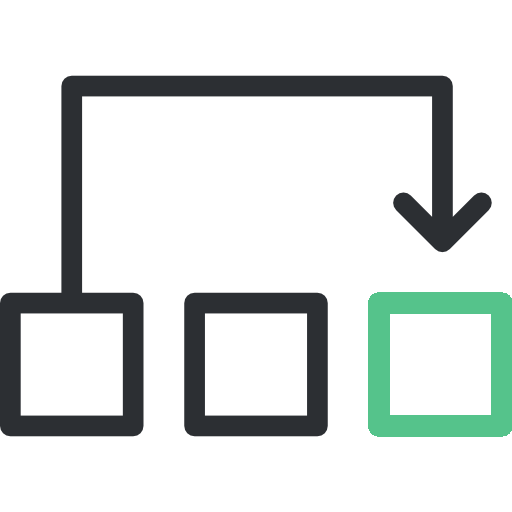 How our Italian translation services Work
01.
Expert Italian Linguists

TransPalm's Italian translation services are powered by professional Italian translators who are native speakers. Our certified translators have extensive years of experience and are well-versed in dealing with all the challenges involved in Italian translation and all the cultural nuances, delivering professional and reliable translations.

02.
Technology-Driven Translation


TransPalm relies on a unique combination of professional human expertise and high-end technology tools to deliver unmatched translation services. We utilize advanced tools like CAT tools, customized translation memories TM, desktop publishing tools, terminology bases, glossaries, and style guides. This is to ensure accurate and consistent translations while ensuring faster time-to-market.

03.
End-To-End Translation


We at TransPalm deliver complete translation solutions to our clients. TransPalm has an extensive network of experts who can handle everything in your project, from planning and preparing source material to translating, reviewing, and formatting your content to ensure the utmost quality.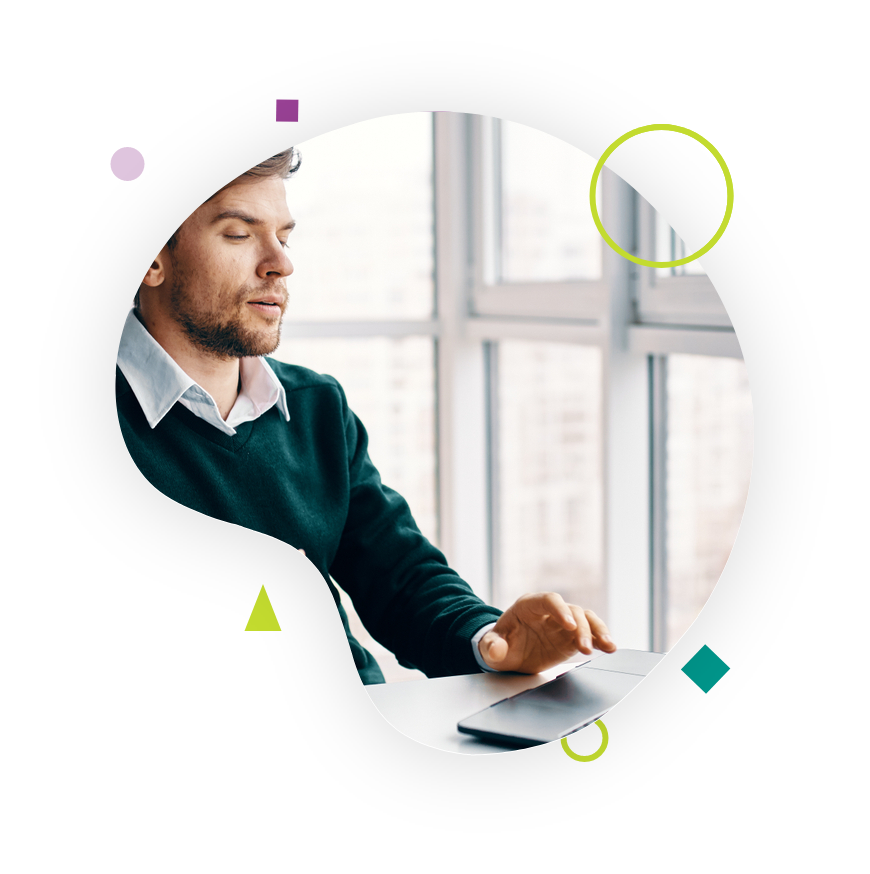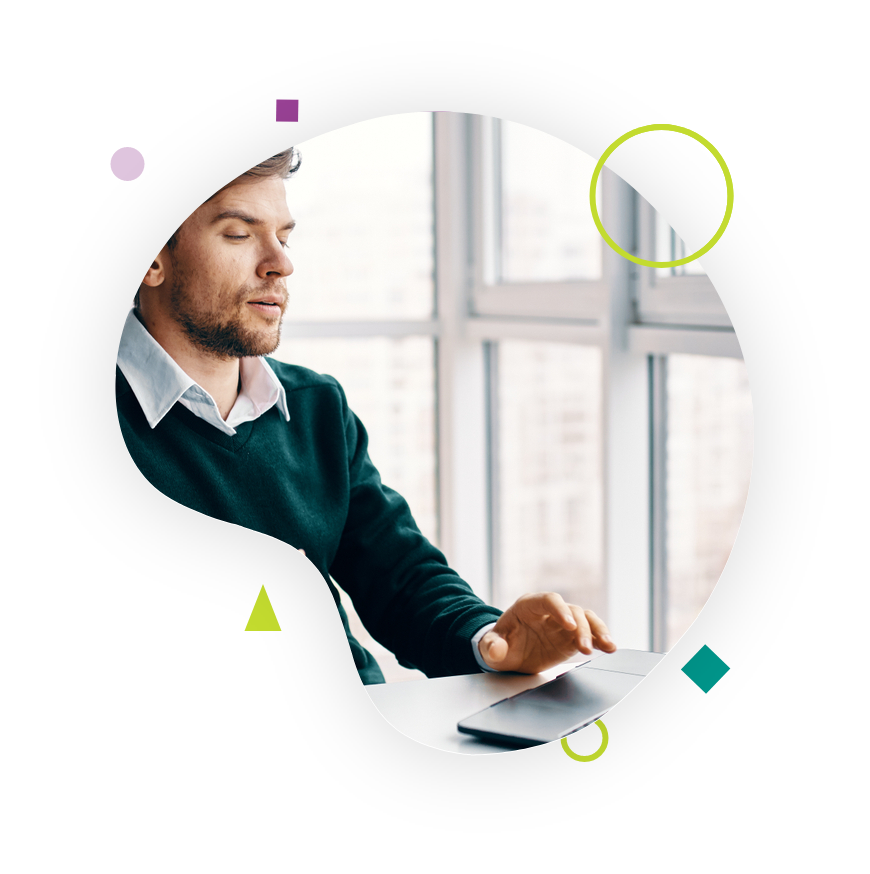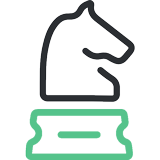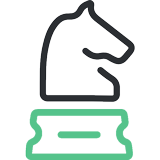 TransPalm Localization Services

Translation Services
TransPalm's native-speaking translators offer your business fast, professional translation services

Localization Services
Our localization services can help your audience understand your content and truly engage with it.

International SEO
Our professional SEO specialists can help you achieve massive traffic and increase your brand visibility.

Multimedia Localization
Delight your audience with high-quality multimedia localization services and expand your media content worldwide.
Expanding Your Business In Italy? TransPalm Has Everything You Need To Accelerate Your Success In The
Italian-Speaking

Market.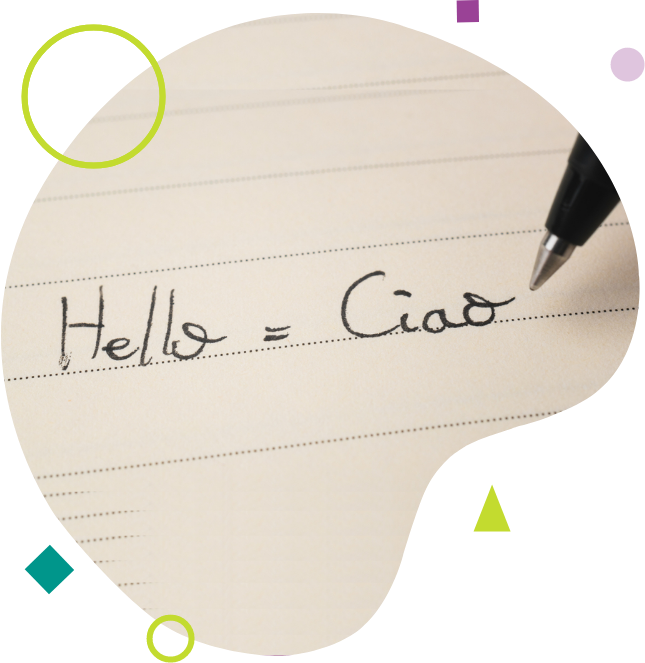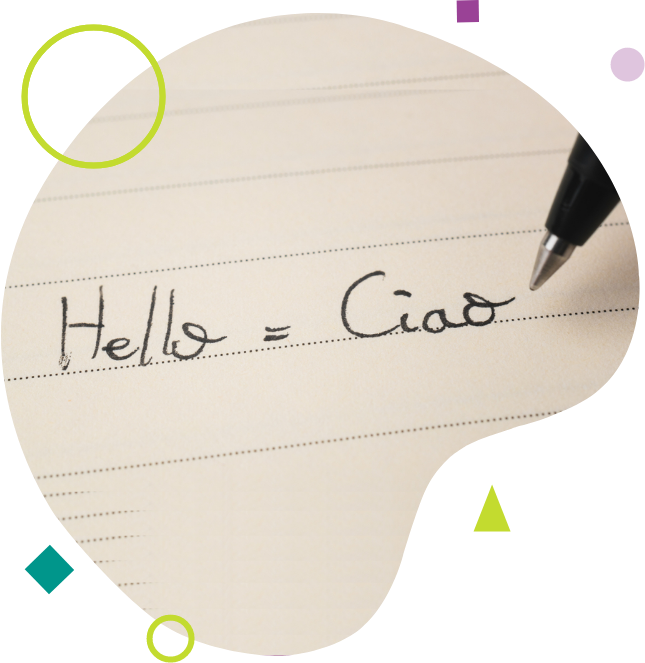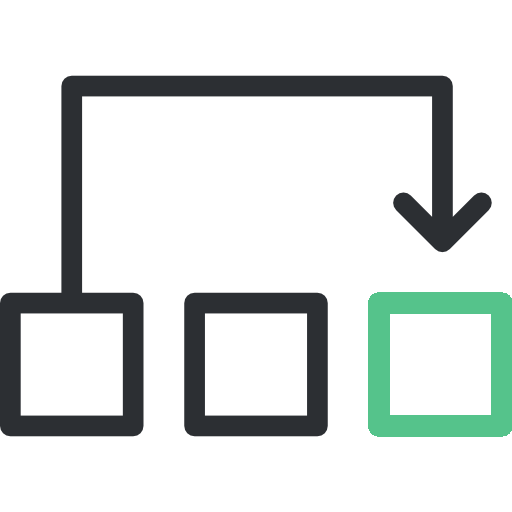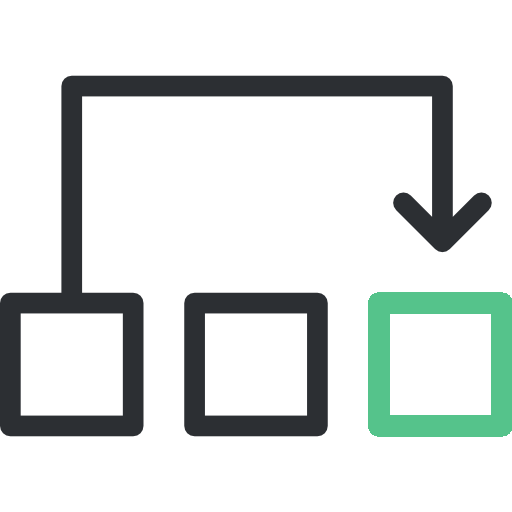 Professional Language Services In The Italian Language
Do you have a conference in Milan and need a professional interpreter to be with you? Do you need translation for your marketing material and legal documents or maybe localization for your website? No matter what you need, TransPalm can handle it all professionally. 
We have developed a set of language services to meet your needs when expanding in the Italian-speaking market. Our full range of translation and localization services includes website and app localization, multimedia localization, international SEO services, interpretation services, and more.
Each of our services is powered by highly professional multidisciplinary teams, including experienced translators with exceptional subject-matter expertise, expert interpreters who can handle all Italian dialects, and skilled localization and DTP specialists who can manage the most complex translation and localization projects.
So if you have an Italian translation project on the horizon, leave it all to TransPalm. We'll take it from start to finish and deliver the highest quality possible.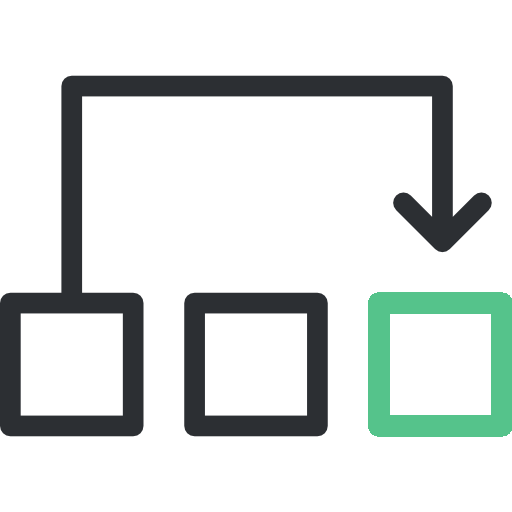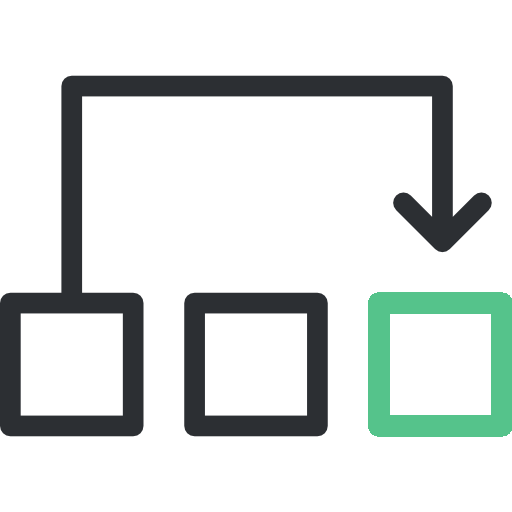 Italian Translation Solutions Fit For Every Industry
Since Italy is a world leader in multiple industries, it attracts businesses operating in many sectors to expand in the Italian market and take their success to the international level. And it's why Italian translation will be an indispensable demand for these businesses. 
TransPalm's industry-expert translators who specialize in a wide range of industries empower us to serve different industries including media and entertainment, hospitality and travel, as well as more complex sectors such as medical, legal, finance, and more.
Translating for specialized industries requires excellent industry expertise and exceptional technical skills to ensure delivering premium quality translation to and from Italian. And That is why we at TransPalm assign your Italian translation projects to our translators according to their subject-matter expertise. The thing that ensures they know the ins and outs of your industry and have what it takes to deliver accuracy and precision.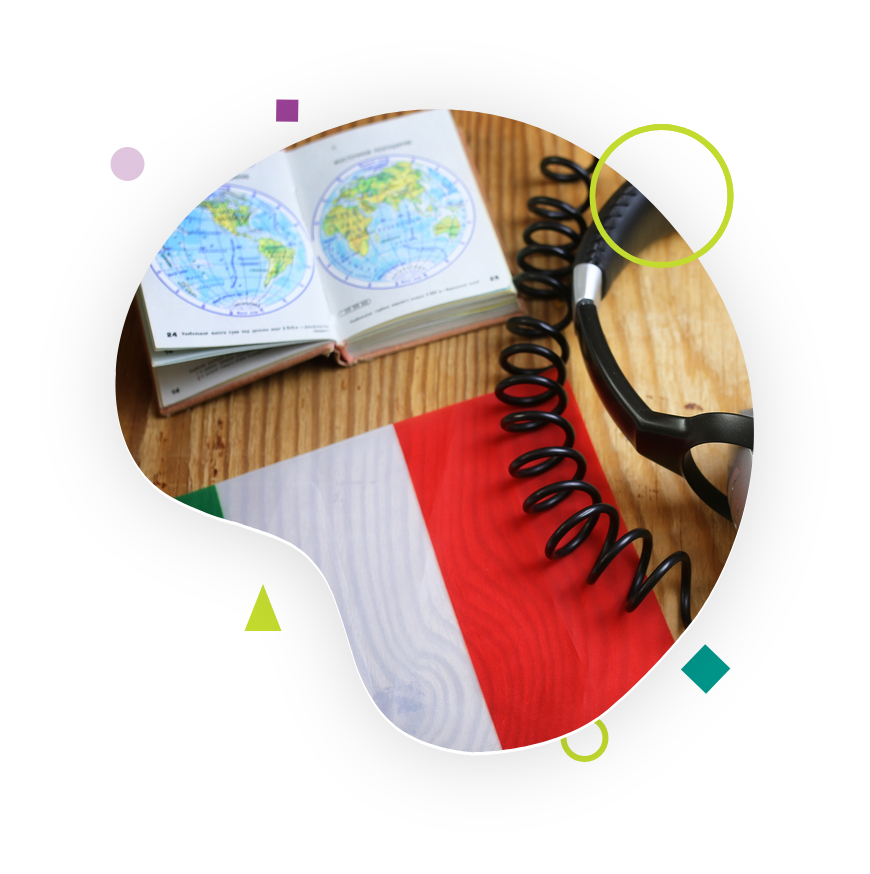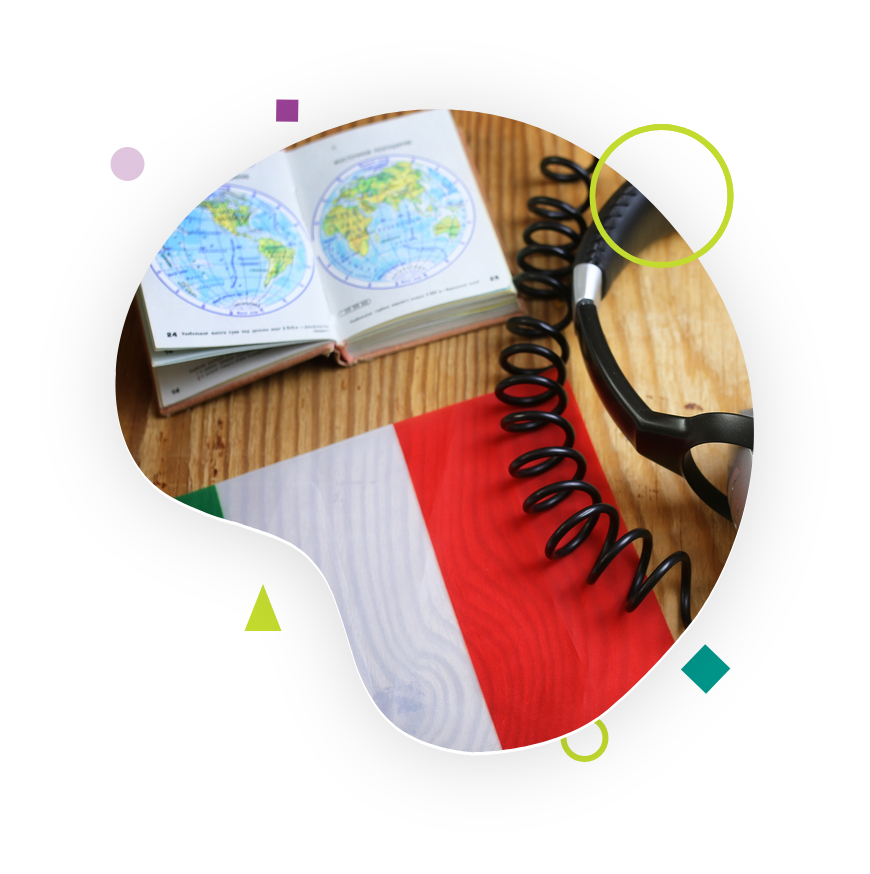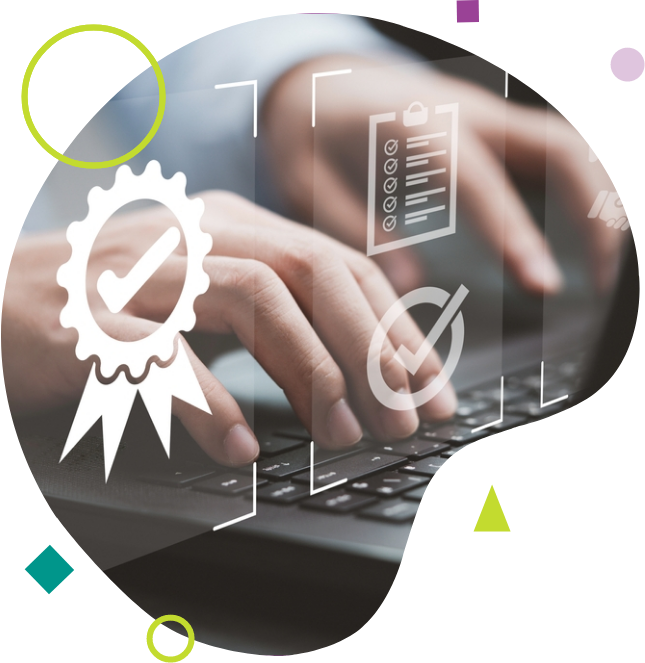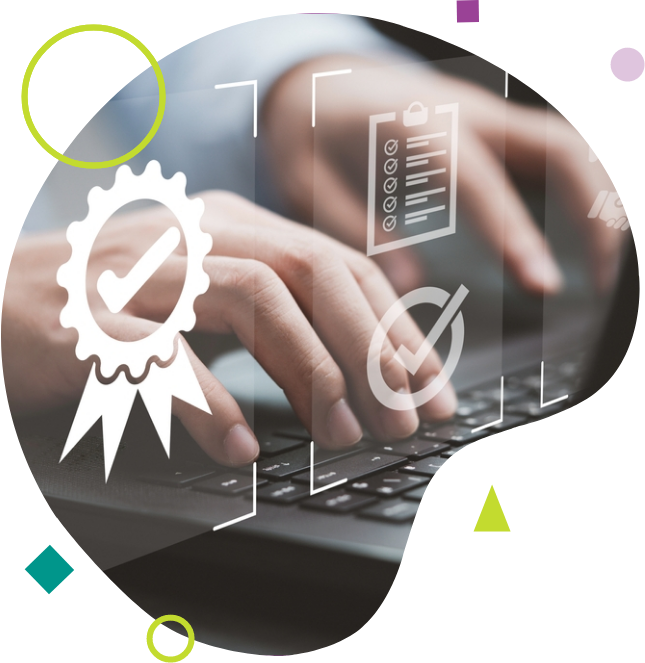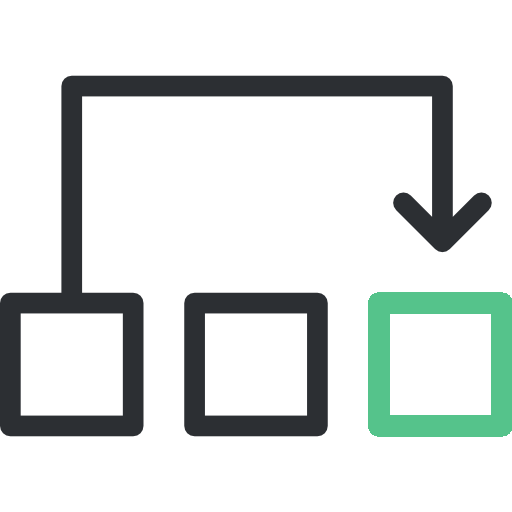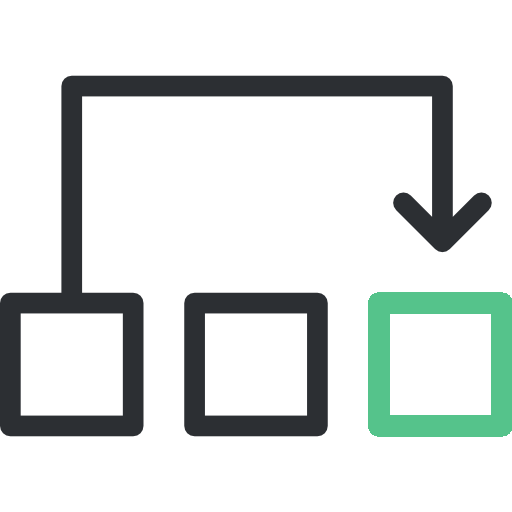 Delivering Quality that You Can Trust
TransPalm adheres to the highest standards of quality in compliance with ISO 9001 and ISO 17100 certification standards. Our quality is equivalent to a whole experience of professionalism from start to finish. 
To achieve the highest levels of quality, we depend on a combination of teams of industry-expert Italian translators, cutting-edge translation technology,  and strict quality control and assurance processes. 
While our expert Italian translators rely on their years of professional experience and subject-matter expertise, their work is further reinforced by highly advanced translation tools like CAT tools, translation memories, and glossaries. The use of technology enables them to maintain linguistic accuracy, technical precision, and terminology consistency throughout the translation process.
As for our quality assurance process, we follow a 3-step review method that involves translating, editing, and proofreading TEP. The process ensures that your Italian content is translated, edited, and reviewed by three linguists whose job is to make sure the translation is flawless and free of any linguistic, cultural, or technical errors. At TransPalm, quality is implemented on every level.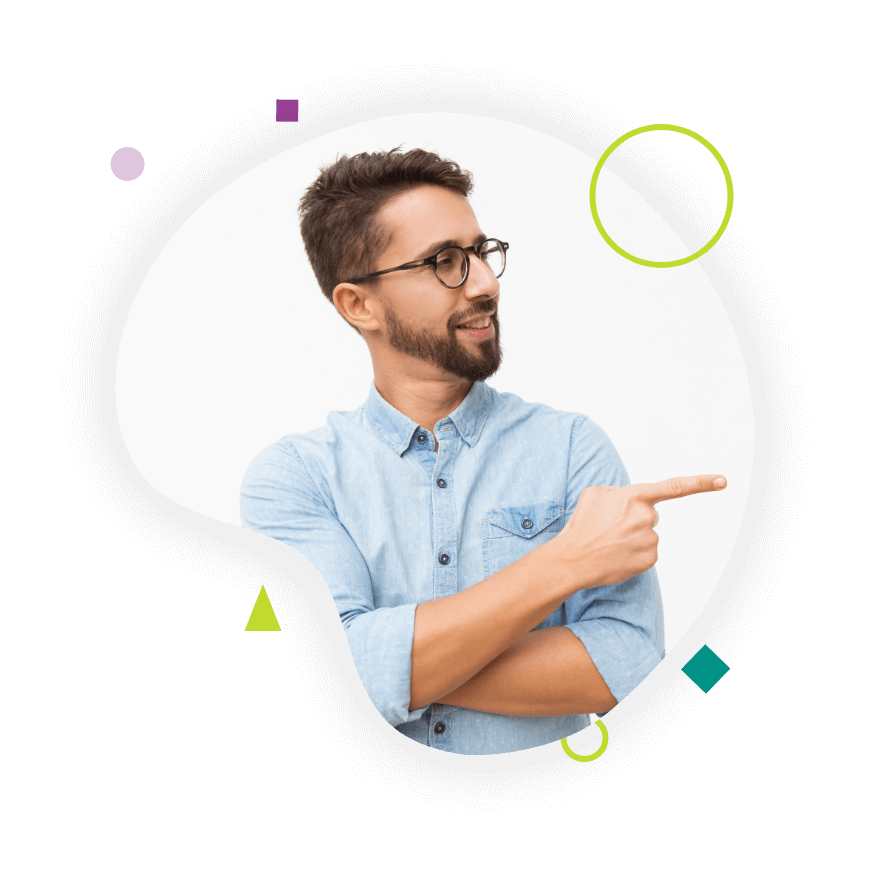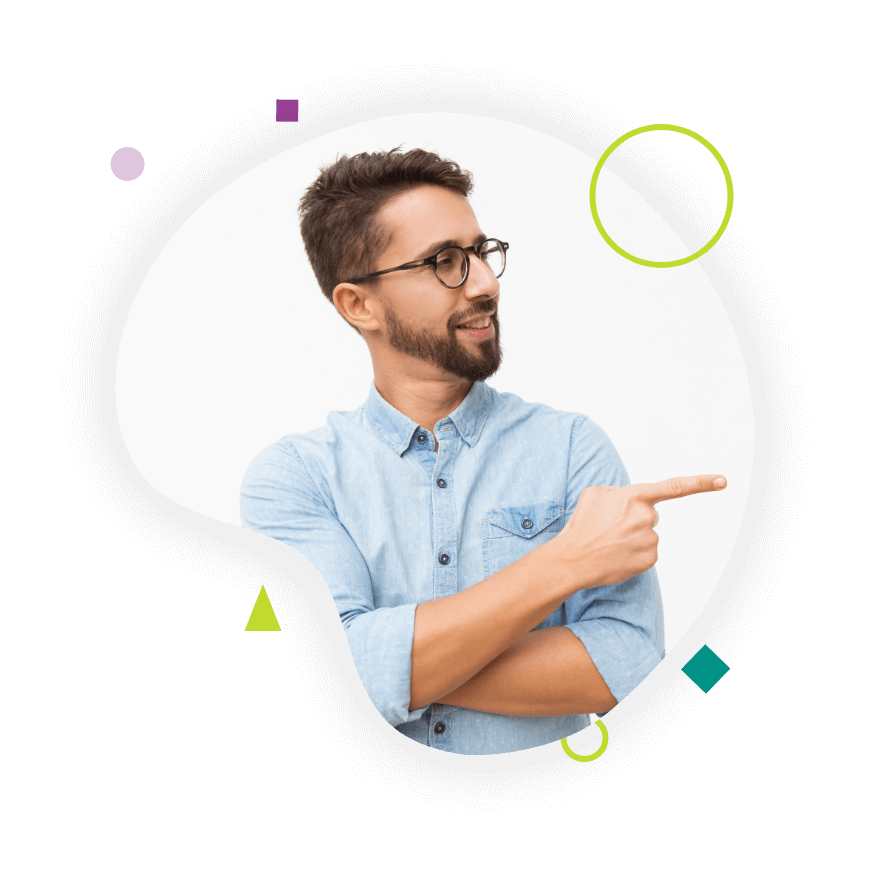 Our clients' satisfaction is the ultimate goal for us. We at TransPalm spare no efforts to maintain our quality, deliver on time, and provide the best-customized pricing plans 

ISO Standards
TransPalm is committed to implementing ISO 9001 and ISO 17100 certification standards in terms of quality, information security, and management.

Quality Assurance
TransPalm adopts a unique quality assurance approach that employs a three-step review known as TEP, translating, editing, and proofreading as well as a solid localization testing process.

Technology Adoption
TransPalm leverages advanced technology, including translation memories that can save you money, CAT tools, an efficient translation management system, and more to deliver outstanding services in terms of quality, speed, and cost-efficiency.

Industry Expertise
TransPalm hires only industry experts to work on projects relevant to their areas of expertise. This ensures that we deliver highly precise specialized translations that appeal to your target audience professionally and effectively.

Fast Turnaround Time
Thanks to our huge multidisciplinary team of translators and localization specialists and the power of our technology, we can proudly meet your tight deadlines while committing to our high-quality standards.
Don't

know how to start with us?

We Have A Team Working Round The Clock For Your Help.