Professional Pharmaceutical Translation Services
ISO-certified pharmaceutical translation services in compliance with the industry standards and the complex regulatory framework. We are committed to supporting your global drug distribution efforts every step of the way.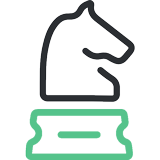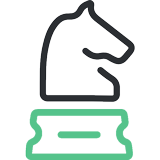 Bring Your Pharmaceutical Contributions To Light
Bring your new drugs to the global market and distribute them worldwide through our professional pharmaceutical translation services. Our services give you access to a strong network of experts in the pharmaceutical sector who are assisted by the most advanced translation tools.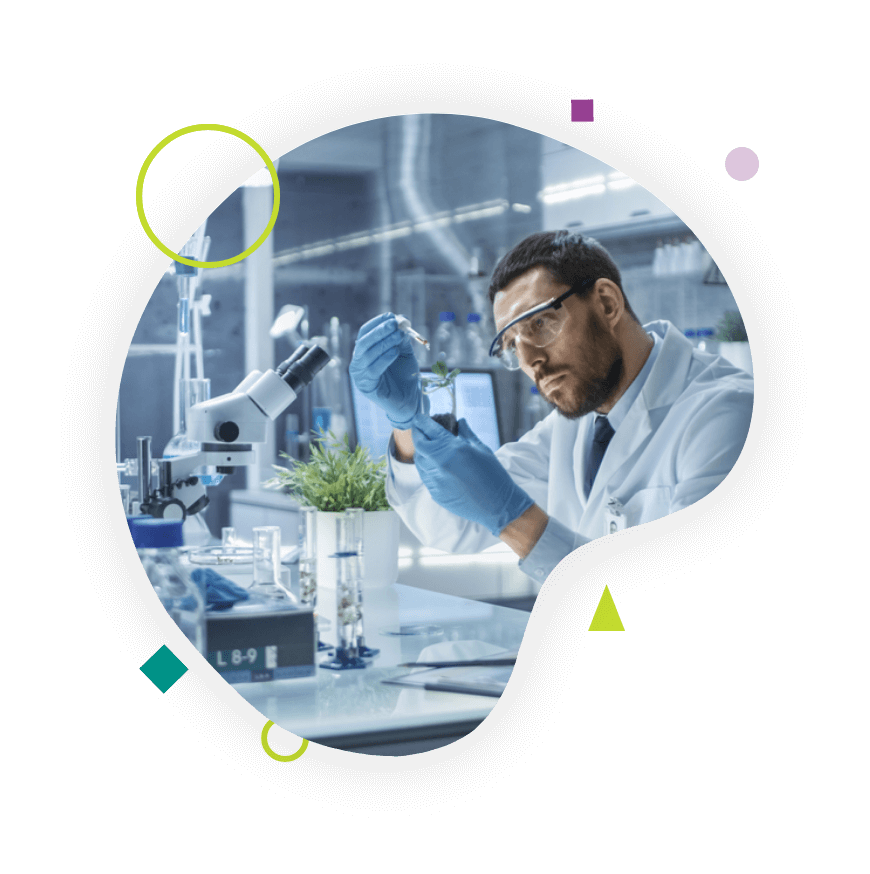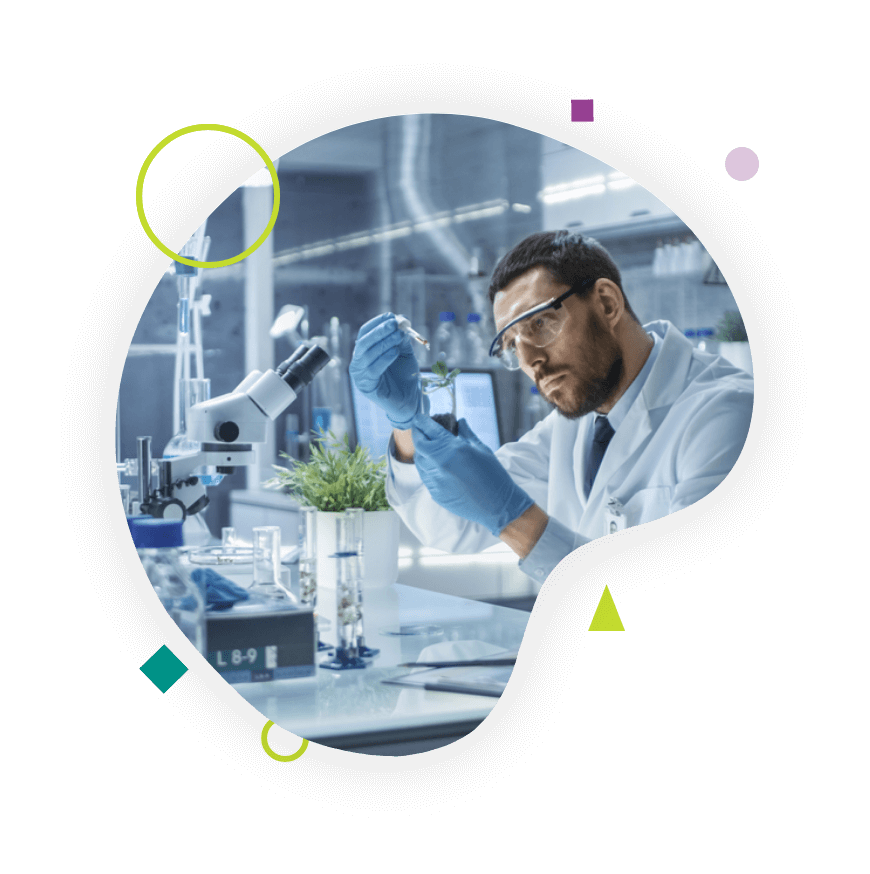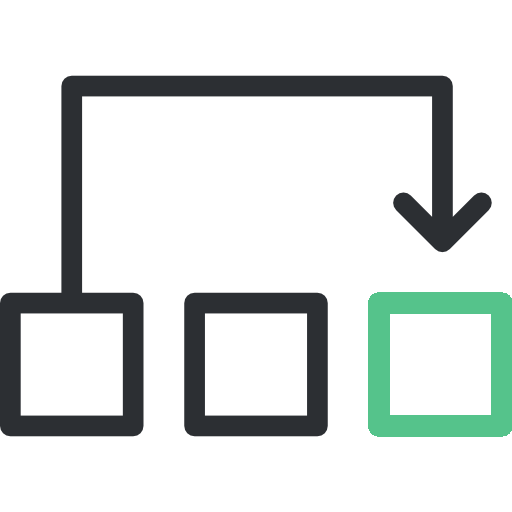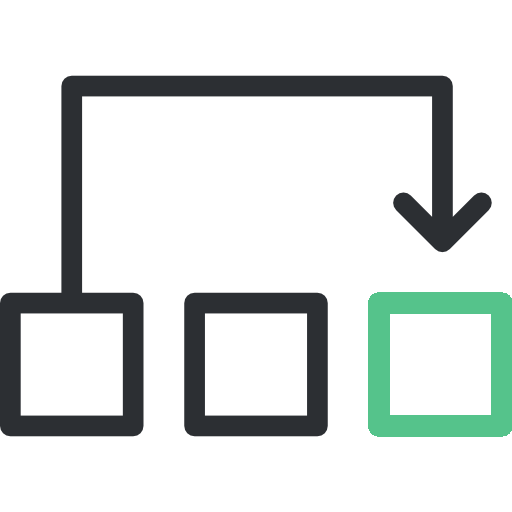 Multilingual Pharmaceutical Translations In 120+ Languages
With over a decade of experience working with all types of medical, pharmaceutical, and healthcare content, TransPalm has been the language service provider of choice for multiple pharmaceutical companies, drug manufacturers, clinical research organizations (CROs), medical facilities, and more. 
Our pharmaceutical translation services are powered by certified medical translators and linguists who are experts in the medical and pharmaceutical industries. And rest assured that your documents will be reviewed by our professional clinicians and doctors to achieve the highest levels of technical precision, accuracy, and consistency.
We combine our technical and linguistic capabilities and leading translation technology tools to deliver culturally adapted and regulatory-compliant translation. No matter how tight your deadline or how low your budget can be, we will tailor our services to your needs.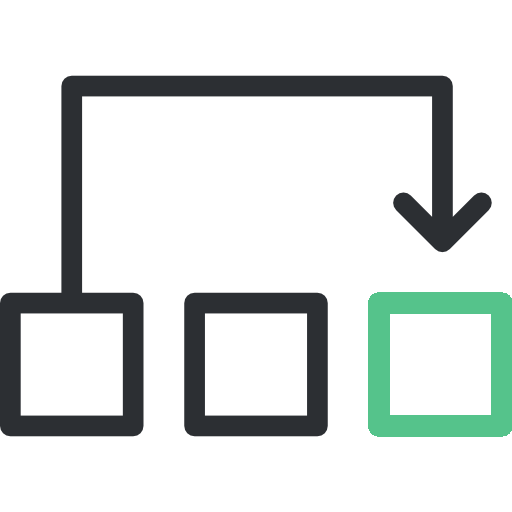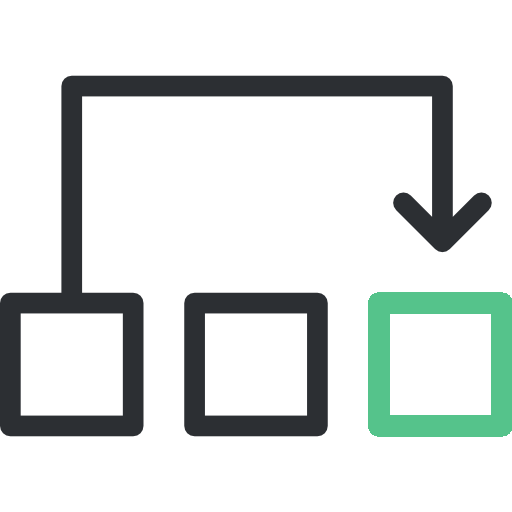 How our Pharmaceutical translation services Work
01.
Regulatory Compliance

Our native, in-country translators will help you navigate the intricacies of global and local compliance and make sure your pharmaceutical translations comply with the requirements of international organizations like The EU, The EMA, The FDA, and more.

02.
Pharmaceutical Translation Experts


TransPalm will give you access to subject-matter expert translators who are the best fit for your pharmaceutical translation project. We rely on highly qualified medical translators who are well-versed in dealing with the complexities of the medical language and its specialized terminology professionally.

03.
Terminology Management


TransPalm guarantees the highest level of terminology precision by working with professionals who are well-versed in handling the complex language and terminology of pharmaceutical documents. We also harness the power of specialized databases and glossary terms to ensure that your industry-specific terminology is implemented accurately and consistently.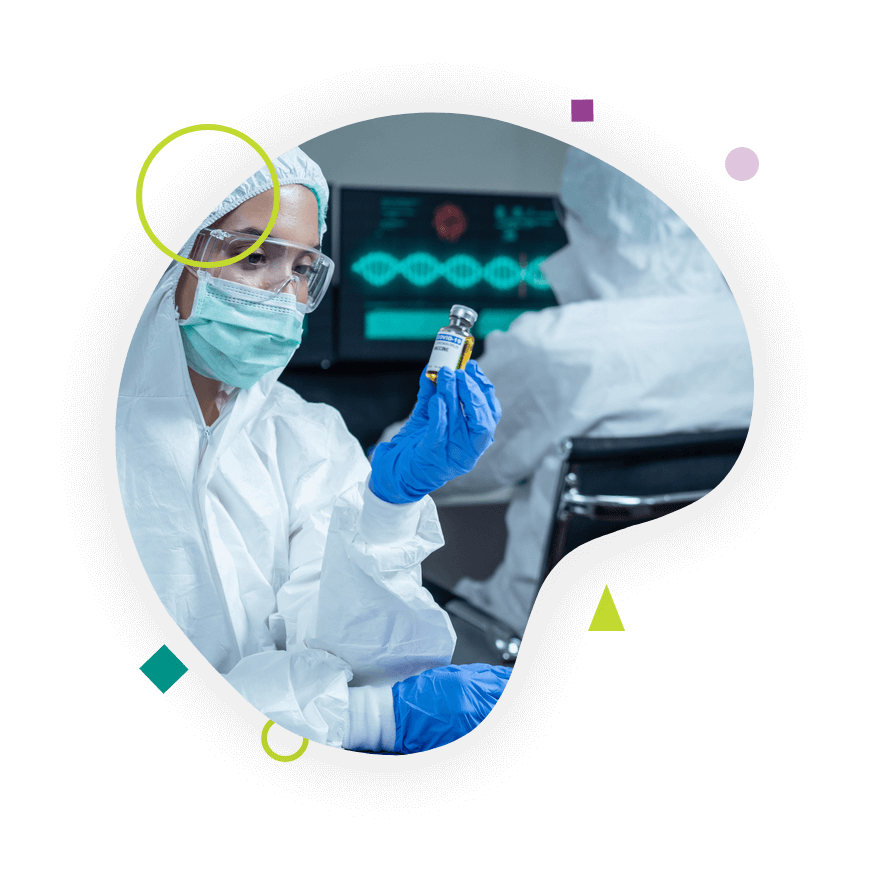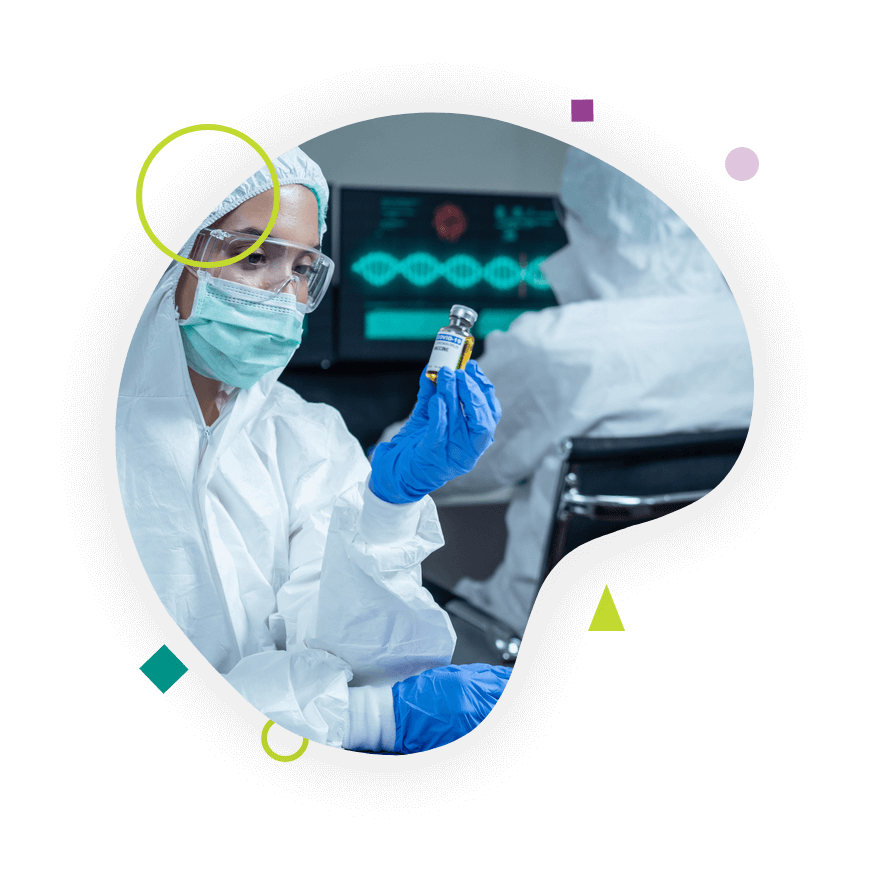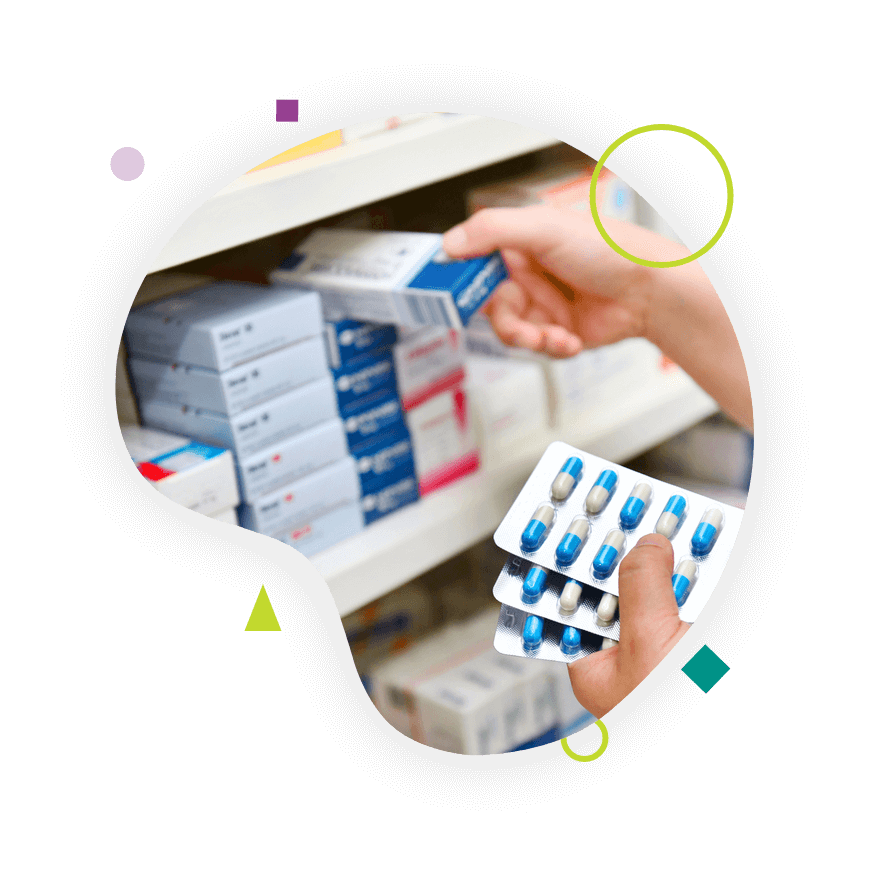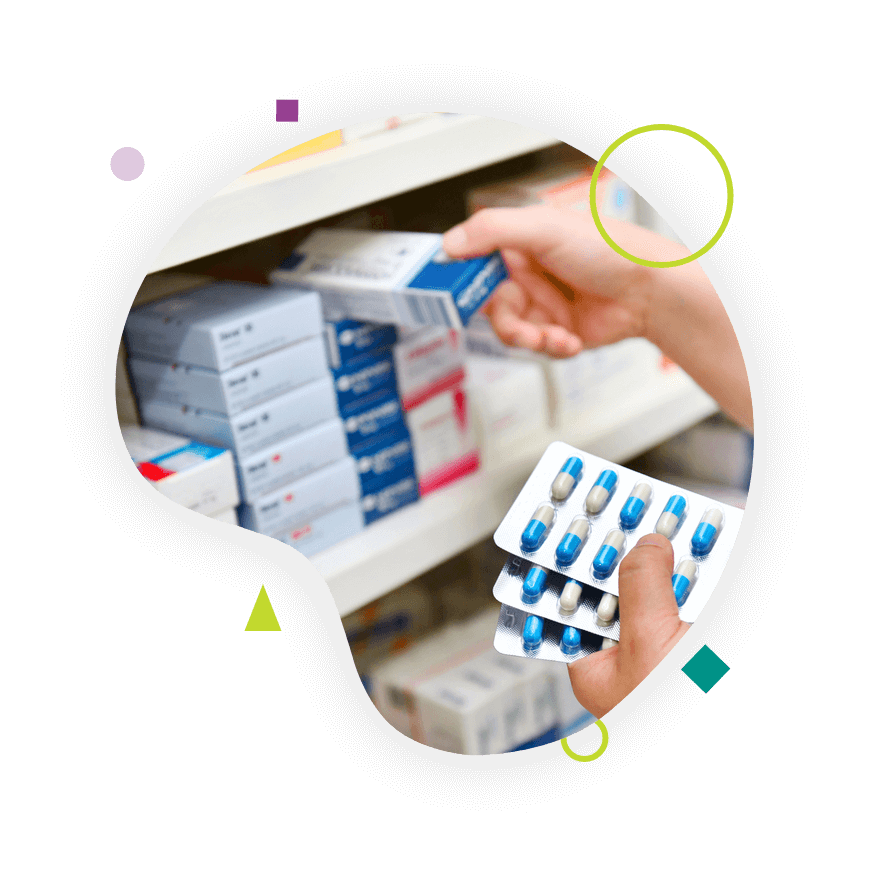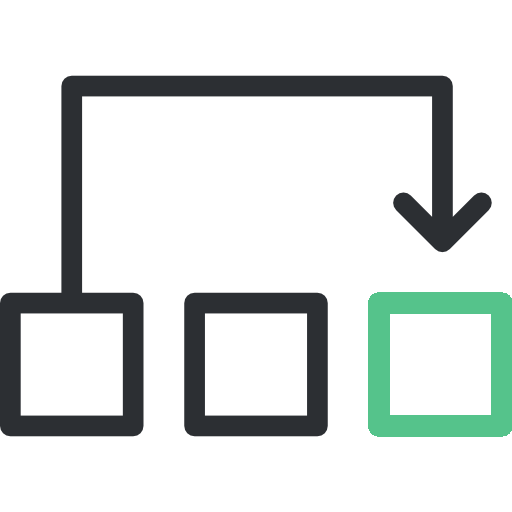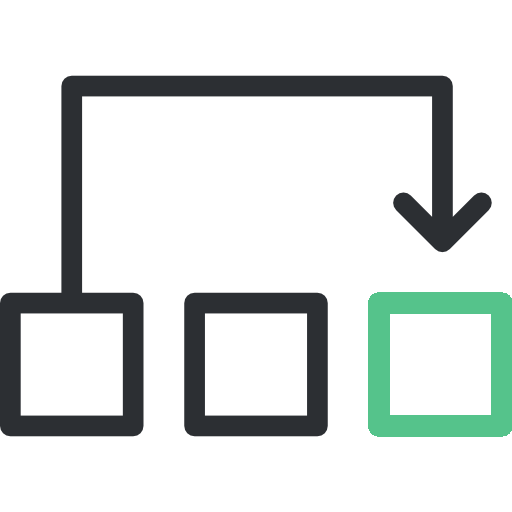 Pharmaceutical Translation Services In Compliance With Regulatory Requirements
One of the greatest challenges for pharmaceutical companies is to meet regulatory requirements to avoid the risk of non-compliance and its significant financial and legal consequences. 
Working with a professional translation agency like TransPalm can save you all worries because we adhere to all the up-to-date international regulatory requirements that govern the pharmaceutical industry.
With a proven track record of successfully delivered translation projects that meet international laws and regulations, we know how to professionally apply the regulations of governing bodies like The European Medicines Agency (EMA), The World Health Organization, The Food and Drug Administration (FDA), The International Conference on Harmonization (ICH), and Local Institutional Review Boards (IRBs), and more.
Don't hesitate; count on our professional team to handle your regulatory submissions process with accurate translation services that perfectly meet the international regulations' demands of high quality and accuracy.
Expand Your Reach To Multiple Countries And Continents And Give Patient Access To New Drugs By Translating Your
Pharmaceutical Content

With TransPalm.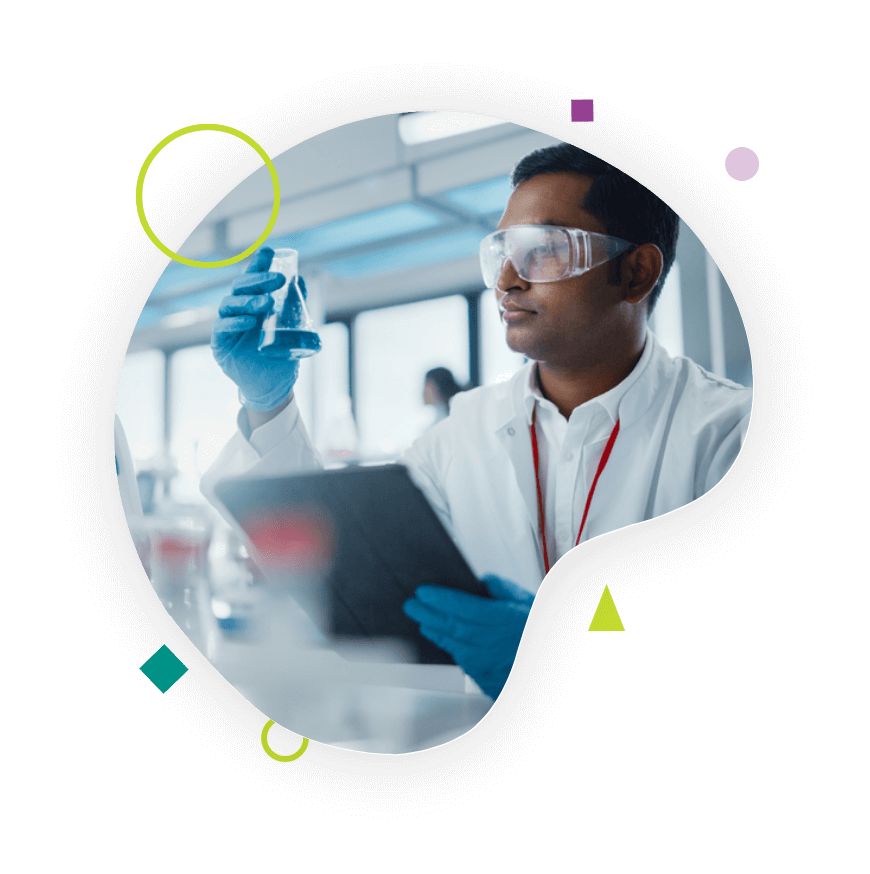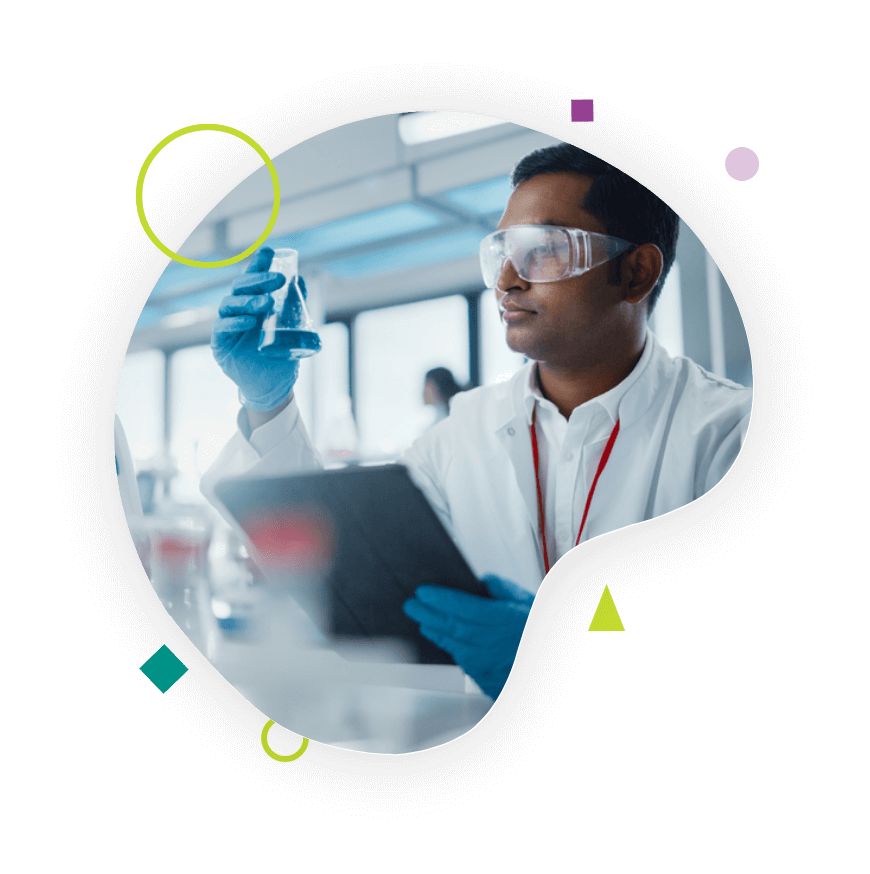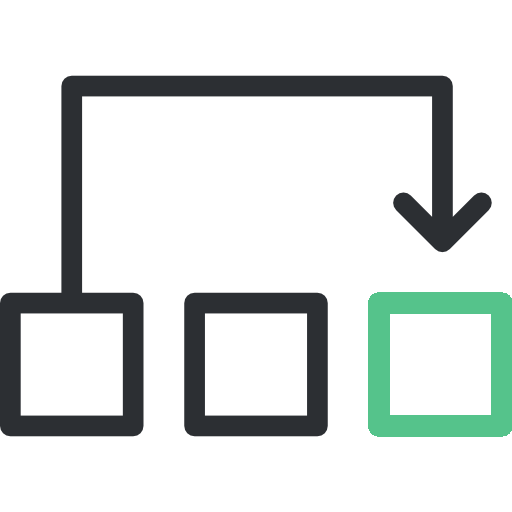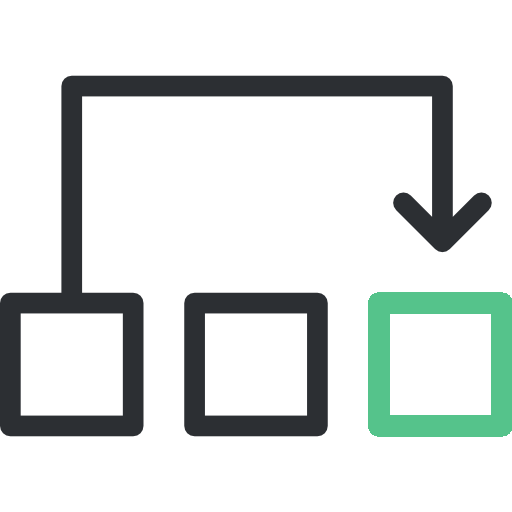 We Are Experts In The Pharmaceutical Industry
TransPalm has an expert team of pharmaceutical translators and certified medical professionals who have medical degrees and are native speakers of your target languages.
Our professionals have extensive experience in translating across the pharmaceutical industry. They have worked on various pharmaceutical  projects including the localization of websites and apps, and the translation of documents like instructions for use (IFU), informed consent forms (ICF), regulatory documents, study and clinical trial protocols, drug inserts, CMC (chemistry, manufacturing, and controls) documents,  datasheets, pharmaceutical research documents including QOLs and other PROs, packaging and labeling, pharmaceutical and medical patents, pharmaceutical patient information leaflets (PIL), and Instructions-for-use inserts. 
We make sure our team members have the required industry knowledge to handle all nuances of the pharmaceutical industry including its highly specialized terminology and regulatory restrictions. 
And being native speakers and locally based, they have a deep cultural understanding that helps to achieve clear communication of information and guarantee an enhanced patient experience worldwide. With this, we deliver accurate, convenient, and culturally and regionally relevant pharmaceutical translation services.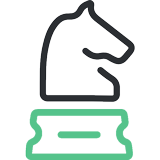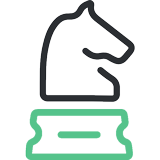 TransPalm Localization Services

Translation Services
TransPalm's native-speaking translators offer your business fast, professional translation services

Localization Services
Our localization services can help your audience understand your content and truly engage with it.

International SEO
Our professional SEO specialists can help you achieve massive traffic and increase your brand visibility.

Multimedia Localization
Delight your audience with high-quality multimedia localization services and expand your media content worldwide.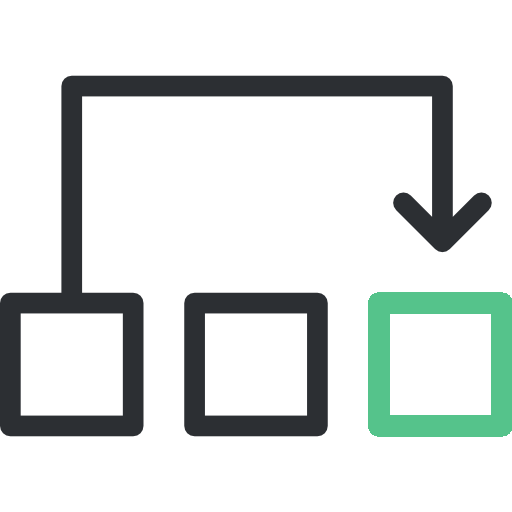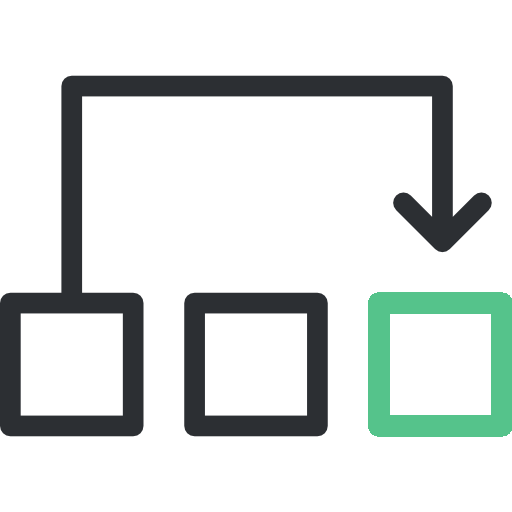 Unmatched Quality Control & Linguistic Validation
We implement strict quality control and linguistic validation processes that ensure delivering 100% flawless, accurate, and consistent localization of your pharmaceutical documents in the target language. 
Our translation, editing, and proofreading (TEP) process is performed by different translators and medical linguists as an initial testing step to single out any cultural, linguistic, or technical inaccuracies. 
After the translated documents are edited, we implement back translation where two of our professional back translators retranslate the edited document back into the original language to avoid the mistranslation of information and guarantee high quality, conceptual equivalence, and cultural adaptation.
The last step of our quality assurance process is the cognitive debriefing or the clinician's review carried out by focus groups in the target country to determine any final possible edits in the translation project.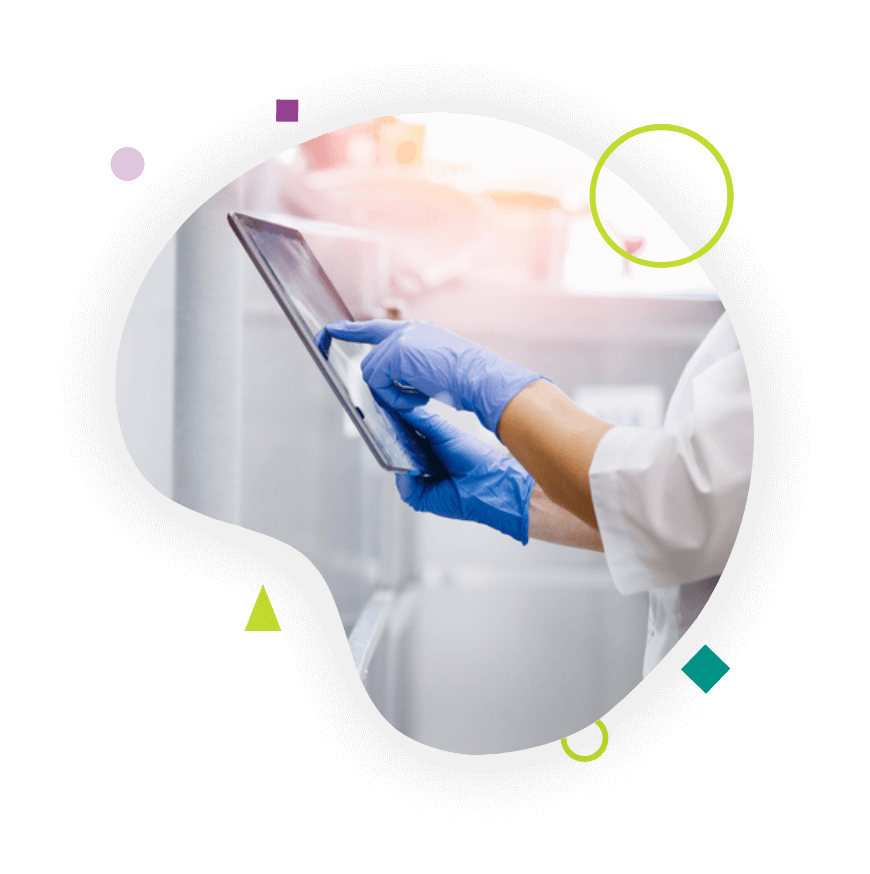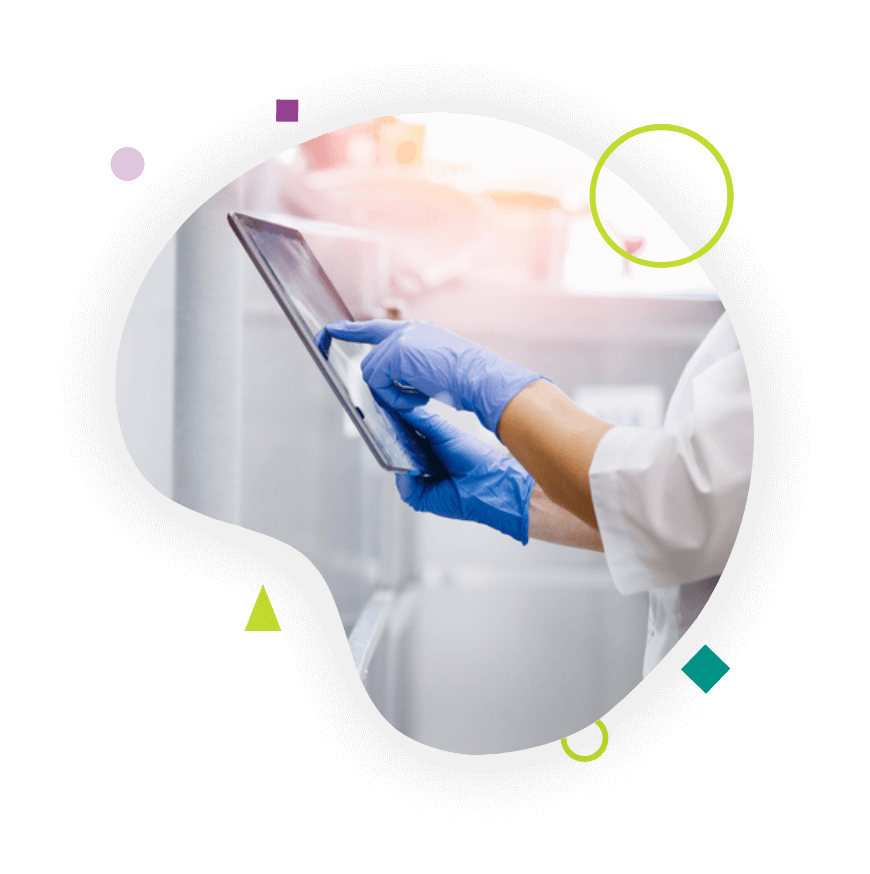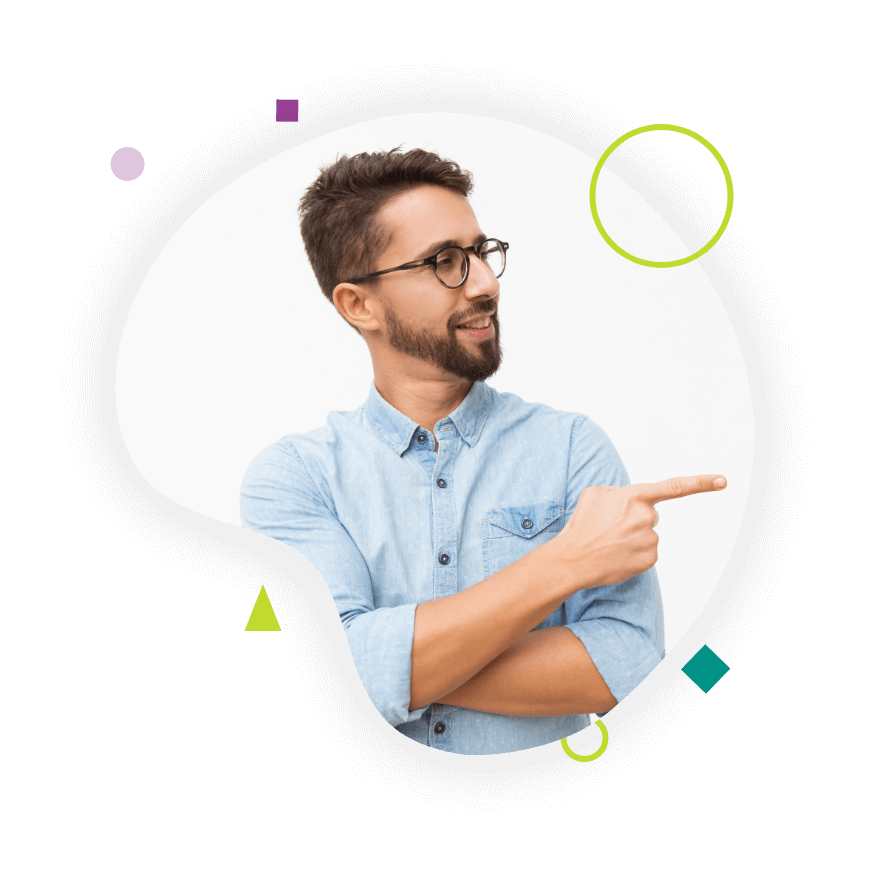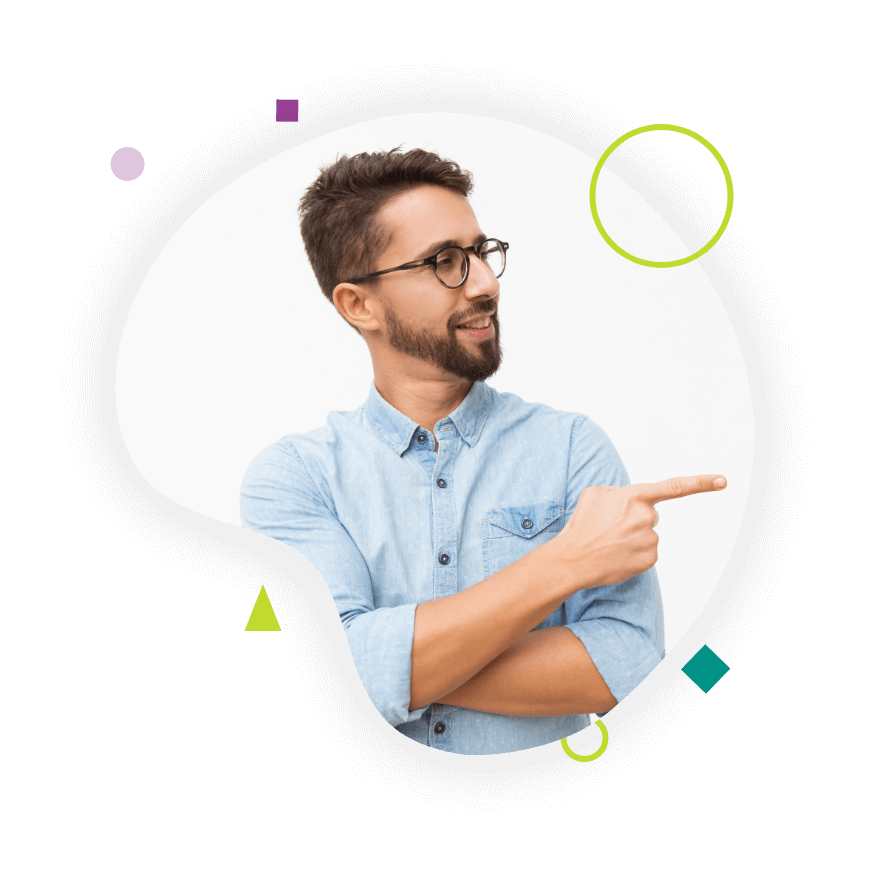 Our clients' satisfaction is the ultimate goal for us. We at TransPalm spare no efforts to maintain our quality, deliver on time, and provide the best-customized pricing plans 

ISO Standards
TransPalm is committed to implementing ISO 9001 and ISO 17100 certification standards in terms of quality, information security, and management.

Quality Assurance
TransPalm adopts a unique quality assurance approach that employs a three-step review known as TEP, translating, editing, and proofreading as well as a solid localization testing process.

Technology Adoption
TransPalm leverages advanced technology, including translation memories that can save you money, CAT tools, an efficient translation management system, and more to deliver outstanding services in terms of quality, speed, and cost-efficiency.

Industry Expertise
TransPalm hires only industry experts to work on projects relevant to their areas of expertise. This ensures that we deliver highly precise specialized translations that appeal to your target audience professionally and effectively.

Fast Turnaround Time
Thanks to our huge multidisciplinary team of translators and localization specialists and the power of our technology, we can proudly meet your tight deadlines while committing to our high-quality standards.
Don't

know how to start with us?

We Have A Team Working Round The Clock For Your Help.