Professional Interpreting Services
Connect, Communicate, and Collaborate Globally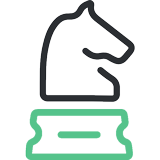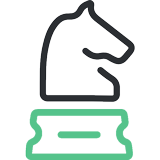 Global Growth Starts with Effective Communications
We at TransPalm empower your business with effective multilingual communications. Our professional, premium-quality interpreting services are available 24/7 in 120+ languages.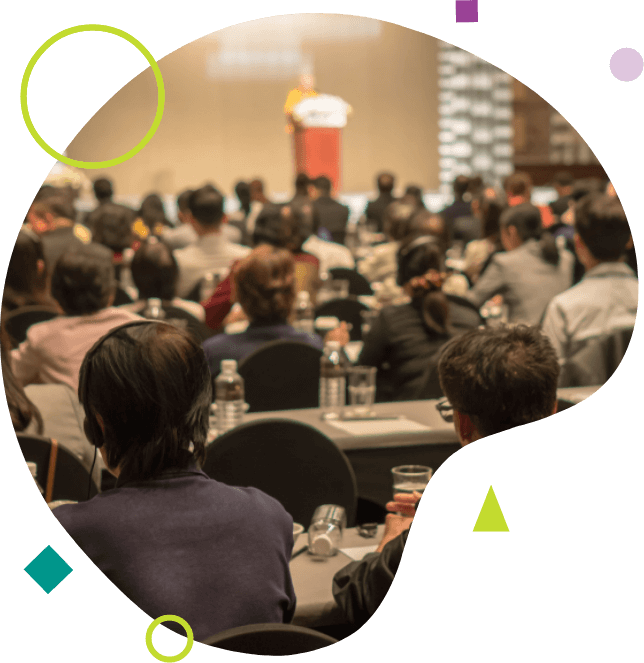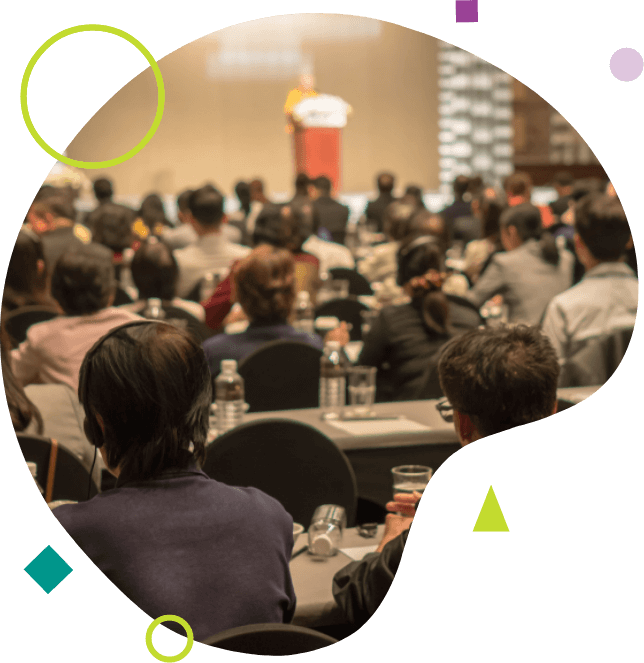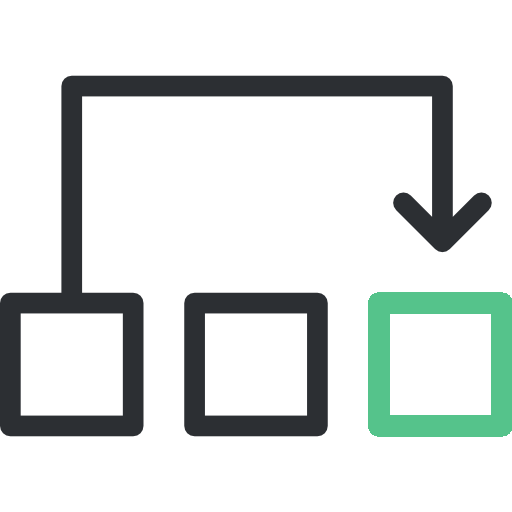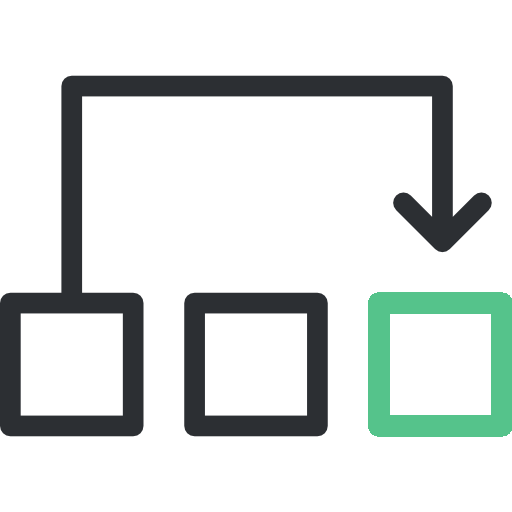 TransPalm's Interpreting Services: Connect with the Globe Like Never Before
Our interpreting service is another edge we take pride in, offered across 120+ languages including all languages of Central and Eastern Europe (CEE), the major languages of Asia and Central Asia, and all Middle Eastern and African languages. 
TransPalm gives you access to a huge network of industry-expert native-speaking interpreters with diverse backgrounds, able to handle different dialects and understand cultural sensitivities. We provide all types of interpreting services, including on-site interpreting, over-the-phone interpreting, and video interpreting, supporting all types of organizations in the public and private sectors, on the global and local levels.
We make sure the linguistic abilities of our interpreters exceed the expectations of our clients. Not only that, but our interpreters make sure to convey every semantic element including the tone, feelings, and intentions of the speaker to the target language recipient. For this, our interpreting services are trusted by thousands of clients worldwide. For this, you can rely on TransPalm!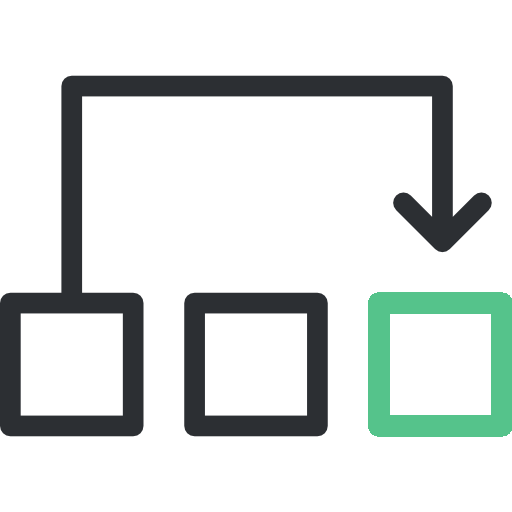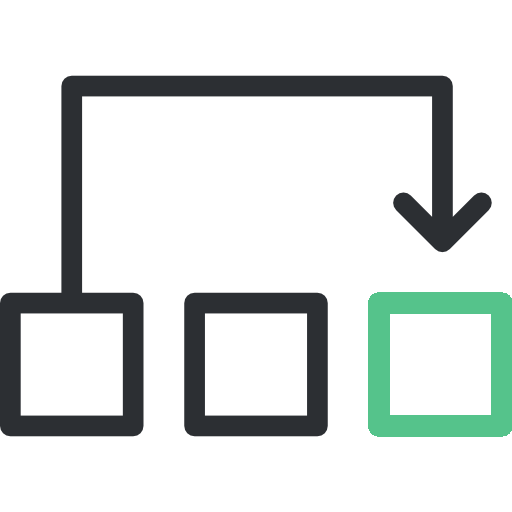 Do It Right, Do It With TransPalm
01.
Qualified Interpreters

Our native-speaking team of interpreters can grant you the professional interpretation services you need. TransPalm's interpreters have exceptional interpreting skills and can deal with various industries because they are industry experts.


02.
On-Demand Support

TransPalm understands how important time is in the business world. We are committed to providing you with 24/7 interpretation services on all days of the year. We have a team working round the clock to meet your interpreting requests.

03.
Advanced Interpreting Technology


At TransPalm, we combine the linguistic capabilities of our translators with high-end technological tools for the best quality services. We utilize high-end phone and video conference tools and stable, secure, and high-speed internet connection to offer clients the best remote interpretation services.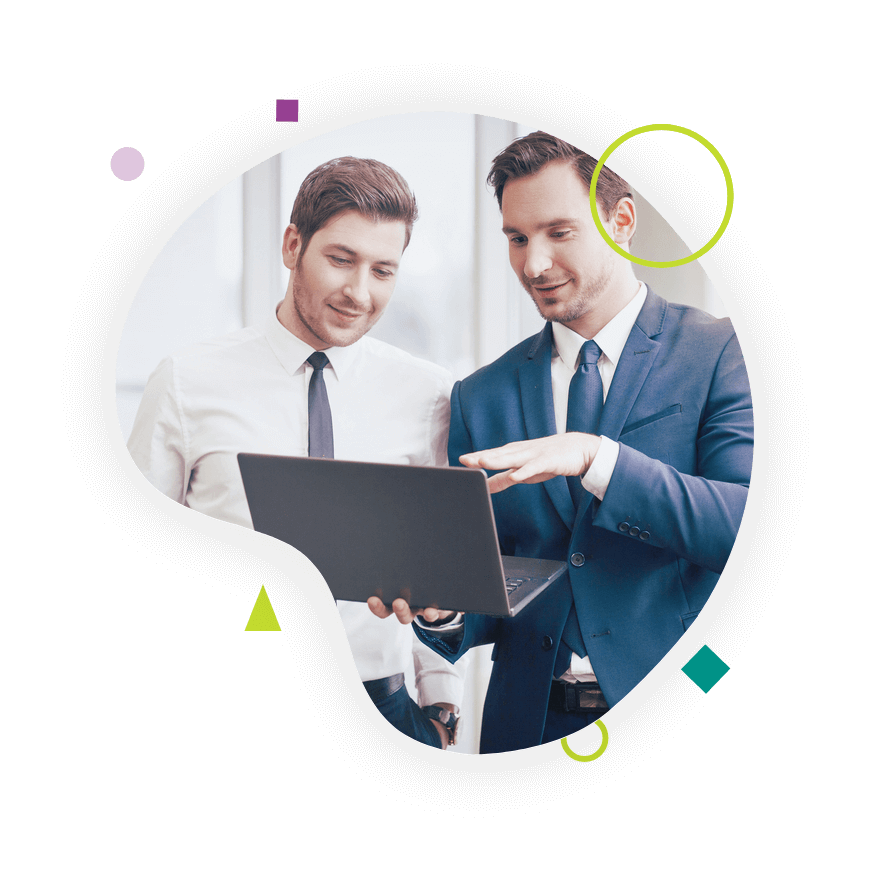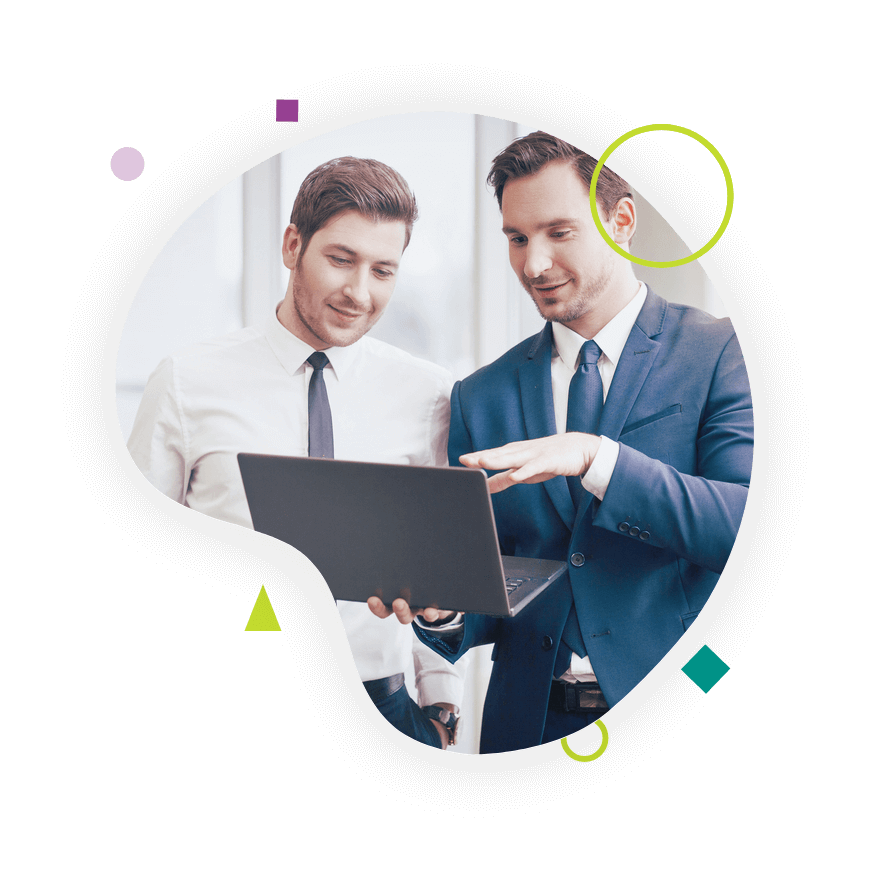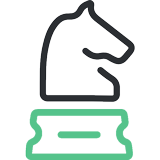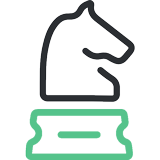 TransPalm Localization Services

On-Site Interpreting
TransPalm provides exceptional on-site interpretation services. Our services are powered by expert interpreters who possess the required interpretation skills, problem-solving skills, and communication skills to manage in-person interpretation sessions professionally.

Remote Interpretation
Thanks to our advanced platform, we are ready to provide remote interpreting services 24/7 and within seconds of your request. Our remote interpretation services include phone and video interpretation. Equipped with the latest interpreting technology, we offer your quality and speed to meet your most urgent interpreting needs.

Medical Interpreting
TransPalm provides medical interpreting services, designed to help healthcare providers connect with patients and healthcare professionals at any time easily and professionally. We guarantee ultimate confidentiality in compliance with ISO information security standards.
We Can Help You Choose
The Right Interpretation Service

That Fulfills Your Requirements And Meets Your Budget!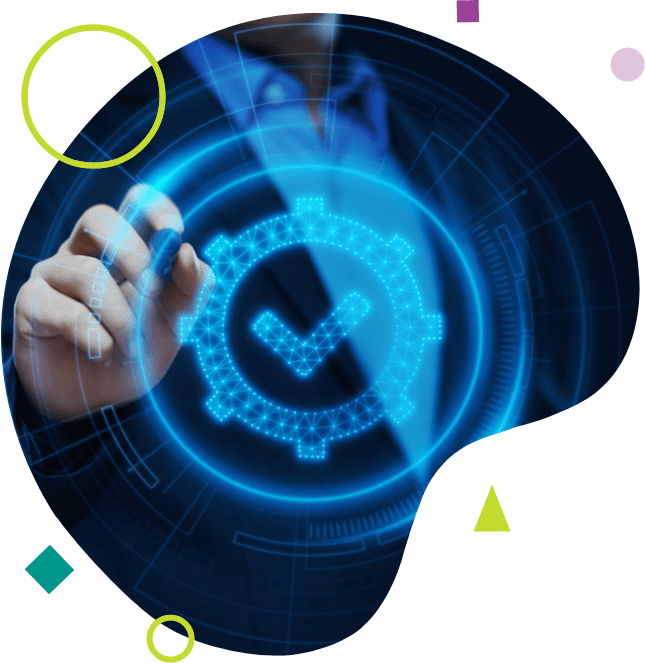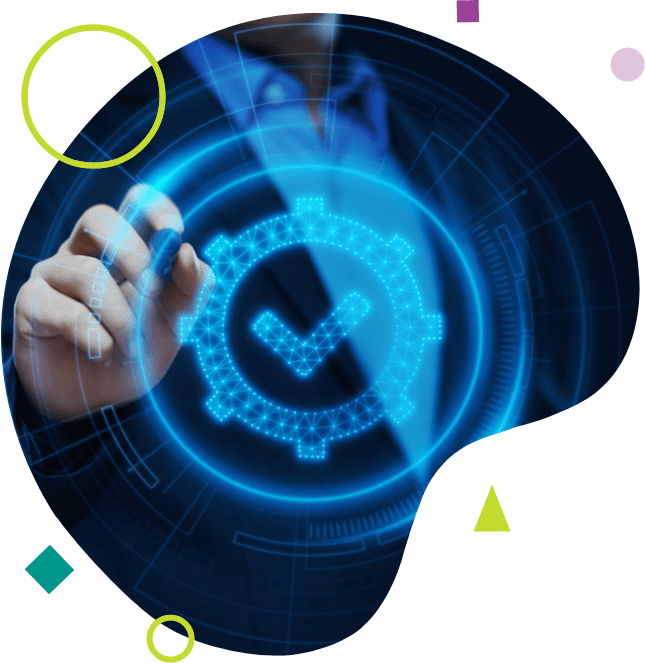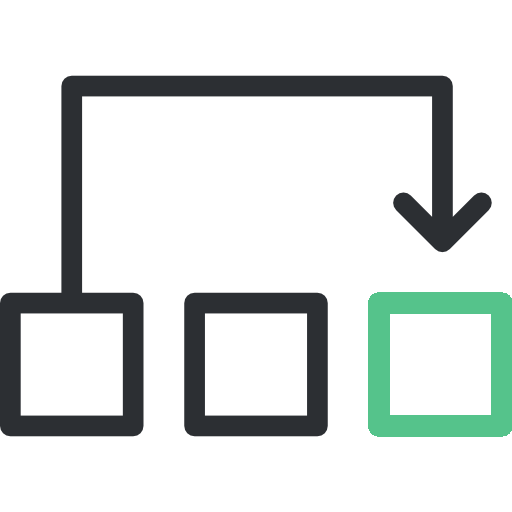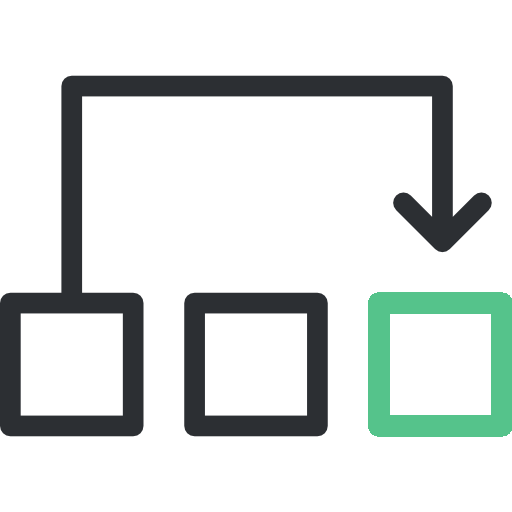 Quality Is The Pride Of Workmanship
Our quality is not simply a habit but the result of our constant and intelligent efforts to meet our clients' expectations of us. We are ISO 9001 and ISO 17100 certified and are committed to the highest standards of quality, helping us over the years to build a huge network of international clients.
We utilize high-end technological tools in our interpretation services including our quality advanced audio and video conference tools to make sure that we remain on top in terms of quality, fast response, and professionalism. 
With TransPalm, you can rest assured that you'll have expert language and technical support from our native-speaking interpreters. They are trained to work in line with our high-quality standards and provide world-class language services with accuracy and integrity. Our services are proven and effective, designed to meet our clients' business needs worldwide.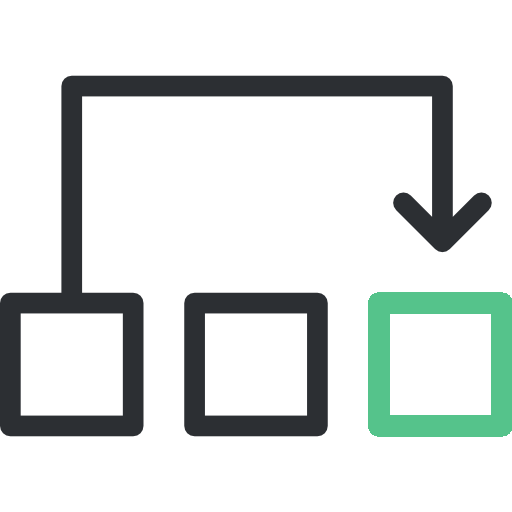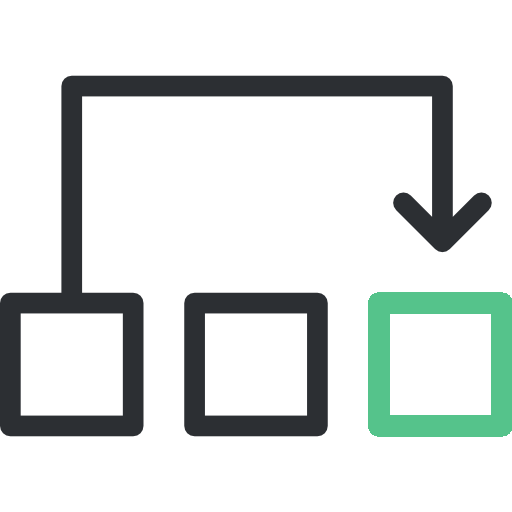 We Serve A Broad Range of Industries
TransPalm has over a decade of experience and in-depth industry knowledge that covers a wide spectrum of industries. Thanks to our multidisciplinary team of industry-expert interpreters, we can offer on-site interpreting, over-the-phone interpreting, and medical interpreting in Life sciences, Legal services, Technical and manufacturing, Business and Finance, Multilingual Marketing and Advertising, Media and entertainment, and Hospitality and travel.
No matter what your industry is, we have a huge team of interpreting specialists dedicated to serving your business needs in any industry and any market sector. This is because our interpreters are chosen carefully for every project according to their industry expertise and native language. No matter how complex your project can be, we can guarantee that our service will exceed your expectations.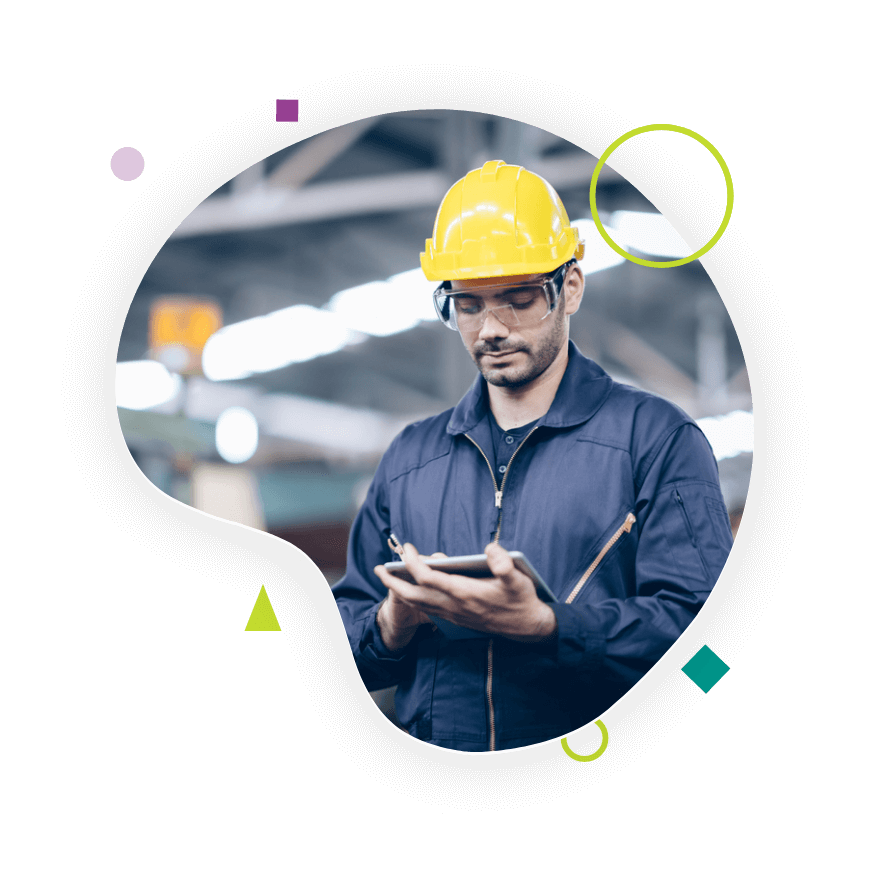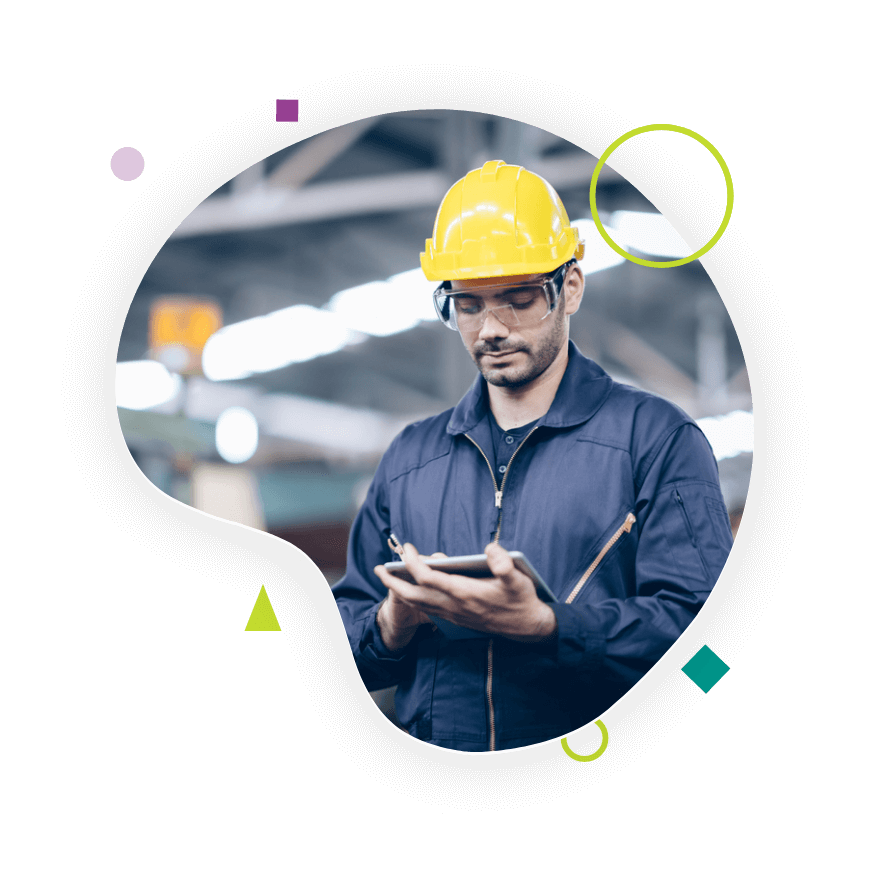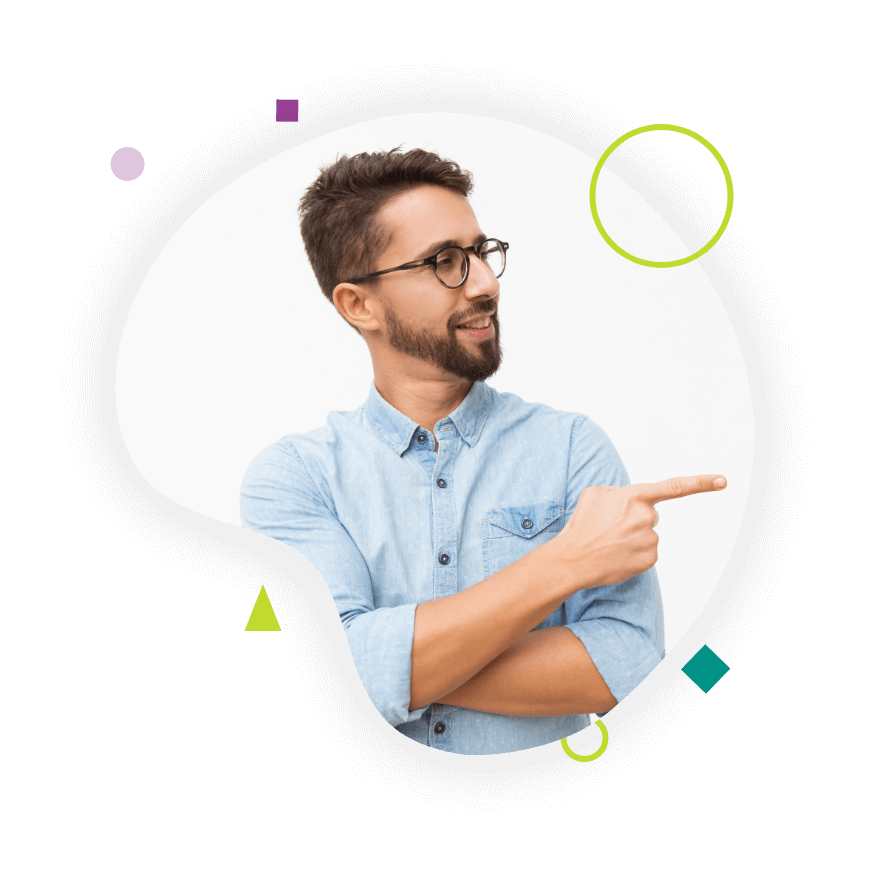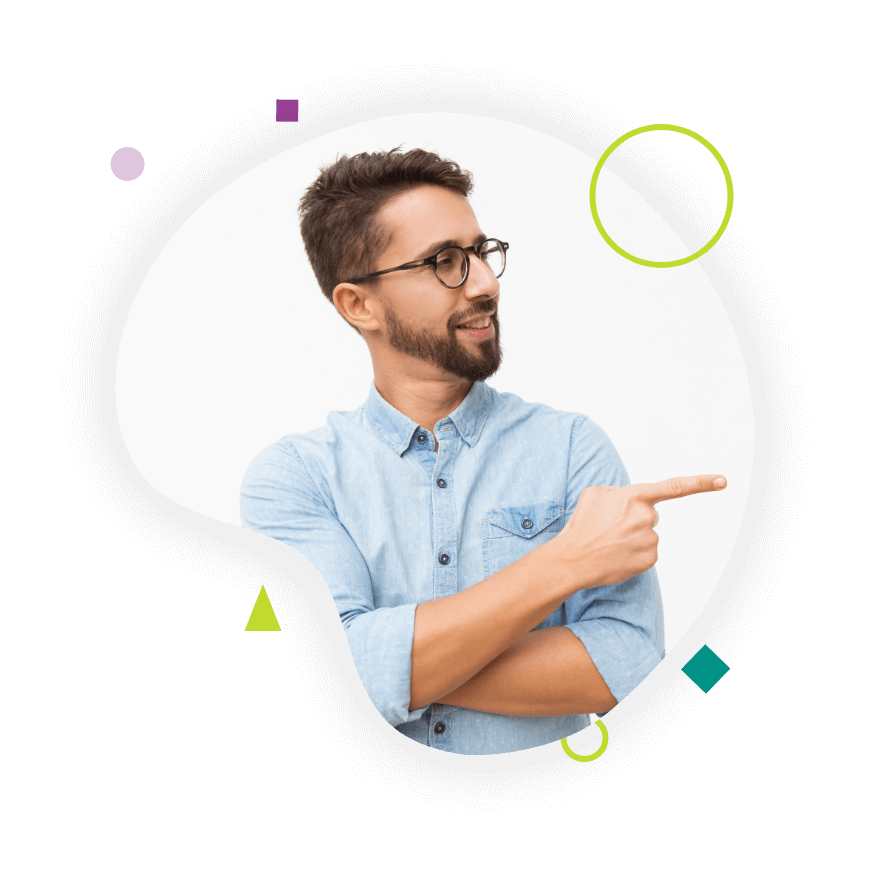 Our clients' satisfaction is the ultimate goal for us. We at TransPalm spare no efforts to maintain our quality, deliver on time, and provide the best-customized pricing plans 

ISO Standards
TransPalm is committed to implementing ISO 9001 and ISO 17100 certification standards in terms of quality, information security, and management.

Quality Assurance
TransPalm adopts a unique quality assurance approach that employs a three-step review known as TEP, translating, editing, and proofreading as well as a solid localization testing process.

Technology Adoption
TransPalm leverages advanced technology, including translation memories that can save you money, CAT tools, an efficient translation management system, and more to deliver outstanding services in terms of quality, speed, and cost-efficiency.

Industry Expertise
TransPalm hires only industry experts to work on projects relevant to their areas of expertise. This ensures that we deliver highly precise specialized translations that appeal to your target audience professionally and effectively.

Fast Turnaround Time
Thanks to our huge multidisciplinary team of translators and localization specialists and the power of our technology, we can proudly meet your tight deadlines while committing to our high-quality standards.
Don't

know how to start with us?

We Have A Team Working Round The Clock For Your Help.