TransPalm's Professional Marketing Translation Services
Kick-start your multilingual marketing with TransPalm expert marketing translation services. TransPalm offers high-quality and cost-effective marketing translation solutions for your business to achieve the global success it deserves.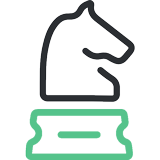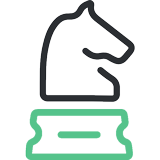 Global Marketing Starts with Translation
According to Common Sense Advisory, 74% of customers are likely to buy products marketed in their native language. With TransPalm's marketing translation services, you won't only promote your business but achieve the desired impact on your target audiences. Our marketing translations impress and persuade.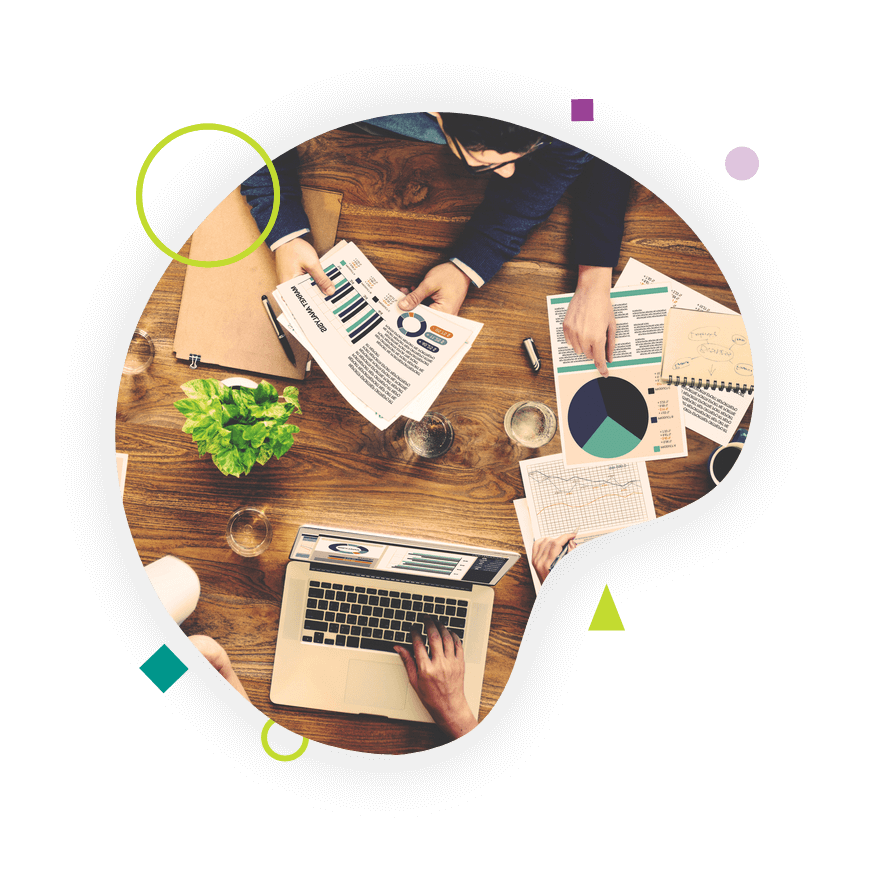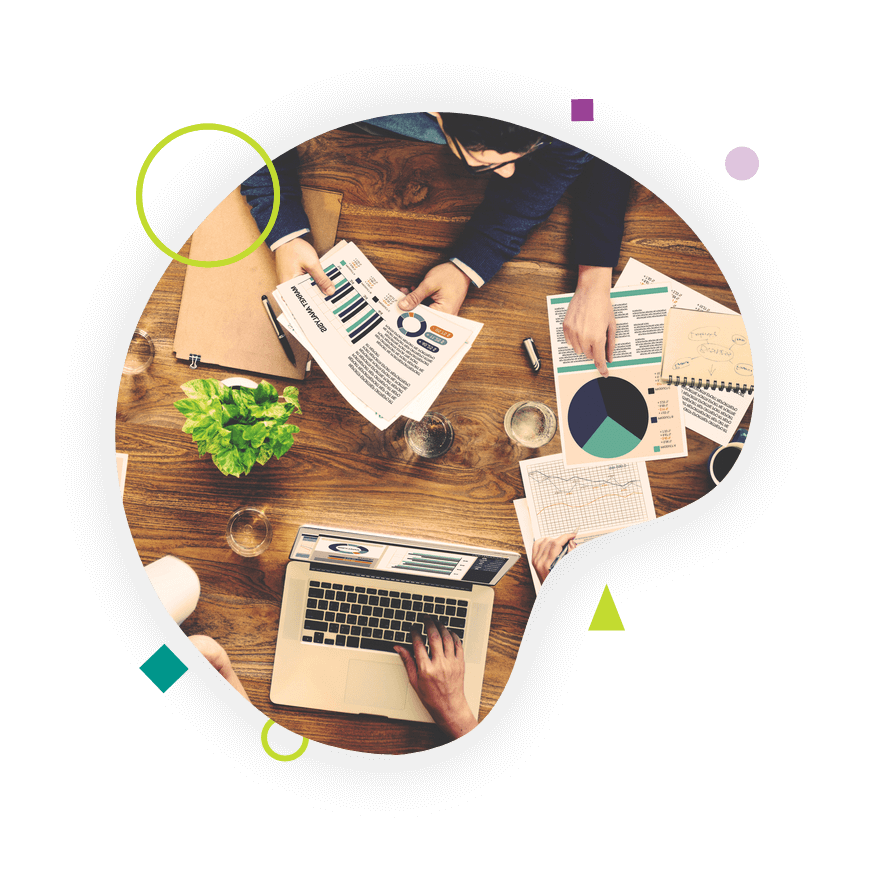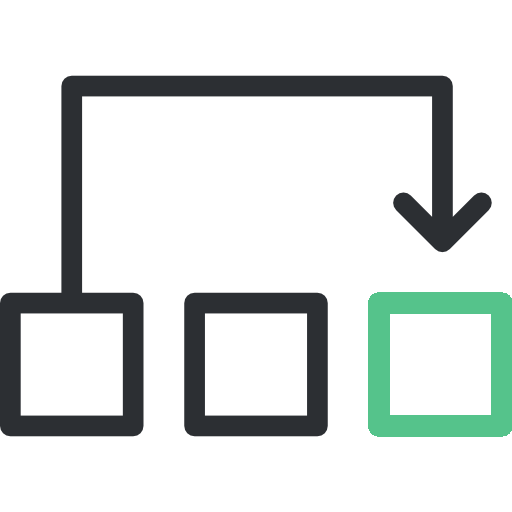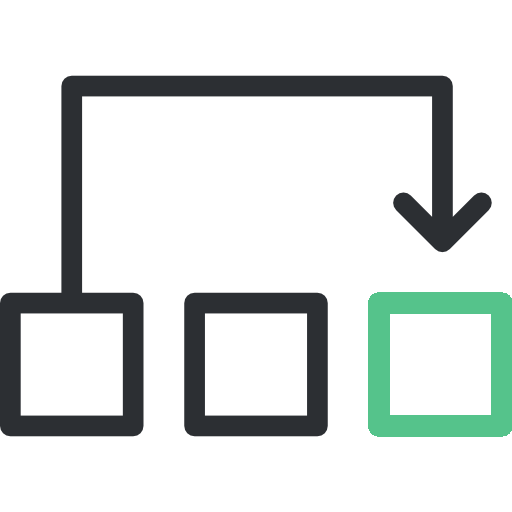 Engaging Marketing Translation For Your Business Needs
The success of your marketing campaign and the reputation of your brand rely on maintaining a clear and consistent marketing message on both linguistic and cultural levels. At TransPalm, we go above and beyond to do exactly that, and do it with ease and efficiency.
With the help of TransPalm's multidisciplinary team of translators, marketers, copywriters, and transcreators, TransPalm offers a full range of ISO-certified marketing translation services. This includes social media translation, advertising translation, and digital content localization. We translate all types of marketing materials such as digital media, press releases, websites, email marketing, brochures, and much more across 120+ languages.
At TransPalm, we ensure that the language and style of your marketing material fit local audiences' needs and values to maximize your global marketing impact while guaranteeing that your marketing content stays true to your brand image and identity.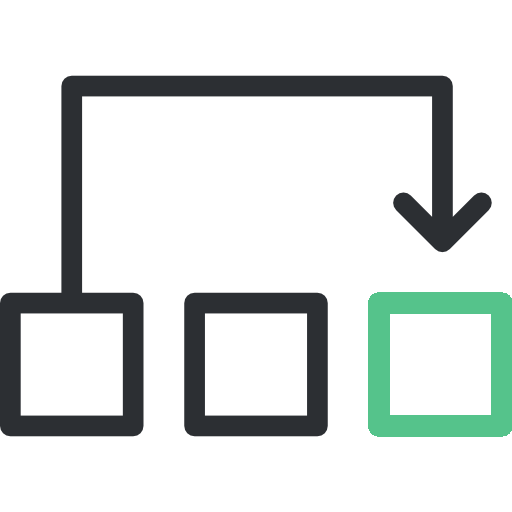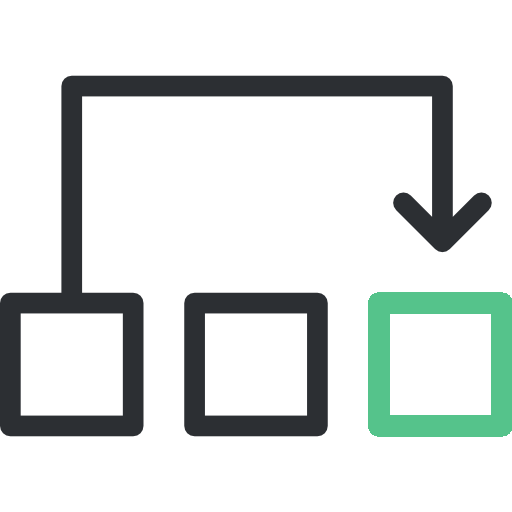 The USP's specific To Our Translation Services
01.
Professional Marketing Translators

TransPalm's marketing translators have professional experience in marketing, alongside their exceptional linguistic and cultural expertise. With their help, we craft multilingual marketing content that matches your audience's interests, content that resonates and converts.

02.
Native Expertise across 120+ languages

TransPalm hires only locally-based, native-speaking translators and writers, who work across 120+ languages and live in your target regions. Their native language fluency, coupled with cultural immersion, enable them to deliver authentic experiences for your audiences.

03.
24/7 Support


If you are looking for quality and speed, you don't have to look far. TransPalm translation and localization services are available 24/7 to support your project requests. We'll connect you to our expert translators to get your project delivered at the highest quality and within the tightest deadlines.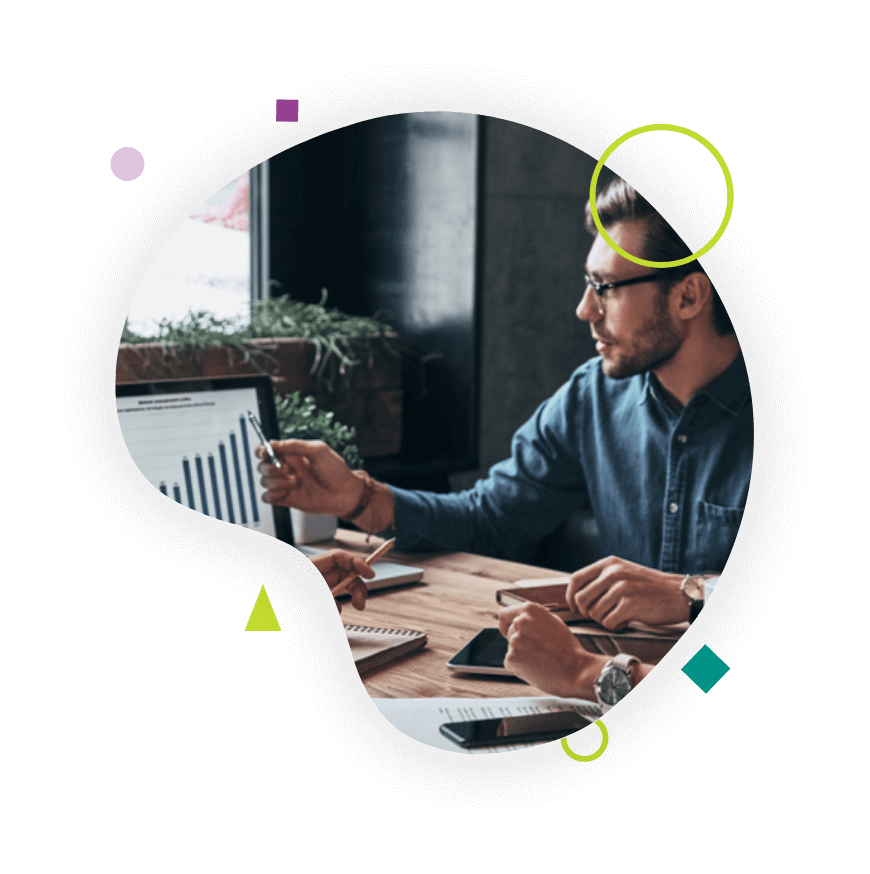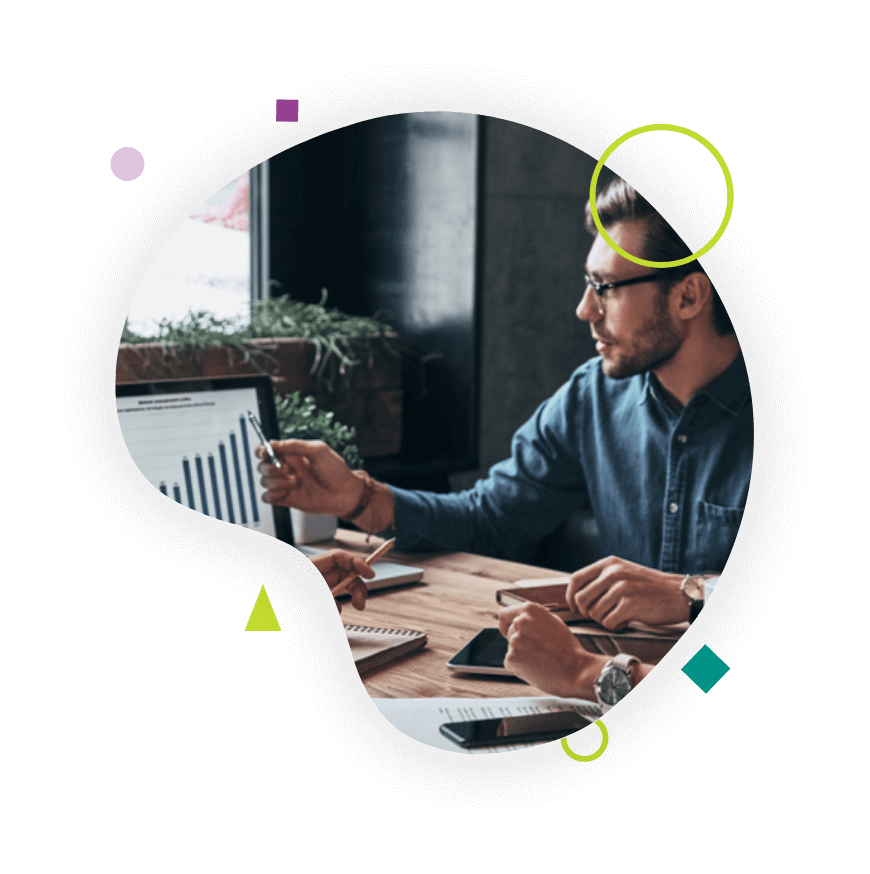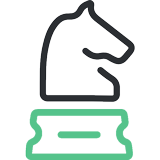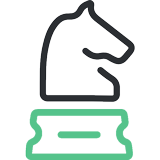 TransPalm Localization Services

Social Media Translation
The power of social media is impressively increasing. TransPalm can help you benefit from the impact of social media by effectively translating your social content to expand your reach on the global level.

Advertising
Translation
Because competition among advertising campaigns is fierce, trusting your advertising material to a professional translation agency is vital. TransPalm advertising translation can help you build a multilingual presence that's true to your brand identity.

Digital Content Localization
Going global and viral requires more than speaking to your audience in their own language. TransPalm's digital content localization can offer your audiences persuasive, emotional experiences and help you achieve better engagement and conversions.
Achieve Multilingual Marketing Success In Over 120+ Languages With TransPalm's
Professional Marketing Translation

Services.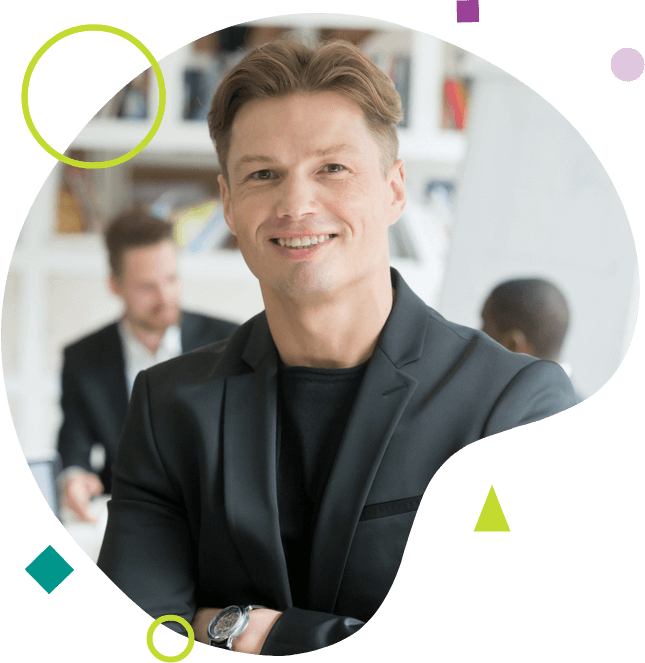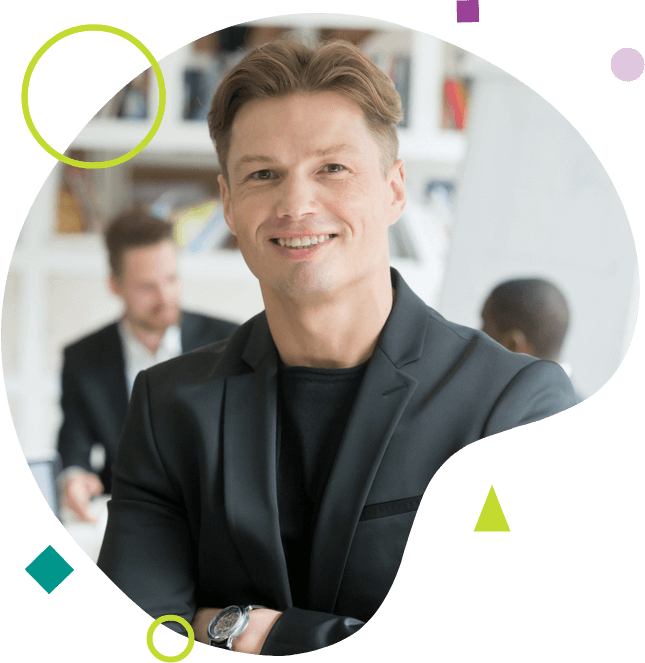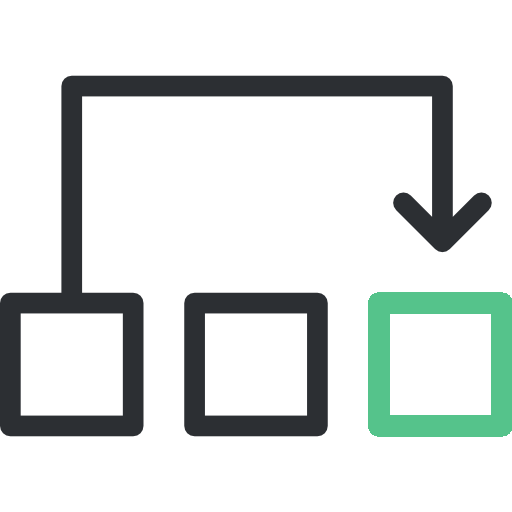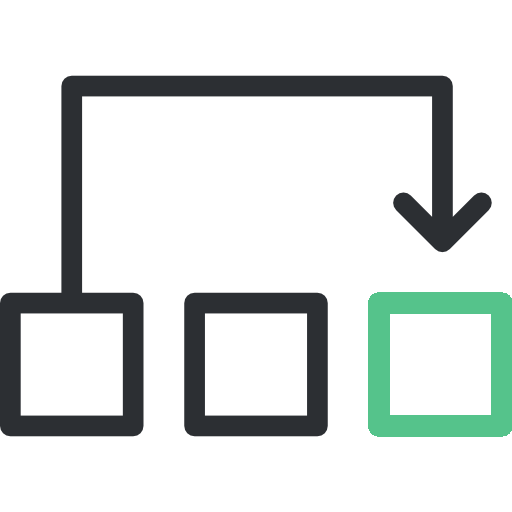 Expert Marketing Translators
We are proud to say that we have one of the most talented marketing teams in the industry. We at TransPalm understand that literal translation is ineffective for marketing purposes when expanding in new global markets. Marketing translation is more about conveying a whole experience that resonates with global audiences while having in mind their cultural norms and preferences. 
For this, we work with language, marketing, and writing professionals who understand the science and art of promoting products and services, especially on a global level. They make sure your content is perfectly conveyed in the target languages and that it achieves the impact that your business is aspiring for.
TransPalm's marketing translators have years of practical experience in the marketing industry. They are certified translators, well-trained to handle different marketing platforms, and possess deep knowledge of the latest translation, localization, and marketing technology, maintaining efficiency and delivering the highest quality.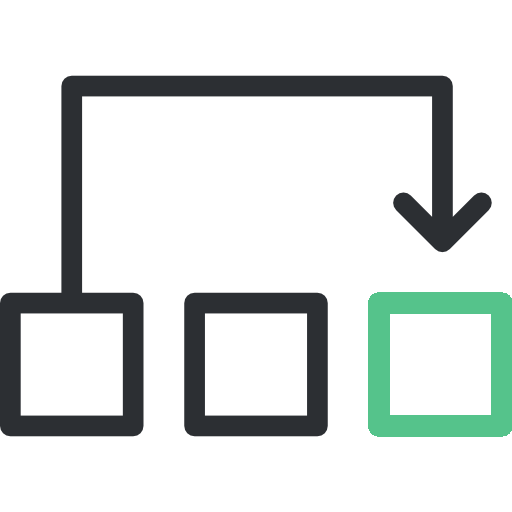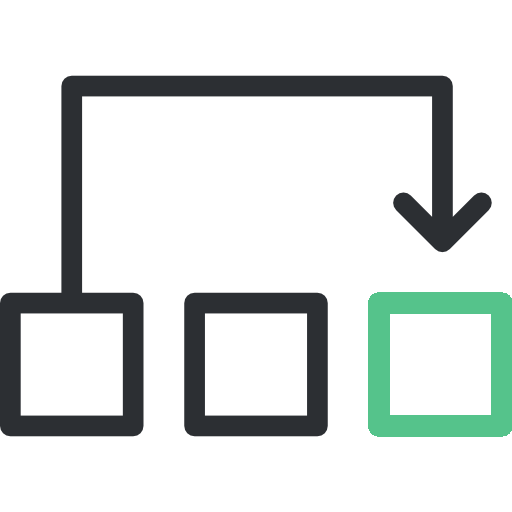 Comprehensive Language Services
TransPalm is a certified marketing translation service provider, offering a broad assortment of language services for the marketing industry including translation services, localization services, international SEO services, interpretation services, and multimedia localization services. 
At TransPalm, we are committed to providing high-quality marketing translation services in compliance with our ISO 9001 and ISO 17100 certifications. Additionally, our language solutions are customized to fit our client's project requirements in terms of schedule and cost. 

Coupled with our huge translation teams, we harness cutting-edge translation tools including CAT tools, terminology glossaries, and translation memories, which enables us to automate repetitive tasks and deliver within quick turnaround times. We also have strict confidentiality policies, strongly committed to your confidentiality through nondisclosure agreements (NDAs) and end-to-end encrypted communications with our clients. At TransPalm, quality, speed, and confidentiality are guaranteed.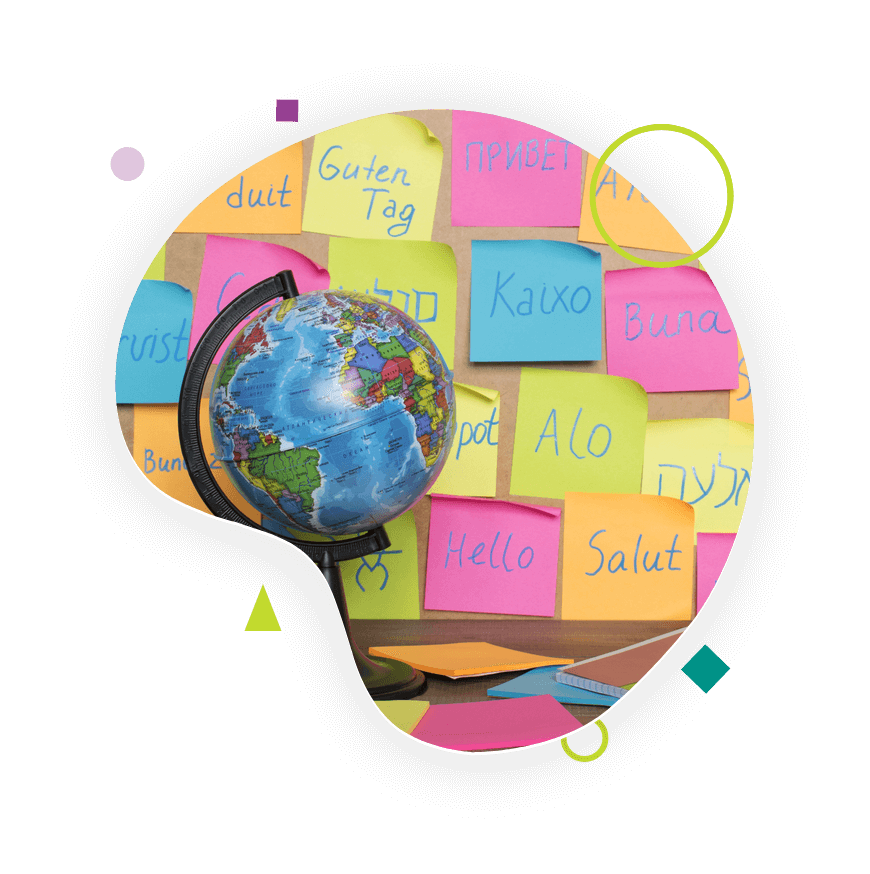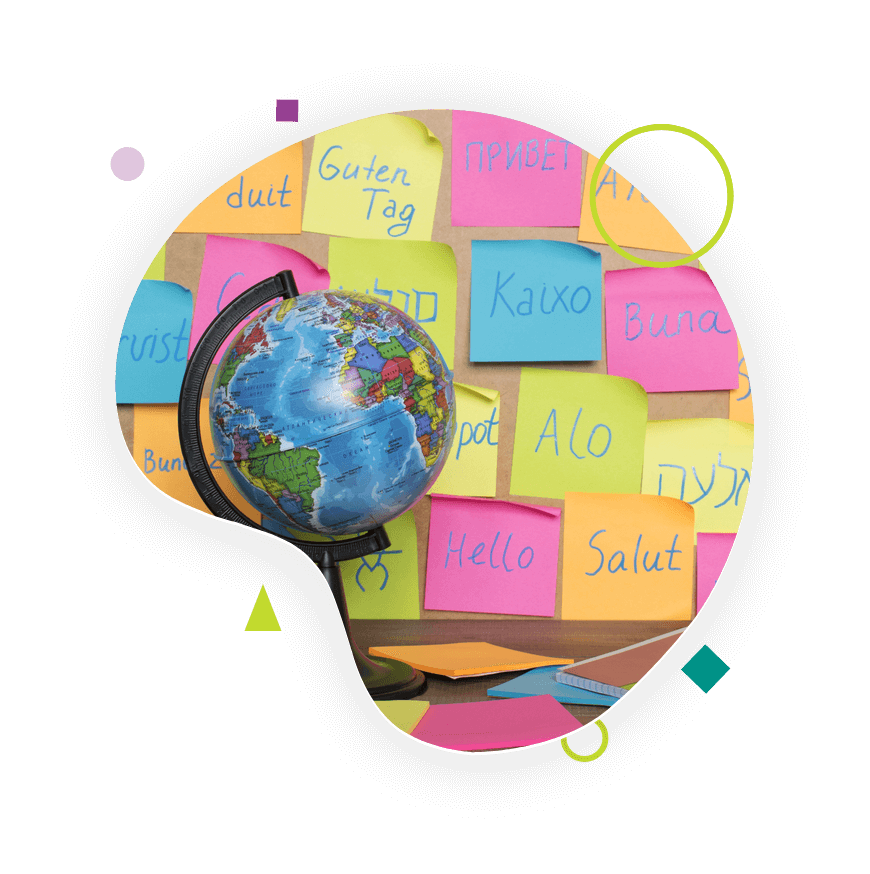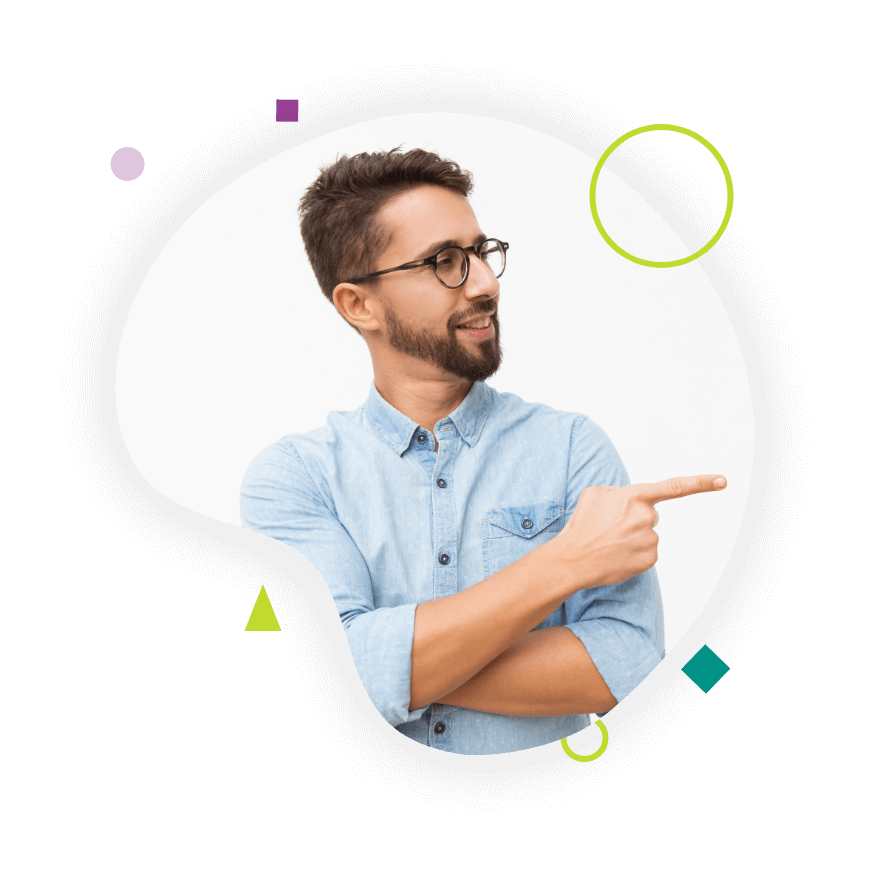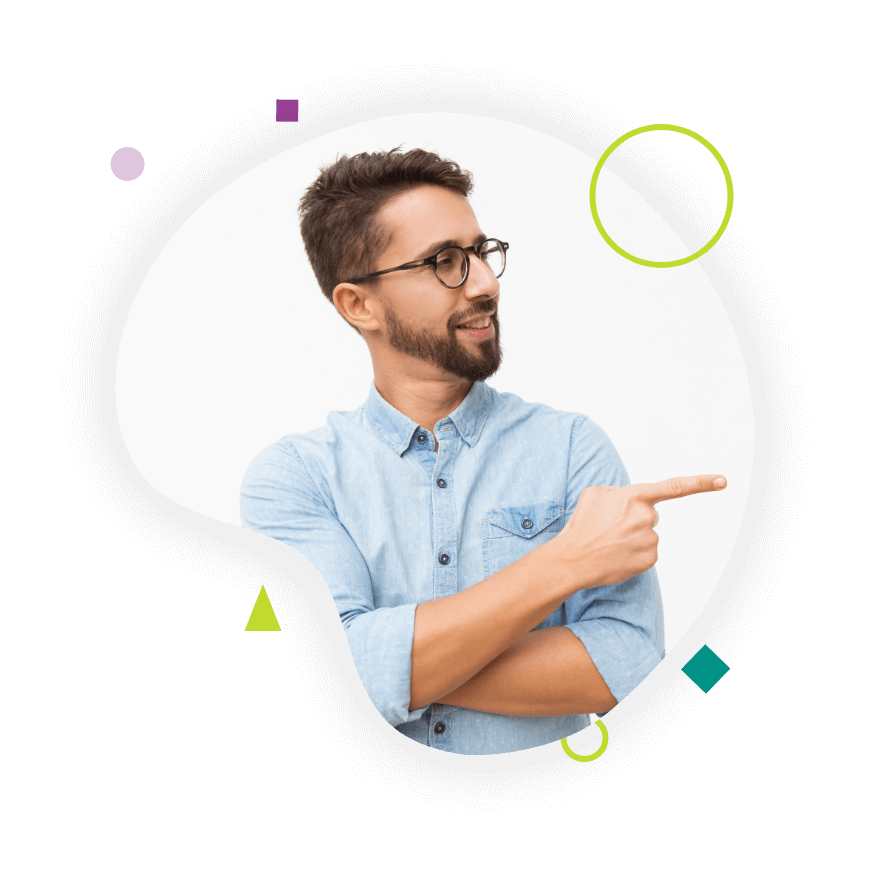 Our clients' satisfaction is the ultimate goal for us. We at TransPalm spare no efforts to maintain our quality, deliver on time, and provide the best-customized pricing plans 

ISO Standards
TransPalm is committed to implementing ISO 9001 and ISO 17100 certification standards in terms of quality, information security, and management.

Quality Assurance
TransPalm adopts a unique quality assurance approach that employs a three-step review known as TEP, translating, editing, and proofreading as well as a solid localization testing process.

Technology Adoption
TransPalm leverages advanced technology, including translation memories that can save you money, CAT tools, an efficient translation management system, and more to deliver outstanding services in terms of quality, speed, and cost-efficiency.

Industry Expertise
TransPalm hires only industry experts to work on projects relevant to their areas of expertise. This ensures that we deliver highly precise specialized translations that appeal to your target audience professionally and effectively.

Fast Turnaround Time
Thanks to our huge multidisciplinary team of translators and localization specialists and the power of our technology, we can proudly meet your tight deadlines while committing to our high-quality standards.
Don't

know how to start with us?

We Have A Team Working Round The Clock For Your Help.