TransPalm's Professional Spanish Translation Services
Engage Spanish-speaking audiences with the most professional Spanish translation services powered by TransPalm's highly-qualified native translators. Count on us to meet all your Spanish needs; we are available 24/7.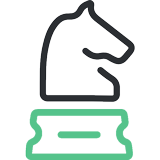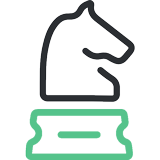 The Spanish-Speaking Market: A Prime Spot For Investors
Spanish is the fourth most spoken language worldwide with approximately 580 million speakers. If you don't want to miss such huge potential customers, then it is time to integrate Spanish translation into your expansion and marketing plans. TransPalm's premium Spanish translation service is your greatest ally in the Spanish market, offered with unrivaled speed, quality, and cost-effectiveness.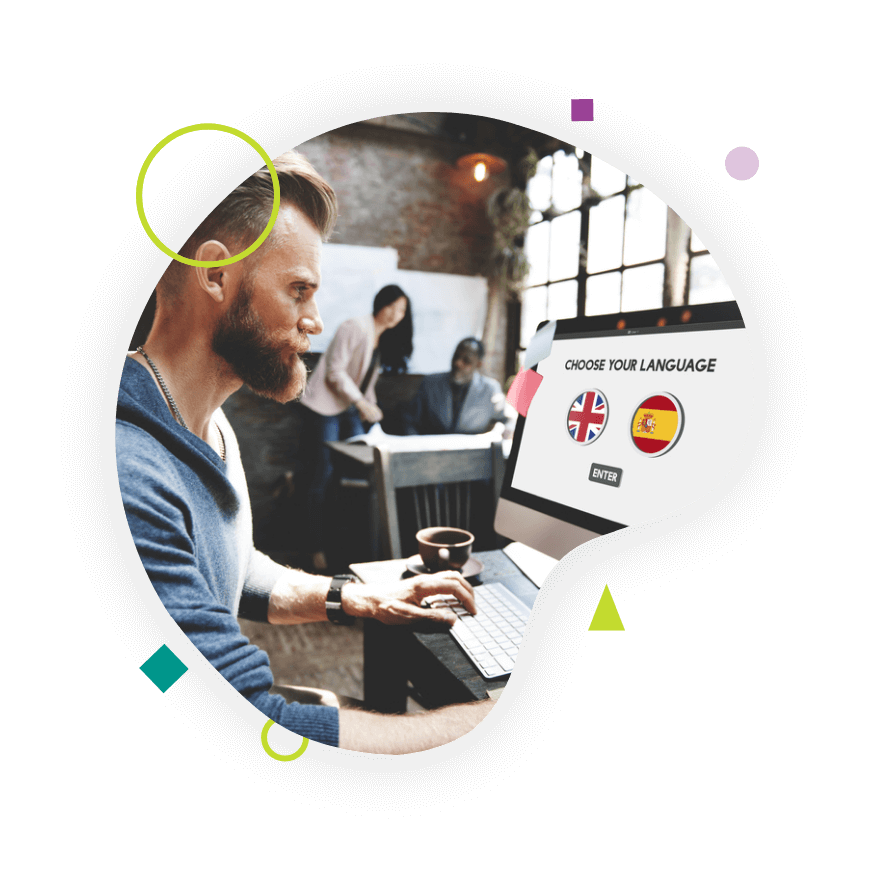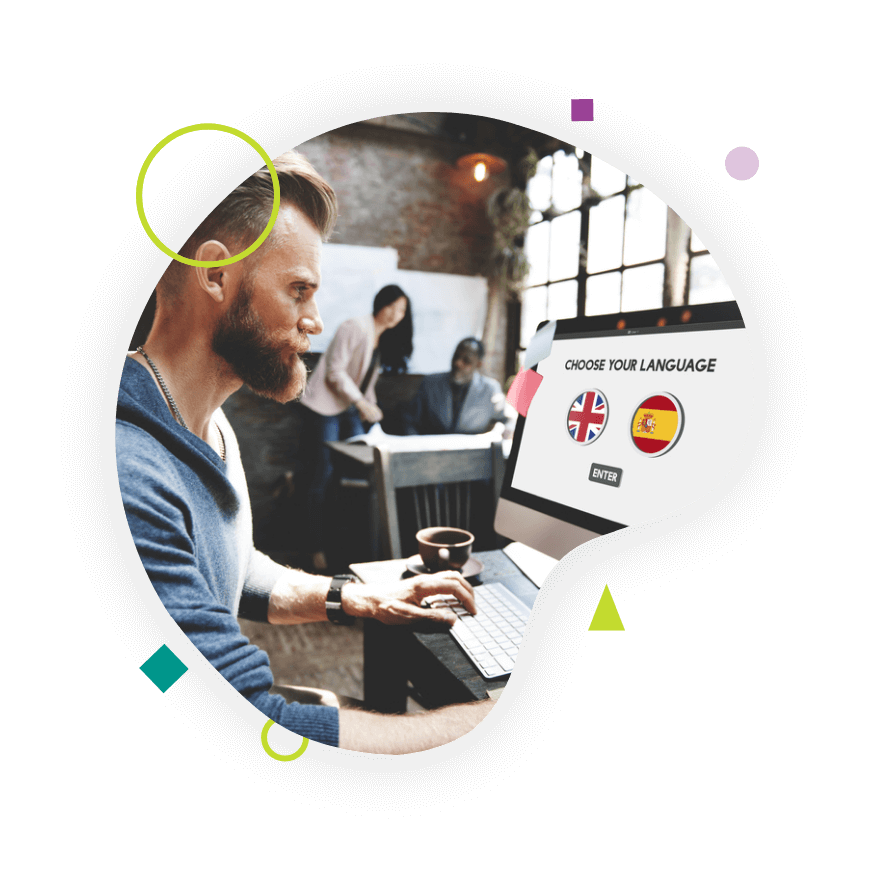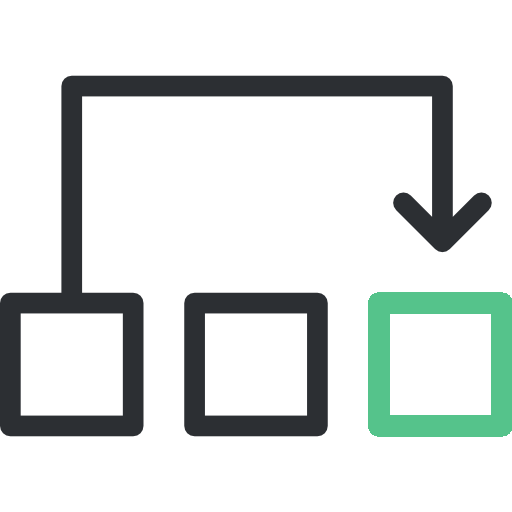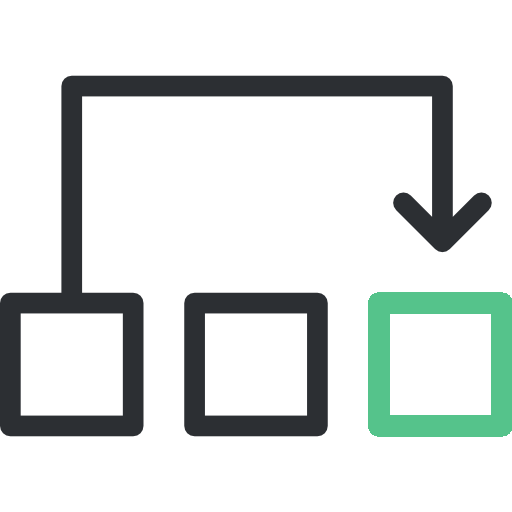 Spanish Translation Is Challenging, But Not For TransPalm
The Spanish language is spoken in 21 different countries around the world. It has more than one version born out of cultural, historical, and linguistic changes over the years. Take for example the huge difference between the Spanish language spoken in Spain and that spoken in Latin America.  To translate into any of them, you need to consider not only the linguistic but also the cultural divergences between the two regions.   
We at TransPalm hire only native-speaking and locally-based professional Spanish translators who possess deep knowledge of all the varieties of the language and the different cultures of every Spanish-speaking locale. They are also specialized in different subject matters and are well-trained in dealing with our most advanced translation tools. With this, we guarantee 100% linguistically accurate and culturally potent targeted Spanish translation services that engage and lead to tangible results.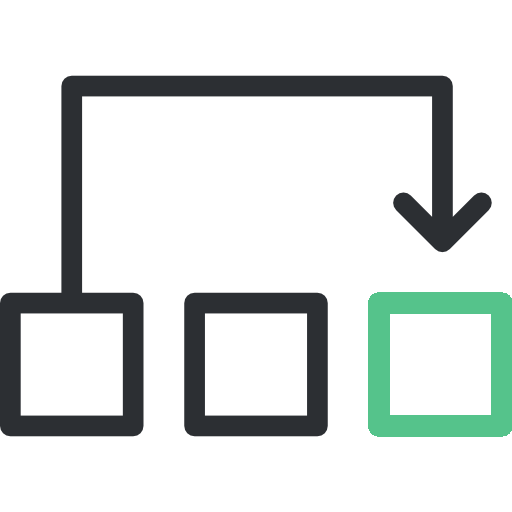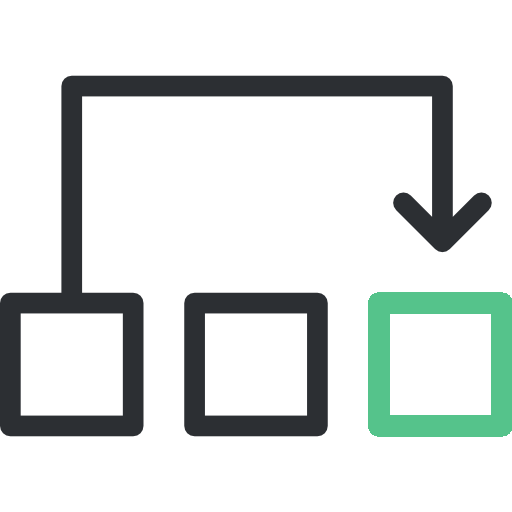 Find Out How Our Specialized Spanish Translation Services Work
01.
Expert Spanish linguists

It takes native Spanish translators with excellent linguistic skills to deliver professional Spanish translation services. TransPalm's native-speaking linguists are experts in dealing with all the complexities of the Spanish language such as its gender-specific words and different agreement rules, and more.

02.
Technology-Driven Translation


TransPalm relies on the most advanced translation technology including CAT tools, localization tools, and terminology management tools. The utilization of translation tools helps us to reinforce our Spanish translation services and assist our expert tech-savvy translators throughout the translation process.

03.
End-To-End Translation


At TransPalm, we offer complete translation services by taking care of everything starting from the preparation of the source material to the translation, editing, and proofreading (TEP) process. We also provide professional DTP and formatting of the final translated material.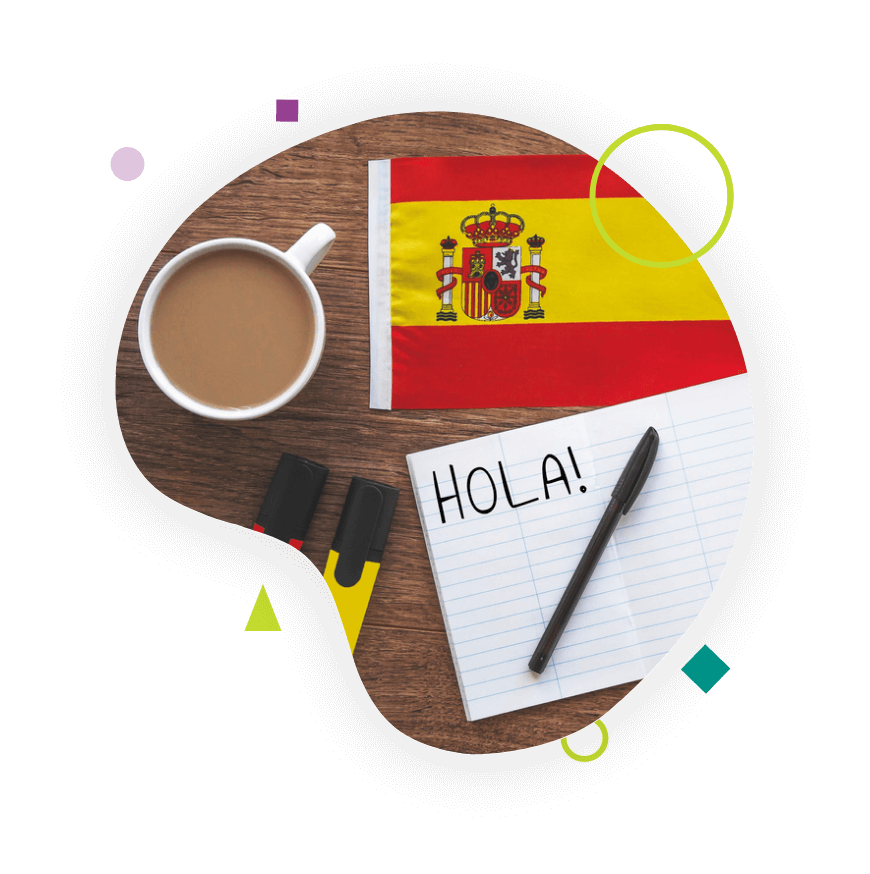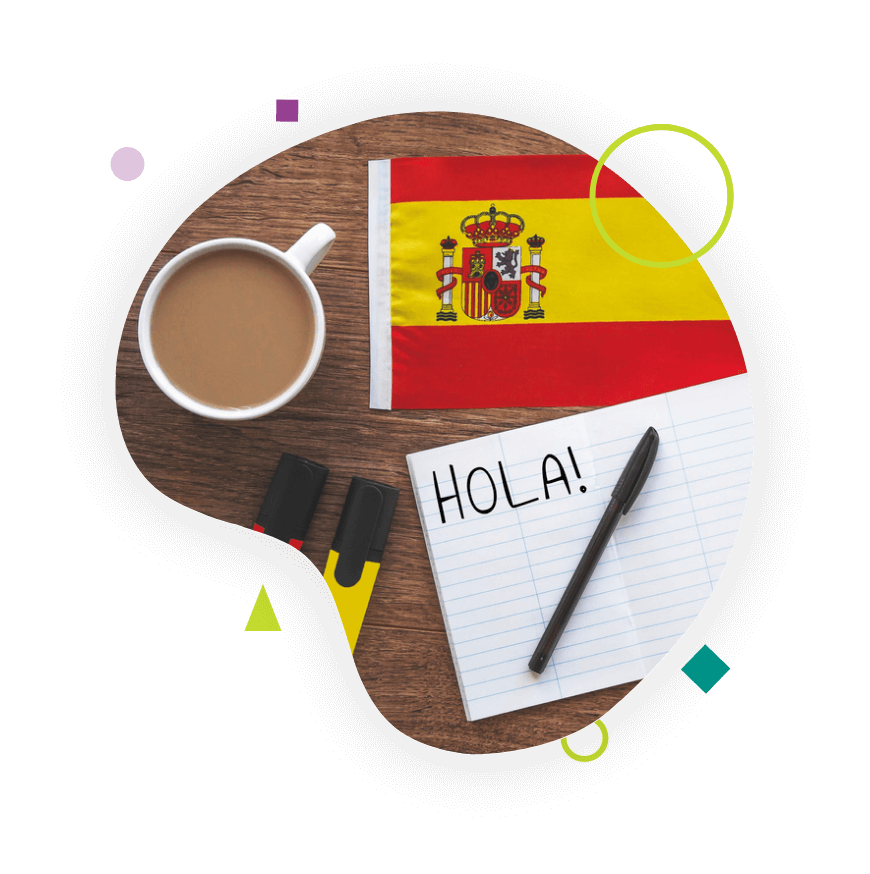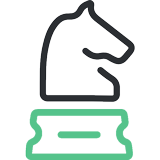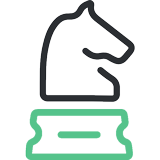 TransPalm Localization Services

Translation Services
TransPalm's native-speaking translators offer your business fast, professional translation services

Localization Services
Our localization services can help your audience understand your content and truly engage with it.

International SEO
Our professional SEO specialists can help you achieve massive traffic and increase your brand visibility.

Multimedia Localization
Delight your audience with high-quality multimedia localization services and expand your media content worldwide.
Conquer The Booming
Spanish-speaking

Market With TransPalm: Your Pathway To The International Success You Deserve.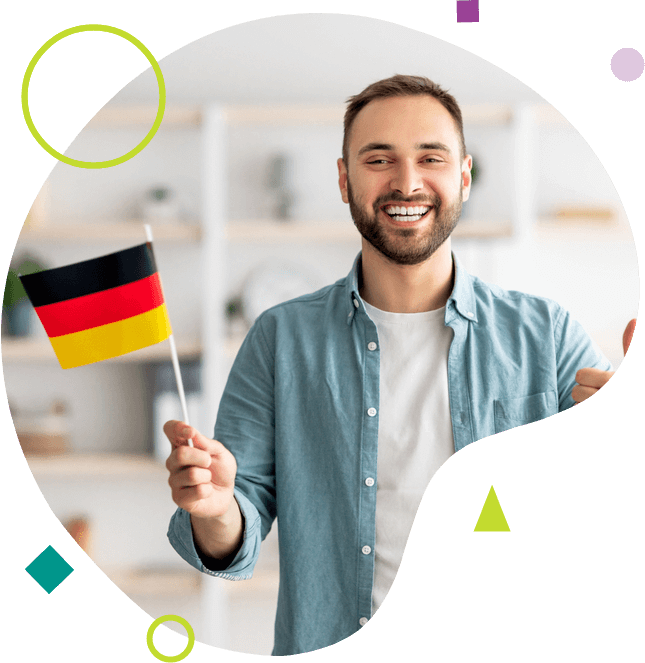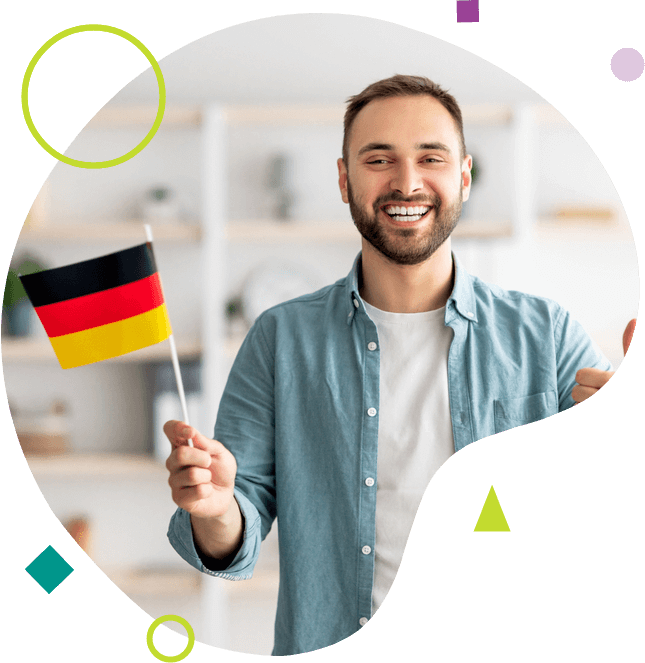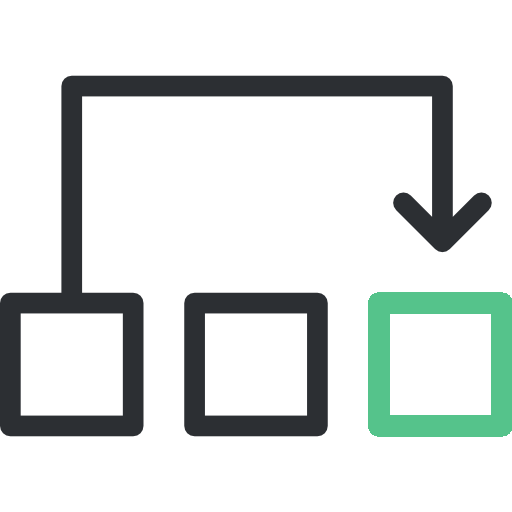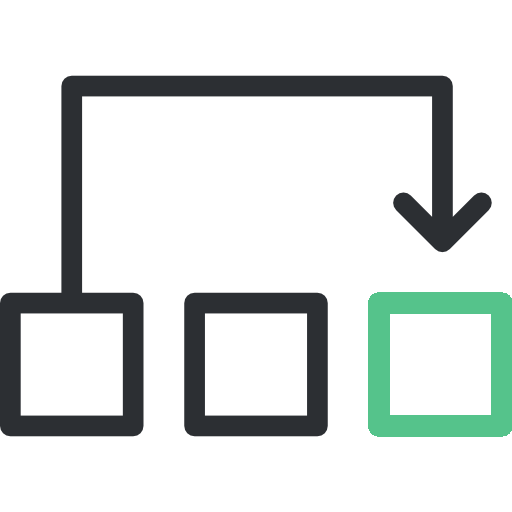 Complete Language Services For Spanish-Speaking Markets
Want to reach out to Spanish-speaking Americans, enter the Latin American market or engage any Spanish-speaking group of potential customers? TransPalm has tailored its wide assortment of translation and localization services to meet all your Spanish language translation needs. 
We deliver ISO-certified language services to and from Spanish, offering a full range of translation and localization services, from document translation to software and multimedia localization as well as international SEO services, DTP services, interpretation services, and more.
Whether you need Spanish translation for your documents, interpretation services by expert interpreters who can deal with various dialects, or localization solutions for your website/app, we will support your translation needs with effective Spanish content that drives your business growth in Spanish-speaking countries. 
We are committed to achieving the highest levels of cultural relevance and linguistic accuracy in the Spanish language services we provide and that is what sets TransPalm apart from all other language services providers.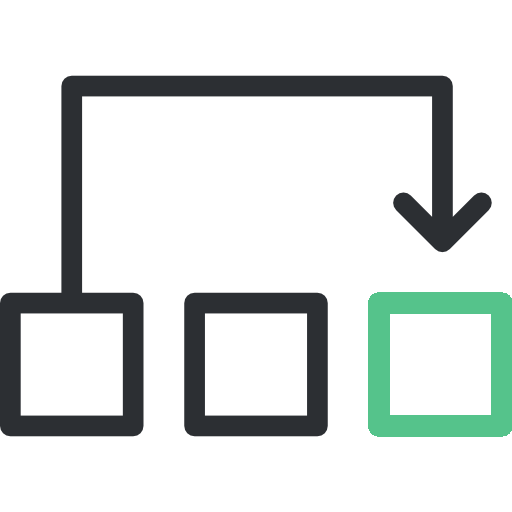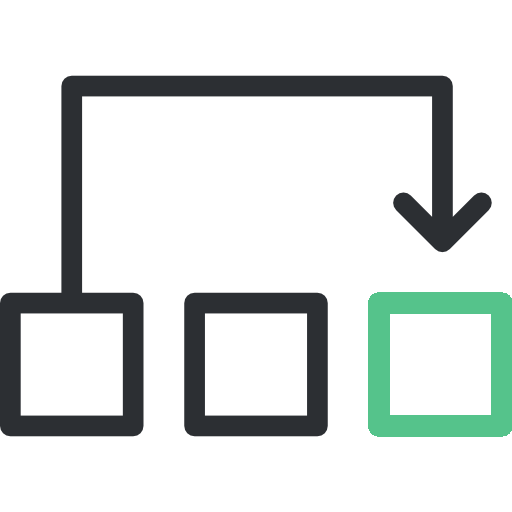 Expert Spanish Translation Across Industries
Are you operating in a specific niche or a specialized industry and want to expand your business in the Spanish market? TransPalm specialized Spanish translation services are designed to empower your business growth.


At TransPalm, we have a huge team of cross-disciplinary translators who specialize in every industry, from the most specialized industries, such as medical, legal, and manufacturing to marketing and advertising, media and entertainment, as well as hospitality and travel.
Our professional project managers take the responsibility of assigning the right team of translators project to your project based on their qualifications, previous experience, and essentially their subject-matter expertise and an excellent track record managing similar projects.

Besides their linguistic and technical competence, our expert teams of translators, reviewers, and localization specialists implement the industry's best practices and have access to advanced translation tools, such as translation memories, terminology databases, glossaries, and style guides. This way, they can craft professional Spanish translations that are linguistically and technically accurate, relevant to your industry, and align with your brand's voice.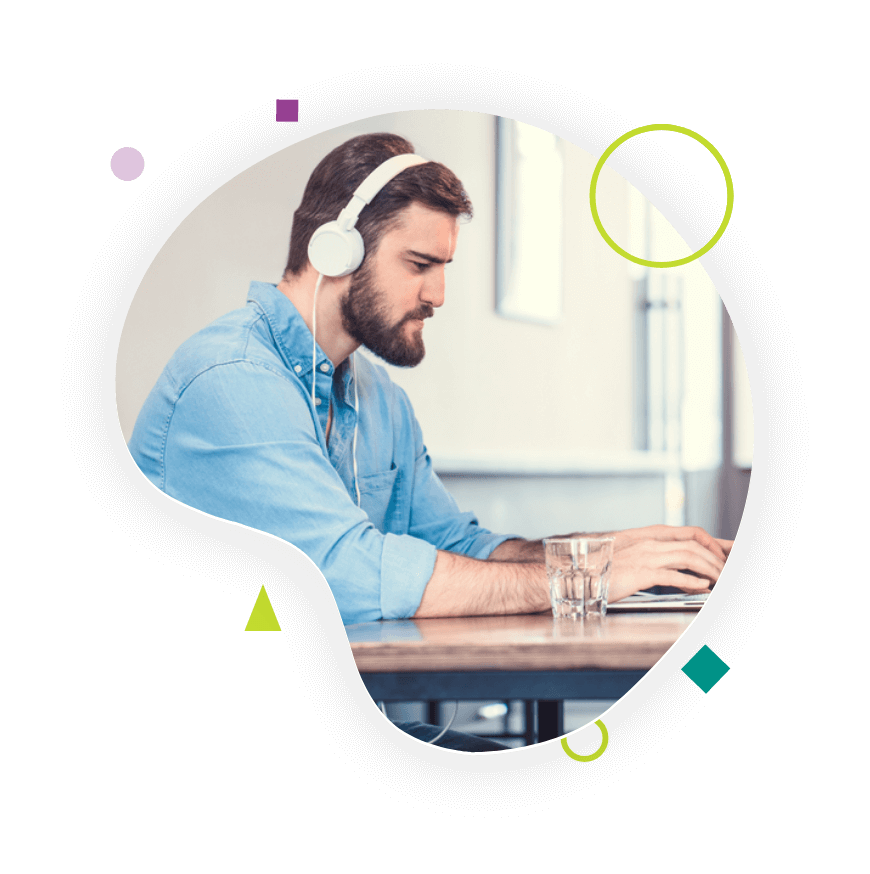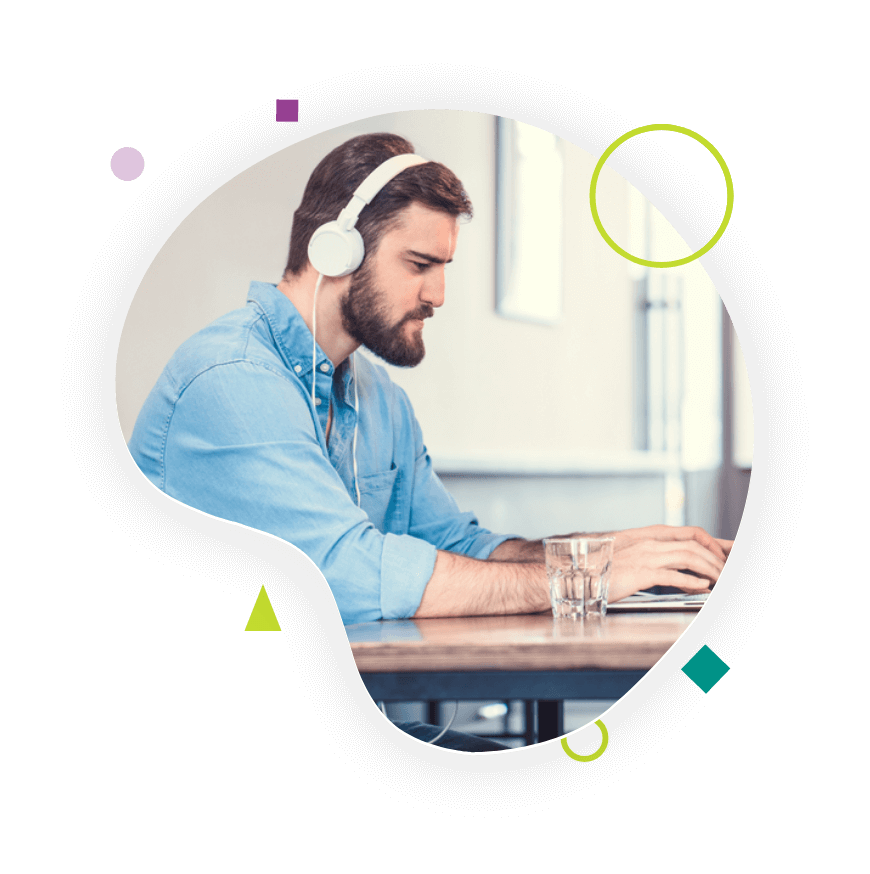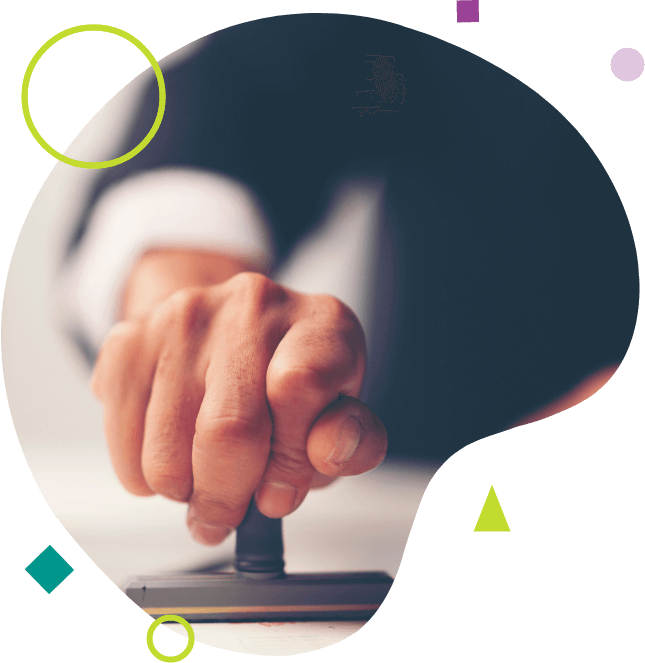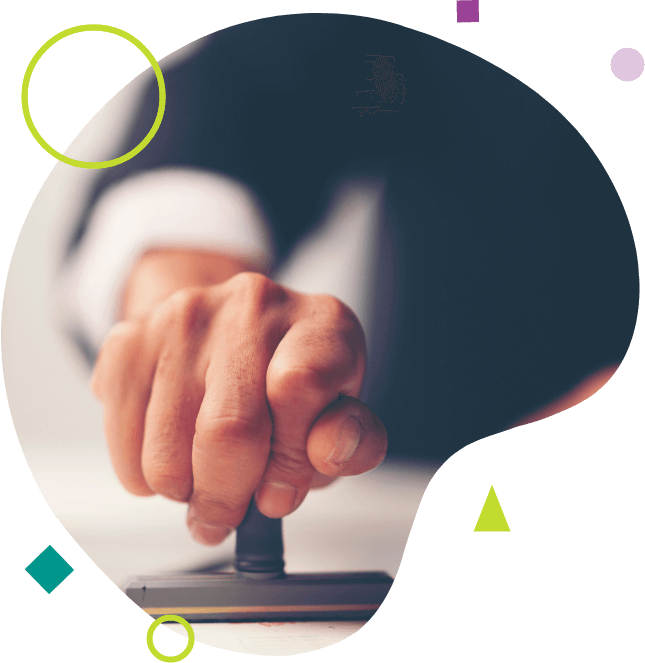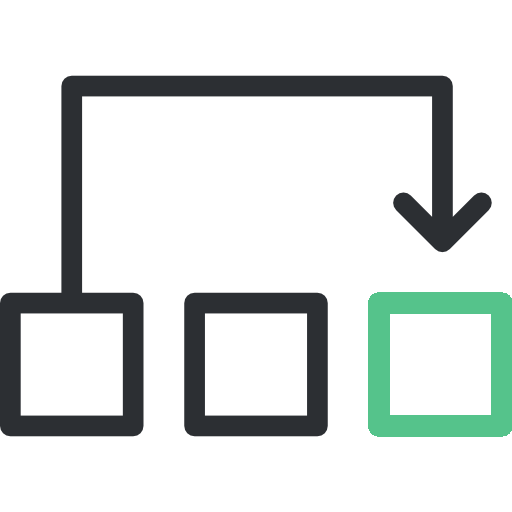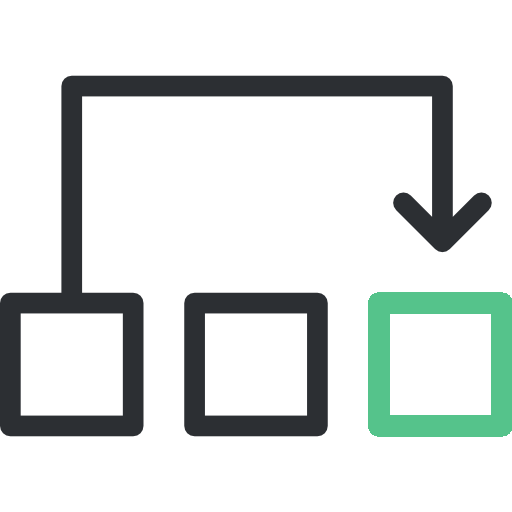 Certified Spanish Translation Services Beyond Your Expectations
TransPalm delivers world-class quality translation services that conform to the ISO 9001 and ISO 17100 standards. Ever since our inception a decade ago, we have been sparing no efforts to meet these international standards in every step of our work process.
Our Spanish translation projects are directed by expert project managers who make sure the requirements of each project are met to the letter by incorporating the required human expertise and top-notch translation technology. Through this, they ensure our Spanish translators maintain the highest levels of quality, clarity, and accuracy and be able to meet your deadlines no matter how tight they can be. 
We also employ rigorous quality assurance and management processes to help us test the finalized translation for any inaccuracies left out during the translation process. Our 3-step review process, Translation, Editing, and Proofreading TEP,  is designed to make sure your Spanish content is translated, edited, and proofread by a team of expert linguists, each of whom works on the content separately. And with this, we guarantee that our Spanish translation is a faithful version of your original content but this time it resonates with your Spanish audiences and achieves the desired results.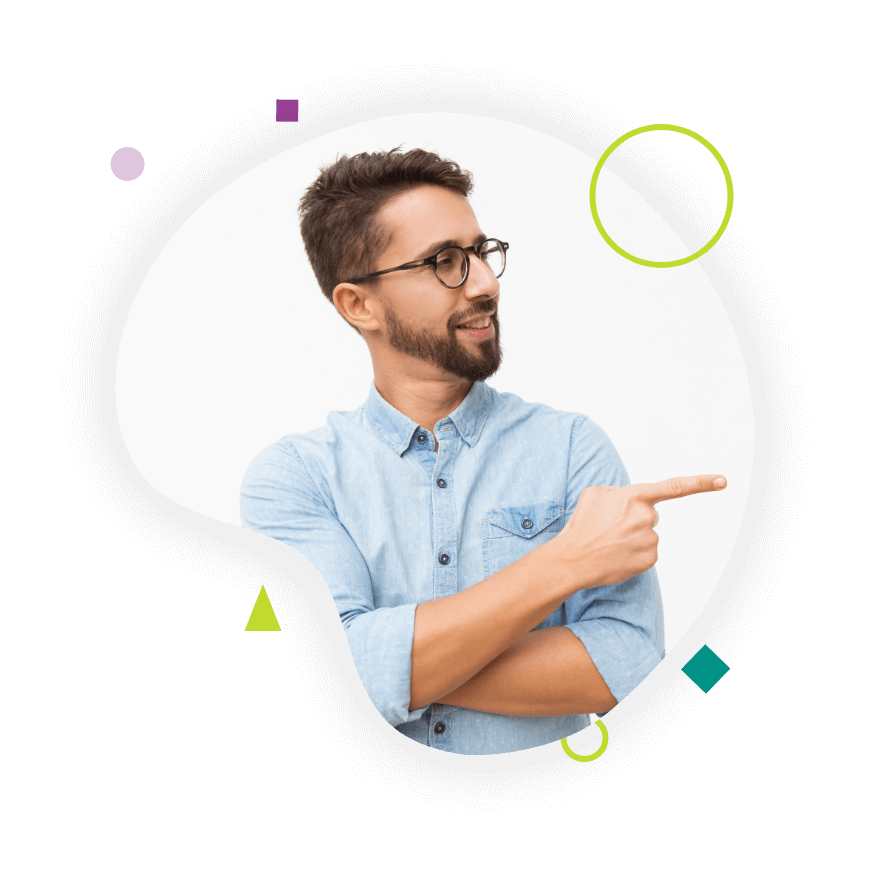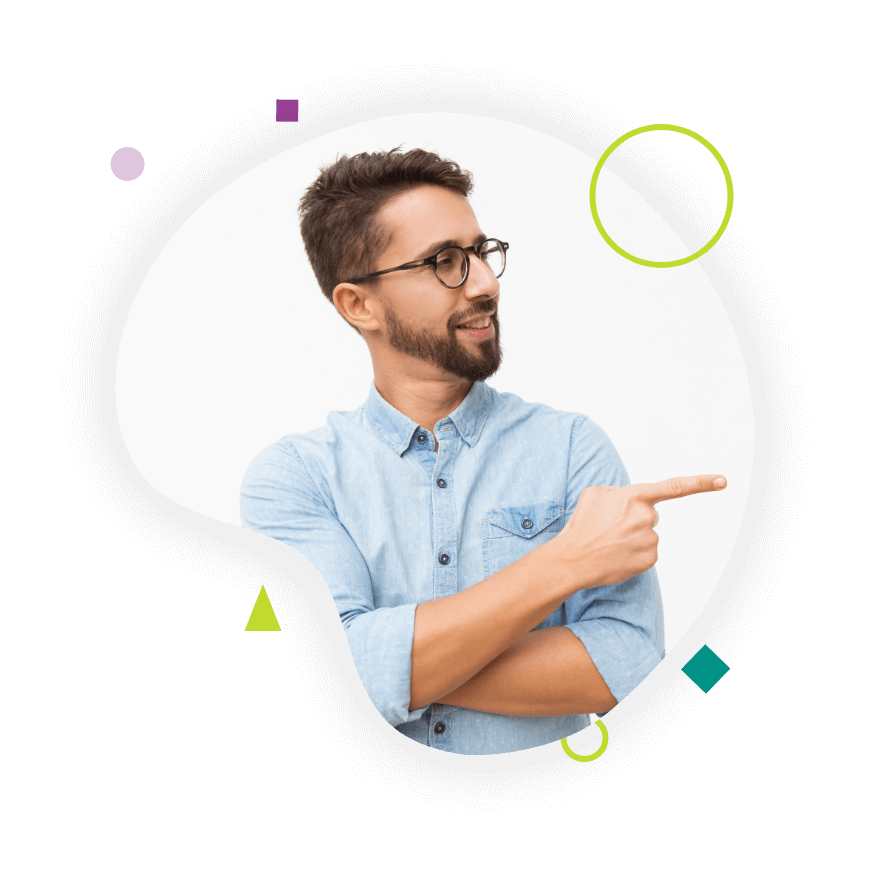 Our clients' satisfaction is the ultimate goal for us. We at TransPalm spare no efforts to maintain our quality, deliver on time, and provide the best-customized pricing plans 

ISO Standards
TransPalm is committed to implementing ISO 9001 and ISO 17100 certification standards in terms of quality, information security, and management.

Quality Assurance
TransPalm adopts a unique quality assurance approach that employs a three-step review known as TEP, translating, editing, and proofreading as well as a solid localization testing process.

Technology Adoption
TransPalm leverages advanced technology, including translation memories that can save you money, CAT tools, an efficient translation management system, and more to deliver outstanding services in terms of quality, speed, and cost-efficiency.

Industry Expertise
TransPalm hires only industry experts to work on projects relevant to their areas of expertise. This ensures that we deliver highly precise specialized translations that appeal to your target audience professionally and effectively.

Fast Turnaround Time
Thanks to our huge multidisciplinary team of translators and localization specialists and the power of our technology, we can proudly meet your tight deadlines while committing to our high-quality standards.
Don't

know how to start with us?

We Have A Team Working Round The Clock For Your Help.