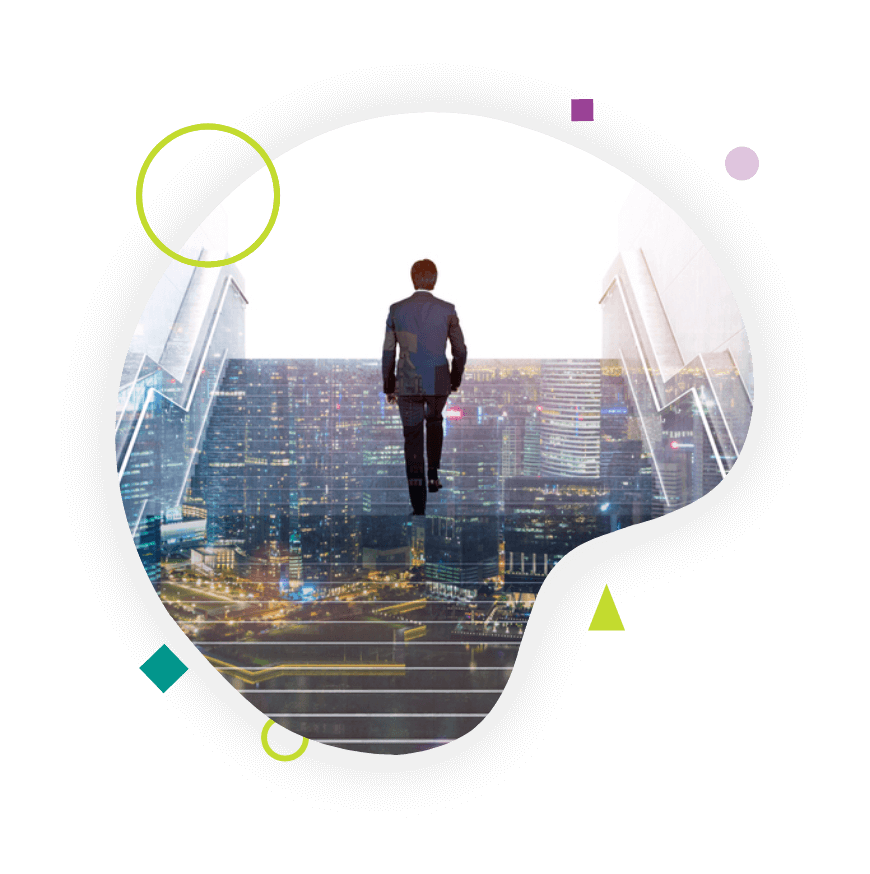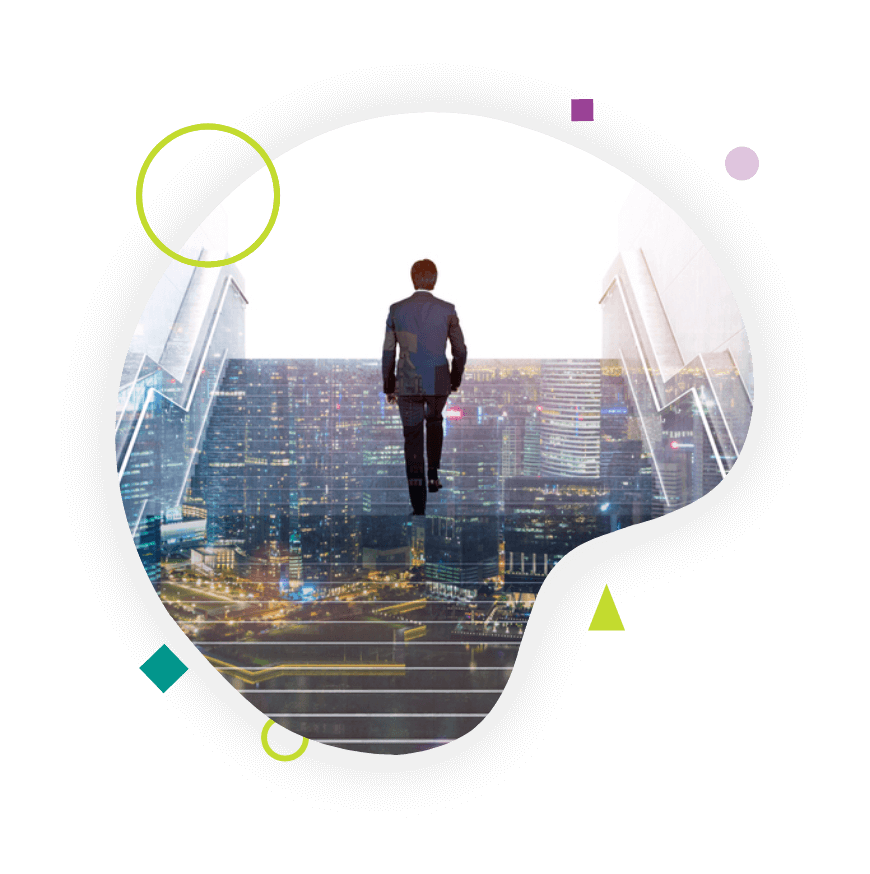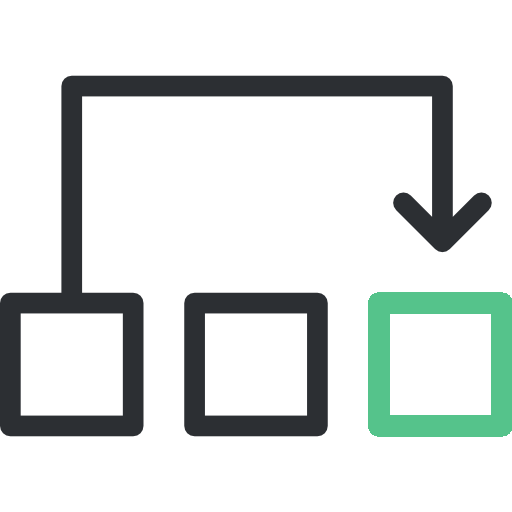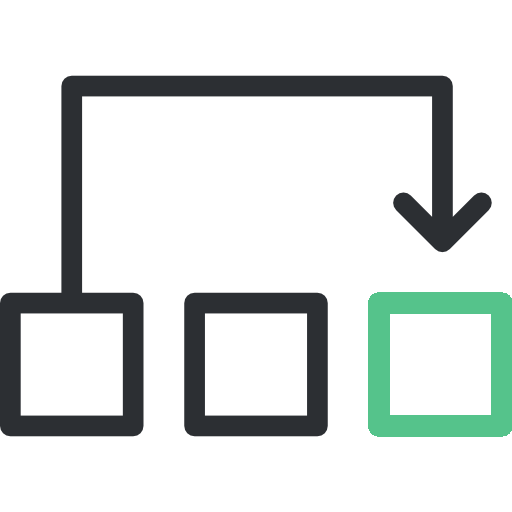 Seize New Business Opportunities Worldwide
Being ready to communicate your business message in various languages gives your business the advantage to easily expand and make an impact on the international level. Now is the time to partner with a professional language translation service provider and seize the opportunity to be part of the global business competition. 
Tap into a whole new world of diverse opportunities with TransPalm. We help you break into new markets with our premium language translation services, tailored specifically to your business needs. With us, nothing can hamper your business collaboration across continents. No matter where you are or what you need, you can count on TransPalm to manage your multilingual communications professionally and effectively.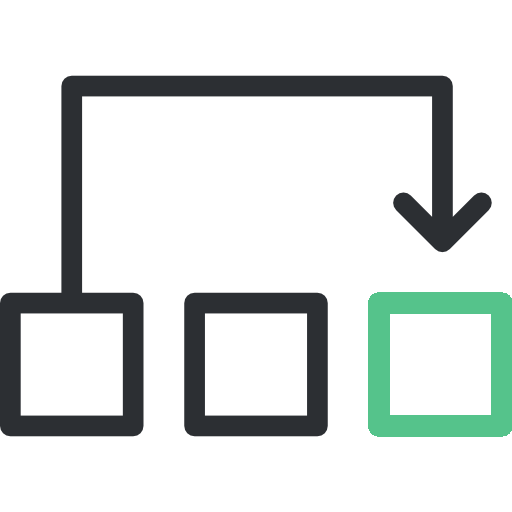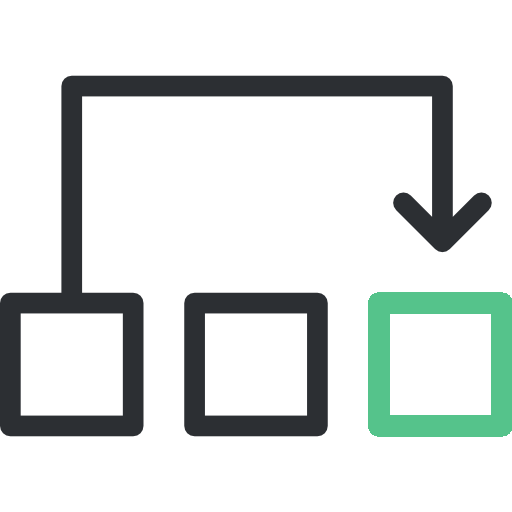 Ever since our inception in 2013, we have worked and been trusted by thousands of clients across the globe, establishing ourselves as a world leader in the translation and localization industry. We have managed to build an extensive network of expert translators and localization specialists, working round the clock to meet our clients' requirements to the letter.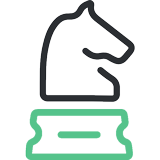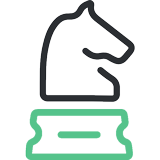 Multifaceted Language Services To Support Your Business
Find out more about how we can support your business with our customized
language translation services.

Translation Services
TransPalm delivers human language translation services, offered by an expert team of native, locally-based translators across 120+ languages, where technical precision and linguistic accuracy are guaranteed.

Localization Services
Our adept translators and localization experts team up to offer culturally-driven localization services that can help your audience truly engage with your brand.

Interpretation Services
We provide exceptional on-site and remote interpretation services, powered by expert interpreters who possess exceptional language and interpreting skills to manage your global communications with efficiency and integrity.

International SEO
TransPalm offers expert international SEO services to support your global ambitions. Get an expert team of native-speaking translators, SEO specialists, and marketing professionals for efficient optimization strategies that maximize your website traffic and organic ranking in various markets.

Multimedia Localization
TransPalm's multimedia localization services will help you delight your audience and expand your media content for better engagement while ensuring cultural competence and linguistic accuracy.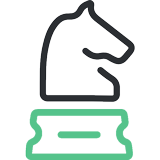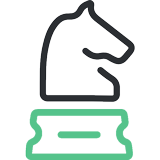 Our Services Cover An Extensive Variety of Industries
Regardless of your industry, TransPalm has a multidisciplinary team of industry expert translators who know the ins and outs of your industry. Find your industry below and benefit from our industry-focused language translation services, delivered with accuracy, regulatory compliance, and confidentiality.

Life
Sciences
TransPalm provides professional language translation services for life sciences, powered by a team of certified translators in medicine, medical device manufacturing, clinical testing, pharmaceuticals, and more.  

Legal
Services
Combining the exceptional linguistic skills of our translators with their profound legal expertise, TransPalm provides trustworthy legal translation services. Get your legal documents translated with accuracy, efficiency, and complete confidentiality. 

Technical & Manufacturing
We provide ISO-certified, high-quality technical translation services, offered by our stellar team of language professionals and subject-matter experts (SMEs) who deliver precise and effective translations.

Business & Finance
TransPalm offers premium translation and localization services for business and finance to streamline your global efforts and maintain effective multilingual communications.

Multilingual Marketing & Advertising
TransPalm's multidisciplinary team of translators, marketers, copywriters, and transcreators offer professional marketing translation services including social media translation, advertising, digital content localization, and more.

Media & Entertainment
TransPalm provides premium language translation services for media and entertainment across 120+ languages to help businesses connect and communicate with new audiences on a global scale.

Hospitality & Travel
TransPalm offers accurate and culturally-competent language services for hospitality and travel. Our professional team works round the clock to serve global travel agencies, hotels, and more. 
TransPalm Has Been Helping Businesses Reach the Global Success They Deserve and Now Is Your Turn! Put Your Trust In TransPalm and Watch Your
Business Transform Worldwide.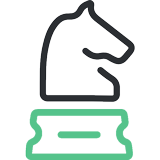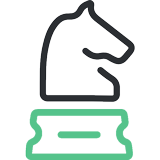 Providing Quality, Building Trust
TransPalm is certified by the International Organization for Standardization (ISO) for fulfilling the translation services requirement and for our quality management system. Our ISO 9001 and ISO 17100 certifications demonstrate our commitment to the only internationally-recognized standards for quality and professionalism in translation. This guarantees that our translation and localization services do not only meet but even exceed the expectations of our valuable clients. 
Being a certified language service provider, you can rest assured that we deliver translations that meet the highest standards of quality. Our language solutions are accurate, secure, and timely, thanks to our teams of professional translators and dedicated project managers who go the extra mile to meet your project requirements and ultimately your business objectives.

Take It From TransPalm Experts
We take pride in having a widespread network of translators and linguists who possess the required qualifications and proficiencies to provide you with exceptional language translation services. TransPalm implements a strict hiring process through which only the most qualified members join our team after being tested for their linguistic and translation skills. 
We hire native, in-country translators who have a wealth of experience and deep knowledge in the translation and localization industry. Our translators are industry experts who provide specialized language services across a variety of sectors while ensuring efficient terminology management and technical precision. Assisted by state-of-the-art technology, including an advanced Translation Management System (TMS), CAT tools, translation memories, terminology glossaries, and more, our team is ready 24 hours a day, providing services that will never fail you.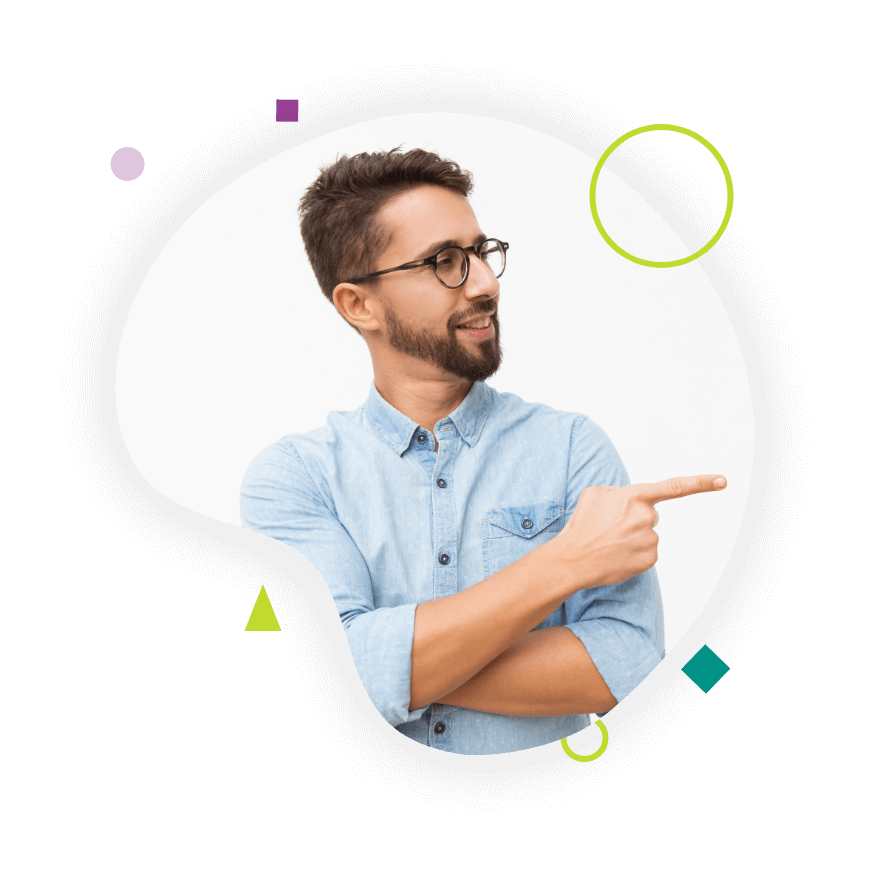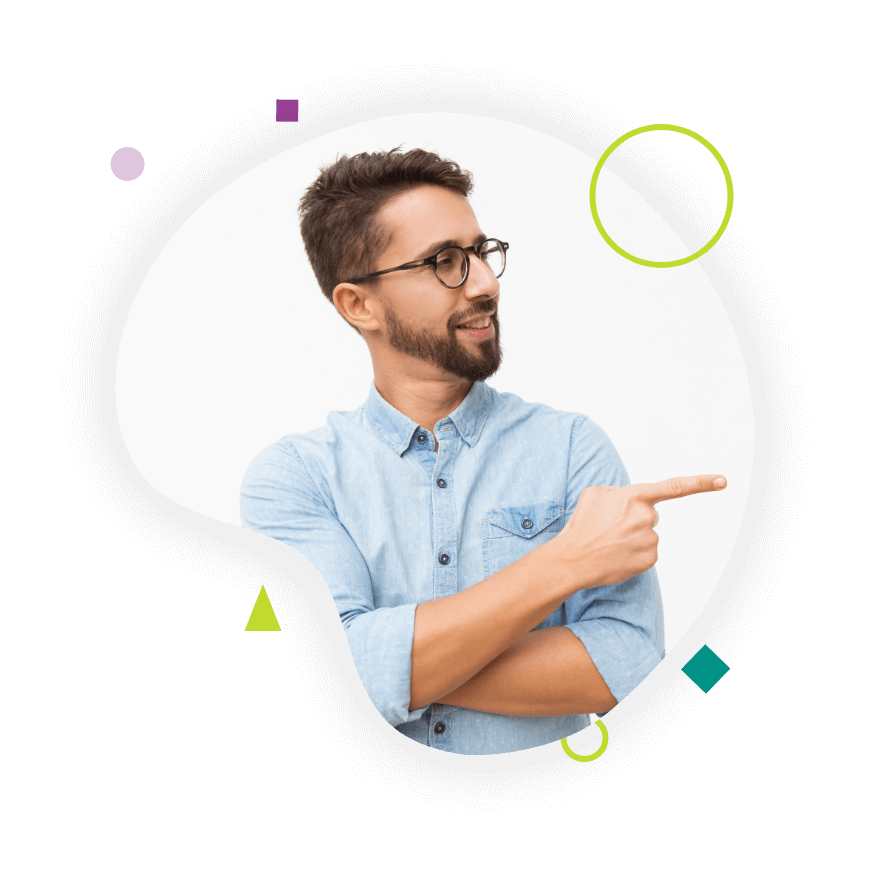 Our clients' satisfaction is the ultimate goal for us. We at TransPalm spare no efforts to maintain our quality, deliver on time, and provide the best-customized pricing plans 

ISO Standards
TransPalm is committed to implementing ISO 9001 and ISO 17100 certification standards in terms of quality, information security, and management.

Quality Assurance
TransPalm adopts a unique quality assurance approach that employs a three-step review known as TEP, translating, editing, and proofreading as well as a solid localization testing process.

Technology Adoption
TransPalm leverages advanced technology, including translation memories that can save you money, CAT tools, an efficient translation management system, and more to deliver outstanding services in terms of quality, speed, and cost-efficiency.

Industry Expertise
TransPalm hires only industry experts to work on projects relevant to their areas of expertise. This ensures that we deliver highly precise specialized translations that appeal to your target audience professionally and effectively.

Fast Turnaround Time
Thanks to our huge multidisciplinary team of translators and localization specialists and the power of our technology, we can proudly meet your tight deadlines while committing to our high-quality standards.
Dont'

know how to start with us?
We Have A Team Working Round The Clock For Your Help.