Professional Japanese Translation Services
Comprehensive Japanese translation services to tap into the fast-growing Japanese market and stay ahead of the competition in Japan, designed for projects of any scale and scope.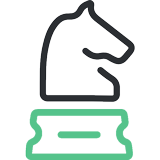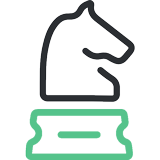 Tap into The World's Third Largest Economy
Being one of the world's major economic powers and one of the world's largest e-commerce markets, Japan makes a significant partner for businesses seeking global expansion. The Japanese language itself is one of the ten most used languages on the internet. Opportunities abound when we talk about the Japanese market, making investing in Japanese translation an imperative step – now more than ever. And TransPalm's expert Japanese translation services can help you grab all the opportunities the Japanese market offers.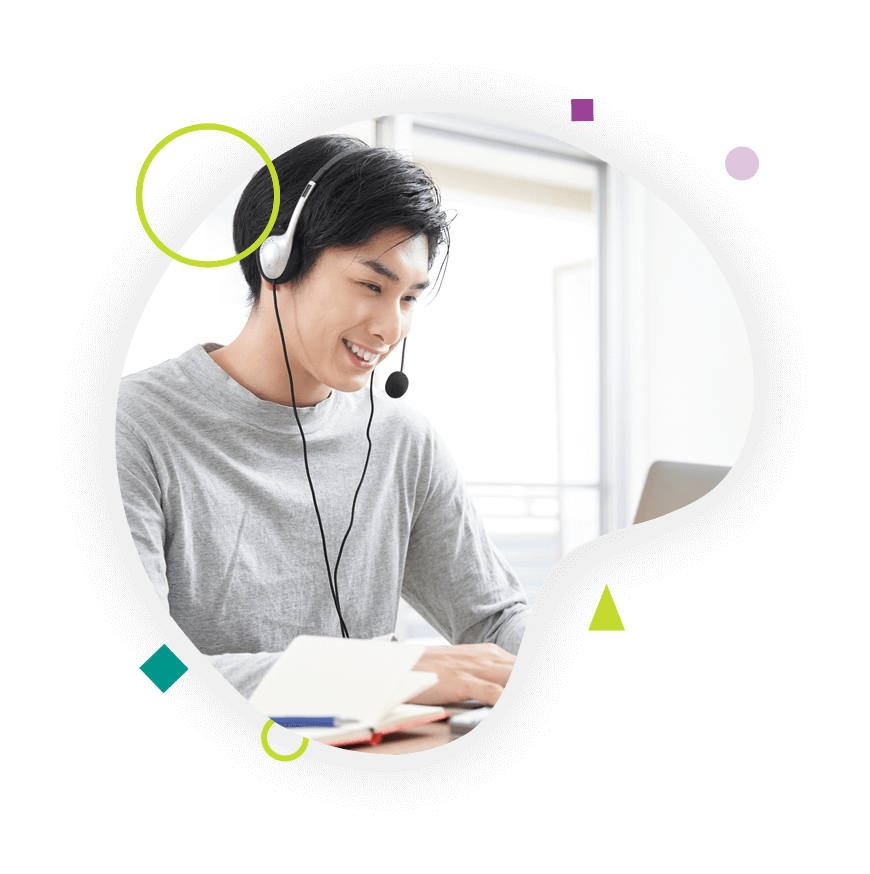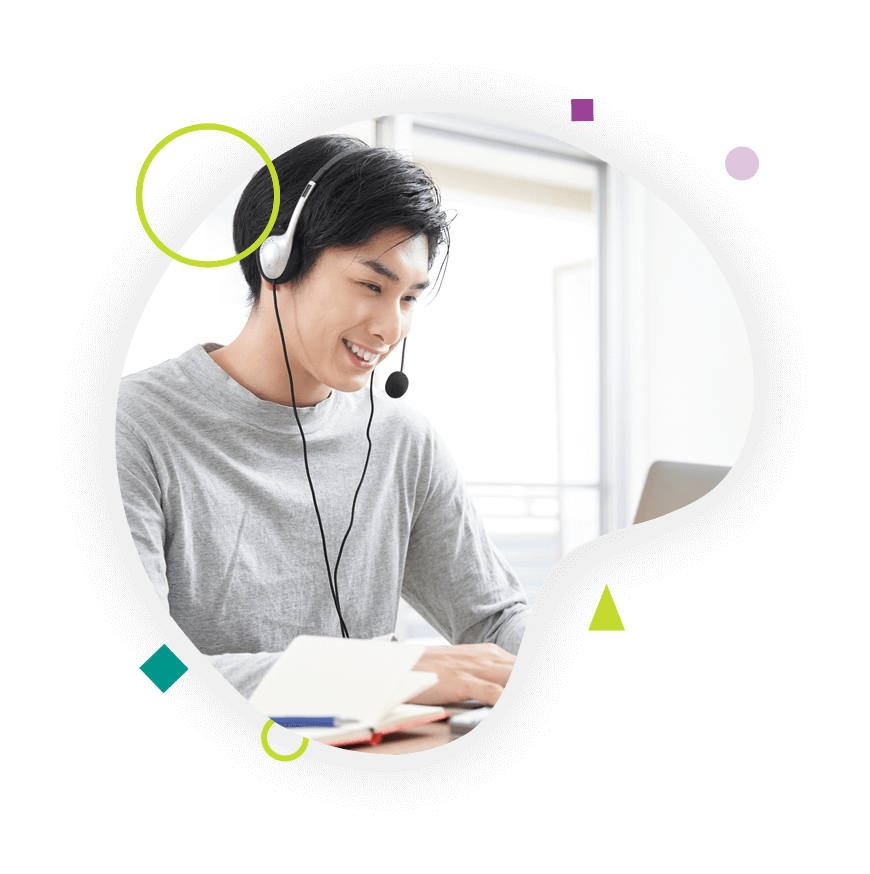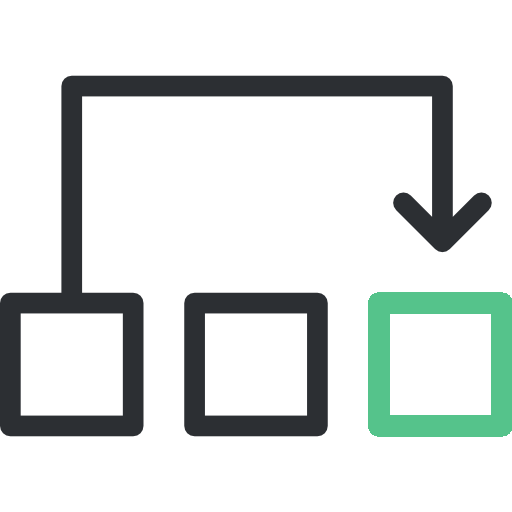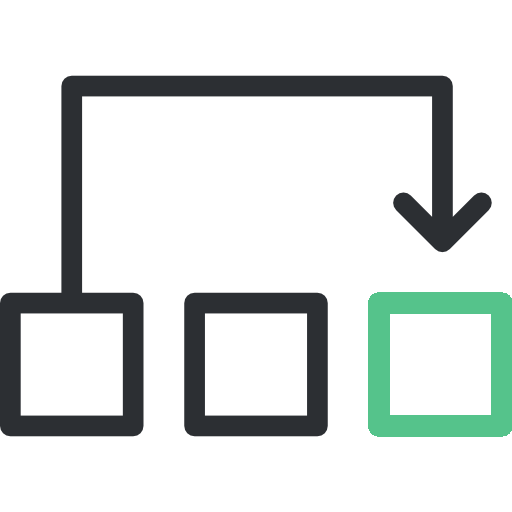 Japanese Translation Is Challenging - But Not For TransPalm
Japanese translation is one of the hardest to execute. The language has no derivatives from other languages and it consists of three different sets of characters: hiragana, katakana, and kanji which makes it so challenging for non-native translators. 
The Japanese language has a unique sentence structure ordered as SOV instead of SVO which differs from English and many other languages. Additionally, grammar can be a bit complex as well. There are only two tenses in Japanese: the past tense and another that refers to any tense that is not past; distinguishing between them is left to the context. 
The Japanese language has a unique sentence structure ordered as SOV instead of SVO which differs from English and many other languages. Additionally, grammar can be a bit complex as well. There are only two tenses in Japanese: the past tense and another that refers to any tense that is not past; distinguishing between them is left to the context. 
Only through TransPalm's expert Japanese translators that you can guarantee an accurate interpretation of your message. All of our translators are native-speaking and in-country based. They are immersed in the culture as your Japanese audience and will produce Japanese translation that is faithful to the original, culturally relevant, and linguistically accurate.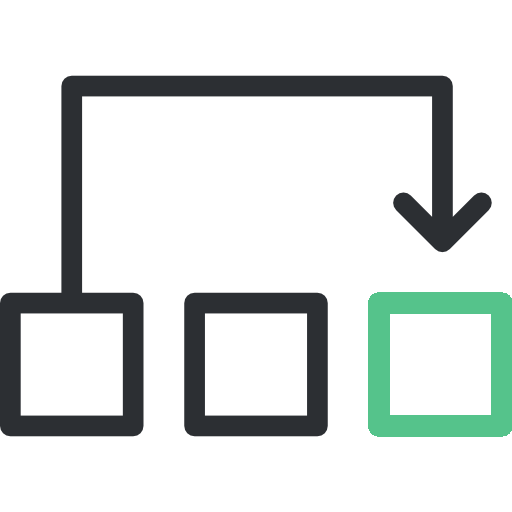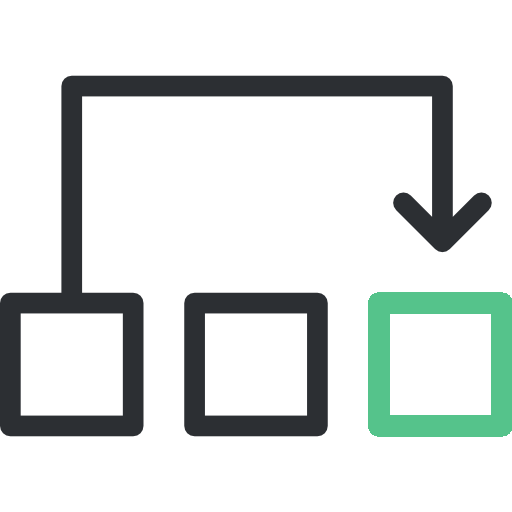 01.
Expert Japanese Linguists
TransPalm's subject-matter expert Japanese translators are native speakers and are locally based in every Japanese-speaking locale. They are well-immersed in the culture and well-trained in dealing with all the complexities of the language including its unique grammar, its three distinguished writing systems as well as its cultural nuances.

02.
Technology-Driven Translation


Although our Japanese translation services are 100% human powered, we still harness high-end translation technology to reinforce our services. We rely on CAT tools, customized translation memory TM, and desktop publishing tools to guarantee optimum quality, fast turnaround times, and competitive rates.

03.
End-To-End Translation


We at TransPalm provide end-to-end Japanese translation services. Our dedicated team handles every aspect of your project starting from preparing the source material and up to translating and reviewing your content and DTP QA.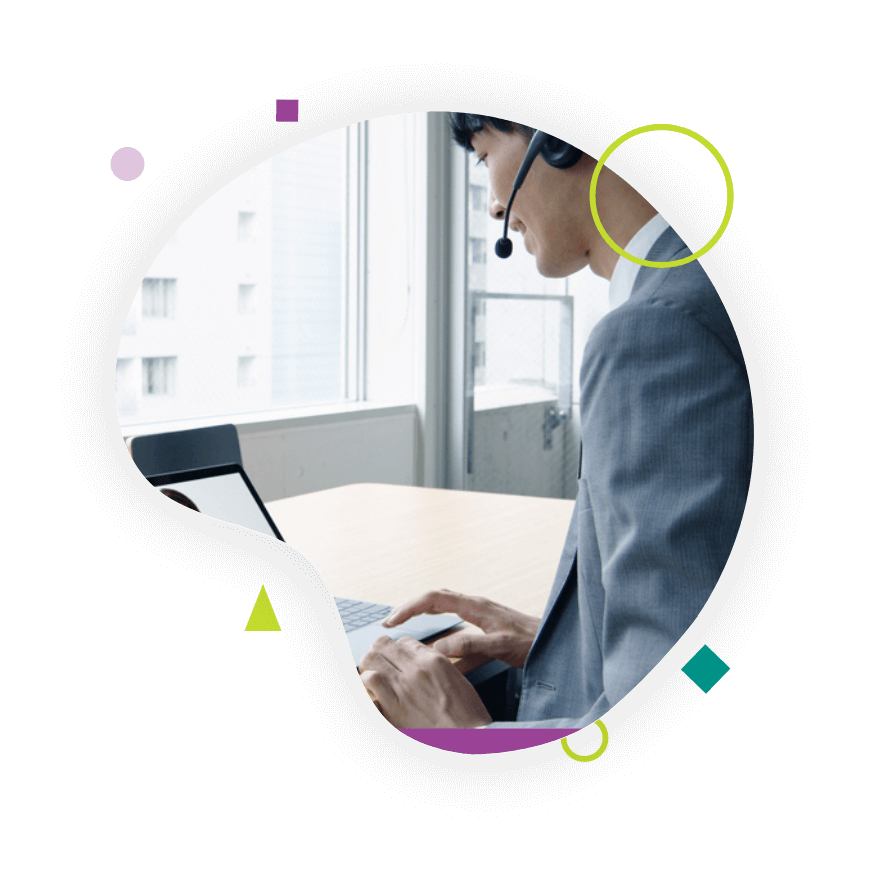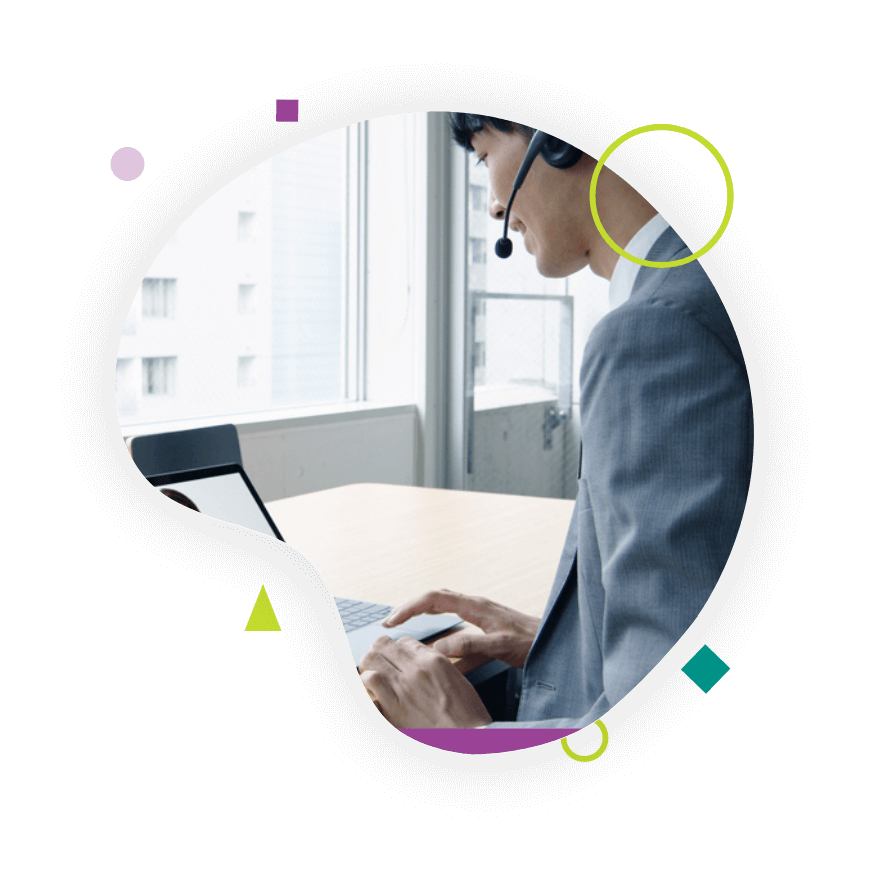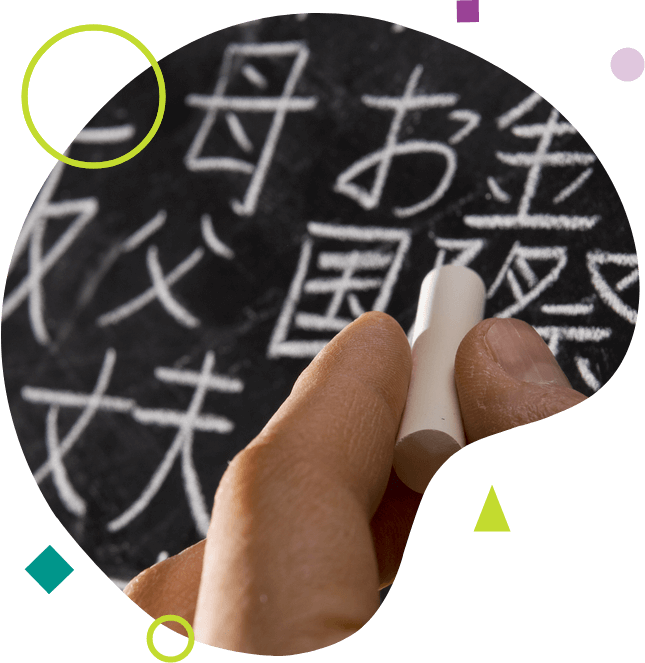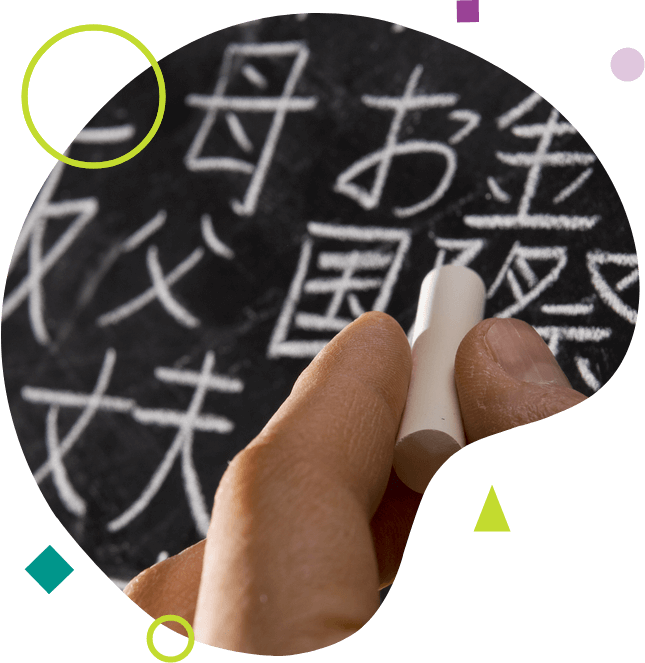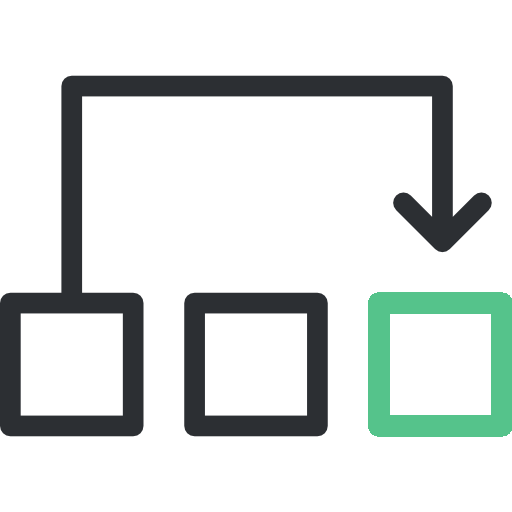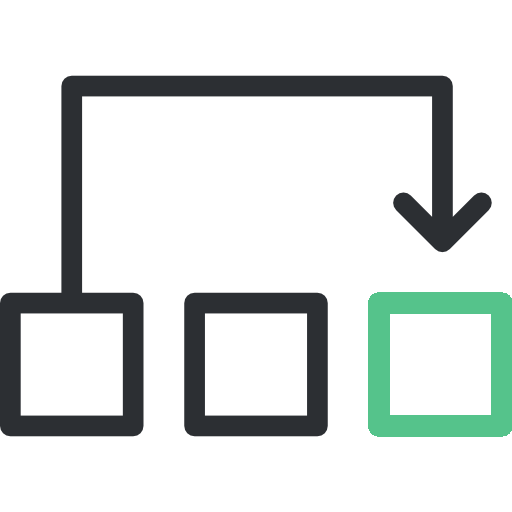 Professional Language Services In The Japanese Language
Equip your business with TransPalm's language services to make an impactful market entry and conquer the Japanese-speaking market.
TransPalm delivers professional translation services, localization services, international SEO services, DTP services, interpretation services, and multimedia localization services for the Japanese language and across other 120+ languages. We support businesses across a wide array of industries including Life sciences, Legal services, Technical and manufacturing, Business and Finance, Multilingual Marketing and Advertising, and much more. 
From simple Japanese document translation to professional interpretation sessions and accurate website localization, TransPalm's dedicated team can handle it all professionally for you on time, guaranteeing that we will exceed your expectations – but never your budget.  
Grab Global Growth With TransPalm's Specialized
Japanese Translation Services

- Designed To Give You The Competitive Edge You Need.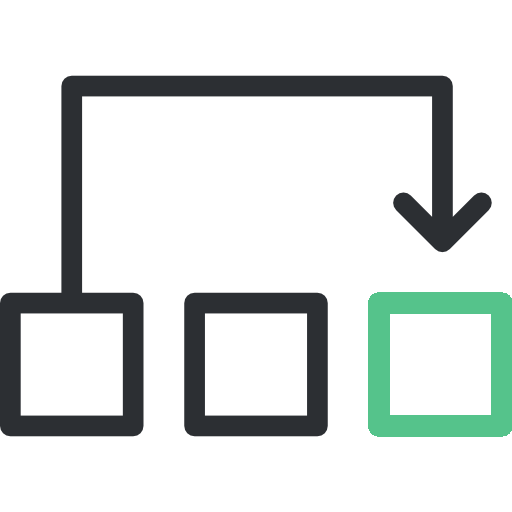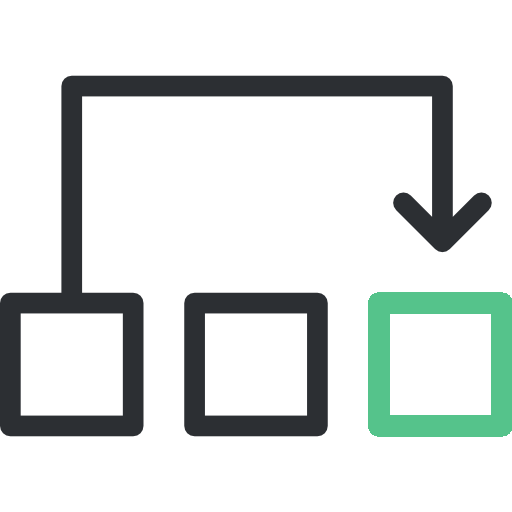 Japanese Desktop Publishing
At TransPalm, our expert DTP specialists are a crucial addition to our teams. Our desktop publishing service is an integral part of our Japanese translation process to handle any formatting difficulties that can ruin the entire visual representation of the page layout. 
When it comes to Japanese, the problem of text expansion and contraction is one of the technical challenges that need to be handled professionally. When translating from English to Japanese, for instance, you should expect varying levels of text contraction. Additionally, an expansion of up to 55% can occur when translating from Japanese to English. Both text expansion and contraction can result in difficulties in text alignment. However, text expansion can be even more challenging, especially with word count and character limitation. 
Our desktop publishers will deliver accurate translations while respecting those limitations to avoid any technical or formatting inaccuracies, making sure the layout and the readability of your translated content remain optimal.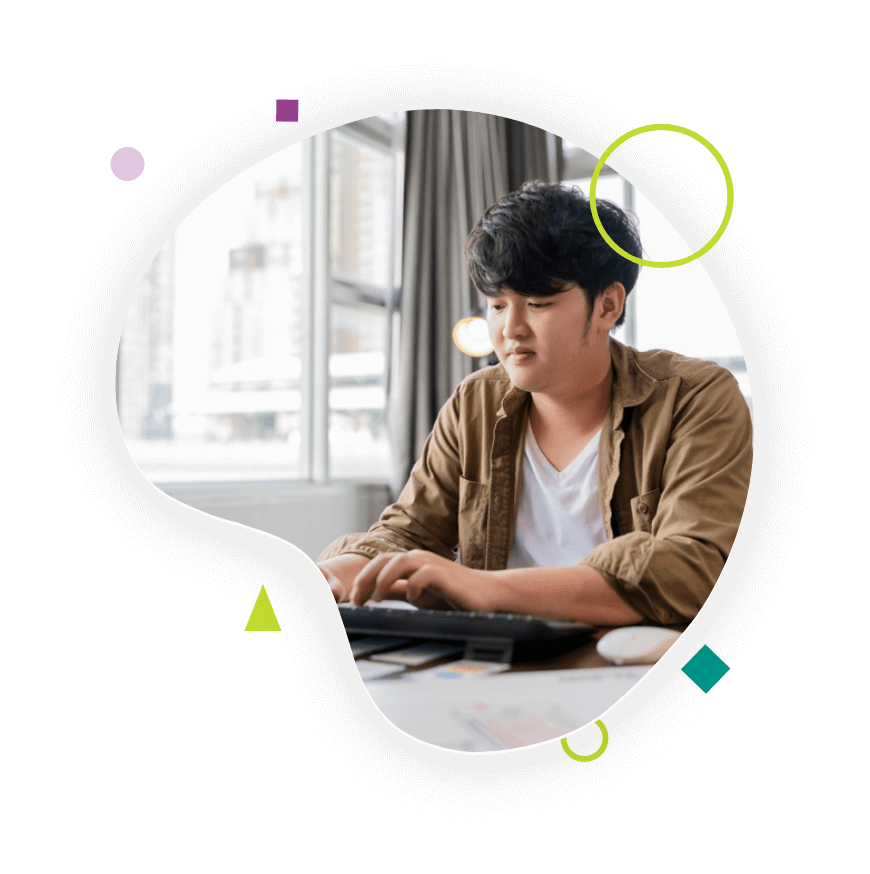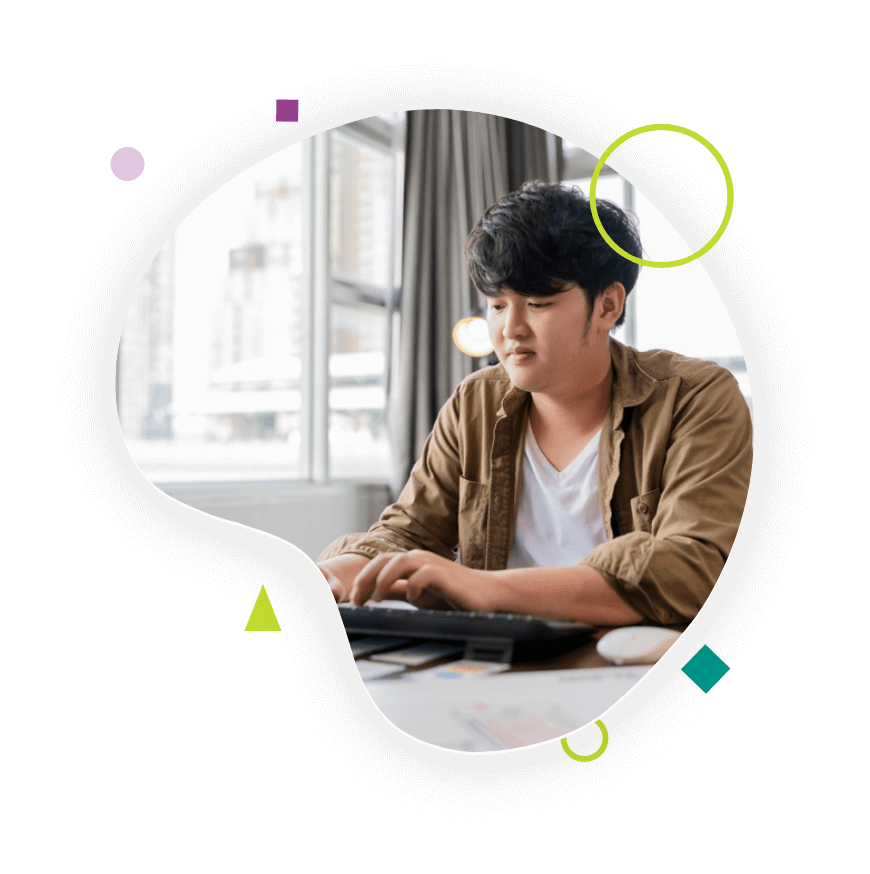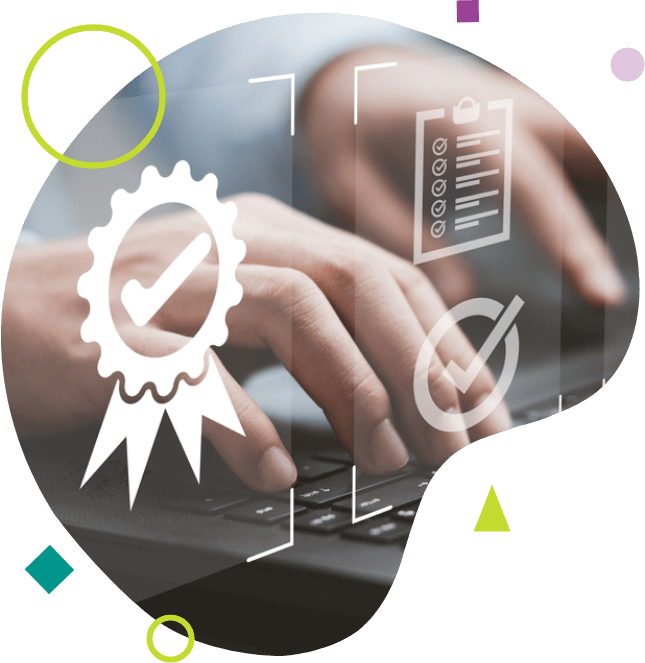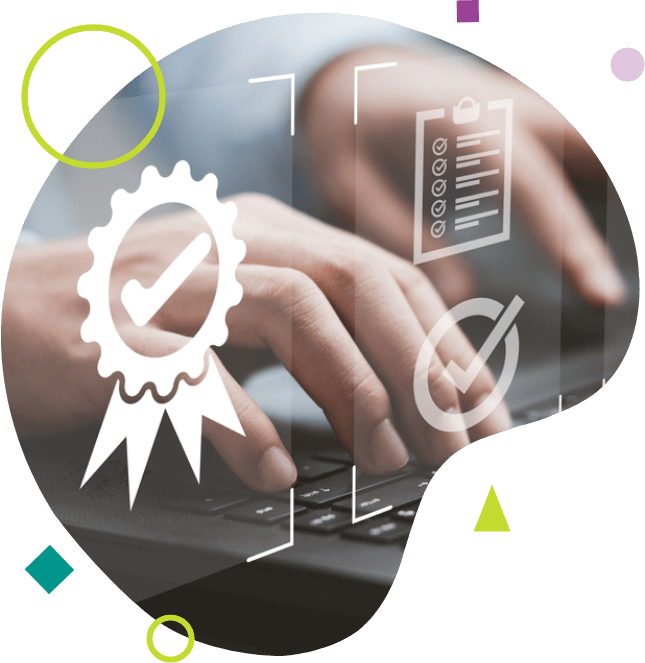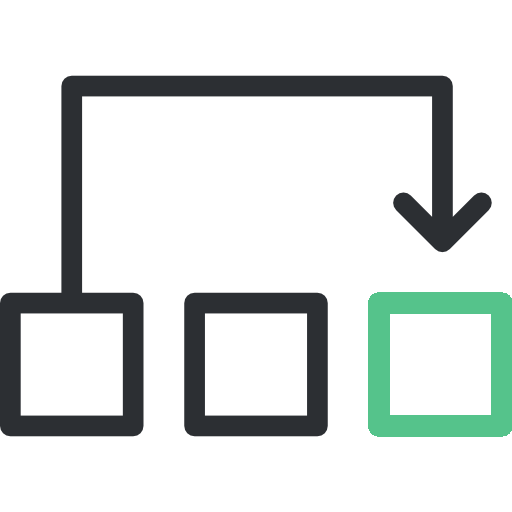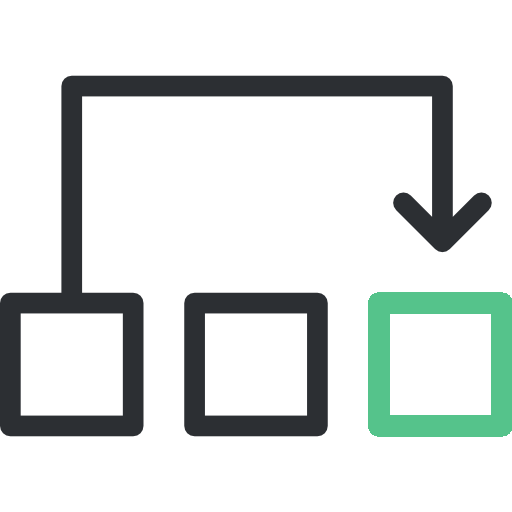 Benefit From Unmatched Quality Implemented On Every Level
With TransPalm, you will never suffer the costs of a mistranslation because we are the Japanese translation company of choice being ISO 9001 and ISO 17100 certified for our quality management and translation services. 
We work with professional Japanese translators who are well-vetted through a strict vetting process to verify their technical and linguistic expertise. This way, we ensure that they have the required certifications and proficiencies that qualify them to be part of TransPalm teams of Japanese experts.  
Our meticulous translation, editing, and proofreading (TEP) process is utilized for quality assurance where the translation is edited and reviewed by three different Japanese linguists before it is finalized to test it for any cultural, linguistic, or technical inaccuracies. 
The final technical touches are added by our DTP specialists to make sure formatting is nothing less than perfect.  With all of this, our language services are second to none; our high-quality Japanese translation service is unrivaled.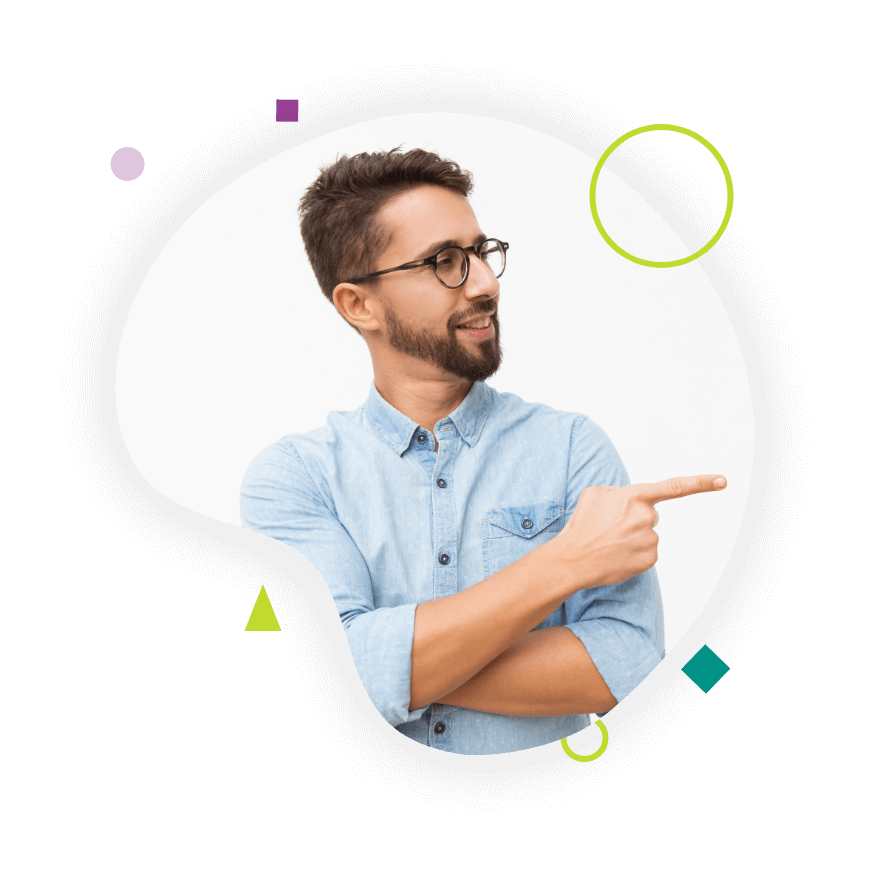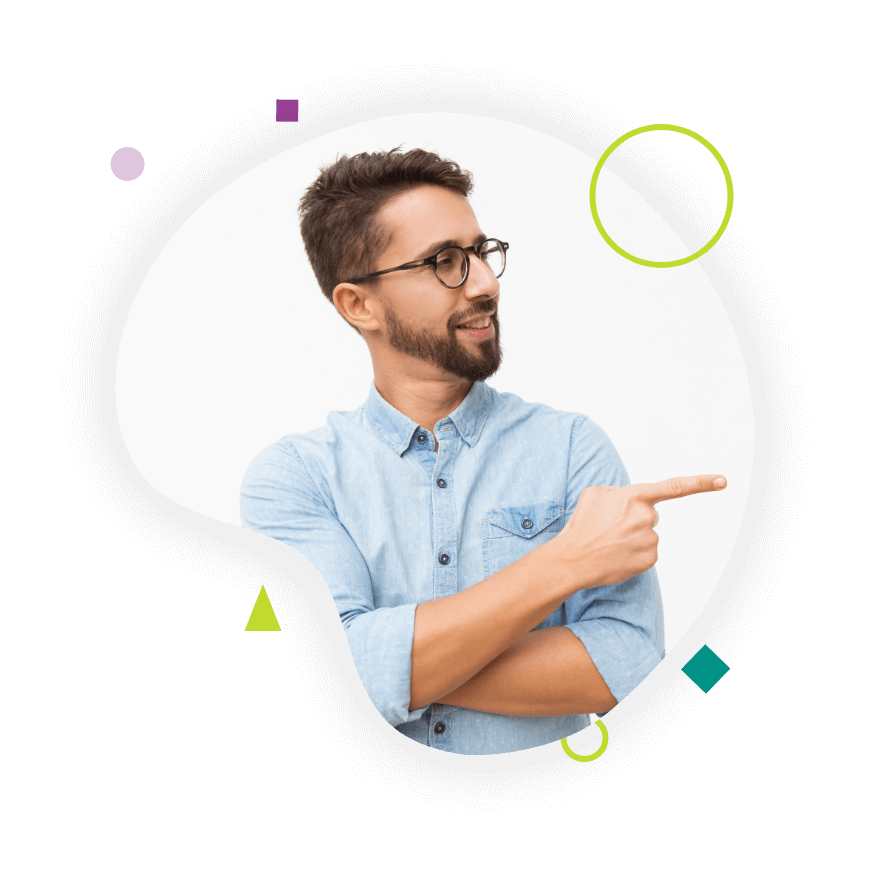 Our clients' satisfaction is the ultimate goal for us. We at TransPalm spare no efforts to maintain our quality, deliver on time, and provide the best-customized pricing plans 

ISO Standards
TransPalm is committed to implementing ISO 9001 and ISO 17100 certification standards in terms of quality, information security, and management.

Quality Assurance
TransPalm adopts a unique quality assurance approach that employs a three-step review known as TEP, translating, editing, and proofreading as well as a solid localization testing process.

Technology Adoption
TransPalm leverages advanced technology, including translation memories that can save you money, CAT tools, an efficient translation management system, and more to deliver outstanding services in terms of quality, speed, and cost-efficiency.

Industry Expertise
TransPalm hires only industry experts to work on projects relevant to their areas of expertise. This ensures that we deliver highly precise specialized translations that appeal to your target audience professionally and effectively.

Fast Turnaround Time
Thanks to our huge multidisciplinary team of translators and localization specialists and the power of our technology, we can proudly meet your tight deadlines while committing to our high-quality standards.
Don't

know how to start with us?

We Have A Team Working Round The Clock For Your Help.