More than Words, We Connect Worlds.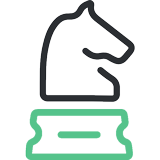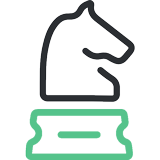 Your Trustworthy Translation Services Provider Transforming The Way The World Communicates
Because businesses thrive on effective communication, we at TransPalm strive to facilitate communication between businesses and individuals through our on-demand professional language translation services. For us, languages are a barrier to business expansion, but an opportunity that we take advantage of to help our clients reach more markets and achieve the global success they aspire for.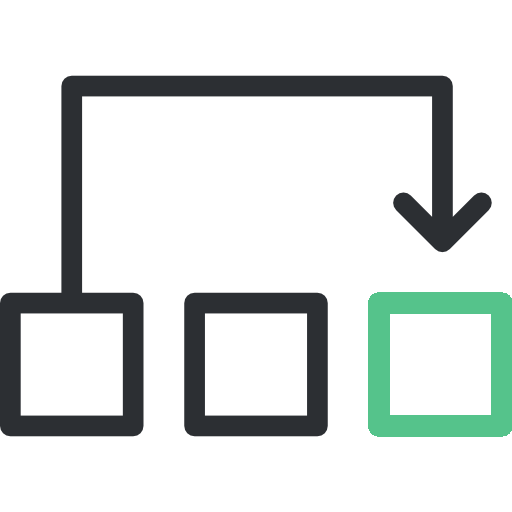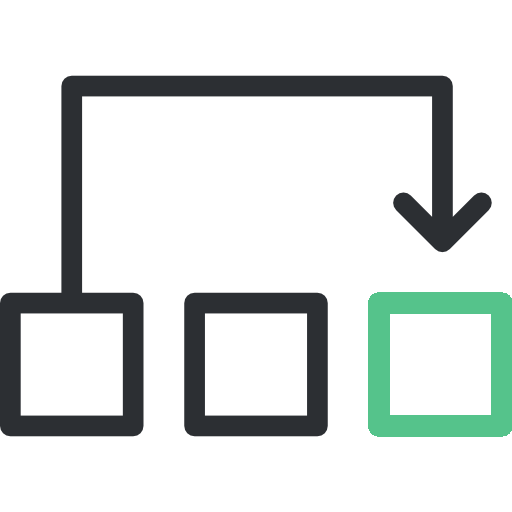 Founded in 2013, TransPalm is a leading translation services provider offering technology-powered multilingual solutions wherever and whenever our clients need them. 
Headquartered in Estonia, the tech hub of Europe, we offer premium translation and localization services in 120+ languages around the globe, specializing in all languages of Central and Eastern Europe (CEE) and the major languages of Asia and Central Asia. TransPalm also has an office in Egypt, catering to your translation and localization needs in all Middle Eastern and African languages.

Thanks to our location, we give our partners in global markets easy access to native resources specialized in different technical fields to ensure flawless and fluent translation and localization services. 
Since our inception, we have worked and been trusted by a renowned clientele of small and medium-sized businesses as well as large global organizations across a wide range of industries and business sectors, establishing ourselves as a world leader in the translation and localization industry.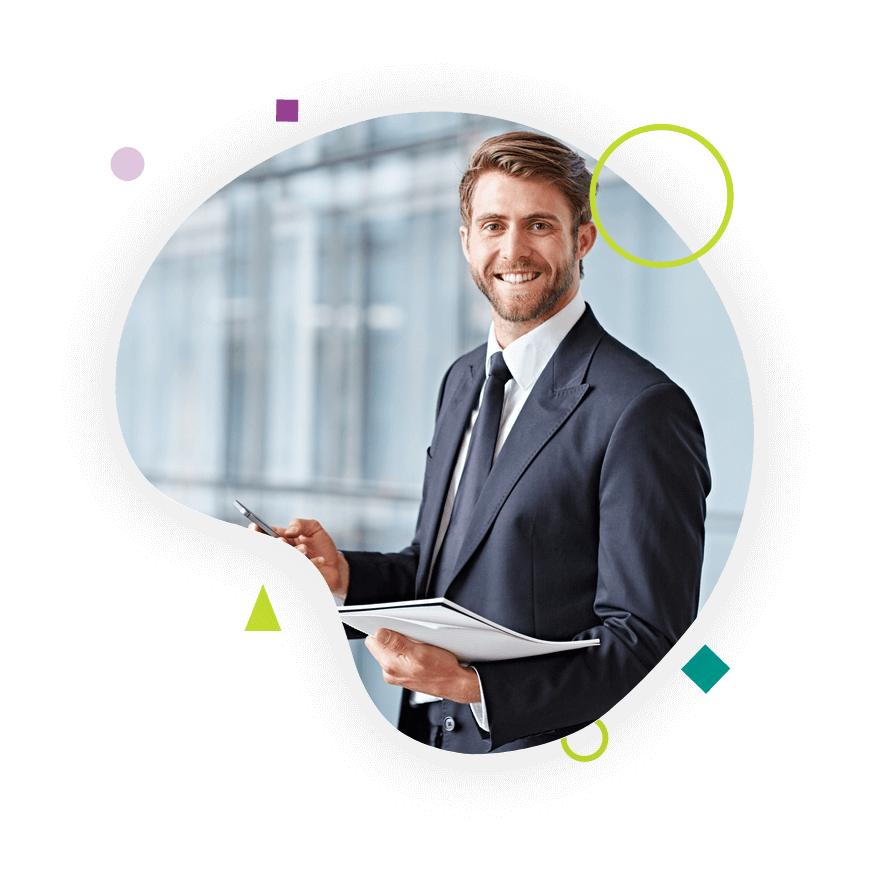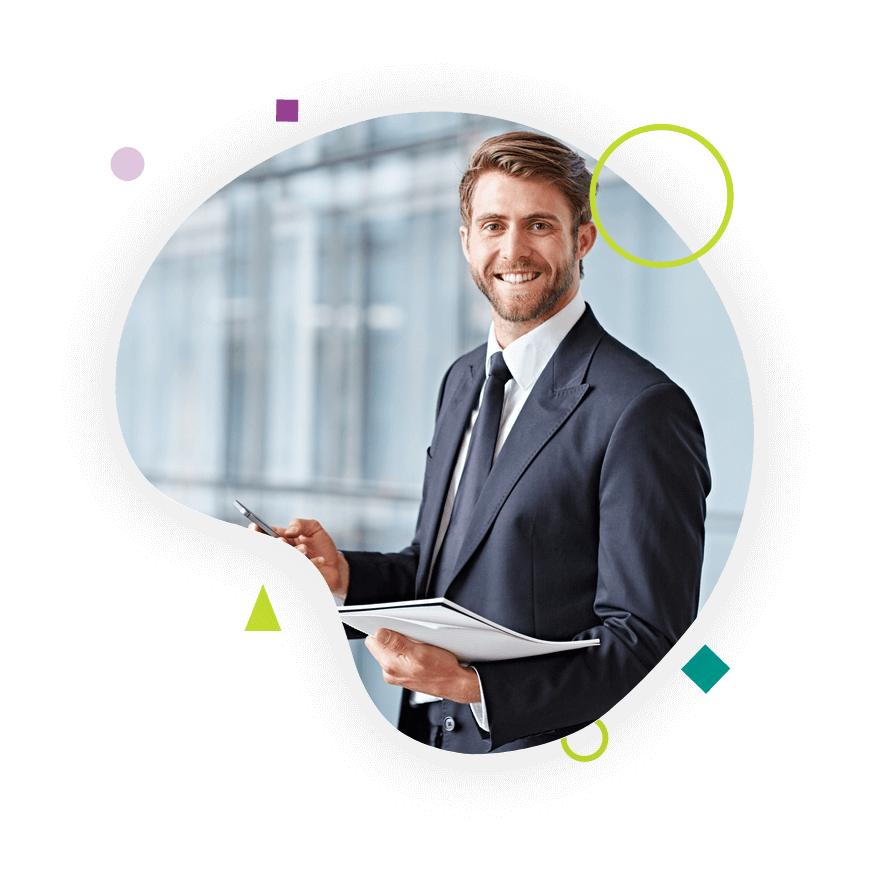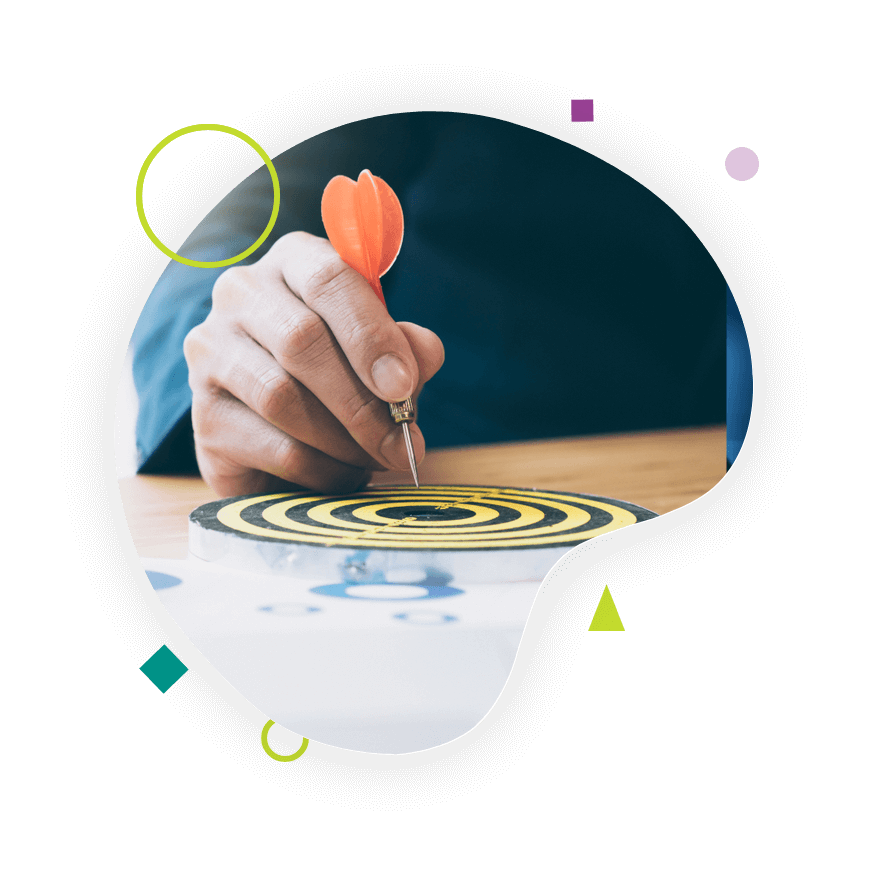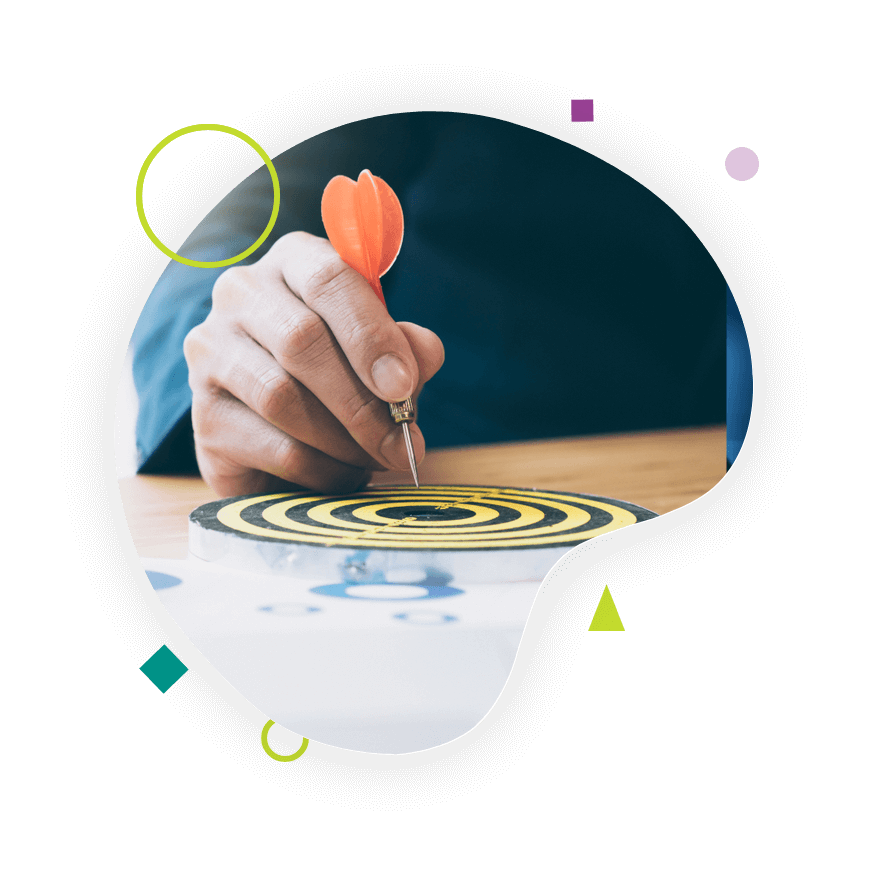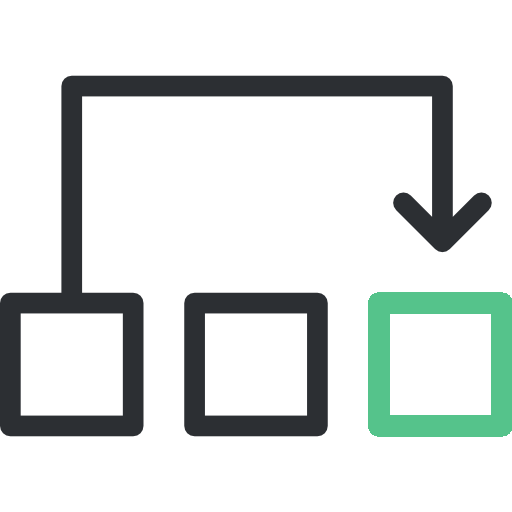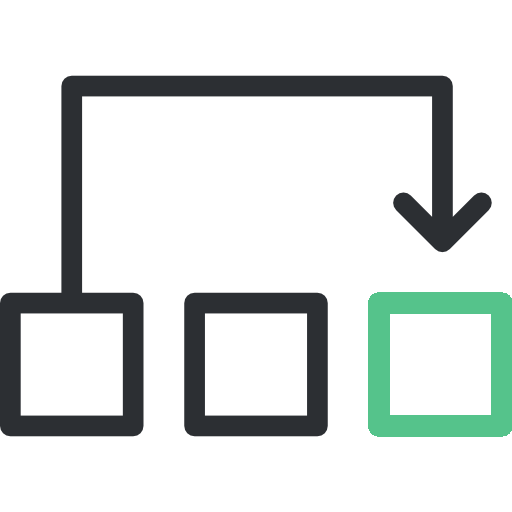 At TransPalm, our mission is to provide professional, fast, and a­ffordable translation and localization solutions for individuals and organizations around the world. With operational efficiency and reliable technology, we off­er our clients the highest quality and value, giving them an edge over their competitors and stretching the limits of their business success. With passion and skill, our dedicated team works hand in hand to help businesses communicate seamlessly and meaningfully in any language and in any market.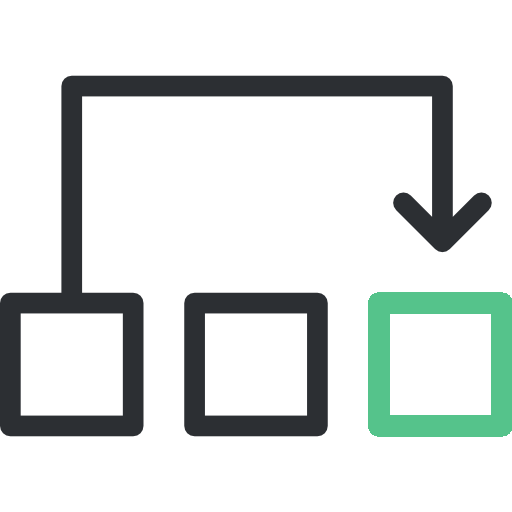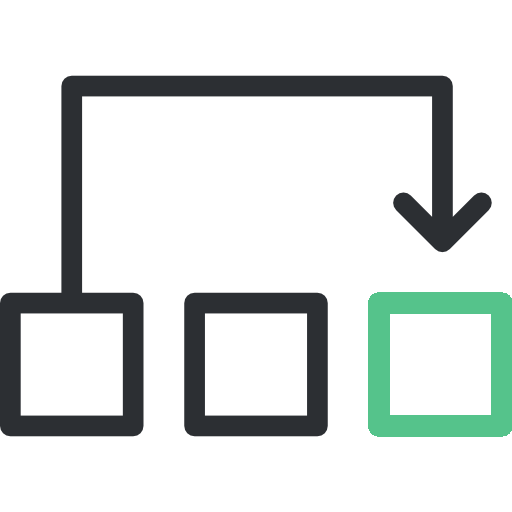 TransPalm aims to always be at the forefront of the translation and localization landscape locally and globally. For us, success means maintaining our clients' satisfaction and surpassing their expectations of us. That is why we seek to offer first-rate multilingual solutions that meet today's needs and design ones for tomorrow's market demands. 
Our goal is to create a future where everyone can communicate easily and has access to the same services, information or products regardless of the language they speak because they deserve it. We aspire to keep a healthy work environment where talents can be fostered and utilized to provide the best services for our customers for years and years to come.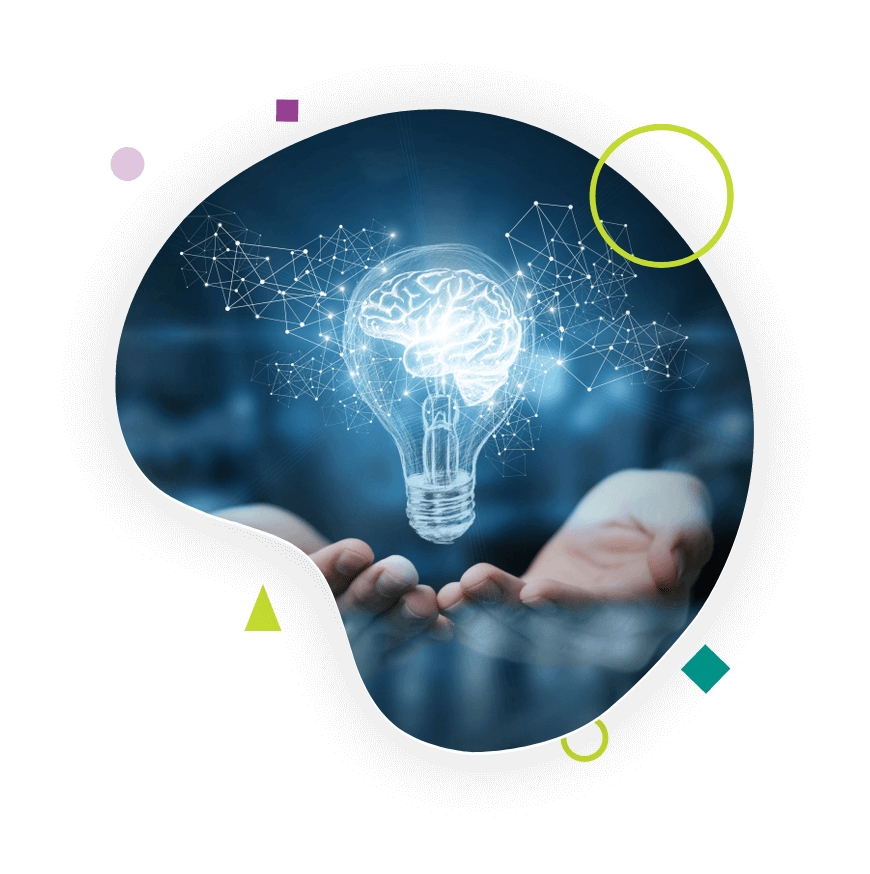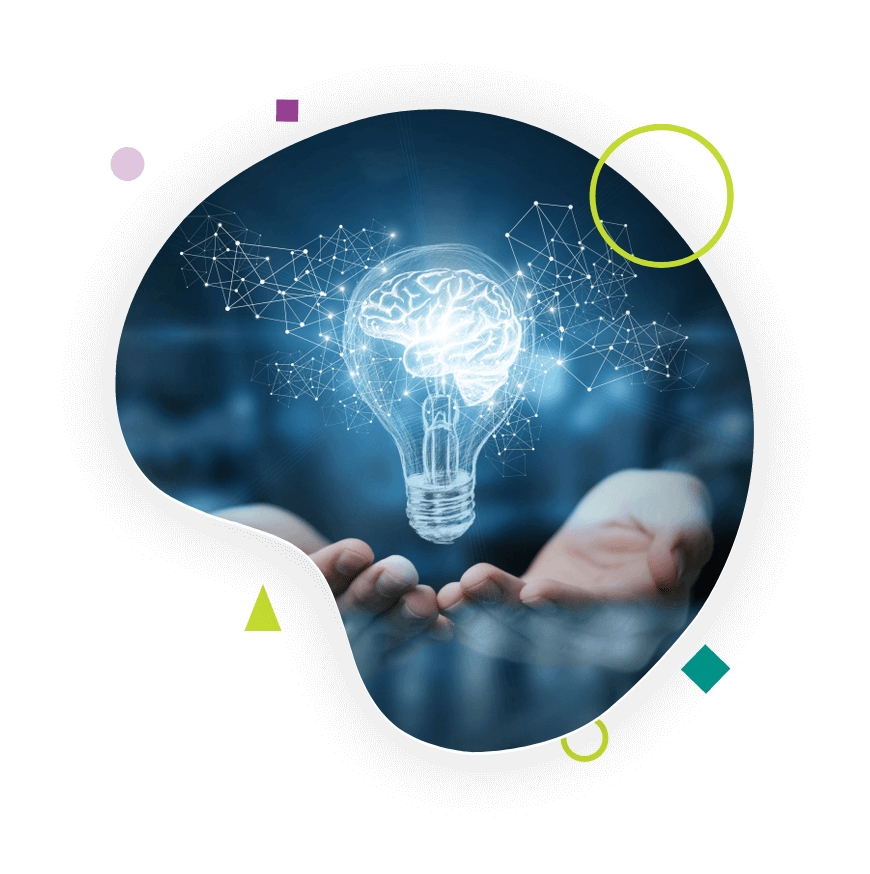 ISO Certified Translation And Localization Services
TransPalm is an officially certified translation agency with both the ISO 9001 and ISO 17100
certifications. TransPalm adheres to the highest standards of quality and integrity, which
empowers us to support businesses and organizations worldwide.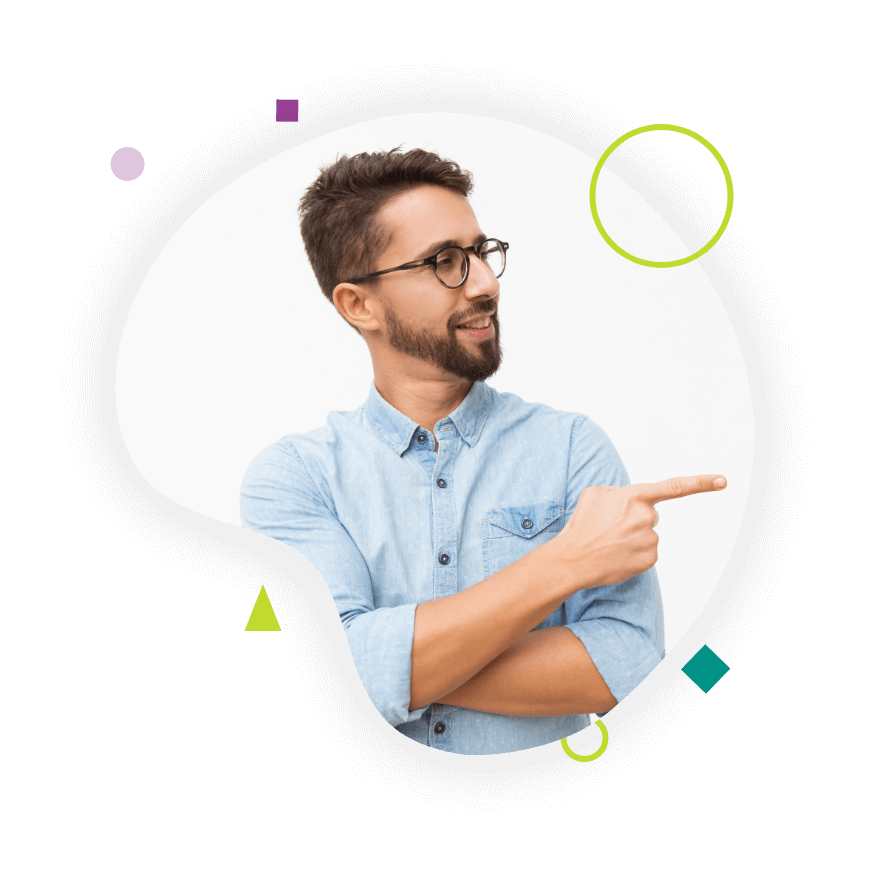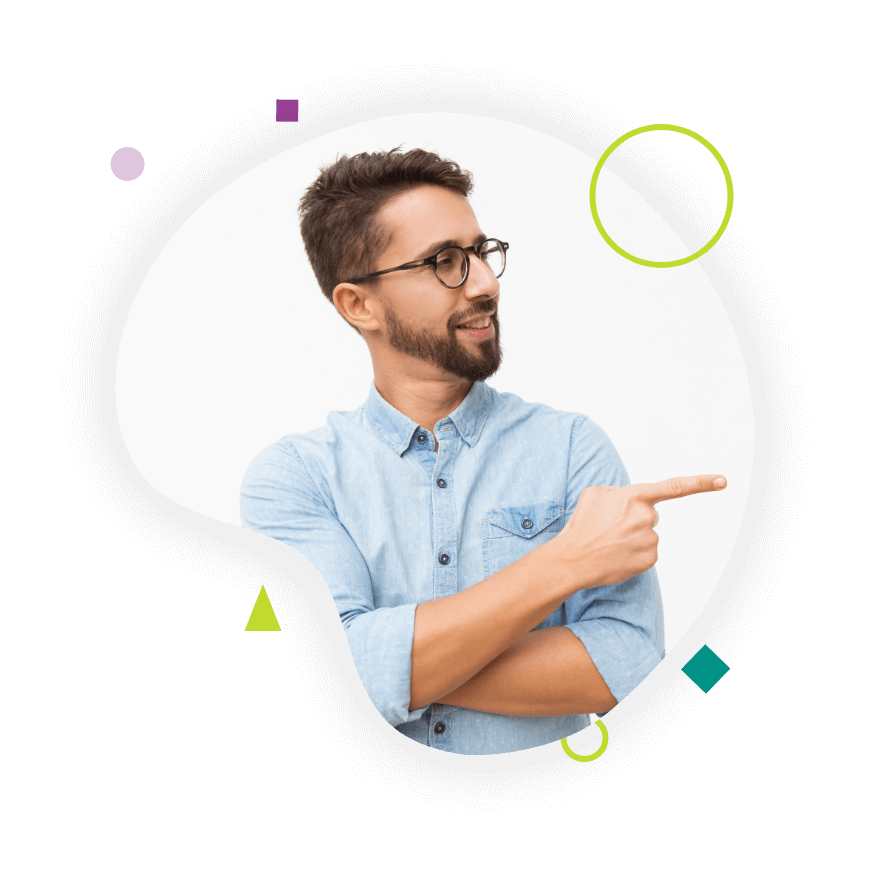 Our clients' satisfaction is the ultimate goal for us. We at TransPalm spare no efforts to maintain our quality, deliver on time, and provide the best-customized pricing plans 

ISO Standards
TransPalm is committed to implementing ISO 9001 and ISO 17100 certification standards in terms of quality, information security, and management.

Quality Assurance
TransPalm adopts a unique quality assurance approach that employs a three-step review known as TEP, translating, editing, and proofreading as well as a solid localization testing process.

Technology Adoption
TransPalm leverages advanced technology, including translation memories that can save you money, CAT tools, an efficient translation management system, and more to deliver outstanding services in terms of quality, speed, and cost-efficiency.

Industry Expertise
TransPalm hires only industry experts to work on projects relevant to their areas of expertise. This ensures that we deliver highly precise specialized translations that appeal to your target audience professionally and effectively.

Fast Turnaround Time
Thanks to our huge multidisciplinary team of translators and localization specialists and the power of our technology, we can proudly meet your tight deadlines while committing to our high-quality standards.
Ready?

Start your own business
We are here to start your new project and finish it soon