Professional Language Translation Services
TransPalm offers certified translation services to help businesses communicate effectively across markets, languages, and cultures. Benefit from our specialized translation services at the most competitive rates.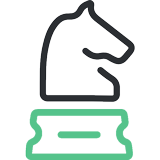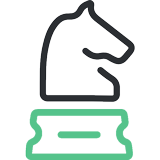 Because Translation Matters
According to Common Sense Advisory, 56.2% of consumers find obtaining information in their language more important than the price. It's time to speak to your customers in their own language, and TransPalm can give you the global voice you need.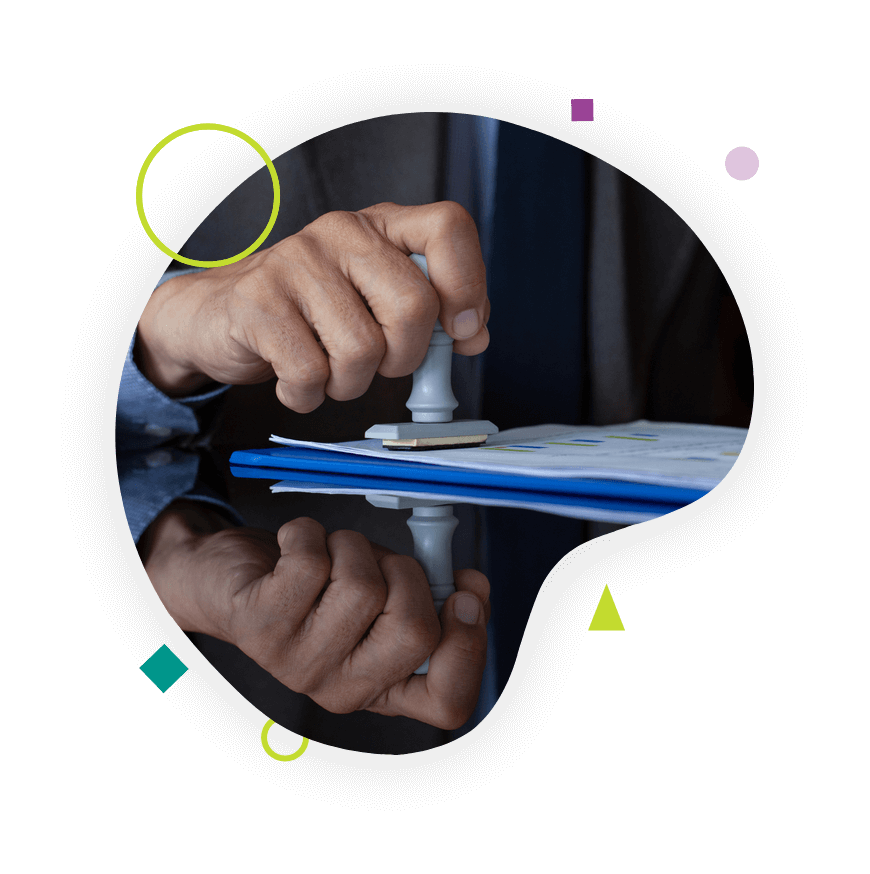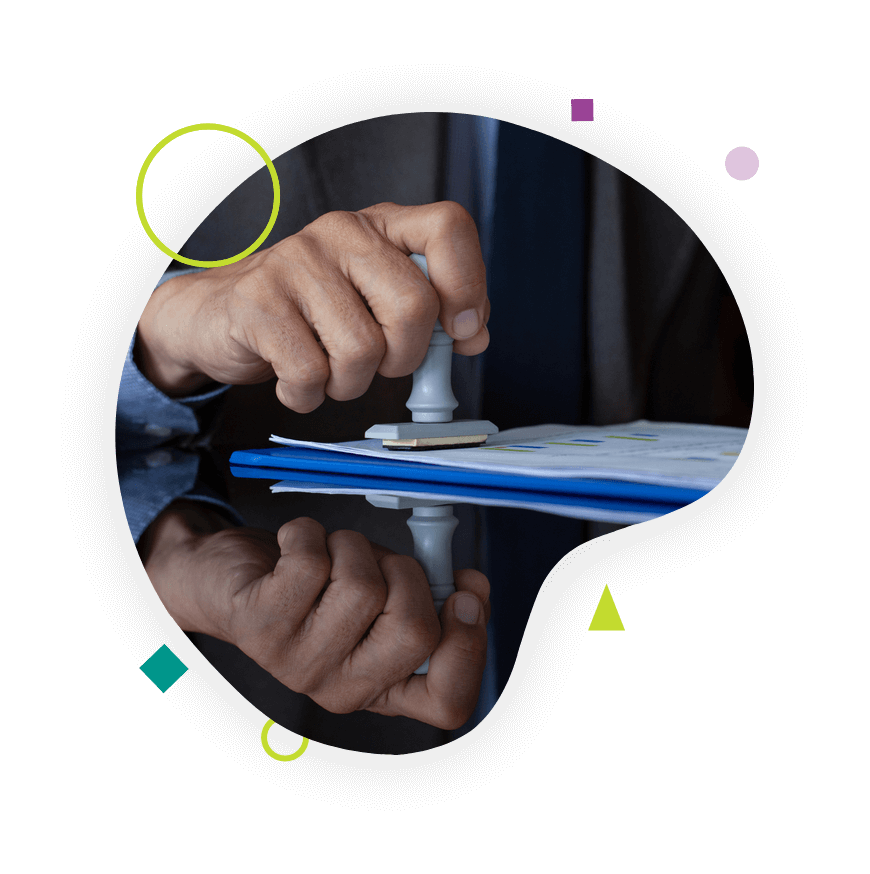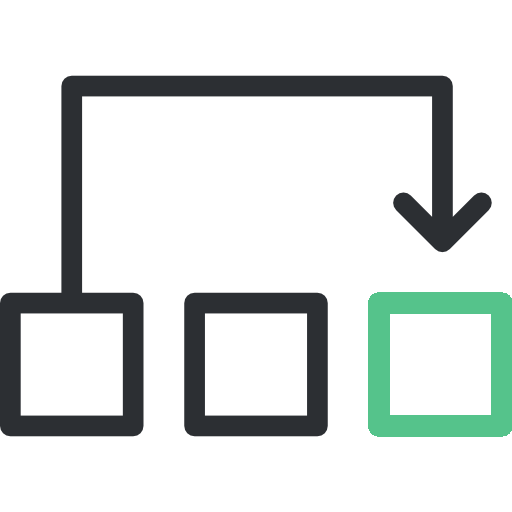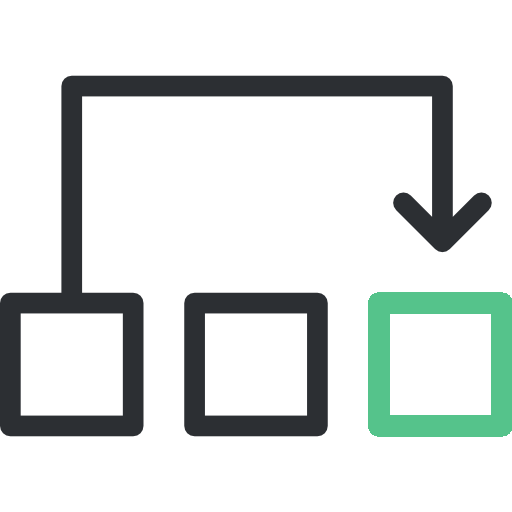 TransPalm's Certified Translation Services
If you seek global expansion for your business, translation is definitely a stepping stone. TransPalm is proud to be a reliable partner for thousands of businesses worldwide in their journey toward international success. We offer professional, ISO-certified language services across 120+ languages including all languages of Central and Eastern Europe (CEE), the major languages of Asia and Central Asia, and all Middle Eastern and African languages. 
Our certified translators can take your business to the international level with efficient translation solutions offered at the best prices. Our language translation services include document translation, technical translation, back translation, linguistic sign-off, transcreation, proofreading, and MTPE services. We don't only translate with 100% linguistic accuracy, but we also make sure our translation reflects your intended purpose, resonates with your target audience, and fits your brand's tone perfectly.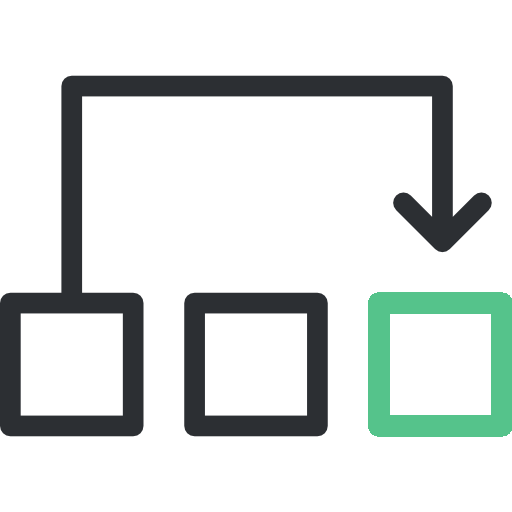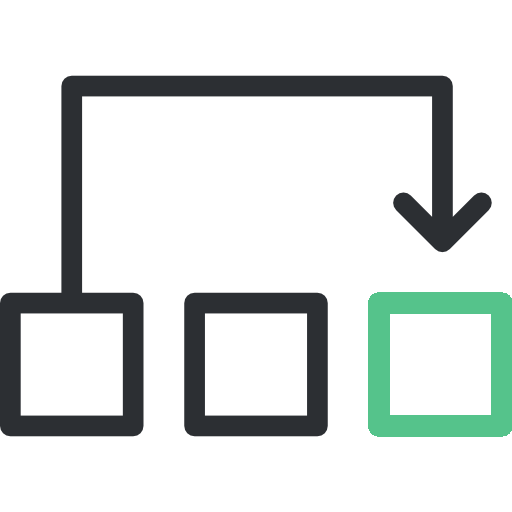 Do It Right, Do It With TransPalm
01.
Human-Powered Translation

Our translation services are 100% human-powered. Human translation ensures linguistic accuracy and cultural relevance compared to fully automated translation services. We work with native-speaking translators who are fully immersed in their own cultures and can relate to our clients' target audience.


02.
Technology-driven Language Solutions


Although our expert translators and interpreters possess exceptional linguistic skills and industry knowledge to deal with any subject matter professionally, we harness high-end translation technology including CAT tools, localization tools, and terminology management tools to reinforce our translation services.

03.
End-to-end Translation Services


TransPalm delivers a complete translation solution, from the preparation of the source material to the translation, editing, and proofreading (TEP) process up to the formatting of the final translated material by the hands of our DTP specialists.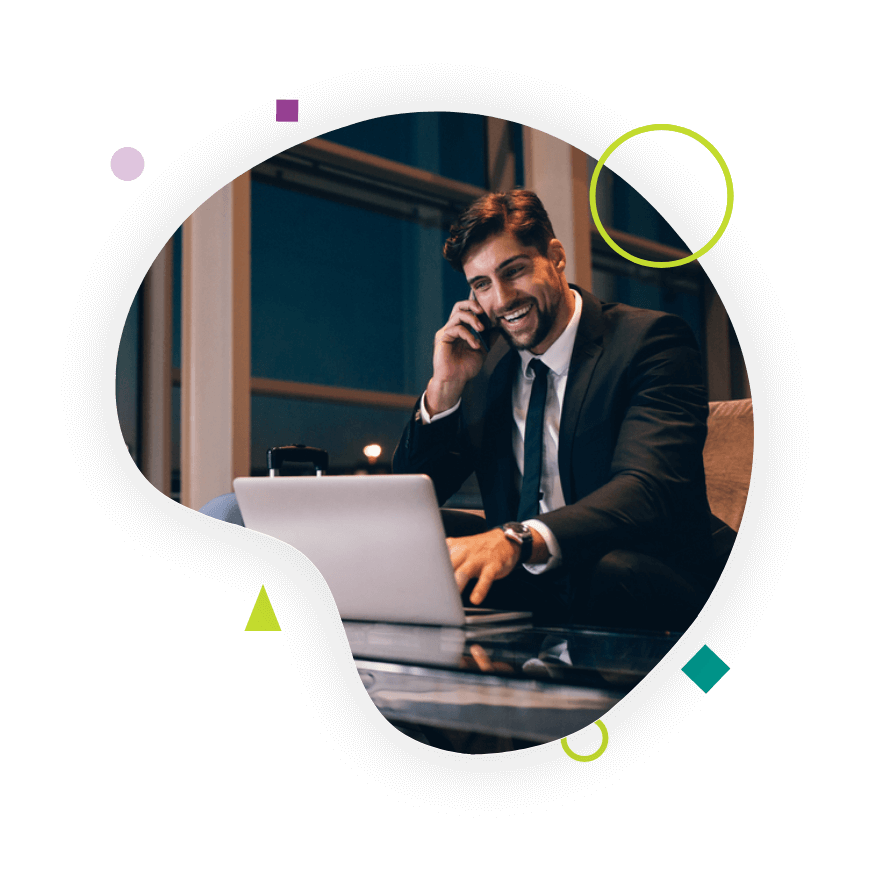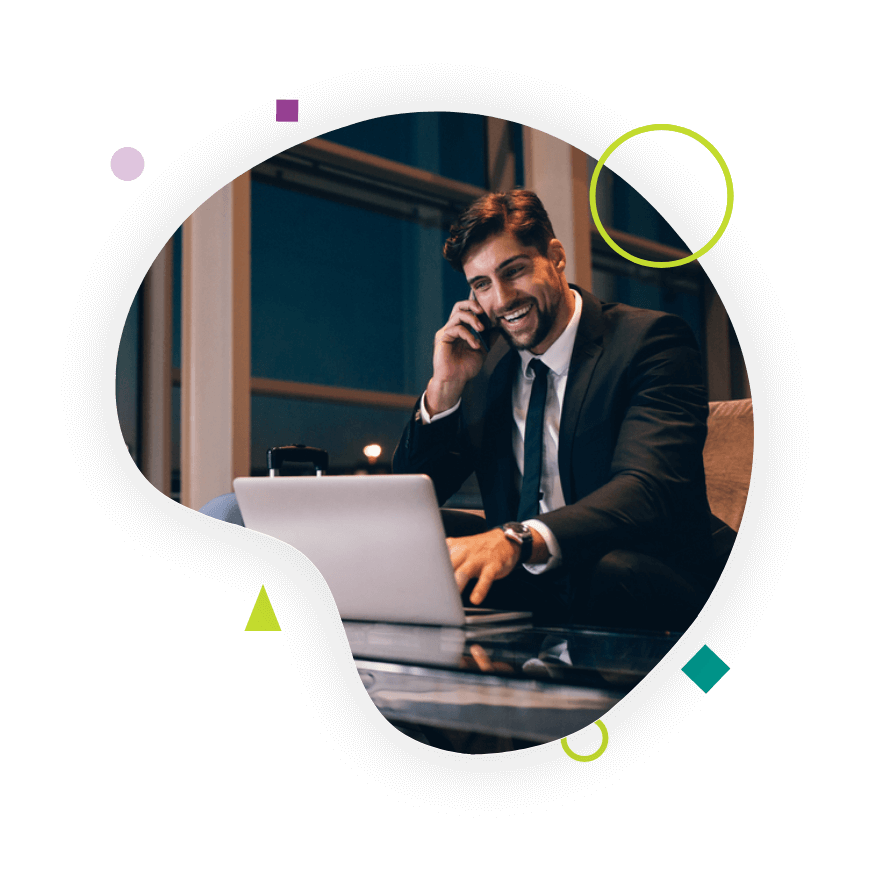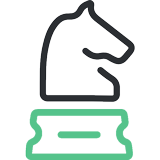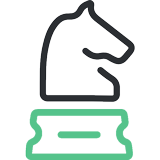 Document Translation
TransPalm provides highly accurate document translation services, powered by professional native-speaking translators. We serve a variety of industries and offer fast, professional, and cost-effective document translation services.

Technical Translation
TransPalm's technical translators offer consistent technical translation services. Being well-versed in the technical industry, they translate chemical, automotive, construction, engineering, and mechanical documents with guaranteed technical precision and linguistic accuracy.

Proofreading
TransPalm has a professional team of proofreaders and editors, offering exceptional proofreading and editing services that ensure your documents are 100% flawless in terms of language and formatting.  

Back Translation
We offer expert back translation services to ensure your source materials are translated accurately, preserving their significance, intended purpose, and identity, after being translated into your target language. 

Linguistic Sign-Off
For the highest levels of accuracy and consistency, TransPalm's professional linguistic sign-off service can help you make sure the final version of your file format is identical to the original material's intent and format.

Transcreation
TransPalm's transcreation services offer your content the personality it needs to compete in global markets and resonate with target audiences. We offer your users creative, enticing experiences.
MTPE
Thanks to our skilled and trained linguists and rigorous quality control process, our MTPE services are fast, affordable, and highly effective. No matter how huge your project is, we can help you.
Increase Your Target Audience Engagement By Speaking To Them In Their
Native Language.

TransPalm Can Help You Do It Professionally.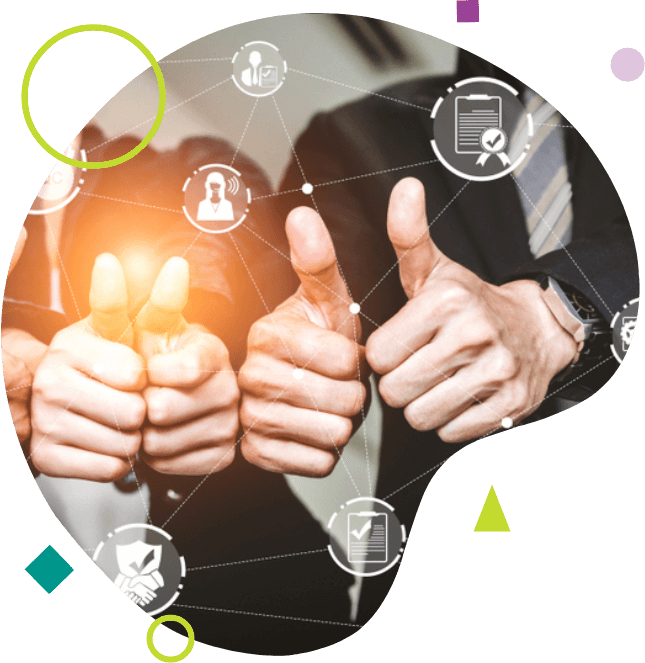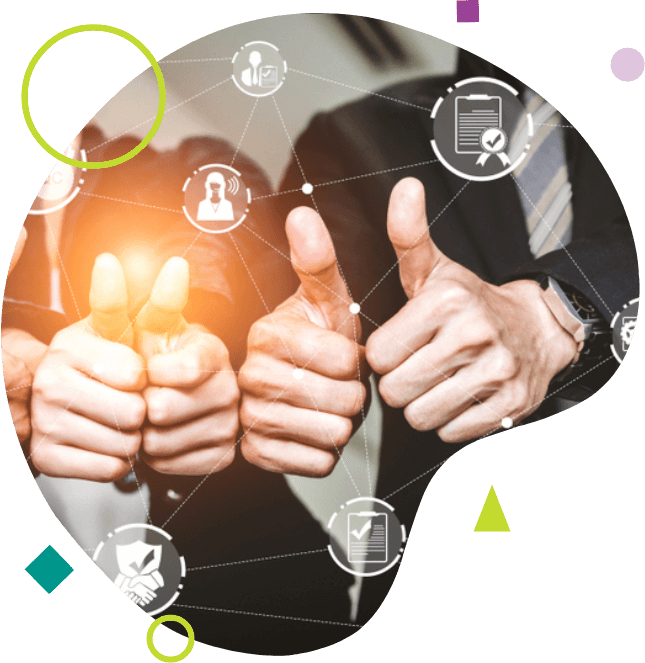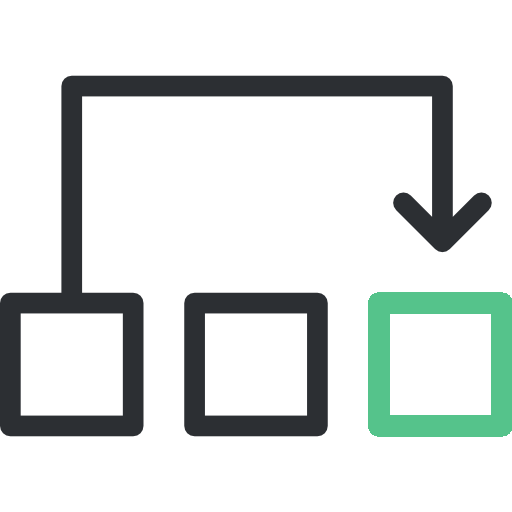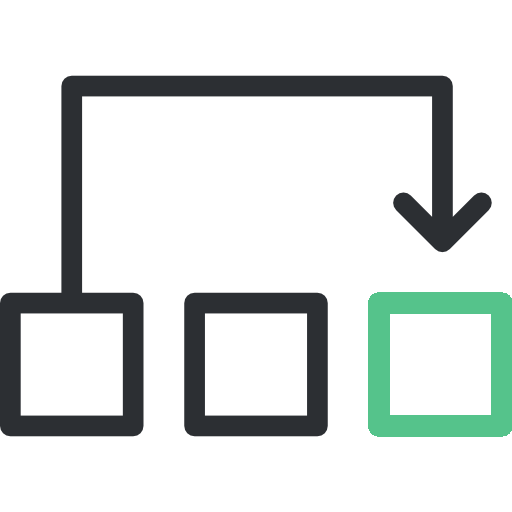 We at TransPalm are committed to implementing the highest standards of quality in compliance with ISO 9001 and ISO 17100 certifications standards.  We utilize a rigorous 3-Step Review process that involves Translation, Editing, and Proofreading (TEP).
Our specialist editors and proofreaders work with our translators to carefully detect any mistakes until the final work is no less than perfect. Our DTP specialists also make sure the final translated files are delivered in the right design and layout across almost all types of file formats.
We also maintain our remarkable quality by choosing our expert team carefully to fulfill your business needs with their industrial expertise, translation experience, and deep cultural awareness. Our dedicated team works 24 hours a day and all days of the year to support you, making TransPalm one of the most reliable translation agencies in the industry.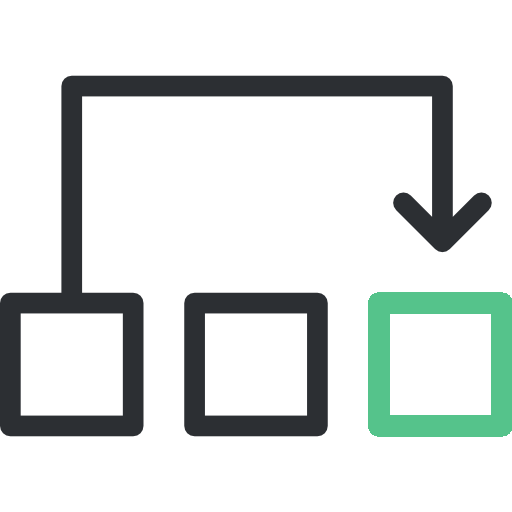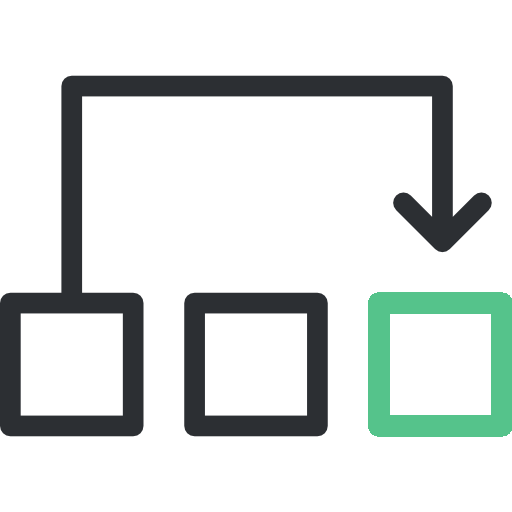 We Translate For A Wide Array Of Industries
Our industry-expert translators have worked across a large assortment of industries, offering premium quality translation services in Life sciences, Legal translation services, Technical and manufacturing, Business and Finance, Multilingual Marketing and Advertising, Media and entertainment, and Hospitality and travel. They are carefully vetted after a strict hiring process that tests their subject-matter expertise and verifies their certifications to ensure that we never fail our clients. 
TransPalm's translators possess deep knowledge of the industry, its language, and terminology. Such expertise enables them to deliver professional translation services with exceptional linguistic accuracy and technical precision. We assign our translators according to their proficiency in the industry involved in each project. In addition, the use of translation technology such as CAT tools and terminology management systems empowers them to deliver highly professional, specialized translation that captures your industry's essence.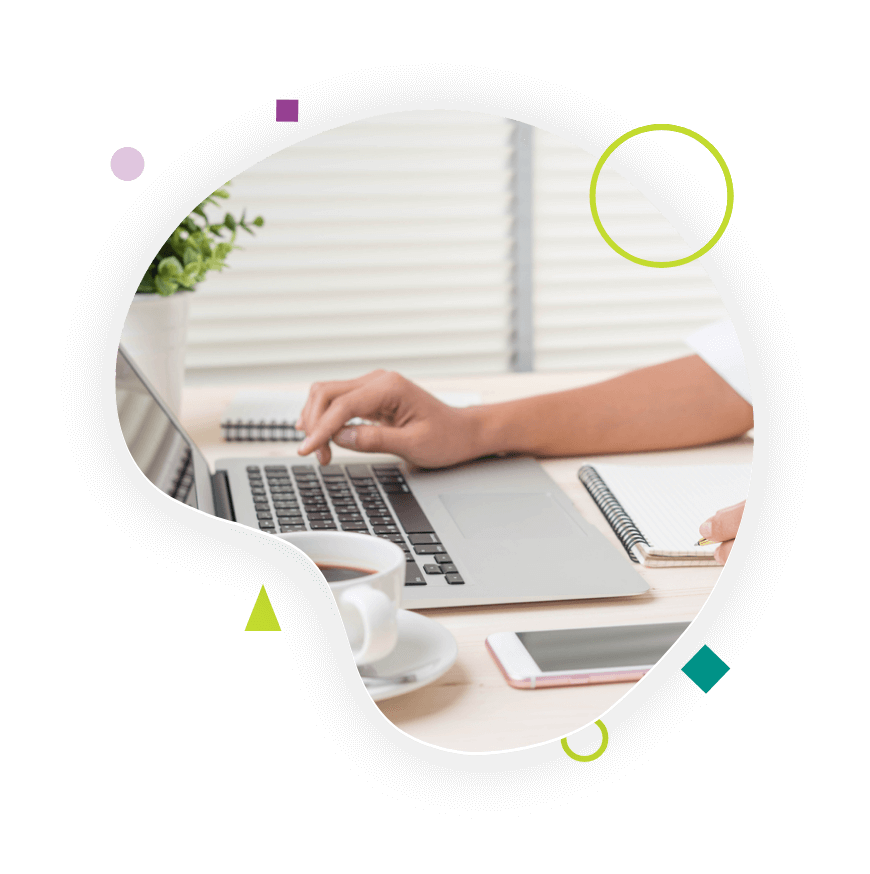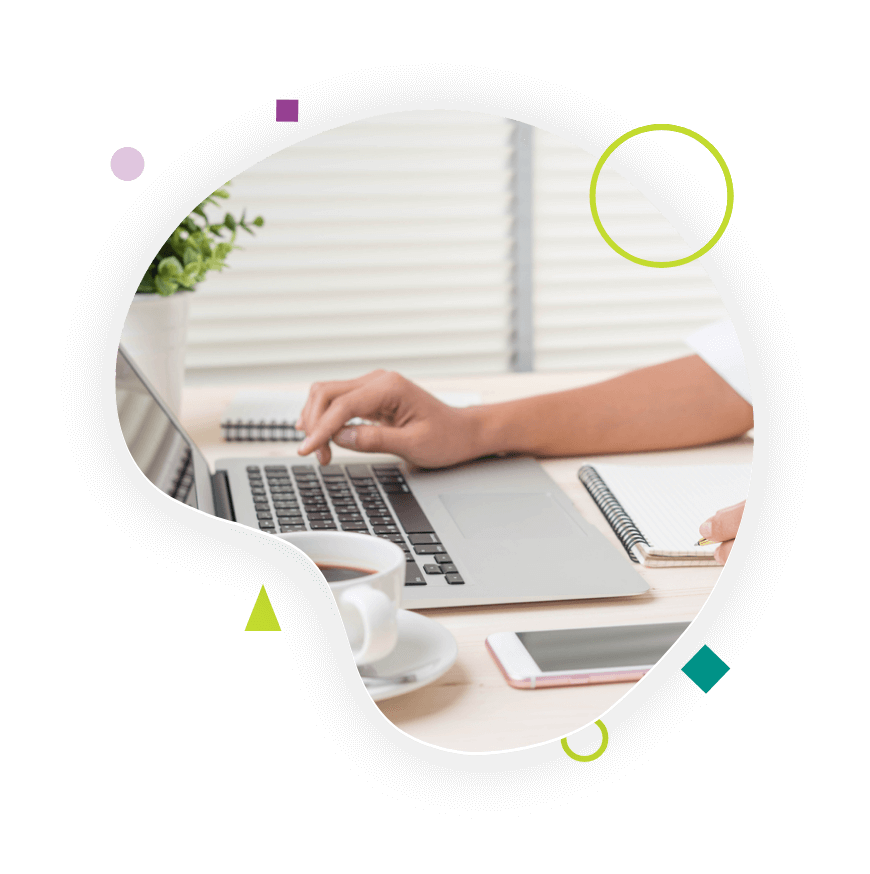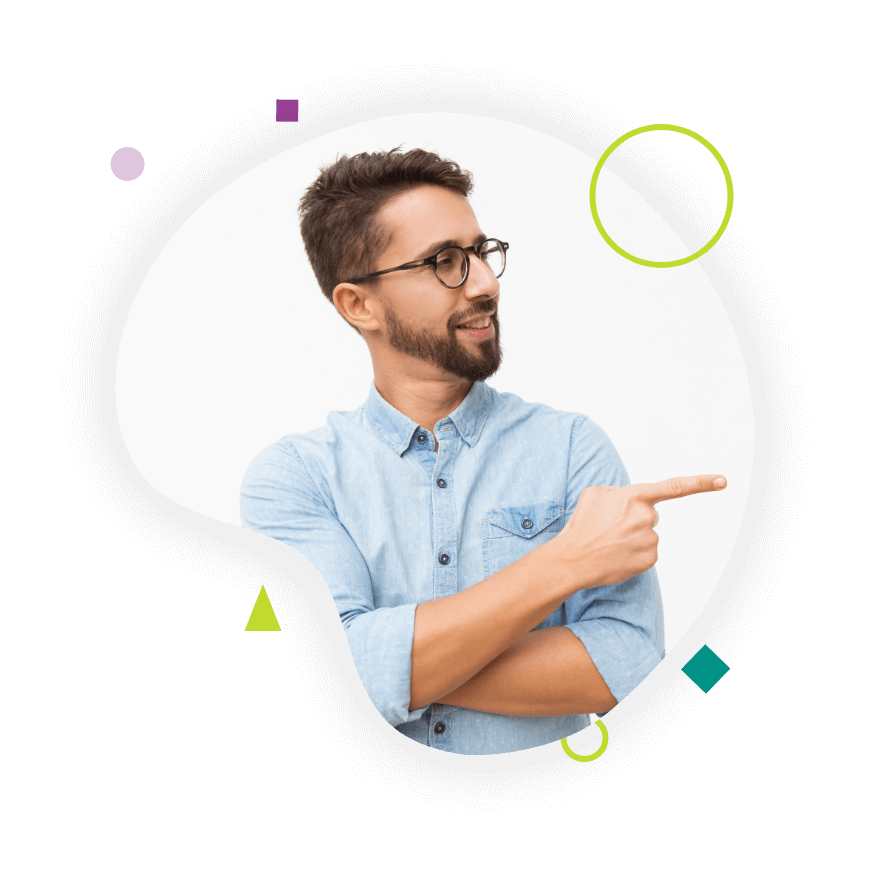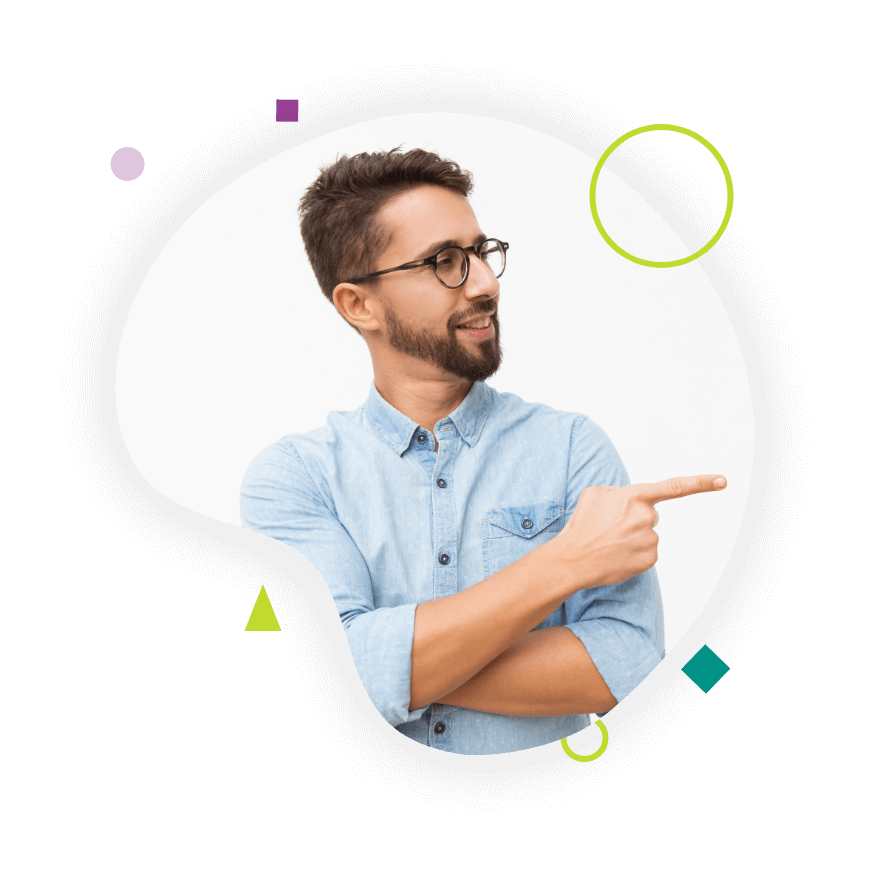 Our clients' satisfaction is the ultimate goal for us. We at TransPalm spare no efforts to maintain our quality, deliver on time, and provide the best-customized pricing plans 

ISO Standards
TransPalm is committed to implementing ISO 9001 and ISO 17100 certification standards in terms of quality, information security, and management.

Quality Assurance
TransPalm adopts a unique quality assurance approach that employs a three-step review known as TEP, translating, editing, and proofreading as well as a solid localization testing process.

Technology Adoption
TransPalm leverages advanced technology, including translation memories that can save you money, CAT tools, an efficient translation management system, and more to deliver outstanding services in terms of quality, speed, and cost-efficiency.

Industry Expertise
TransPalm hires only industry experts to work on projects relevant to their areas of expertise. This ensures that we deliver highly precise specialized translations that appeal to your target audience professionally and effectively.

Fast Turnaround Time
Thanks to our huge multidisciplinary team of translators and localization specialists and the power of our technology, we can proudly meet your tight deadlines while committing to our high-quality standards.
Don't

know how to start with us?

We Have A Team Working Round The Clock For Your Help.