Professional Chinese Translation Services
TransPalm is the Chinese translation agency of choice for leading companies around the world, delivering accurate, cost-efficient, and fast Chinese translation services for projects of any scale and scope.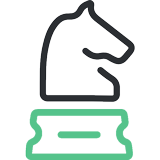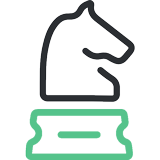 Explore The Potential Of The World's Largest Economies
China is a dominant global trade powerhouse and the world's largest e-commerce market, with Chinese becoming the second most used language on the internet after English. This has made expansion in the Chinese market an imperative step for businesses seeking success on the international level. To maximize your reach, you'll need exceptional Chinese translation services.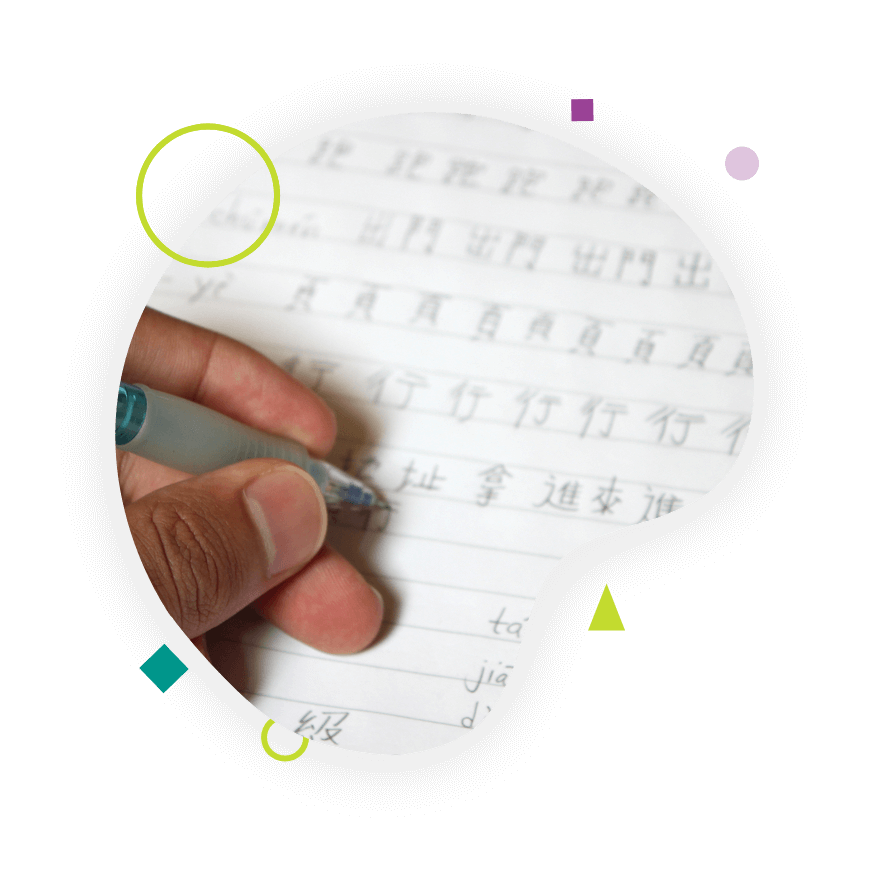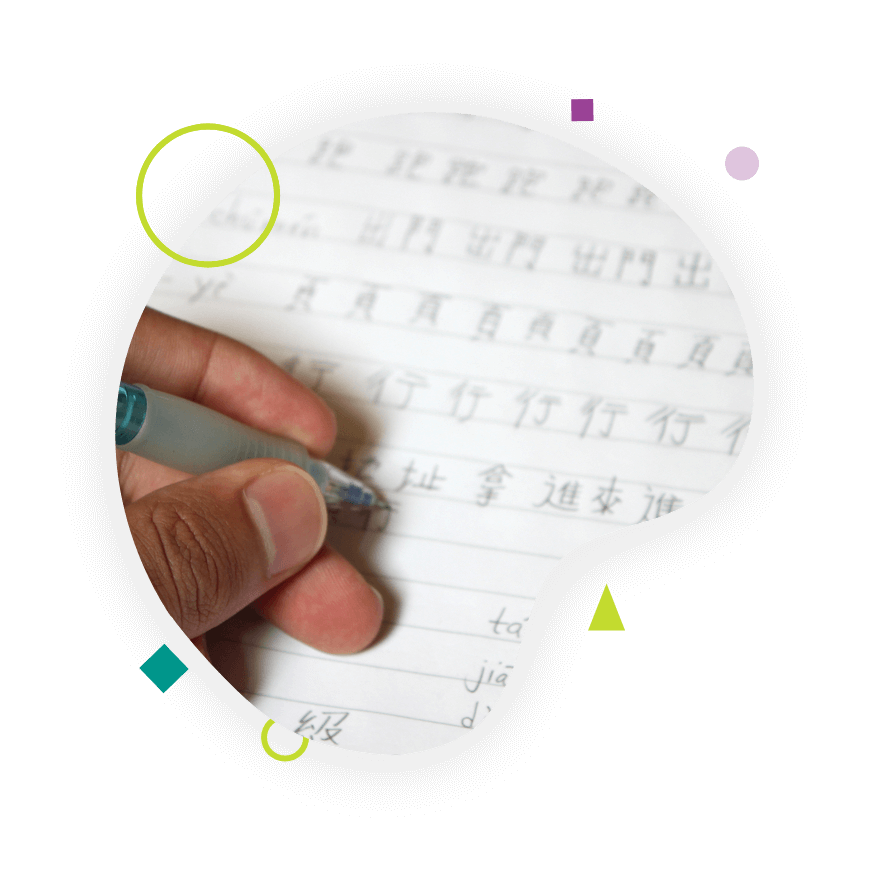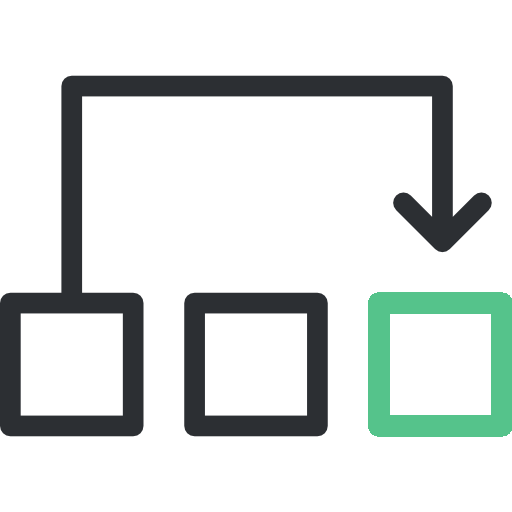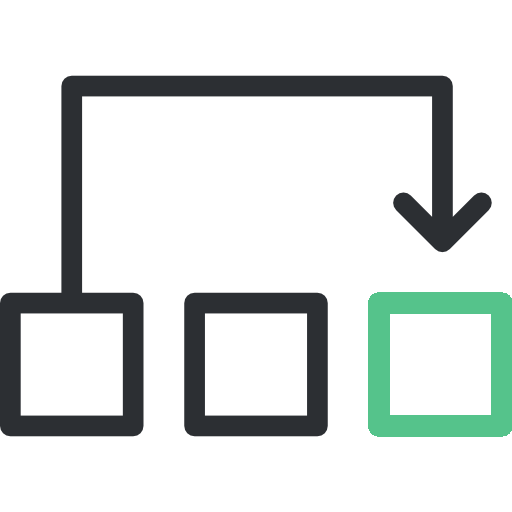 Why Chinese Translation Services Are Very Challenging
The writing system of the Chinese language is logographic, which means it's based on symbols and understanding the use of each ideographic character. 
Not only this but the language also has a unique grammar that can really challenge translators. For example, there are no tenses in Chinese and it only depends on context to determine verb tense.
Adding to the complexity of the language, Chinese has hundreds of dialects across sub-language groups that are part of Chinese. The four primary language groups are Mandarin, Wu, Yue (Cantonese), and Min, each with its different dialects and characteristics according to the region where it is spoken. In Chinese, the use of dialects affects word choices and different meanings; a word like "ma" can mean mother, scold, rough, or horse, depending on how it is spoken.
As a professional Chinese translation services provider, TransPalm has a team of well-trained native Chinese translators who are locally based in every Chinese-speaking region, ready to professionally translate your projects with an uncompromised commitment to quality and excellence.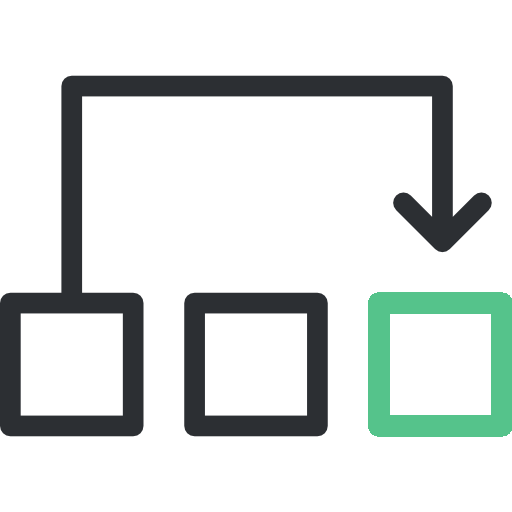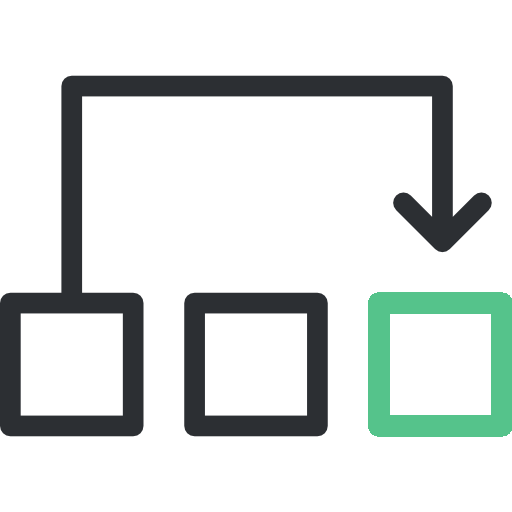 01.
Expert Chinese Linguists

TransPalm's expert team of translators are not only native speakers of Chinese but are well trained in dealing with all the complexities of the language including its unique grammar, dialectical divergence, writing system, and different use of fonts. As residents of different Chinese regions, they have a thorough understanding of the language and its dialects and first-hand knowledge of the cultural nuances.

02.
Technology-Driven Translation

TransPalm relies on high-end translation tools to reinforce the chinese translation services we provide. Our services are 100% human powered but still utilize tools like CAT tools, customized translation memory TM, and desktop publishing tools to maintain optimum quality and save our translators time and clients money.

03.
End-To-End Translation

TransPalm delivers end-to-end Chinese translation services. Our professional teams take care of every single detail in your project from the preparation of the source material to the translation, editing, and proofreading (TEP) process up to the formatting of the final translated material by expert DTP specialists.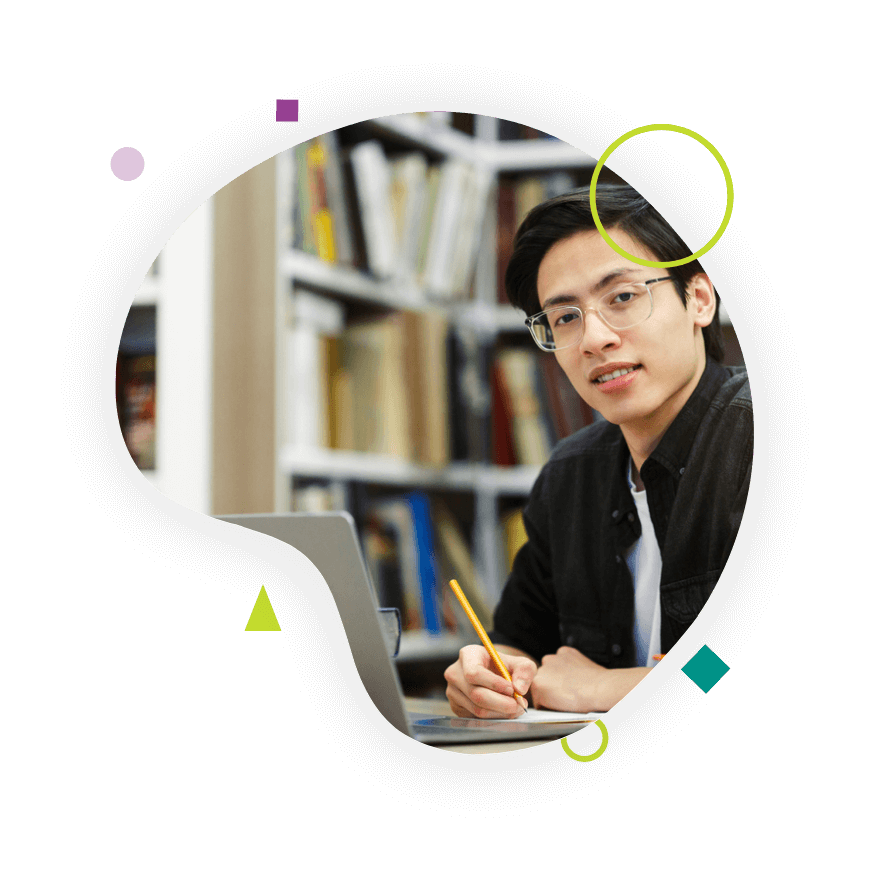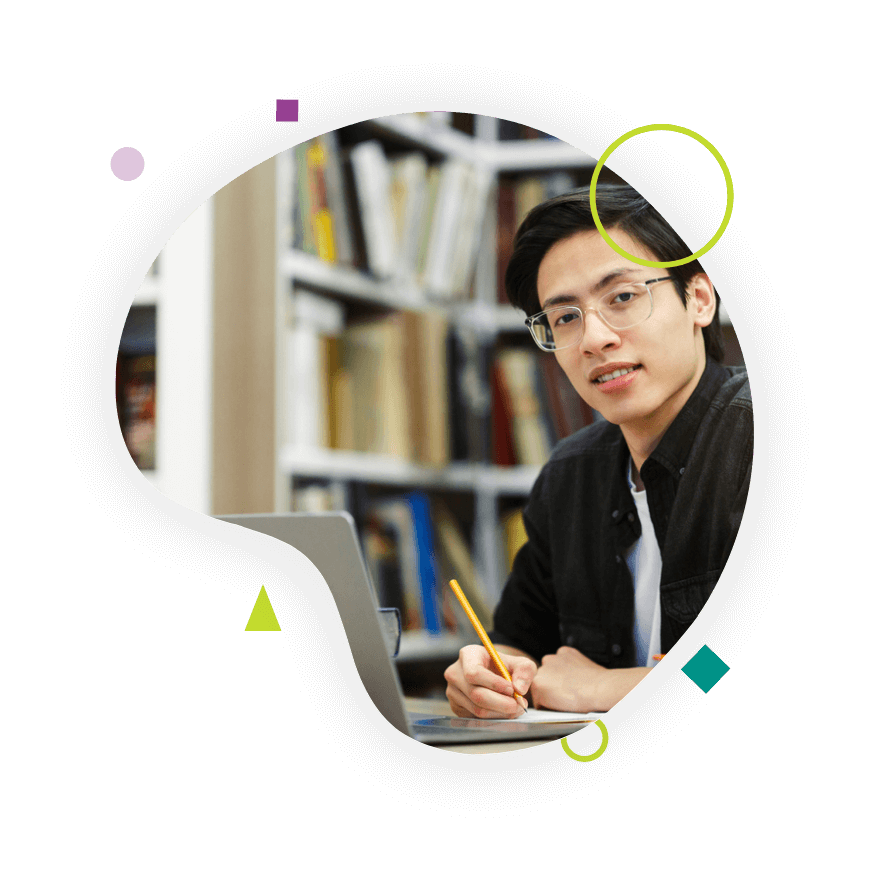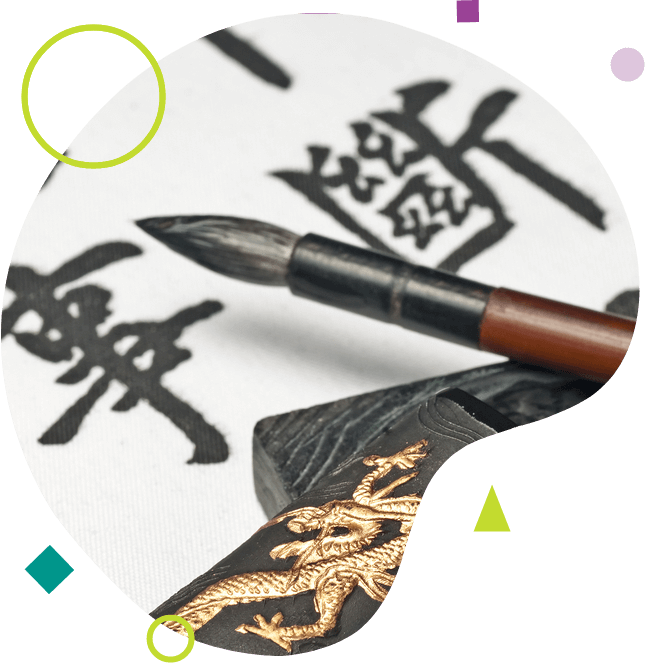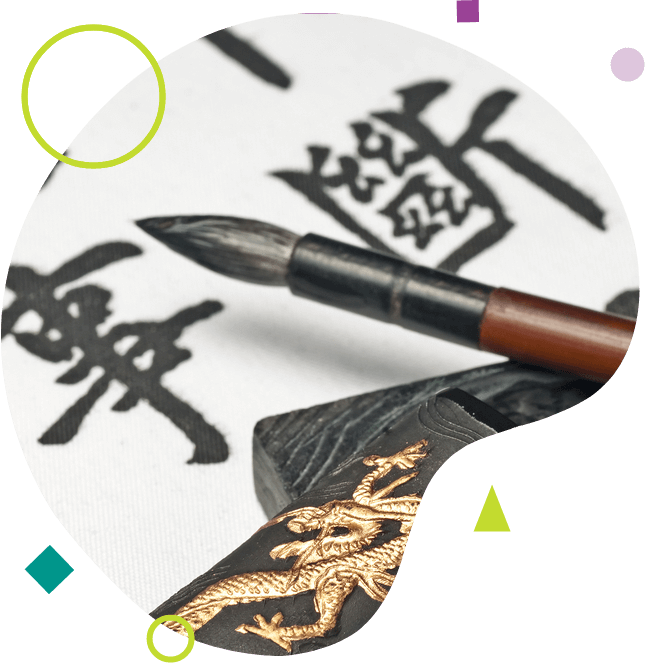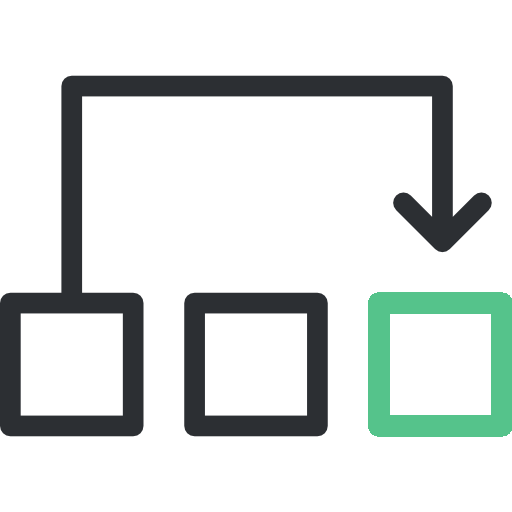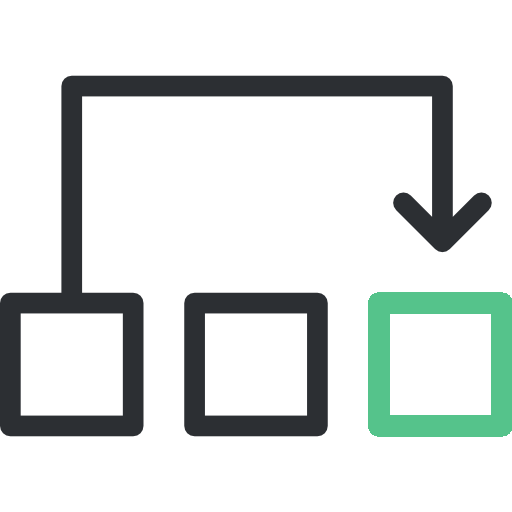 Professional Language Services In The Chinese Language
When expanding in a new foreign market like the Chinese one, expect that your business will need more than the translation of your marketing materials. Your legal documents will need to be in Chinese as well. You might also need localization for your website and social media presence, or interpretation for your meetings with your business partners.  But you do not have to worry because we at TransPalm have developed a set of Chinese language services to meet all of your needs.
We provide professional translation services, localization services, international SEO services, DTP services, interpretation services, and multimedia localization services to and from Chinese. And possessing subject-matter expert professionals, we serve a wide array of industries including Life sciences, Legal services, Technical and manufacturing, Business and Finance, Multilingual Marketing and Advertising, and much more.
Considering
China

As Your Next International Market? TransPalm Is Here For You, Guaranteeing That Your Project Is In The Best Possible Hands.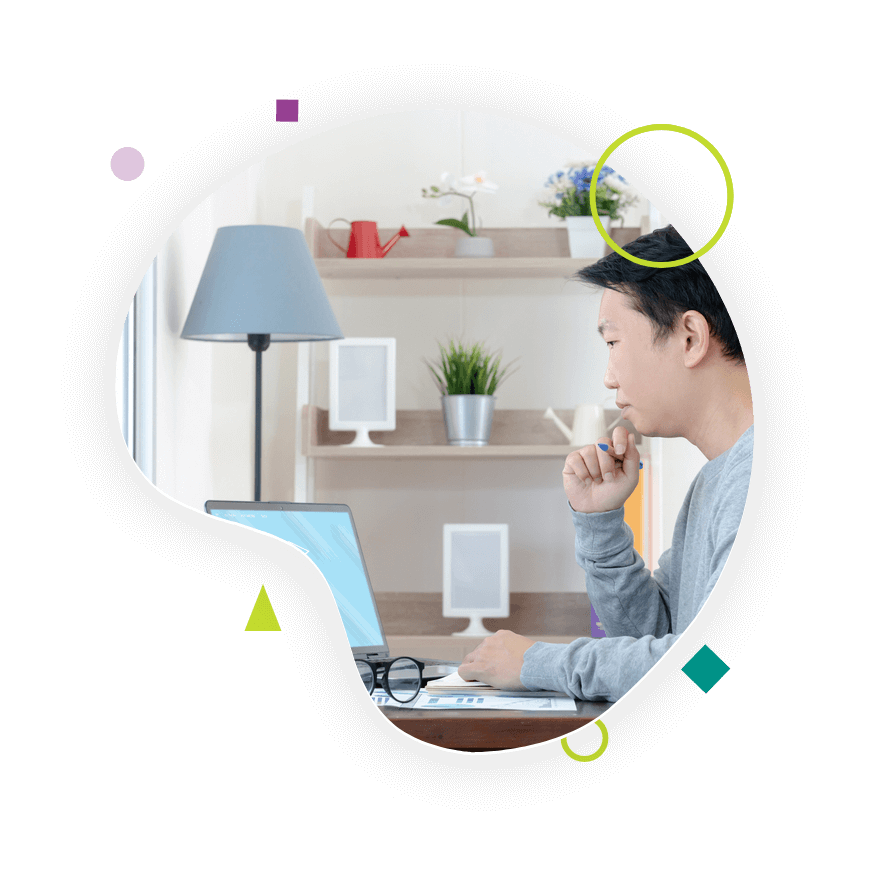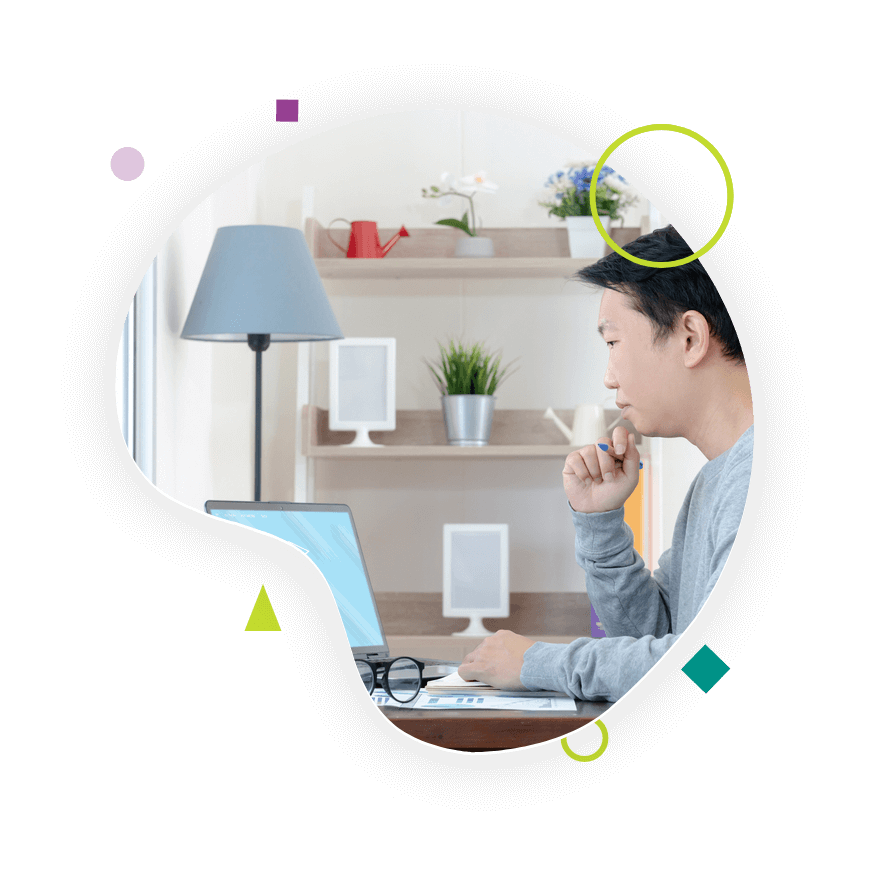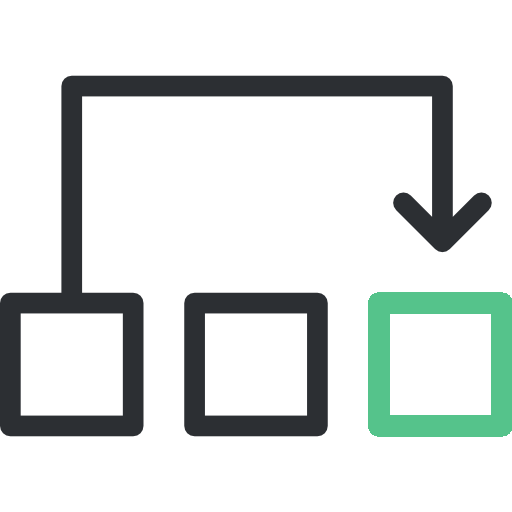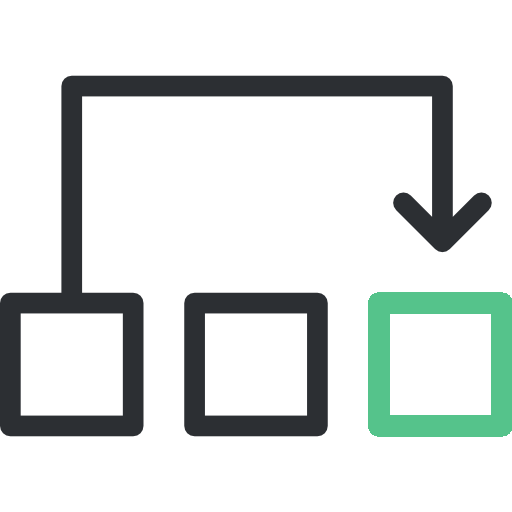 Chinese Desktop Publishing For Formatting Difficulties
We at TransPalm incorporate Chinese Desktop Publishing as part and parcel of our translation process powered by professional DTP specialists. For Chinese, the difficulty lies in the visual adaptation of the page layout because of text directionality and text expansion.
It might be surprising to some but Chinese can be written vertically. Traditional Chinese texts used to be written from top to bottom before the western left-to-right style was adopted in the simplified version of Chinese. This makes translating older texts a bit challenging for non-native desktop publishers which can lead to a complete mess in translation.
Text Expansion and contraction is another challenge that our professional DTP experts can professionally handle. Chinese punctuation takes up one-character space, which is something that does not occur in English and other languages. When translating from English to Chinese, the Chinese translation will expand more than its English equivalent, resulting in text alignment and formatting issues. However, our desktop publishers take these technical and formatting concerns into account to make sure your translated material is skilfully formatted and visually appealing, while staying faithful to the source material.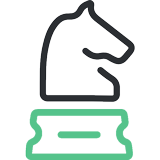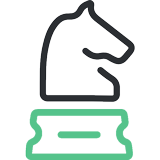 TransPalm Localization Services

Translation Services
TransPalm's native-speaking translators offer your business fast, professional translation services

Localization Services
Our localization services can help your audience understand your content and truly engage with it.

International SEO
Our professional SEO specialists can help you achieve massive traffic and increase your brand visibility.

Multimedia Localization
Delight your audience with high-quality multimedia localization services and expand your media content worldwide.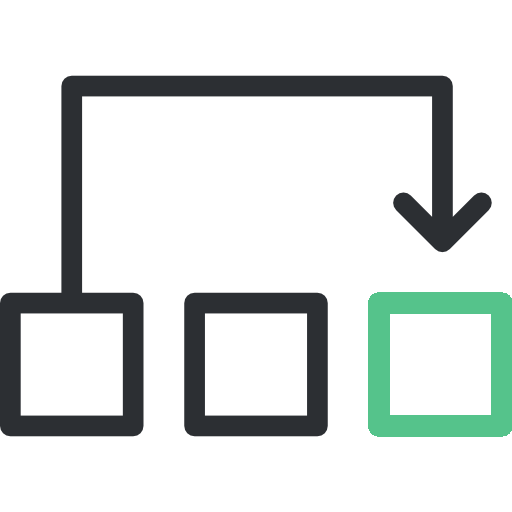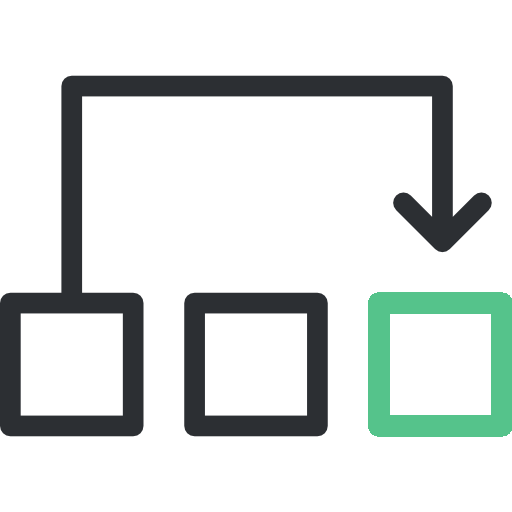 Benefit From Unmatched Quality Implemented On Every Level
TransPalm's language services comply with the international standards of ISO 9001 and ISO 17100, verifying our capacity to deliver professional Chinese translation services that meet the highest industry-level standards.
Our rigorous quality management process and the excellent skills and cross-domain expertise of our teams enable us to keep our high quality implemented on every level of our work. A three-step review process that includes translation, editing, and proofreading (TEP) is utilized for quality assurance where the translation is edited and reviewed by three different Chinese linguists before it is finalized to test it for any cultural, linguistic, or technical blunders.
With the utilization of the most advanced translation and localization technology, coupled with our expert multidisciplinary Chinese teams, we have established ourselves as one of the leading Chinese translation companies in the MENA.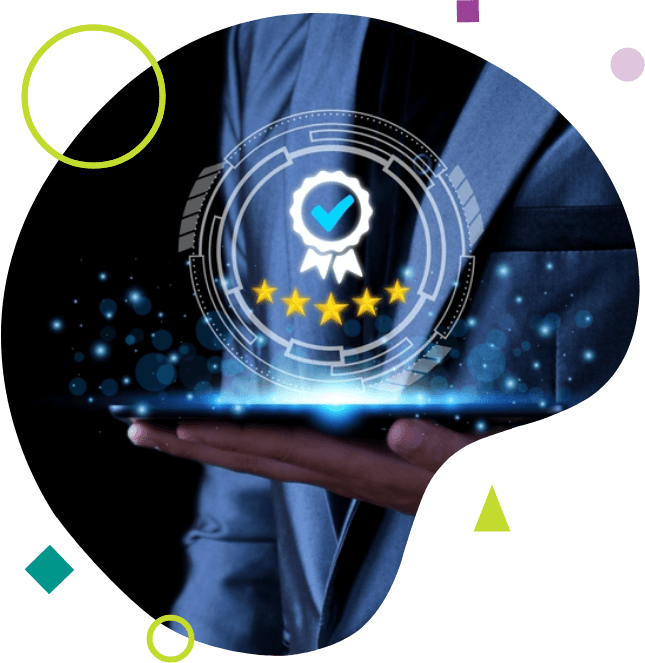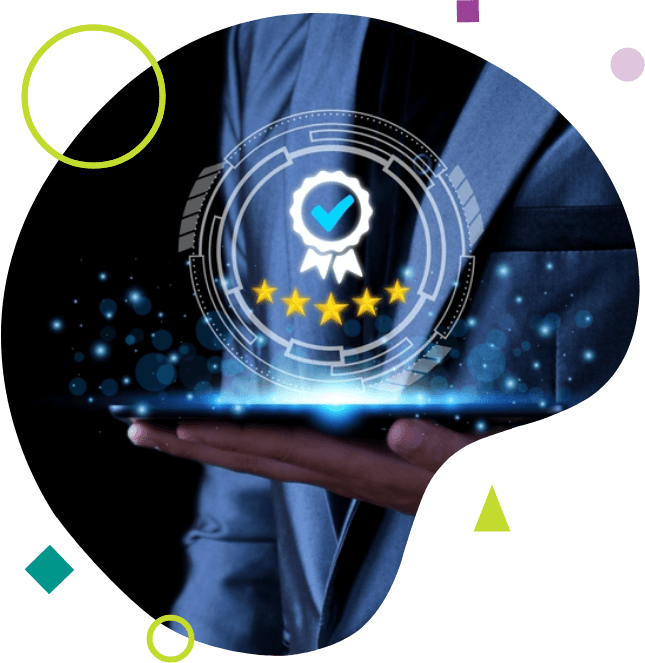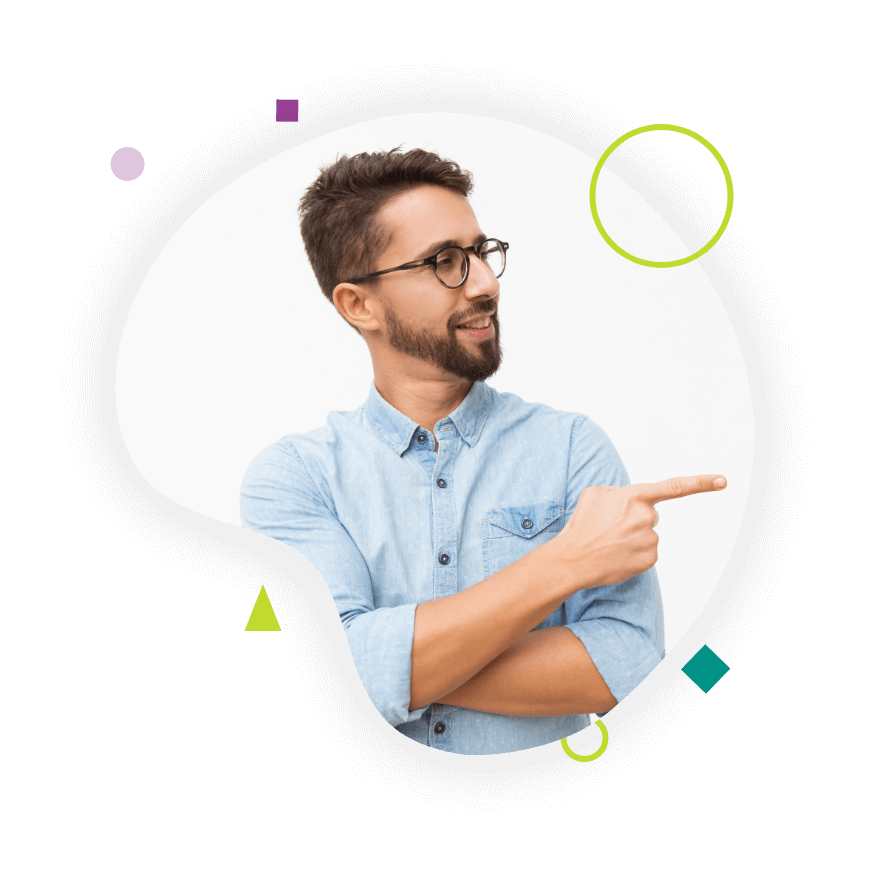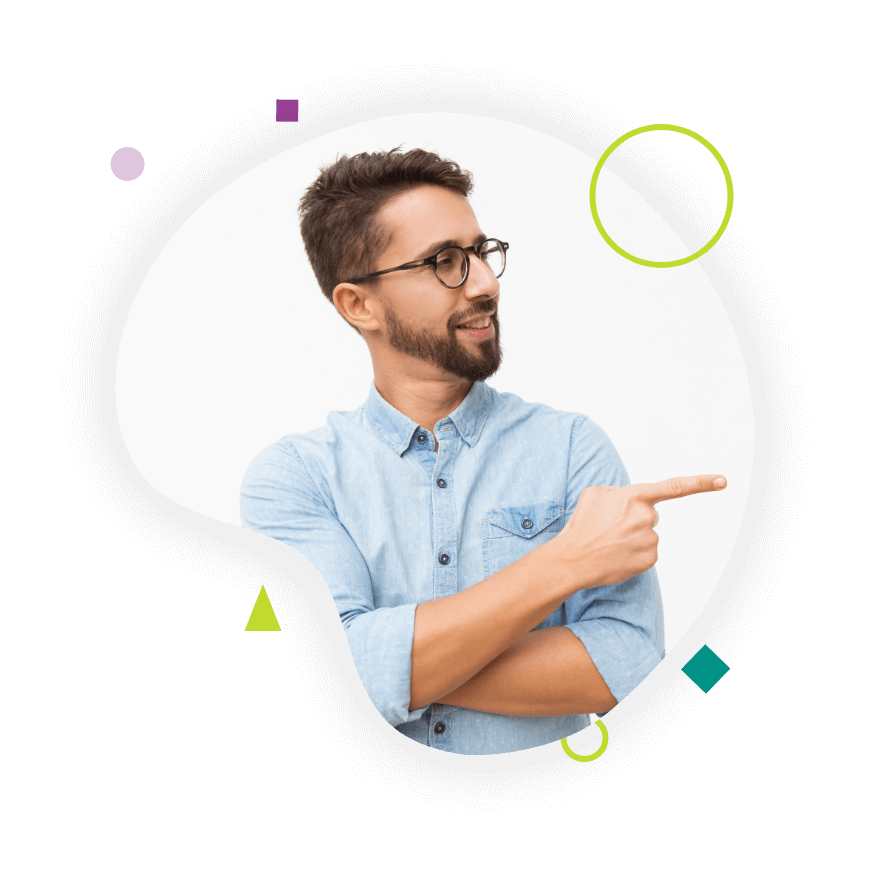 Our clients' satisfaction is the ultimate goal for us. We at TransPalm spare no efforts to maintain our quality, deliver on time, and provide the best-customized pricing plans 

ISO Standards
TransPalm is committed to implementing ISO 9001 and ISO 17100 certification standards in terms of quality, information security, and management.

Quality Assurance
TransPalm adopts a unique quality assurance approach that employs a three-step review known as TEP, translating, editing, and proofreading as well as a solid localization testing process.

Technology Adoption
TransPalm leverages advanced technology, including translation memories that can save you money, CAT tools, an efficient translation management system, and more to deliver outstanding services in terms of quality, speed, and cost-efficiency.

Industry Expertise
TransPalm hires only industry experts to work on projects relevant to their areas of expertise. This ensures that we deliver highly precise specialized translations that appeal to your target audience professionally and effectively.

Fast Turnaround Time
Thanks to our huge multidisciplinary team of translators and localization specialists and the power of our technology, we can proudly meet your tight deadlines while committing to our high-quality standards.
Don't

know how to start with us?

We Have A Team Working Round The Clock For Your Help.