Globalize Your Success With TransPalm's Localization Service
TransPalm offers the most affordable and customized pricing plans.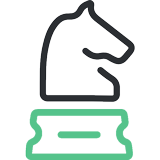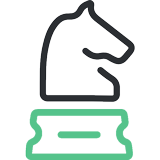 Speak Locally To Compete Globally
Engage customers globally by speaking to them locally. Break the cultural barriers and make your target markets feel like your products are made just for them. Translation alone cannot do this; it's time to embrace localization, and TransPalm is here for you.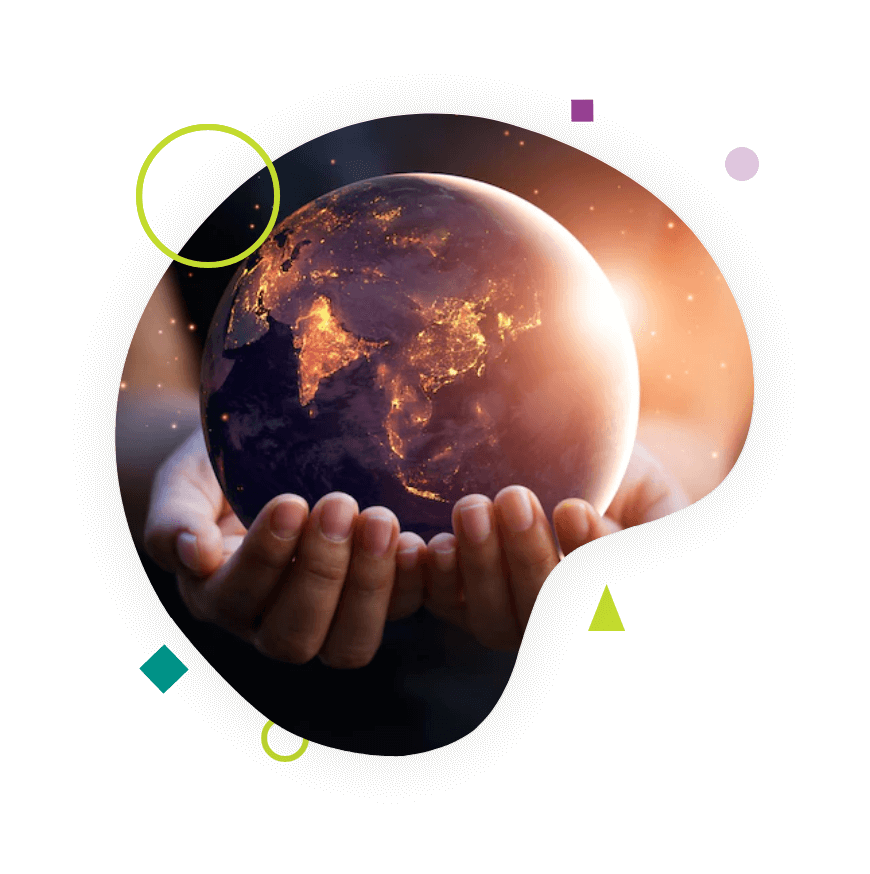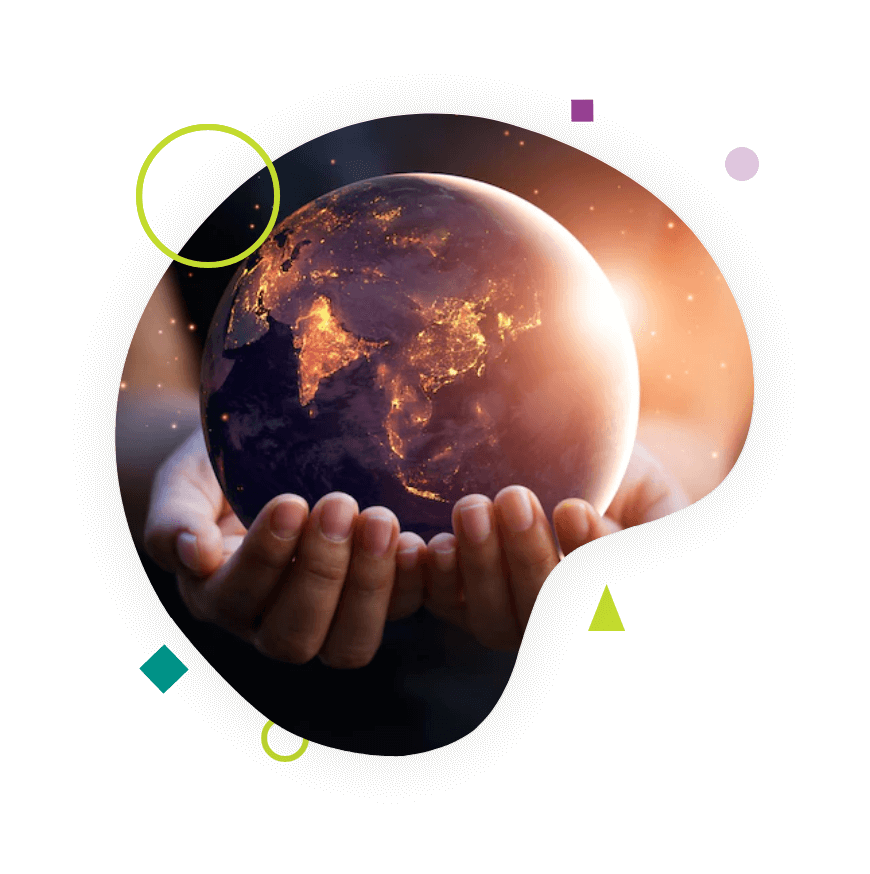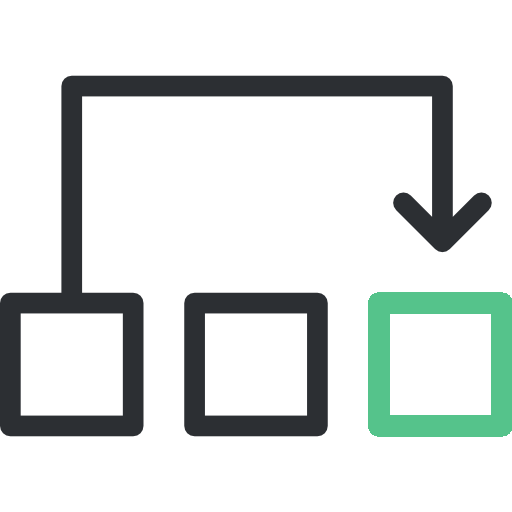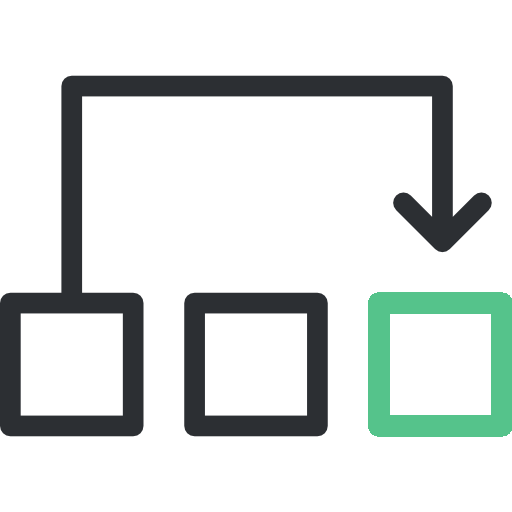 Global Growth Begins With TransPalm's Localization Service
If you dream of international success, localization is what you can't miss! You can capture a larger global market share and impressively increase your revenue with TransPalm's localization services.
TransPalm is an accredited translation and localization company founded in 2013, serving multiple industries and supporting +120 languages. We are ISO 9001 and ISO 17100 certified, and our services speak for our quality.
We pride ourselves on providing complete localization services, including software localization, mobile app localization, website localization, games localization, e-learning localization, and e-commerce localization.
At TransPalm, work is done by the hands of our native-speaking translators and localization specialists who utilize the latest technological tools to maintain our high-quality standards while guaranteeing a fast turnaround time and reasonable rates.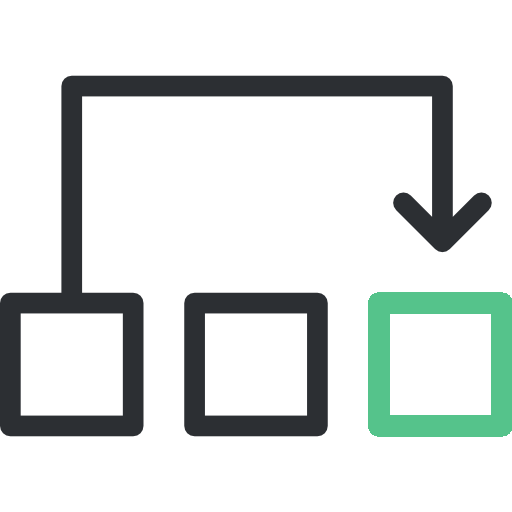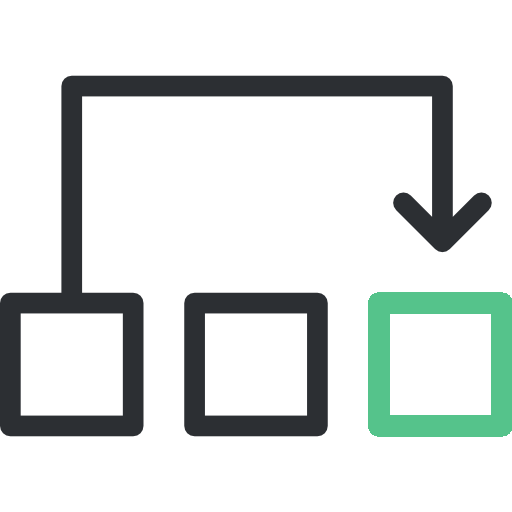 Do It Right, Do It With TransPalm
01.
Three-Step Review
TransPalm employs a three-step review process that includes translation, editing, and proofreading to ensure the accuracy and consistency of your translation, linguistically, culturally, and technically.

02.
Solid Testing process

With a solid localization testing process, led by our native-speaking localizing specialists, TranPalm ensures that the final localized product is professional, functional, well-targeted, and captures your brand's identity and values.
03.
Granted Confidentiality

Our ISO-compliant services guarantee the complete confidentiality of your projects. We at TransPalm protect the privacy of our clients' data through strict confidentiality and security policies.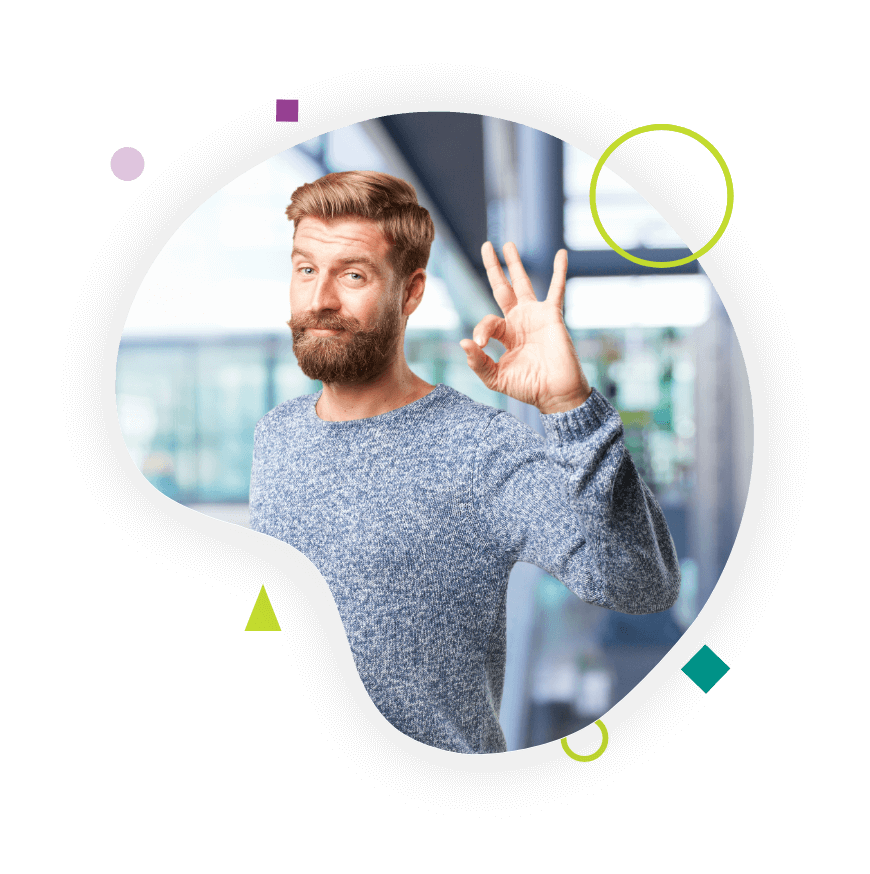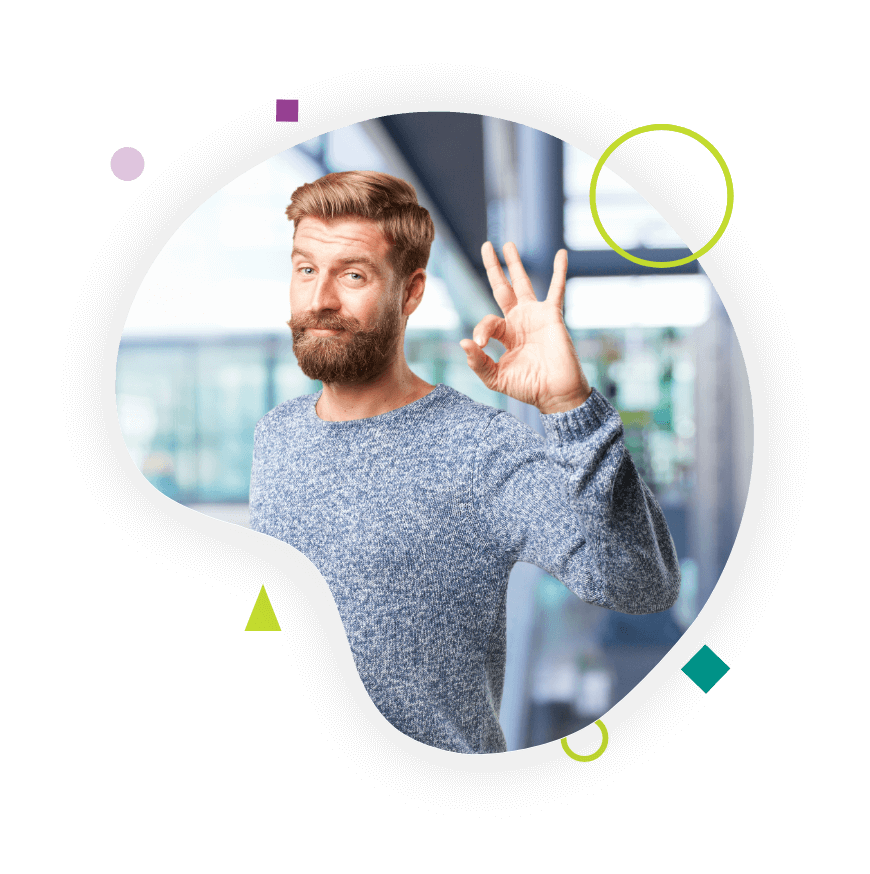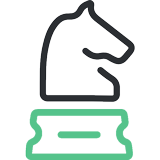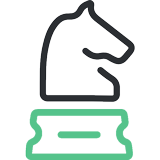 TransPalm Localization Services

Website Localization
TransPalm offers expert website localization that takes into account your audience's linguistic and cultural preferences as well as search engine optimization, user experience, and more.

Mobile Apps Localization
With TransPalm's mobile apps localization, we implement linguistic and technical adaptation of your apps to ensure nothing might challenge your competitive advantage in the market.

E-learning Localization
With the increasing growth of the e-learning industry, it's necessary to ensure your e-learning content is delivered in the right tone. TransPalm can do that!

Games Localization
For your game to go global, it has to speak the languages of your foreign players. TransPalm's games localization guarantees full immersion in the gameplay.

E-commerce Localization
Bring the local shopping experience to your target audiences by investing in TransPalm's e-commerce localization to meet the target markets' needs and achieve customer satisfaction.
We Don't Just Deliver content; We Deliver
Experiences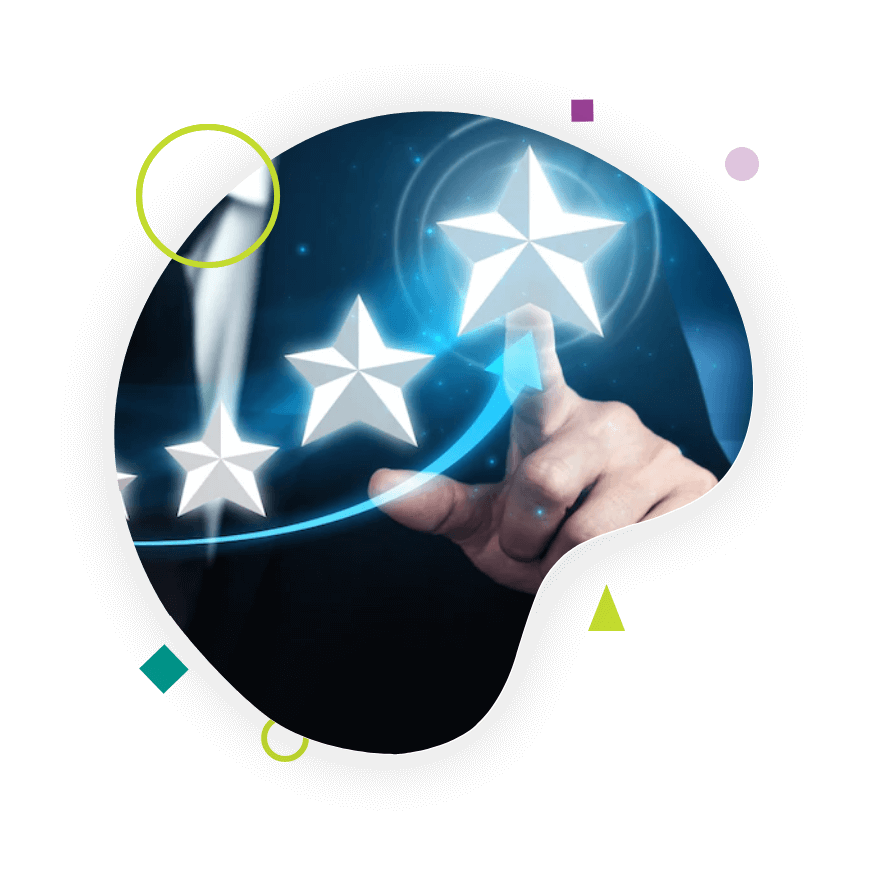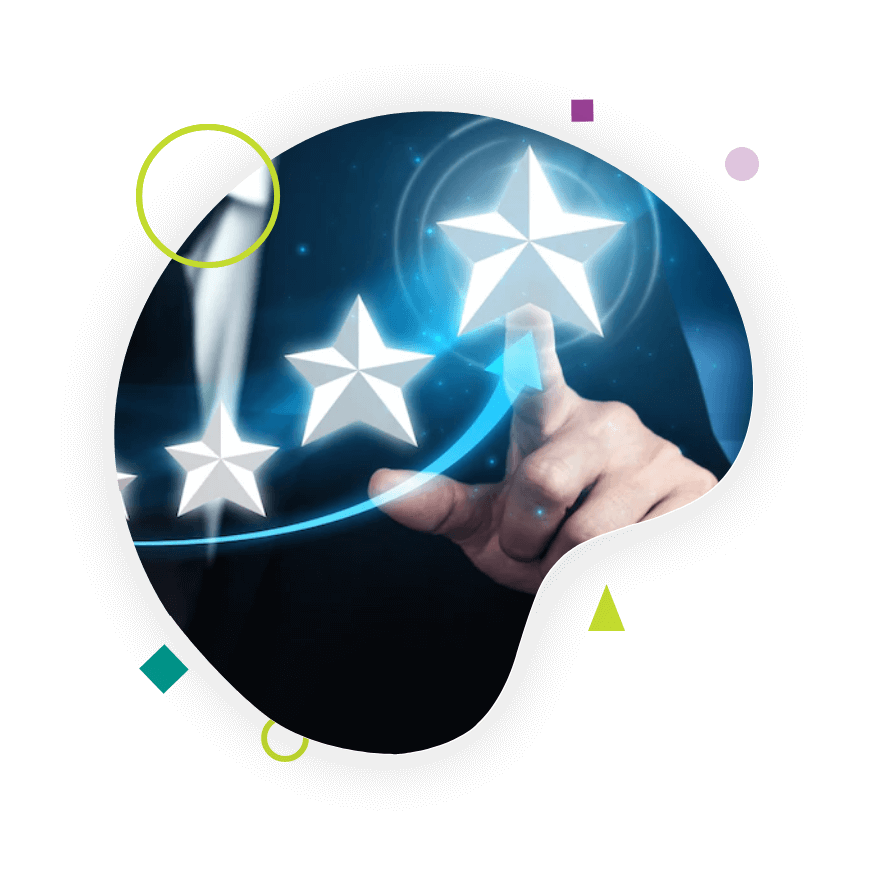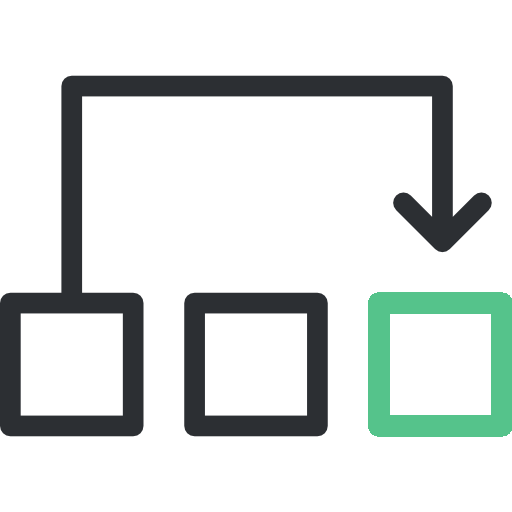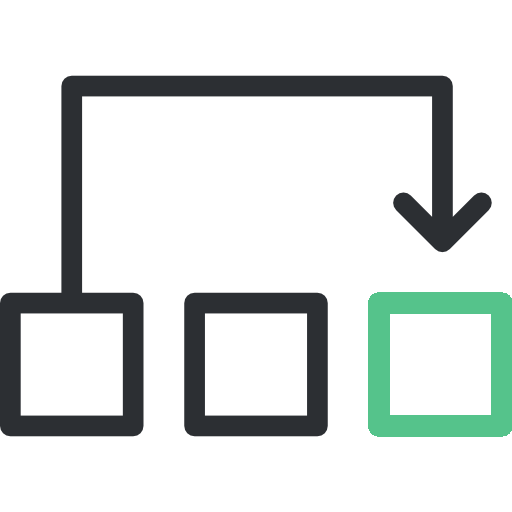 Our Services Speak For Our Quality
TransPalm is an ISO 9001 and ISO 17100 certified language localization services provider that has been working in the field over the past 10 years. At TransPalm, quality is the number one priority. We adopt some of the most advanced quality assurance and project management tools to ensure that we always meet our clients' expectations. 
We essentially employ a unique 3-step review process that includes translation, editing, and proofreading. Our work passes from one step to the next and goes through a solid process of localization testing managed by native-speaking localization specialists and testing professionals. Our DTP specialists also work hand in hand with our quality management team to maintain the high quality of the final product's format. TransPalm goes the extra mile to ensure quality in terms of content and format. At TransPalm, localization is all about the experience.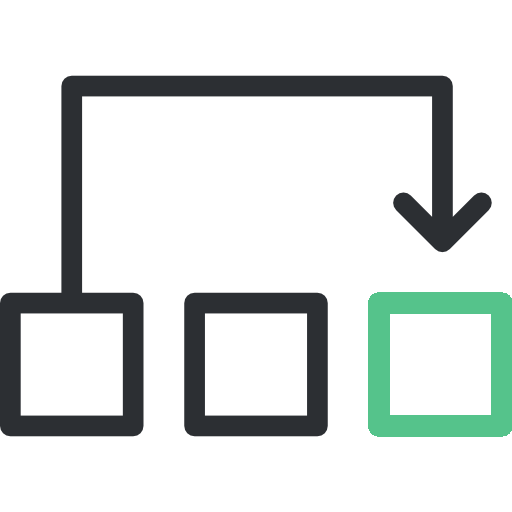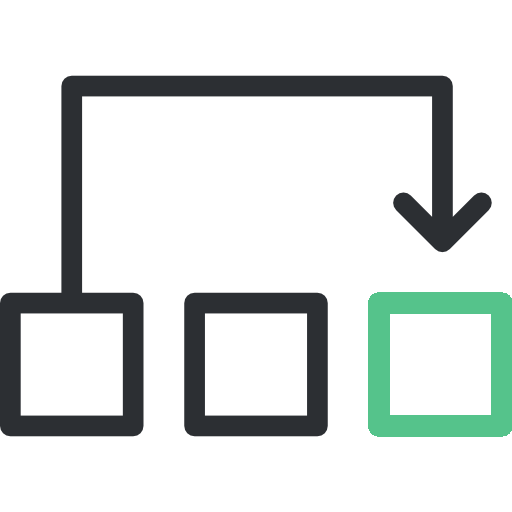 Our Services Covers A Wide Range of Industries
We proudly rely on a multidisciplinary team of industry professionals that can handle projects in life sciences, legal services, technical and manufacturing, business and finance, multilingual marketing and advertising, media and entertainment, and hospitality and travel.
We carefully vet our teams through a very strict employment and selection process to ensure that everyone works in the right place. Native specialists deal with their mother languages to maintain a successful localization process that can reshape brands and ensure their success in local markets. Not only that, but we ensure that they have extensive subject-matter expertise to be fully qualified to handle translations across different fields and industry sectors.
At TransPalm, our multidisciplinary localization specialists can take your business to the international level because they do own the industry expertise you're looking for. Choose TransPalm and watch your revenue soar!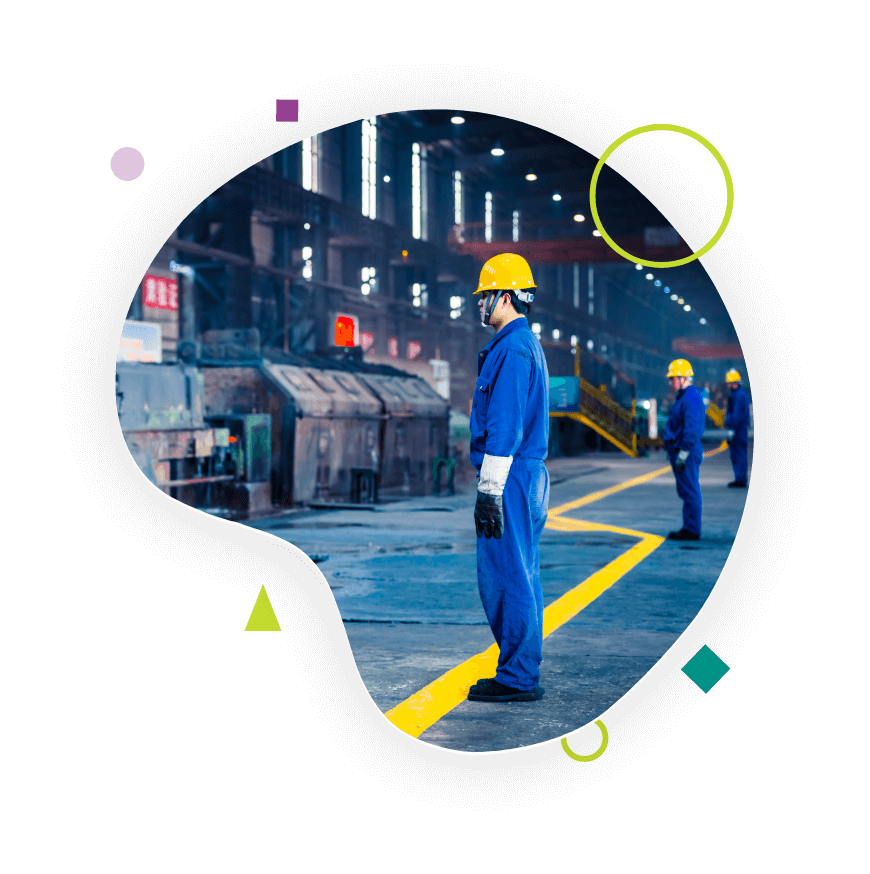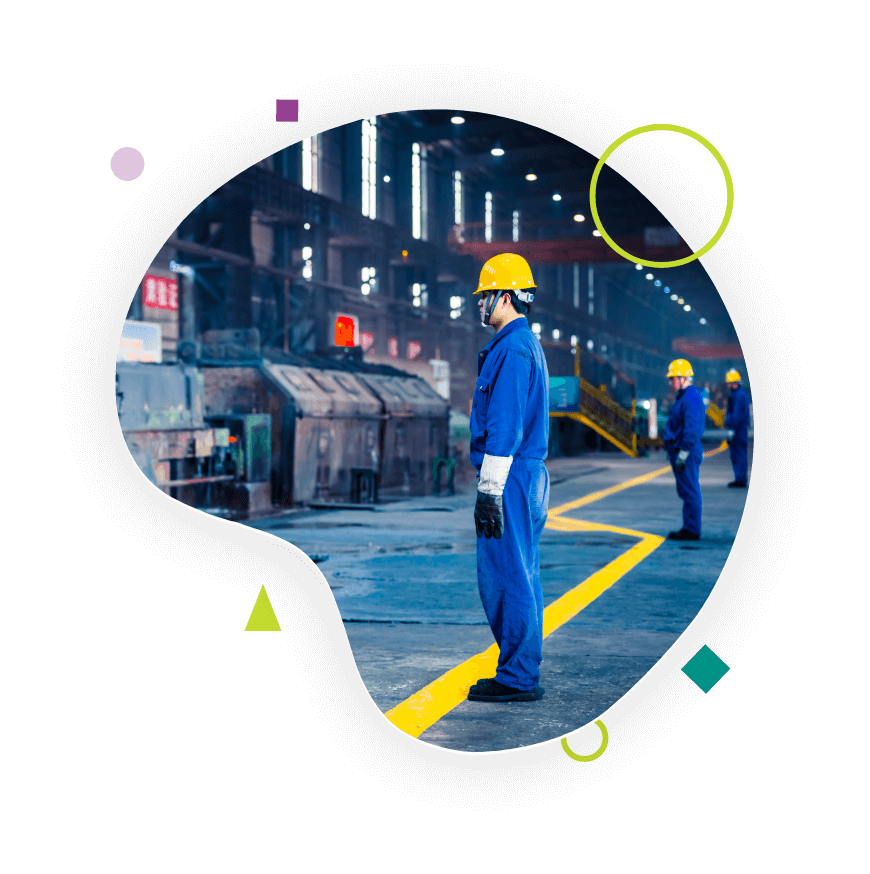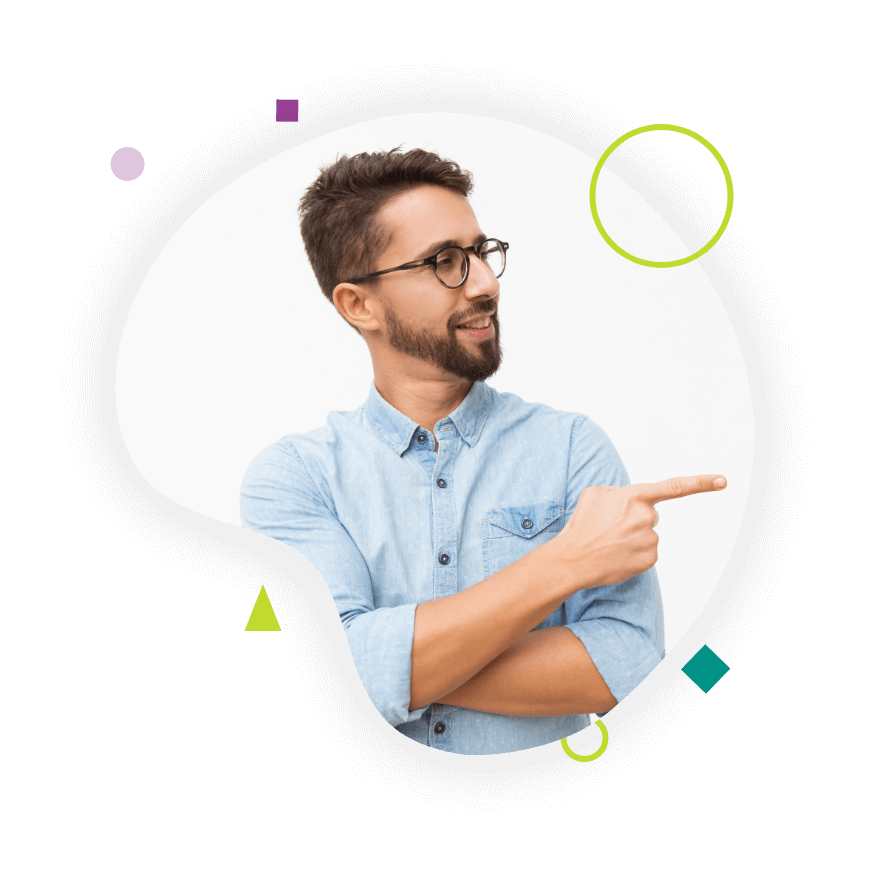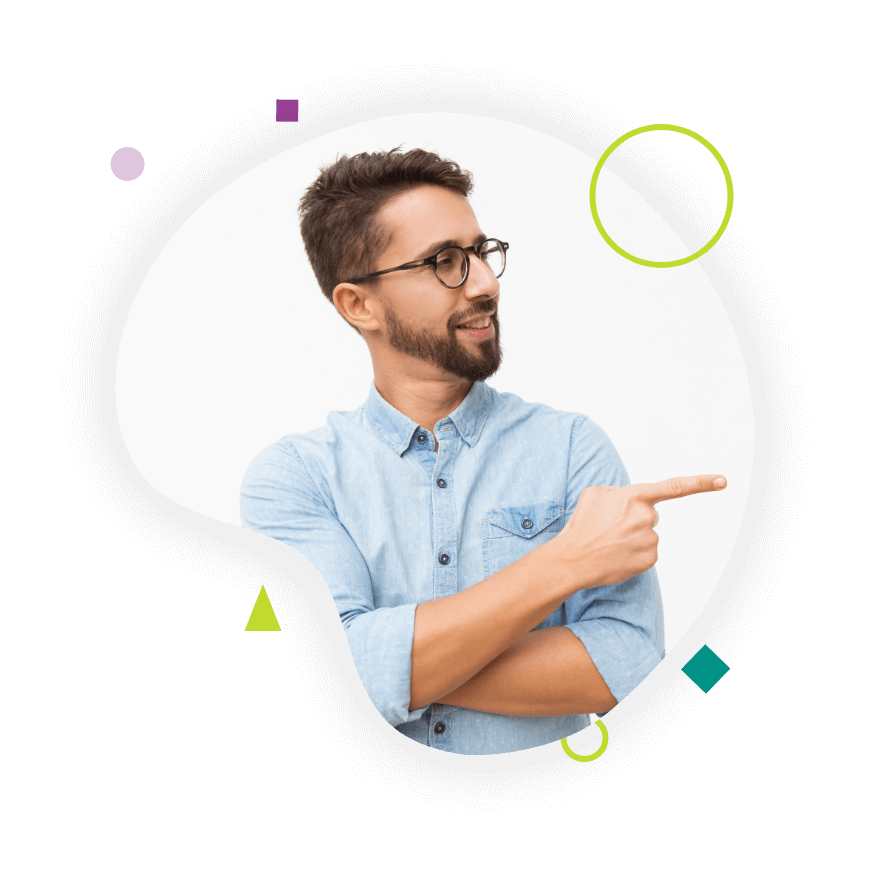 Our clients' satisfaction is the ultimate goal for us. We at TransPalm spare no efforts to maintain our quality, deliver on time, and provide the best-customized pricing plans 

ISO Standards
TransPalm is committed to implementing ISO 9001 and ISO 17100 certification standards in terms of quality, information security, and management.

Quality Assurance
TransPalm adopts a unique quality assurance approach that employs a three-step review known as TEP, translating, editing, and proofreading as well as a solid localization testing process.

Technology Adoption
TransPalm leverages advanced technology, including translation memories that can save you money, CAT tools, an efficient translation management system, and more to deliver outstanding services in terms of quality, speed, and cost-efficiency.

Industry Expertise
TransPalm hires only industry experts to work on projects relevant to their areas of expertise. This ensures that we deliver highly precise specialized translations that appeal to your target audience professionally and effectively.

Fast Turnaround Time
Thanks to our huge multidisciplinary team of translators and localization specialists and the power of our technology, we can proudly meet your tight deadlines while committing to our high-quality standards.
Don't

know how to start with us?

We Have A Team Working Round The Clock For Your Help.