Professional Multimedia Localization Services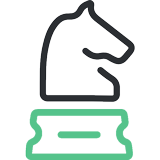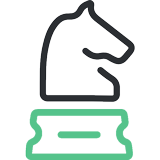 Get An Edge Over The Competition
Over 70% of marketers state that the use of multimedia produces more conversions than any other type of content for its ability to help brands connect emotionally with their customers. With multimedia localization, the increase in conversions is set at a global level.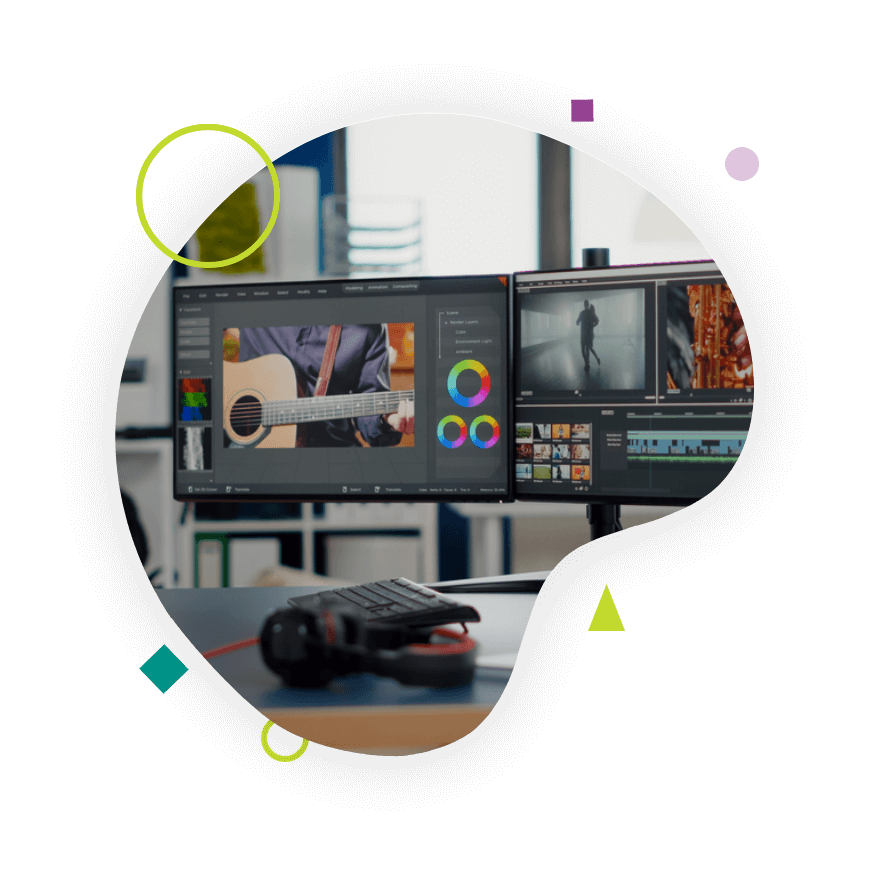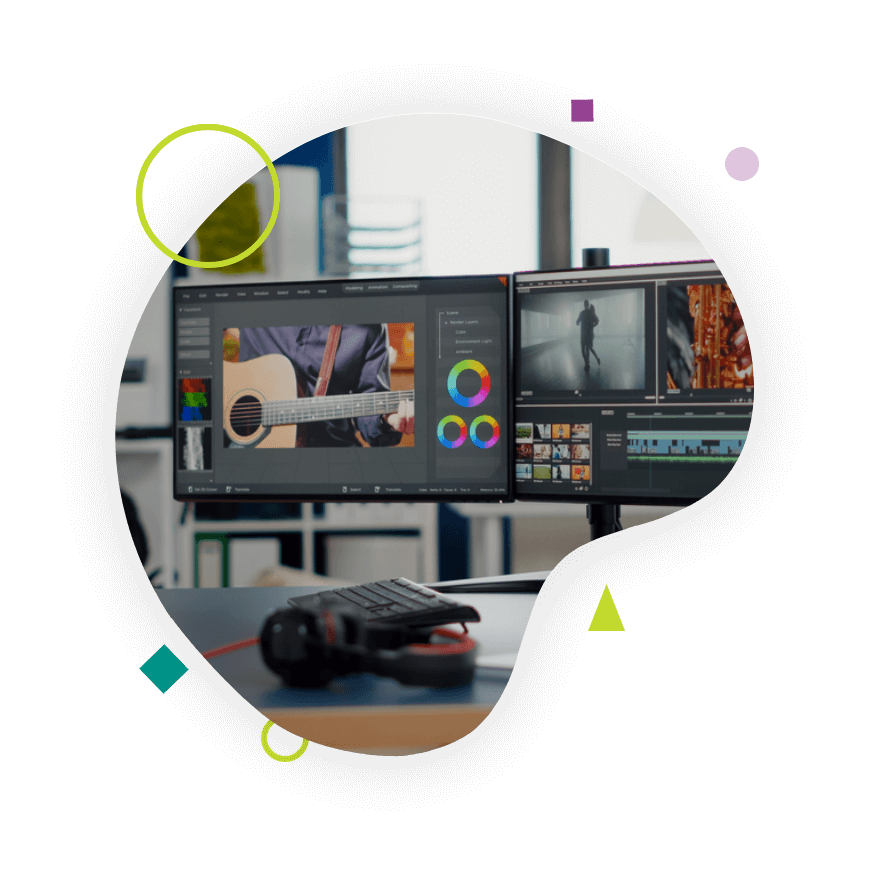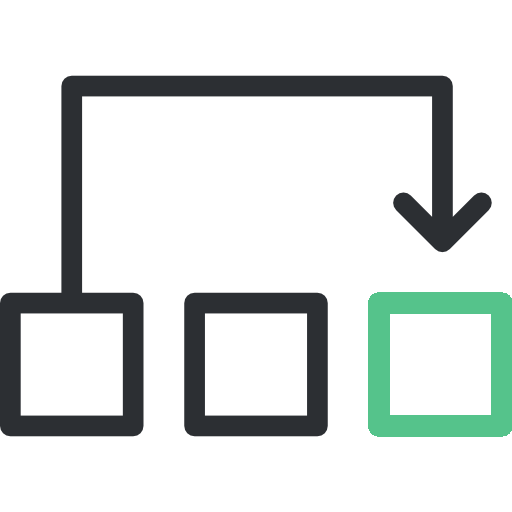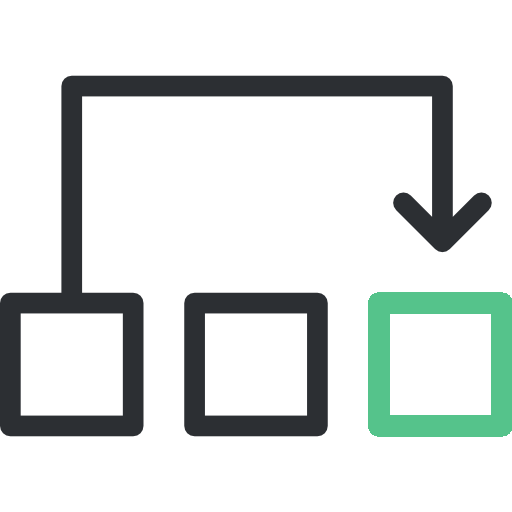 Multimedia Localization: An Engaging Experience We Create
TransPalm is your trusted partner offering you a full range of multimedia localization services including transcription, voiceover, subtitling, and multilingual DTP offered at the best prices and in alignment with international quality standards. We help you address the requirements of the modern world with multilingual, culturally-relevant, and engaging multimedia localization services. Whether it's for your eLearning material, advertising and marketing content, or any other project, you can depend on TransPalm teams to get the job done.
We localize multimedia content in all languages of Central and Eastern Europe (CEE), the major languages of Asia and Central Asia, and all Middle Eastern and African languages. 
Our multimedia experts and translators are all native speakers and locally based, equipped to help your multimedia resonate with local audiences very well.  Combining linguistic and cultural expertise, they can perfectly localize your multimedia content while maintaining the voice and identity of your brand.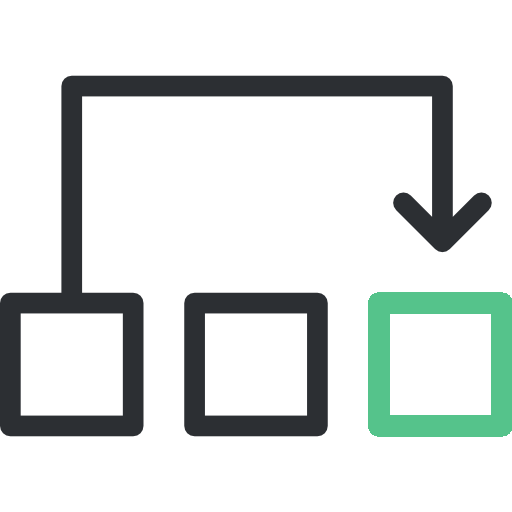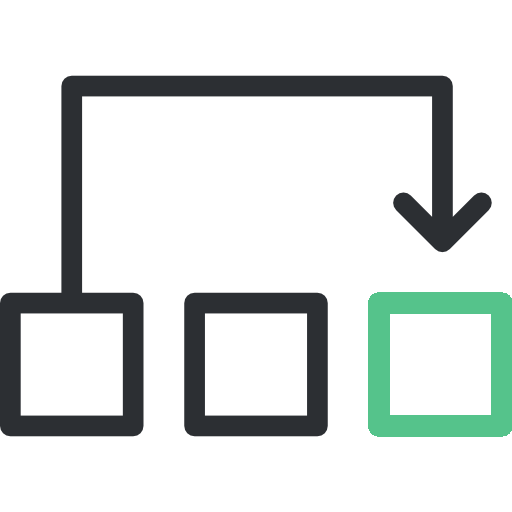 01.
Native Expertise

TransPalm hires native, in-country localizers and translators who possess excellent levels of linguistic prowess and cultural awareness. Our strict hiring process is meant to ensure that our team can produce culturally competent multimedia localization services tailored to your target audiences' needs.


02.
Multimedia Professionals


TransPalm owns a huge team of language and multimedia professionals, subtitlers, transcribers, sound engineers, and expert voiceover artists who work together to produce high-quality localized multimedia content. We use professional recording studios, subtitling and transcription software to deliver exceptional quality.

03.
Guaranteed Security


TransPalm commits to ISO's information security standards. Through our project management systems and the investment in high-end technological tools, we are able to keep our clients' information and project data confidential.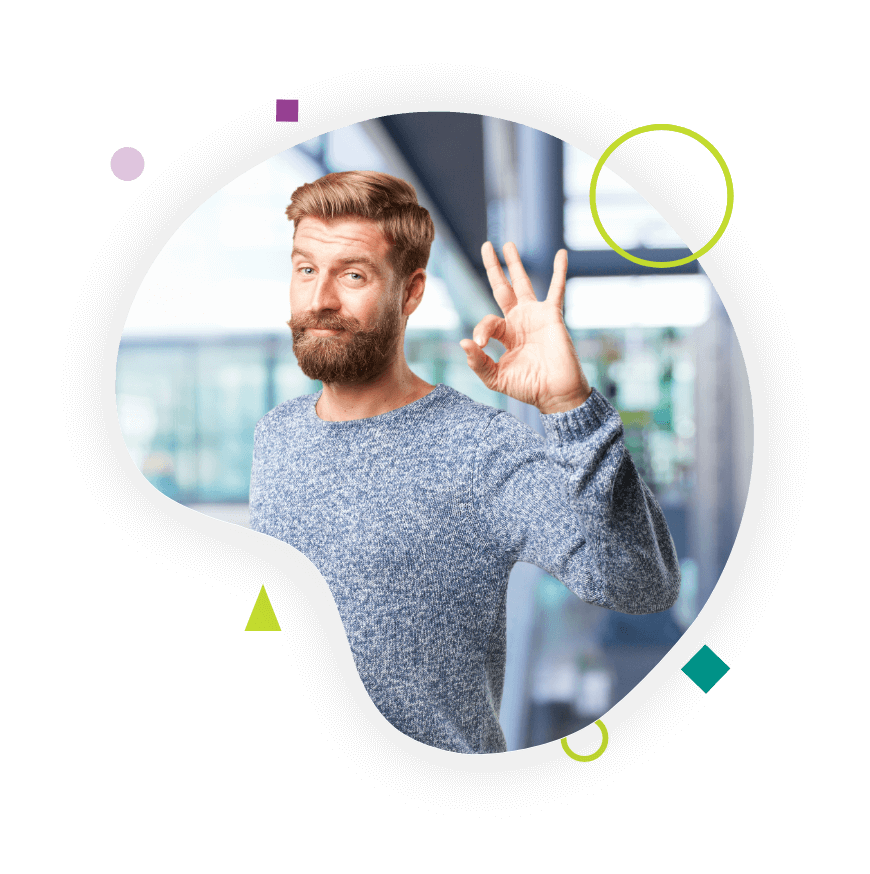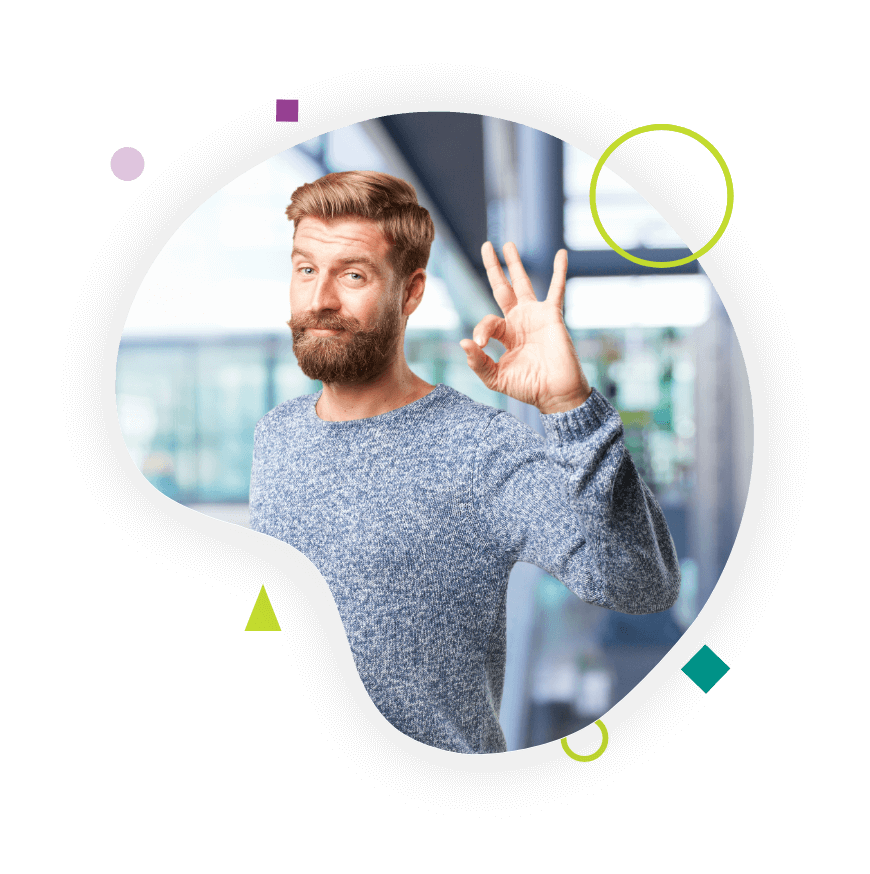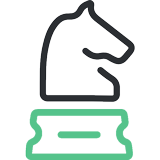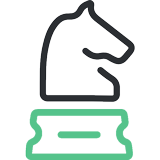 TransPalm Localization Services

Transcription
Get top-notch transcription services with TransPalm's professional transcribers. Our transcribers are highly trained to deal with the most complicated dialects professionally. Combining the expertise of our transcribers with the power of our high-end technology, our transcription services are delivered with efficiency and precision.

Voiceover
Make your visual and audio content accessible to a broader market with TransPalms's premium voiceover service. We have a professional team of native-speaking voiceover artists, who are experts in different dialects to meet all your needs.

Subtitling
Benefit from TransPalm's subtitling services in marketing your business. We have a team of subtitling specialists who have access to the most advanced subtitling software. We don't only deliver accurate and relevant subtitles, but also skillfully handle the technical aspects of synchronization and subtitling format.

Multilingual DTP
TransPalm's expert desktop publishing service can help you format your multilingual content across 120+ languages. Our DTP specialists are well-trained to deal with typesetting and document formatting, utilizing graphic designing, typographical conventions and much more. With TransPalm DTP services, you can rest assured both the content and format of your documents are of the highest quality.
Because multimedia is the new content king, invest in TransPalm's multimedia localization services, and we'll make it work for
your business favor!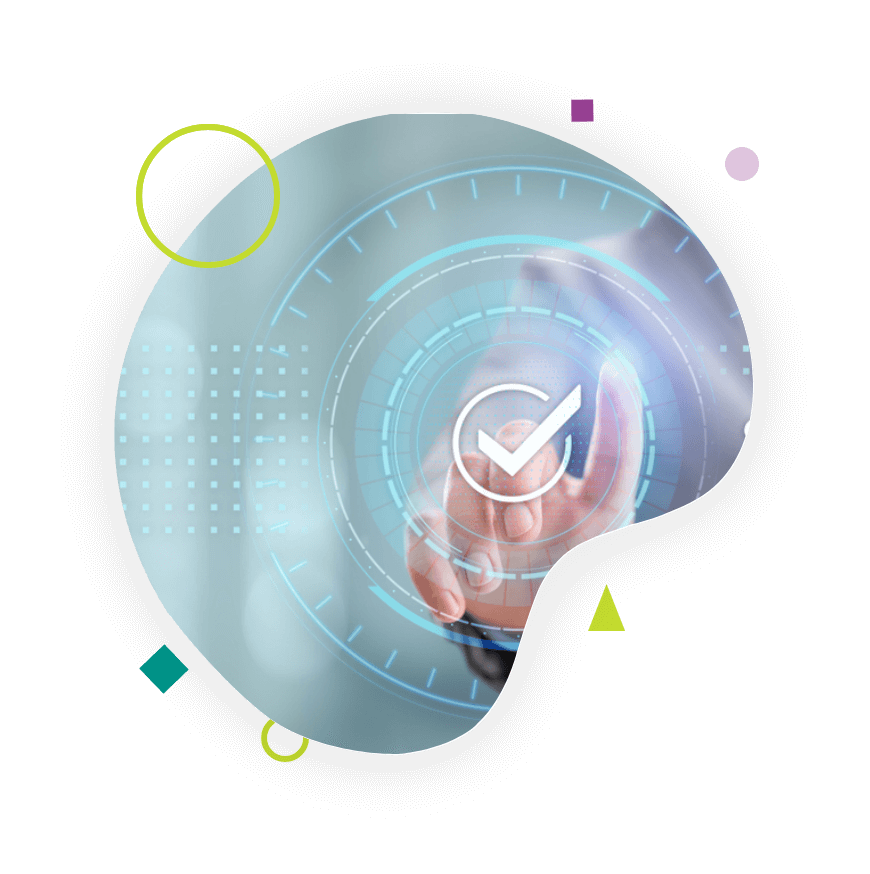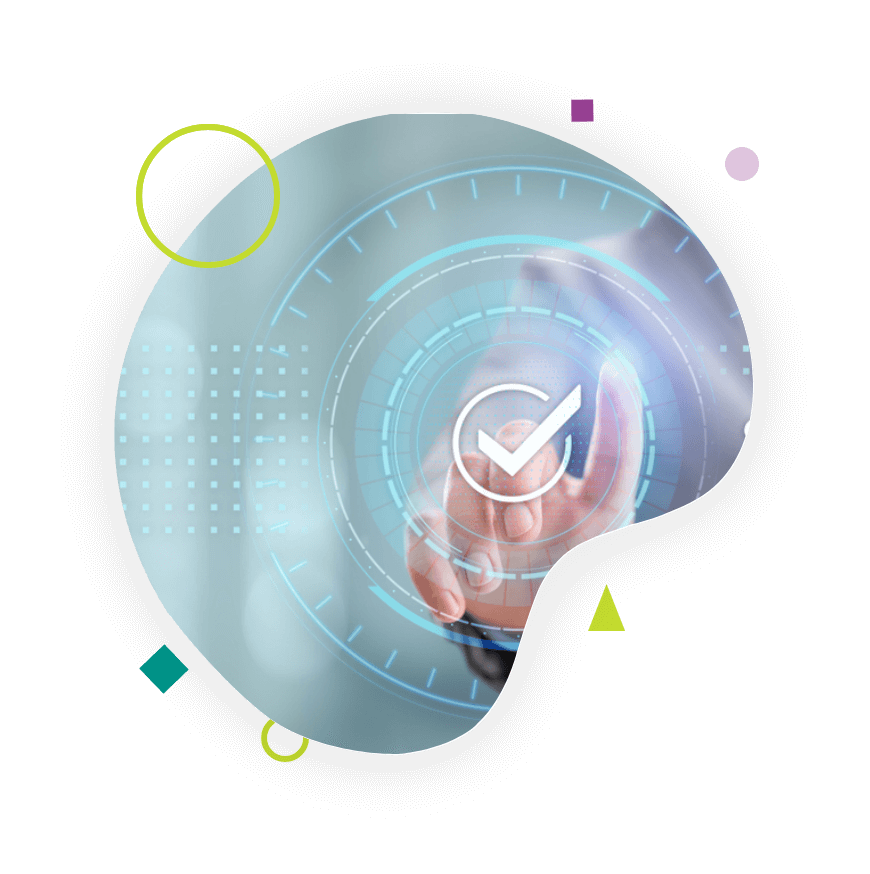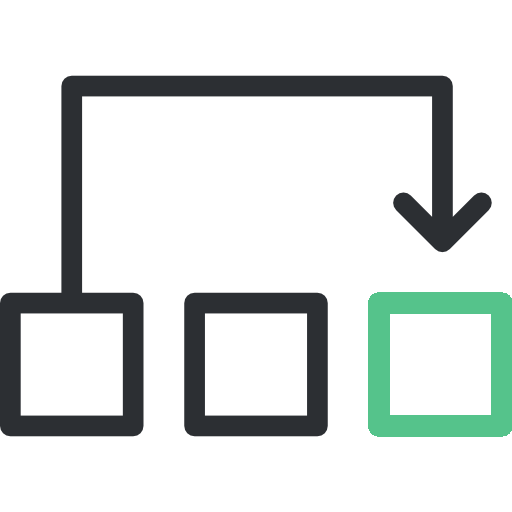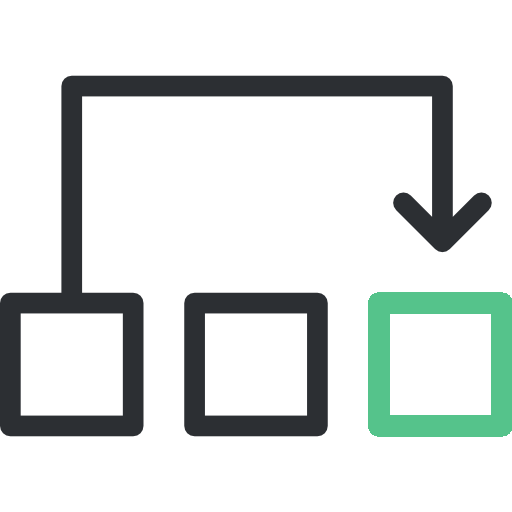 We Commit To ISO Standards Of Quality
Committed to providing work quality that aligns with our ISO 9001 and ISO 17100 certifications, we at TransPalm are dedicated to granting our clients superior quality multimedia localization services. TransPalm has a professional team of project managers that lead a rigorous quality assurance process for our projects.
Our unique three-step review (TEP) ensures that our translation process does not end with our valuable translators. Translators pass their work to our professional editors and from them it goes through a final proofreading process. 
Localization testing is also carried out by our user experience specialists, marketers, and localization engineers who test the content for any linguistic errors, cultural inconveniences, or technical issues. They work to provide multimedia productions that have all the markings, while making sure the branding guidelines are consistent across all of the localized content.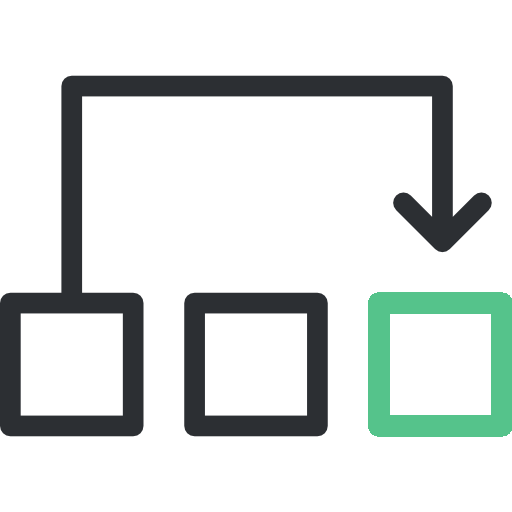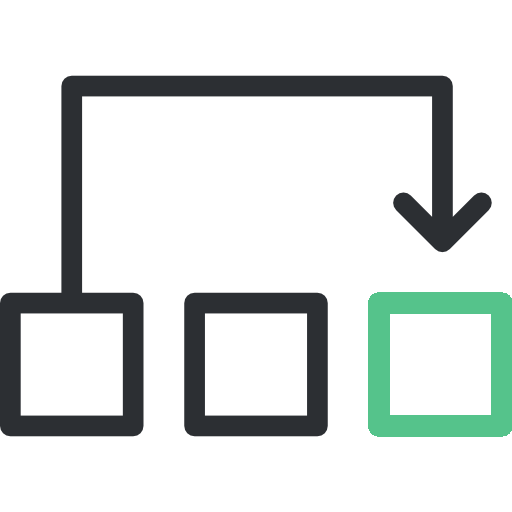 No matter what your industry is, TransPalm can help you. We work only with industry experts who are assigned projects according to their areas of expertise to deliver professional services that meet our client's business needs. 
TransPalm has been working in the industry for over a decade and has been providing translation and localization services for international clients to help them meet their industry demands and expansion plans. 
Our multidisciplinary team of multimedia experts can provide multimedia localization services in Life sciences, Legal services, Technical and manufacturing, Business and Finance, Multilingual Marketing and Advertising, Media and entertainment, and Hospitality and travel. Our professionalism and industry expertise enabled us to gain our clients' trust and confidence over the years.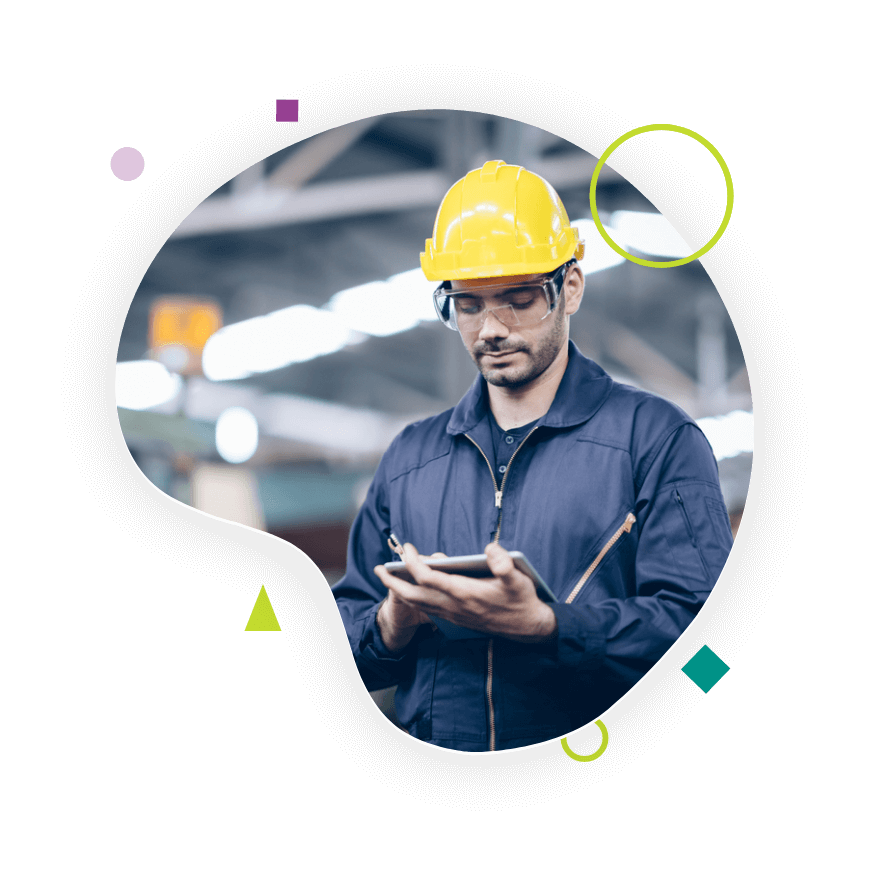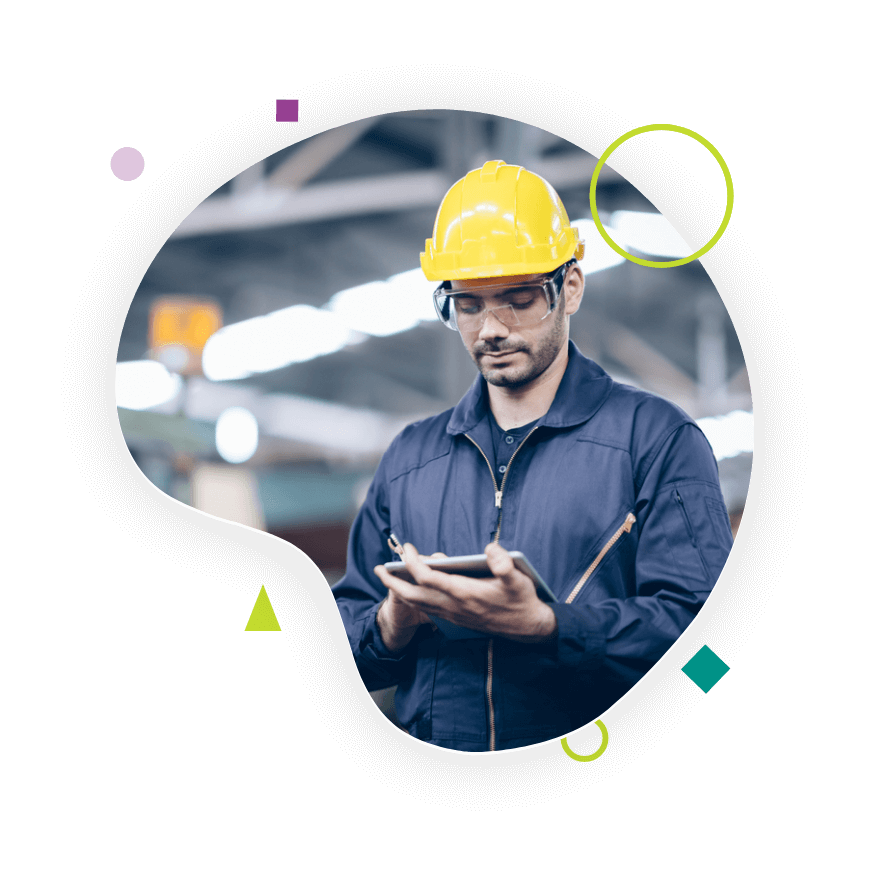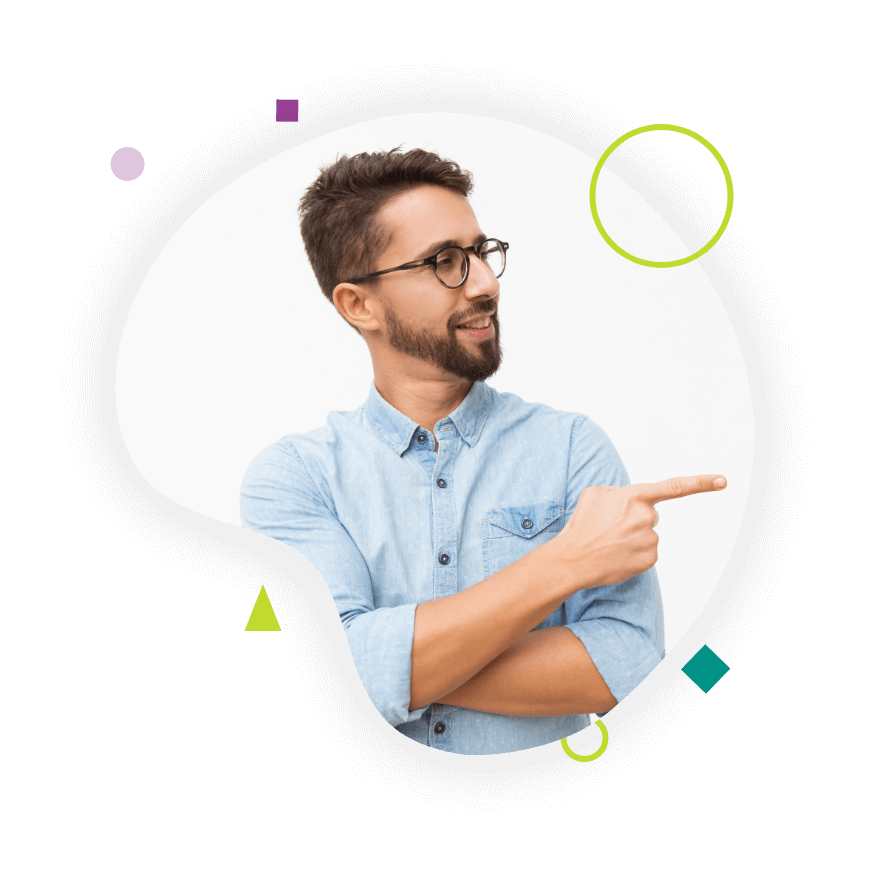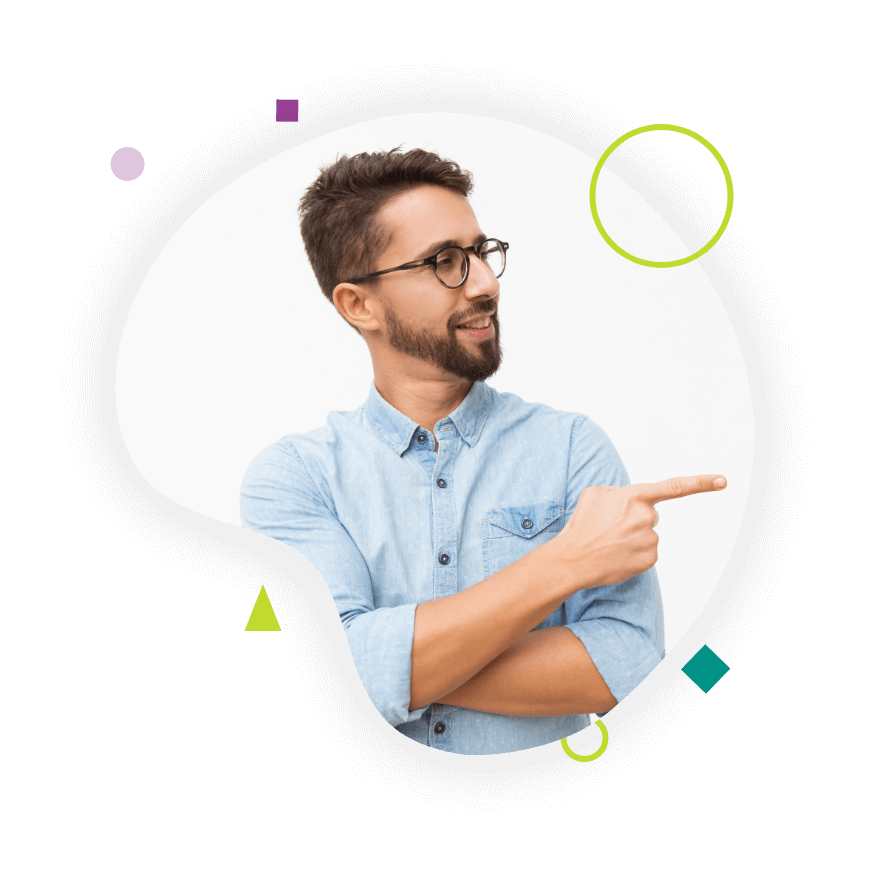 Our clients' satisfaction is the ultimate goal for us. We at TransPalm spare no efforts to maintain our quality, deliver on time, and provide the best-customized pricing plans 

ISO Standards
TransPalm is committed to implementing ISO 9001 and ISO 17100 certification standards in terms of quality, information security, and management.

Quality Assurance
TransPalm adopts a unique quality assurance approach that employs a three-step review known as TEP, translating, editing, and proofreading as well as a solid localization testing process.

Technology Adoption
TransPalm leverages advanced technology, including translation memories that can save you money, CAT tools, an efficient translation management system, and more to deliver outstanding services in terms of quality, speed, and cost-efficiency.

Industry Expertise
TransPalm hires only industry experts to work on projects relevant to their areas of expertise. This ensures that we deliver highly precise specialized translations that appeal to your target audience professionally and effectively.

Fast Turnaround Time
Thanks to our huge multidisciplinary team of translators and localization specialists and the power of our technology, we can proudly meet your tight deadlines while committing to our high-quality standards.
Don't

know how to start with us?

We Have A Team Working Round The Clock For Your Help.