TransPalm Expert Game Localization Services
First-rate game localization services, powered by tech-savvy translators and game localization specialists to help you effectively engage the international gaming community.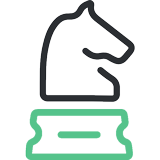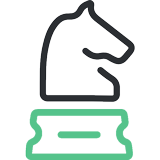 Grow Your Share Of The Global Game Market
The gaming industry is growing considerably fast, expanding to global markets and appealing to a more mainstream audience. And to get an advantage over local gaming market competitors, a solid localization strategy is imperative. TransPalm can accelerate your global expansion with culturally competent game localization services. Let global gamers enjoy the full experience of your game in their native language wherever they are.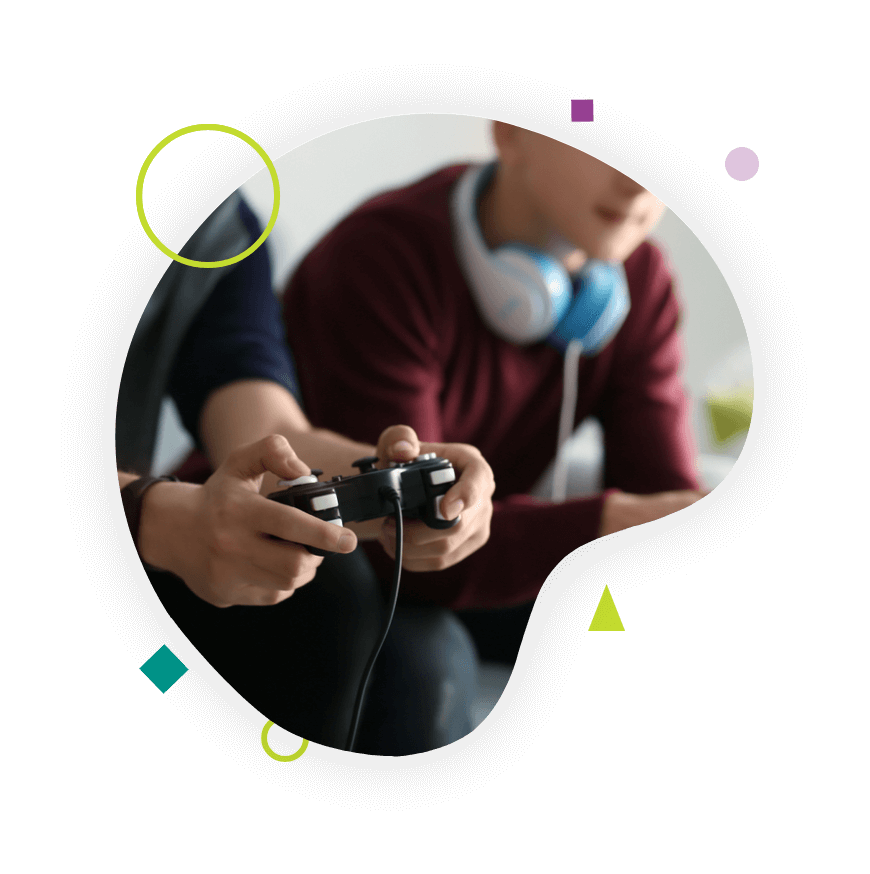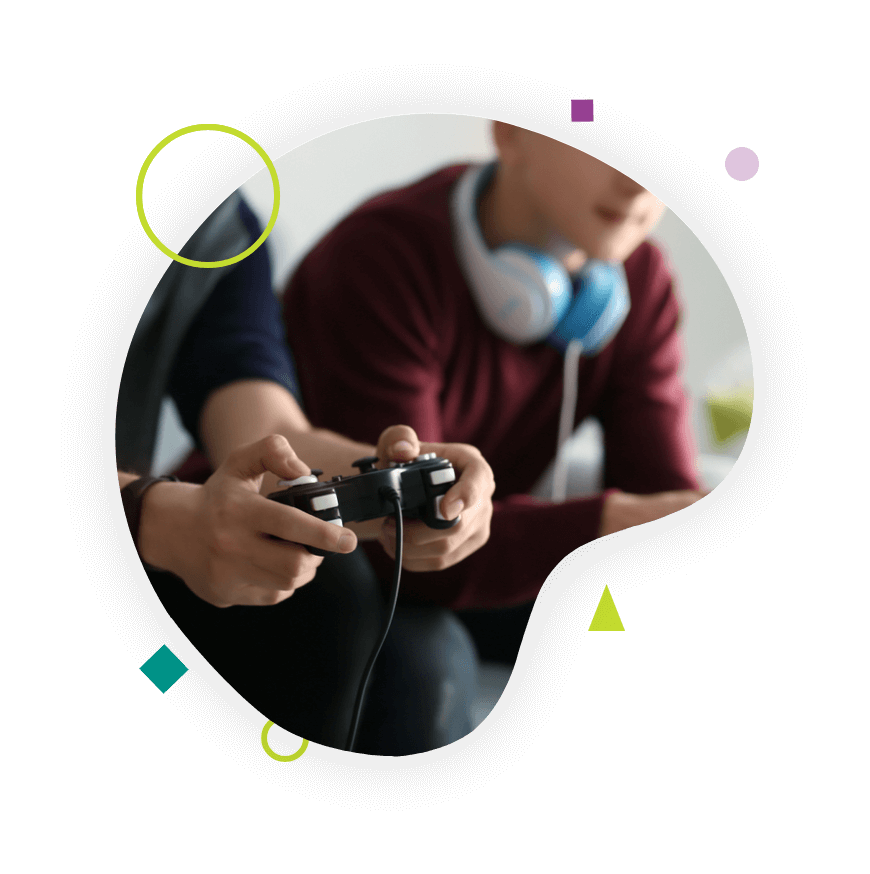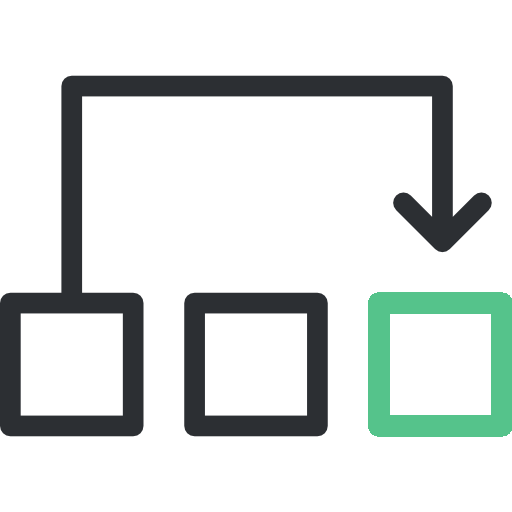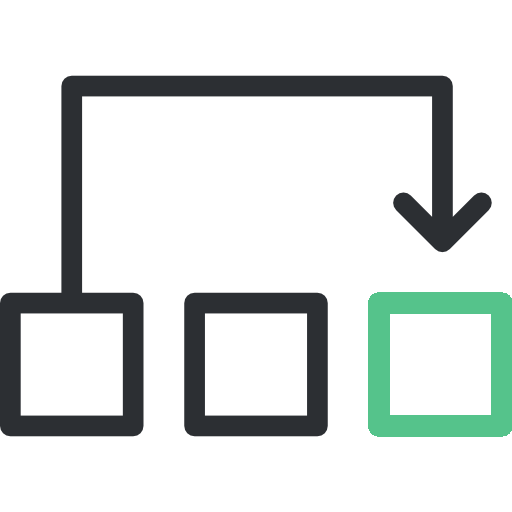 Game Localization For The Ever-growing Gaming Community
TransPalm offers ISO-certified game localization services across 120+ languages, designed to ensure a smooth and immersive user experience for gamers worldwide. We localize Video games, Online Games, Websites, Mobile Games, PC Games, and much more. And if you have designed your games for consoles such as Microsoft Xbox, Nintendo Switch, or Sony PlayStation, TransPalm professionally localizes them for you as well.
We at TransPalm understand that game localization is a complex process.  It requires taking heed of all content layers that the game consists of including its in-game content, the non-string content, the store content, voice-overs, and so on. At TransPalm, we manage every aspect of your game, making sure that the entire game is truly localized and optimized for your target market. 
Our video game localization strategies are powered by a team of well-trained professionals whose technical and linguistic expertise is maximized by harnessing the most advanced technological tools. 
Working with extreme attention to detail, our professionals ensure that your game matches not only the language of your target audiences but also their cultural, moral, social, and contextual considerations. And this is while maintaining the originality and spirit of the game to the utmost.  
With TransPalm, you will provide your passionate gamers with an engaging localized game experience that makes all the difference.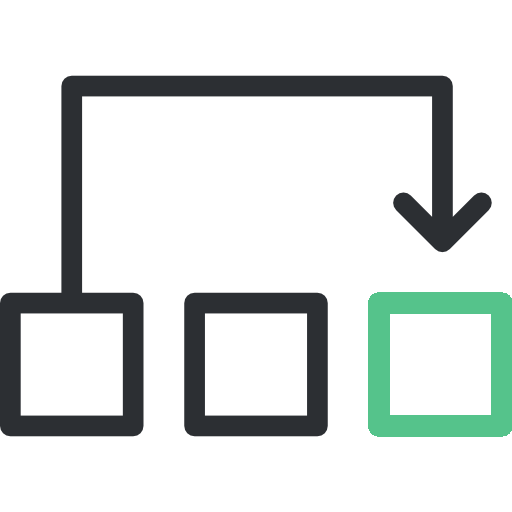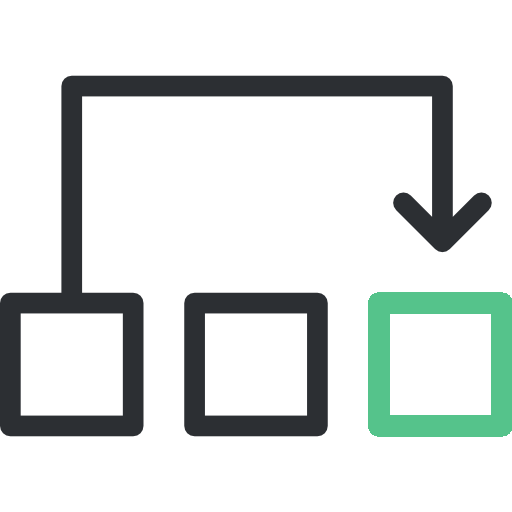 How Our Game Localization Services Work
01.
Game Localization Testing
TransPalm implements game localization testing as an integral part of the process of localization. Our testing process includes linguistic testing, cultural and contextual testing, cosmetic/visual testing, functional testing, and compliance testing to ensure there aren't any linguistic or performance issues.
02.
Gaming Localization specialists

Our game localization services are powered by a professional team of translators and localization specialists who possess extensive experience in the video game industry. Being native speakers and locally based, they are well immersed in the culture of your target audiences and deliver high-quality, naturally flowing localized content.

03.
End-To-End Solutions

TransPalm offers complete game localization services, from internationalization to QA and game localization testing. We guarantee to deliver impeccable solutions that exceed our clients' expectations but never their budget.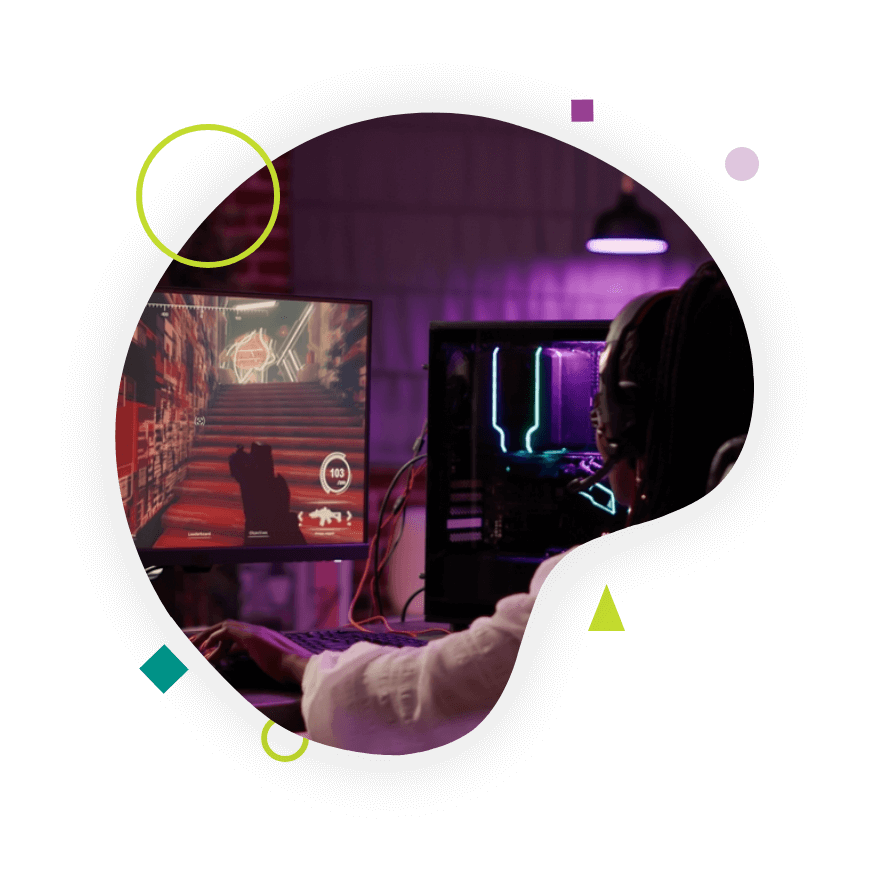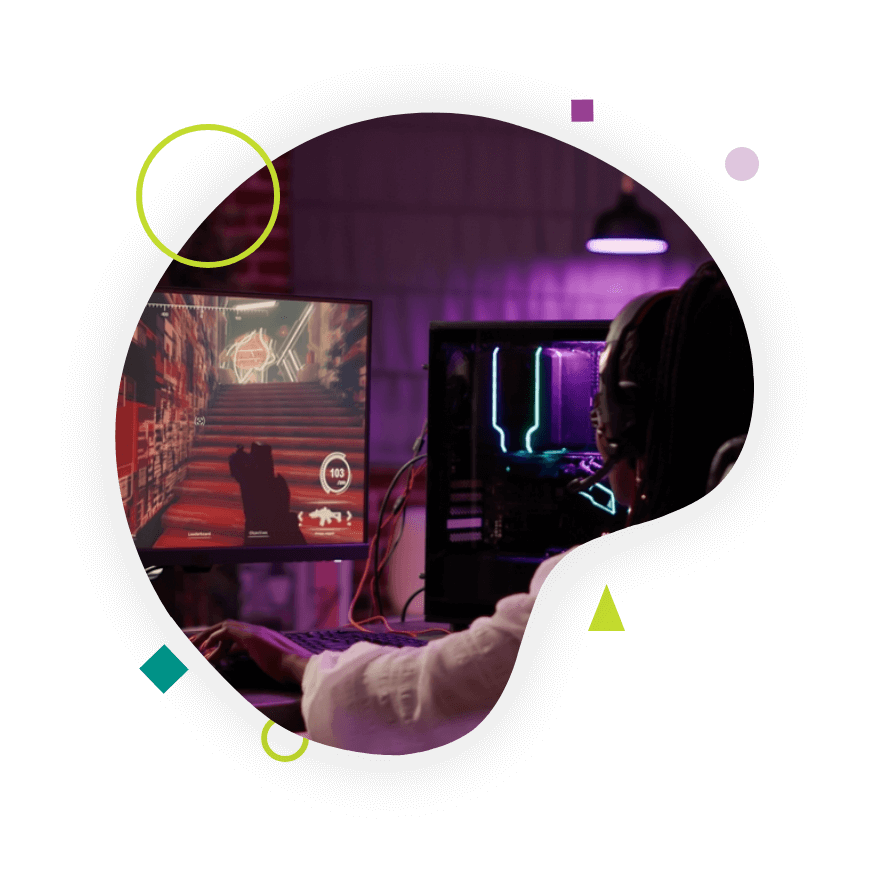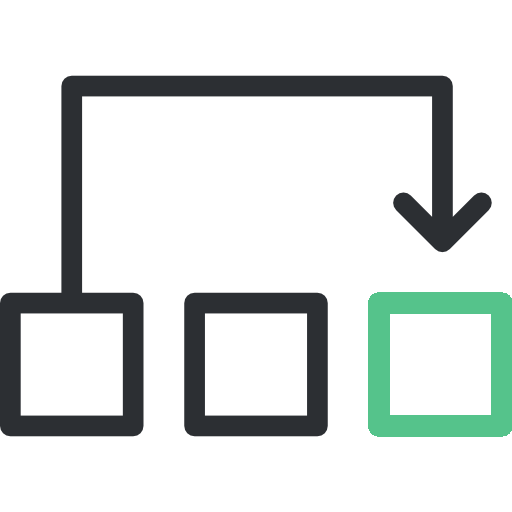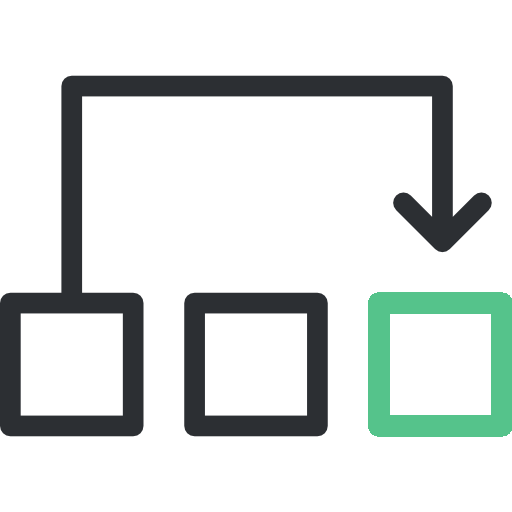 Highly Qualified Gaming Experts for Outstandingly Localized Game
TransPalm has a network of native localization engineers, game developers, and experienced linguists who work tirelessly to give your game the familiar feel that will simply strike a chord with your target audiences. Our teams are gamers at heart before being professionals in their field. They'll play the game before they get started to get a hang of the game and deliver an equally engaging gaming experience in different languages.

Our teams have the required certifications and proficiencies that qualify them to be part of TransPalm's game localization team. Besides their exceptional linguistic skills, they possess deep cultural awareness that enables them to deal with culturally specific elements involved in the game, like humor, slang, and idioms, and reflect them perfectly in the localized versions of your game. They can also deal professionally with gaming terminology that is technical and complex in nature.
No matter what language pairs you request or how complex your games can be, TransPalm has got your back.  
Take Your Video Game Global With TransPalm's Customized
Video Game Localization

That Will Definitely Exceed Your Expectations - But Never Your Budget.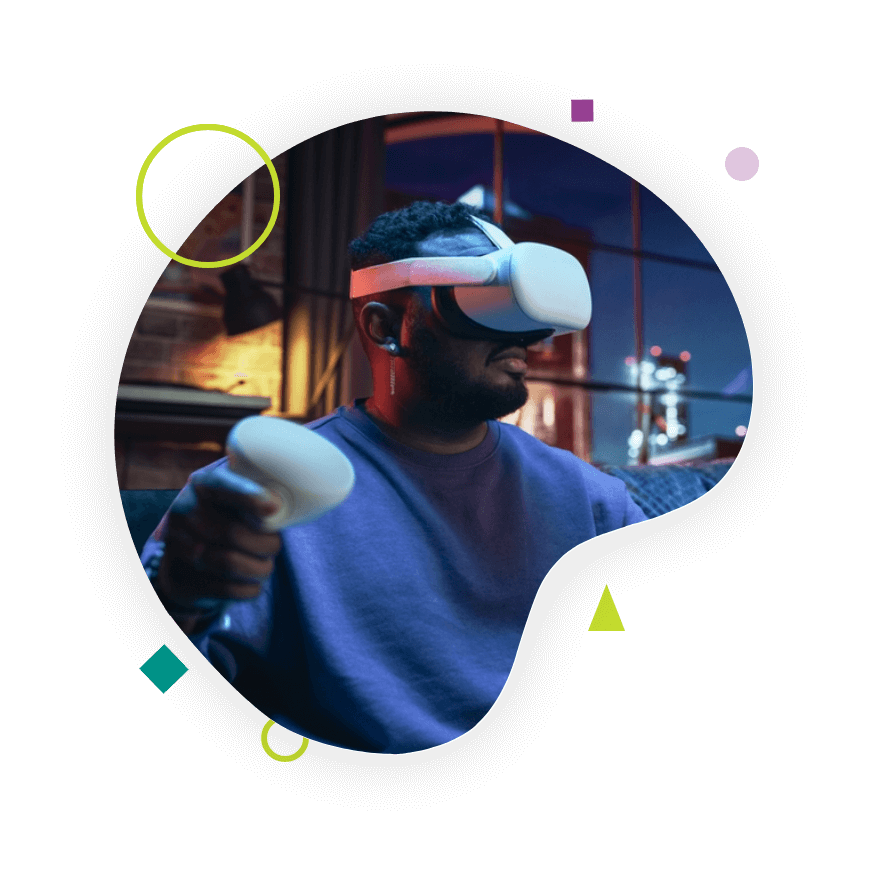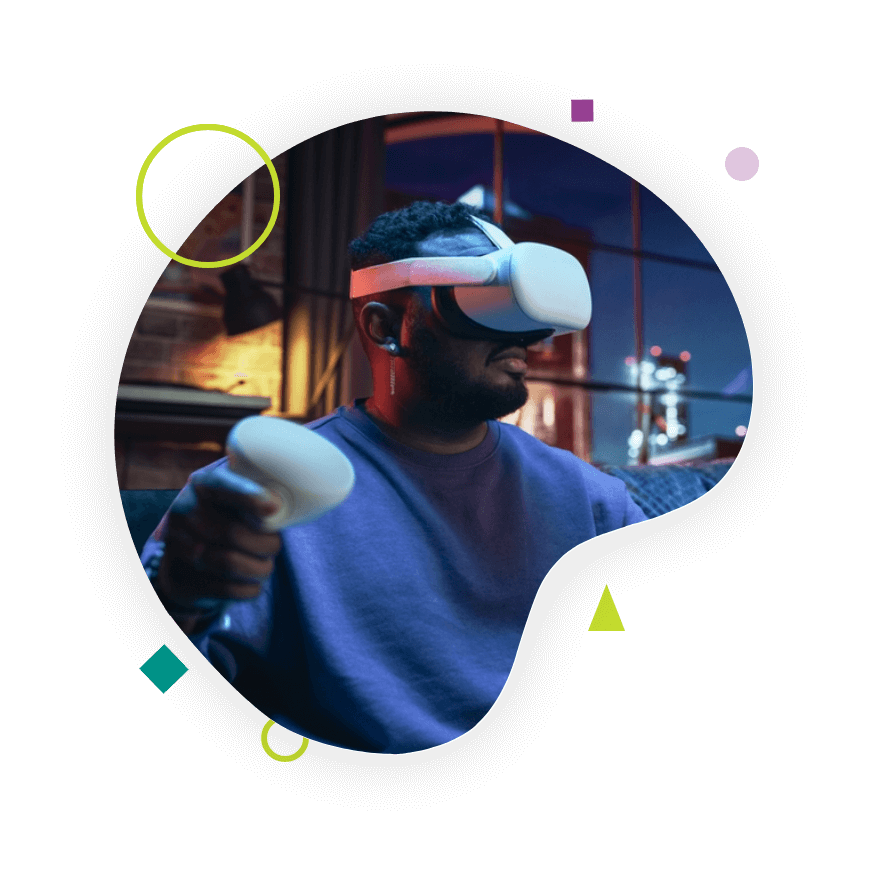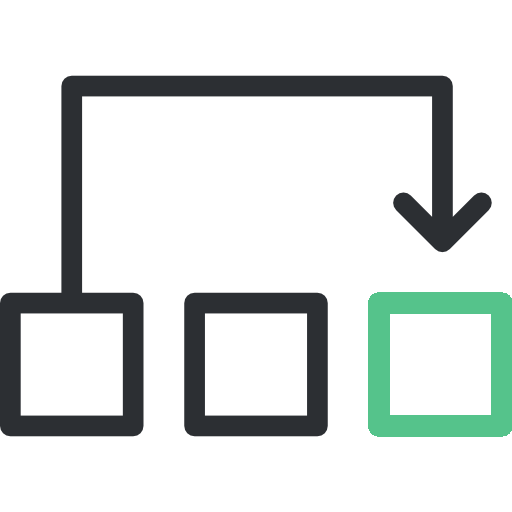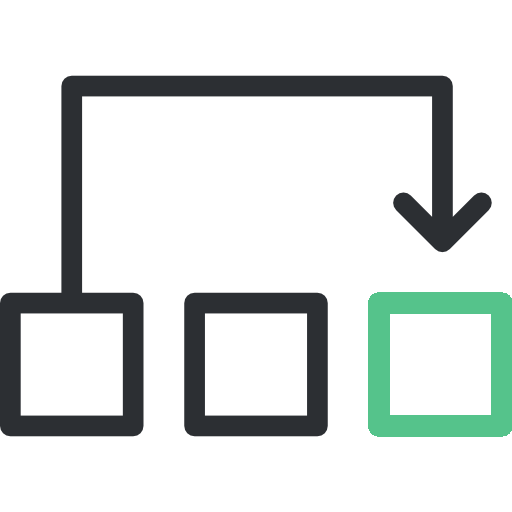 Where Expertise Meets High-End Technology
Because we at TranPalm understand how indispensable the human touch is for translation, we offer 100% human-powered language services. However, we make sure we equip our team with the latest translation and localization tools including computer-aided translation (CAT) tools, translation management systems (TMS), and DTP and localization tools for ensured accuracy and efficiency.
These tools and more empower us to achieve the highest levels of quality and efficiency for your game localization project. Additionally, we integrate advanced quality assurance tools to achieve the level of quality that conforms to international quality standards as well as that desired by our clients. You can have complete peace of mind that we deliver localized games that match the quality of the original version, where nothing could compromise the gaming experience of your new gamers.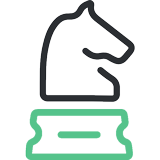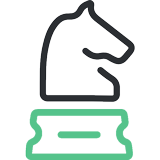 TransPalm Localization Services

Translation Services
TransPalm's native-speaking translators offer your business fast, professional translation services

Localization Services
Our localization services can help your audience understand your content and truly engage with it.

International SEO
Our professional SEO specialists can help you achieve massive traffic and increase your brand visibility.

Multimedia Localization
Delight your audience with high-quality multimedia localization services and expand your media content worldwide.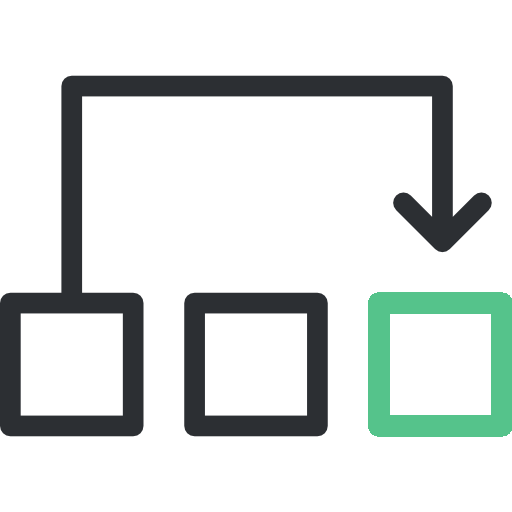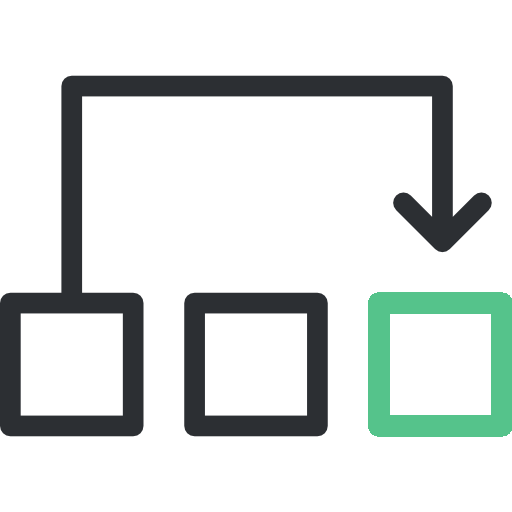 World-Class Quality From A World Leader In The Industry
We are ISO 9001 and ISO 17100 certified, and our strict quality policies are implemented every step of the way. Our professional project managers PMs make sure the right translators and localization specialists work on your project to maintain high quality and consistency. 
We at TransPalm perform a 3-step review process that involves Translation, Editing, and Proofreading (TEP) carried out by three different linguists to make sure the final work is 100% flawless and no less than perfect. 
And because game localization is only successful and effective when quality is assured, we also carry out a rigorous game QA testing process where the LQA testing specialist makes sure your game content is linguistically accurate and culturally appropriate and the entire game is performing well as intended, in terms of speed, functionality, and usability.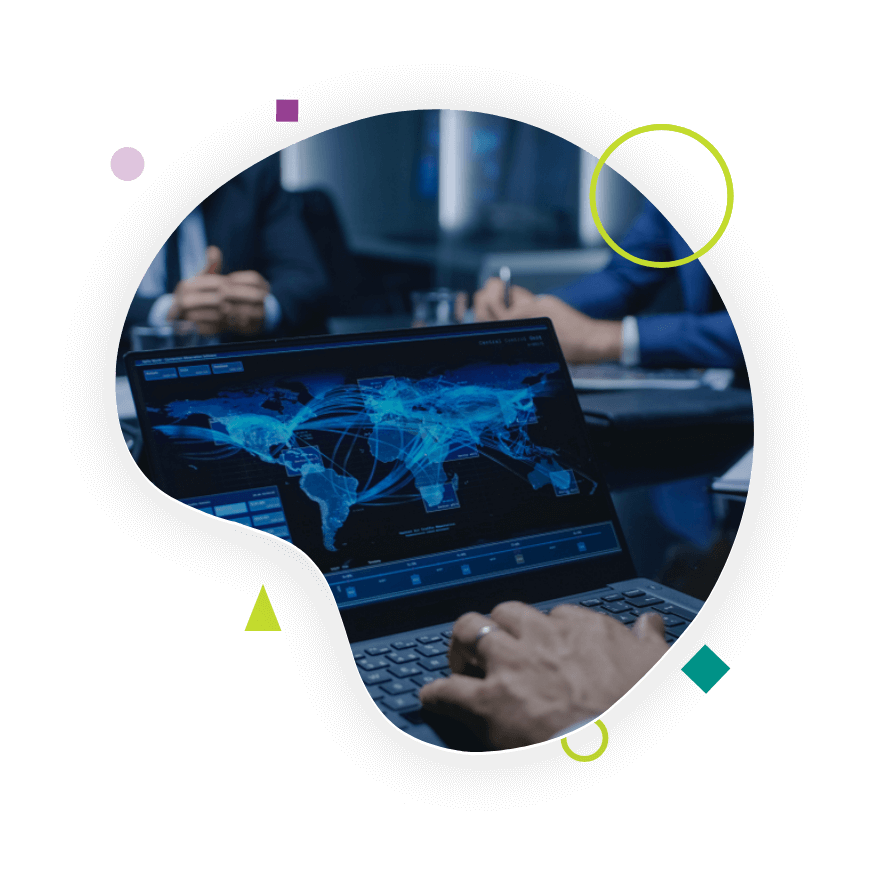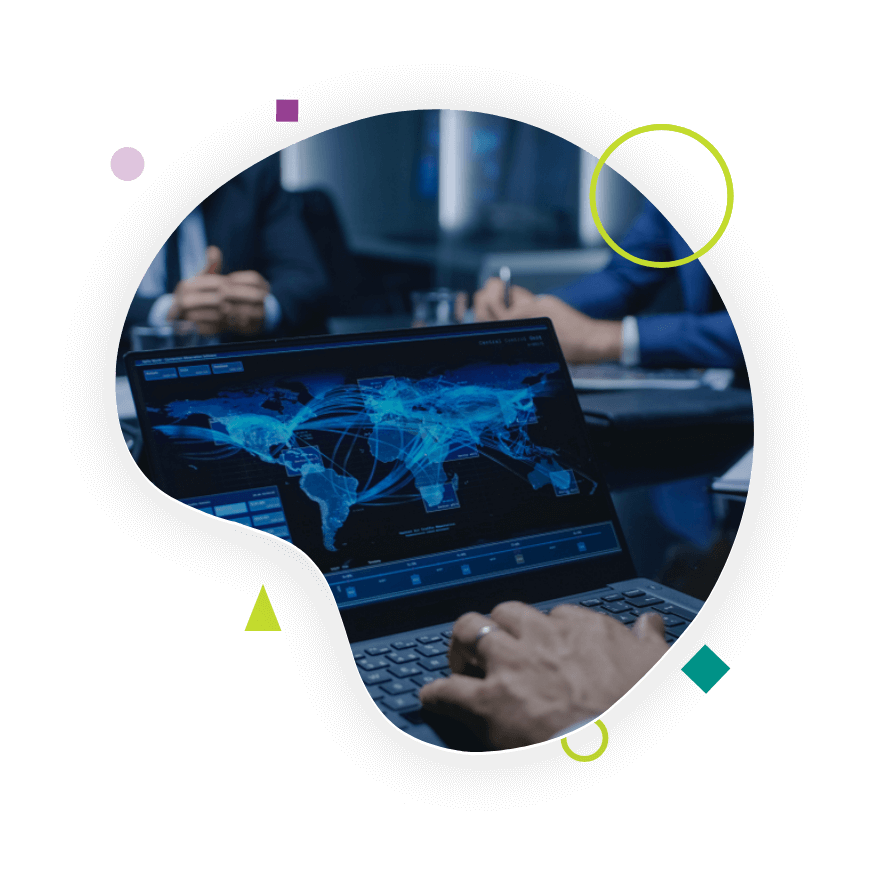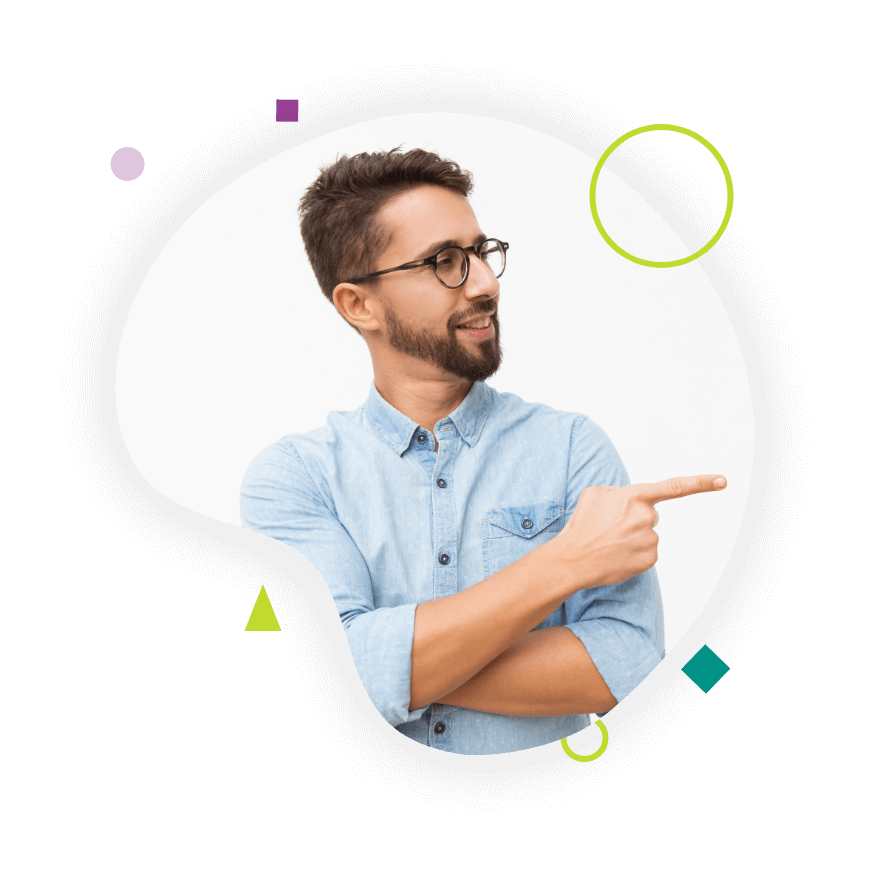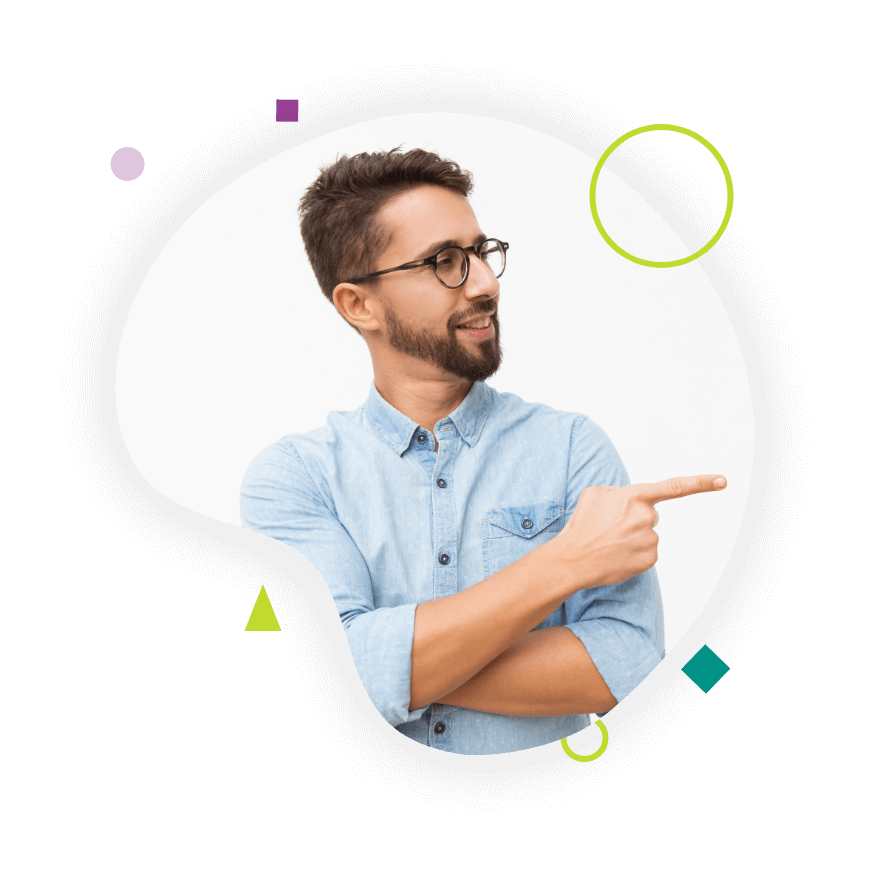 Our clients' satisfaction is the ultimate goal for us. We at TransPalm spare no efforts to maintain our quality, deliver on time, and provide the best-customized pricing plans 

ISO Standards
TransPalm is committed to implementing ISO 9001 and ISO 17100 certification standards in terms of quality, information security, and management.

Quality Assurance
TransPalm adopts a unique quality assurance approach that employs a three-step review known as TEP, translating, editing, and proofreading as well as a solid localization testing process.

Technology Adoption
TransPalm leverages advanced technology, including translation memories that can save you money, CAT tools, an efficient translation management system, and more to deliver outstanding services in terms of quality, speed, and cost-efficiency.

Industry Expertise
TransPalm hires only industry experts to work on projects relevant to their areas of expertise. This ensures that we deliver highly precise specialized translations that appeal to your target audience professionally and effectively.

Fast Turnaround Time
Thanks to our huge multidisciplinary team of translators and localization specialists and the power of our technology, we can proudly meet your tight deadlines while committing to our high-quality standards.
Don't

know how to start with us?

We Have A Team Working Round The Clock For Your Help.