TransPalm's Certified Legal Translation Services
Benefit from our professional ISO-certified legal translation services offered by our professional translators with expert knowledge of the legal industry. Make your business journey to global expansion more streamlined and compliant; make it more professional.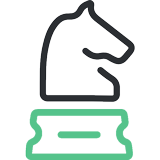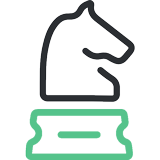 Legal translation Services You Can Trust
There's no room for mistakes in the field of legal translation. One tiny mistake can put your business at risk. But this won't be your experience withTransPalm. Backed by almost a decade of experience, we are experts in the legal industry.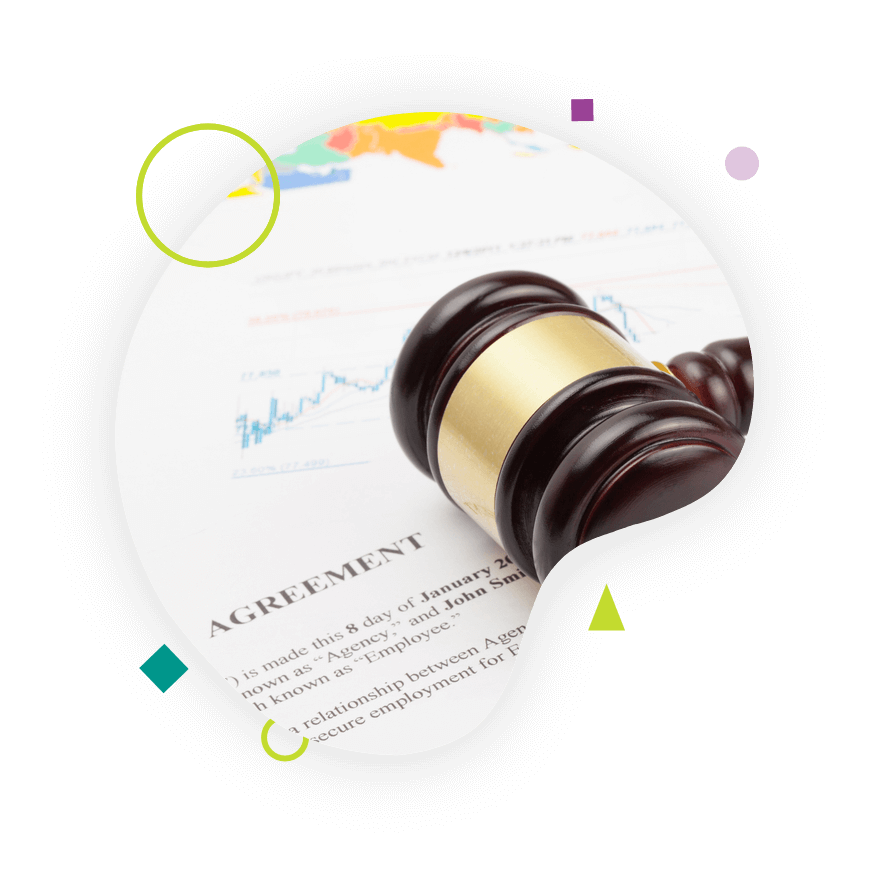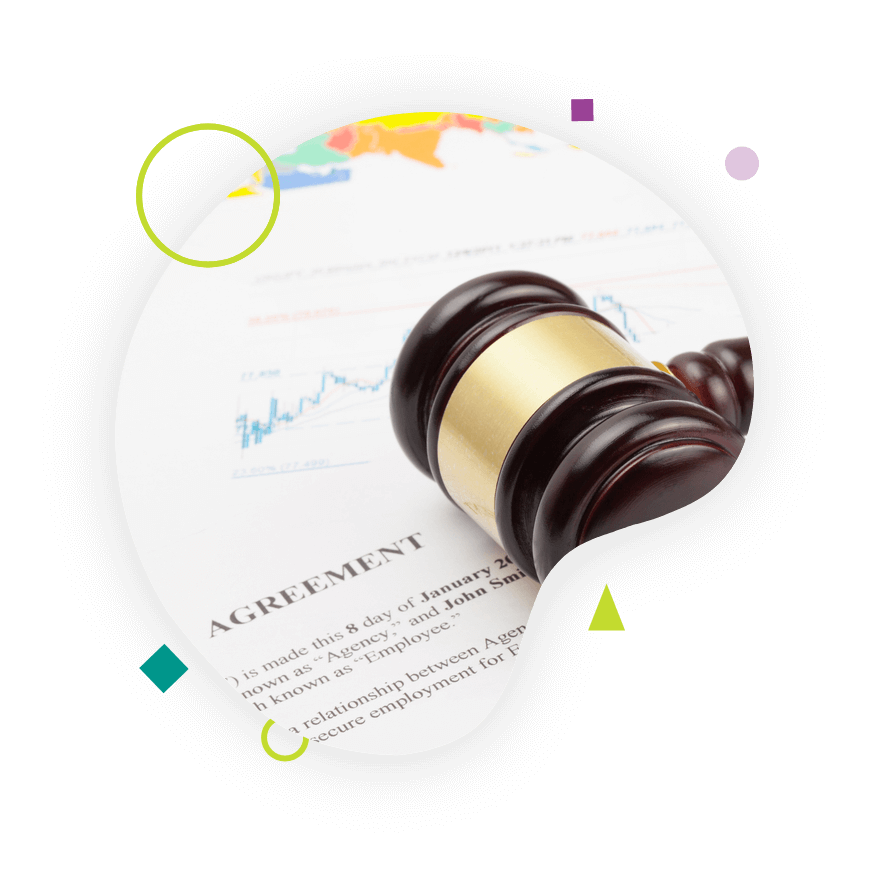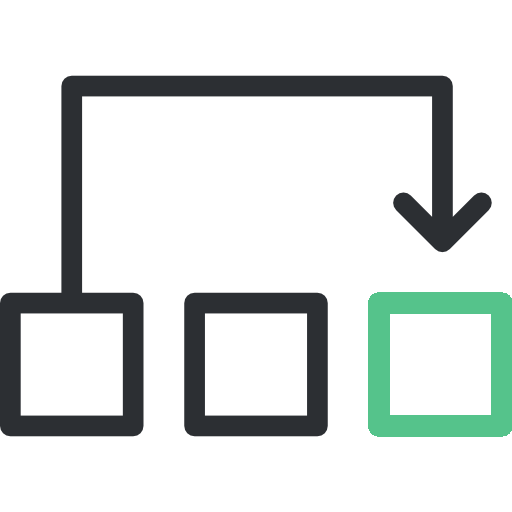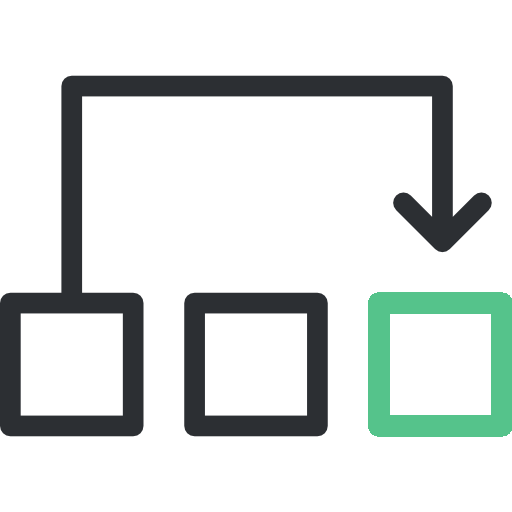 Professional Legal Translation Services For Your Business Needs
TransPalm provides precise legal translation services for agreements, contracts, and patents across 120+ languages in compliance with applicable laws and regulations of your target markets. Empowered by our subject-matter experts, we support the global efforts of corporations and law firms. 
We rely on a professional team of native-speaking, locally-based legal translators who have in-depth knowledge of the relevant international, national and local regulations and legal requirements. 
Our legal translation services are compliant with ISO 9001 and ISO 17100 certifications. We employ a steadfast quality assurance process that involves a three-step review: Translating, Editing, and Proofreading (TEP). Our quality management ensures consistency down to the letter.
Without compromising on our quality, we offer the fastest turnaround time thanks to our combination of huge multidisciplinary teams and the most advanced translation technology.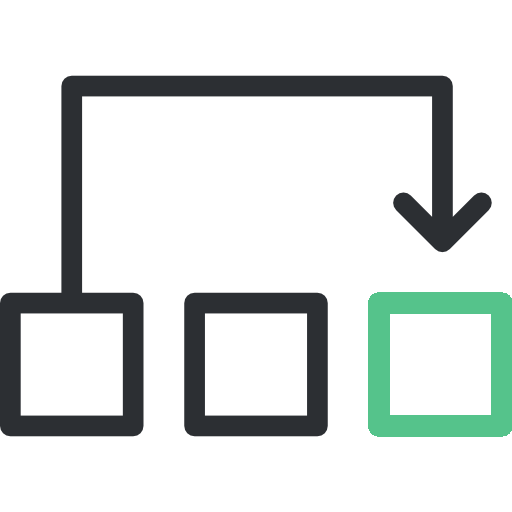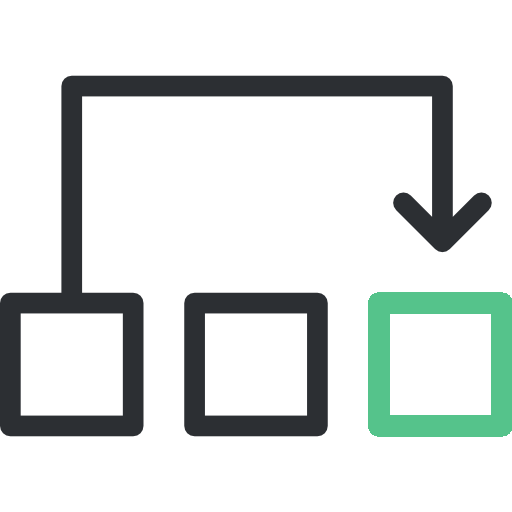 The USP's specific To Our Translation Services
01.
100% Human Translation

At TransPalm, our legal translation is 100% performed by human translators to ensure high-quality legal translation that is faithful to the source material with consistent use of legal terms. Our use of technology is limited to facilitating the translation process, maximizing quality, and saving your money.
02.
Terminology Management


TransPalm leverages next-gen translation technology including terminology management systems. They help our translators validate terms across languages, ensuring correct, accurate, and consistent use of legal terminology, and bringing unrivaled quality to your legal documents.

03.
Confidentiality

TransPalm adheres to rigorous confidentiality and security policies in place. All communications with our clients are end-to-end encrypted. Additionally, everyone involved in your project signs an NDA agreement to ensure that all of our clients' data and project information remain strictly confidential.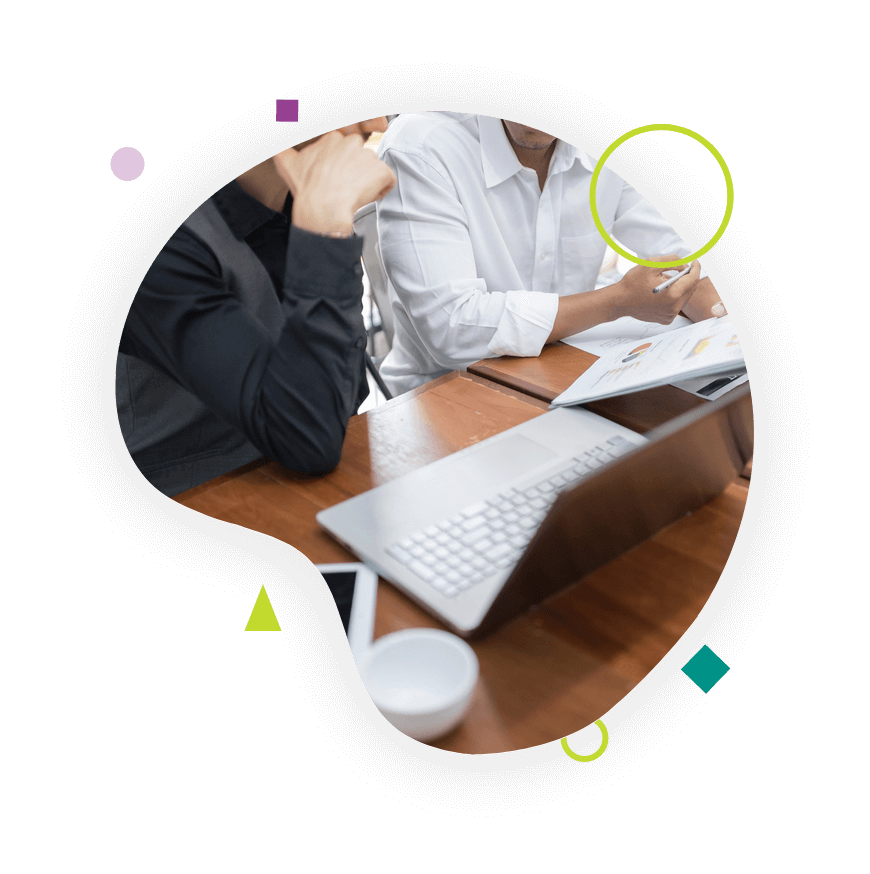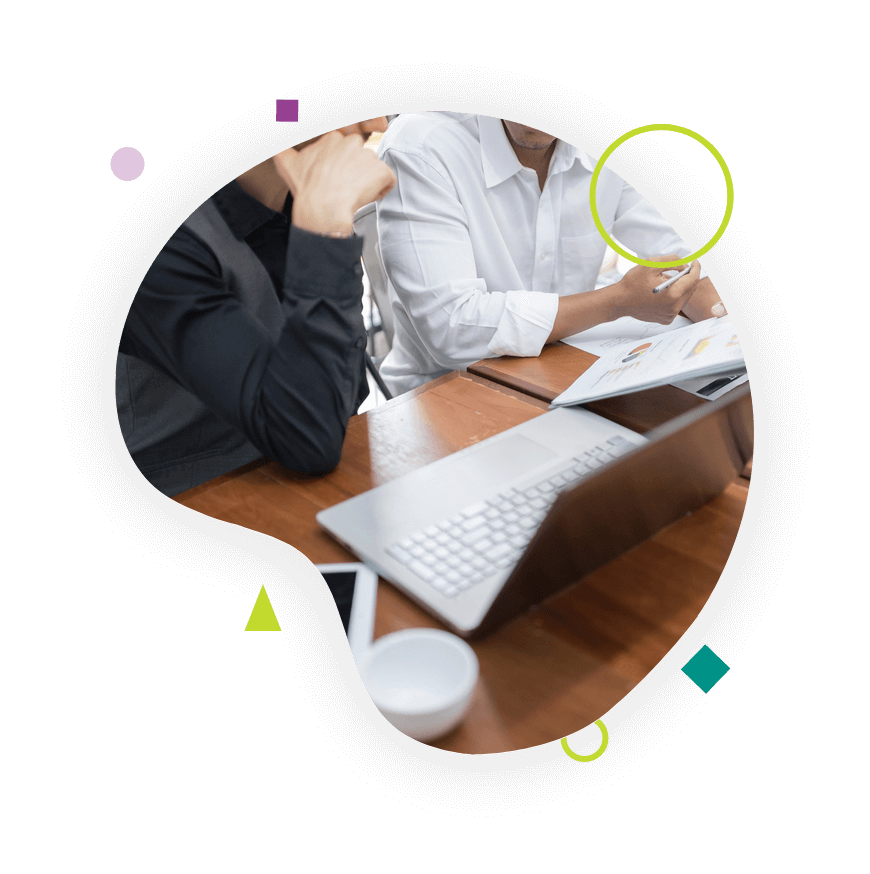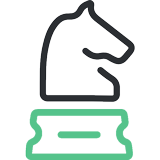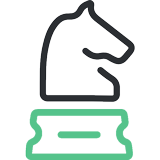 TransPalm Localization Services

Contracts & Agreements
Translating your contracts and agreements is vital for your business legal arrangements when expanding in global markets. Our professional legal translation can help you with this. 

Patent Translation
Patent documents have a distinguished style of writing. We at TransPalm collaborate with expert patent translators to deliver precise, high-quality, and compliant patent translation services for our clients.
With Expert
Legal Translators

Working Across 120+ Languages, We Provide Accurate Services That Leave No Room For Mistakes Or Ambiguity.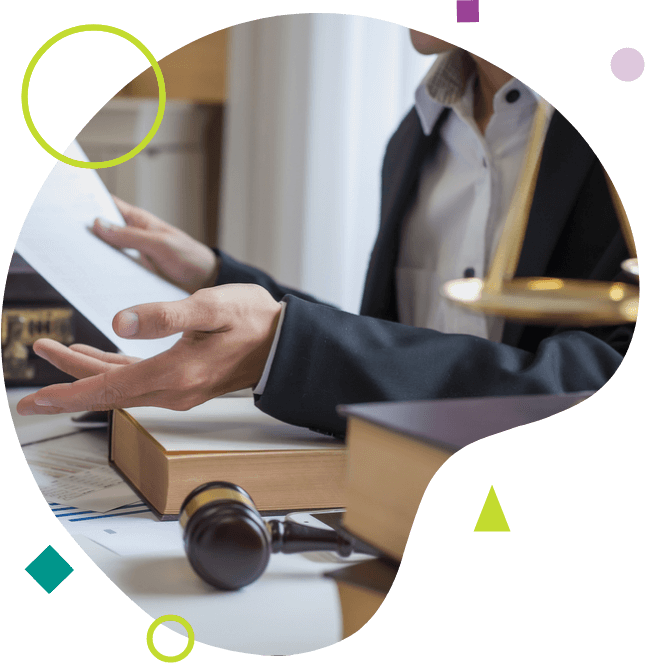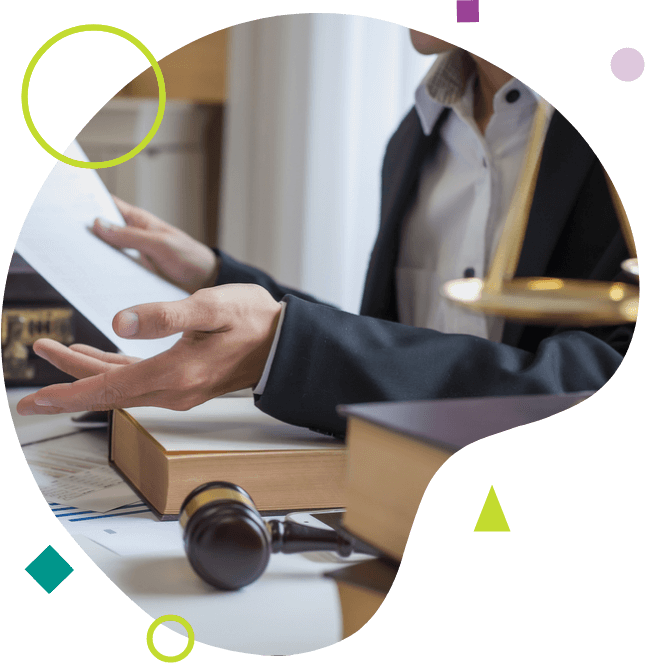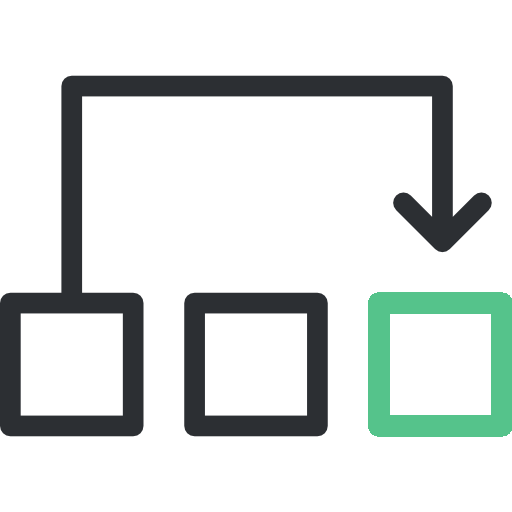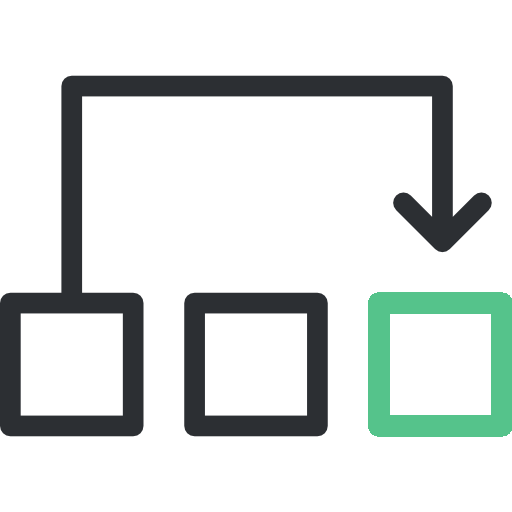 With over a decade of experience in the legal industry, we translate complex legal documents with guaranteed accuracy and terminology precision. We have a multidisciplinary team of expert legal translators who have extensive years of experience working in the legal industry and possess the necessary qualifications and certifications. Our licensed legal translators ensure that the translation is free of any sort of confusion and is compliant with international and local regulations. 
We invest in continuous learning and regular training for our expert translators. The training prioritizes our translation quality standards, enhances their skills, and equips them with the constantly-evolving industry knowledge and terminology. With TransPalm, you can rest assured your legal documents are in the safe, expert hands of our legal translation teams.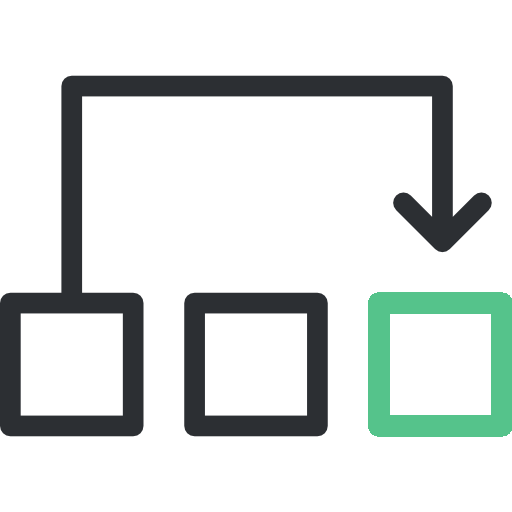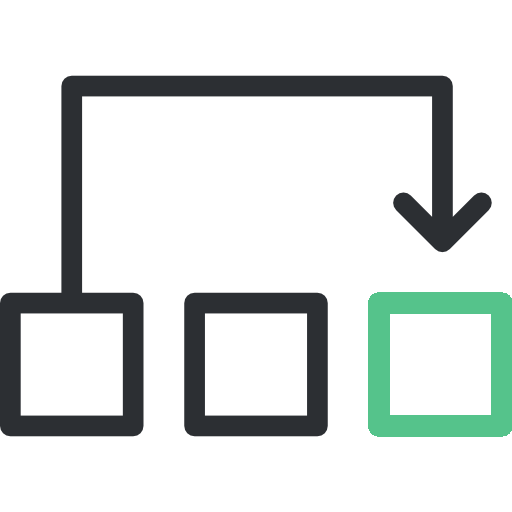 Certified Language Services For The Legal Industry
TransPalm is a certified legal translation services provider, offering a broad range of language services for the legal industry including translation services, localization services, international SEO services, interpretation services, and multimedia localization services. 
Our accurate language services are tailored to the legal industry to help avoid miscommunication when dealing with the sensitive, complex nature of legal materials. Wielding the expertise of our translators, interpreters, linguists, localization experts, and SEO specialists, our language services go beyond the conversion of words into foreign languages to manage your legal translation projects with the highest level of professionalism, accuracy, and integrity.
And because every second matters in the legal field, rest assured that TransPalm is committed to meeting strict deadlines. So, no matter what language service you need for your legal matters, you can count on TransPalm to do it professionally for you right on time.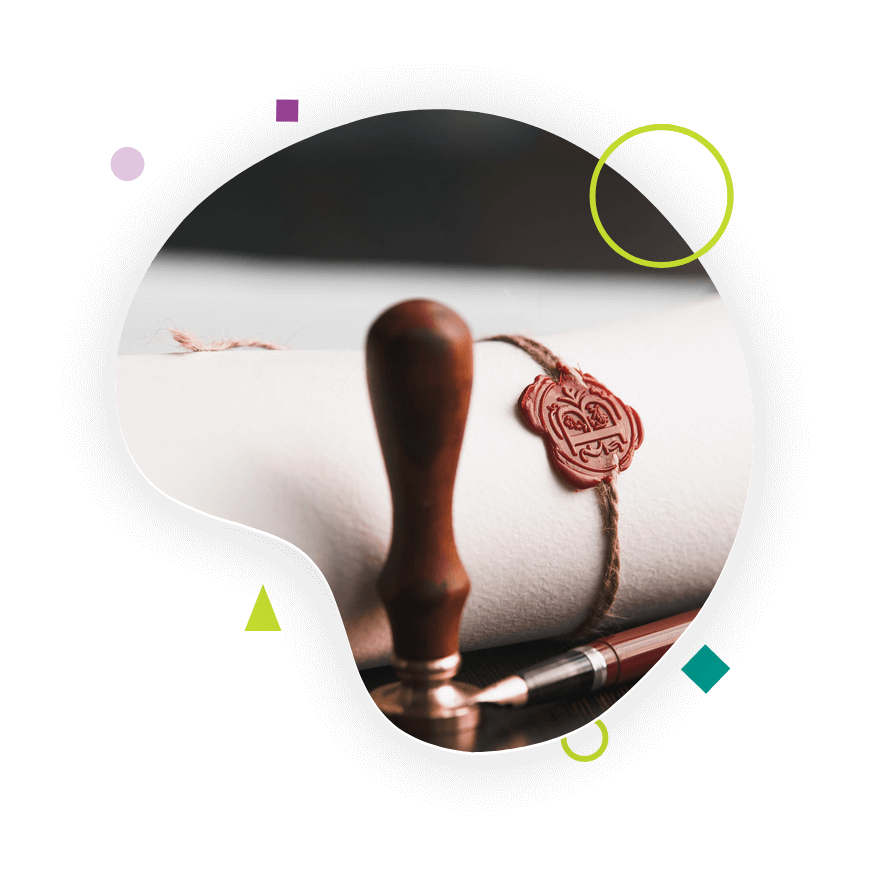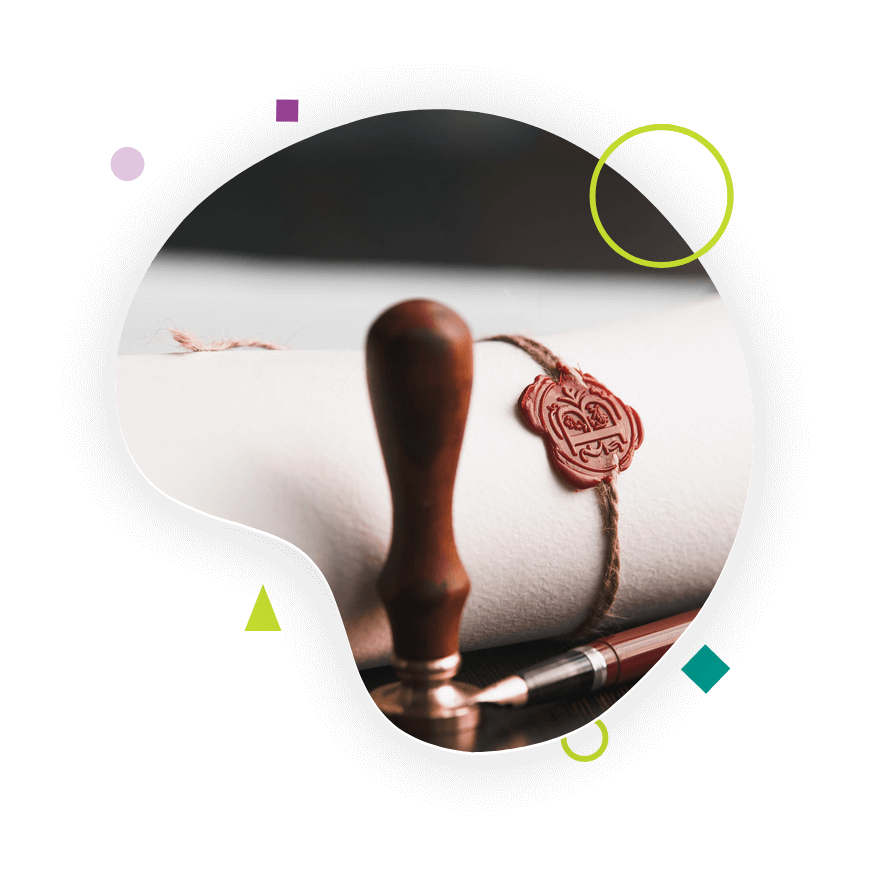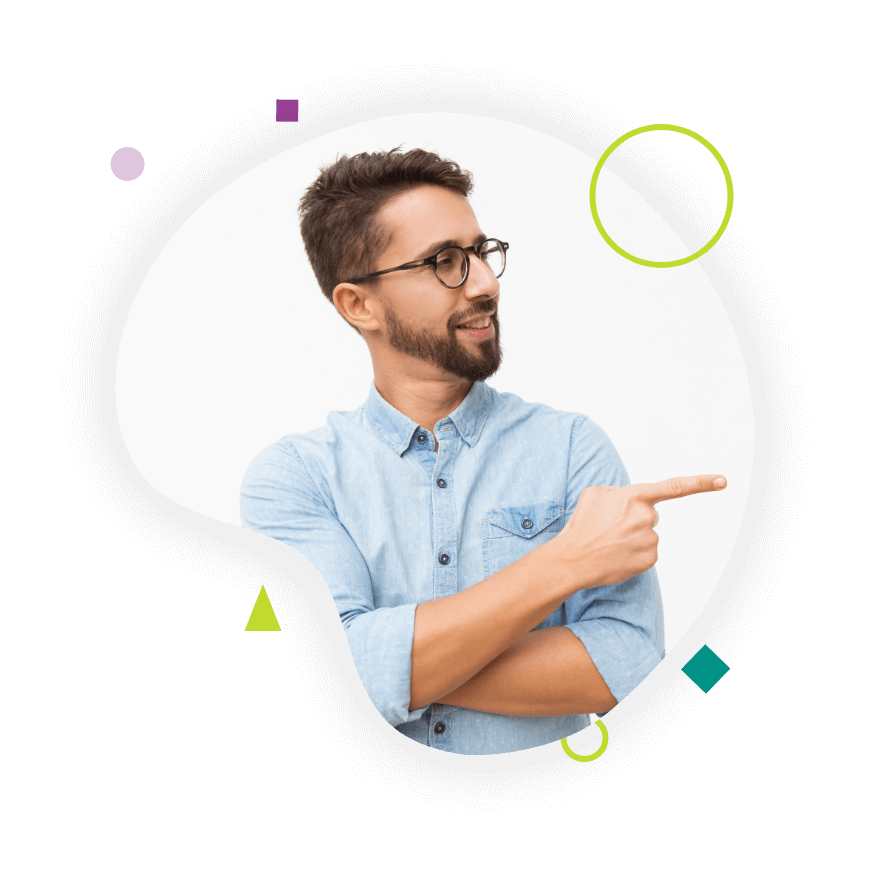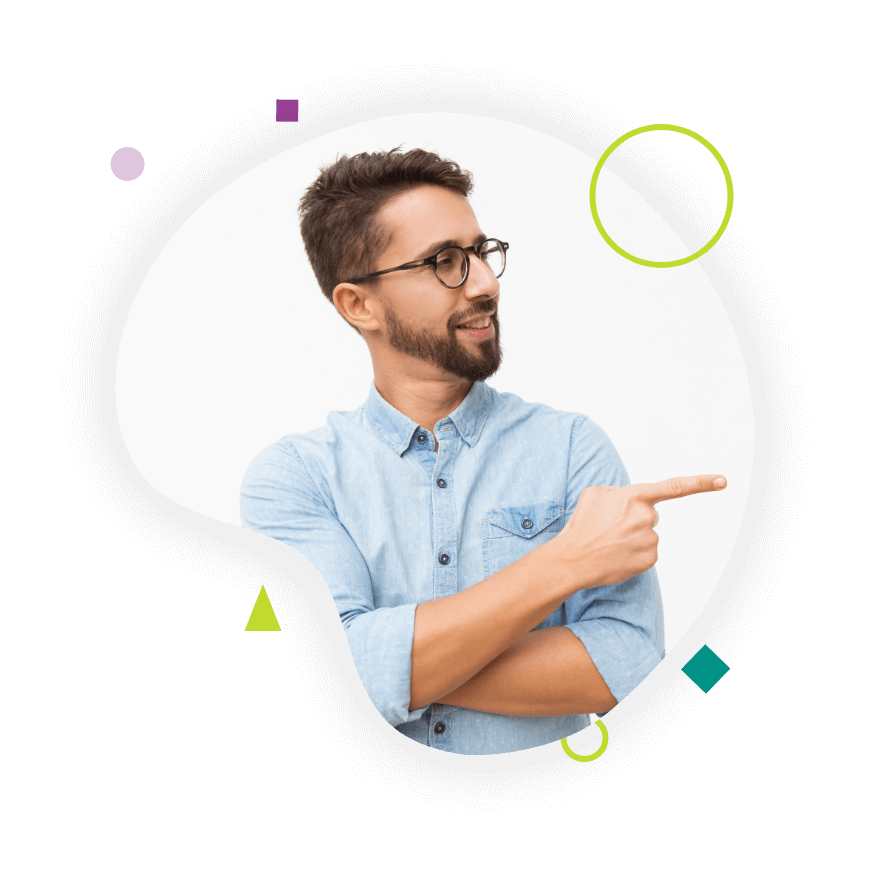 Our clients' satisfaction is the ultimate goal for us. We at TransPalm spare no efforts to maintain our quality, deliver on time, and provide the best-customized pricing plans 

ISO Standards
TransPalm is committed to implementing ISO 9001 and ISO 17100 certification standards in terms of quality, information security, and management.

Quality Assurance
TransPalm adopts a unique quality assurance approach that employs a three-step review known as TEP, translating, editing, and proofreading as well as a solid localization testing process.

Technology Adoption
TransPalm leverages advanced technology, including translation memories that can save you money, CAT tools, an efficient translation management system, and more to deliver outstanding services in terms of quality, speed, and cost-efficiency.

Industry Expertise
TransPalm hires only industry experts to work on projects relevant to their areas of expertise. This ensures that we deliver highly precise specialized translations that appeal to your target audience professionally and effectively.

Fast Turnaround Time
Thanks to our huge multidisciplinary team of translators and localization specialists and the power of our technology, we can proudly meet your tight deadlines while committing to our high-quality standards.
Don't

know how to start with us?

We Have A Team Working Round The Clock For Your Help.