TransPalm's International SEO Services
Give your brand a global voice and unlock your full online potential worldwide with our International SEO Services. At TransPalm, we deliver real business impact.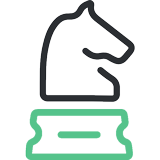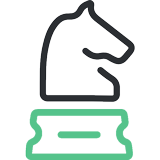 International SEO Services: Rank Higher, Reach More
It's time for your business to thrive on the international level. Promote your products to larger audiences worldwide and increase your revenue with our professional international SEO services. TransPalm's efficient international SEO services can help you achieve effective results.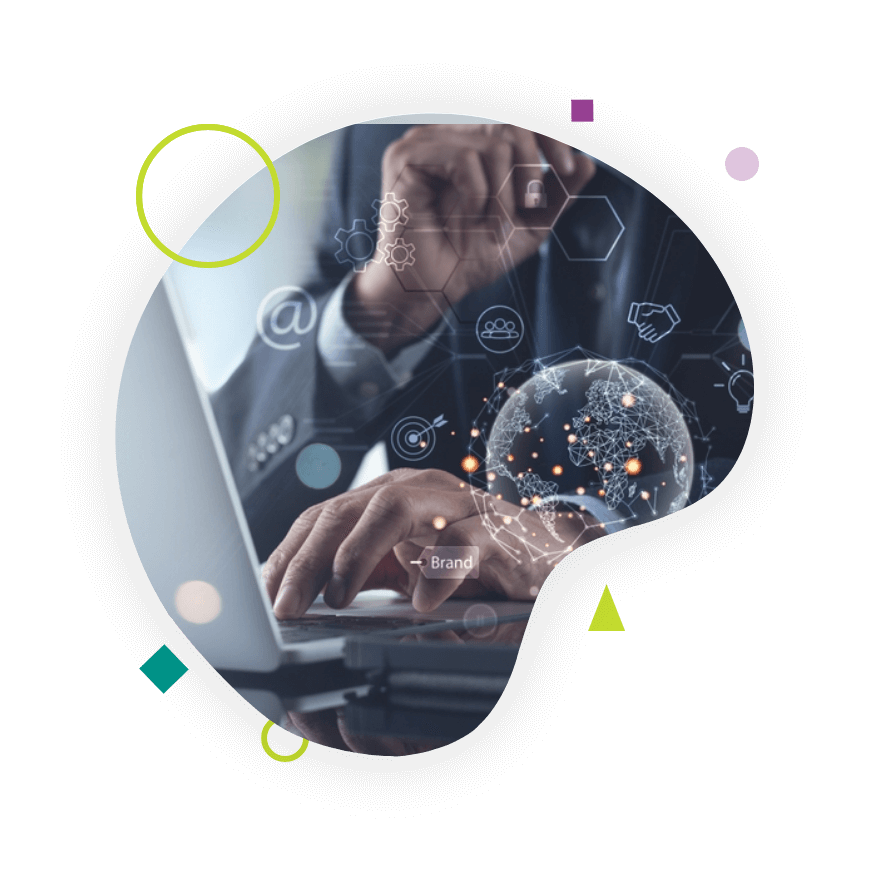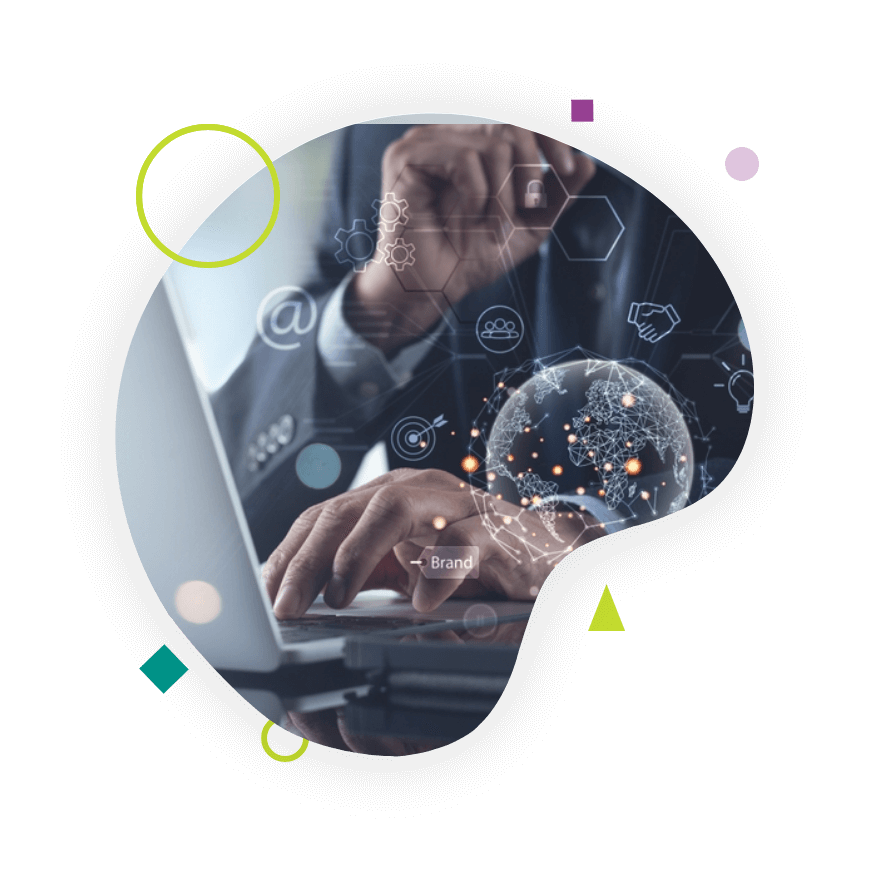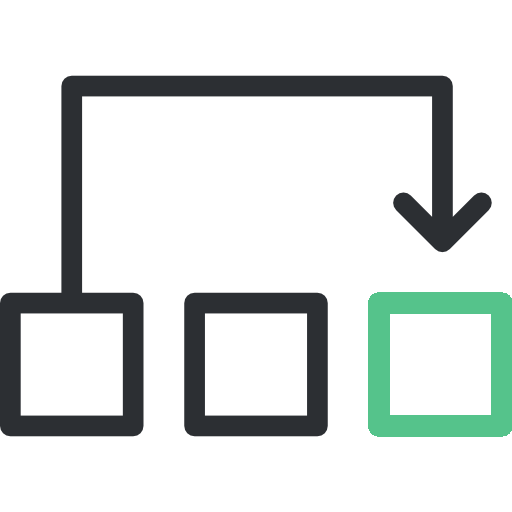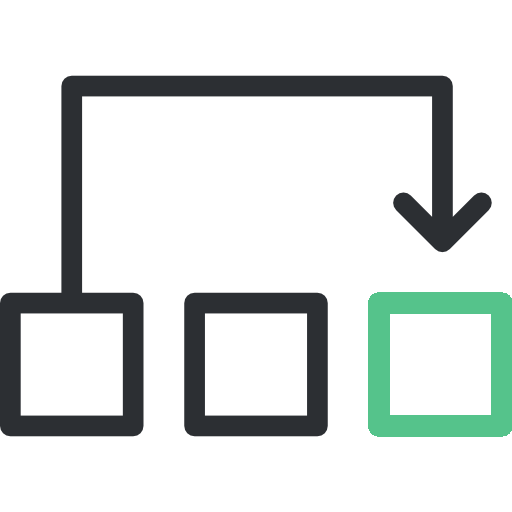 Stand Out From The Global Competition With TransPalm
Dreaming of taking your business to broader horizons? Our international SEO services are professionally designed to make this a reality. TransPalm is a professional international SEO services provider that offers efficient, proven, and trusted global SEO solutions to help your website gain traffic and increase its organic ranking in different regions around the world.

We have a professional team of SEO specialists, digital marketers, and native-speaking translators who work hand in hand to offer efficient optimization strategies for your website. Using advanced SEO tools, they help you drive relevant content optimized for both your target audiences and search engines in the multiple languages and regions you are targeting. We can manage 120+ language versions of your website efficiently, offering your global users a whole powerful digital experience that helps to engage and build their trust in your brand.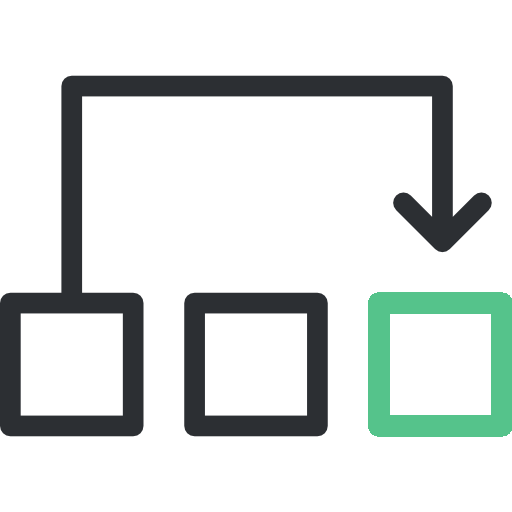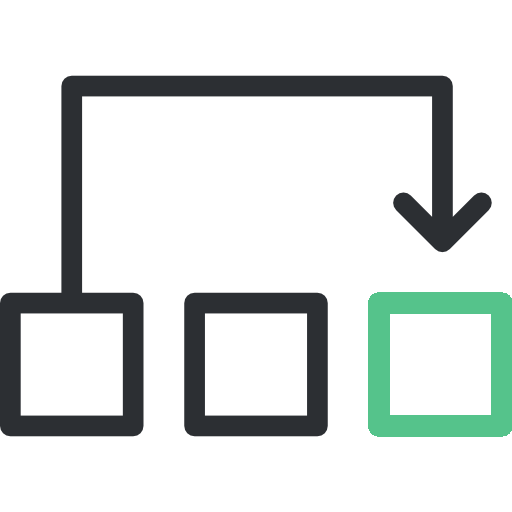 Get It Right, Get It From TransPalm
We at TransPalm understand that providing professional International SEO services requires more than linguistically accurate translation of content. Following international standards, our international SEO strategies will help you augment your digital presence across countries, where your audiences can easily find you and find exactly what they are looking for.  
This cannot be achieved without an extensive analysis of the market of your interest to understand the cultural context of the market. We also essentially take into account the linguistic and cultural nuances as well as the search patterns and user intent to deliver the right content that gets found by your target audiences and makes all the difference for your business.
TransPalm's international SEO Services combine translation with exceptional technical ISEO practices. We provide professional translation of your website content and keywords in a way that strikes a chord with your audience. We also offer a full range of technical ISEO services including link building strategies, URL structure optimization, and SERP rankings improvement. With TransPalm, get international SEO right.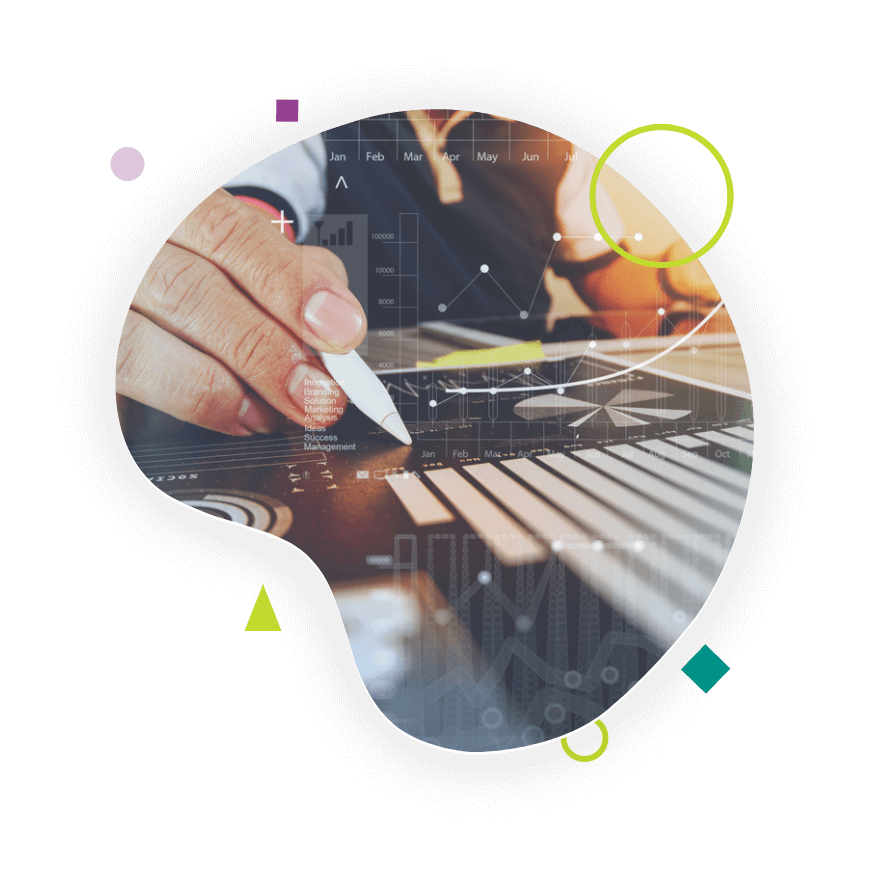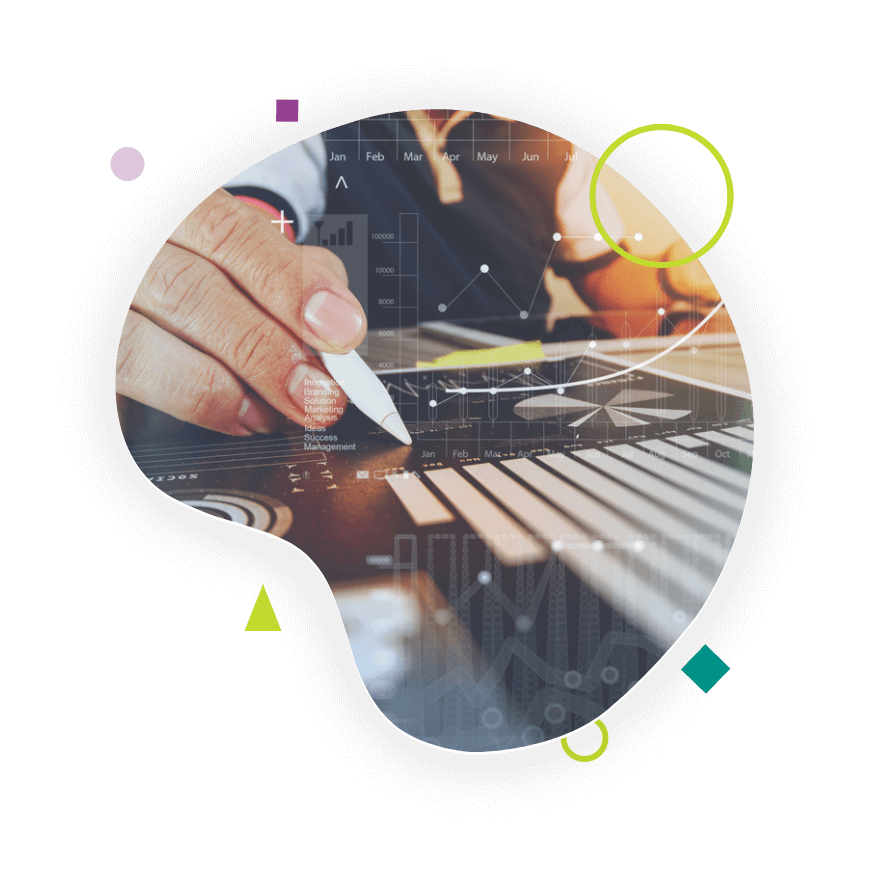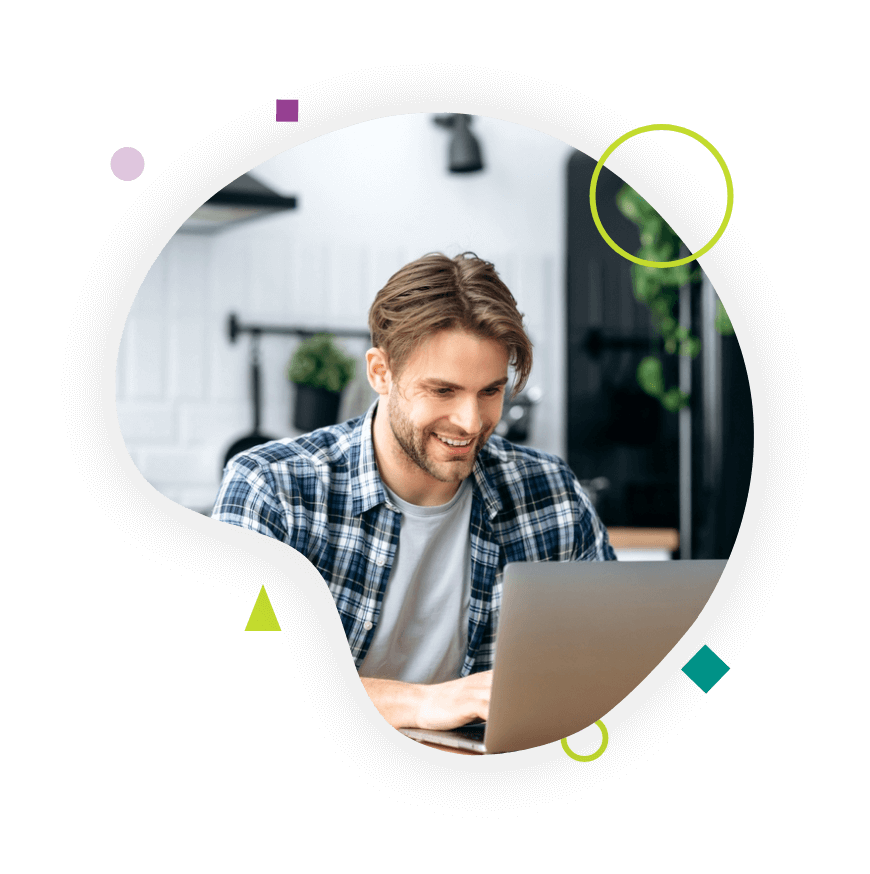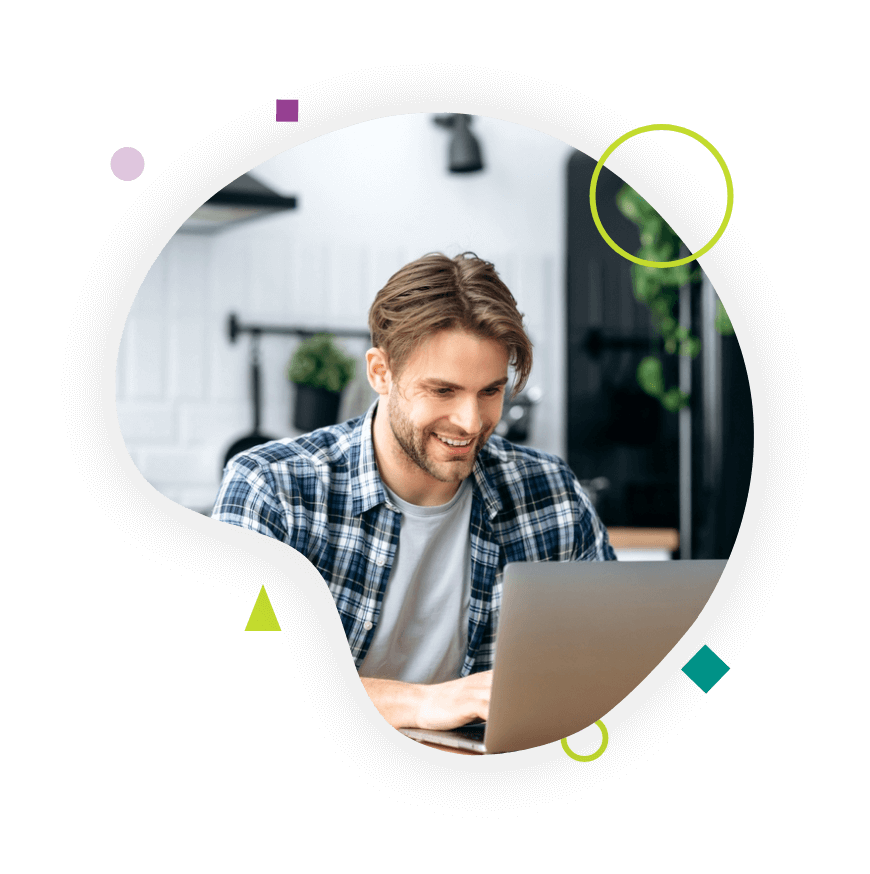 Combining the linguistic expertise of the most qualified translators and linguists with the technical expertise of our SEO specialists, we deliver professional international SEO services. Such collaboration enables us to offer accurately translated content that is both optimized for international search engines and resonates with target audiences.

SEO Tools
For successful International SEO strategies, harnessing the power of advanced SEO tools is necessary. We at TransPalm utilize state-of-the-art SEO tools and platforms to analyze and optimize your website and enhance user experience.

Technical SEO
TransPalm manages the technical SEO aspects of your website to enhance your business ranking in SERPs. Starting from selecting the right URL structure including Country Code Top-level Domains, Generic Top-level Domains, Subdomain, or Subfolder. This is in addition to on-page and off-page optimization.
Watch Your Rankings Soar With TransPalm's
Multilingual SEO

Services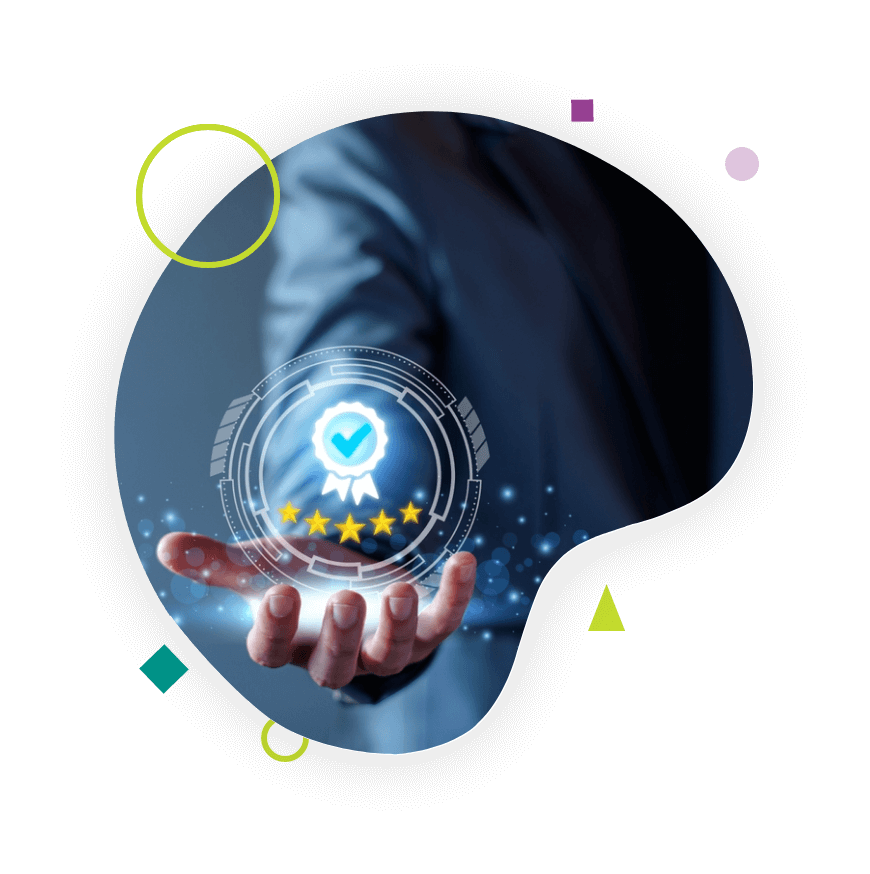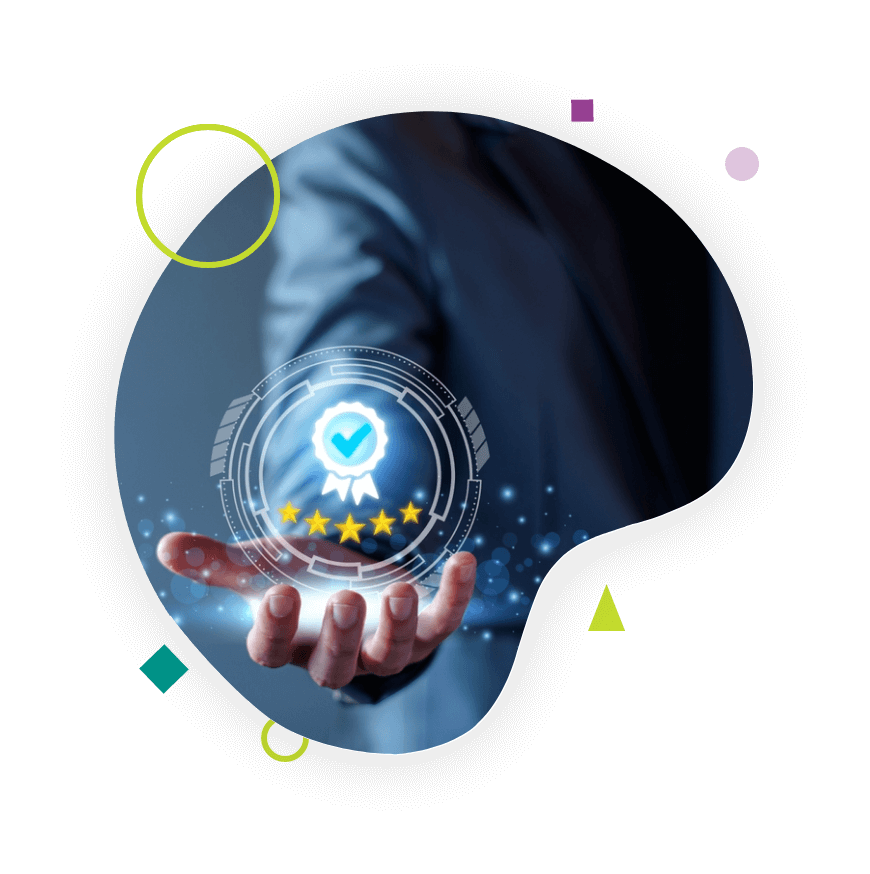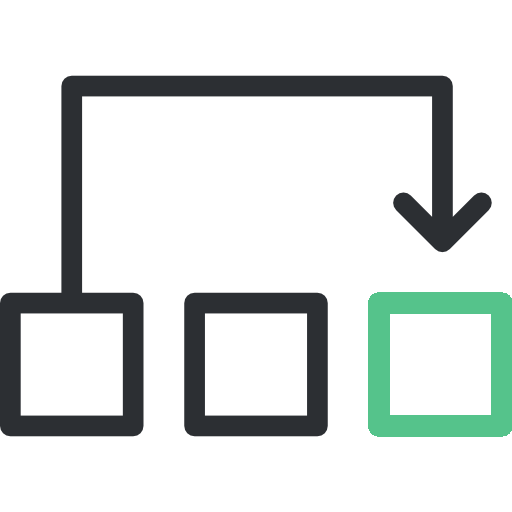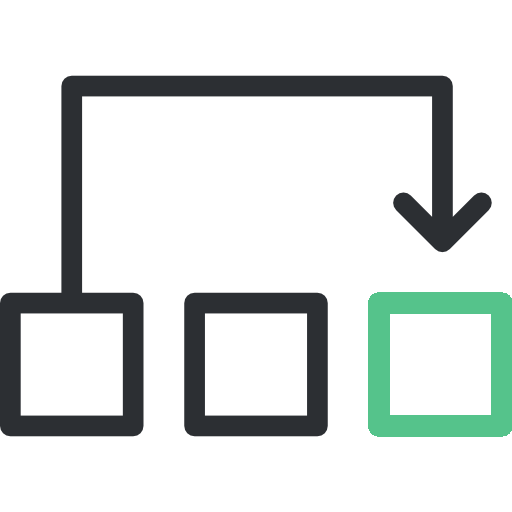 For TransPalm, quality matters. Being an ISO 9001 and ISO 17100 certified global SEO agency, we at TransPalm ensure that the highest standards of quality are implemented every step of the way. We carry out meticulous quality management and assurance processes powered by our expert reviewers, international SEO consultants, and search engine ranking specialists. 
Through their valuable collaboration, they work on reviewing translation, ensuring linguistic accuracy and cultural competency, as well as offering advice on keyword selection for real, effective SEO results. We also make sure that our translators and linguists are all native speakers and well-immersed in the target cultures to provide the right translation of keywords and help deliver the right content to the right audiences.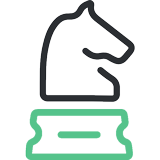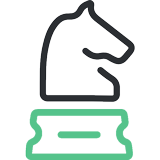 TransPalm Localization Services

Translation Services
TransPalm's native-speaking translators offer your business fast, professional translation services

Localization Services
Our localization services can help your audience understand your content and truly engage with it.

International SEO
Our professional SEO specialists can help you achieve massive traffic and increase your brand visibility.

Multimedia Localization
Delight your audience with high-quality multimedia localization services and expand your media content worldwide.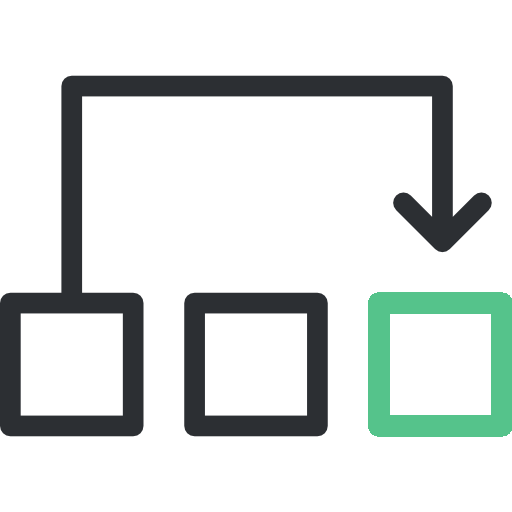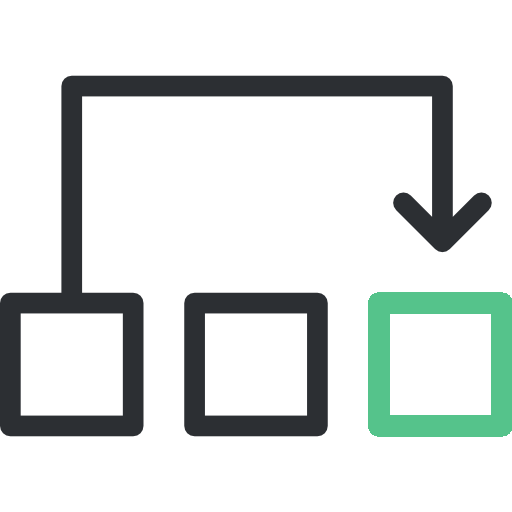 Our Industry Expertise Can Make A Difference
Fear no more going global even if you are working in the most competitive industries because TransPalm has got you covered. We own a huge team of multidisciplinary, industry-expert translators and SEO specialists who are able to handle projects across 120+ Languages for a wide assortment of industries. We offer customized international SEO services in various areas of specialization including Life sciences, Legal services, Technical and manufacturing, Business and Finance, Multilingual Marketing and Advertising, Media and entertainment, and Hospitality and travel.
Our professionals have extensive experience in working with industry-focused projects thanks to their impeccable industry expertise, which enables them to achieve the highest levels of technical precision, linguistic accuracy, and terminology management. They understand your target audiences' preferences and evaluate your competitors in the industry to help your business outrank in global competition through industry-based international SEO services.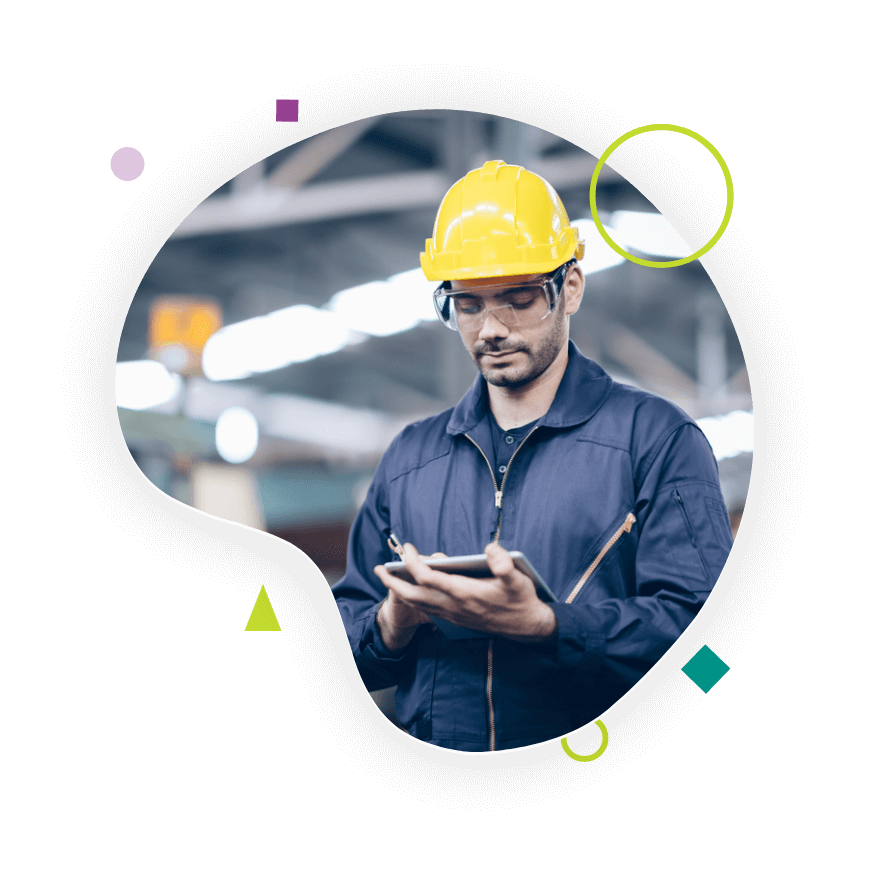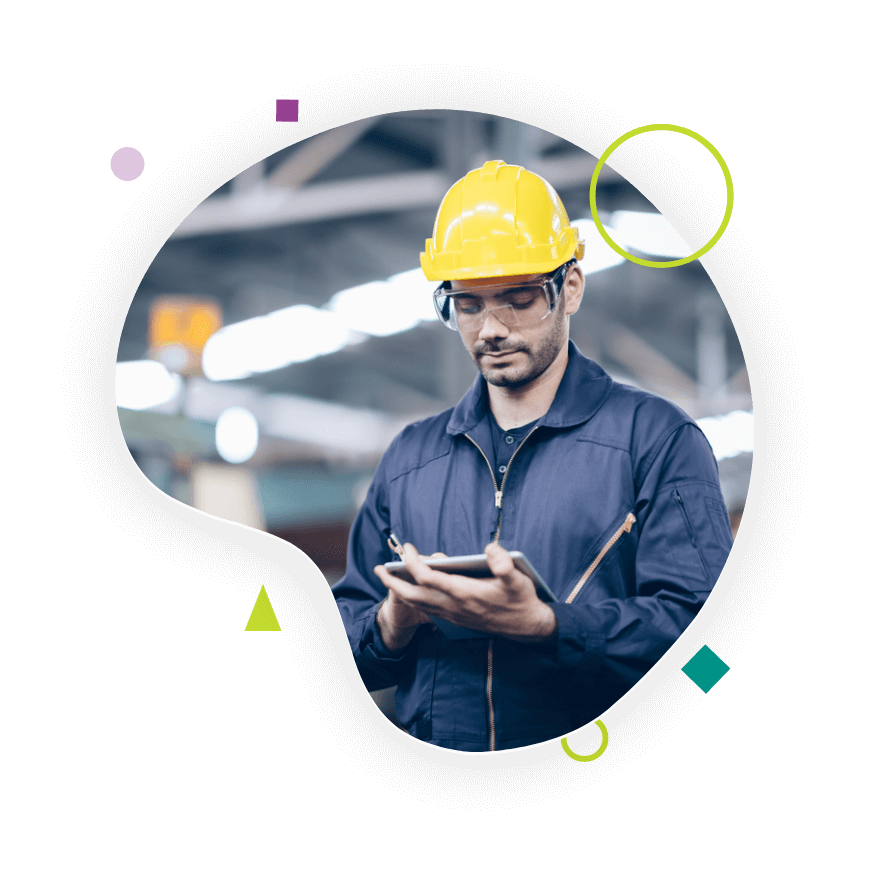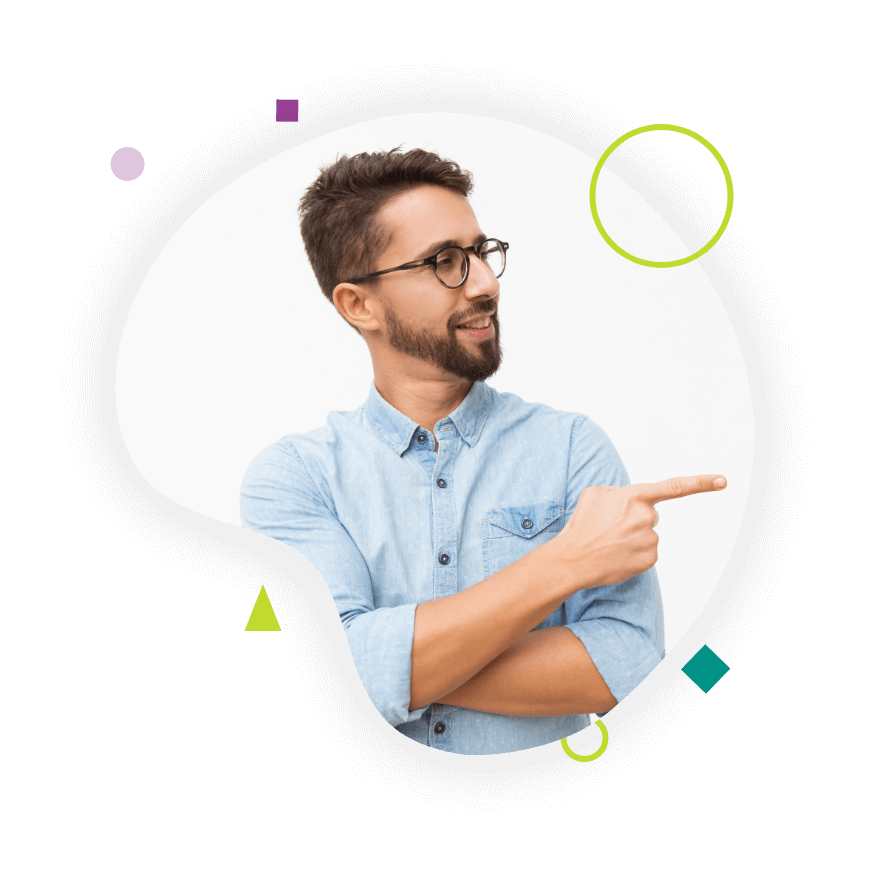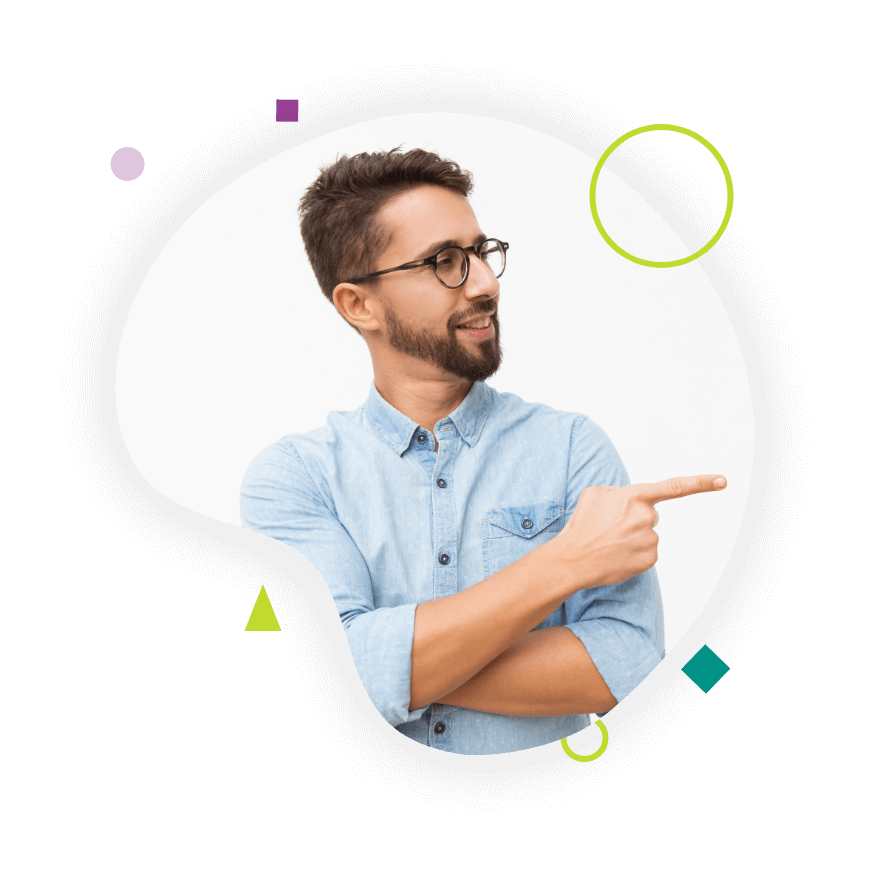 Our clients' satisfaction is the ultimate goal for us. We at TransPalm spare no efforts to maintain our quality, deliver on time, and provide the best-customized pricing plans 

ISO Standards
TransPalm is committed to implementing ISO 9001 and ISO 17100 certification standards in terms of quality, information security, and management.

Quality Assurance
TransPalm adopts a unique quality assurance approach that employs a three-step review known as TEP, translating, editing, and proofreading as well as a solid localization testing process.

Technology Adoption
TransPalm leverages advanced technology, including translation memories that can save you money, CAT tools, an efficient translation management system, and more to deliver outstanding services in terms of quality, speed, and cost-efficiency.

Industry Expertise
TransPalm hires only industry experts to work on projects relevant to their areas of expertise. This ensures that we deliver highly precise specialized translations that appeal to your target audience professionally and effectively.

Fast Turnaround Time
Thanks to our huge multidisciplinary team of translators and localization specialists and the power of our technology, we can proudly meet your tight deadlines while committing to our high-quality standards.
Don't

know how to start with us?

We Have A Team Working Round The Clock For Your Help.