Accurate Translation Services Quote
Request a translation quote and prepare your budget beforehand with just a few clicks. TransPalm has the most competitive rates in the industry. Compare prices and see how much you can save with us.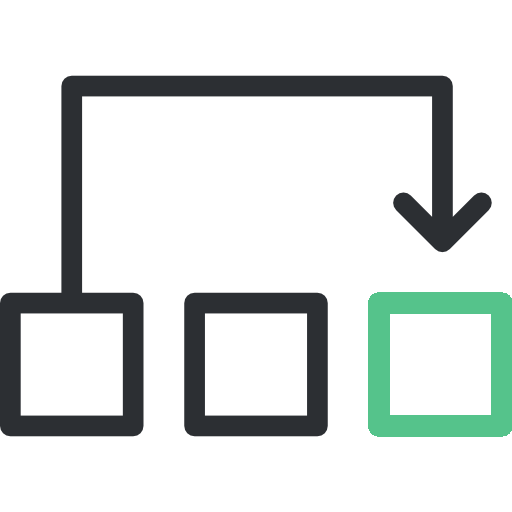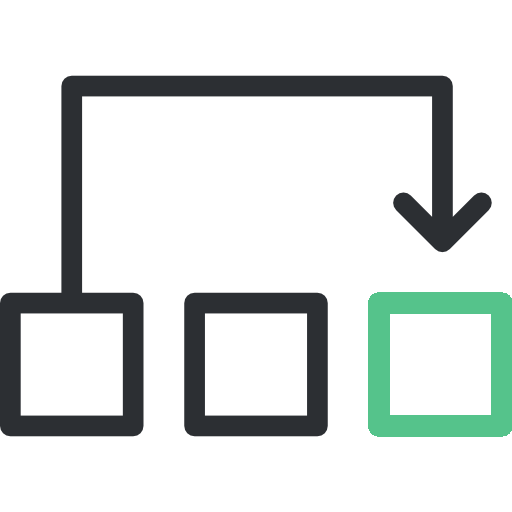 Top Quality Translation and Localization Services
For TransPalm, quality goes beyond linguistic accuracy. Quality is the whole experience we deliver starting from ensuring that your multilingual content achieves the highest levels of cultural competence and technical precision to meeting your requirements to the letter and earning you satisfaction.


We follow strict quality control and assurance processes to ensure high-quality services while working with a huge network of certified translators, localization engineers, and DTP specialists who possess exceptional industry expertise. We further strengthen our team's performance by utilizing state-of-the-art translation technology tools including CAT tools, terminology glossaries, translation memories, and much more for guaranteed accuracy and terminology consistency.
No matter how tight your budget and deadline can be, rest assured that quality will never be compromised. We adhere to ISO 9001 and ISO 17100 certification standards and are committed to fulfilling our customers translation projects in alignment with international standards. So, if you're looking for a fast turnaround time and high-quality, professional language services, look no further than TransPalm.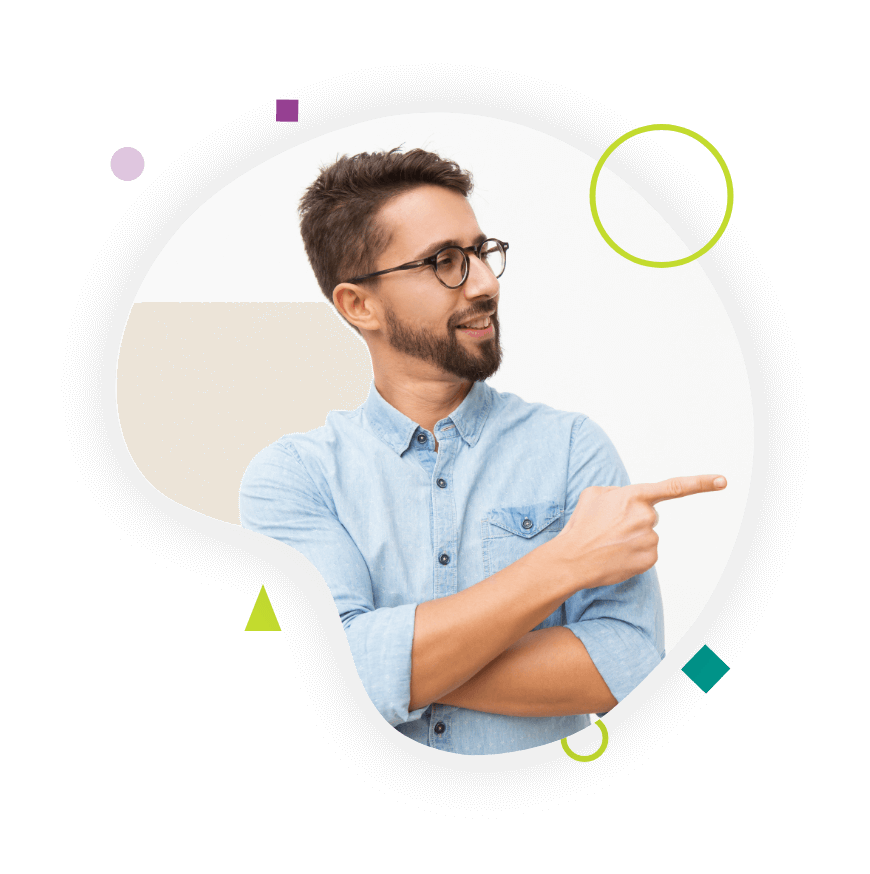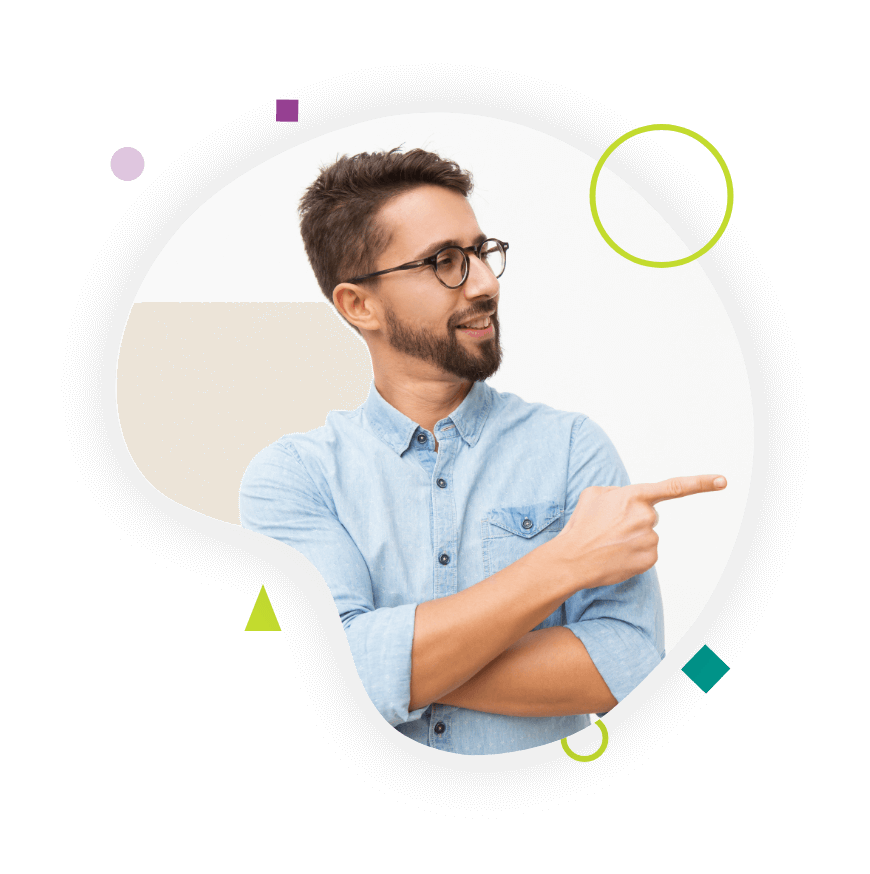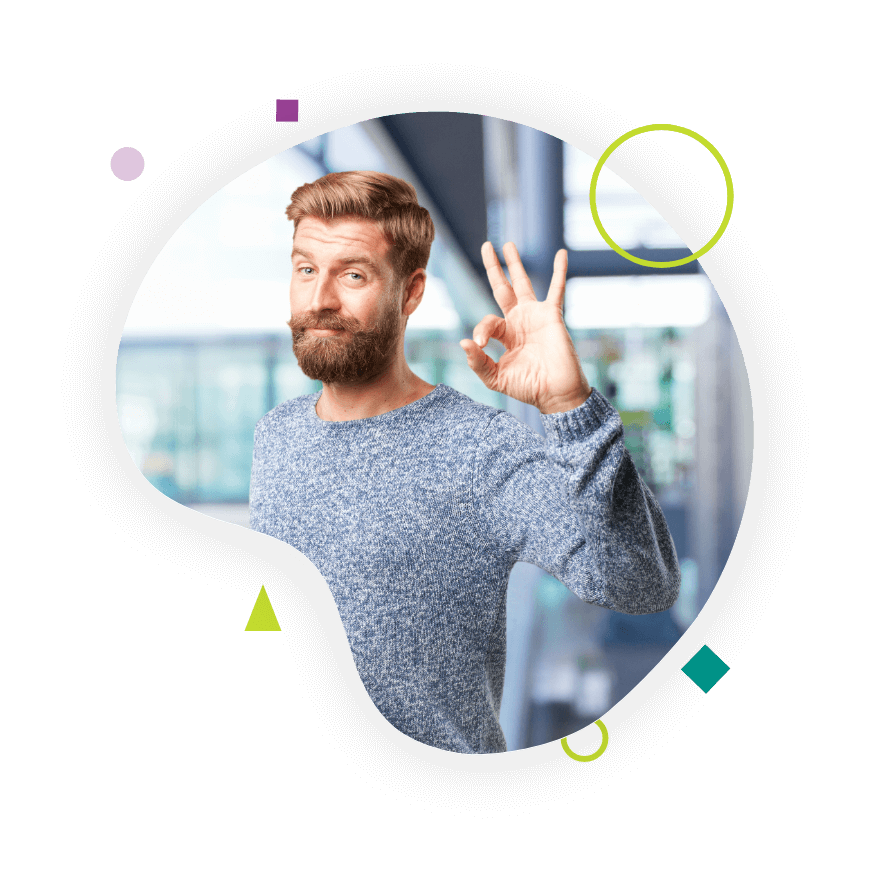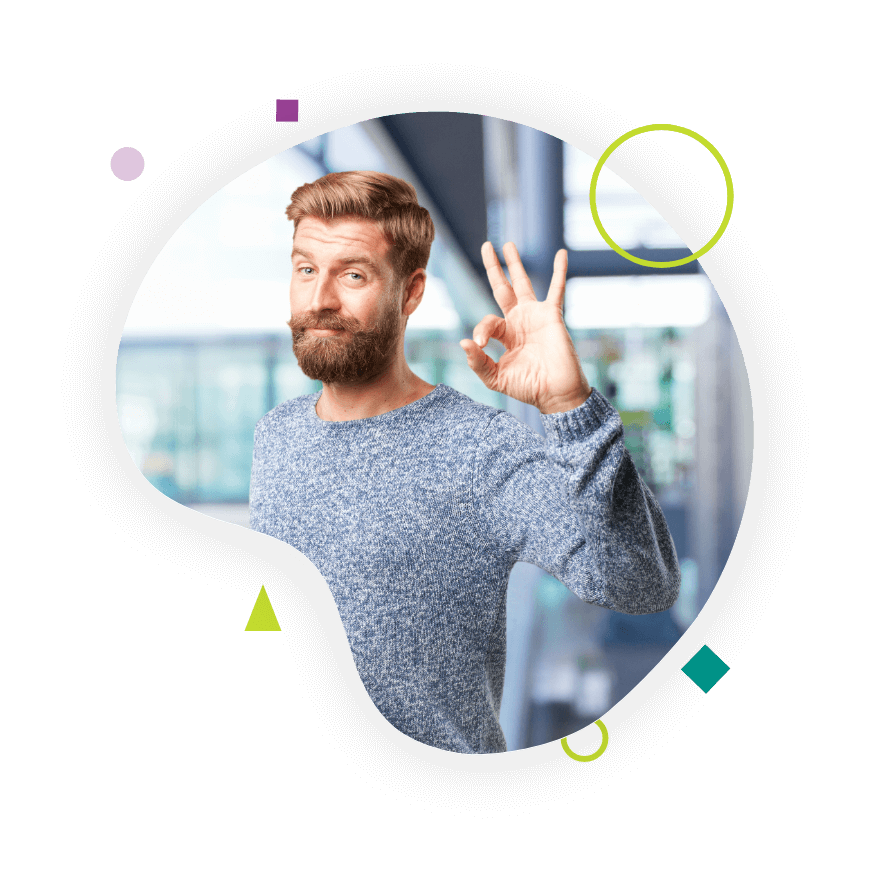 Our clients' satisfaction is the ultimate goal for us. We at TransPalm spare no efforts to maintain our quality, deliver on time, and provide the best-customized pricing plans 

ISO Standards
TransPalm is committed to implementing ISO 9001 and ISO 17100 certification standards in terms of quality, information security, and management.

Quality Assurance
TransPalm adopts a unique quality assurance approach that employs a three-step review known as TEP, translating, editing, and proofreading as well as a solid localization testing process.

Technology Adoption
TransPalm leverages advanced technology, including translation memories that can save you money, CAT tools, an efficient translation management system, and more to deliver outstanding services in terms of quality, speed, and cost-efficiency.

Industry Expertise
TransPalm hires only industry experts to work on projects relevant to their areas of expertise. This ensures that we deliver highly precise specialized translations that appeal to your target audience professionally and effectively.

Fast Turnaround Time
Thanks to our huge multidisciplinary team of translators and localization specialists and the power of our technology, we can proudly meet your tight deadlines while committing to our high-quality standards.
Don't

know how to start with us?

We Have A Team Working Round The Clock For Your Help.