Professional Arabic Translation Services For All Businesses
Accelerate your success in the Middle East across all Arabic-speaking locales with TransPalm's ISO-certified Arabic translation services.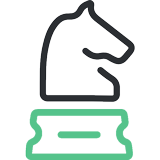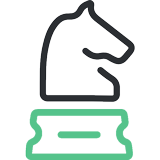 Tap Into The Sizeable Arabic Market With TransPalm
With around 300 million Arabic speakers based in more than 25 countries and a special attraction to foreign investment, the MENA region has become a hub for innovation and business expansion in almost every industry. One thing, however, that can hinder your endeavor is language barriers, but not anymore. With a professional Arabic translation company like TransPalm, connect with your target Arabic-speaking audience and accelerate your growth in MENA.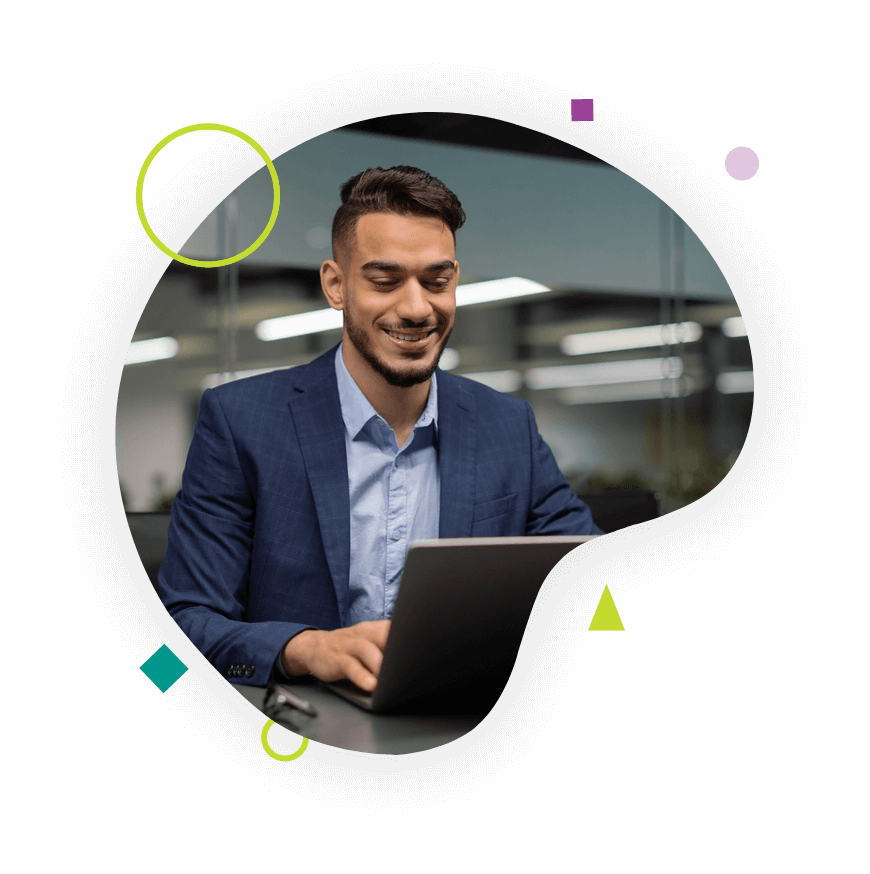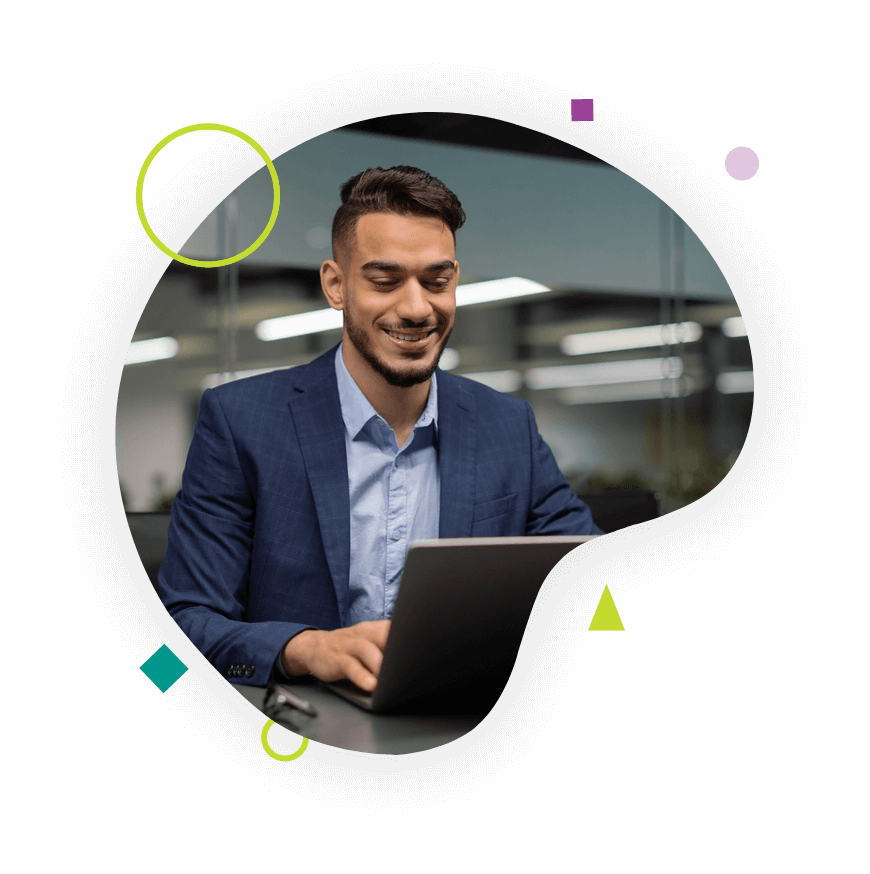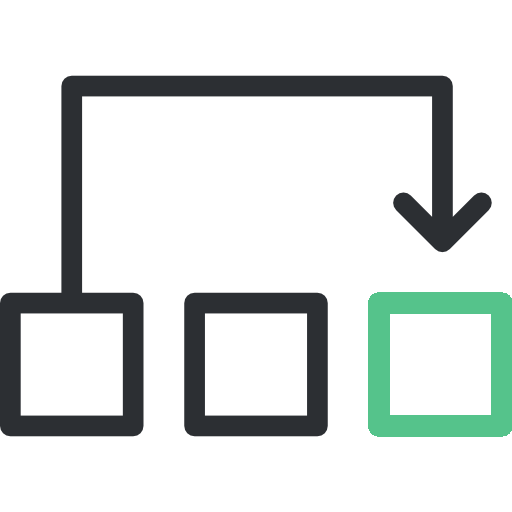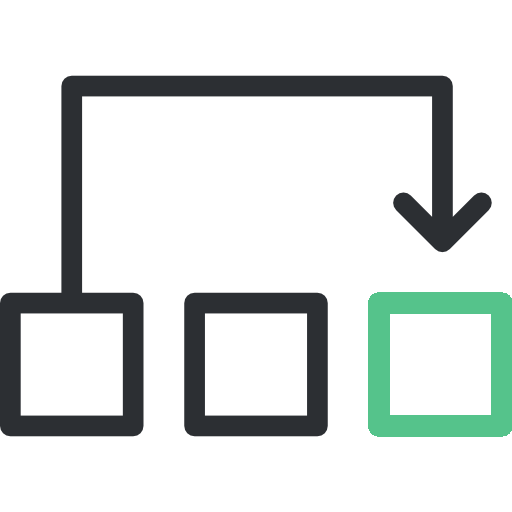 Arabic Language Solutions to Empower Your Expansion in the MENA
Dreaming of taking your business to the MENA region? Worried about the vast cultural and linguistic diversity of the Arab world and the complexities of the Arabic language? With TransPalm, you get to have complete peace of mind, while focusing on your business mission. 
We work with subject-matter experts and native Arabic-speaking translators based in every Arabic-speaking locale around the globe. They have extensive language skills to deal with the Classical and the Modern standard forms of Arabic as well as its various dialects, providing accurate, natural, and fluent Arabic translation services for various industries. 
Being well-immersed in their culture, our expert team has an in-depth awareness of the vast variety of cultural norms and moral values of the region. Additionally, they understand the purchasing behaviors and preferences of customers in the MENA region and make these work in your business'' favor. All that empowers us to provide well-targeted Arabic solutions in tune with the Arab world.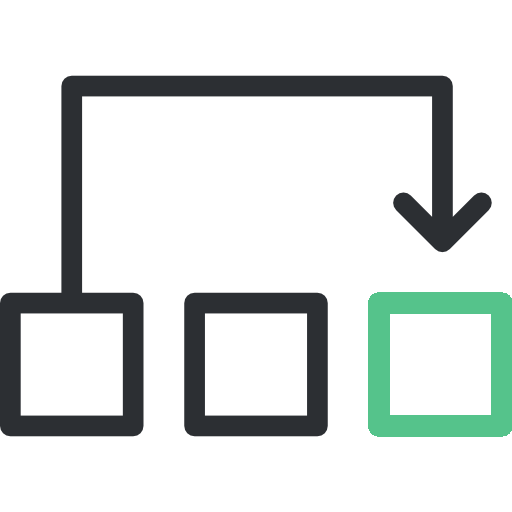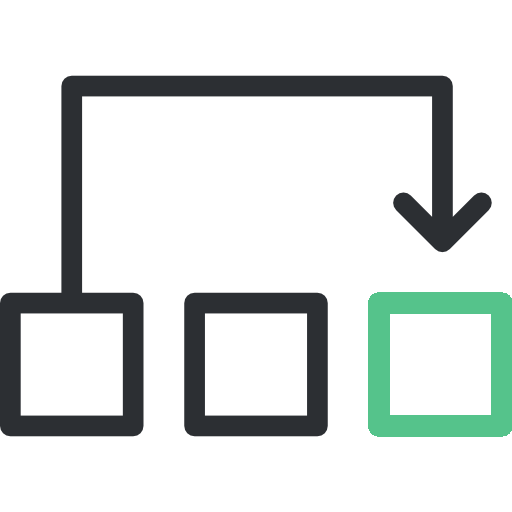 How Our Arabic Translation Services Work
01.
Native Arabic Professionals

Only native-speaking, culturally aware linguists can provide precise and impactful Arabic translation. We at TransPalm hire professional native Arabic-speaking translators who have an in-depth understanding of the Arabic language and its culture. They deliver effective Arabic translations that convey the right dialect and cultural nuances.

02.
Cost-Effective Solutions

We at TransPalm offer cost-effective language solutions with customized pricing plans tailored specifically to our clients' needs. We work within your budget and schedule, offering high-quality Arabic translation services beyond your expectations. You can also prepare your budget beforehand using our free translation quote.

03.
On-Demand Support


TransPalm offers certified Arabic translation services, powered by professional translators working around the clock to meet all your needs. We have a dedicated team ready to answer your queries and support you within minutes of your request.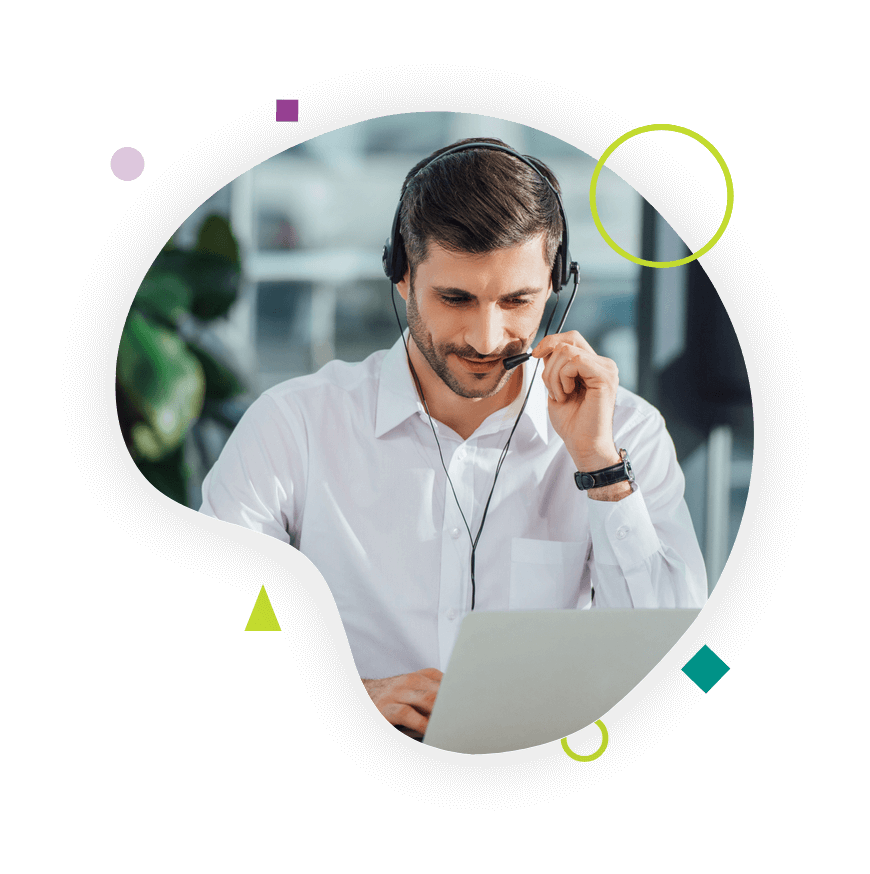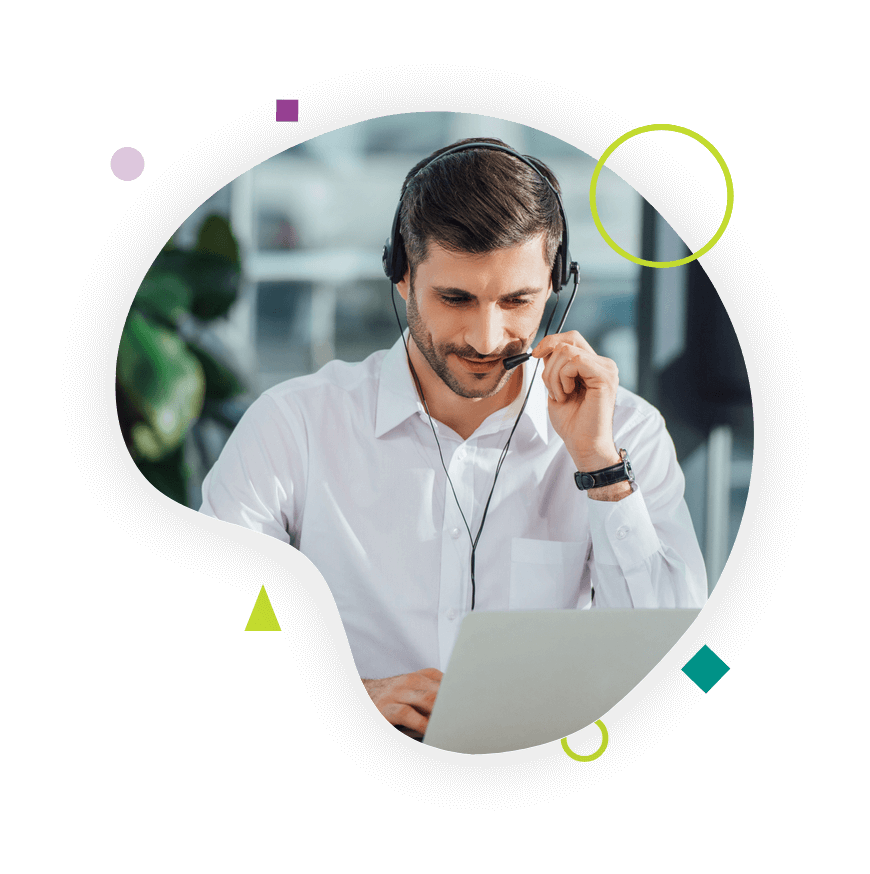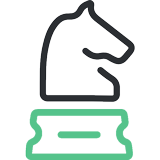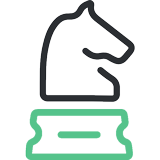 TransPalm Localization Services

Social Media Translation
The power of social media is impressively increasing. TransPalm can help you benefit from the impact of social media by effectively translating your social content to expand your reach on the global level.

Advertising
Translation
Because competition among advertising campaigns is fierce, trusting your advertising material to a professional translation agency is vital. TransPalm advertising translation can help you build a multilingual presence that's true to your brand identity.

Digital Content Localization
Going global and viral requires more than speaking to your audience in their own language. TransPalm's digital content localization can offer your audiences persuasive, emotional experiences and help you achieve better engagement and conversions.
Take Your Business to The
Middle East And Africa

With TransPalm, Your Choice For A Successful Journey into The MENA Region.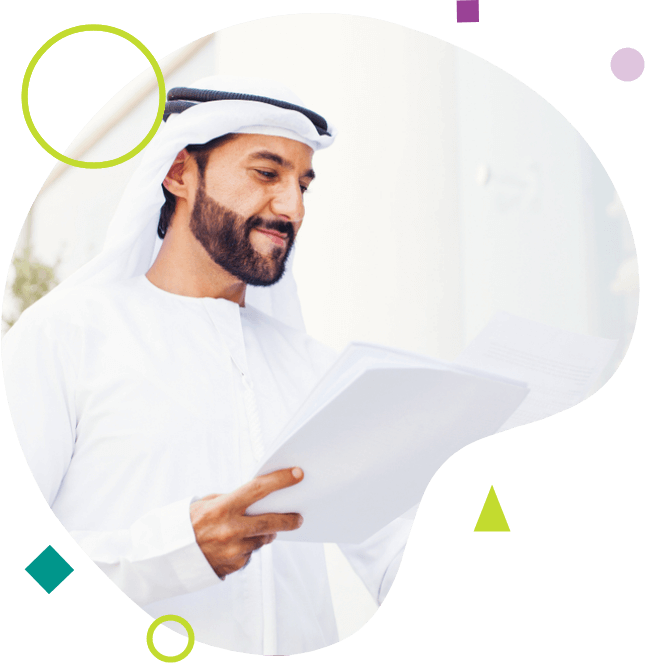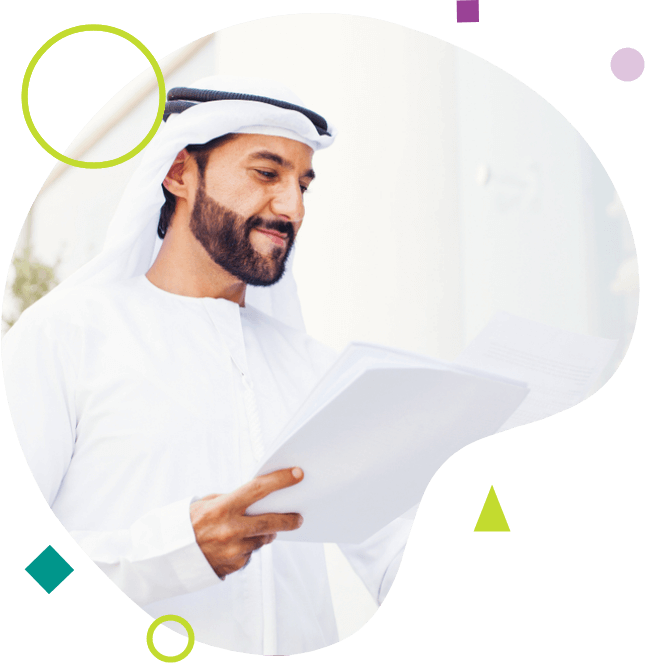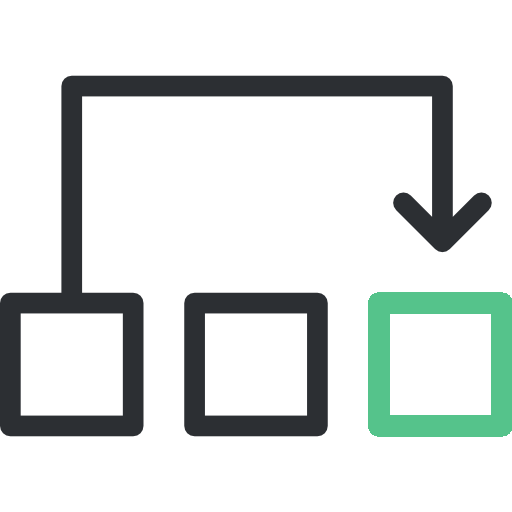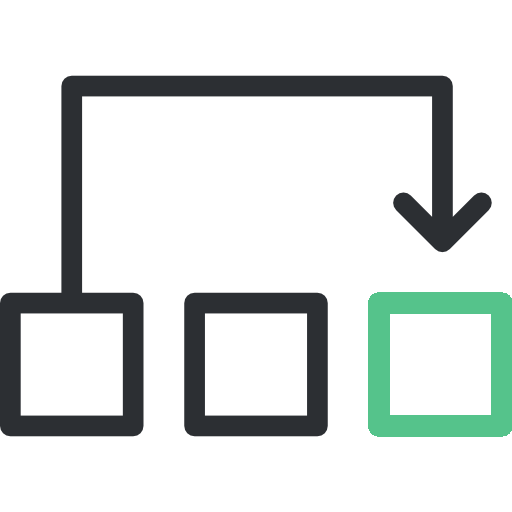 Complete Professional Translation Services In Arabic
No matter what your needs are to successfully compete in the Arab marketplace, TransPalm's Arabic language services are designed to meet them all. Whether you need Arabic document translation, Arabic website localization, or Arabic interpretation for your business meetings, our most qualified language experts professionally handle all your Arabic language and translation needs.
We developed a set of language services designed to meet the needs of all types of businesses across industries seeking expansion in global Arabic-speaking markets. Our certified language services include translation services, localization services, international SEO services, DTP services, interpretation services, and multimedia localization services to and from Arabic. 
We will simply make your business adapt perfectly to the Arab culture and its regulatory standards ensuring that your brand appears professional in the MENA region.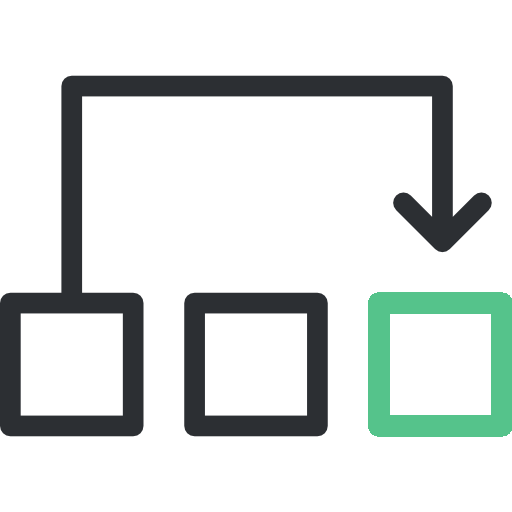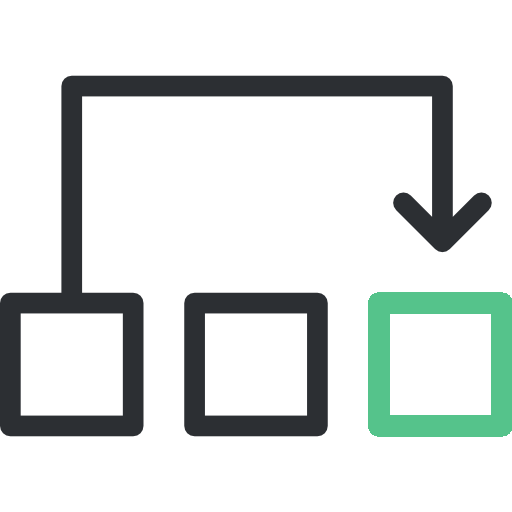 Professional Arabic DTP Services for Your Translation Projects
Since the Arabic language is written from right to left (RTL), technical and formatting difficulties are always a challenge when translating into Arabic. The main challenge here lies in the visual representation of the page layout and user interface, and this is when resorting to DTP becomes a necessity.  
For TransPalm, desktop publishing is an integral part of our Arabic Translation process, helping us to deliver translated content that looks as if it was originally created in the target language. We work with expert DTP specialists who are well-trained in dealing with RTL and LTR languages. Adding to their excellent skills, we harness the power of advanced DTP software to ensure that we deliver flawless Arabic translations that read correctly and are free from any formatting or technical errors.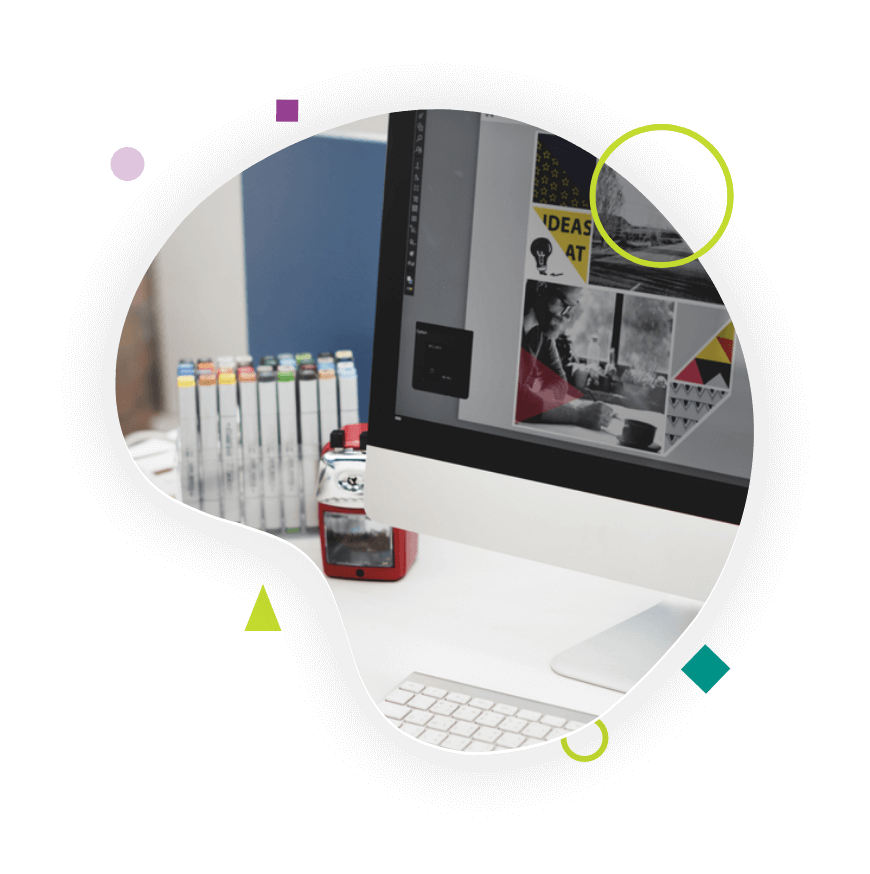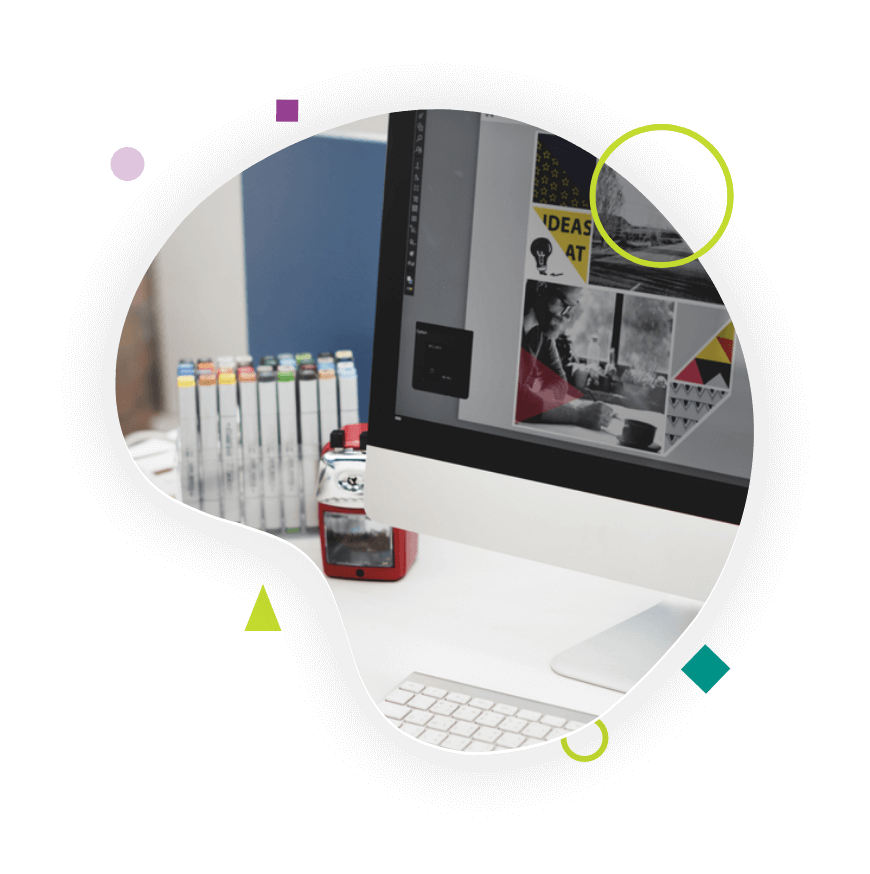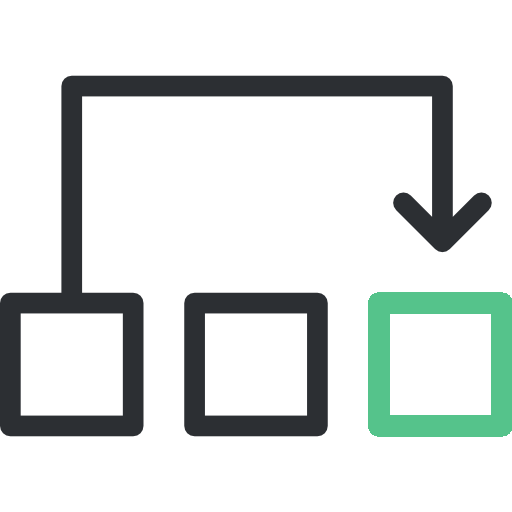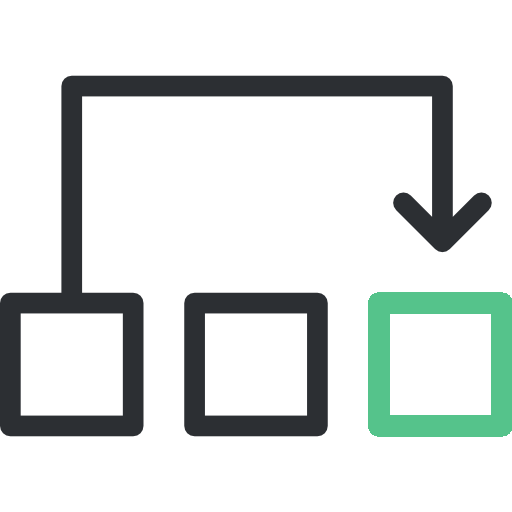 TransPalm Quality for Arabic Translation Projects
TransPalm offers Arabic translation services with industry-leading quality, thanks to our meticulous quality control process, the tech-powered translation tools we harness, and the highly qualified native professionals we work with.  
Being  ISO 9001 and ISO 17100 certified, we are committed to implementing the highest levels of quality at every step of the process. That is why we employ a three-step review process, translation, editing, and proofreading, designed to maintain accuracy and consistency throughout the translation project. Our Arabic-speaking reviewers and proofreaders test the translation for any linguistic, technical, or cultural blunders so that the final translation is flawless, fluent, and resonates with your Arabic-speaking audiences. We also utilize a set of customized tools designed to boost efficiency and significantly improve quality such as CAT tools, translation memories, terminology databases, style guides, and more.  This way, we ensure that our translation services stay aligned with your requirements to the letter.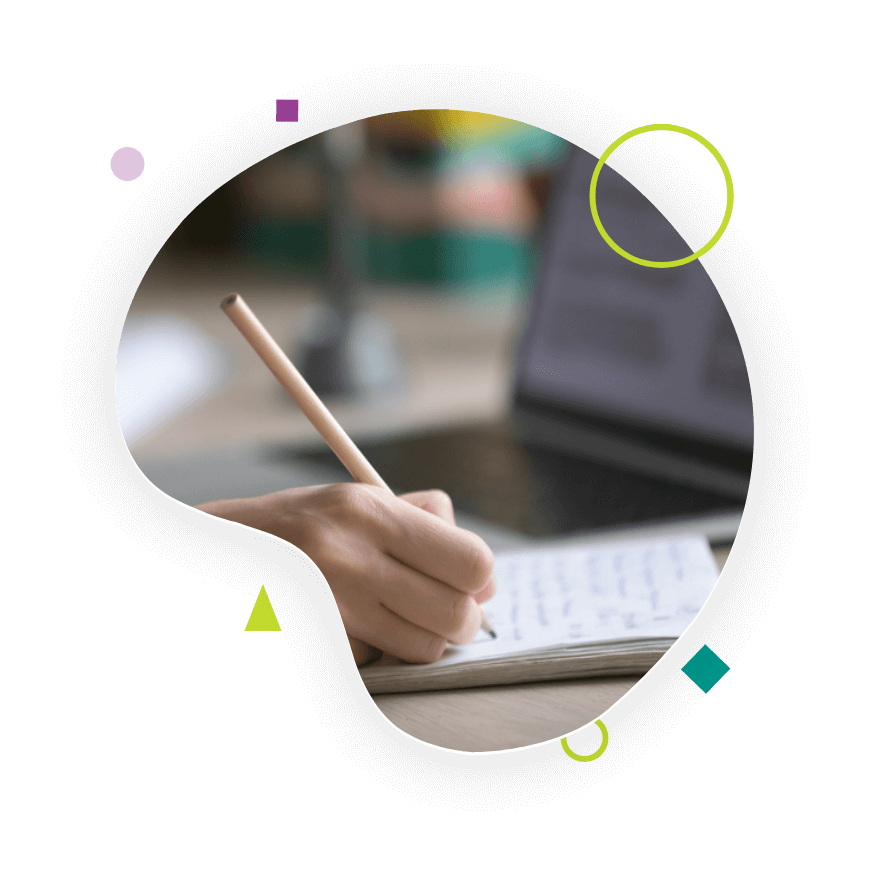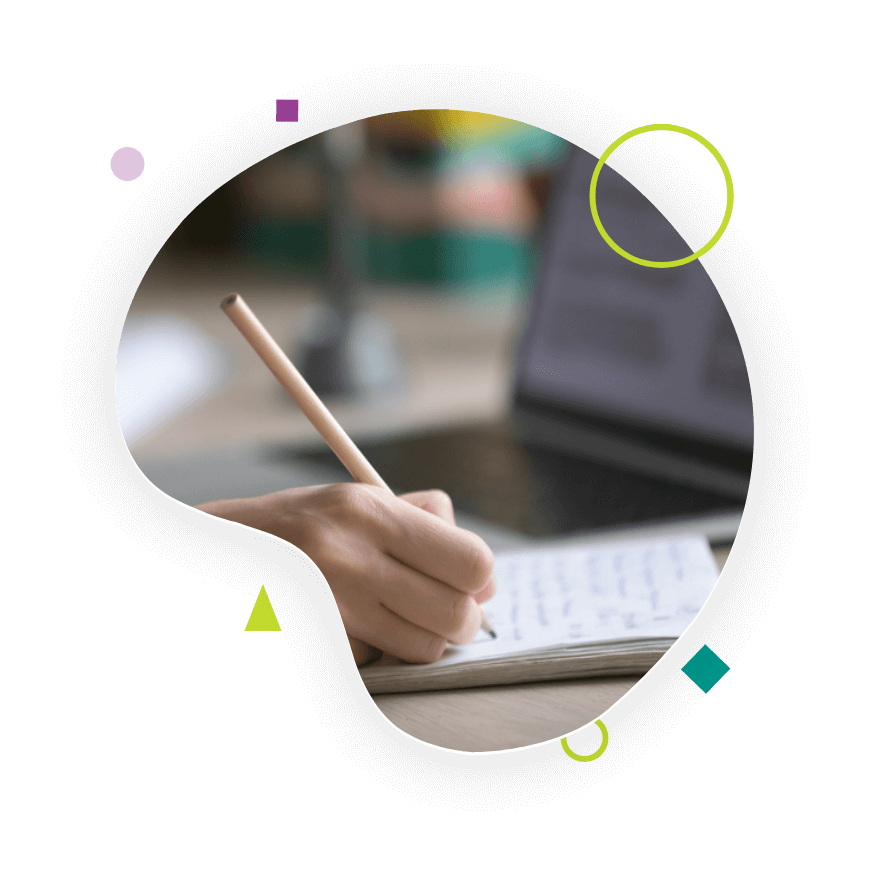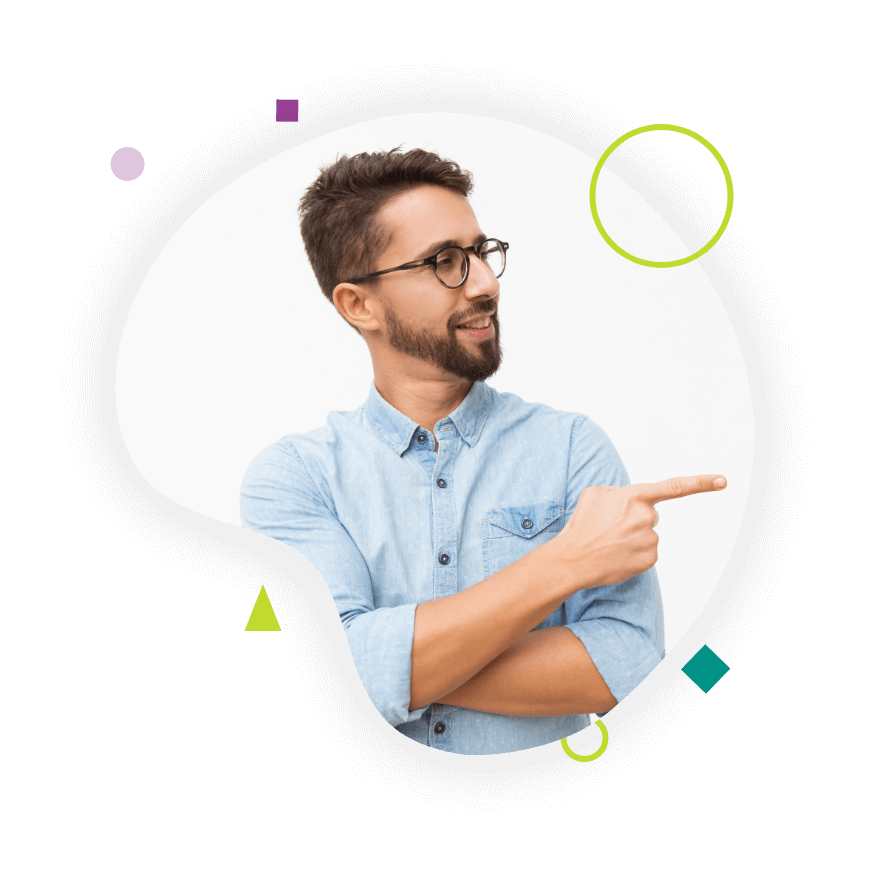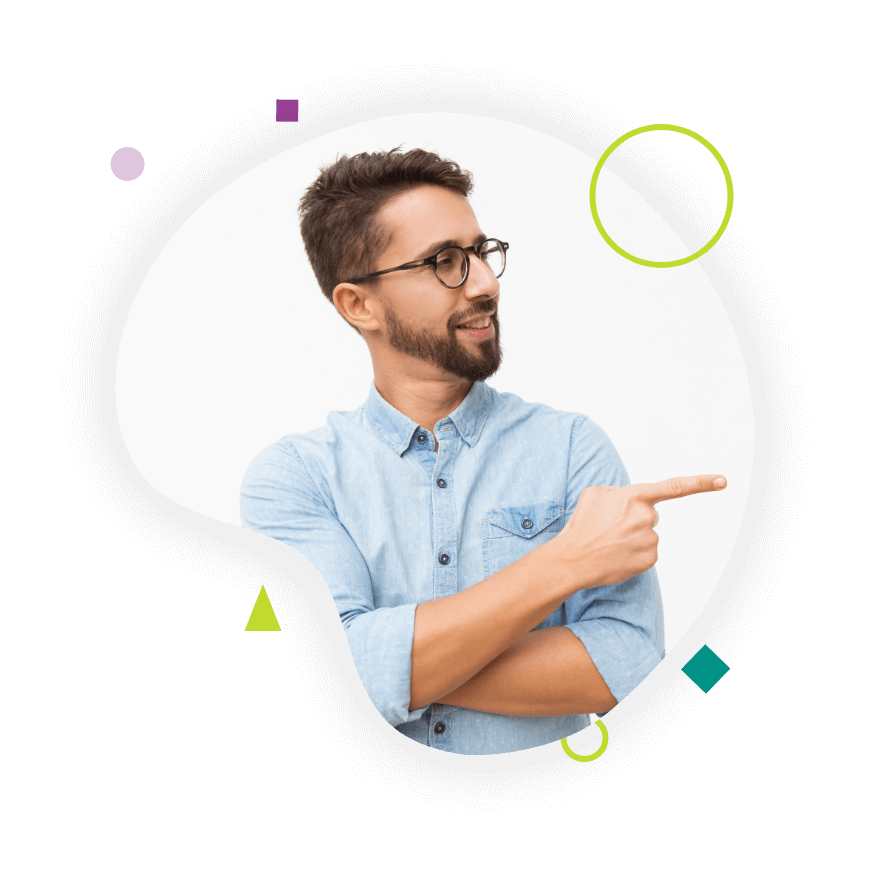 Our clients' satisfaction is the ultimate goal for us. We at TransPalm spare no efforts to maintain our quality, deliver on time, and provide the best-customized pricing plans 

ISO Standards
TransPalm is committed to implementing ISO 9001 and ISO 17100 certification standards in terms of quality, information security, and management.

Quality Assurance
TransPalm adopts a unique quality assurance approach that employs a three-step review known as TEP, translating, editing, and proofreading as well as a solid localization testing process.

Technology Adoption
TransPalm leverages advanced technology, including translation memories that can save you money, CAT tools, an efficient translation management system, and more to deliver outstanding services in terms of quality, speed, and cost-efficiency.

Industry Expertise
TransPalm hires only industry experts to work on projects relevant to their areas of expertise. This ensures that we deliver highly precise specialized translations that appeal to your target audience professionally and effectively.

Fast Turnaround Time
Thanks to our huge multidisciplinary team of translators and localization specialists and the power of our technology, we can proudly meet your tight deadlines while committing to our high-quality standards.
Don't

know how to start with us?

We Have A Team Working Round The Clock For Your Help.