Find The Document Translation Services You Need
Prepare your content professionally for the global market competition with TransPalm. Our professional translators and localization specialists offer specialized document translation for all content types and file formats at the most competitive rates.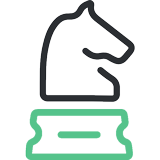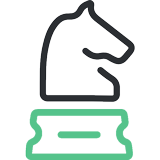 Professional Services To Support Your Business
A well-translated content conveys your brand's key message to your target audiences to connect, engage, and convert. By partnering with an expert translation company like TransPalm, rest assured that your brand achieves effective global impact.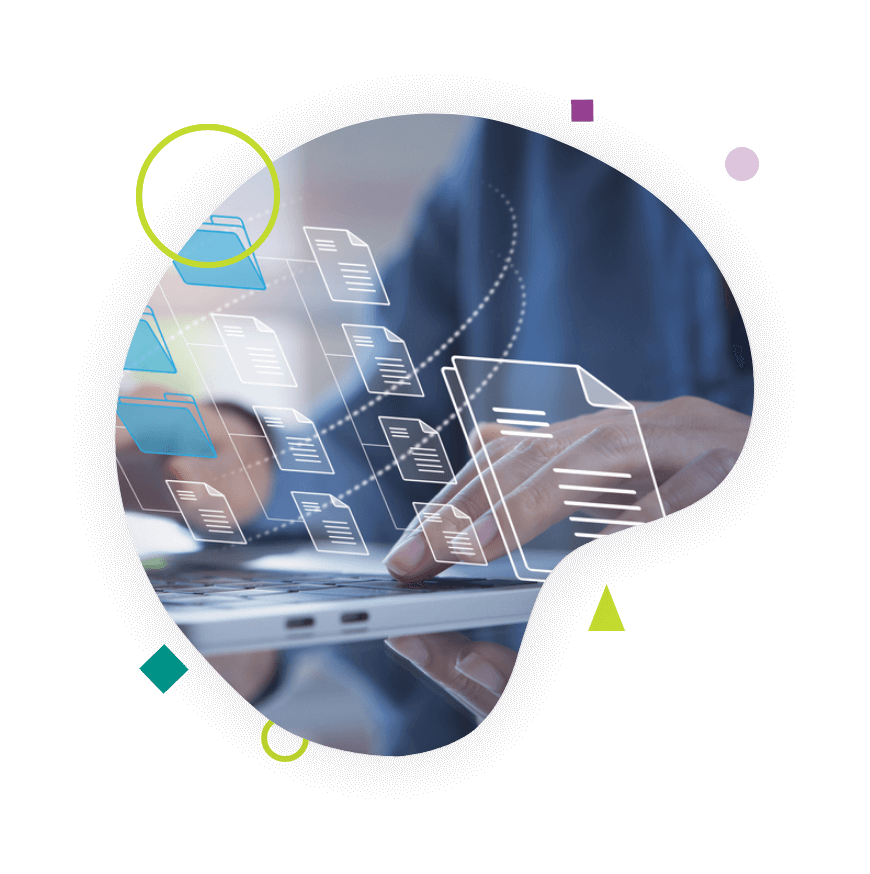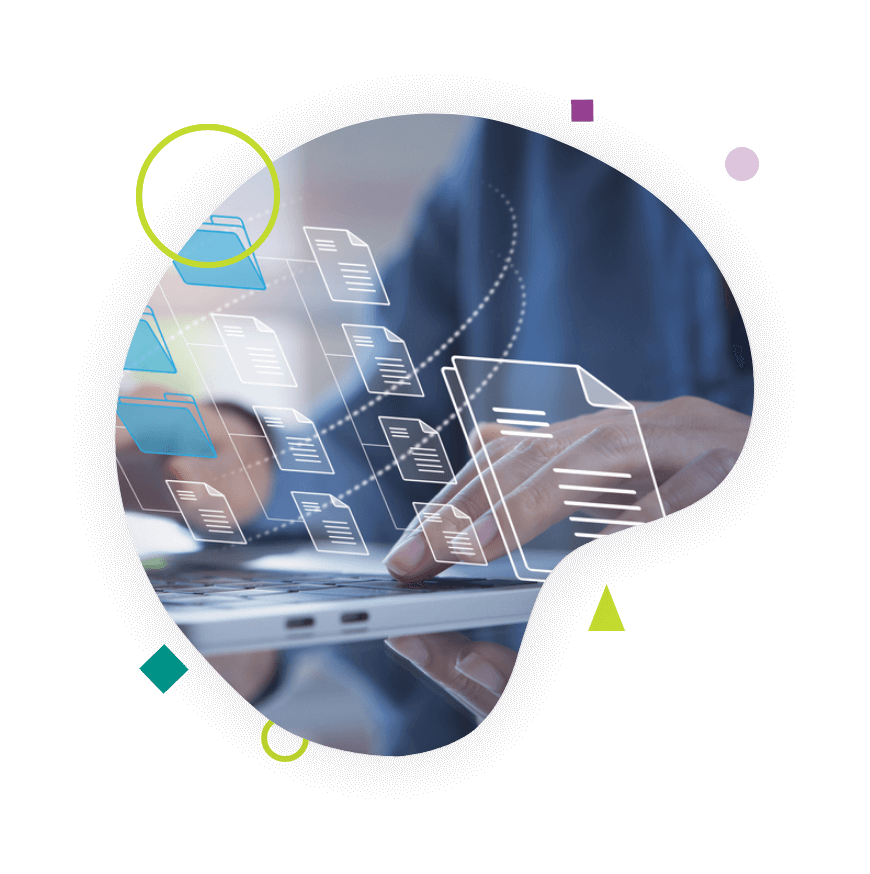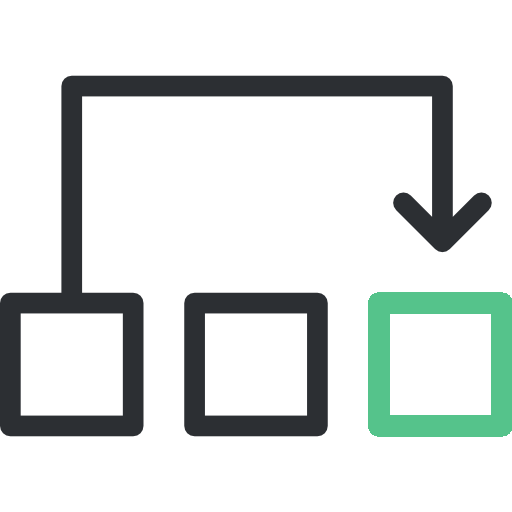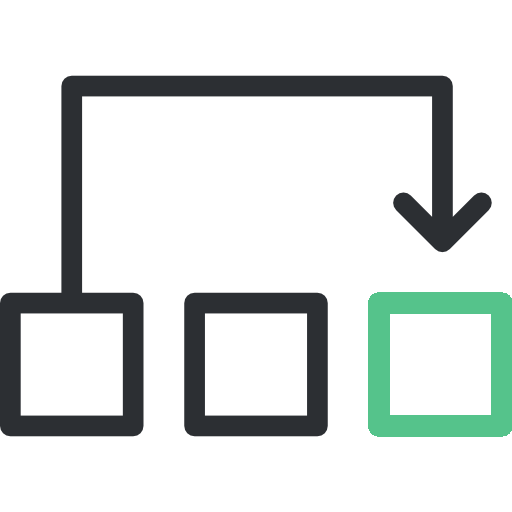 First-Rate Translation for Documents In Any Format
Searching for linguistically accurate and culturally potent document translation services? Look no further than TransPalm because we are equipped with the most qualified team of native-speaking, locally-based translators and localization experts in the industry. 
At TransPalm, we combine the latest translation technology in the industry with our expertise to ensure delivering the highest quality possible, while ensuring speed and cost-efficiency. And never worry about having the most complex document formats because our DTP specialists have got your back. 
So, no matter where you are or what you need, our dedicated team is working around the clock to offer you 24-hour support with the highest quality across 120+ languages.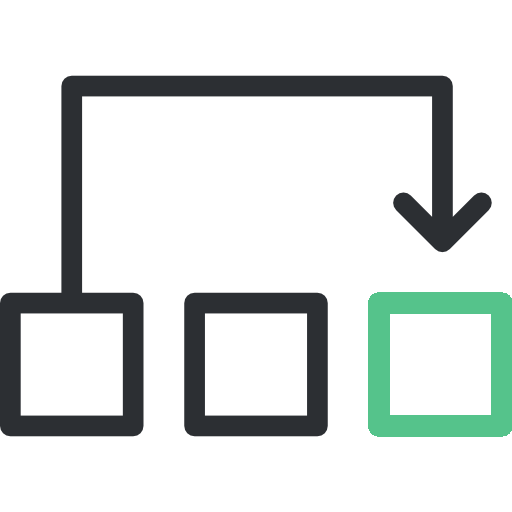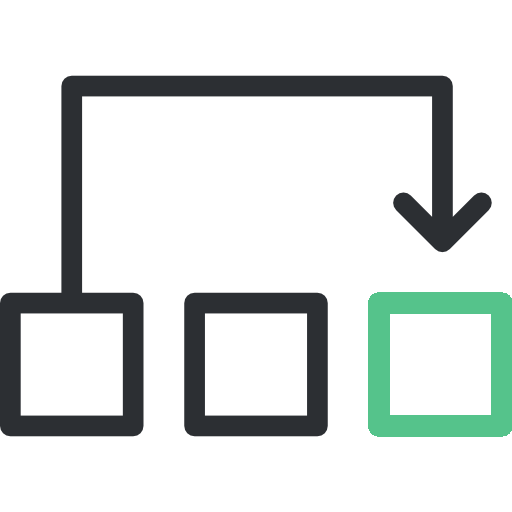 Why TransPalm Certified Document Translation Service Is The Best.
01.
Tech-Powered Services

We depend on highly innovative tools to boost our efficiency and quality in the document translation services we provide. We utilize Optical Character Recognition (OCR) to help us deal with non-editable documents. We also use CAT tools, style guides, glossaries, translation memories, and desktop publishing tools to ensure perfectly formatted multilingual documents.

02.
Secure & Confidential


Document translation can include very sensitive information that needs to be handled securely. TransPalm strictly adheres to a strict confidentiality policy using non-disclosure agreements (NDAs) and maintains the highest degrees of privacy and information security. We guarantee a secure handling process of our clients' business and financial data.

03.
Terminology Management


Because industry-based documents require high levels of terminology management, we work with industry-expert translators with deep knowledge of industry terminology. We harness next-gen terminology management systems to help them validate terms across languages and ensure a precise and consistent use of them.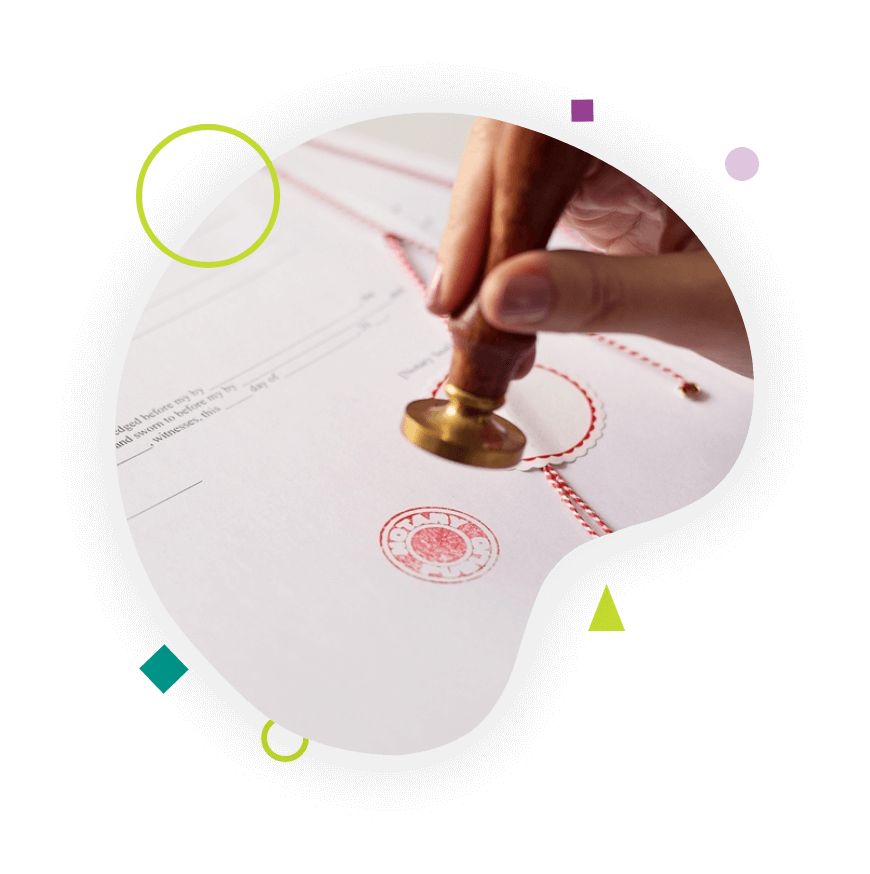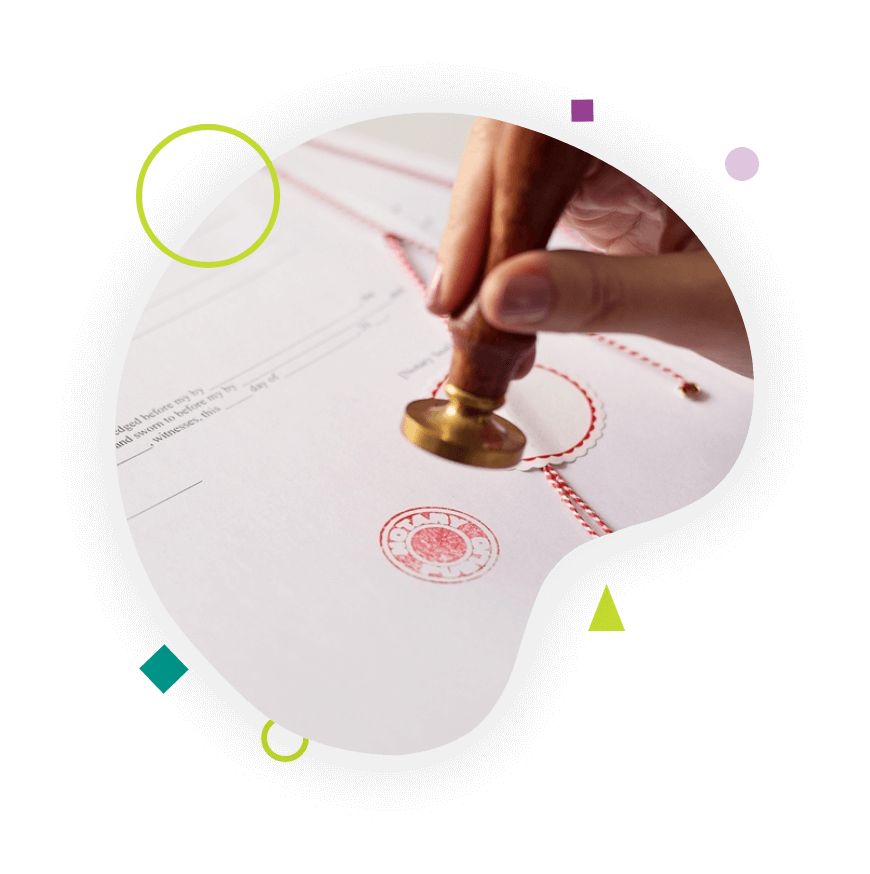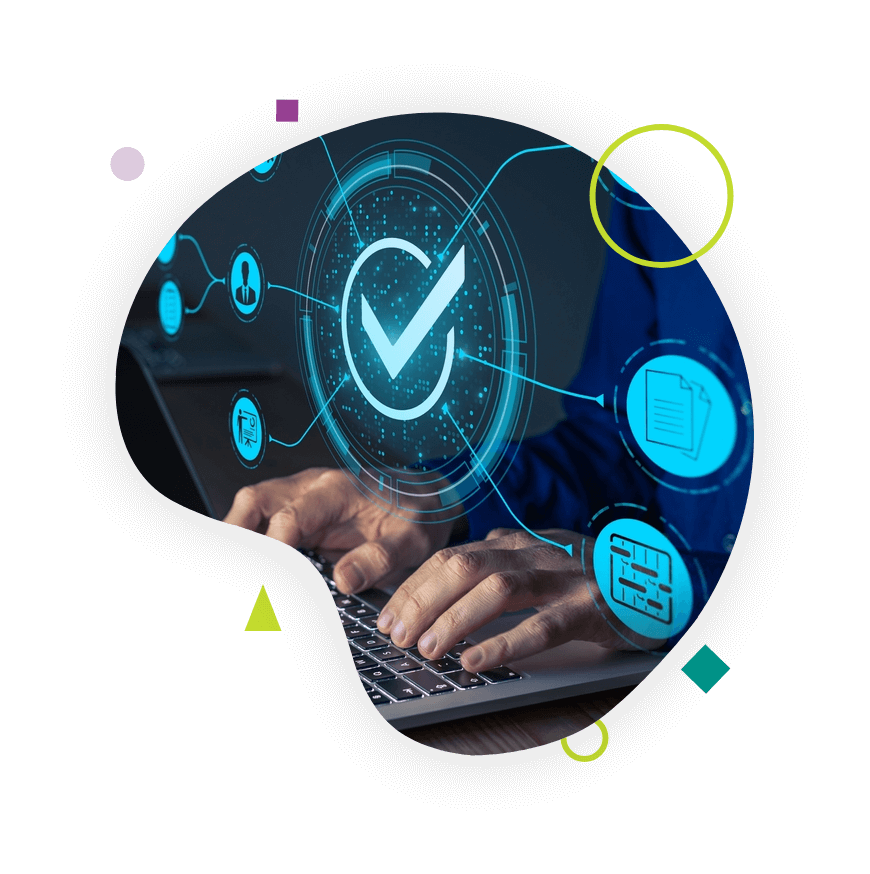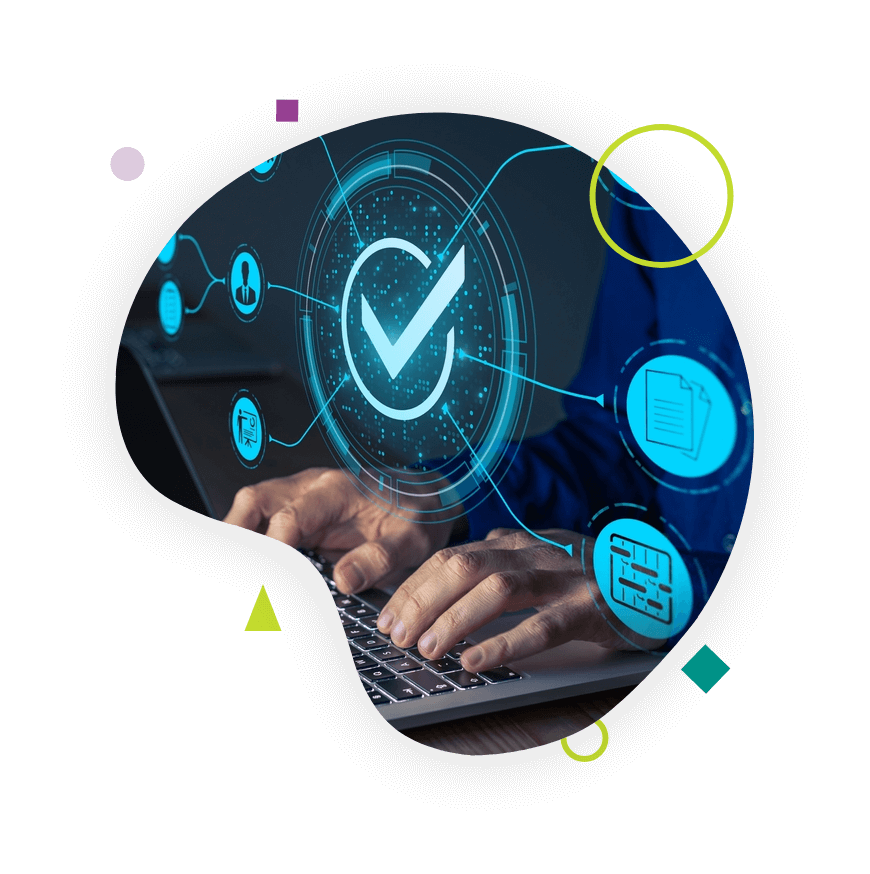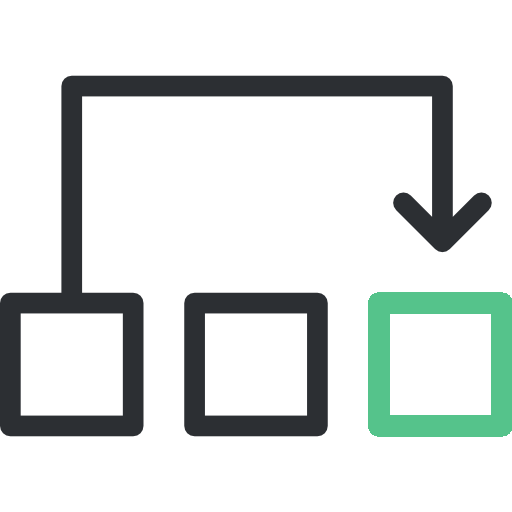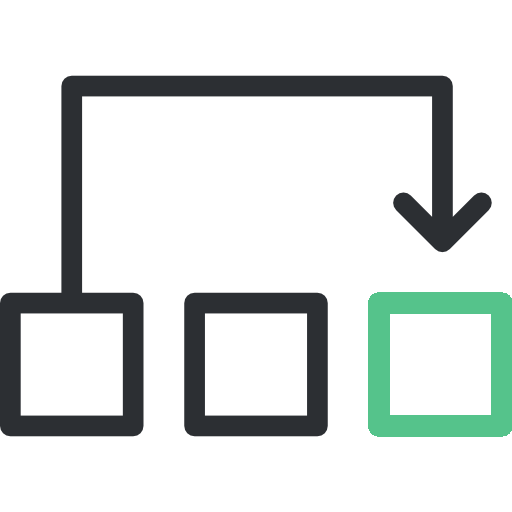 Pharmaceutical Translation Services In Compliance With Regulatory Requirements
One of the greatest challenges for pharmaceutical companies is to meet regulatory requirements to avoid the risk of non-compliance and its significant financial and legal consequences. 
Working with a professional translation agency like TransPalm can save you all worries because we adhere to all the up-to-date international regulatory requirements that govern the pharmaceutical industry.
With a proven track record of successfully delivered translation projects that meet international laws and regulations, we know how to professionally apply the regulations of governing bodies like The European Medicines Agency (EMA), The World Health Organization, The Food and Drug Administration (FDA), The International Conference on Harmonization (ICH), and Local Institutional Review Boards (IRBs), and more.
Don't hesitate; count on our professional team to handle your regulatory submissions process with accurate translation services that perfectly meet the international regulations' demands of high quality and accuracy.
Your Premier
Document Translation Service

Is Just One Click Away. Don't miss The Chance To Take Your Business To The International Level With TransPalm.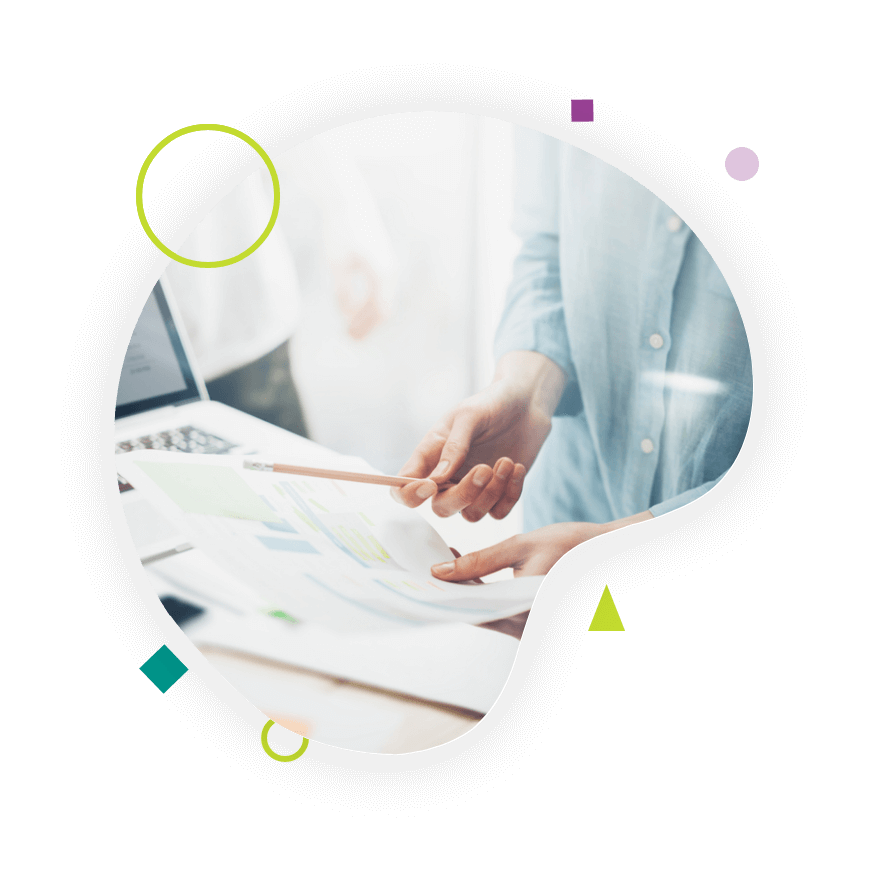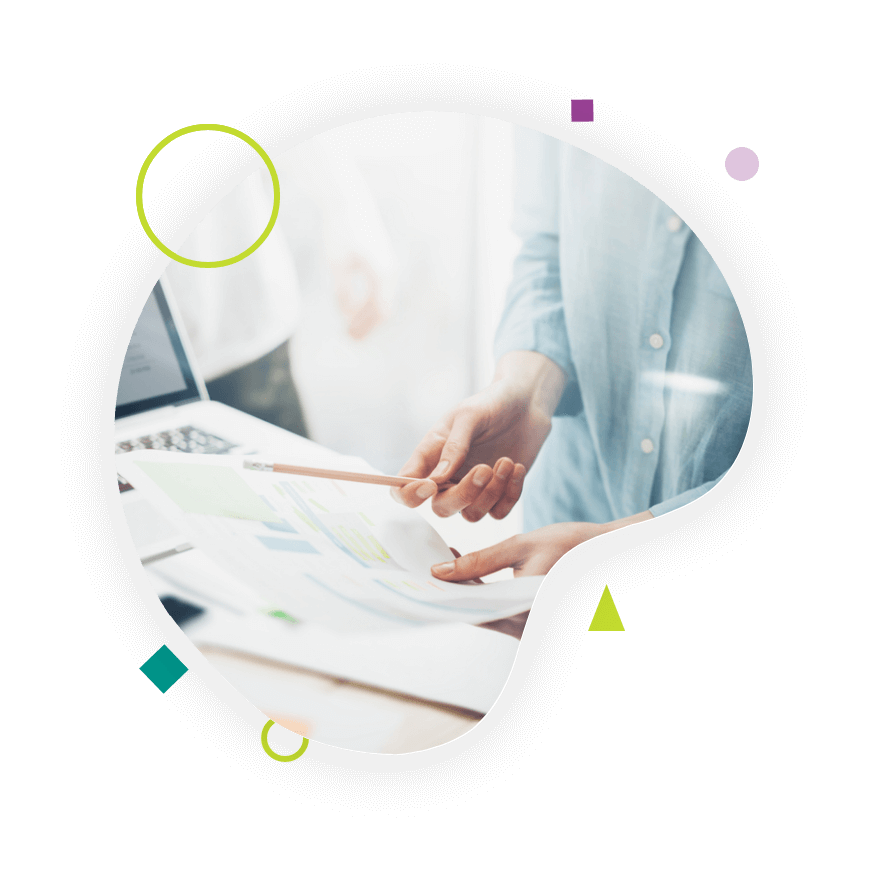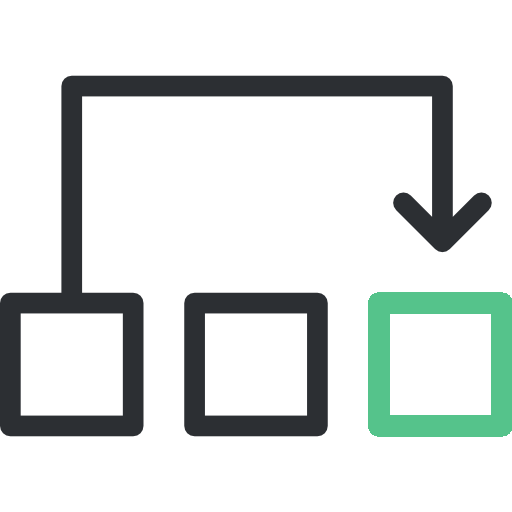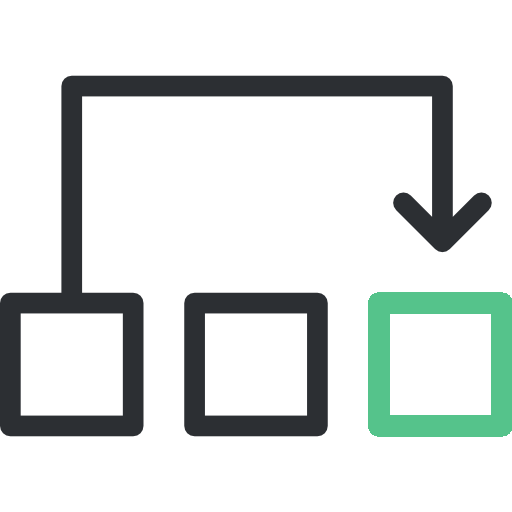 Document Translation Fit For Every Industry
Only an industry expert team of professionals can bring linguistic accuracy and technical precision to the translated documents, and TransPalm's multidisciplinary team of subject-matter experts can grant you this. We offer premier translation for documents in a wide array of industries including Life sciences, Legal, Technical and manufacturing, Business and Finance, Multilingual Marketing and Advertising, Media and entertainment, and Hospitality and travel. 
Our industry-focused document translation comes in alignment with regulatory requirements and with the highest levels of accuracy and consistency. Even if you are working in the most complicated industries, our team is well-trained to deal professionally with this. We invest in continuous learning and always make sure to keep our team well acquainted with the latest updates for all the industries we serve, including industry terminology updates as well as local and international regulations updates.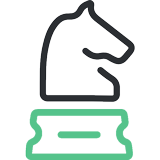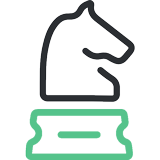 TransPalm Localization Services

Translation Services
TransPalm's native-speaking translators offer your business fast, professional translation services

Localization Services
Our localization services can help your audience understand your content and truly engage with it.

International SEO
Our professional SEO specialists can help you achieve massive traffic and increase your brand visibility.

Multimedia Localization
Delight your audience with high-quality multimedia localization services and expand your media content worldwide.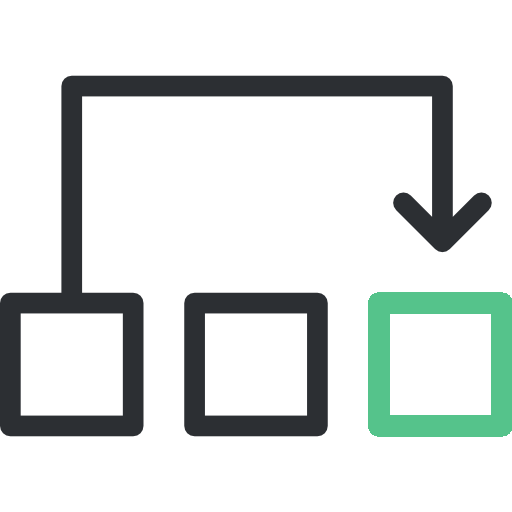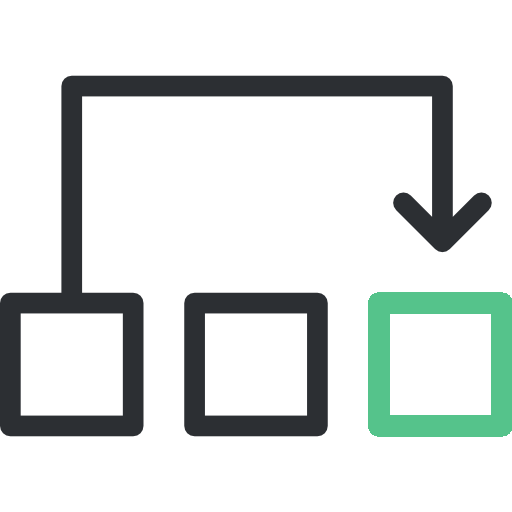 Expert DTP Services For Your Document Formatting
At TransPalm, our desktop publishing service is part and parcel of our document translation services. We integrate desktop publishing to make sure the translated file is completely aligned with the target language's visual preferences and that every detail is recreated accurately and conveniently when represented in the target language. 
Our DTP specialists will make sure the layout and the readability of your translated document remain optimal like the original. They are well-trained in dealing with typesetting and all types of document formatting including Word docs, single source FrameMaker files, CMS, InDesign IDML, DITA, Madcap Flare, and more. 
Taking heed of every single detail, our team makes sure all formatting elements are implemented after the document is translated into the target languages. From text alignment to color schemes, they ensure they all fit perfectly in the new translated version of your documents. Count on TransPalm, and we will take care of your documents from A to Z.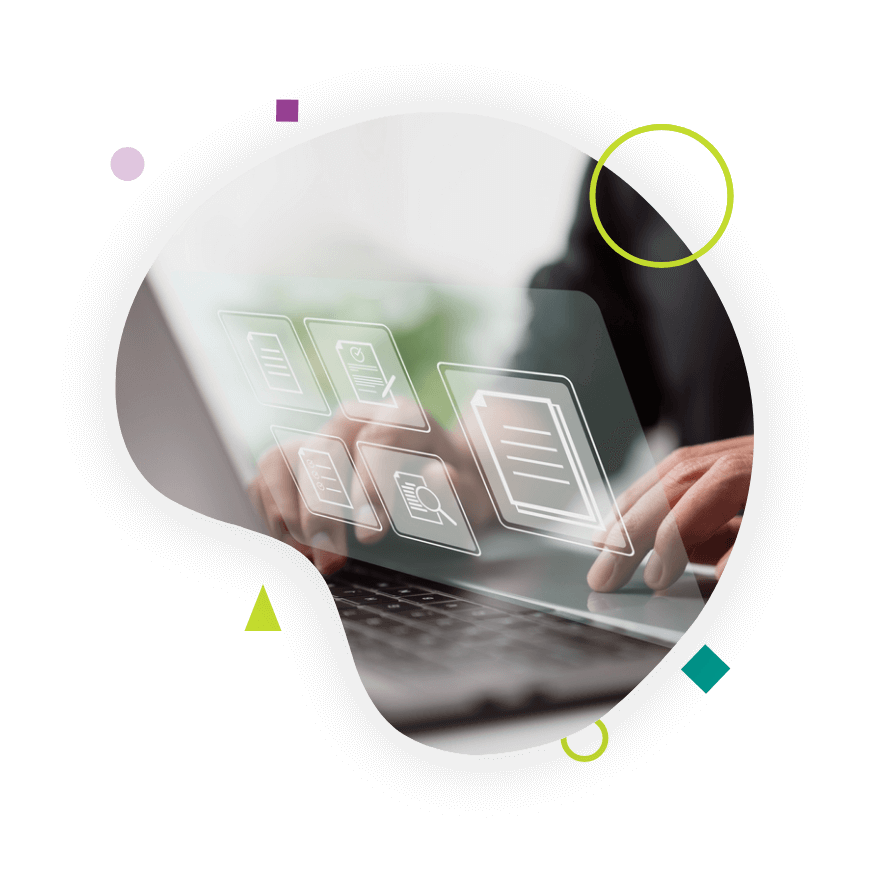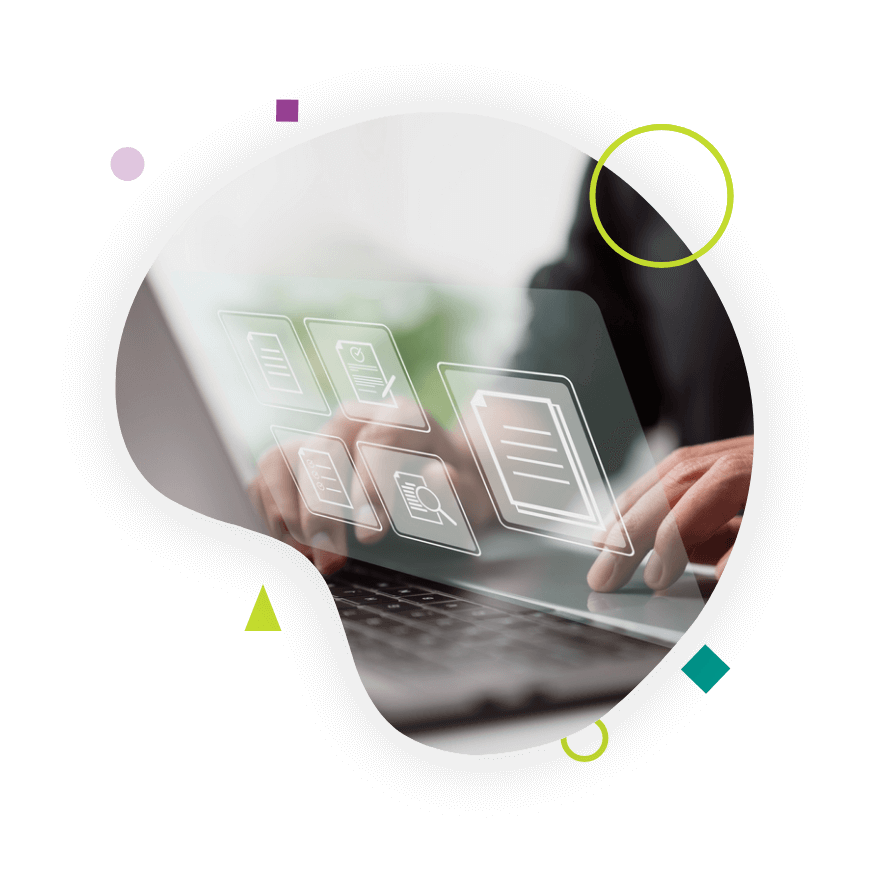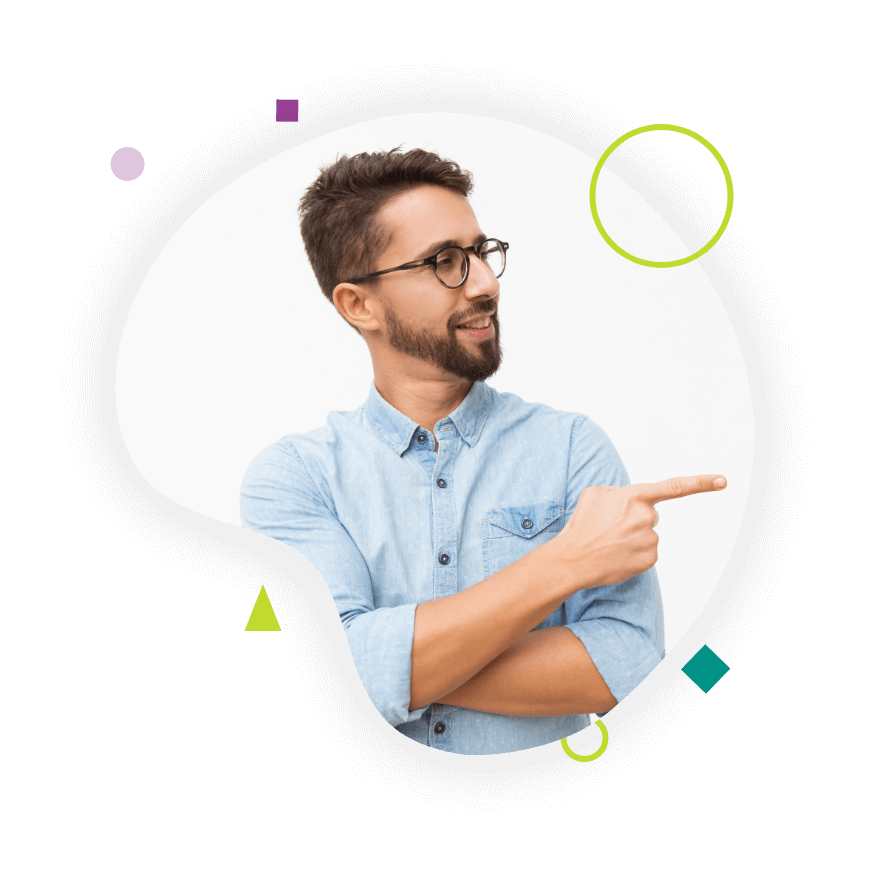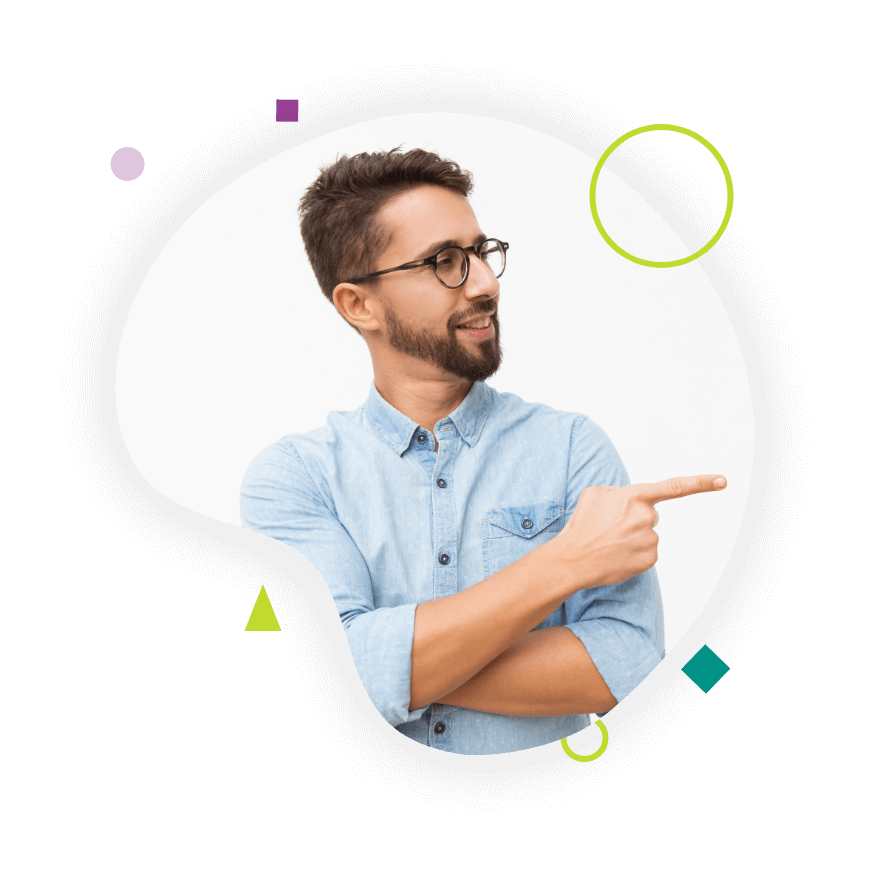 Our clients' satisfaction is the ultimate goal for us. We at TransPalm spare no efforts to maintain our quality, deliver on time, and provide the best-customized pricing plans 

ISO Standards
TransPalm is committed to implementing ISO 9001 and ISO 17100 certification standards in terms of quality, information security, and management.

Quality Assurance
TransPalm adopts a unique quality assurance approach that employs a three-step review known as TEP, translating, editing, and proofreading as well as a solid localization testing process.

Technology Adoption
TransPalm leverages advanced technology, including translation memories that can save you money, CAT tools, an efficient translation management system, and more to deliver outstanding services in terms of quality, speed, and cost-efficiency.

Industry Expertise
TransPalm hires only industry experts to work on projects relevant to their areas of expertise. This ensures that we deliver highly precise specialized translations that appeal to your target audience professionally and effectively.

Fast Turnaround Time
Thanks to our huge multidisciplinary team of translators and localization specialists and the power of our technology, we can proudly meet your tight deadlines while committing to our high-quality standards.
Don't

know how to start with us?

We Have A Team Working Round The Clock For Your Help.