Business Translation Services
Get 100% accurate business document translation services from TransPalm's professional translators and worry no more about your business global success. At TransPalm, you can count on us!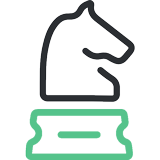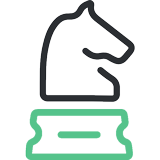 A Step Toward Global Success
The dream of globalizing your business is no longer hard to attain. Get your business message delivered accurately and effectively with TransPalm's trusted business translation services!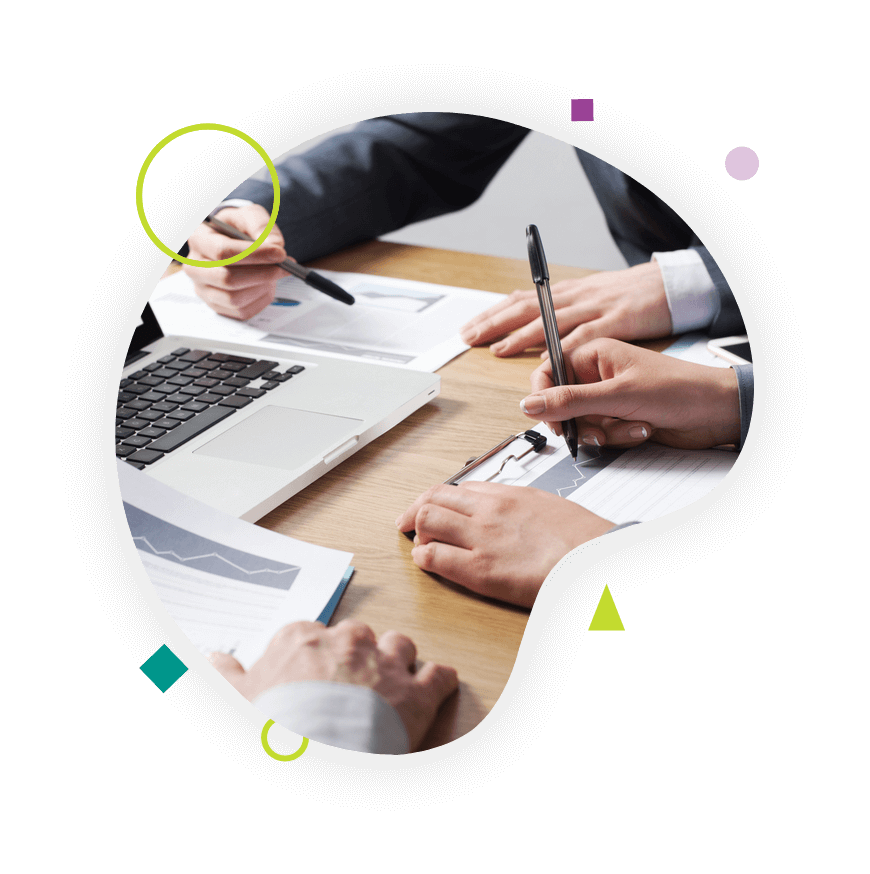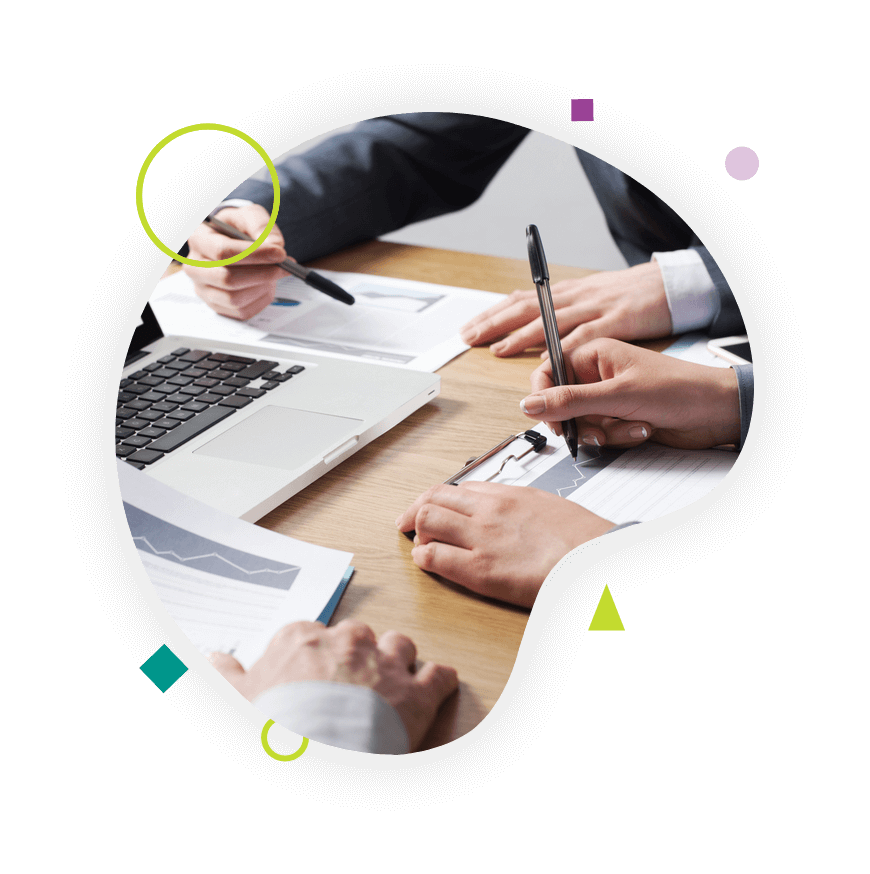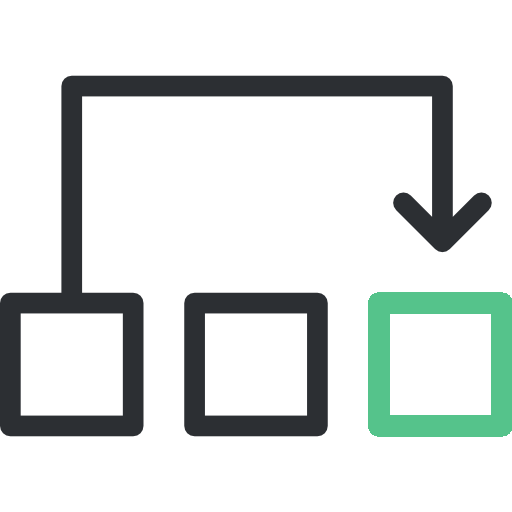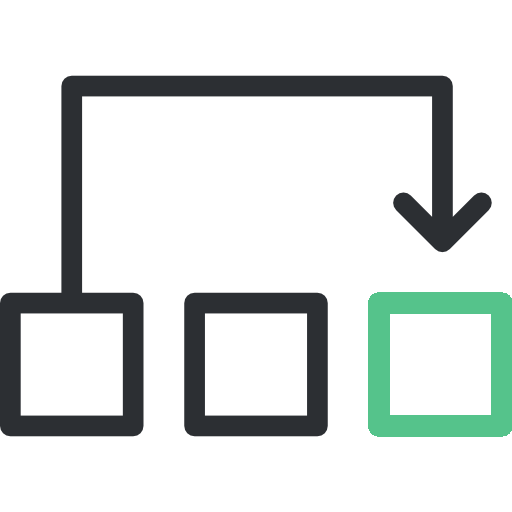 TransPalm's Translation Services For Businesses
Do you want your business to go global? We at TransPalm can grant you this through our expert business translation services, offered with an unrivaled commitment to accuracy and confidentiality. 
Benefit from our ISO-certified business translation services, powered by a team of highly-experienced subject-matter experts. With deep knowledge of your industry, we deliver business translation services with the highest levels of clarity, accuracy, and technical precision. And because expanding in multilingual markets requires more than linguistic and technical skills, we harness the cultural awareness of our experts to ensure cultural and contextual relevance across your business communications. Additionally, we essentially adhere to international standards, formalities, and parlance of the business world.

Our world-class business translation services cover a range of business documents and communication including business plans, contracts and agreements, financial reports, training documents, websites, and much more.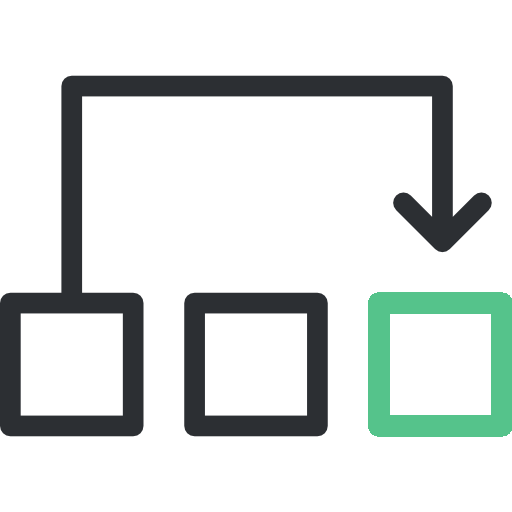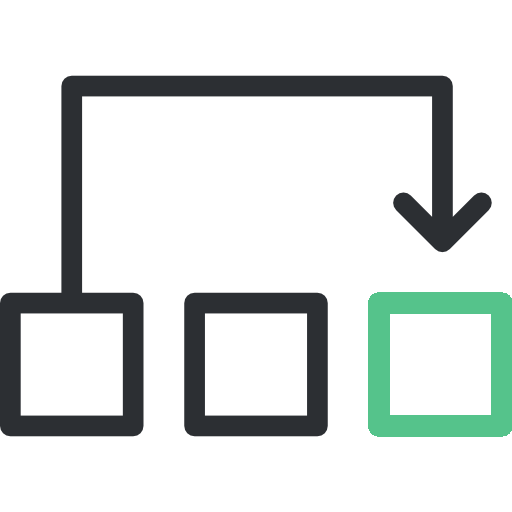 With TransPalm, Your Business Is In Expert Hands!
01.
Guaranteed Security

TransPalm integrates confidentiality and non-disclosure agreements to ensure the highest degrees of privacy in alignment with ISO information security standards. We guarantee a secure handling process of our clients' business and financial data.

02.
Business Translation Experts

Delivering impeccable business translation requires excellent prowess in the world of business. Our business translation services are provided by certified translators specialized in diverse business fields and industry sectors.

03.
24/7 Translation

TransPalm is available 24/7 365 days, and our teams take your translation projects around the clock. Our huge network of translators, coupled with our translation technology, empowers us to deliver exactly what you need when you need it.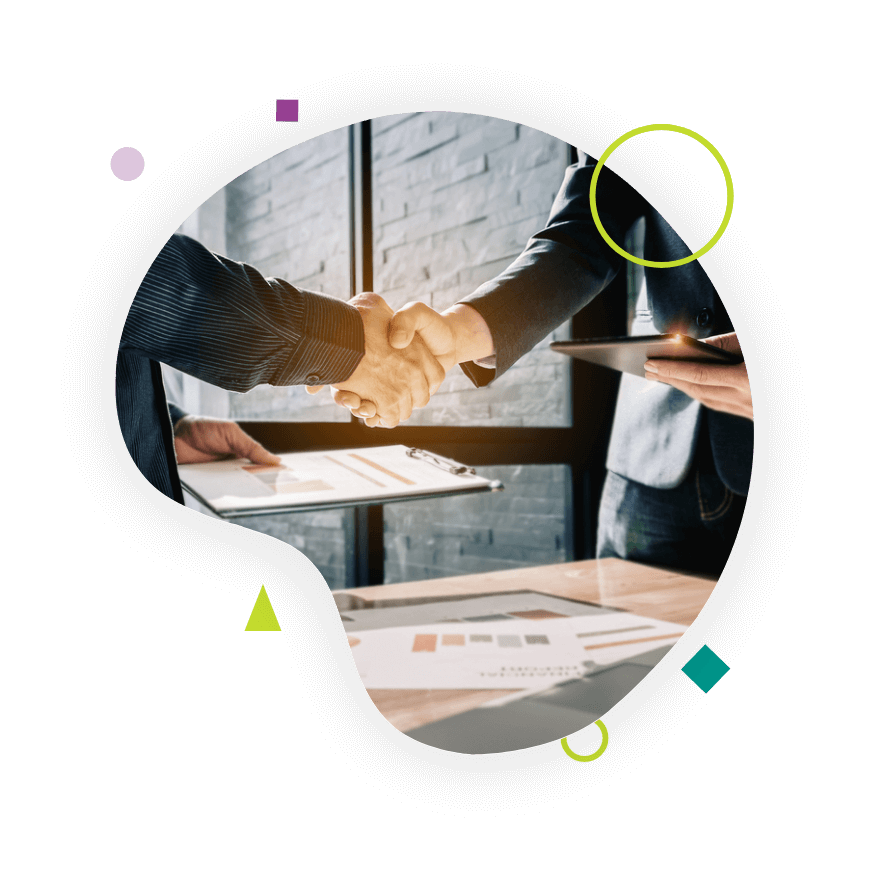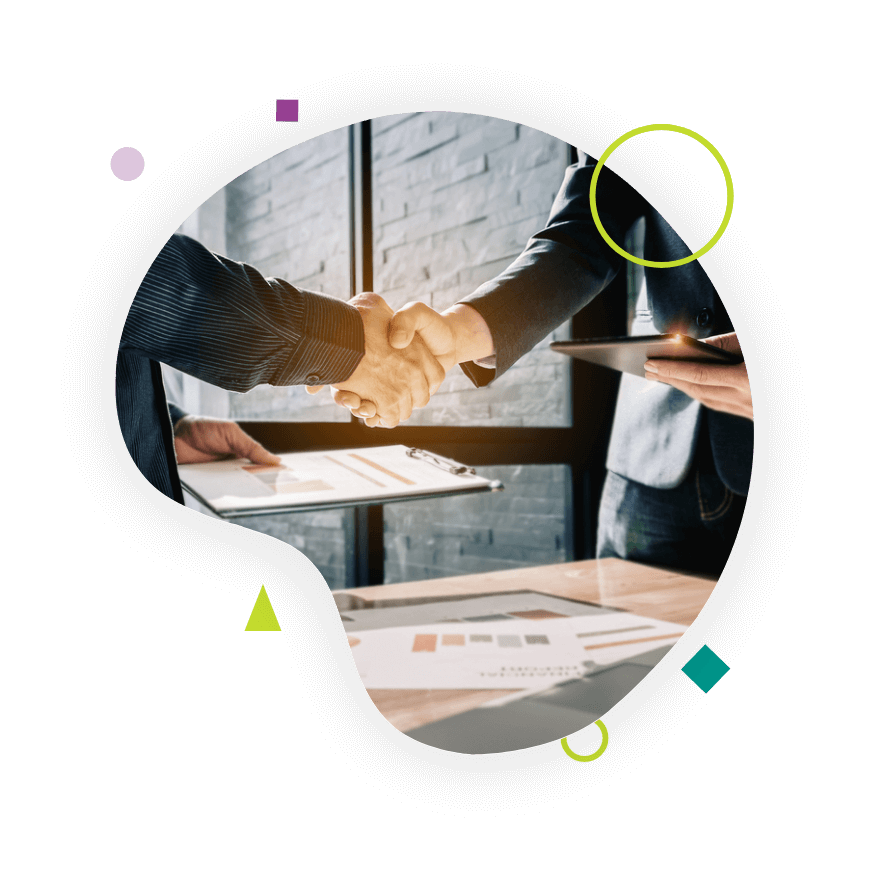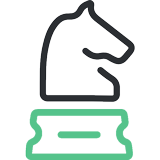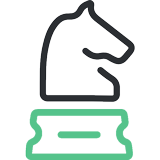 Business Translation Service
TransPalm offers high-quality business translation services for businesses of all sizes and across all industries to streamline their global expansion plans.

Financial Translation Service
TransPalm provides expert translation to a wide variety of financial documents in compliance with the regulations of the financial industry.
Our Specialized
Business Translation Services

Can Offer Your Business The Global Success It Deserves!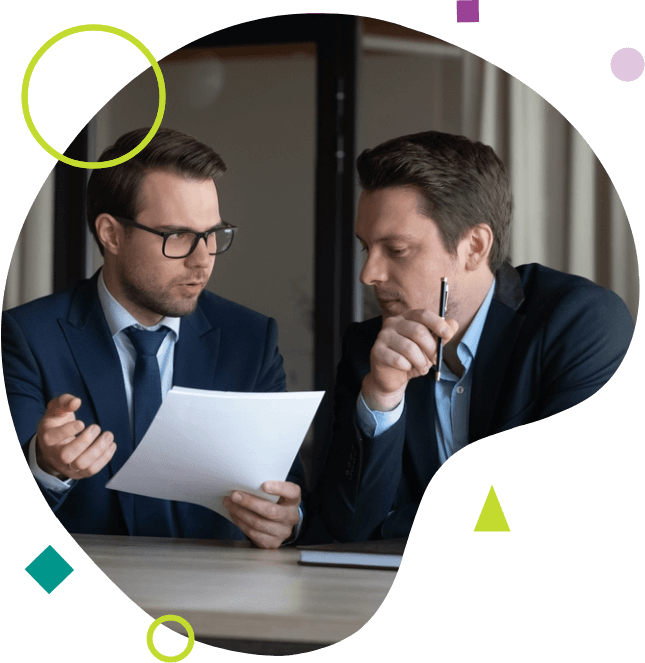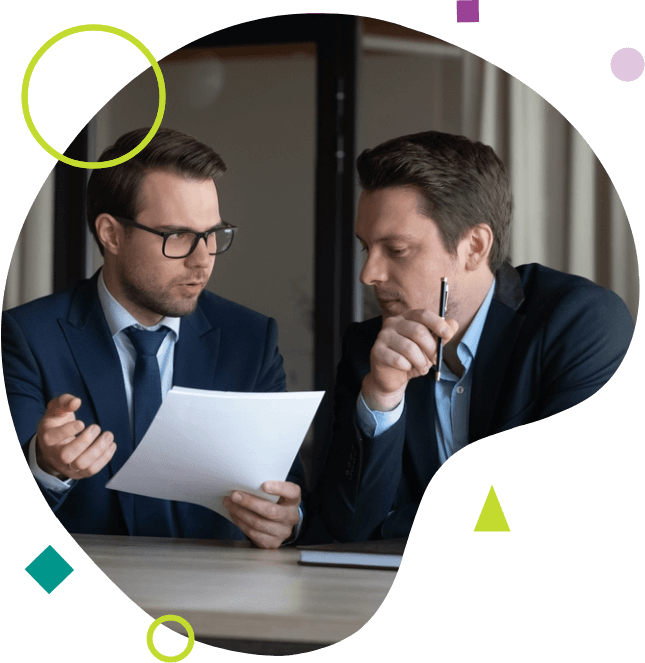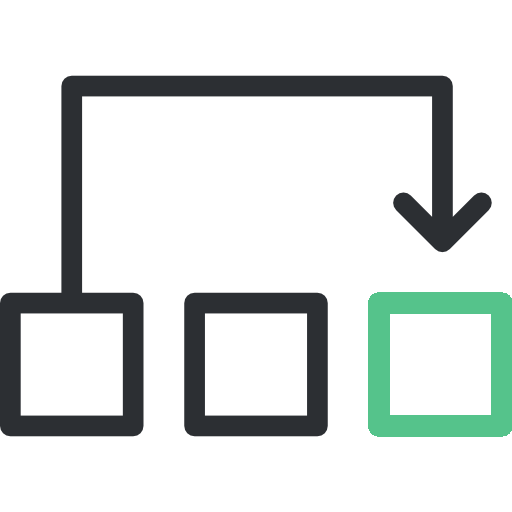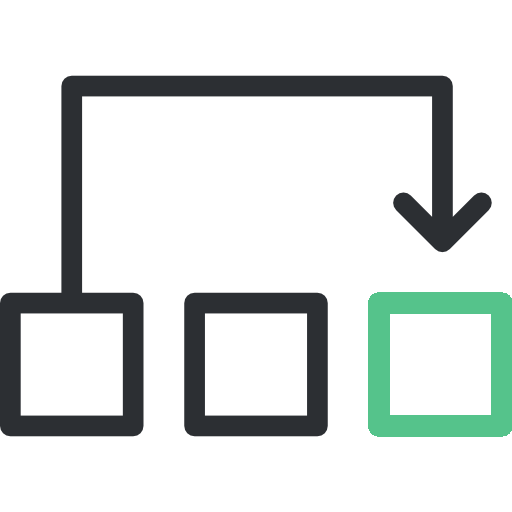 Powered by Dedicated Business Translators
TransPalm adheres to strict quality management and assurance processes implemented every step of the way, starting with choosing the right professionals for our projects. 
We have a rigorous hiring process through which we test our translators' linguistic and technical skills to ensure that they are qualified to work with us. We make sure they are all native speakers with extensive experience in translating for business and finance fields and who are well-trained in their areas of expertise. 
As part of our quality assurance process, our professional translation services include a thorough 3-Step Review process of translation, editing, and proofreading (TEP). Our native-speaking translators and proofreaders verify the translation quality in terms of linguistic fluency, technical precision, and cultural relevance. That's why TransPalm is recognized for its unrivaled quality translation services.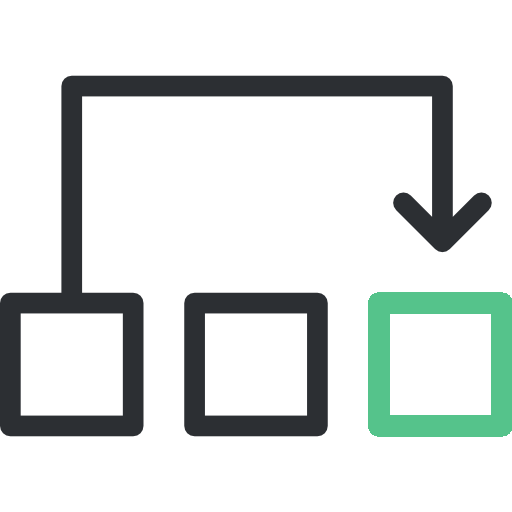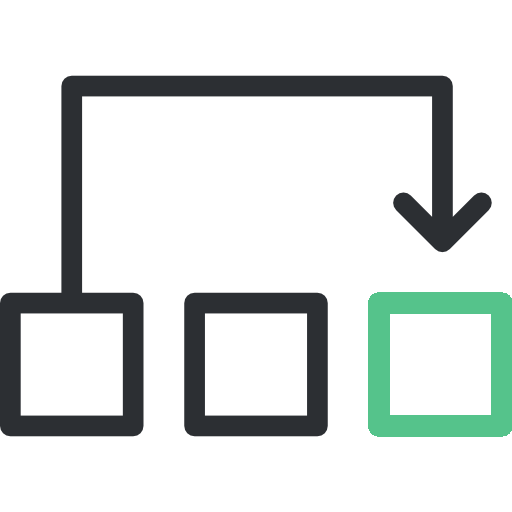 Certified Language Services For Business & Finance
TransPalm offers a wide spectrum of cost-effective language services for business and finance. Our language services include translation services, localization services, international SEO services, interpretation services, DTP services, and multimedia localization services. 
Offering language services for business and finance can be challenging. However, with our industry-expert team and high-end technology, this is not worth worrying about. Our language services are 100% powered by human subject-matter experts who have access to advanced translation and localization tools. We utilize translation memory tools, CAT tools, translation management systems, and more to handle even the most challenging projects and tight deadlines with efficiency, ease, and speed.
With TransPalm, your business image will be professionally reflected in foreign markets and your global success is guaranteed.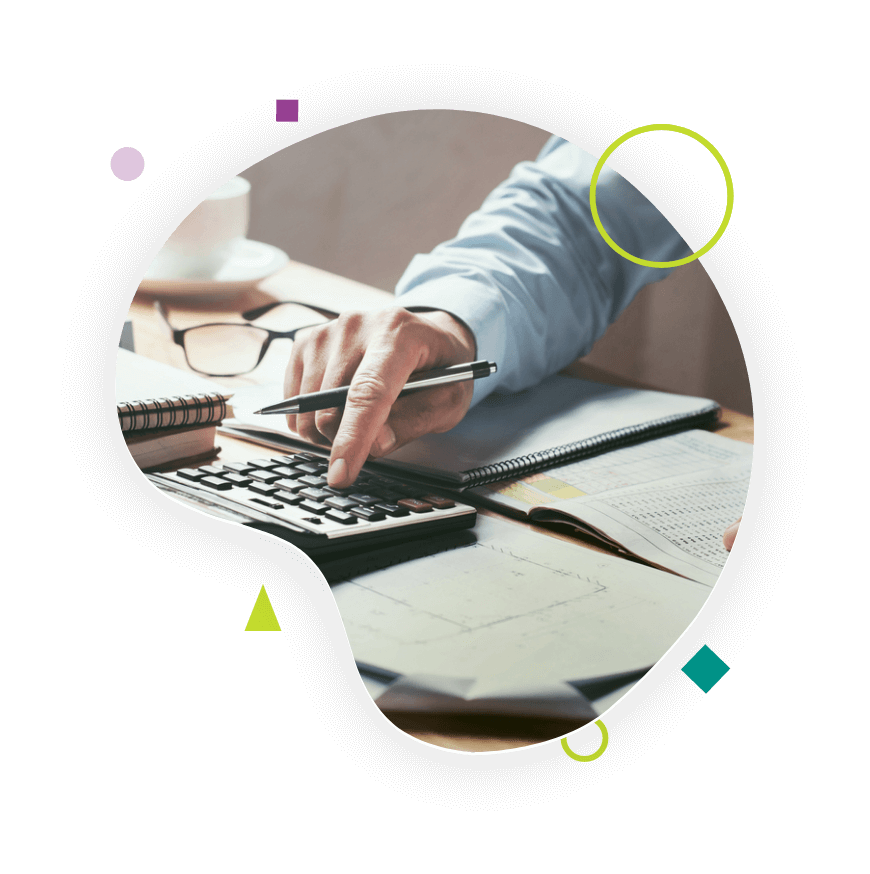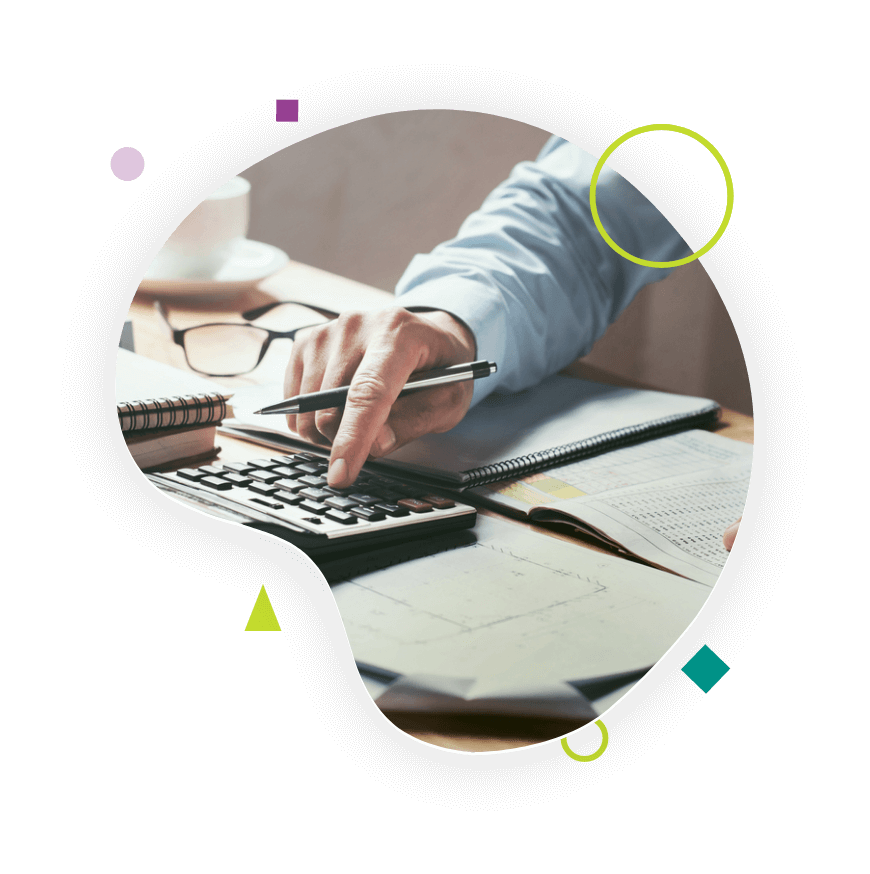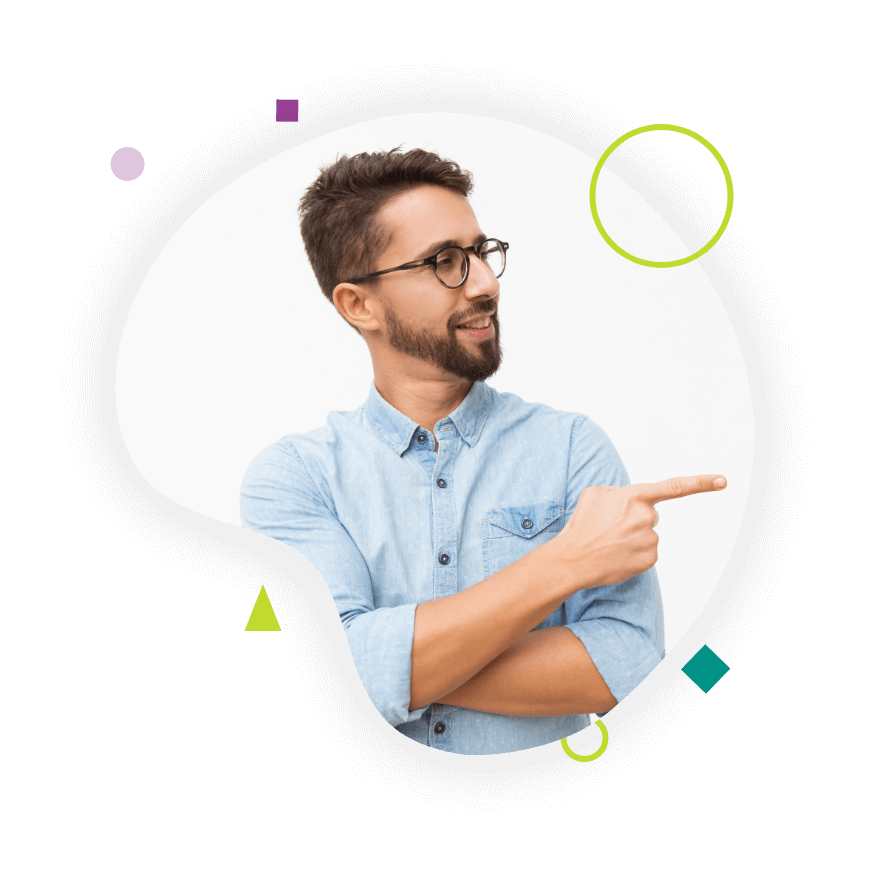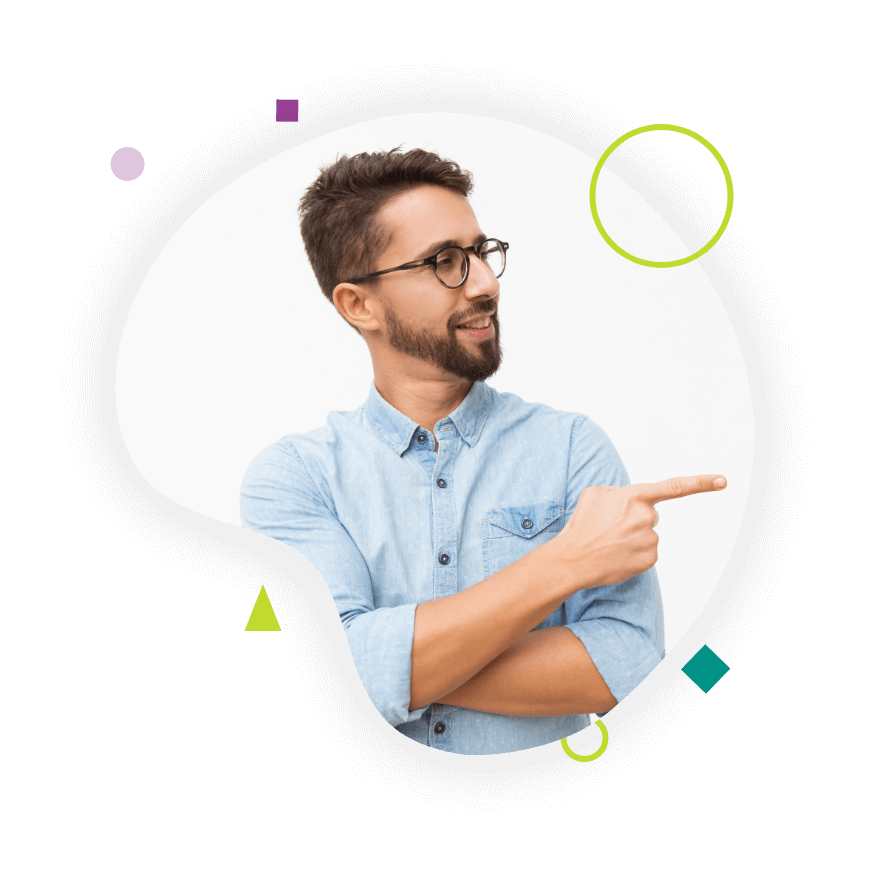 Our clients' satisfaction is the ultimate goal for us. We at TransPalm spare no efforts to maintain our quality, deliver on time, and provide the best-customized pricing plans 

ISO Standards
TransPalm is committed to implementing ISO 9001 and ISO 17100 certification standards in terms of quality, information security, and management.

Quality Assurance
TransPalm adopts a unique quality assurance approach that employs a three-step review known as TEP, translating, editing, and proofreading as well as a solid localization testing process.

Technology Adoption
TransPalm leverages advanced technology, including translation memories that can save you money, CAT tools, an efficient translation management system, and more to deliver outstanding services in terms of quality, speed, and cost-efficiency.

Industry Expertise
TransPalm hires only industry experts to work on projects relevant to their areas of expertise. This ensures that we deliver highly precise specialized translations that appeal to your target audience professionally and effectively.

Fast Turnaround Time
Thanks to our huge multidisciplinary team of translators and localization specialists and the power of our technology, we can proudly meet your tight deadlines while committing to our high-quality standards.
Don't

know how to start with us?

We Have A Team Working Round The Clock For Your Help.