TransPalm's Professional Technical Translation Services
Benefit from our specialized linguists and the high-end translation tools we harness to get your technical content professionally translated in compliance with local regulations. We translate with unmatched quality and speed.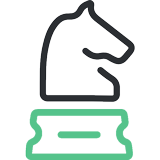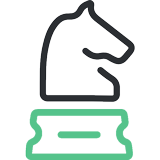 Technical Translation Services You Can Trust
Searching for a professional technical translation services provider? Look no further than TranPalm. We are a leading translation company offering linguistically accurate and technically precise technical translation services. Our high-quality translations empower you to accelerate your international success.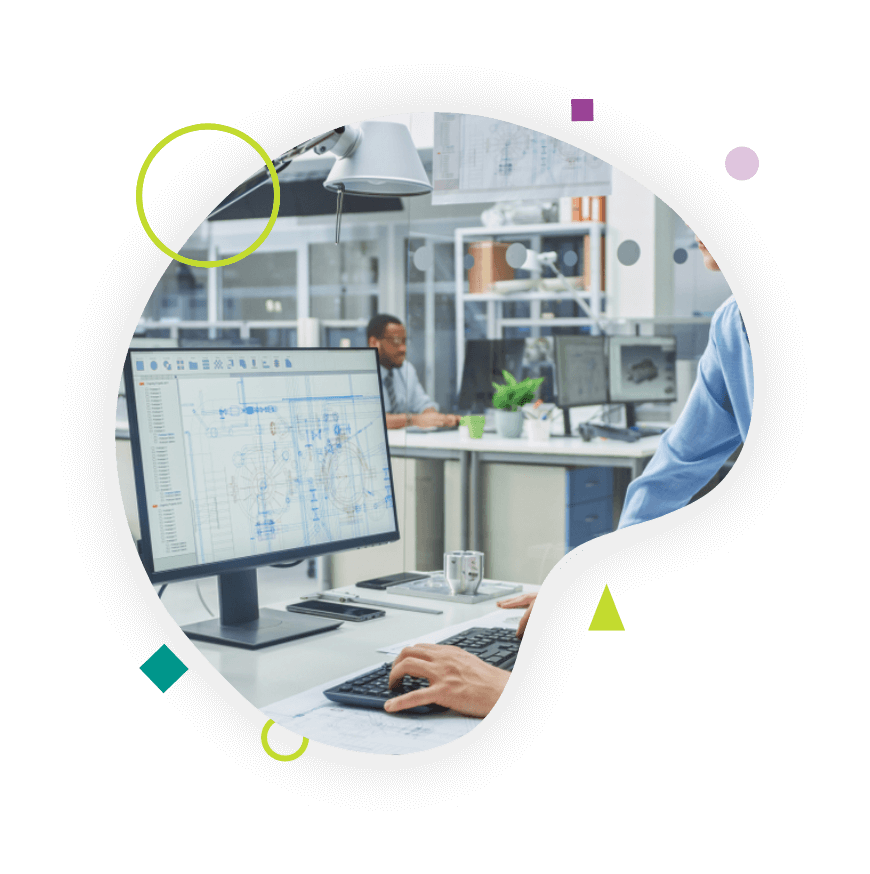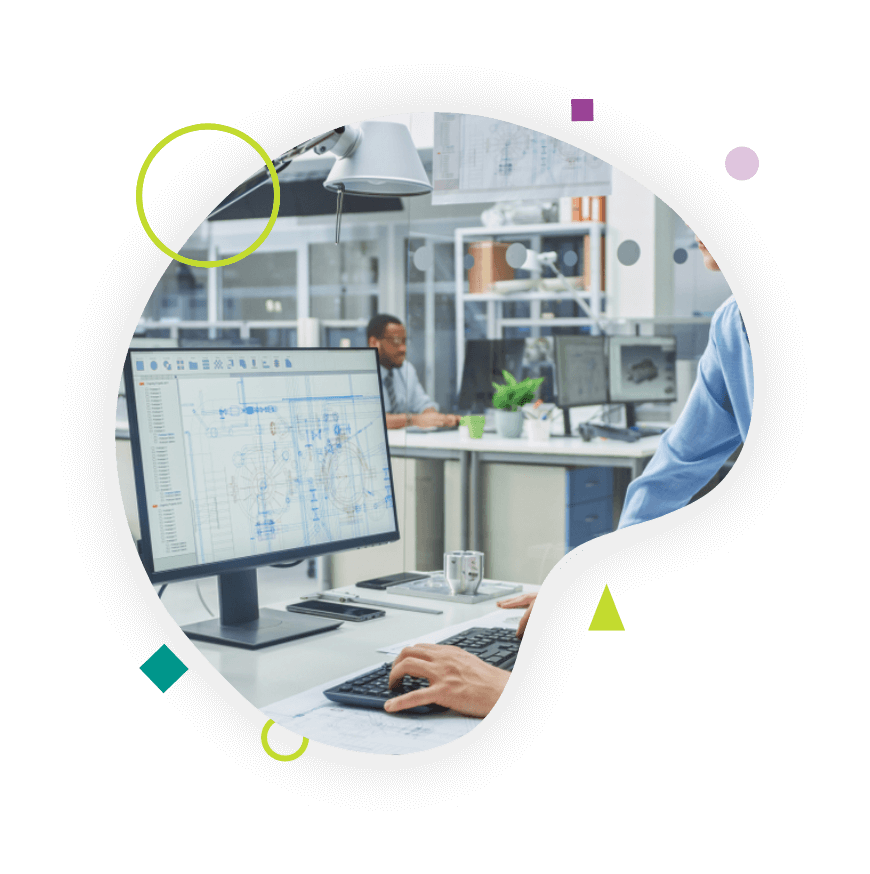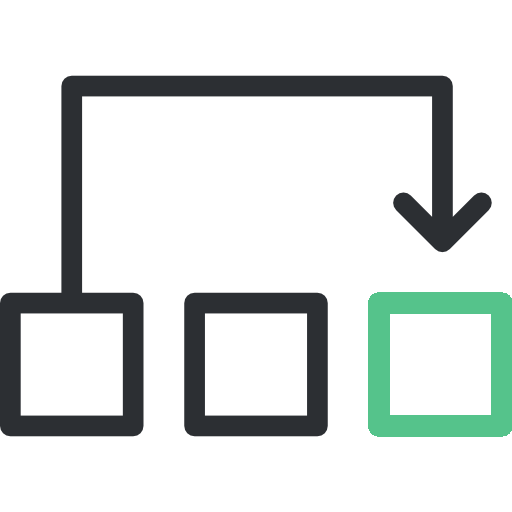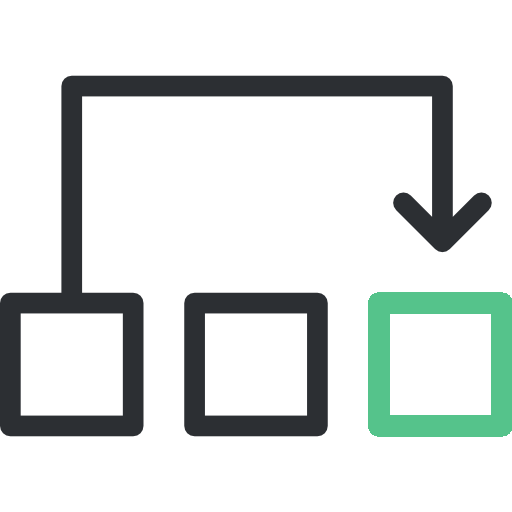 Professional Technical Translation To Meet Your Business Needs
We are an ISO 9001 and ISO 17100 certified technical translation services provider, offering expert technical translation and localization services in 120+ languages. Our stellar teams of language professionals and subject-matter experts provide high-quality specialized technical translation for electrical, construction, automotive, engineering, mechanical, and chemical documents. We translate user manuals, installation instructions, product guides, product catalogs, maintenance documents, and much more.
We implement a strict quality control process including our three-step review, translation, editing and, proofreading process (TEP), through which our reviewers test the translation for any technical, linguistic, or cultural inaccuracies. This ensures achieving technical precision and maintaining clarity and accuracy every step of the way.
We also utilize specialized translation tools including CAT tools, translation memory tools, terminology glossaries, and style guides. These tools help us maintain accurate and consistent use of industry-specific terminology, while ensuring that your preferences in tone and style are perfectly communicated.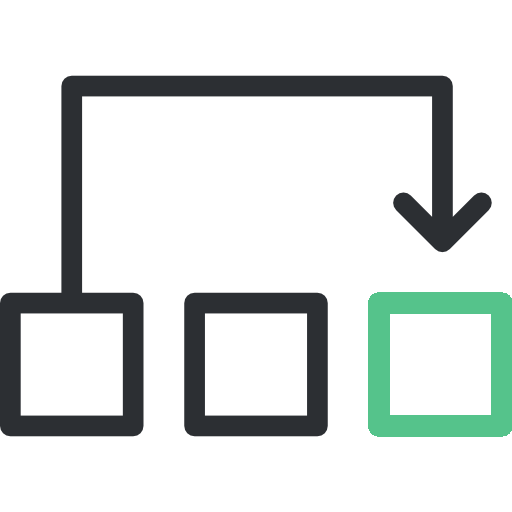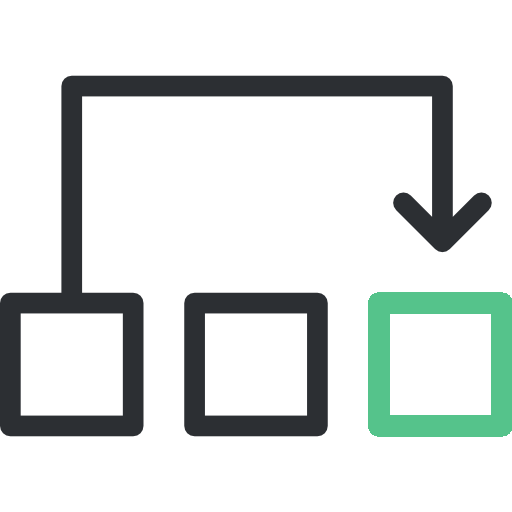 The USP's specific To Our Translation Services
01.
Terminology Management

Technical translation requires meticulous use of technical terms. TransPalm integrates dynamic technical terminology management systems to capitalize on the technical expertise of our professional translators and help them validate technical terms, maintain text cohesion and accuracy, and deliver your projects within fast turnaround times.

02.
100% Human Translation


TransPalm hires only locally-based, native-speaking translators and writers, who work across 120+ languages and live in your target regions. Their native language fluency, coupled with cultural immersion, enable them to deliver authentic experiences for your audiences.

03.
Technical Expertise


Poor translation of technical documents can be disastrous. Our technical document translation services are done by professional translators who possess high levels of technical expertise and in-depth knowledge of the subject matter at hand to ensure accurate translation.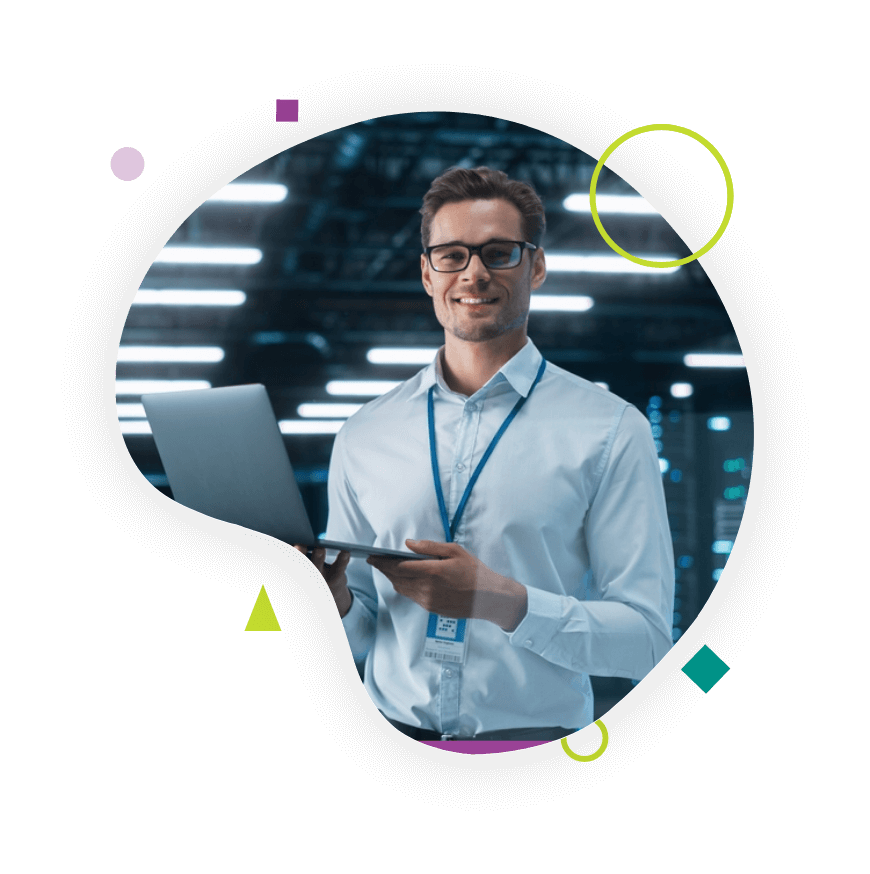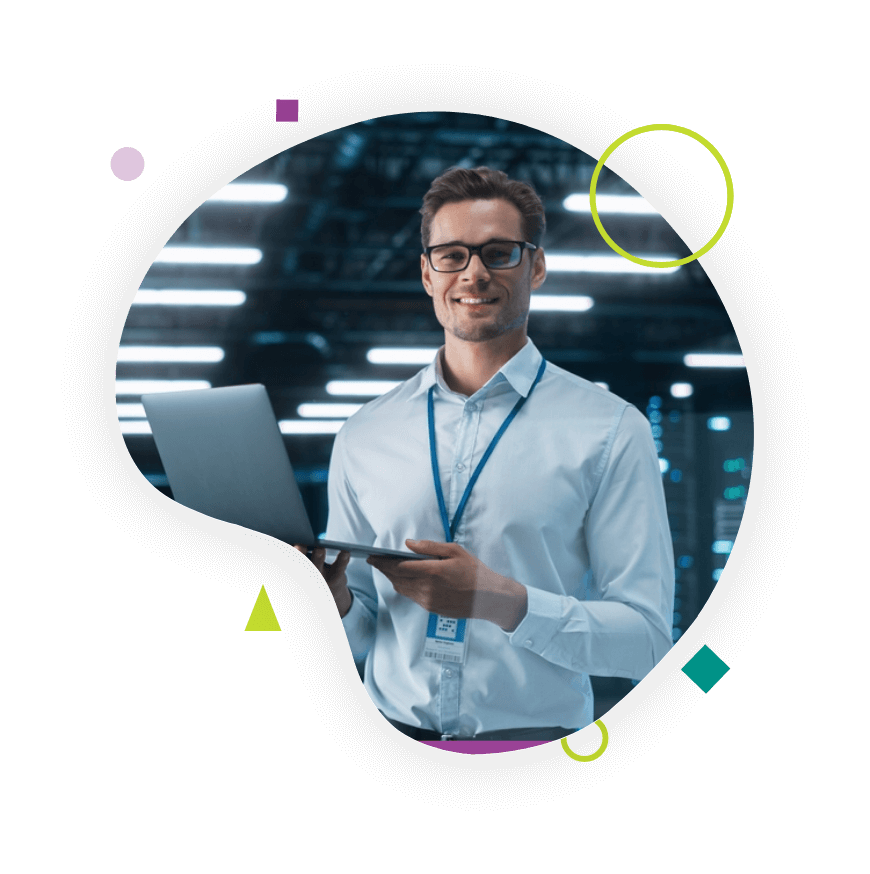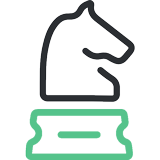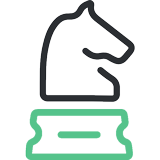 Electrical
TransPalm's expert electrical engineers and translators offer technical translation for a multitude of electrical documents including technical manuals, fire protection documentation, test reports, and more.

Construction
TransPalm offers linguistically fluent, culturally competent, and technically accurate translation for a wide array of construction equipment and building control systems.

Automotive
For the best user experience in the automotive industry, TransPalm offers accurate translations of repair guides, warranty kits, owner manuals, and more automotive documents.

Engineering
Engineering products need highly detailed technical documentation. TransPalm's expert engineering translators can translate your critical documents at the highest levels of clarity and precision.

Mechanical
We deliver specialized translations for mechanics, dynamics, and physics with guaranteed terminology precision and technical accuracy, powered by translators who are well-versed in machine and equipment systems.

Chemical
TransPalm's chemical translation covers all areas of the global chemical supply chain. Our professional translation services include pharmaceutical chemicals translation, petrochemical translation, agrochemical translation, and more.
With Experts Across 120+ Languages, We Provide
Professional Technical

Documentation Translation Unmatched Quality.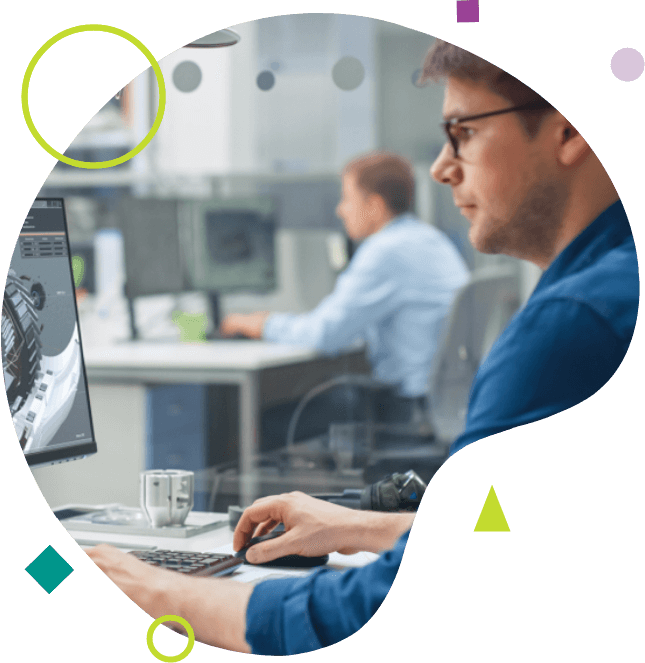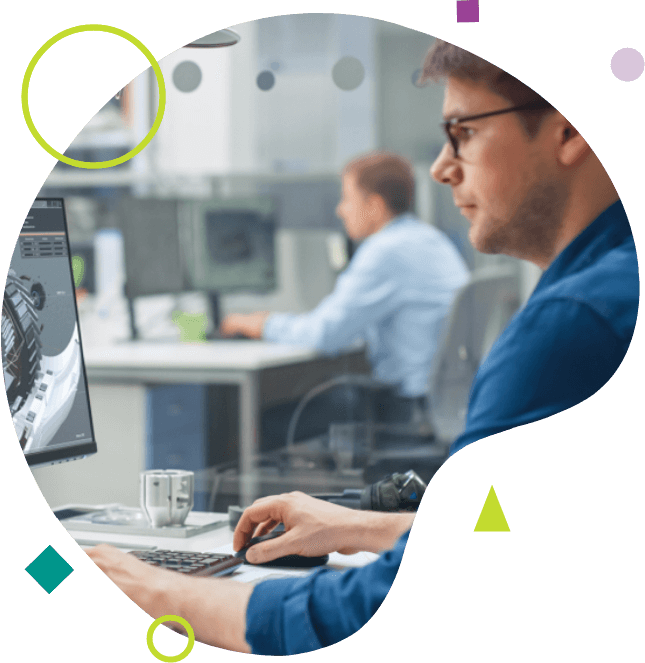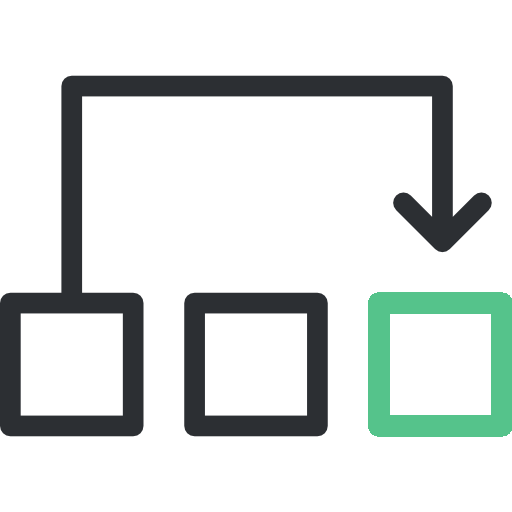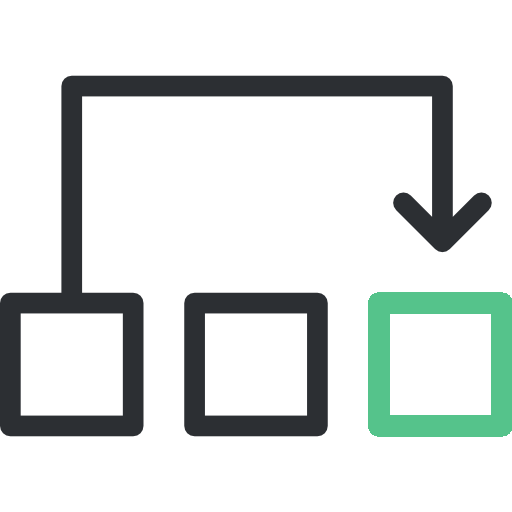 Expert Technical Translators
Consistent technical translation requires not only excellent linguistic skills but also extensive knowledge and industry expertise to fully understand the intricacies of the materials being translated. That is why we at TransPalm make sure all of our team members go through a complex vetting process to verify their technical expertise and ensure that they have the required qualifications and certifications.  
Our technical translation services are led by a multidisciplinary team of engineering and technical translation specialists who are all native speakers to ensure the highest quality linguistically, technically, and culturally.
Not only this but, at TransPalm, we always invest in continuous learning and regular training for our expert translators. The training prioritizes our translation quality standards, enhances their skills, and equips them with the constantly-evolving industry knowledge and terminology.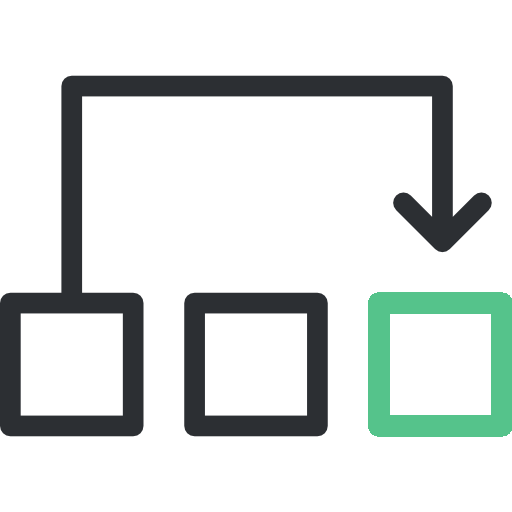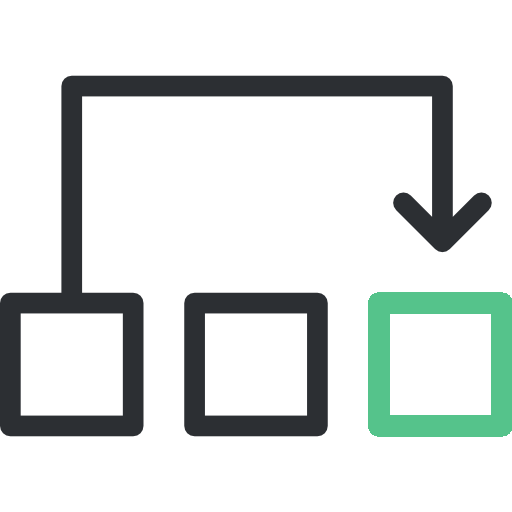 Certified Language Services For The Technical Industry
TransPalm provides a broad assortment of ISO-certified industry-specific language services including translation services, localization services, international SEO services, interpretation services, and multimedia localization services. Our multidisciplinary team of translators, localizers, multimedia specialists, and interpreters handle your projects in various industries and in more than 120 languages, offering world-class quality services.

Because technical data can be very sensitive, we assure our clients that we're committed to the highest levels of confidentiality. Our professionals sign NDA agreements before they are involved in the projects, and even our communications are protected by end-to-end encryptions.
Our services are recognized for quality, efficiency, and integrity since our inception a decade ago. Put your trust in TransPalm, and we'll be your reliable partner in your journey toward international success.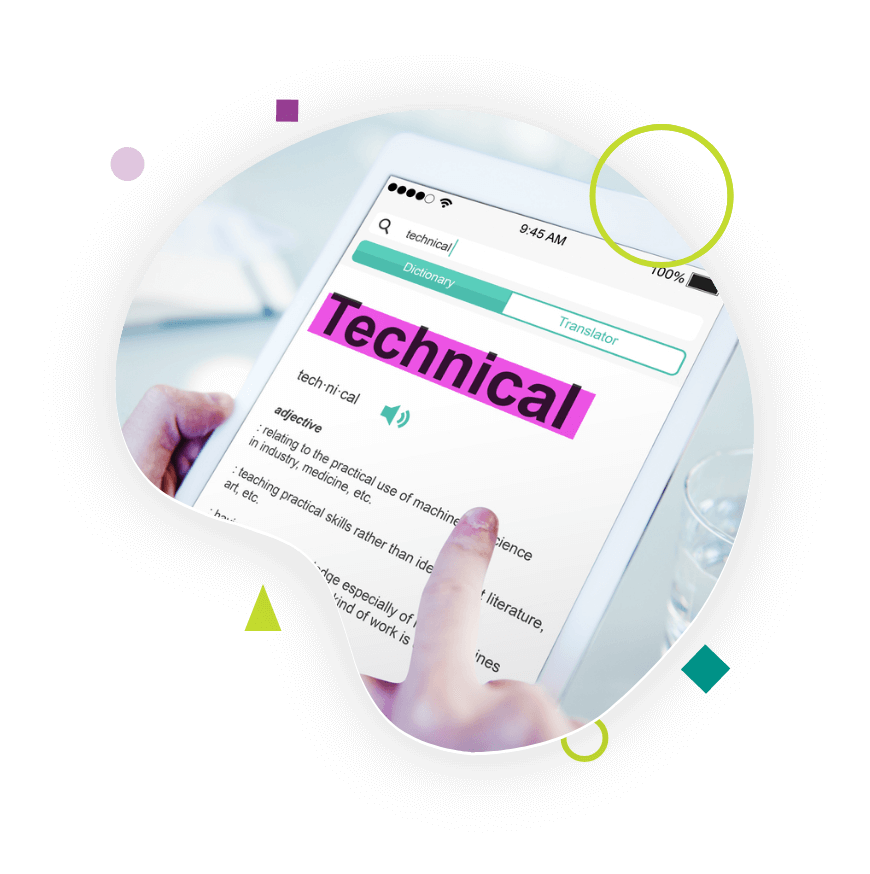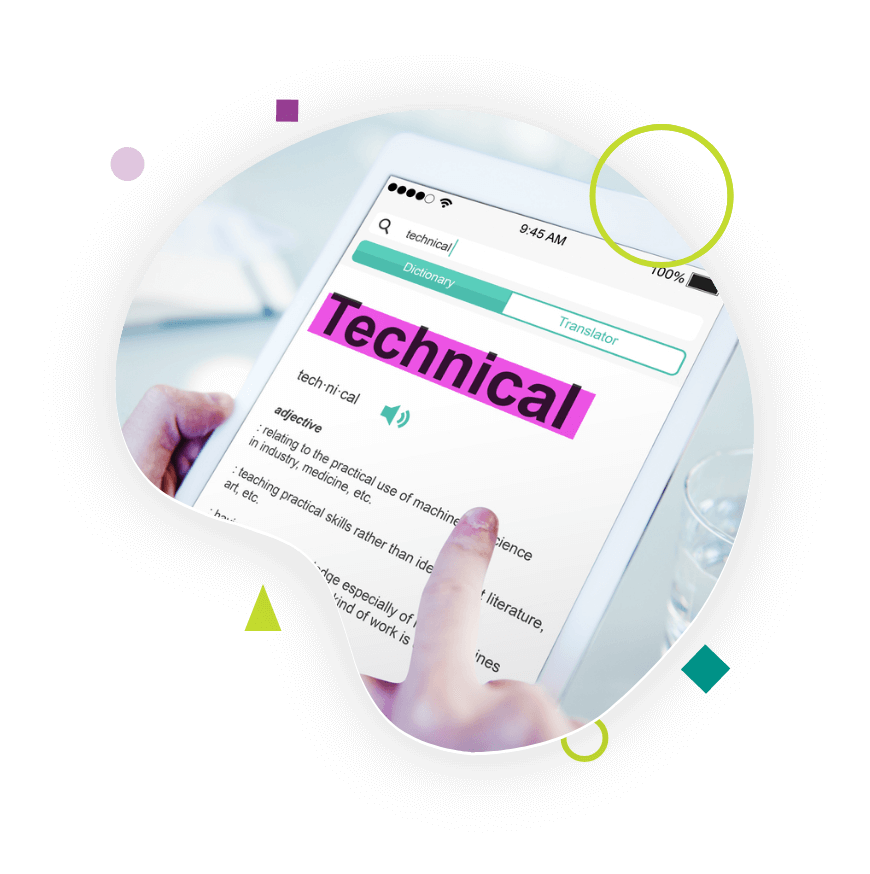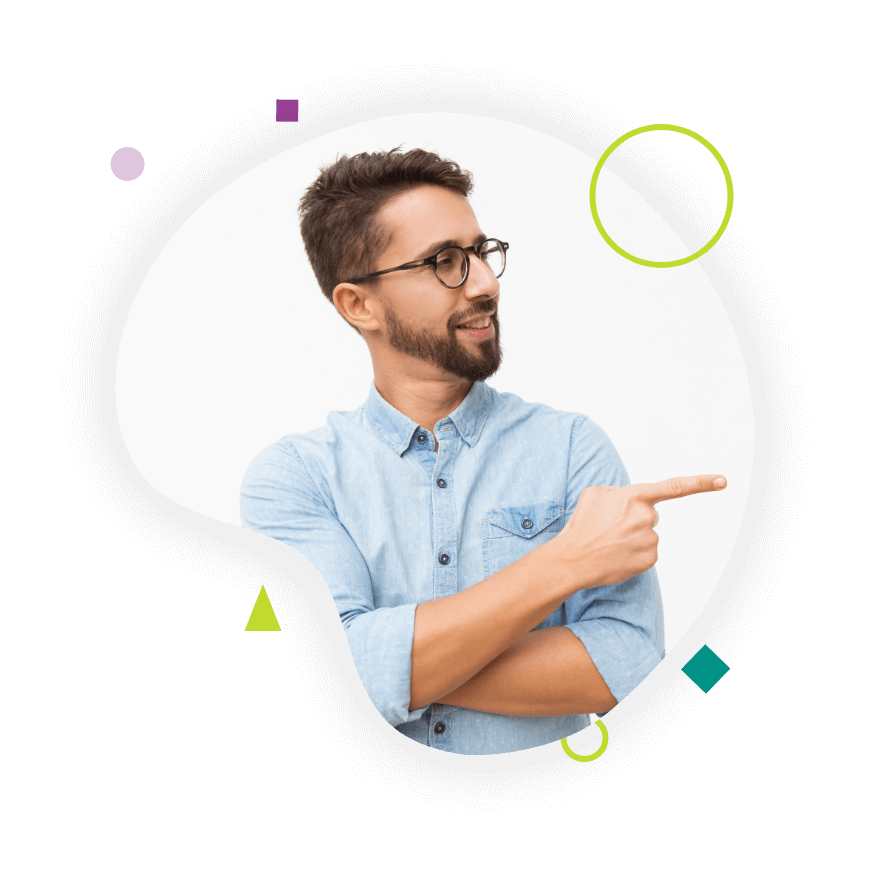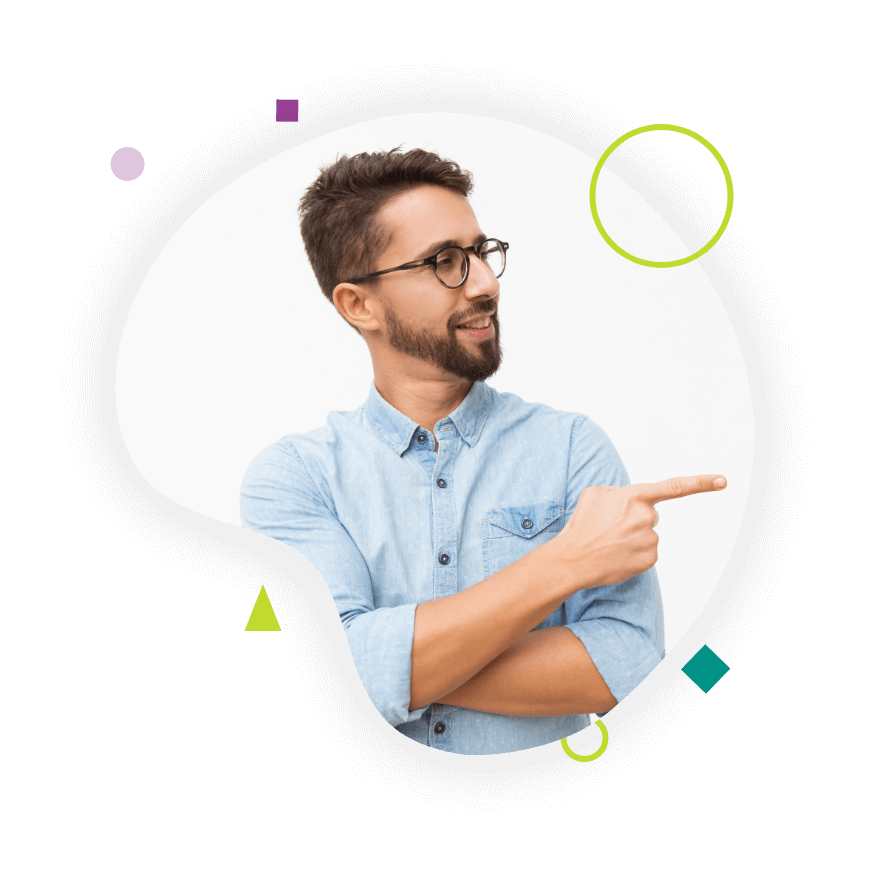 Our clients' satisfaction is the ultimate goal for us. We at TransPalm spare no efforts to maintain our quality, deliver on time, and provide the best-customized pricing plans 

ISO Standards
TransPalm is committed to implementing ISO 9001 and ISO 17100 certification standards in terms of quality, information security, and management.

Quality Assurance
TransPalm adopts a unique quality assurance approach that employs a three-step review known as TEP, translating, editing, and proofreading as well as a solid localization testing process.

Technology Adoption
TransPalm leverages advanced technology, including translation memories that can save you money, CAT tools, an efficient translation management system, and more to deliver outstanding services in terms of quality, speed, and cost-efficiency.

Industry Expertise
TransPalm hires only industry experts to work on projects relevant to their areas of expertise. This ensures that we deliver highly precise specialized translations that appeal to your target audience professionally and effectively.

Fast Turnaround Time
Thanks to our huge multidisciplinary team of translators and localization specialists and the power of our technology, we can proudly meet your tight deadlines while committing to our high-quality standards.
Don't

know how to start with us?

We Have A Team Working Round The Clock For Your Help.