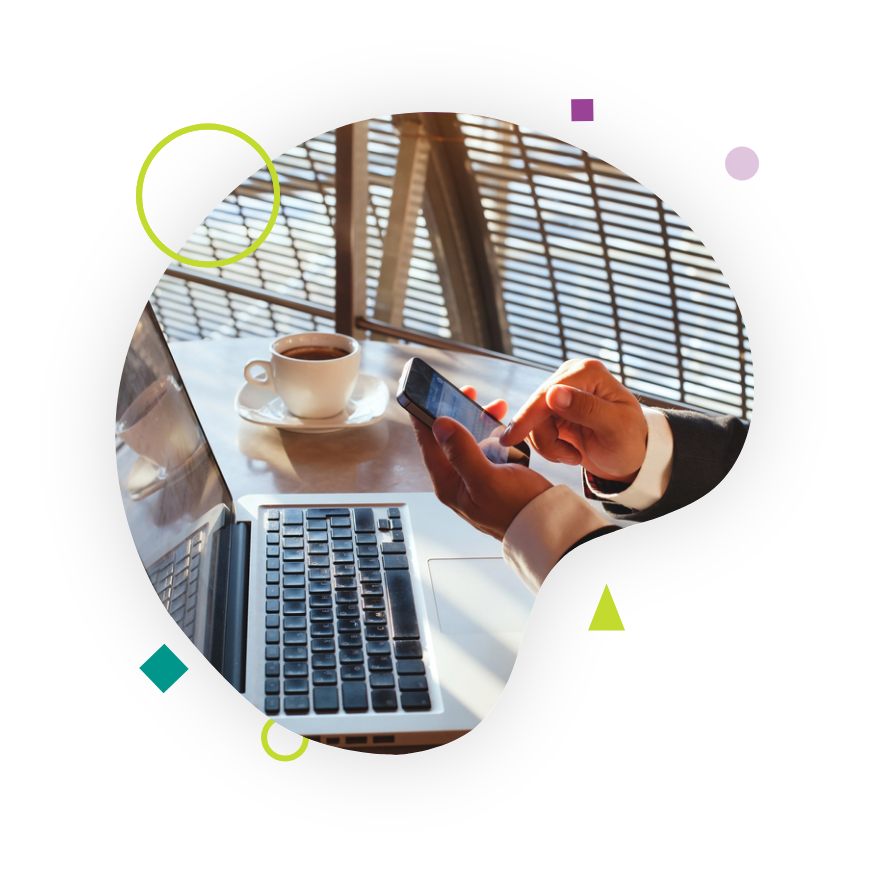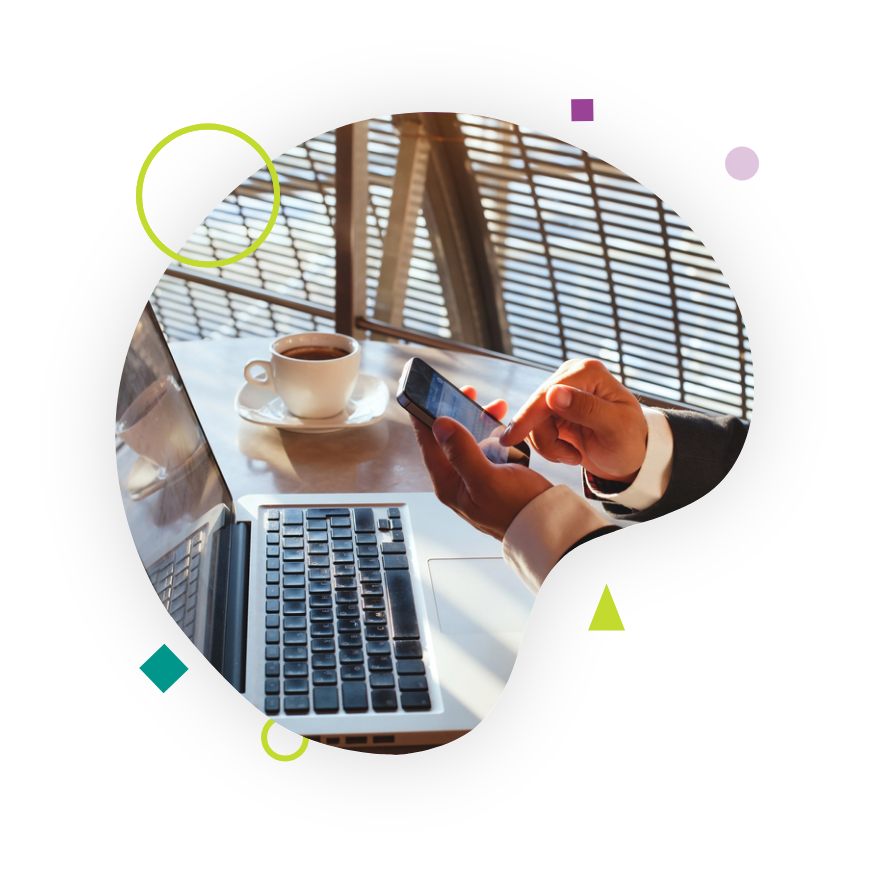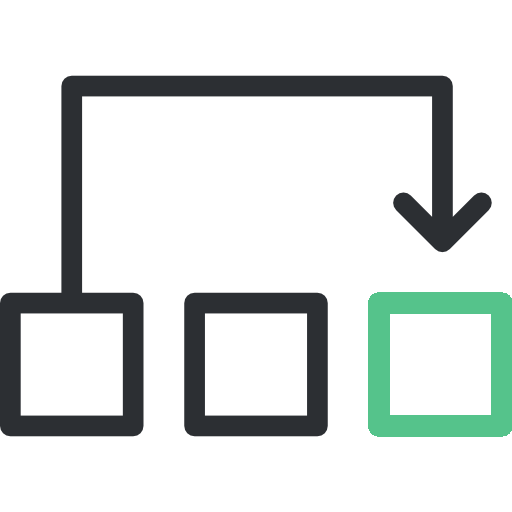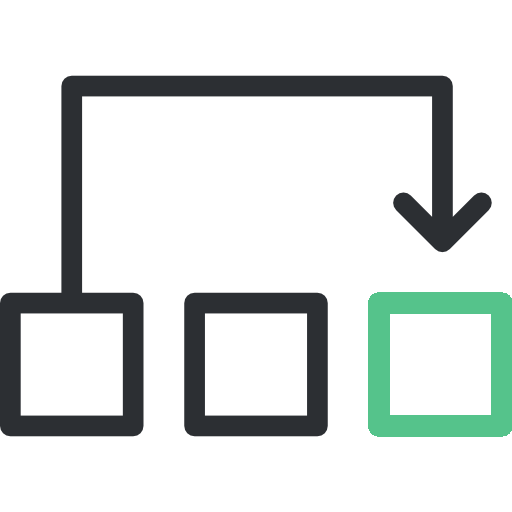 How Can Media Translation Benefit Your Business?
Translating your media content into the native language of your target audiences has proven to maximize your brand exposure and impact in global markets. However, you shouldn't mistake media translation services for mere language conversion only. At TransPalm, we ensure your multimedia content communicates the language of your new audiences, but most of all we shape it around the relevant cultural context to provide personalized experiences. And with your brand's identity in mind, we deliver multimedia content that builds trust in your brand across different languages, cultures, and markets.

For your brand to go international, it has to appear local and compete with local and global brands. And with TransPalm media translation, you can rest assured that your brand is equipped with the local edge that appeals to the audience and the market. Our media translation services bring the right skills, minds, and hearts of local experts to the table. Their expertise, coupled with tech-driven, quality-centered processes, guarantees impactful media content that builds brands and drives actions.