Professional Medical Interpretation Services
Take your medical services further with TransPalm's on-demand interpretation services and get fast access to a global network of expert medical interpreters in 120 languages, available 24/7.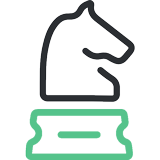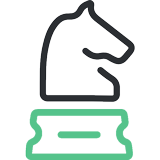 Build Trust & Improve Patient Satisfaction With TransPalm
TransPalm medical interpretation services are designed to help healthcare providers, hospitals, practices, and more connect with patients in a linguistically and culturally appropriate manner and deliver an outstanding patient experience across languages.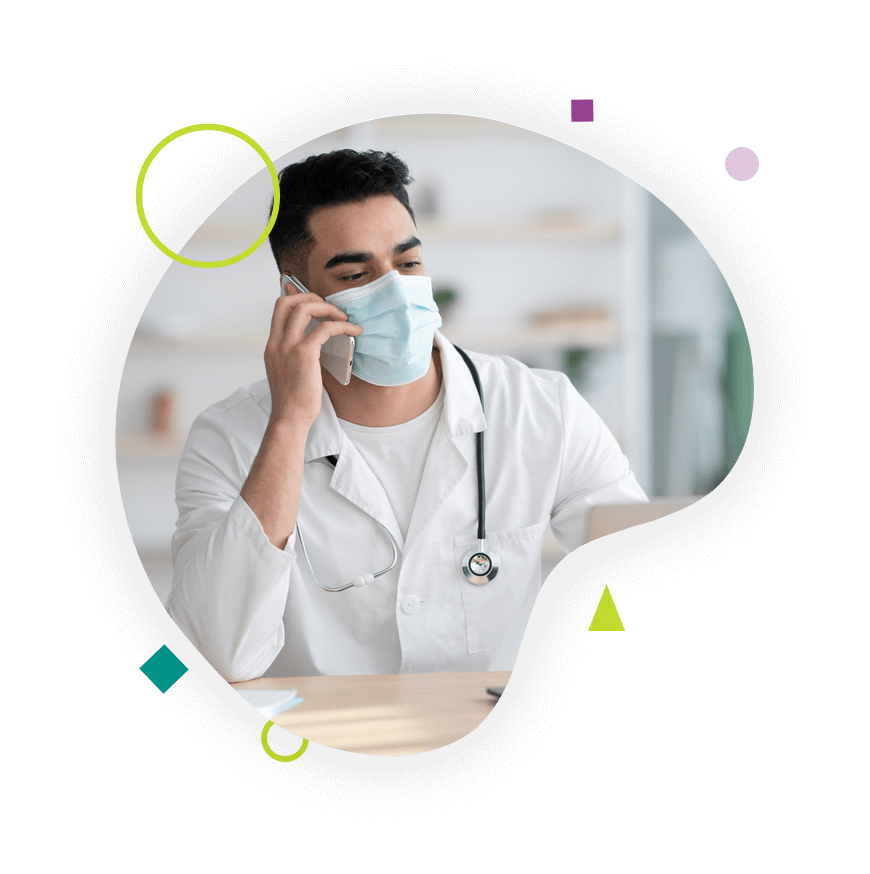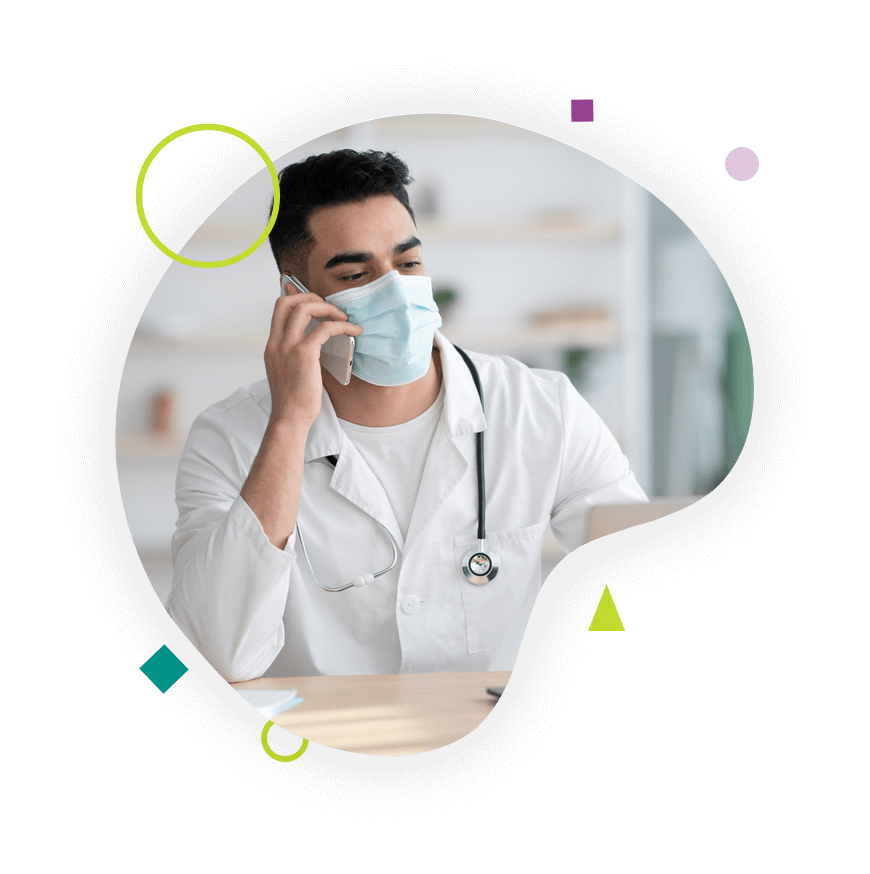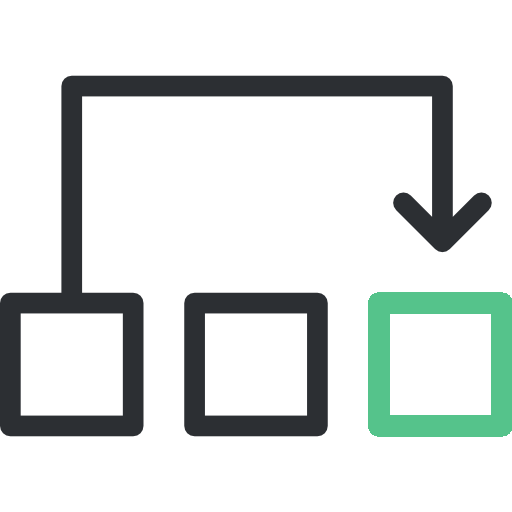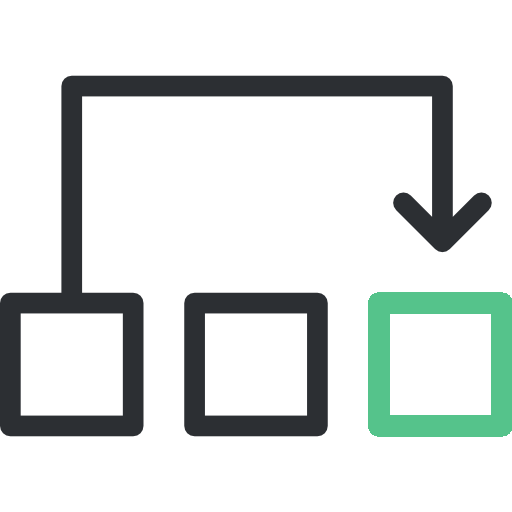 TransPalm Medical Interpretation Services
TransPalm is a leading language service provider that is trusted by global healthcare organizations and facilities for offering expert medical interpretation services that support their language access efforts. For a more than a decade now, we have also been helping leading medical bodies expand their global reach with our world-class, ISO-certified medical interpretation services.
We provide medical interpretation services across 120+ languages including all languages of Central and Eastern Europe (CEE), the major languages of Asia and Central Asia, and all Middle Eastern and African languages, with guaranteed quality, accuracy, and security. 
We work with a team of highly-qualified medical interpreters who specialize in the medical field. With our rigorous vetting process, we only hire experienced native-speaking interpreters with extensive medical expertise. They work with you hand in hand to support your non-English speaking patients or those with limited English proficiency to get the best medical service regardless of who they are, where they are, or what language they speak. Our interpreters ensure smooth and accurate communication where your patients can fully understand, engage, and make informed decisions.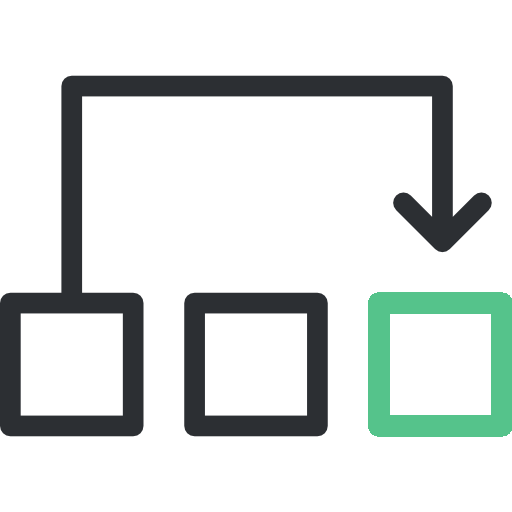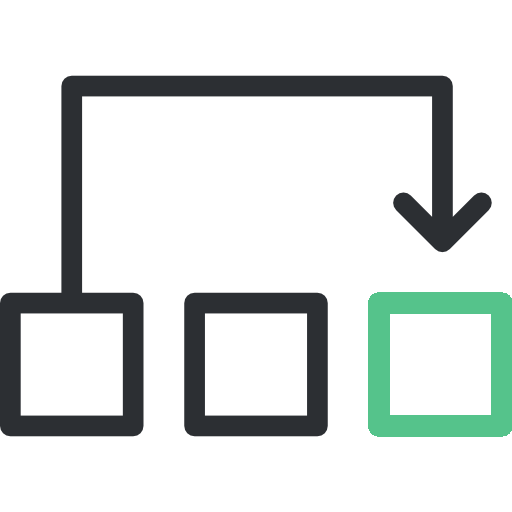 How our Medical Interpretation services Work
01.
Qualified Medical Interpreters

Our native-speaking team of medical interpreters delivers professional interpretation services, being specialists in the complex medical language and terminology. They have exceptional interpreting skills and can work almost across every healthcare and medical field because they are industry experts.

02.
On-Demand Support

TransPalm understands how important time is in the medical field. We are committed to providing you with 24-hour interpretation services on all days of the year. Our dedicated team is working around the clock to meet your interpreting requests.

03.
Advanced Interpreting Technology


At TransPalm, we depend on high-end technology to ensure the best quality services. The exceptional capabilities of our expert medical interpreters are further reinforced by the utilization of high-end phone and video conference tools, offering reliable remote interpretation services to our clients.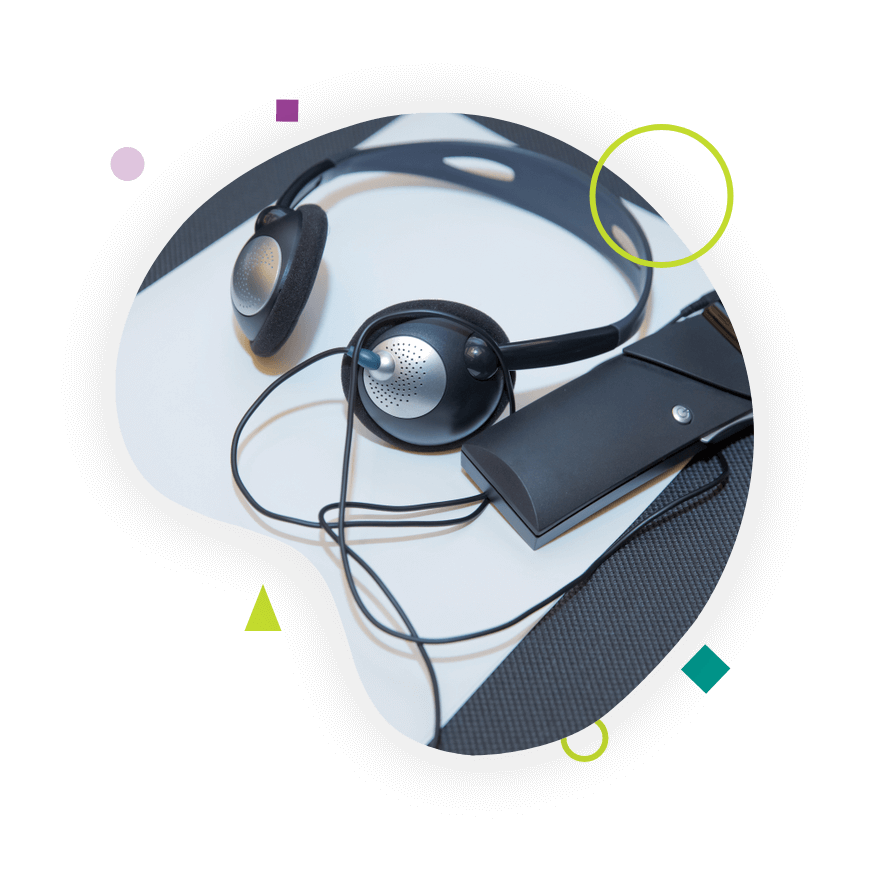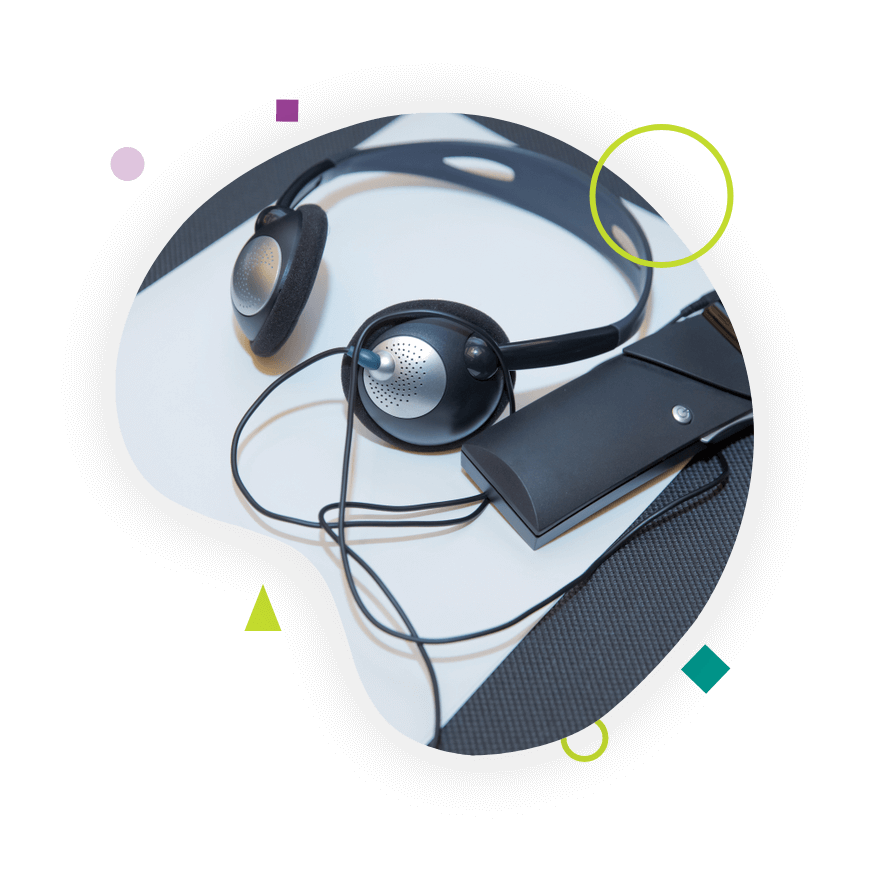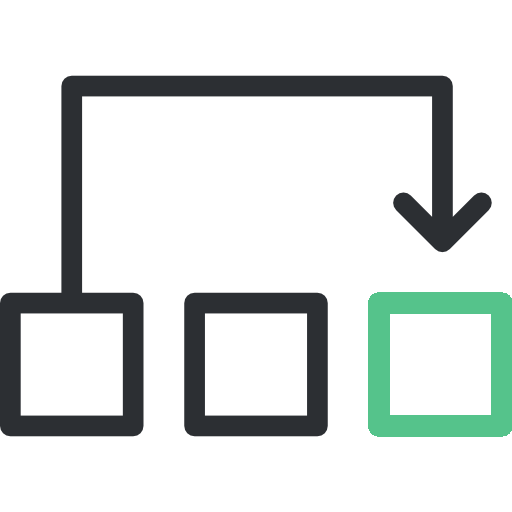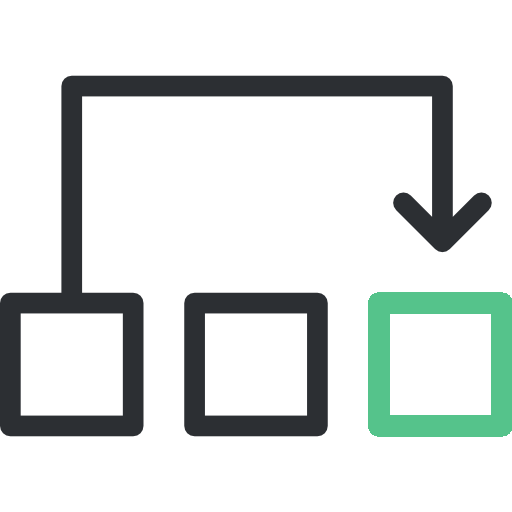 Choose The Right Interpreting Service For Your Needs
To be able to choose the right interpretation service, it is important to identify your requirements. Whether you need a medical interpreter to obtain informed consent from patients or need an interpreter for a virtual appointment to discuss a healthcare insurance plan, TransPalm's interpretation services are designed to meet all your needs. 
We offer professional on-site interpretation services as well as remote interpretation services, including on-the-phone and video interpretation, equipped with the latest interpretation technology. 
Our interpretation services are offered on demand. You can easily pre-schedule your appointment and, within 24 hours, TransPalm will connect you to the most skilled interpreters who are experts in your industry and fluent in the language pair you need. 
Schedule your Next
Interpretation Session

Easily With TransPalm Across 120+ language pairs.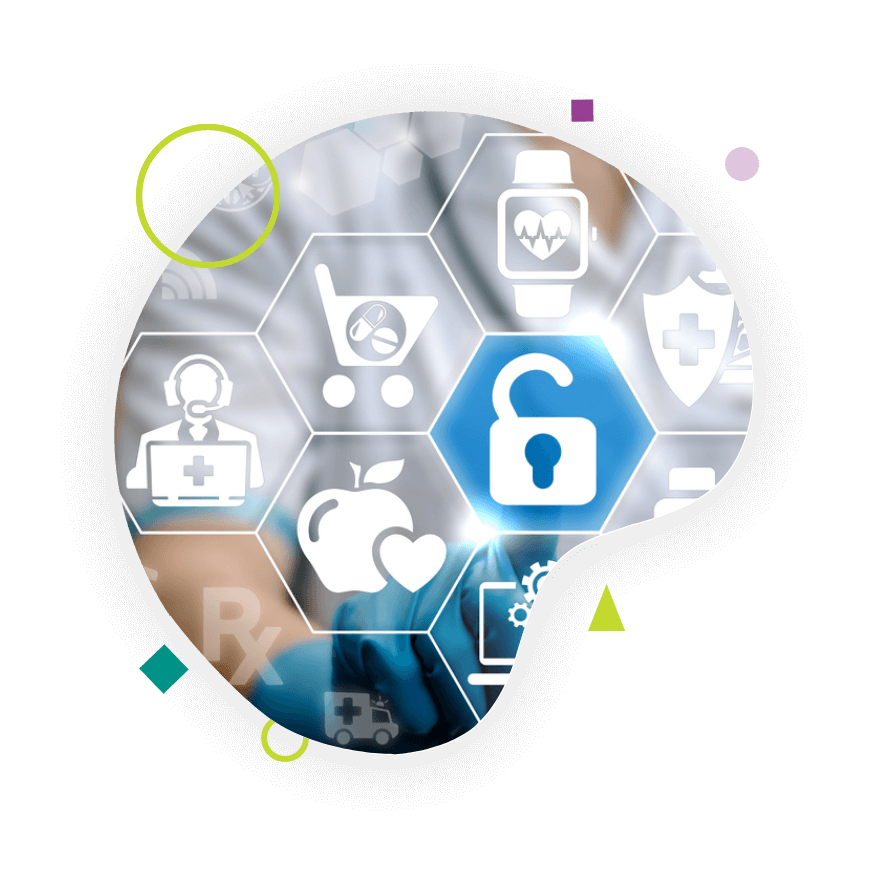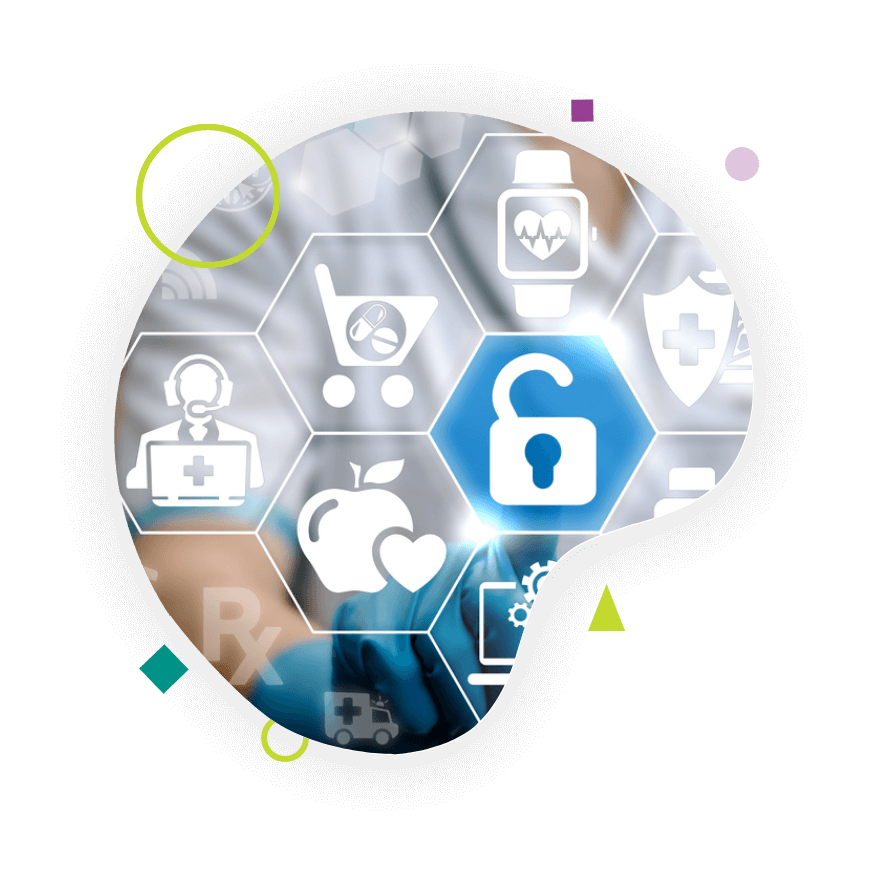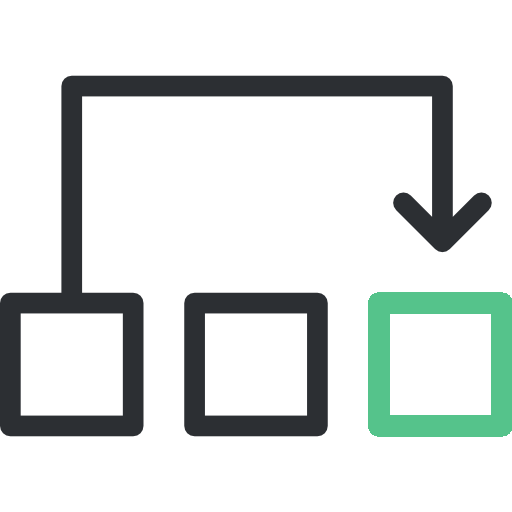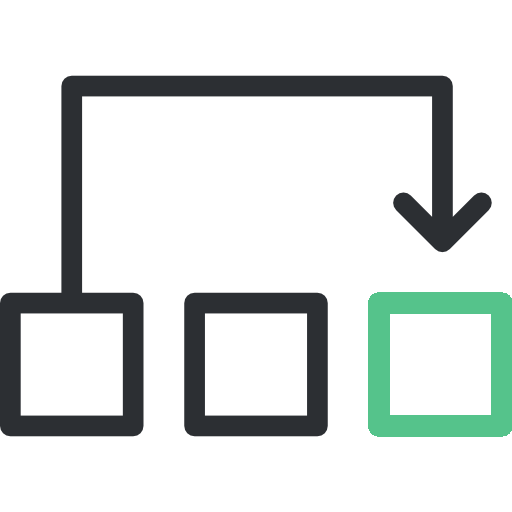 Secure & Confidential Healthcare Interpretation Services
Confidentiality is essential for language access in medical institutions.  We at TransPalm understand this and are committed to protecting our clients' sensitive health information from being disclosed.
TransPalm adheres to rigorous confidentiality and security policies. Our medical interpretation services comply with the Health Insurance Portability and Accountability Act of 1996 (HIPAA) to guarantee the highest levels of security and safety for our clients. 
We make sure all communications with our clients are end-to-end encrypted and all of our interpreters are obligated to sign a non-disclosure agreement before they join interpretation sessions. With this, we maintain secure handling of our clients' data at every step of our work process.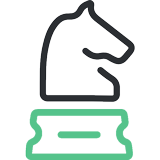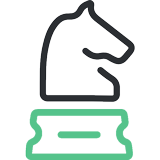 TransPalm Localization Services

Translation Services
TransPalm's native-speaking translators offer your business fast, professional translation services

Localization Services
Our localization services can help your audience understand your content and truly engage with it.

International SEO
Our professional SEO specialists can help you achieve massive traffic and increase your brand visibility.

Multimedia Localization
Delight your audience with high-quality multimedia localization services and expand your media content worldwide.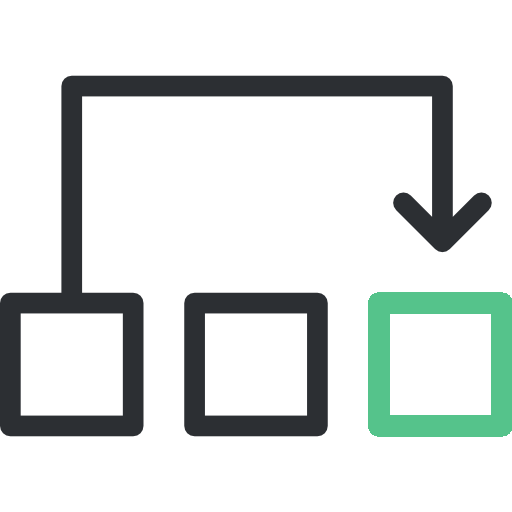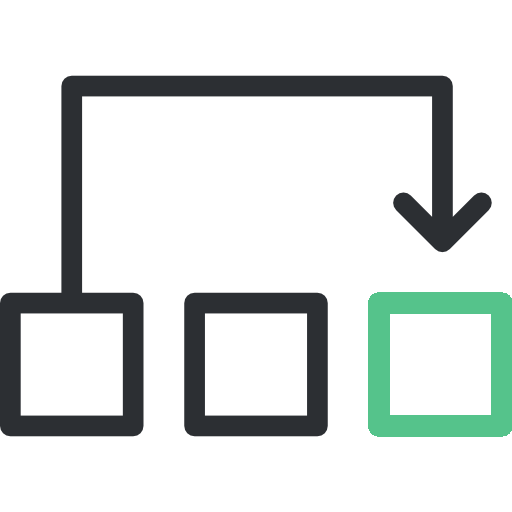 Quality Implemented On Every Level
In the medical field, failure to provide quality can lead to serious consequences for both the patient and the organization as well. We at TransPalm adhere to strict quality policies that comply with  ISO 9001 and ISO 17100 certification standards. 
Our quality management and assurance processes are implemented on every level of our interpretation services starting from choosing the right interpreters to join TransPalm. Through a complex vetting process, we verify their technical and linguistic expertise while ensuring that they have the required certifications and proficiencies that qualify them to be part of TransPalm expert teams of interpreters. 
All of our interpreters are native speakers and are locally based in our clients' regions. They possess outstanding interpretation and communication skills; they are equipped to navigate cultural sensitivities and dialectical divergences. Thanks to their subject-matter expertise and interpretation qualifications and experience, they deliver clear, accurate, and seamless communications that ensure a satisfying patient experience.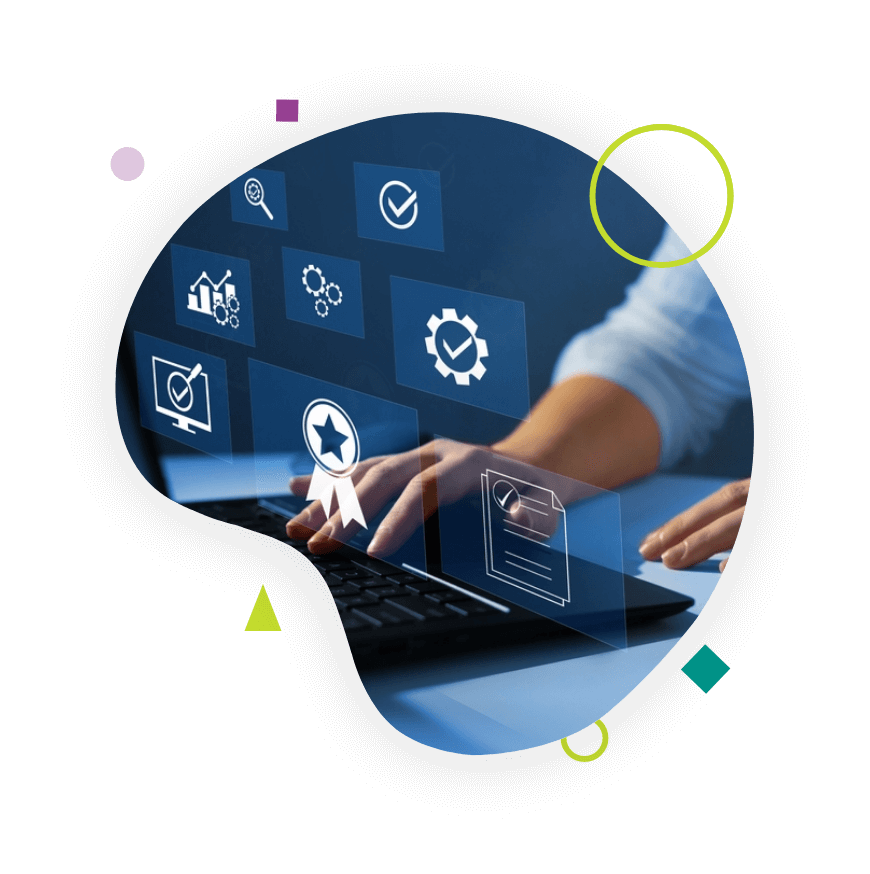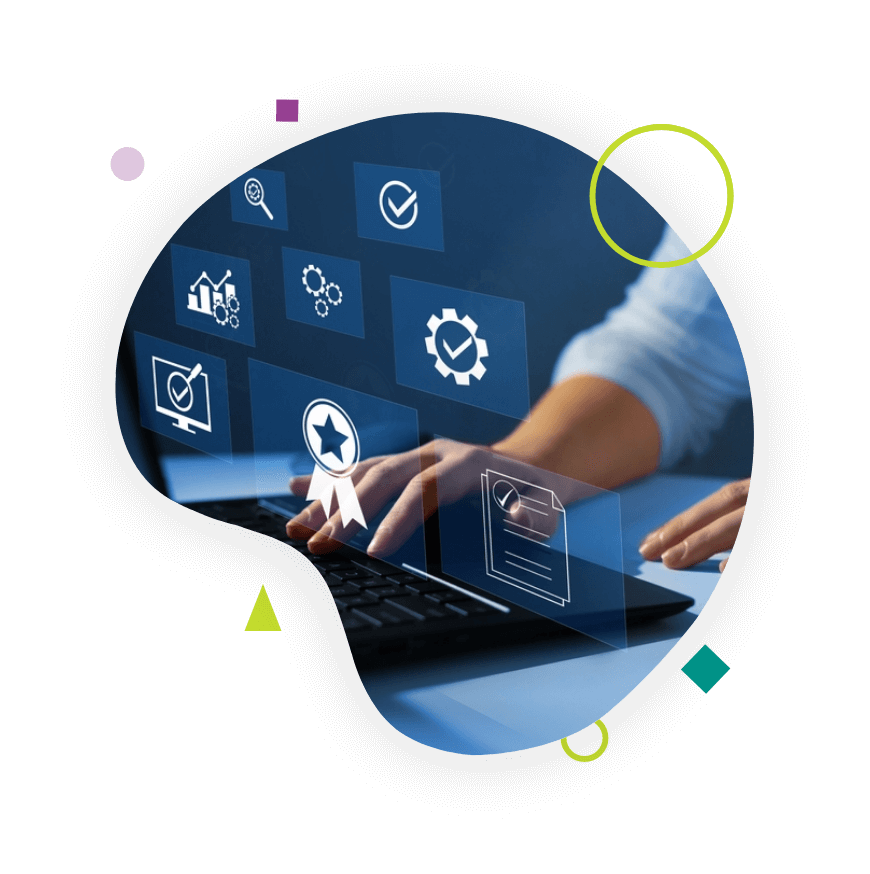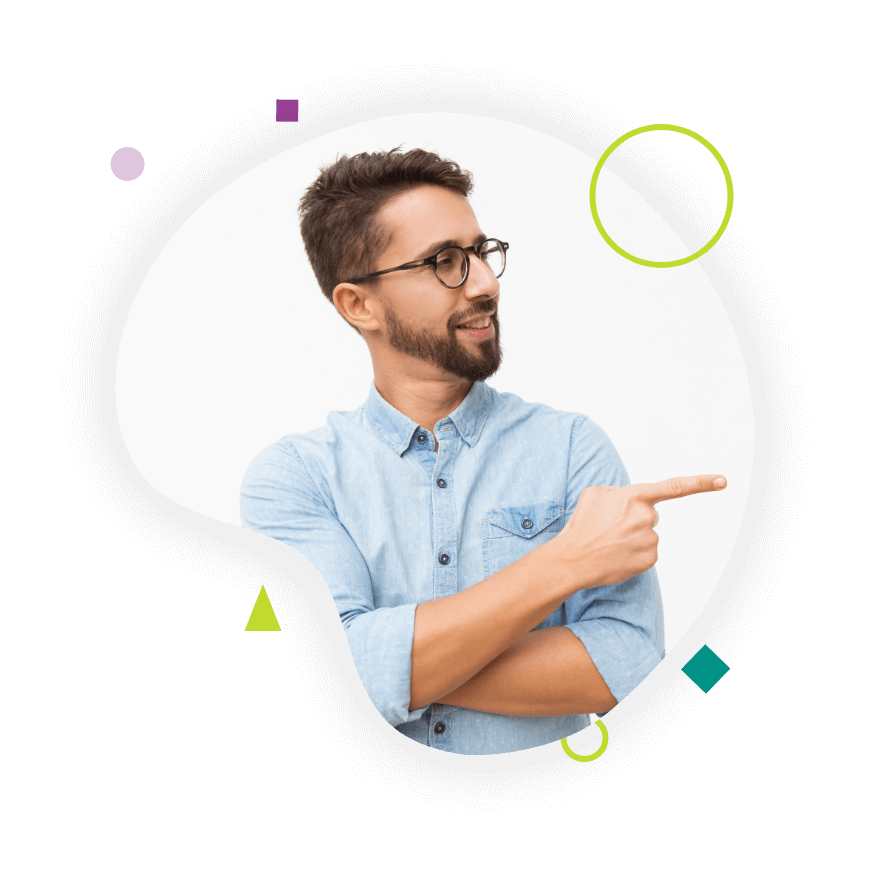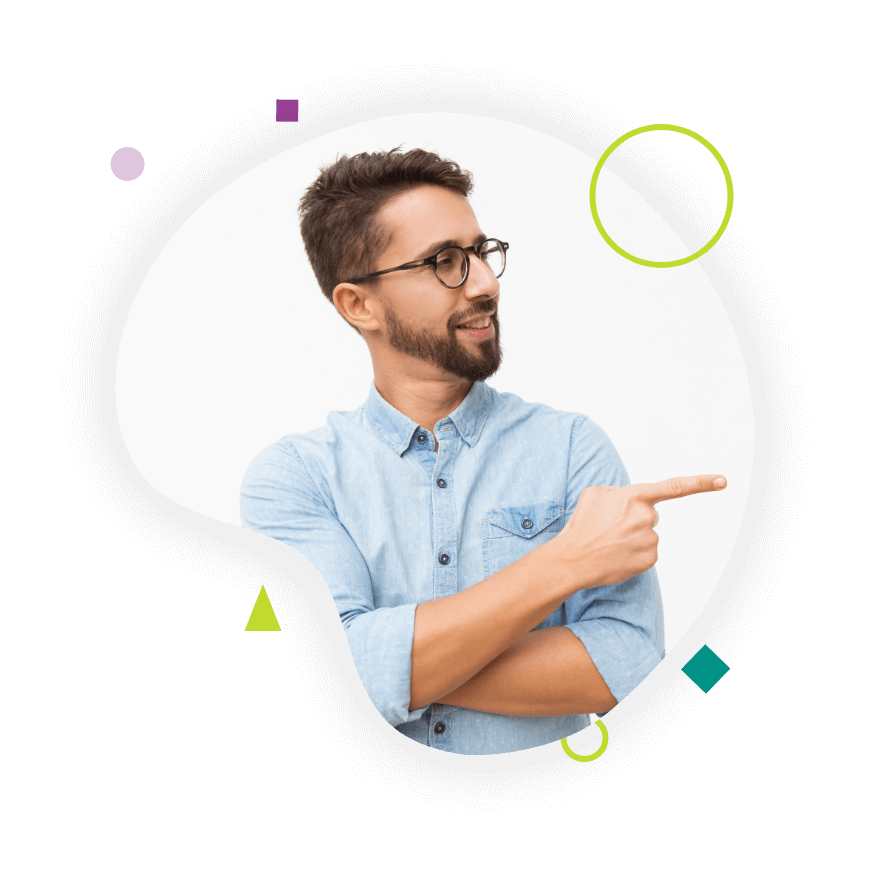 Our clients' satisfaction is the ultimate goal for us. We at TransPalm spare no efforts to maintain our quality, deliver on time, and provide the best-customized pricing plans 

ISO Standards
TransPalm is committed to implementing ISO 9001 and ISO 17100 certification standards in terms of quality, information security, and management.

Quality Assurance
TransPalm adopts a unique quality assurance approach that employs a three-step review known as TEP, translating, editing, and proofreading as well as a solid localization testing process.

Technology Adoption
TransPalm leverages advanced technology, including translation memories that can save you money, CAT tools, an efficient translation management system, and more to deliver outstanding services in terms of quality, speed, and cost-efficiency.

Industry Expertise
TransPalm hires only industry experts to work on projects relevant to their areas of expertise. This ensures that we deliver highly precise specialized translations that appeal to your target audience professionally and effectively.

Fast Turnaround Time
Thanks to our huge multidisciplinary team of translators and localization specialists and the power of our technology, we can proudly meet your tight deadlines while committing to our high-quality standards.
Don't

know how to start with us?

We Have A Team Working Round The Clock For Your Help.